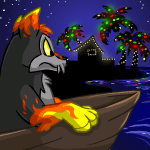 A Krawk Island Christmas
It was the same sickening thing year after year. They never really valued this holiday anymore... not here at this part of Krawk Island, they didn't...
by quidditch_ash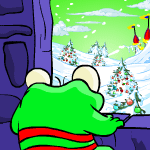 Christmas in Meridell
Christmas in Meridell is peaceful. It is the same every year. Even before our lovely land was discovered, the carolers sang, the bright lights on every Neohome glowed, and snow fell lightly...
by puzz1ed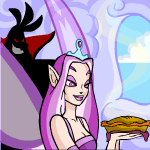 He's Behind You!
"He's not here. Only tell me when you really see him, okay?"
by plushieowner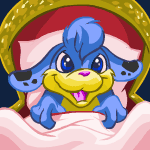 One Special Christmas
"If I had a sibling, I'd be much better off. I'd do chores and everything. I'd actually like doing it. It would give me good working habits. Something you have that I really, really want."
by skier_chic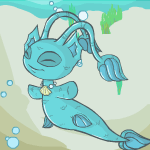 The Christmas Spirit
"She never really knew what Christmas was, though. Rera saw the all the other pets singing carols with their families, and decorating trees, and exchanging gifts."
by drhull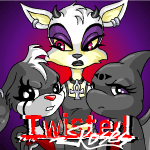 The Twisted Rose
"You are not going to believe what has happened! I got tickets to the Twisted Roses Holiday Concert!"
by avajoseph724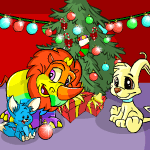 Trini's First Christmas
She was going to buy the biggest tree she could find and if it didn't fit inside their Neohome she'd make it. No matter what, this was going to be a Christmas to remember.
by charmedhorses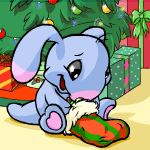 Yul's First Christmas
The days until Christmas seemed to take forever to Yul. Everyday the excitement would build as he heard the talk of the pound turn to nothing but Christmas.
by beau_lis
Headlines
(Chia) Pop Til You Drop!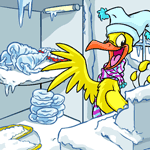 This week's issue is brought to you by: Happy Icy Fun Snow Shop
Other Stories
---
---
Christmas with Dr. Sloth: Part One
A figure stood there, in the shadows of the snow-filled night. Large, fluffy flakes swirled in a tornado about his face, so it was hard to see his features. The long black coat he wore rippled in the cold wind.

by meggiemufin
---
Gelert's Pride: Part One
"Boy... I'm glad I'm not them! I can't even believe they would ask for help! Yeah right, like I'm going to help and get my paws all dirty!"

by softcouch
---
---
---