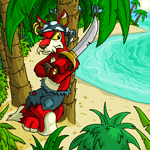 A Tale of Brazen Ice: Part Three
"Alright... it doesn't look like they're after us anymore. So let's decide what we want to do with the map..."
by harpytimber5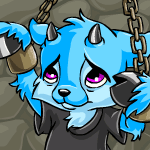 All The Colours: Part Thirteen
"Sweet mother of Wombats, it's a wonder it still works at all! RedBeard's mother must have been one great sorceress; I would have given it two hundred MAX before it stopped working altogether."
by hot_pink_lizard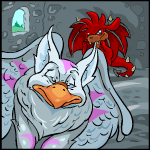 Dark Flame: Part Thirteen
"You've been my friend all through life. When we were little and again when we were teenagers. Now we're both adults and you're still my best friend."
by child_dragon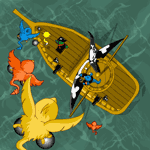 Deckswabbers and Destinies: Part Two
There was something fishy about Captain NightLupe. Jessica says that I have an "eye that can see into the soul." In other words, it's difficult to hide feelings from me.
by ridergirl333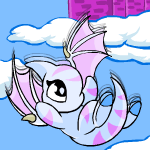 Dropped from the Skies: Part Five
"Well? What are we waiting for? Let's go!" she exclaimed, and her Shoyrus followed her out the door, making sure it locked behind them.
by furbyfun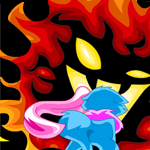 Ghoul Hunters: Part Three
"Ssshhh!" hissed Barshont, who was hidden behind a neighbouring bush. "We're on a stakeout in the Haunted Woods, not the High Jump event in the Neolympics."
by bluescorchio104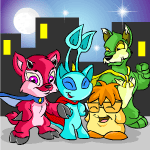 Jay and the Super Authors Strike Back: Part Five
"For that Thursday, I learned of the powers of writing. And of the evils that wanted to thwart the true writers of Neopia."
by erika_idle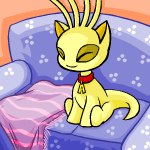 Katanya: Part Three
Furg knew that the mission wasn't dangerous; he had just wanted to use the ship. The ITS was the newest model, after all. This would be his simplest mission ever...
by amysaisha101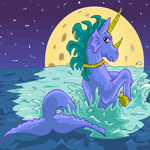 Legend Harquin: Part Four
Seth shot to the prow and looked over. He could just see the flailing, gasping shape of Jake struggling in the grip of the churning waters, and then the Acara was gone, swallowed by a wave.
by shelleylow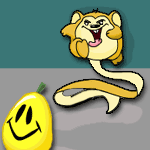 Never Play Meerca Chase With a Lupe: Part Thrirteen
"No," my Lupe countered. "I will do what is right for the honor of THIS Lupe!"
by stoneman3x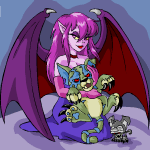 Pure Darkness: Part Two
"Just one question: How exactly do you plan for us to launch ourselves up thousands of feet above Faerieland, maybe millions, grab Laser, and go back down again safely and continue on our merry way?"
by superixionffx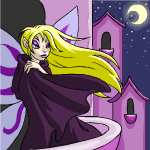 The Lost Queen: Part Nine
Her plan was simple, so simple that it appeared insane and rudimentary, but it would work. She had the utmost trust that this would work… or possibly just a heart that willed the plan so perfect that she actually believed it to be so.
by laurensama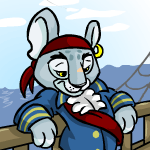 The Pirate: Part Two
"Captain! Captain!" exclaimed Hamasaki excitedly. "We found three treasure chests! Not just one, but three! You know what that means?"
by __deluxe__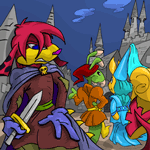 The Zafara Assassin 4: Darkness and Light -- Part Five
"Jown wishes to see you Zana," a dark voice hissed, and she shut her eyes again. It was Dsupa, she was sure of that. He was the horrid one who had captured her...
by meratocat