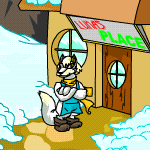 A Neon Sign: Luna's Place - Part One
Luna's Place is a bar/restaurant on Terror Mountain. It was owner by Luna (duh), a white Lupess. It seemed successful, but it didn't start like that at all.
by miss_laddy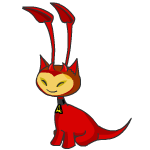 So there she sat; no new missions, no papers to file, just a computer screen to stare at, and a mini-satellite to make her dizzy. It spun around, and around, and around...
by snickering_1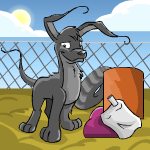 The shadow-coloured Gelert looked around at his friends in the dimming light as the sun began to descend behind the western hills, and he was suddenly struck by how much things had changed in two years' time.
by tdyans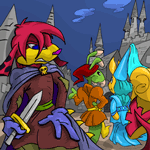 The Zafara Assassin 3: Upon the Wings of Fate - Part One
I opened up my eyes, but not to the bright sunlight, but to the jabbing that I was suffering on my left side.
by meratocat
Headlines
Made with HauntedTM Wood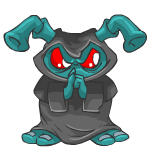 This week's issue is brought to you by: Spooky Furniture
Other Stories
---
---
---
Beauty Contest, My Foot
This is not an expose-it-all article, most of us already know that the beauty contest is dependent on the amount of publicity you get.

by oddhatter
---
---
---