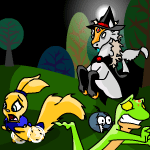 A Very Insane Halloween: Part Two
"ENOUGH!" Lighting shot out, making the Halloween Peophin look spooky. "Oh yeah, I'm good," she muttered.
by soggydude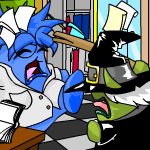 Al's Halloween II: Part Two
A Halloween Chia snickered from the glass rose bushes as she peered through an open window into Stenchpaw's large, heavily decorated pad...
by al_the_chia
Doppelganger: Part Two
"We interrupt this feature presentation for an urgent news flash," announced the Wocky news reporter. "Earlier this morning we received reports of a strange new character..."
by jenjen26785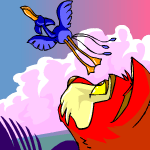 Opifex-Eversor - Destiny's Child: Part Three
The Zafara switched grip on the spear and raised it as if to stab Eden. The others copied her example, but Eden threw caution to the winds and yelled.
by songbreeze35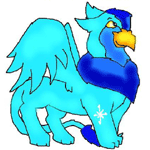 Oresetes Icetalon: Part Four
"Oh! Mercury, I almost forgot. This is Oresetes, he was born here, but he was abandoned in Neopia as a kit. He was a pet for a while, but he escaped."
by battlesunn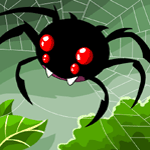 Quest of the Common Petpets: Part Three
We ran and ran. And ran some more, until the trees thinned and the ground beneath us softened into sand. Sand?
by leb388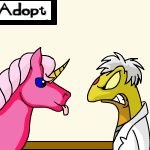 The Dark Suitor: Part Six
Rose quietly packed up her things as the last day of the retreat drew to a close.
by karma_leafbarer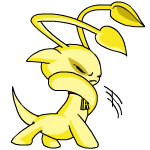 The Golden Rose: The Diary of a Young Aisha - Part Four
I've decided that Little Rose and Rosa, and now little Fern, are way too much to give up, even to live among faeries.
by sol_luna_estrella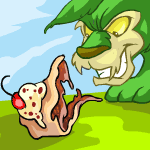 The Great Neopian Food Crisis: Part Three
"Are you sure you know where the old hag's tower is, sis?" 7_flames asked Pearlbeak.
by arnequis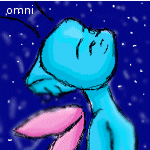 The Neverending Story: Part Five
I grinned weakly as I dusted myself off. "It's all right," I told her. "I should have looked where I was going."
by polayo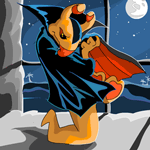 The Von Roo Story: Part Two
"I urge you to make the right choice," said the vampire, "it would be in Elisa's best interests for you to join me."
by eeyoregrrl42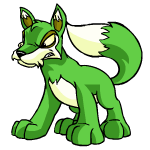 Through Another's Eyes: Part Three
Had he changed? Other than physically? In a way that mattered? He just held one point of view differently, saw one issue from a new angle.
by ember188