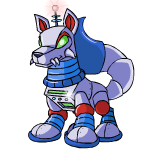 1234536045872... The Story of an Android
"I am your new master now. You will obey me... of course. I created you to obey me..."
by nightflame46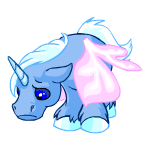 A Faerie's Makeover
"Umm... a Uni's hooves aren't exactly the perfect 'hands' for handling grooming stuff..."
by yasashiiyukiko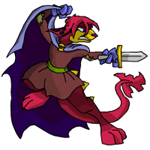 An Assassin in the Mist
"Oh good, the king has been expecting you! Follow me!"
by calley22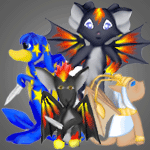 Dragon Thieves: Rouges
"Oh, look at the time!" Taffin exclaimed in a high voice. "We've got to meet our owner now, nice talking to you, bye!"
by child_dragon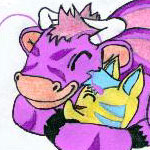 Guardian and Minion
"Yes, I know how much you like Asparagus Omelette's Darkwise...but all we have at the moment is Neoflakes until I get the chance to go shopping. All right?"
by averyangryshaylir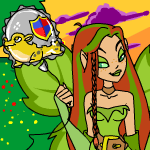 Illusen's Balloon
"The balloon... it's..."
by umilybeau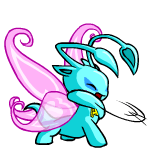 Po and Change
A gust of cold breeze rushed in through the open window, sharply reminding me exactly what time of year it was...
by polayo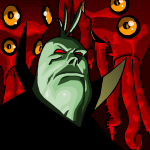 Sloth's Secret Meeting
Sloth had called his meeting for the sole purpose of briefing his army and his allies about the upcoming war he would be initiating.
by sablebrock
Snatched - A Tonu's Tale
"No one feeds you? Tucks you in your bed? Takes care of you?"
by one_swingin_cat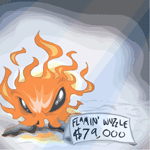 The Flaming Wuzzle Attack
"I am a very scary flaming wuzzle!" said the very scary flaming wuzzle.
by slack_jawd_yokel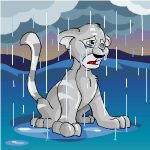 The Rain Kougra
"It's like you're rain... and just dropped to me from the sky..."
by ilmma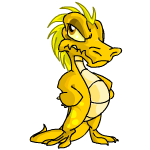 The Rainbow Doughnut Hunt
"Same old hypocrite," the person murmured under his breath.
by epk