Your questions answered!
Read the answers to the most commonly asked Neopets questions this week in the Editorial section. Each week the most popular questions will be answered by one of the creators of Neopets, so keep checking back to stay updated.
Advice Column or
Column Advice?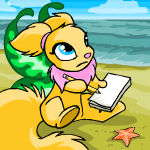 Are you sick of your totally awesome short stories being rejected by the editor of the Neopian Times? Are you tired of the fact that no one gives any feedback when you finally get accepted? Maybe it's time to spiff up your story with some old fashioned literary devices. Literary devices... what a wonderful invention. What? You haven't heard of them before?... more>>
A Sticky Situation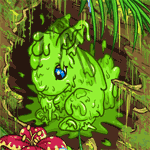 Lately, there has been a certain invasion of slimy and green infested items/pets that are just dripping with the thing that we could only find in certain unclean noses (and sometimes other places). From Crunchy Snot Balls and Snotty Pens to poor Snotbunnies and the recently released Snot Meerca... more>>
Sloth Ahead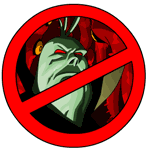 Dr. Sloth. Whether the name brings tears of laughter to your eyes or a shiver down your spine, you can't deny that Sloth is back and more -- um, stereotypically villain like than ever. Those of you that were around in his last attempt to conquer the world should remember Sloth's obsession to assimilate people and Neopets... more>>
Other Stories
"The Fir's King" by aerisangel01 - "You know, Christmas is not only one day in the year. Christmas can be all year long. You'll understand with this story," said my Grandfather with his old voice."... more>>


"The Medicinal Soap Dilemma" by l3estest - "There is NO way you're ever going to get me in that childish, foul, dirt!" Melodyz shouted at them, in her ladylike voice... more>>


"Too Hot: Transcribed" by c0v2jn - Malea almost dropped the letter in shock. This was her chance to show them what she could do!... more>>


Waterworks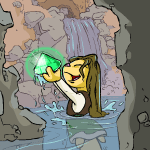 This week's issue is brought to you by: Hannah and the Pirate Caves

Submit your stories, articles, and comics using the new submission form.