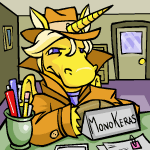 AWOL HunkaLunka and the Mystery Island Paint Brush: Part Three
"What a view! Look, Al, you can see all of Mystery Island from up here!"
by scriptfox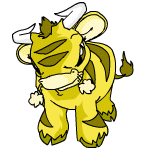 Dierdre Aleta's Tale: Part Six
"Someone in Faerieland has been planning something, something very evil," The Queen Faerie announced...
by writing_obsessor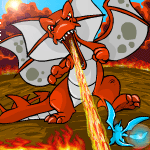 Doomsday Rider VI: Prince Zing-Lau Returns - Part Three
"Every wall in this arena has its own gravity. Which ever one your feet are facing is the wall you will go to."
by yugo149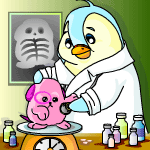 Dr. Smock, Petpet Surgeon: Part Six
"Well, as you might guess, the poor Searex was 'left to rot.' Can you believe the cruelty?"
by melwetzel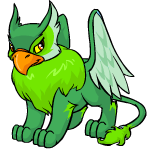 Eternal Spirit: Part Two
"Can the flame be rekindled, Alurula?"
by bekalou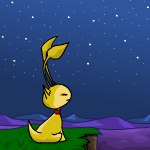 Follow the Stars: An Aisha's Story - Part Two
I was ready to try this Lab Ray for myself...
by muas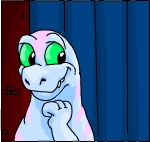 Harry's Debut: Part Two
"Ooh, Harry, can I have an autograph?" All the other pets at the table laughed as if this was the funniest thing they'd ever heard.
by shidi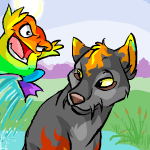 Lupina II and the Quiggle of Doom: Part Four
They knew we would have to battle this "Sinistra" person. None of them, though, had even considered what technique they were going to use. Except Rosy.
by thegreatlupelover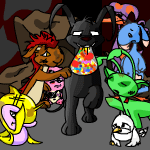 Needed: Part Four
Dantam swallowed before he was able to force out the words, "She abandoned me."
by tdyans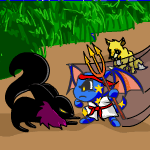 The Chosen One: Part Three
"So, you mainly go on the offensive?"
by faerieneggs4u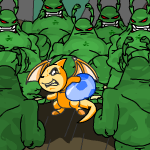 The War of the Egg: Part Two
He shut his eyes again to let them rest, then, opened them again. He looked around. Medicine cabinets lined the white walls...
by omegajo90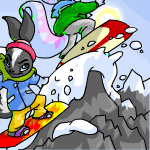 Usuls Don't Snowboard: Part Three
"Tricks?" I asked. "What kind?"
by shelleylow
Headlines
It's games galore as Cheeseroller, Shapeshifter, and Potato Counter make their debuts! Also in the headlines: painted pet rocks and Cloud Aishas at Limited Too. Get all the latest news on these and other stories here.
Other Stories
---
---
---
---
---
---