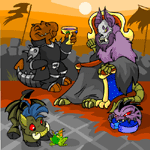 25 Easy Ways To Conquer NeopiaMaybe it's just me, but I get tired of seeing the same old guys trying to take over Neopia all the time...

by stoneman3x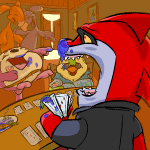 50 Ways to Confuse/Annoy SpectreHe almost seems to know what your cards are. Well, I've taken the liberty of finding 50 ways to downright confuse him!

by cookielover88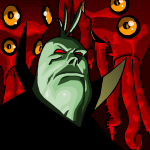 Dr. Sloth: Friend or FoeI'm not qui -- Wait! I think someone's right outside of this door, listening to every word I say.

by help_others_forever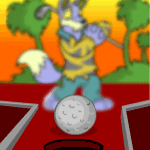 Game Guide: Tyrannian Mini GolfMini golf is a bit more complicated than hitting the ball as hard as you can and crossing your fingers. A bit more complicated? I meant a lot more complicated.

by neospud2004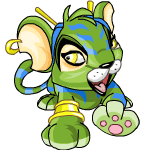 Haikus: Unraveling the ConfusionYour Neopet really wants to know what the poem meant… but you have no answer. Deep inside you're wondering… what is a haiku??

by pippin_fan15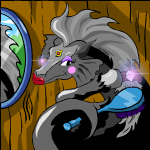 How to Look Like All-That and a Bag of Chomby ChipsMy personal beauty icon is Illusen. Have you looked at her recently? How she keeps her hair so sleek and shiny, and her skin so perfect… We should all look like her.

by searching4truth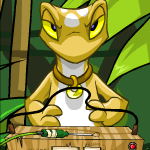 If You Buzz That Thing One More Time...Sometimes, there are games out there that are probably specifically designed to torment its players...

by solarjeraniums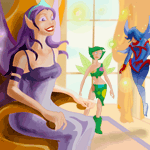 Mirror On the Wall, Who's the Fairest of Them All?So who's the fairest of all faeries? Fyora? The Fountain? The Soup? Illusen? Jhudora? The Negg? The Grey?

by megan_dude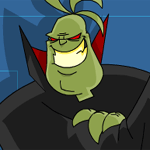 Sloth it to me, Baby!How many Sloth clones does it take to change a light bulb?

by plushieowner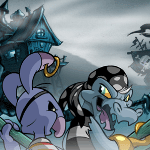 So You Wanna Be a Pirate? Part 2: Takin' ControlAye, well I'm back, mates. Once again, I be Capn' Dragon-Tooth an' I'm back with a sequel to my ever-so-popular article, "So You Wanna be a Pirate".

by saneeya1000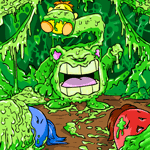 You Want UGLY?! We Got It!The other day, Blubblub317 and Chocolateisamust decided to go take a quick trip at the Gallery of Evil. I mean, honestly, it's just a harmless yet freakishly large book, right?

by chocolateisamust
Headlines
Time For a Change?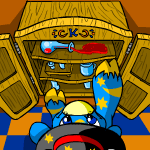 This week's issue is brought to you by: Kauvara's Magic Shop
Other Stories
Reading Lessons
"I love to read, as you can tell." She picked up a book from the top of a stack. It was called Lovely Lennys. "This book is my absolute favorite. What's your favorite book?"
---
Across the Ocean
The sun's rays soon began to touch the tips of Mystery Island's trees, and the Ghost Lupe knew it was time...
---
---
---
---
---