If you have a Facebook account,
click here
to continue logging in.
If you don't have a Facebook account, click here to log in with your Neopets information.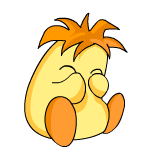 Boo Hoo!
Sorry, this Altador cup game has been taken off the site, we hope you enjoyed playing it! Why not play some of the other great games Neopets has to offer by clicking the button below!