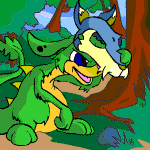 And Chaotic_Paradox Makes Three
Abruptly, it leapt off the table, skidding along the ground on its knees. It stopped sliding, and stood up, taking an elegant bow...
by bluescorchio104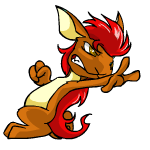 Boldheart: The Camp of Lancoth
"He sssaysss that he will go with usss till the end. That he himssself has a ssscore to sssettle with Lancoth."
by meratocat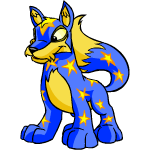 Eyes of Twilight Blue
I was stubborn and flirty, dressed in the latest fashions...
by lupeartist14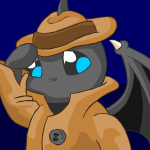 From the Case Files of Dark Night: The Dark Past
Dark was familiar with the back allies of Neopia, knowing every twist and turn like the back of his paw.
by 2hot4u181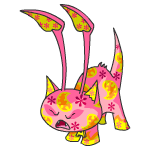 Magnolia and Sys-op's Big Fight
"YOU be quiet!" Magnolia snapped. "You can't blame all of this on ME!"
by peachifruit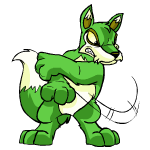 Meridell Mayhem
The Lupe simply groaned. She remembered all too well what had happened the last time they'd gotten together, and was none the more happy for it.
by rain_hunter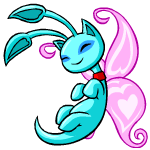 Po's Snowday
So every night I would check the weather forecast to see if we were expecting snow...
by polayo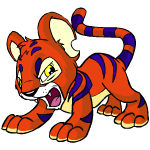 Prelude to Disaster
"I'll call you whatever I want, scar face. Want me to give you a real scar face? Scar face, scar face, scar face..."
by clumsyminkytink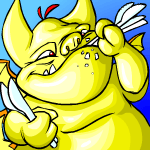 SilverEmerald: Eater of Plastic Butter Knives
"It's great! It's like a thousand meals in one. You can actually taste the past foods that this knife touched..."
by too_kule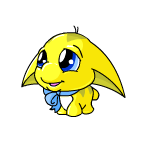 The Case of the Pant-Santa
And so it continued, with everyone unwrapping and exchanging presents. We had to wait until after Christmas to celebrate the holiday...
by leb388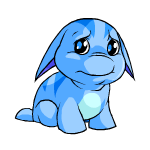 The Land of Discard
"Where am I anyway?" he asked, though no one was around. "The last word I heard was 'Discard'."
by smudgeoffudge