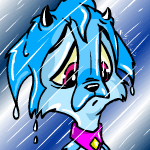 A Taitl Tale: Part Five
I took off, looking for some food, but I didn't find anything, not even in garbage cans.
by squieshie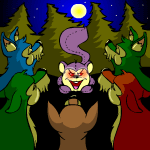 Attack of the Evil Meerca Plushie: Part Four
"But Granny told me he always acted a little strangely, especially when he started practised magic."
by al_the_chia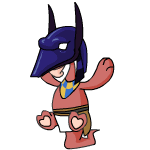 Celebration Memories: Part Two
It took a while to get used to the new routines around the house.
by scriptfox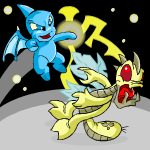 Doomsday Rider VII: Military Intelligence - Part Four
I grabbed Kromanè's tail and threw him into the wall. He shot ahead of me and headed straight for a security door...
by yugo149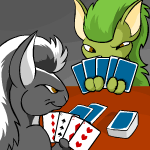 Double Kyrii Handful: Part Seven
"Yes! We're in luck!"
by scriptfox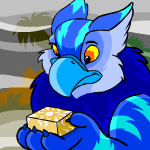 Dragonmist: Part Three
It was several days later before Professor Chesterpot's discovery was brought to the Neopian Museum...
by jenjen26785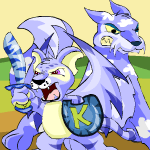 Guardians of Neopia: Darkness Creeping - Part Five
We were both so covered in dust that we were totally gray and a fine trickle of it poured off of both of us.
by alkuna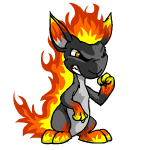 How I Helped Destroy Neopia: Part Six
I looked in the face of every thief and tried to figure whether or not they had something.
by hippiesoul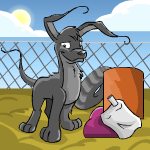 Needed Too: Part Nine
A tremendous sense of relief flooded over Dantam as the waves lapped lightly at him...
by tdyans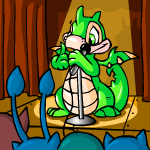 Scorchios and Superstars: Part Two
My role in the family is the "pretty, wimpy little sister." I'm afraid of nearly everything...
by ridergirl333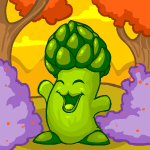 The Asparagus Chia: The Coltzan Case - Part Two
Brian, at this point, stopped. He thought carefully about the possible guilt of Hermeedjet. It all made sense.
by bluescorchio104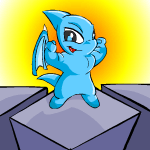 The Bravest One: Part Three
Gohan struggled some more to break free of the net, until one of the pirates conked him on the head.
by flamehead2k214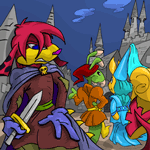 The Zafara Assassin 3: Swamplands of Tisitan - Part Two
The buzzing in my ears had stopped, but the pain in my body was still just as bad...
by meratocat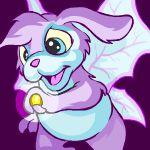 Time Twisters 2: Part Two
He froze time, and we managed to escape. I remember the day after that...it was horrible...
by too_kule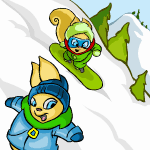 Usuls Don't Snowboard II: The Ridge of the Vanishing Usuls - Part Four
After the feast as everyone was dispersing for home, there was still an air of gloom about the company.
by shelleylow