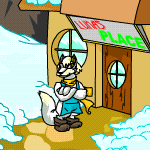 A Neon Sign: Luna's Place - Part Five
Luna was in a bad mood...
by miss_laddy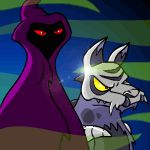 Broken Glass: Part Two
Once I'm finished I will say an incantation and she will make her final transformation. The whole thing is harmless.
by averyangryshaylir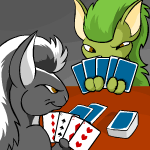 Double Kyrii Handful: Part Three
Although I felt somewhat better, there was still a nagging doubt in my mind. After supper, I called Meggiemufin...
by scriptfox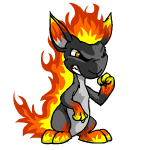 How I Helped Destroy Neopia: Part Two
After the reunion was over, the Dark Faerie teleported us back to the beach, and there, our group quickly settled some more details about out mission.
by hippiesoul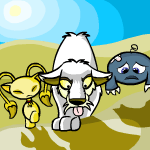 Lost in the Desert: Part Two
They walked for a long time, nearly three hours, when night came. But they didn't stop...
by smileyface12_5690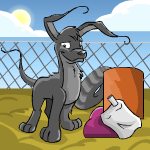 Needed Too: Part Five
"All right Dantam, now what was it that you wanted to talk to all of us about?"
by tdyans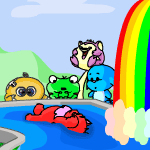 One Wacky Wocky: Part Two
"Foolish Lupe, this is the 9,842,285,673,694,925th time. You've got to get there before he does!"
by wackypanda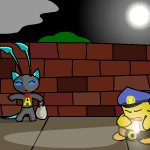 The Aisha Legends: Stolen Shadows - Part Four
"...I just want you to realise we're becoming different people and we cannot be friends after this."
by oily106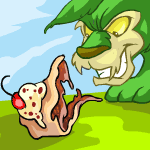 The Great Neopian Food Crisis: Part Seven
They all watched helplessly as Hollowbelly the Green Lupe was flung unceremoniously off the edge of the precipice, at the bottom of which lurked a horror: the Giant Omelette of Tyrannia...
by arnequis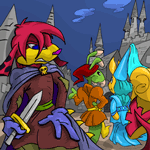 The Zafara Assassin 3: Upon the Wings of Fate - Part Five
Down below me, on top of a hill I saw a strange shadow stretching across the rolling hills and trees...
by meratocat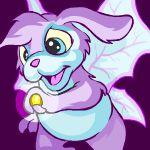 Time Twisters: Part Three
"So anyway, these Rings of Time give us power over time! We can--"
by too_kule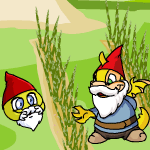 Two Gnomes and an Asparagus Powered Gun: Part Three
"I thought you were supposed to be nice and love all faeries..."
by whateverchick14