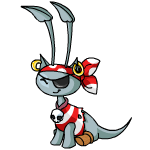 A Kind of Inspiration
"Ev, don't you realise? That's your answer. Make tea!"
by novalaen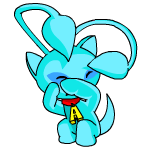 Attack of the Fuzzles!
The fear could not be gone. Ayalaii the blue Aisha could not escape it. It just sat there inside her.
by dynamii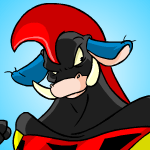 Calling All Heroes
Marry sat down at her desk and began to draft an advertisement. Chewing her pen, she finally titled it, "Calling All Heroes."
by oily106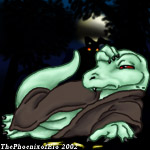 Darken Fate: Sage Wisdom
I dimmed the light and gathered my cloak, wrapping it tight around me for comfort more than warmth. I didn't feel the cold much these days.
by shidi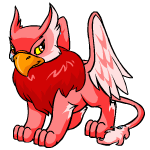 Don't Cry, Duchess
Camella was her name. She was given little notice by anyone in the castle, let alone anyone in the kingdom.
by peachifruit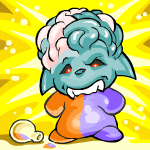 Half and Half
The tears welled up in my eyes. I didn't have enough Neopoints to buy another potion, and there was no way any one would hire me for a job.
by _l_love_plushies_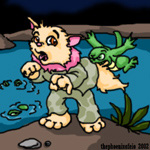 Krawk Files: Krawk-a-Bloc Rock
It seems that Krawks are being abused in a horrible underground game known as 'Dance Krawk Dance'...
by wizardofaus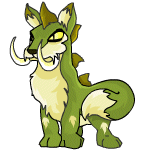 Luperusse's Life - The Beginning
"Hurry up getting your Omelette, you!" snapped Sabre-X, as Luperusse looked through the Giant Omelette for slice with Sausage on.
by twayblade807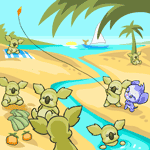 Merlot, Orchid and the Meeping Chocolate Eating...Heffalump?!
"Meep! Meep!" said the little Harris.
by piecesofsky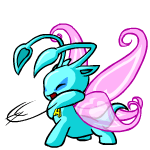 Po and the New Addition
"Po, this is a Meowclops named Shadow. He's ours."
by polayo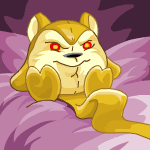 The Evil Meerca Plushie
"Hello! I want to be your friend!"
by al_the_chia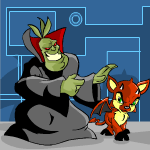 The Ixi of Doom Meets Dr. Sloth
"You're replacing me... with an Ixi?"
by battlesunn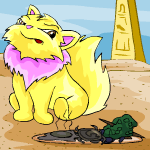 The Legend of Burnt Food
"It seems we'll always have this stinky food."
by scrollfox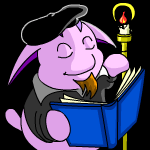 The Poet Society
"Thou hath summoned me?" Shekspear, a Robot Aisha, asked with a perfectly serious expression on her face as she faced her owner.
by averyangryshaylir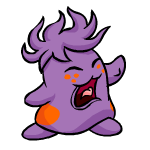 Yirvee Meets Thyassa
"Your NeoHome is like--like ewww," Thyassa said, sitting down on our priceless Zen couch.
by cloudmime