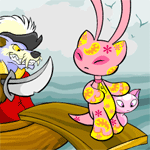 Magnolia's Pirate Problem: Part One
"Er--um--BRAAAAWK! BRAAAWK! SYSSIE WANTS A CRACKER! BRAAAAAAAAWK!"
by peachifruit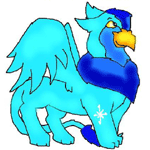 Oresetes whimpered quietly, staring out over the many multicoloured mounds of feathers...
by battlesunn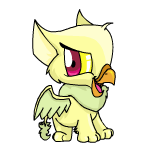 "Jitterbug? I haven't seen her since she was knee-high to a grasshopper! Where is the little tyke?"
by jenjen26785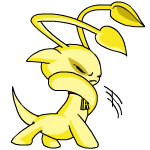 The Golden Rose: The Diary of a Young Aisha - Part One
I had never thought anything of it until the day it really happened.
by sol_luna_estrella
Headlines
Eyrie Can't Remember the Last Time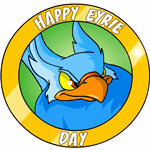 Yay! Eyrie Day is here... erm, is gone at last and if you happened to have one (an Eyrie, you dullard), you were one lucky son of a Neopian. Along with the fifty eight million or so other pets, I wasn't so fortunate--I am a Uni owner. Ack! Who threw that tomato? I'll report you!... more>>
Other Stories
---
---
---
---
---
---