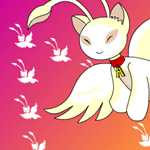 Aisha Legends: Angels Do Exist - Part Two
Flying in the evening, trying to chase the swiftly setting sun back to Faerieland, Maenia could not help but wonder...
by oily106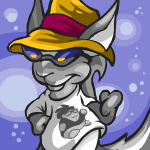 Heilley Plays It Cool: Part Six
Heilley glanced over at MonoKeras with something of her old brassiness.
by scriptfox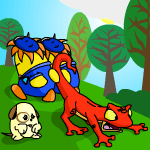 I'm Innocent: Part Three
"ACK! Oh...sorry...welcome to the Neopian Bank...my apologies for yelling..." he managed to say.
by too_kule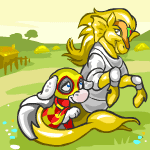 Monty Peophin and the Holy Censer: Part Four
"Whosssoever ridesss the Krawk Ferry mussst pay in advance... and face the tessst."
by wizardofaus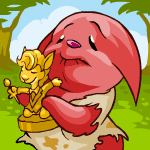 My Capture, My Escape: Part Two
"We got captured. We are trying to escape."
by gentle_lil_queen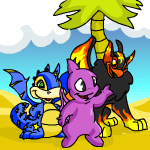 The Clan of Ligmoore: Part Nine
"Okay," I sighed, "You can stay, but watch your back."
by amerock201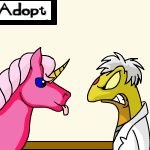 The Dark Suitor: Part Three
"Is your friend always so juvenile?"
by karma_leafbarer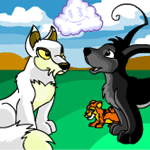 The Elements: Part Three
"Be nice, Animus," I told the Gelert. "Now, where could we find the Scepter? Coltzan said there was a new Guardian, but that could be anyone!"
by jade_dragon_faerie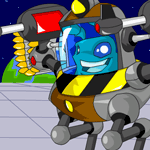 The Evil Fuzzle from Beyond the Stars: Part Two
Whoa... easy on the caps lock!
by soggydude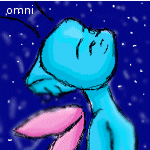 The Neverending Story: Part Two
The wind tousled my fur and ears, but I didn't take my eyes off the sky.
by polayo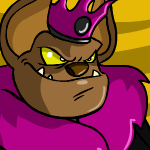 The Threat: Part Five
"You mean... they judge people by their blood-line...and how much gold they have?" Zayal asked, her eyes blinking in astonishment.
by averyangryshaylir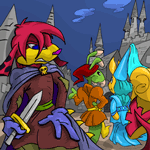 The Zafara Assassin 2: Dreams of Shadows - Part Thirteen
"It has been ages since I last had a hot meal," Decorah said, eyeing his plate.
by meratocat
Headlines
Eyrie Can't Remember the Last Time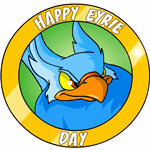 Yay! Eyrie Day is here... erm, is gone at last and if you happened to have one (an Eyrie, you dullard), you were one lucky son of a Neopian. Along with the fifty eight million or so other pets, I wasn't so fortunate--I am a Uni owner. Ack! Who threw that tomato? I'll report you!... more>>
Other Stories
---
---
---
---
---
---