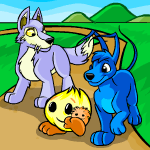 An Orange Fuzzle: Part Two
They wandered around Neopia Central for a while, searching for their brother. Flueriel started to get tired, and her paws hurt, making her wince at each step, but she kept going.
by joey200010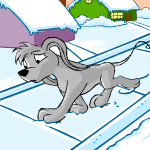 Embers: Part Four
I have a strange feeling that the last thing I remember -- the creature kneeling over me -- was really Aylie.
by chocolateisamust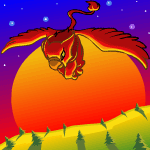 Fateful Decisions: Part Three
A feeling erupted deep with Hryre; it ate away at her fatigue until she was completely awake. It was a flame that was consuming her being.
by ruin_star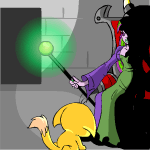 From Light to Darkness: Part Three
Ciakaba tightly wrapped one fin around Jhudora's neck and with the other one she held the bottle above Jhudora's mouth...
by hitmontop444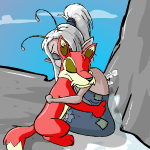 Grey Despair, Golden Hope: Part Four
Directly in front of me was a rough piece of granite that seemed to whisper, reminding me of the mutterings of the wind. I picked the stone up. It was moist as a river stone and light as a feather...
by ridergirl333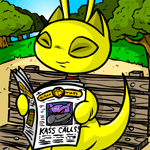 Kass, Are You There? It's Me, Sunny: Part Two
"Grounded!?" I shouted as Ally began shuffling her tentacles around in displeasure. "But why!?"
by shoyrumastertrainer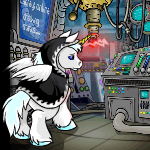 Lab Ray: Part Five
"Oh Trella, it's so good to hear from you! I went to the Ray without permission and now Sloth's closed the doors and is going to use the Lab Ray to turn all of us into mutants to do his bidding!"
by chipster33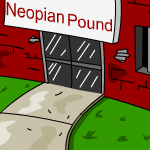 Room 2: Part Three
I couldn't sleep that night. I was too restless, remembering the conversation I'd had with Garth earlier. 'What we really want… is a loving owner…'
by neo_star_queen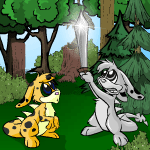 Storm Eyes: Part Five
"Why didn't you ask her first?" said Lana crossly. "You didn't have to force this on her. She might have consented without you forcing her."
by allhailtheprincess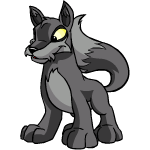 The Quest of the Golden Negg: Part Six
As a final decision, he decided to continue the quest and then bring Amelia with him to the castle. He stared above him, looking at Amelia's innocent features as she slept...
by angelzbabe13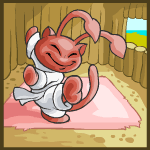 To be a Master: Hidden Powers -- Part Two
"So tell me about what it is to be a Carma. I've always wondered..."
by shelleylow
Headlines
Island vs. Island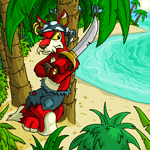 "You'll take me on a vacation, won't you?" You can't help but admit your Neopet has thrust this question at you before; their huge, appeasing eyes glistening irresistibly as they urge you to comply. But then, you also have a question of your own, and that is: "Where to?"... more>>
Other Stories
Never Apart
The tiny village was in sight now, and the farmer could see the villagers walking about, doing their daily business… and the farmer could hear them coming closer, they were gaining on him… it was now or never…
---
Kauvara's Curse
"I'm not afraid of any curses. It's hard to believe even the smartest, most intelligent Neopians believe in them..."

by mandy18247
---
---
A Little Bit of Help for the Hairless
And let's not forget the worst, most neglected sufferers of all... Pet Rocks. Jeez, being that hairless would make me want to hide away and go live underneath a...a…a Pet Rock.
---
---
---