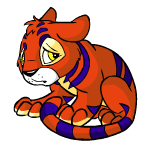 A Chance To Fly
Why did he have to be the only one that had to run through the forest, everyone else could fly above and not get dirty.
by Celesdragon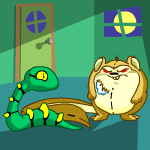 Al's Plushie
"Hello, I want to be your friend," it said in the cute voice.
by Al_the_Chia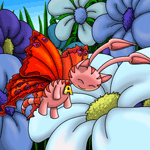 Babysittin' Blues
It was a normal day in Neopia Central; the Pteris were chirping and the Chias were singing.
by crazycaroline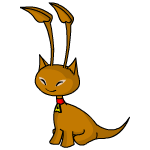 Chocolicious
By the end of sundown, I had eaten 5 dark chocolate Chias, 4 mint chocolate Shoyrus and 10 milk Chocolate Acaras. Mmmmmm Mmmmm good.
by SweetahCheetahz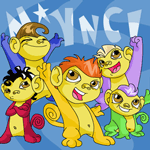 Crazy for M*YNCI
I couldn't sleep so I sang the chorus of my new favourite song, "Aw, Girl".
by nix2hot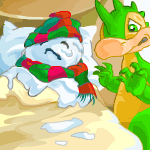 My First PetPet!
I woke up early in the morning, ready to play with my Abominable Snowball... but it was gone!
by Velasco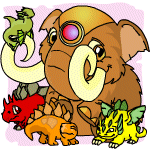 The Scoop on the Tyrannian PetPets
Pacha was a young Elephante who lived in Neopia. Actually, although he thought it was the center of Neopia, he'd never known about the civilization outside his little valley, called Tyrannia.
by sailorptah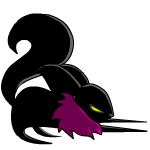 The Shadow Usul's Defeat
The Skeith was amazed, he'd already lost sight of the Usul and the match had barely started.
by stefferret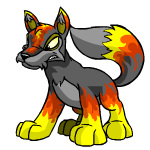 The Warrior and Minnie
On he went, stopping for not food or water, and then he heard it, "Nawaaaah, Nawaaaah..."
by Zoonthe3rd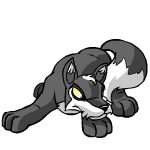 Trouble...
Trouble was a Lupe puppy, painted with the skunk paintbrush.
by Bounce89