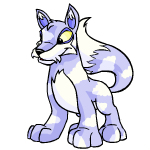 A Hidden Truth: Part Five
She looked down at her hand and cried out in fear. It was a paw! A Cloud Lupe paw, to be exact.
by lupes4ever3333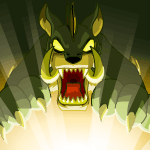 A Lupe Story: Part Three
Redburr3 used Shoyru Dive and knocked Luper back. He shook his head but was hit again with a Shoyru inferno.
by MagnaAngemon13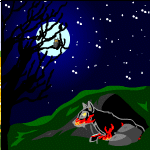 Blue Moon: Part Two
Draco climbed to the top of a tall tree, the wind blowing in his face. He smiled and leaped up, soaring above the forest.
by _drake_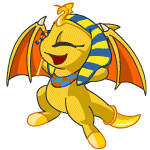 Elemental Distortions II: Part Four
The ground shook again, and Viator, curious of what was coming, stared into the trees the dragon had pointed at.
by selphie_tilmitt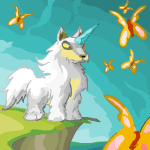 Fate and Destiny: The Story of the Last Unicorn Lupe - Part Four
When Mystical usually cleared her mind, her senses, guided by her magic, were almost boundless.
by silvermoonlupe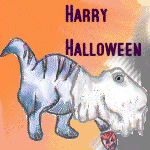 Harry Halloween: Part Three
Harry clambered over the hill and towards the houses below. He was still very excited, and raring to go.
by Shidi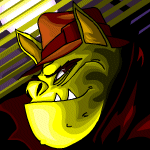 In Search of Malkus Vile: Part Three
"Sorry I'm so late. This Meerca like came up to me, and like he jumped up and took my key chain."
by miss_dream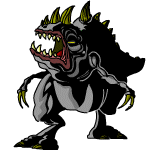 Monoceraptor's Revenge: Part Five
She had to defeat the Monoceraptor, but how? That question ran through everyone
by frost_acceber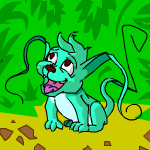 Pup of the Wilds: Part Two
The forest was sun-filled, with beams of light penetrating the lush green canopy and giving whatever they touched a sheen of gold.
by aera_eaglewings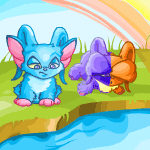 Says Who? Part Five
by angelstar4862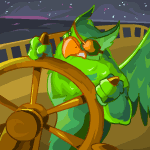 Scalliwag: Part Two
I watched the sky from Ari's back as we soared through the air, catching the occasional current.
by princess_zelda38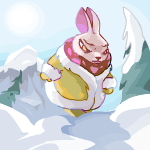 Snow Job: Part Four
I had to laugh. "Three for three. No wonder they had you in charge of the strategic division during the war."
by scriptfox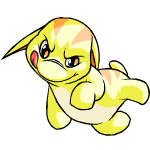 The Poogle Palace: Part Two
by Taytees1520