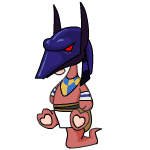 A Touch of Magic
"MK, tell your friends to go play elsewhere, willya? I don't care for their looks."
by scriptfox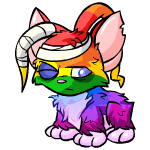 Different Perspective
Judging that I was a safe distance from the battle, I took a a healing potion from the pack I was carrying and poured it into Sunyears' open mouth.
by ember188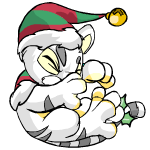 Forever
"Forever, get a decent cloak on, and follow me. We're setting camp up in the Sea Valley."
by lupeluv67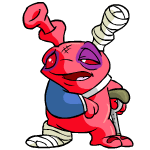 I Think I'm Allergic to Popular Pets
"Awwww, poor Grundos, not nearly as popular as us," taunted a shadowed Shoyru, "What are their standing on the popular pet listings, now?"
by loveablepet2007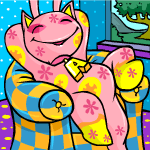 Magnolia's Not-So-Relaxing Spa Experience
"Huh. You know, I'm really glad to have the time off, but the problem is that I don't know what to do with it."
by peachifruit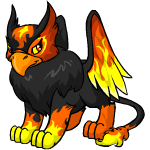 Myyth Moves Out
"Very funny. Go away. We don't have to let you stay with us you know..."
by averyangryshaylir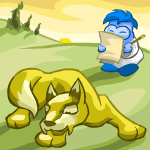 Profile of a Lupologist
Well, let's see...how old am I? Well, I can't remember the exact date...
by al_the_chia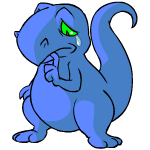 Rip Rip, Poof Poof, AHHH!
Since I was SilverEmerald's owner, it was my job to save his Petpet. Lucky me.
by too_kule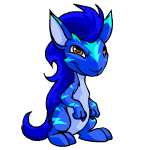 Shock Tactics
"You've made a powerful enemy today, my friend..."
by bludragn3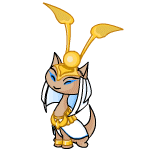 The Case of the Missing Funny
"I don't know. Jamez is just weird," Conspicit replied. "I mean, 'I lost the funny'? What's up with that?"
by leb388
The Ixi of Doom and The In-law Menace
"What do you have against my sister? You only met her once."
by battlesunn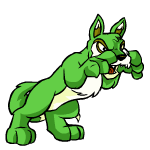 The Spyder Charmer
"Giant petpets? This is a strange world we live in..."
by iluvpuppies986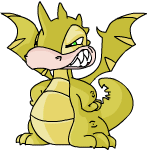 The Thing in the Bush
A chilly wind blew through the garden, rustling the bush's leaves, causing a few berries to shake alarmingly...
by bluescorchio104