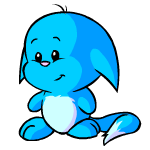 Friends Like These!
Bubbles was a blue Kacheek. He was very handsome.
by melimelimeli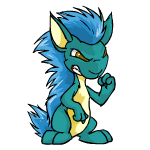 Ghost Sleepwalker
by ticketytock2kay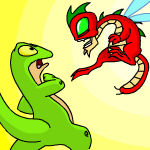 Stung
"How's this," said WolfMaster, "If one of your pets beats my pet, I'll stop bugging you."
by azuredragon92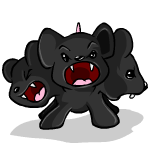 The Bearog War
I was blasting those horrible Bearogs as fast as I could.
by jonathan963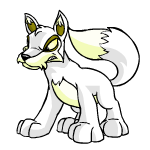 The Darkness Begins
LightHeart the White Lupe woke up with a start.
by unicornheart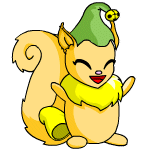 The Greedy Usul
"No FAIR!" squealed Princess, "You get a HUGE candy cane!"
by britishgurl96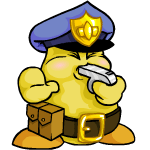 The Package
WHAM!! As soon as the poor fella opens it he's covered in goo...
by shadow5656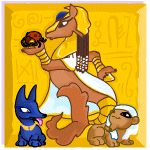 The Sands Song: The Story of Peopatra
The PetPets! Who would feed them? Who would sell them? They'd be all alone without her. She had to go back to the desert!
by adreama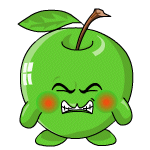 What Goes Around Comes Around
"It looks as though the tables have turned does it not Loran?" she replied.
by aquariatennis13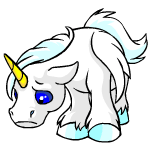 Why Am I Different?
Remember that time when I spilled my paint set on her? She cried like a baby for a week!
by asuretaya