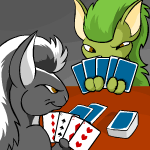 Double Kyrii Handful: Part One
Considering how they met, it was no wonder that the thing that Heilley and Kootmufin did most often was play cards with each other.
by scriptfox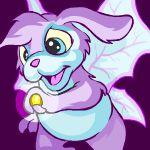 She brought her ring close to her mouth and spoke different words into it. "Rewind five minutes!"
by too_kule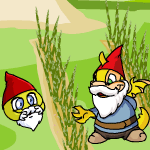 Two Gnomes and an Asparagus Powered Gun: Part One
"Yes, they act as if they've never seen gnomes before," his yellow Kiko companion complained.
by whateverchick14
Headlines
Do You Know the Answer?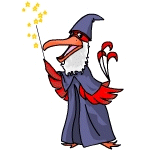 This week's issue is brought to you by: Lenny Conundrum
Other Stories
---
Calling All Heroes
Marry sat down at her desk and began to draft an advertisement. Chewing her pen, she finally titled it, "Calling All Heroes."

by oily106
---
---
---
---
---