Nicky's Lending Page
You here to read more about how you can get lent Adam or Codestones?

The elusive
Number Six
, otherwise known as the
Adam
avatar could be yours! What I ask is that your account looks like you've put some effort into it. Do you have all the clickables and the basics? What other avatars have you earned or have been lent? Just a few sentences, please. I don't usually turn people down, so don't worry!

I also have a lot of codestones saved up. So long as you have all of the clickables, I have no issue lending them for a small amount of collat.
Any other questions, please feel free to nm me at
starlight_ate_me
.
Dream Pets/Favorite Pets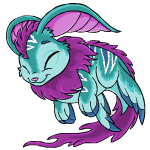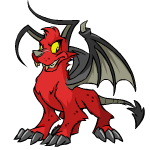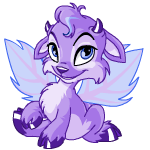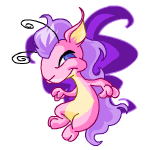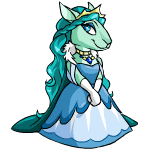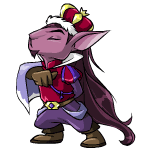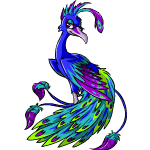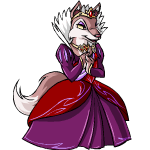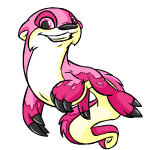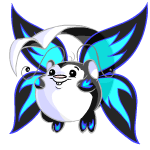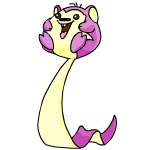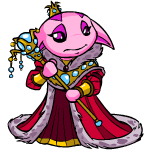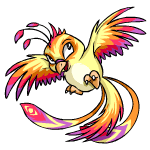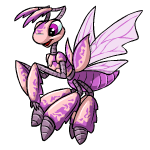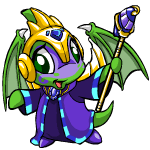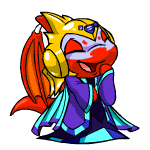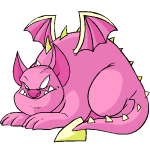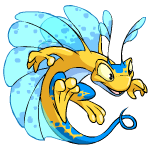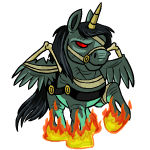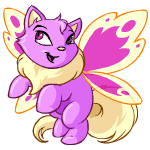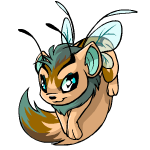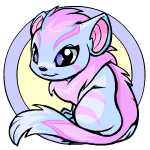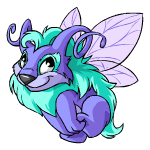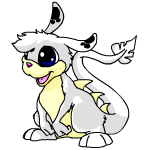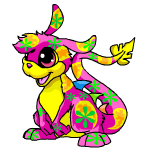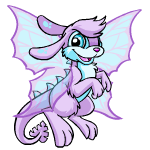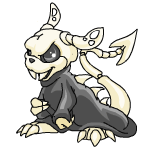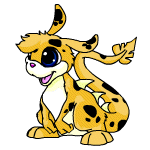 Fonts I've made!
Some of the font images will have a sepia tone on them! This is because
of a browser extension that changes the colour of the screen to help not
strain my eyes.
Credit
All credit to this amazing theme goes to
Otter
!