Hello, all! My name is Jenna, but you may call me Kitty. I am nineteen. My birthday is on February 9th. I live in Florida, so my time zone is NST +3?! I am very active on neopets. I work at a summer camp! It is very challenging, but rewarding. Eventually I plan to major in web/graphic design. I want to get into the Disney college program, but I doubt that will happen! My boyfriend lives in Texas, I have been with him for almost two years. When we get the money I am planning on living with him. (That's a big move, ey?) I really, really, like things. I am a collector. My walls are covered with all sorts of posters, and art. There is basically no more room for anything else. I keep everything that anyone ever makes me! My mom says I'm a hoarder, but I like to call myself a memory keeper. ;)
Click here to go to my page that displays my accounts, my pets, and my UFT/UFA pets.
I have been in love with Disney ever since I started watching the films when I was little. My current favorite Disney film is "Tangled". Some of my other favorite Disney movies are, The Little Mermaid, The Lion King. I really love Pixar, and Studio Ghibli! I envy Minnie Mouse because she is so adorable, and high spirited. She owns her own "bowtique" which is super cool. I think I relate to Rapunzel, Ariel, and Belle the most. They want to be somewhere new, and live their dreams. I love WDW! My favorite park is Hollywood Studios, and Magic Kingdom! I love the Star Wars section, and The Little Mermaid show! I really enjoy meeting the face characters because they are so nice! I also love disney food. YUM. I am a big collector. I love pin trading, and meeting characters and cast members. Disney is the most wonderful place on earth. I also love to go to Disney on ice! I have been the past two years, and it is simply amazing. I have seen Toy Story 3 on Ice and Dare to Dream! They both put me in tears. Disney makes me really emotional. xD /dork
Other than Disney, I like reading books/comics, watching anime, HGTV, the food network, WATCH ALL THE CARTOONS! I love to sew and create. I have my own online accessory business- I create hair bows, just like Minnie Mouse. My shop is named "Bad Wolf Bows" if you would like to google it! I collect multiple things: pressed pennies, key chains, stamps, plushies, Disney pins, vinylmation, tangled (anything), Sanrio, hats, hair bows, cat ears, My little Pony, vintage toys, pez.
On neopets I love to collect plushies, Secret avatar hunt, and dress up my pets. I usually do the monthly events if I can. I am saving up for the lab map. I just got into Key Quest, so send me an invite if you wanna play! I also run my own graphics site, called Echo! I love to make people happy with pretty graphics!
Some of my dream pets were Pink Gelert, Chocolate Blumaroo, & Faerie Xweetok! Amy has helped me achieve my top three dream pets! I am so grateful! Now we try our hardest to help anyone in our guild reach their dream pets also! I still have some dream pets, but those are mainly goals for the pets I already have! C:


My name is Pinkie Pie, and I am here to say..
I'm gonna make you smile!
and I will brighten up your day!
It doesn't matter now, if you are sad or blue
Cause cheering up my friends is just
what Pinkie's here to do!
Cause I love to make you
smile, smile smile! Yes I do!
It fills my heart with sunshine all the while!
Yes it does!
Cause all I really need's a smile, smile, smile
From these happy friends of mine!
I'd like to see you grin.
I'd love to see you beam.
The corners of your mouth turned up...
is always Pinkie's dream!


PINKIE PIE IS MY SPIRIT ANIMAL!
♡ My Dream Pets
♡ Pixel Pins
Here you will find my pixel pins for my guild!
✰ Send me a neomail if you would like to trade!✰
Check out the Pixel Pins homepage! for more information about pixel pin trading!
Up For Trade:







Keeping:








My Earth Day Garden:









Mad Tea Party Pixels:






Disney Villain Event:





I answered correctly:
Which Disney villain is described in their film as not understanding love, kindness, and the joy of helping others?

What is Jane's last name in Disney's Tarzan?


How old is Ariel in The Little Mermaid?

According to a song in Alice in Wonderland, how many un-birthdays does one have each year?

On what special day did Disney's Animal Kingdom open?

Why is Pocahontas' necklace so significant to her, and her father?

What color is Lady Tremaine's (Cinderella's step Mother) ring?

Award Pins:
Awarded for celebrating my birthday while being a member of dream!

Jenna for all your hard work making layouts and activities and making the guild fun this one is for you! - Amy


Awarded for hosting Earth Day Pages!

Awarded for posting in my guild on Easter:

Awarded for posting in my guild on Friday the 13th:


Awarded for re-joining dream:


Awarded for posting on May 4th- "Star Wars Day" May the forth be with you!:


Awarded for posting Memorial Day weekend: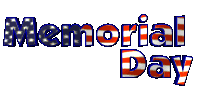 ♡ Avatars
I currently have 170 avatars!
I love collecting avatars! If you would like to help me out with some of the things I need to obtain some avatars please neomail me! I greatly appreciate it! C:
Questing

Most Wanted







Favorites







Echo
Echo is my own personal graphic's site! I take all kinds of requests so please don't be afraid to ask me if you need something! I will also help you with HTML if you need it! Just neomail me! C;

Here is the Rapunzel dress I designed!

Drag the image to address bar to see full size! c:
Yeah, it's kinda a quick sketch, just to get the on paper...er... screen? The squiggly lines will be floral print... and the thing with the yellow on it is a head dress!
Disney Pin Collection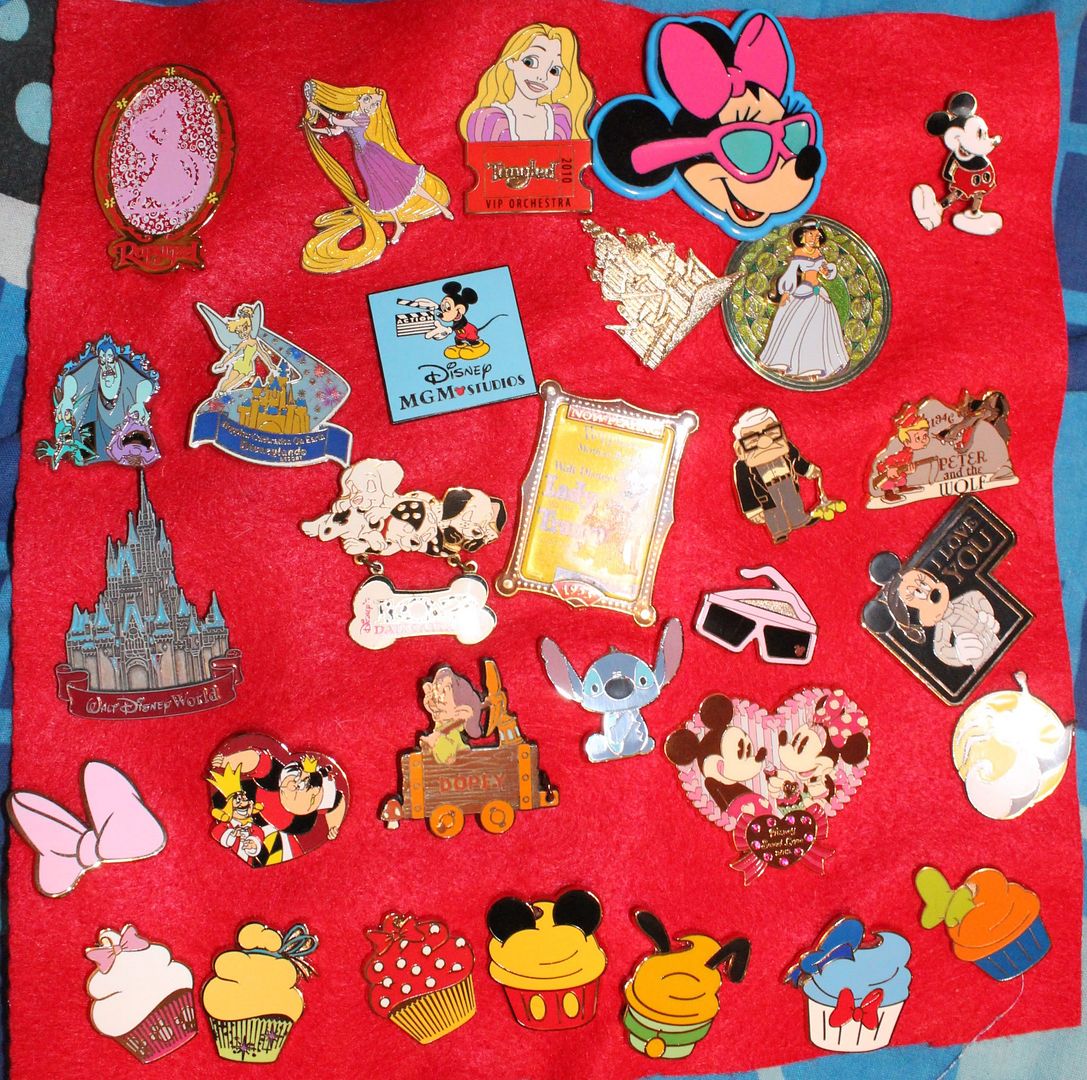 My Tangled Collection!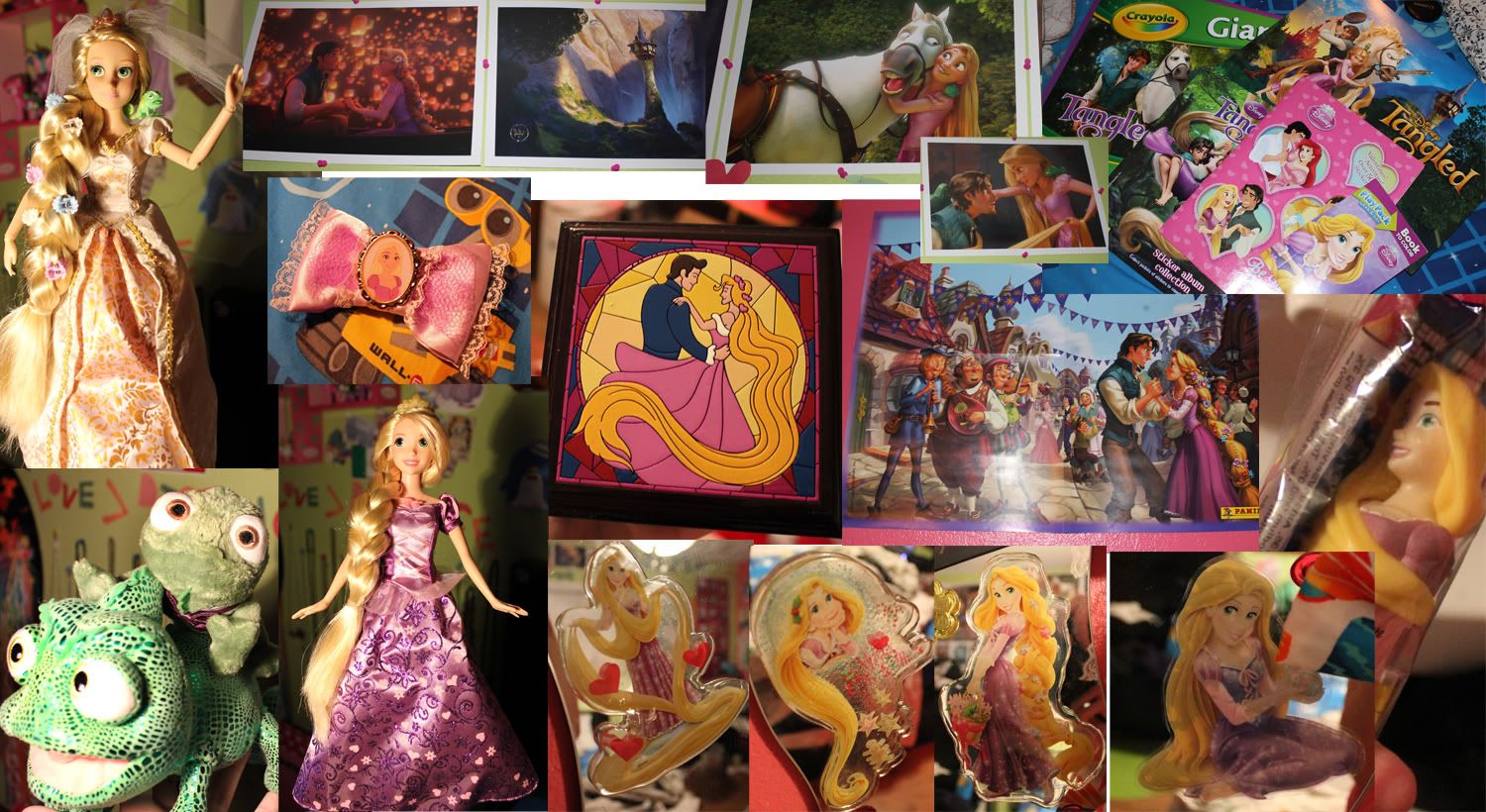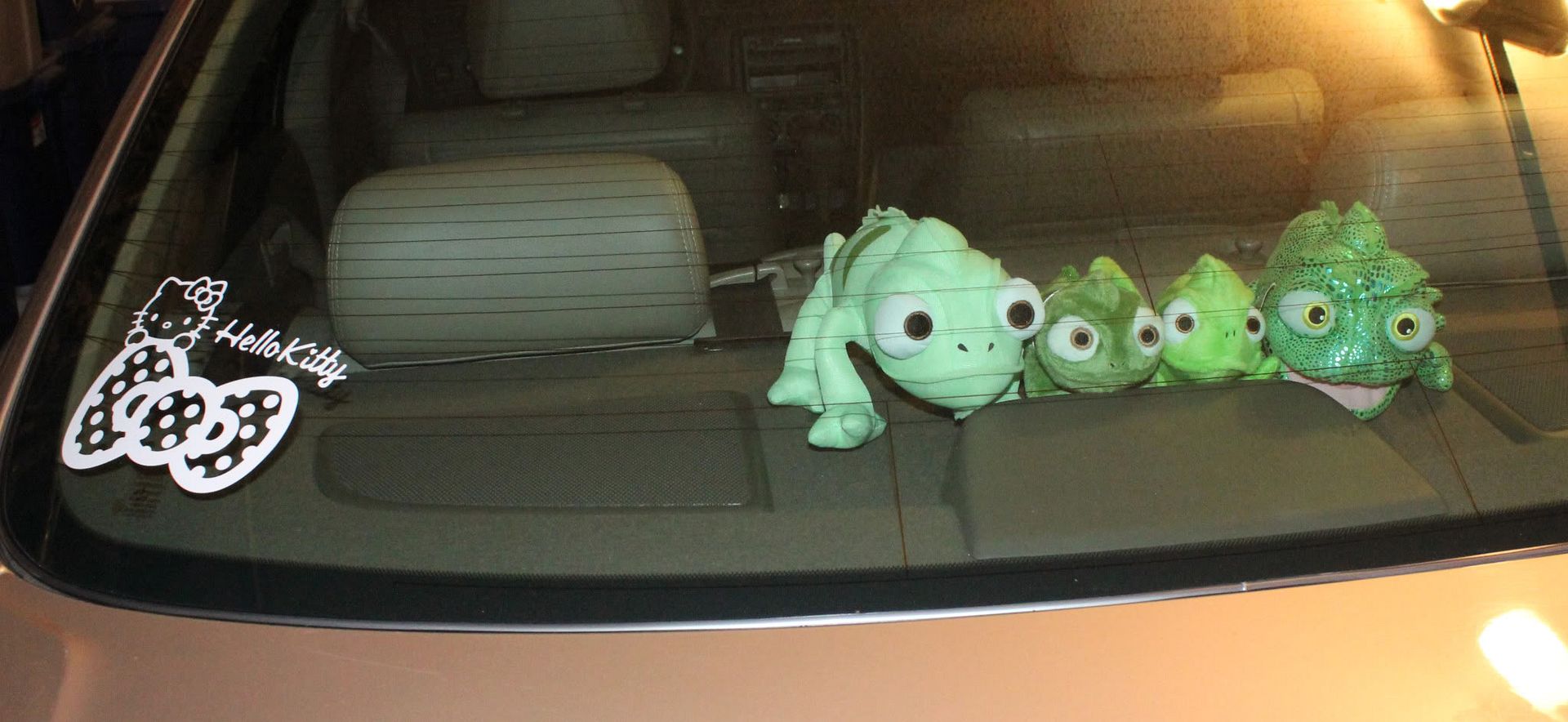 Drag the image to address bar to see full size! c: