ONE
TWO
THREE

GO




.
.
.
.
.
.
.
.
.
.
.
.
.
.
.
So much pain we
Dont know how to be but angry
Feel infected like we've got gangrene
Please dont let anybody try to change me
Me
Just me
In the middle of a sea full of faces
Full of faces
Some laugh some salivate
What's in your alleyway
Recycling bins or bullet cases
It's not equal
It's not fair
We're different people
But we're not scared
We ain't never scared
To pave a new path
Make a new street
Build a new bridge
Say can you see by the dawn's early light
Free slaves running
Songs words weren't right
Now a new day's coming
The few stay stunning while the many are handsome
Your soul is alive but they want it for ransom
The base drumming is the anthem
We step to the heartbeats of our granddaughters and grandsons
And

Rise together we, Rise!

.
.
.
.
.
.
.
.
.
Lost hope and found need
Grounded by our surroundings
Did the walls scream universities
Or you and I verse the tees
React automatic and we burst when squeezed
And make 9-11 each emergency
Urgency amber to red like the turning leaves
Oh please let the hurting cease
Don't let apathy police the populace
We will march across
Those stereotypes that were marked for us
The answer's obvious
We switch the consonants
Change the sword to words and lift continents



.
.
.
.
.
.
.
.
.
If you believe in redemption
I'm calling to you from another dimension...




Name//→ Travis "Euphie" Euphitte
Pronunciation//→ TRAV-iss yoo-FITT-e
N-name(s)//→ Travvy, Dork of Babylon
Age//→ 26 years young
Species//→ Pedigreed Gelupe
Colour//→ Proud to be Cloud
Occupation//→ Manager of 'Genesis Comics n' Cards
Star//→ Capricorn, sign of the goatfish
Hometown//→ Kalamazoo, Michigan
Living relatives//→ Liza Euphitte; nee' Mauren (Mother), Horus Euphitte (Father), Benton Whickett (Cousin maternal)
Prides//→ Open-minded, Patient, Self-sufficient, Loyal, Geeky
Faults//→ Clumsy, Unmotivated, Begrudging, Penny-pinching, Geeky

NOTES//→

? Large hands and feet on twiggy extremities make cause for a particulary klutzy individual
? Ska is his guilty pleasure (Diehard Phish and Blur fan)
? Keeps all of the store's revolving standees in his bedroom
? Has a tattoo he's rather ashamed of in a secret place
? Has unpaid parking tickets




(Drag image to address bar to fullview)


[Roleplay status] - OPEN (Anthro/naka/human)









Adoptables




THESE ADOPTABLES ARE THE PROPERTY OF EUPHIE (xEuphoria__) AND TWIN (_Anthius_), NOT TO BE USED BY ANY ONE ELSE FOR ANY REASON WHATSOEVER! WHETHER IT BE THE BC, OR BRAGGING RIGHTS TO YOUR N00B FRIENDS.

STEALING IS A FREEZABLE OFFENSE, YO!

If anybody out there happens to see any one using these adoptables, or...really, ANY art on this page in an unjustly fashion, I would like for you to contact me (_Anthius_) immediately!
Thank you.


Basic colours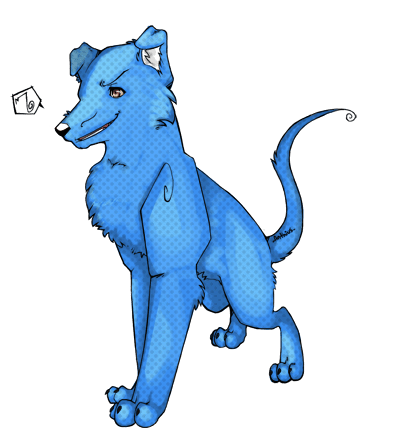 BLOO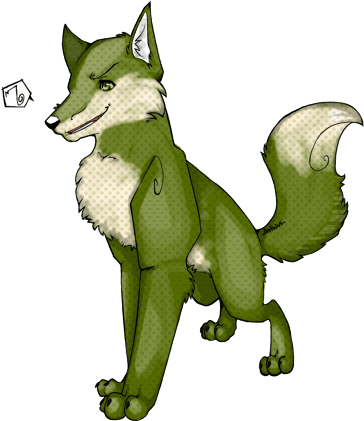 GR33N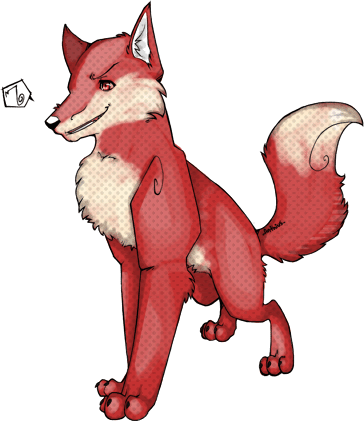 RED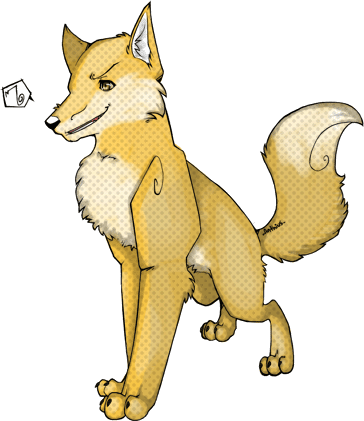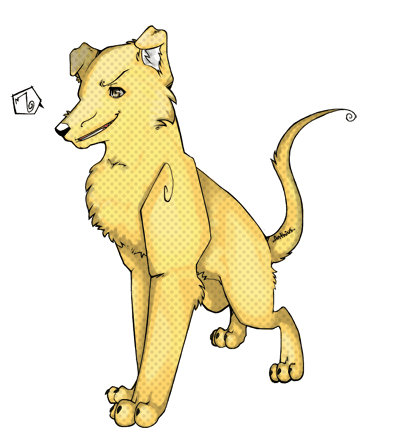 YELLER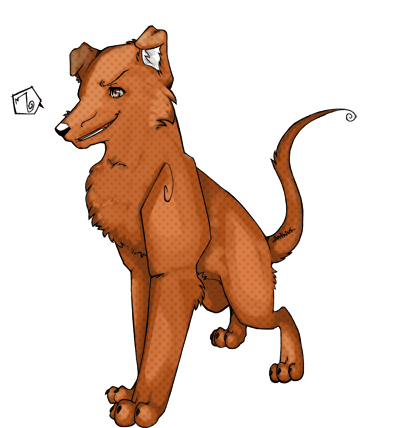 BROWN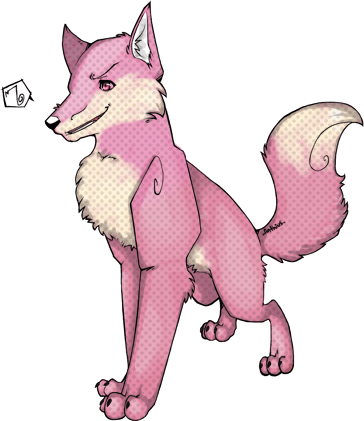 PINK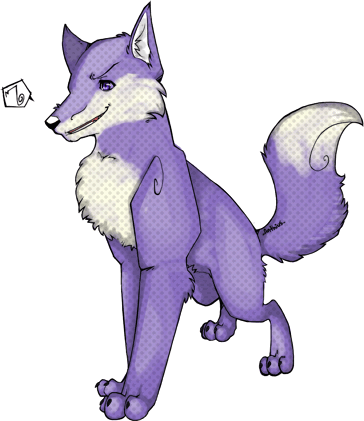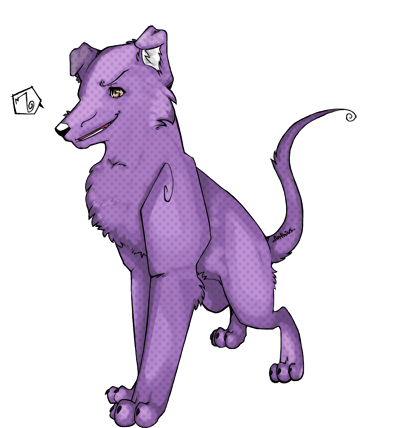 PURPLE




Others

Custom status:
Trades only


(Please note, I do both Gelert and Lupe adoptables~)
If you'd like one of these adoptables, please be sure to drop a friendly neomail on _Anthius_. If all five slots are filled, don't bother, and please be kind enough to wait for one to open up~

1.ER4N
2.__Hunter3000
3.Blank
4.Blank
5.Blank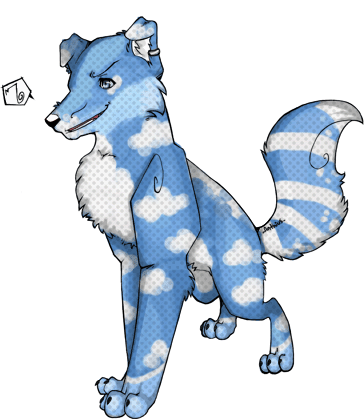 xEuphoria__
Exha
Revieon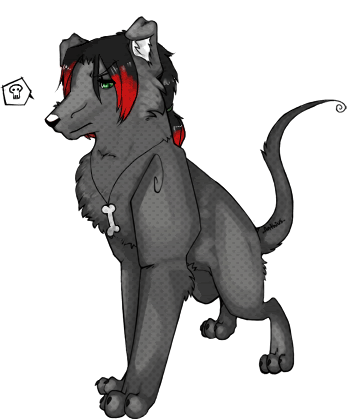 Praedius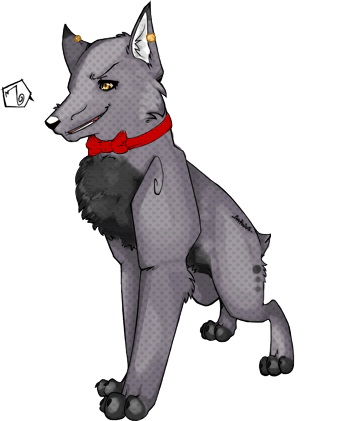 _Dominique_Love_
Earodh
Pink_Acid_Rose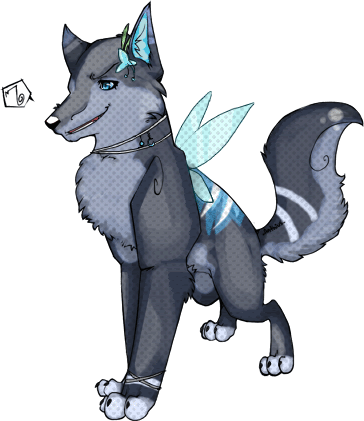 X_Talli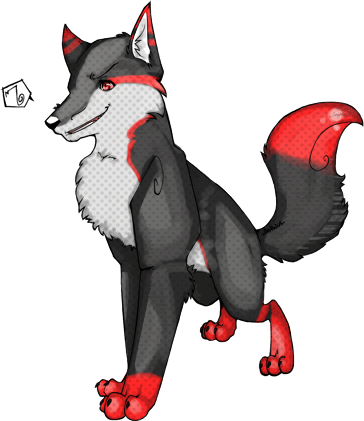 Xeoph
Cecorm
Amelinnah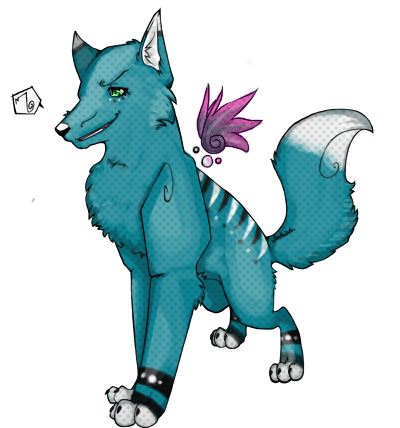 Neremai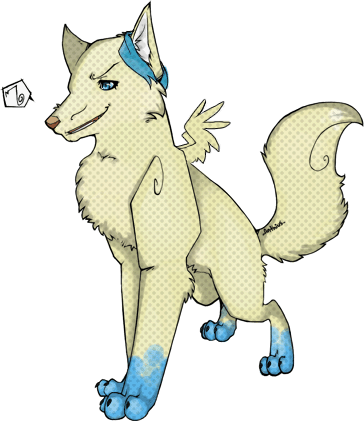 Hershkeykisses47



They're not dolls, Pops--
They're figurines.