Hello and Welcome!
W
hen the night fell on the lands, the fireflies and the stars come out to play. Off in the distance you can see the faint glow of a camp fire. Approaching the camp fire you can make out the smell of roasted marshmallows and the sound of a crackling fire. Next to the fire is a single black lupe with pink accents. She motions you to sit down beside her and offers up a stick and a bag of marshmallows.
Hello, and welcome to my humble abode.
All the info you need to know
I NEED TO MAKE A TABLE HERE OK!?
Family Tree

Kamarody
: Rody has been in my family for years. According to me, he should be quite old. hmm. Anyway, hes not my blood brother but he claims me as a sibling. The rest of his family died just as i was adopted so Im guessing I am the only one he has left. He is the quiet type, hardly speaks, hardly participates in group activities, you know the works. I love him but he seems to ignore me. I've noticed however than if I am in any harm, he comes to make sure im alright. Between us, I think there is some good in there somewhere.

Pandako
: Hes not really related to me in any way. Much like Kamarody. He just lives in the same house and i call him family. Dako is a crazy fella', he likes to take long walks on the beach and that romantic stuff. We usually play tea party with tea and marshmellows together, but that rarely happens, he too busy chasing after those females. He has a rather large ego, it tickles me to listen to him talk. Hes a loyal companion and i feel more friends like to him than family. (Photo by Sam)

Corrossive
: Newest member of our family and most interesting of all. He is several hundred years old and from another part of the world. When he tells me stories of his youth it makes him sound like hes from another dimension. The culture and the beliefs of his home town are so interesting. He is a sweet old dragon and has many neat things to say, too bad I don't understand half of his advice. I think he talks in code. I just smile and nod. He doesn't like my marshmallows that much, he said their a nice treat every once in a while but he would prefer to eat things with protein.
All my best fiends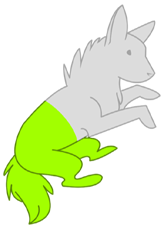 Kinovu
: Kinovu is an old friend who loved to share my marshmallows with me. However, he is obsessed with this slime substance which sometimes would get on my marshmallows and turn them a funny shade of green. It does not make them taste better, actually, they taste a bit funny. I think he enjoys them all the same.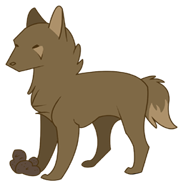 Emsohl
: Let me enlighten you about this peculiar friend of mine. Emsohl and I are quite similar, yes quite similar indeed. While i am obsessed with marshmallows, this little friend of mine is just as obsessed with potatoes. Which reminds me, have you ever tried potato-marshmallow soup? O you haven't? Well we did invent it, i guess it hasn't caught on yet. Its delightful and you MUST try it. I enjoy playing with Emsohl because she is extremely energetic and our personality's match so well.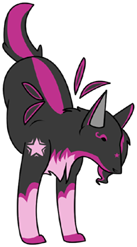 Exha
: One of a kind, A real city girl! Exha is one of my friends that promotes a very exciting night life. We can go for sushi at midnight and then clubbin' right after sushi till 5 in the morning. Sleep till 3 in the after noon, shower, then do it all again the very next night. If every your down or just looking for a good night, Exha is your kind of girl!writing more writing more writing more writing more writing more writing more writing more writing more writing more writing more writing more writing more writing more writing more writing more writing more writing more writing more writing more writing more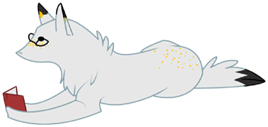 Nherd
: This is one of my quieter more intelligent friends. Nherd is a book worm. He would rather sit and read a book hes read a million times than go out clubbing. This makes him a wonderful friend. I like to hear him read stories of wonderful things that seem almost impossible. Fairytale he calls them. Those are my favorite stories.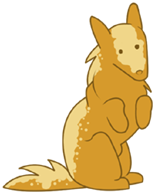 Koh
: One of my newer friends, hes down to earth and very relaxing to be around. I enjoy nice quiet days exploring the land of shukumei with a bag full of marshmallows and two smiling faces. I hope i can run into him more often, I really do enjoy his wonderful company.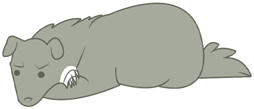 ubuu
: This fellow is rather interesting. He would rather stay by himself but I find that I love to force my company on him. Im not sure why but the world seems different when I am around ubu. He makes me blush and smile and feel like a little school girl all over again.
My one true Love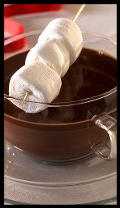 MARSHMELLOWS!
This is the best food group ever! They are good for
Breakfast
,
Lunch
, and
Dinner
! I always have some on me. This obsession started when I was born. Ofcorse as you know I was taken in by the lovely
Rein
. As a pup, my teeth grew in as the slowest most painful way ever! Thus, I teethed alot. The pain was so bad that I chewed up everything. Rein got annoyed with my constant bickering about it and gave me a marshmellow. She said 'take this, its goey and soft it will last a while, not HURT your gums, and work! So i put the candy in my mouth and suddenly, it was like my mouth started to dance. The tast of it was wonderful! The candy melted away in my mouth and sticked to the roof and the tast lasted forever! At this moment i was convinced that NOTHING was better! I demanded more and more i got. I began to travel with a full supply of marshmellows, passing them out to my friends and everyone i passed. I took them to my pack (TMP). I was fairly new there and fit in wonderfully. I quickly became known as the Marshmallow queen. It had forever stuck.
Gifts for you!
You know the rules, don't steal, or remove my name or take whats not yours or enter in a BC. No claiming them as your own.
Request are always open to
shukumei
. When request are open, they are open to
easy to do pelts
. I have the right to refuse anyone. If your design is insane, I wont do it. Sorry, I don't have time to go into serious details with these. Also, im
not
adding wings,extra tails,clothing,chains, anything. Im sorry and as cool as it would be to have these with wings and ect. I just don't have the time to create all the extra templates. To shorten my reason why; I am: Army wife, Mom, College Student,keeping house clean, Fixing dept, managing money, other artwork, and building a portfolio.
EDIT:
Ive added wings to the template.
Link back please.
Request: Open/[Closed]
Trades: [Open]/Closed - Always appreciated
Count
: 26
Waiting list
Sun_Hunny
Tessynder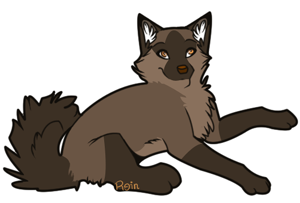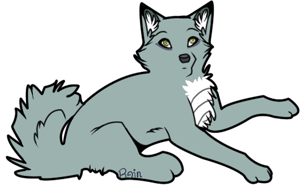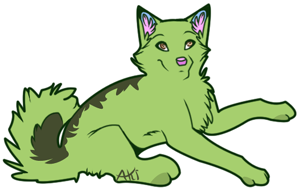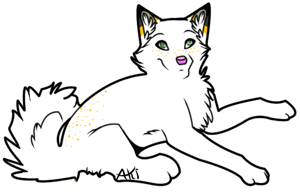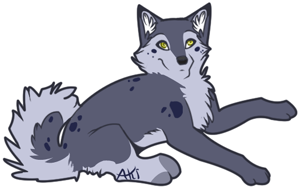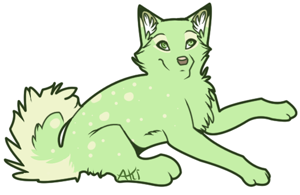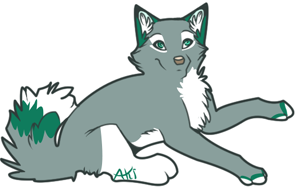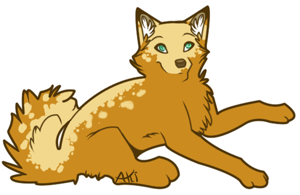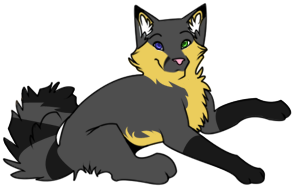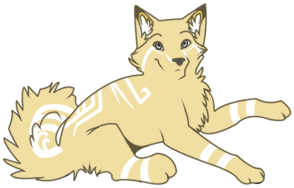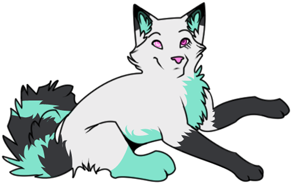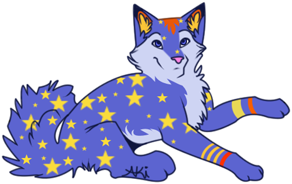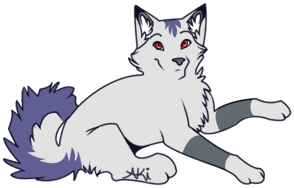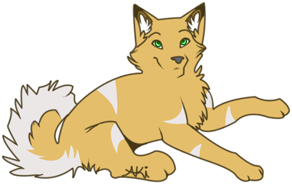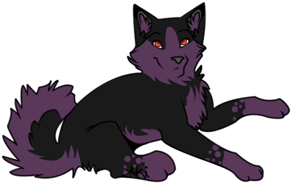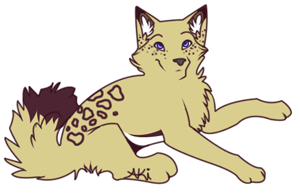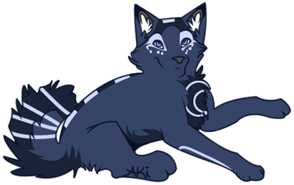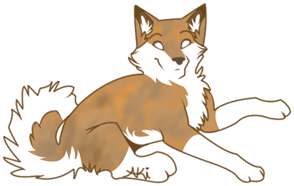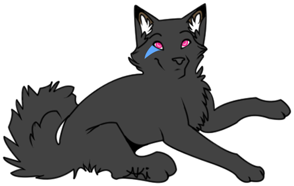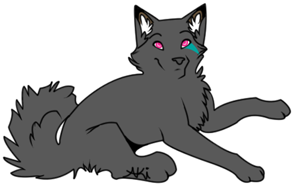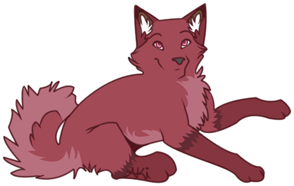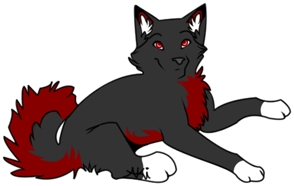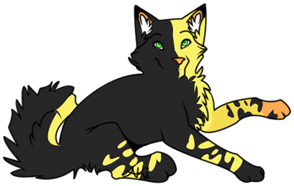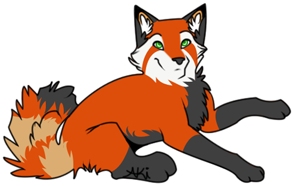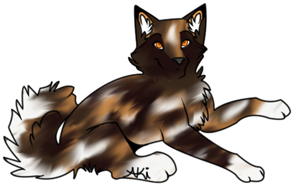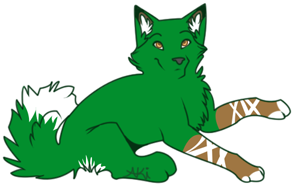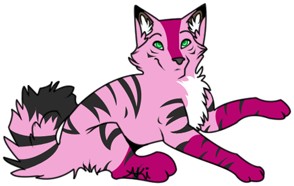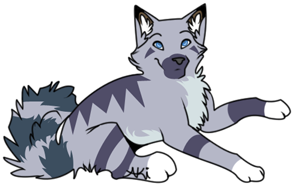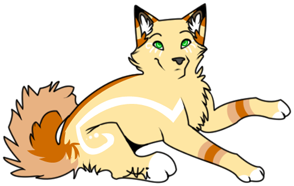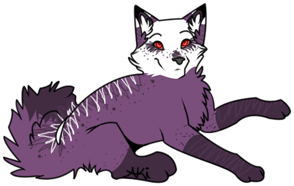 All about Shukumei

Shukumei is truly the best place I have ever discovered.
Would you like a tasty treat?

R u l e s
1. Must have a complete page
2. Im picky.
3. I love artwork!
4. Open to ANY species!
5. Don't take it if its not yours
6. Be....origional?
7. Want to link to aya?
|
W i n n e r s
|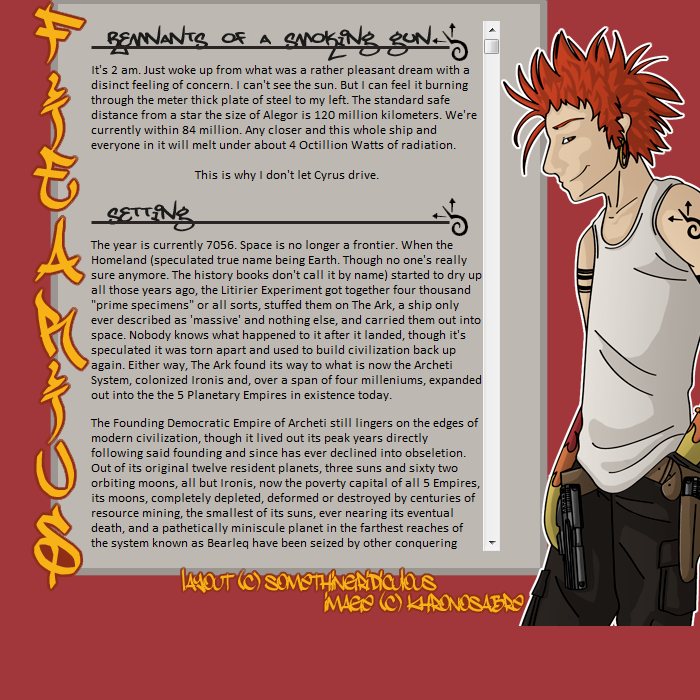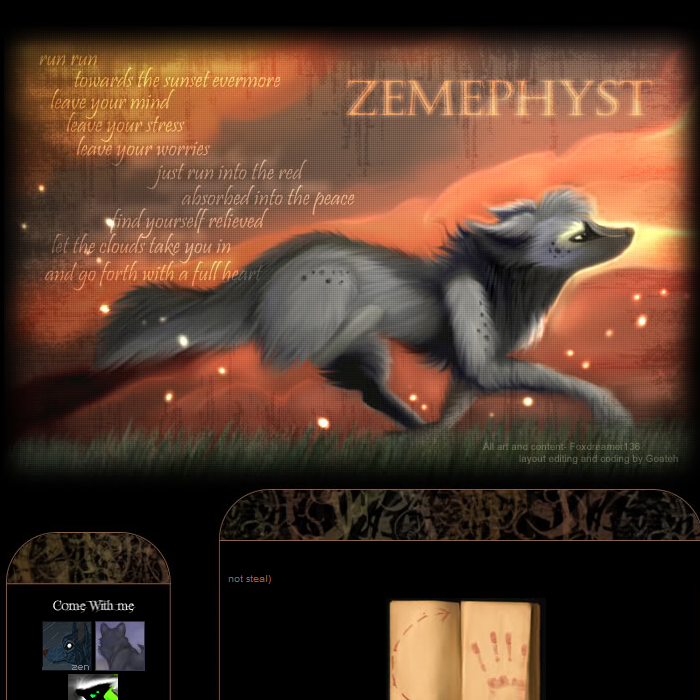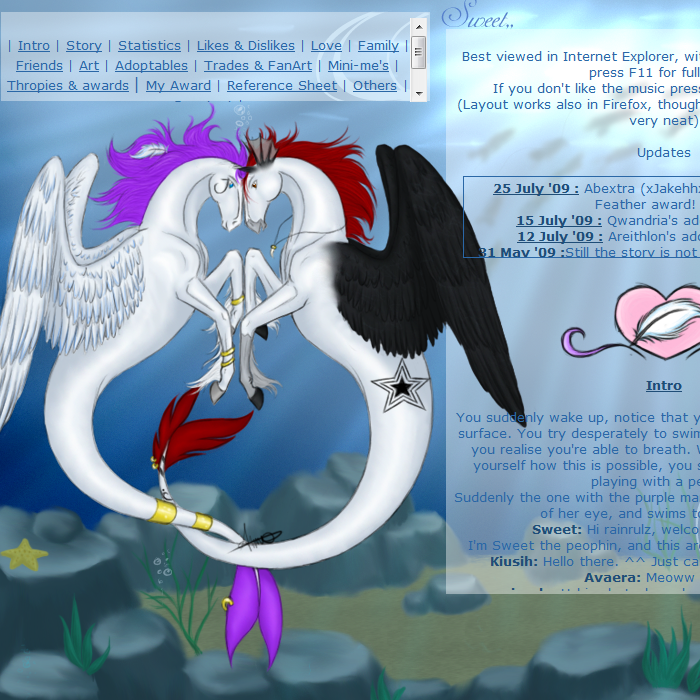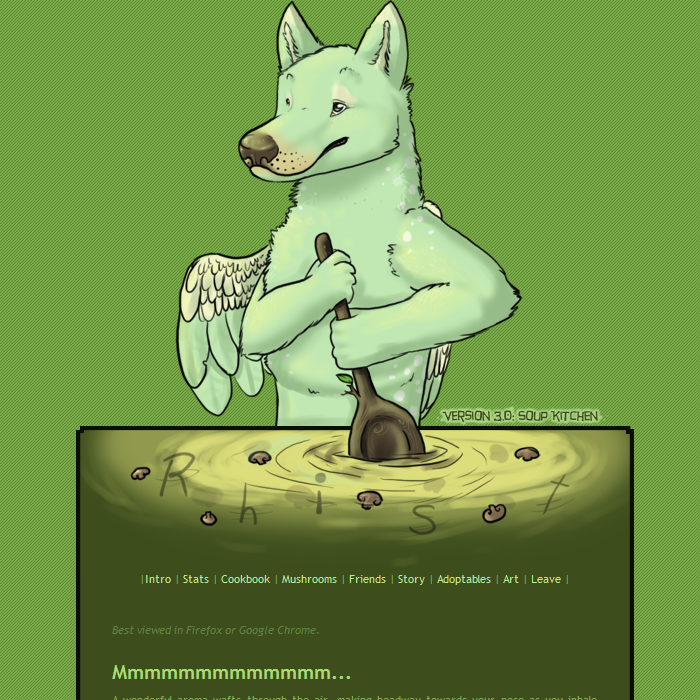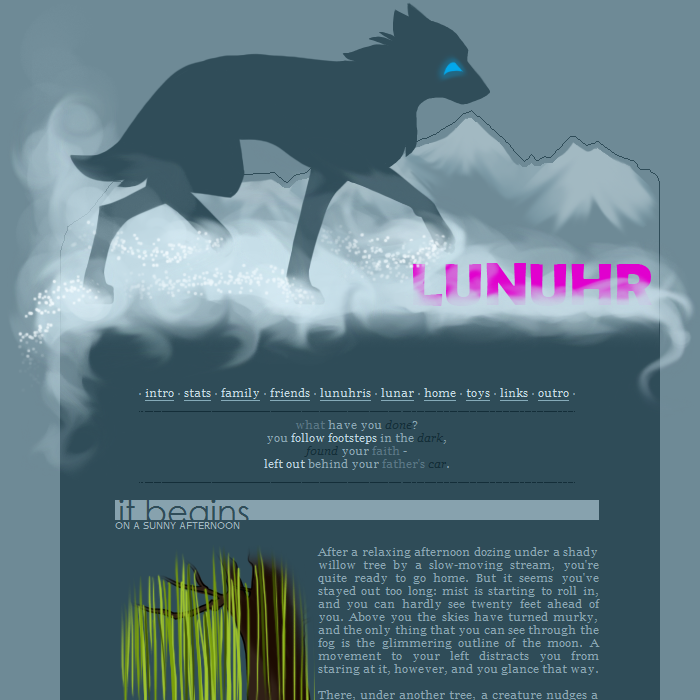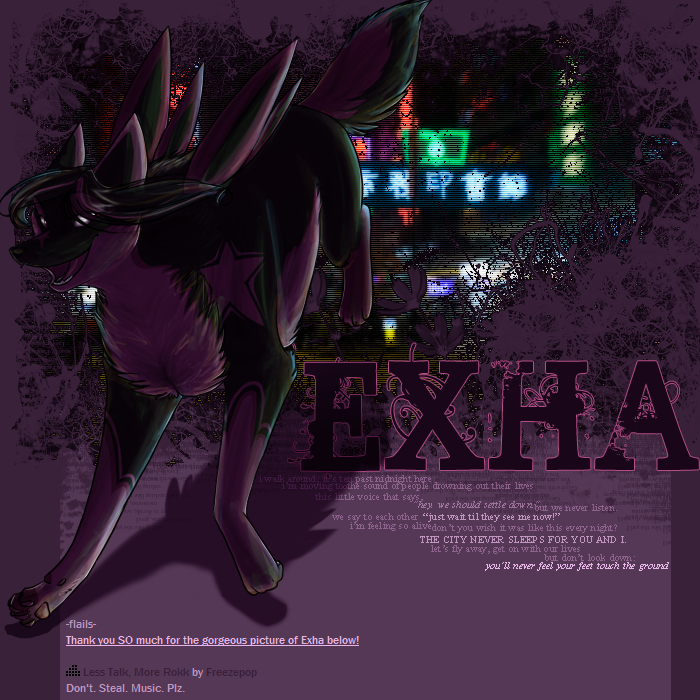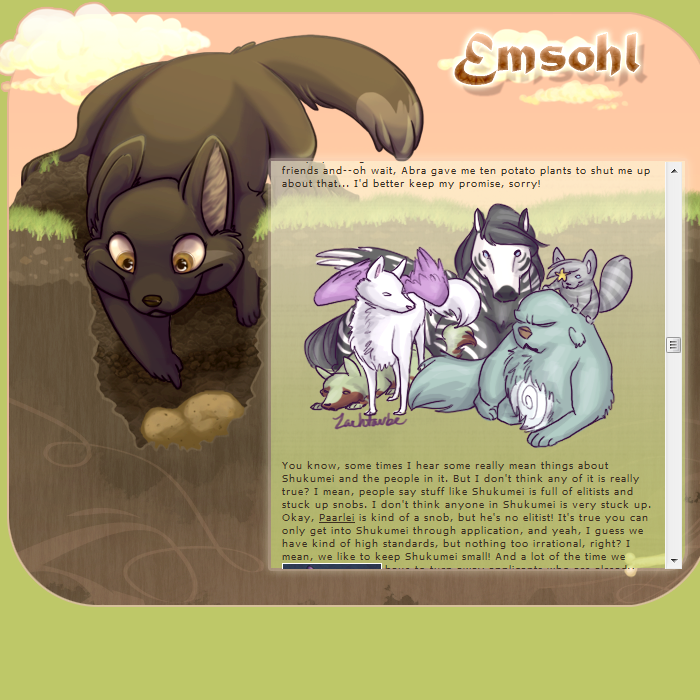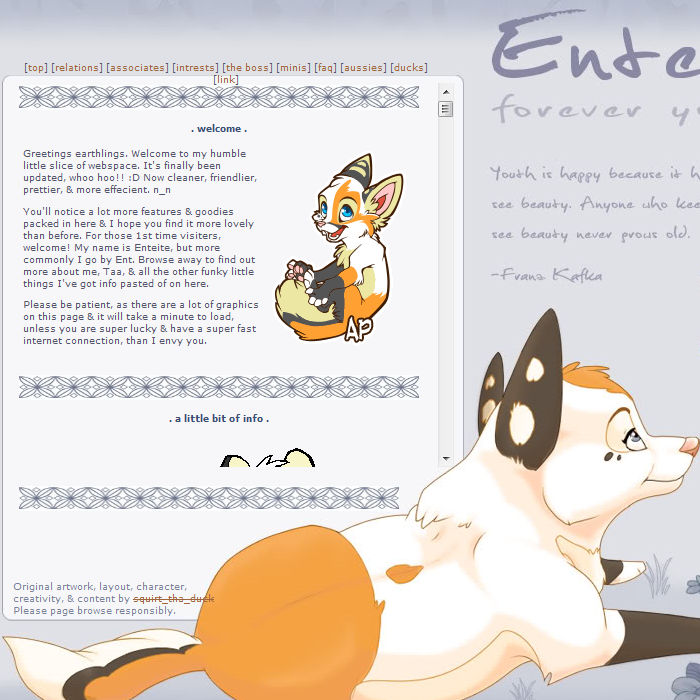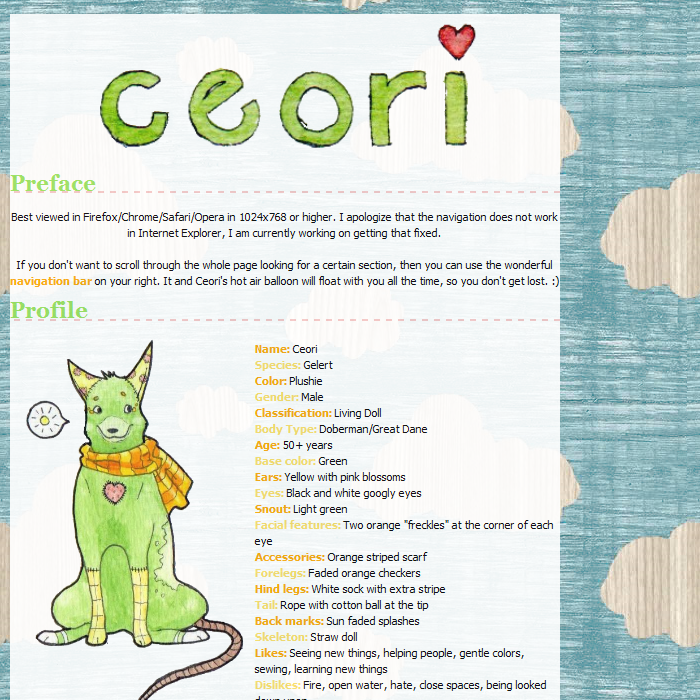 Those not photoed:
Gihao
,
JBscar
,
Jaderasi
,
Nuclear
,
Natch
Fan art
Hover over the image to see who drew it.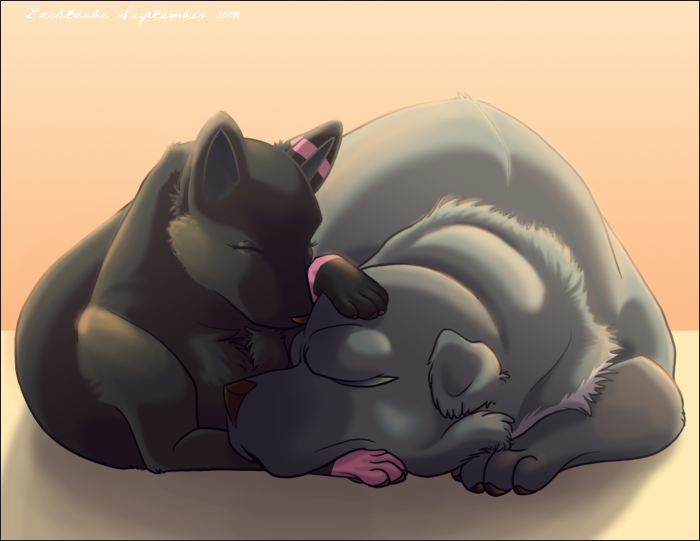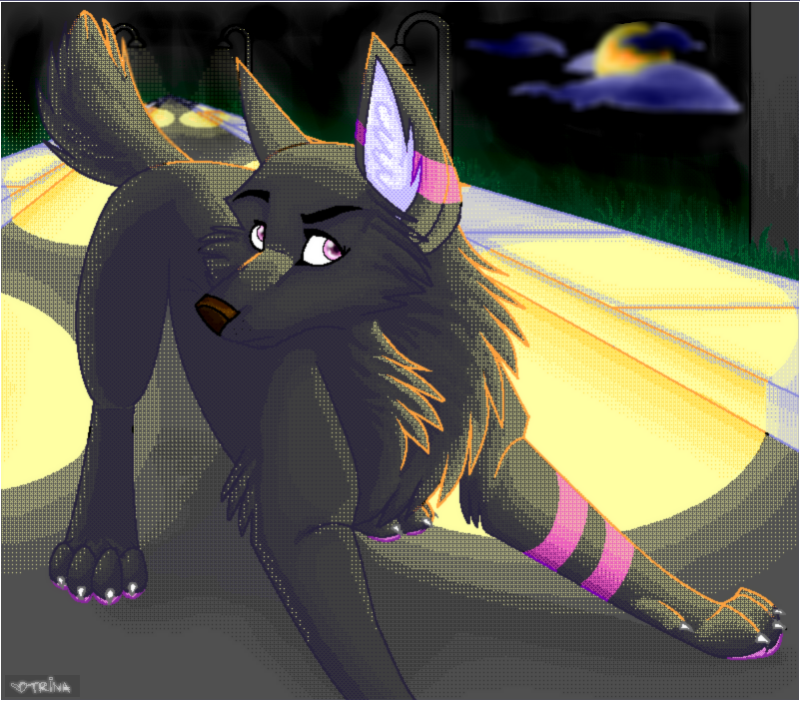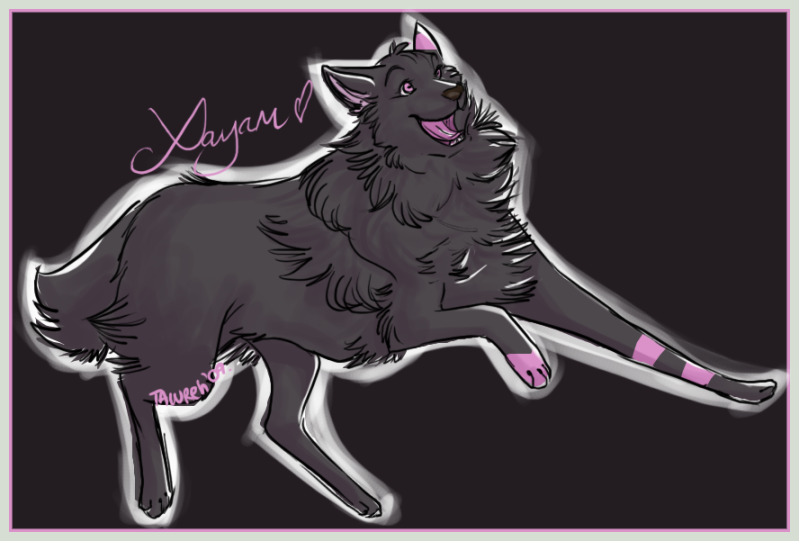 Gifts for me!!!
I would like to thank my fans!

Credits

This page owes a big
Thank you
to one of my best friends
Toe
. She codded this entire page. Without her I would be coding in the most difficult way and this page would not look near as awesome as it does right now!
Thank you
Toe!!!!!
Artwork is all copyright to
me
unless stated otherwise. All adoptables done
for
me are linked back to their respective owners.
The icon above was made for toe by me. Do not take and use for any purpose. That image is strictly for toe's use only.
Link me ok?

Here, go see some awesome pages

-----------
Since August 25th 2008.