These screenies were made by and happened to me (this DOES include side accounts). Please don't steal them, (Yes, some people do to add to their own collection.) I'm planning on adding more each and everyday something awesome happens to me :3. If you have a question or you're not sure about something you're seeing, let me know. Other than that, enjoy yourself!
Paintbrushes
---
Gosh, I must've been the happiest person alive then.
---
Thank you so much, you know who you are :3.
---
Random Screenies from now on!
---
---
---
---
---
---
---
---
---
---
---
---
---
---
---
---
---
---
---
---
---
---
---
---
---
---
---
---
---
---
---
---
---
---
---
---
---
---
---
---
---
---
---
---
---
---
---
---
---
---
---
---
---
---
---
---
---
---
---
---
---
---
---
---
---
---
---
---
---
---
---
---
---
---
---
---
---
---
---
---
---
---

---
---
---
---


---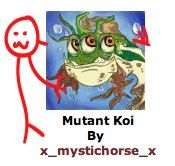 ---

---
---
---
---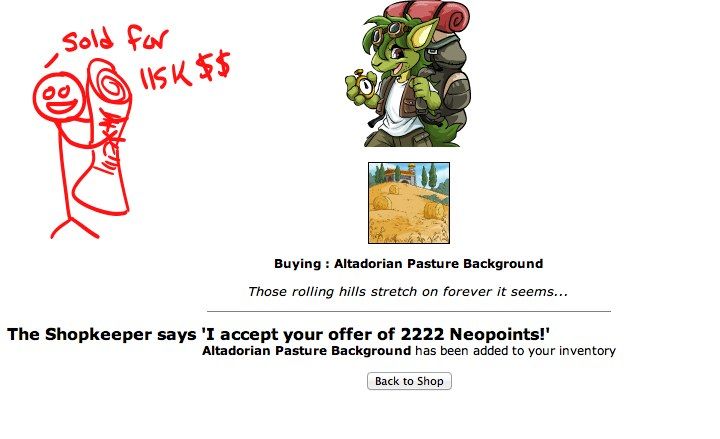 ---
---
---
---
---
---
---

---
---
---
---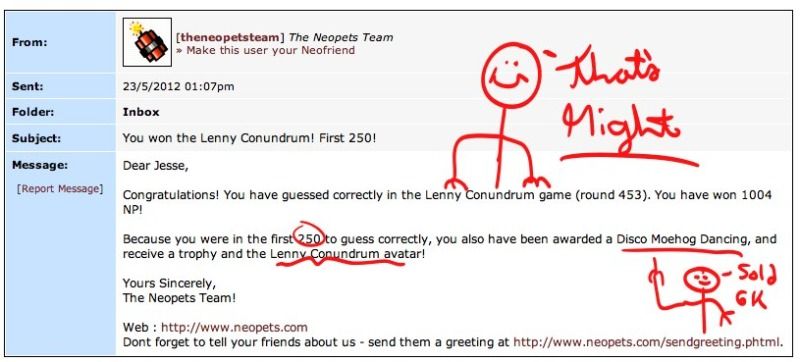 ---
---

---
---
---
---
---
NEOPETS, characters, logos, names and all related indicia
are trademarks of Neopets, Inc., © 1999-2013.
® denotes Reg. US Pat. & TM Office. All rights reserved.
PRIVACY POLICY | Safety Tips | Contact Us | About Us | Press Kit
Use of this site signifies your acceptance of the Terms and Conditions