Welcome
Hello and welcome to
CC Images
, was created and is currently run by
Sarah
! Here at
CC Images
you will find all the caption contest images for easy viewing. Sadly though for some reason a few of the first ones do not work so they are missing! I created
CC Images
as a helpful tool for graphic makers of all kinds! As a button maker myself finding the perfect image can be hard, especially searching threw the caption contest images here you can see them all easily!
Images
Drag to address bar to make bigger/URL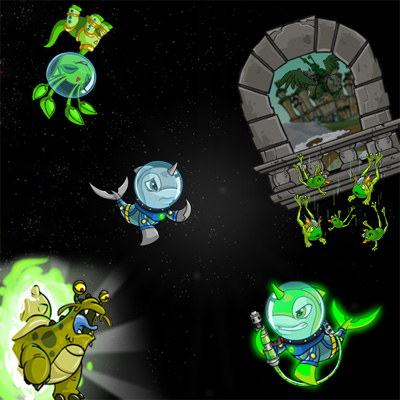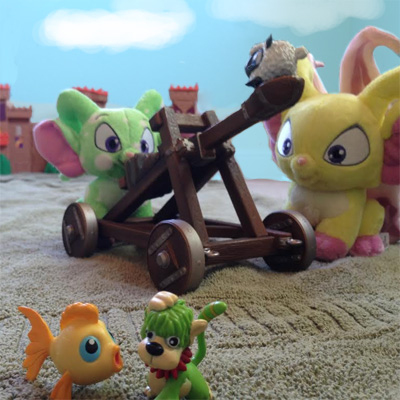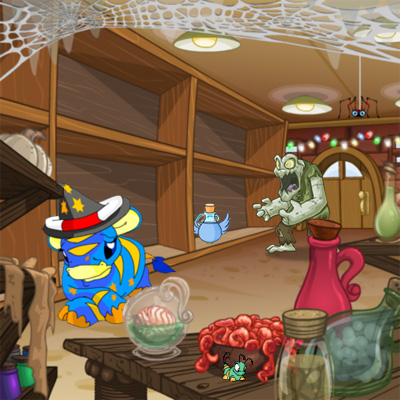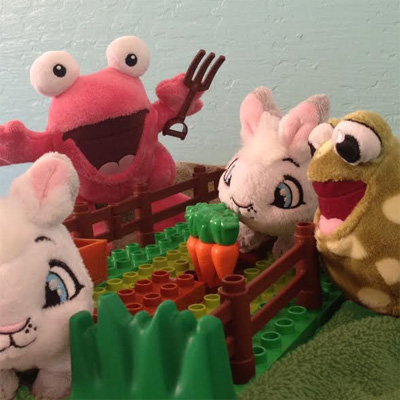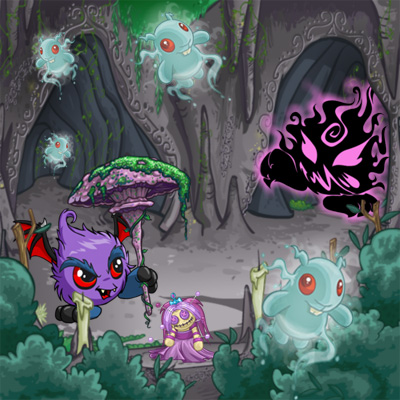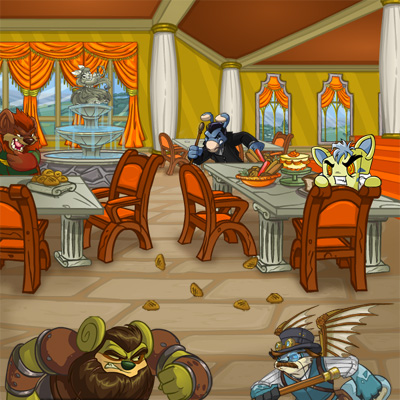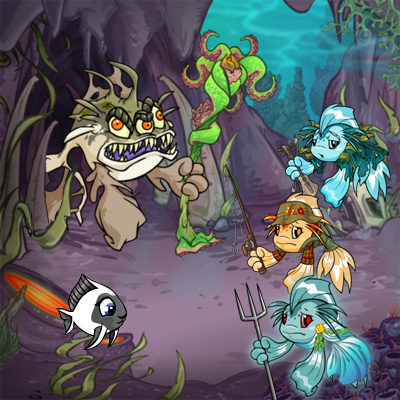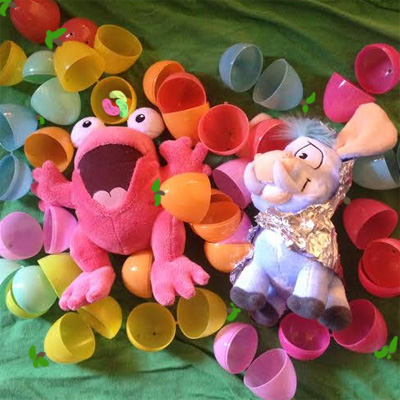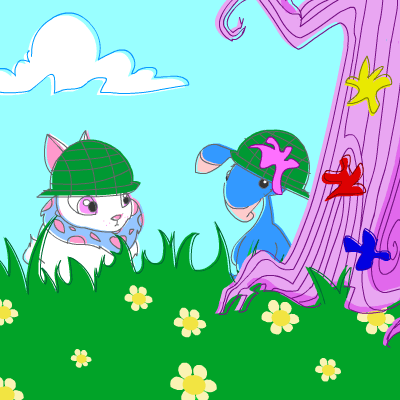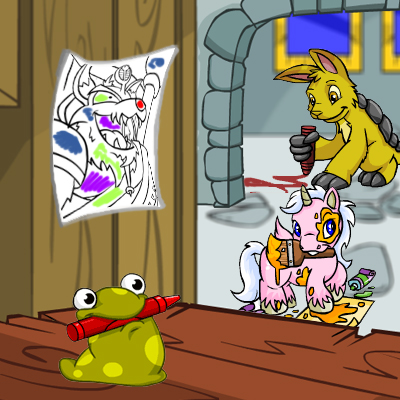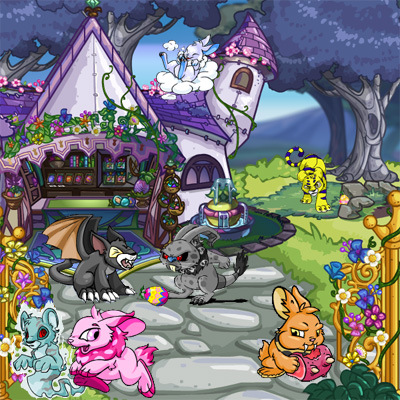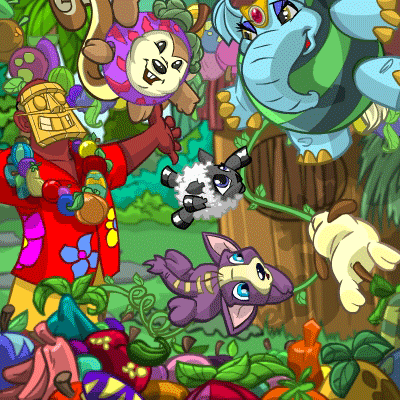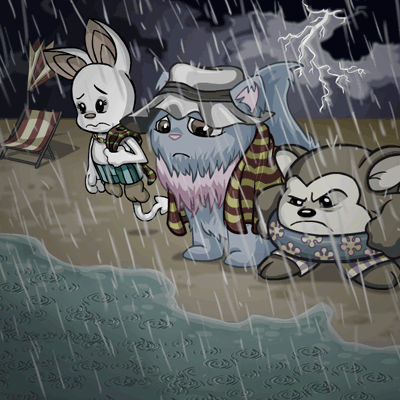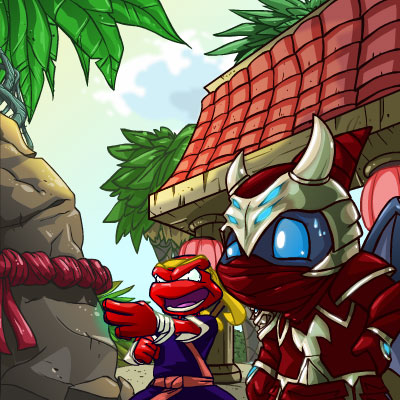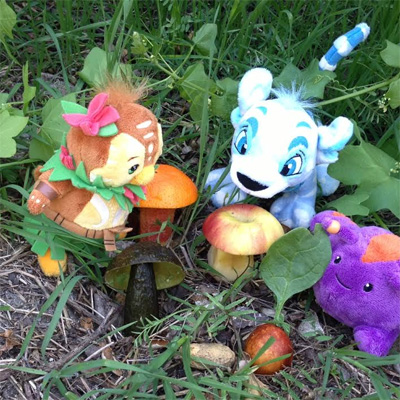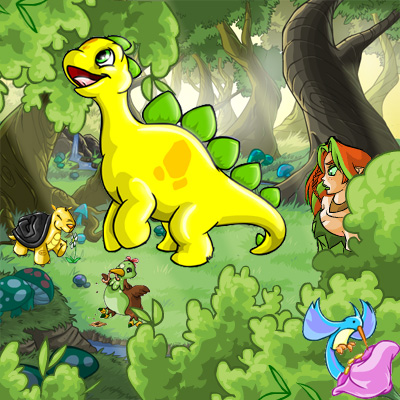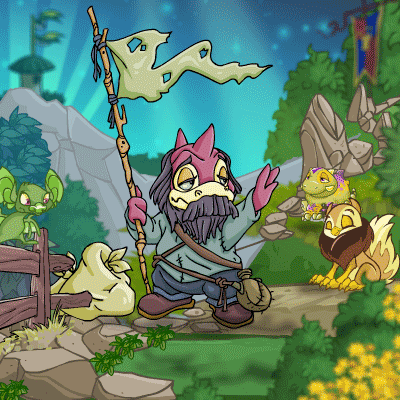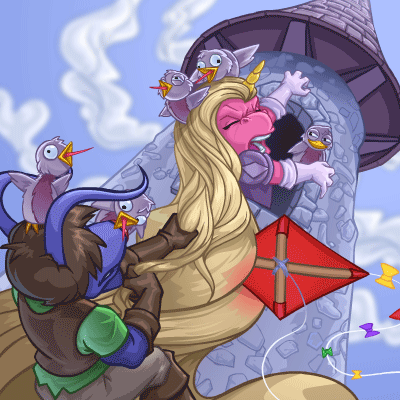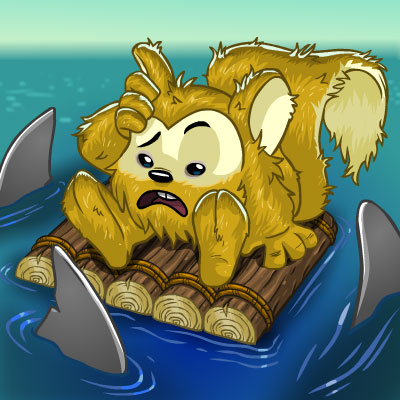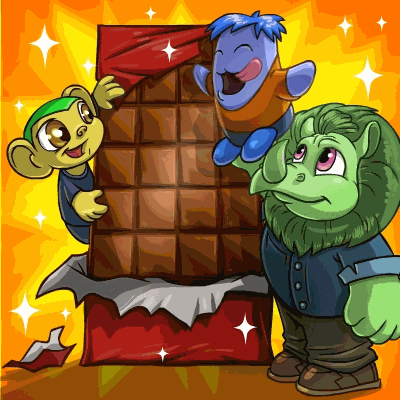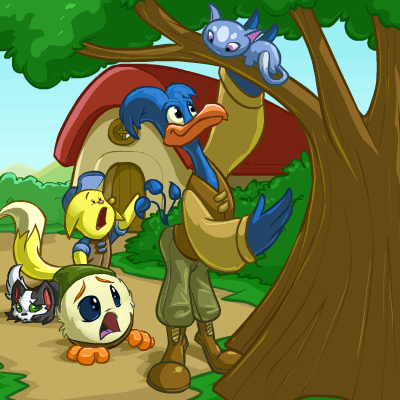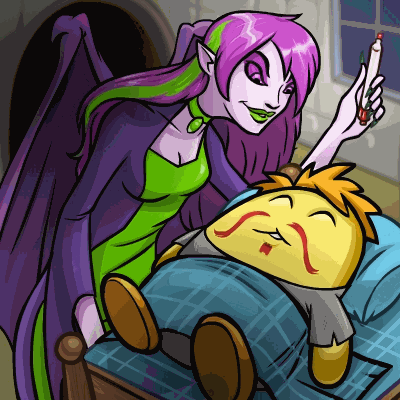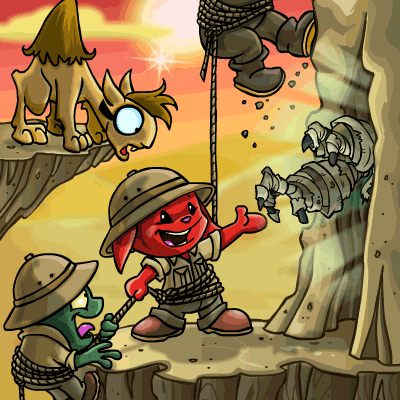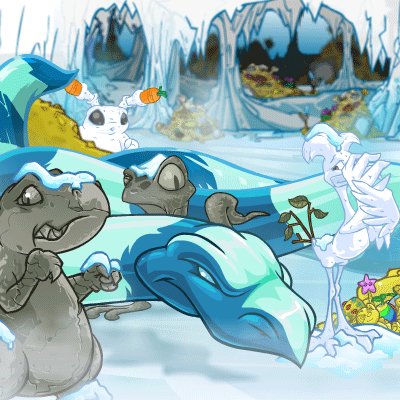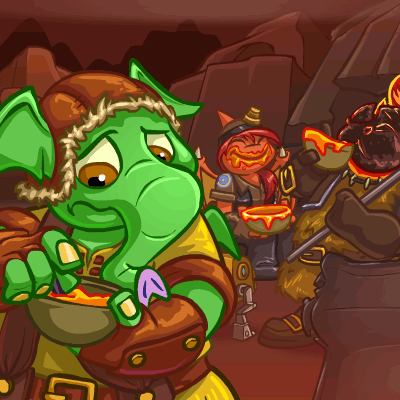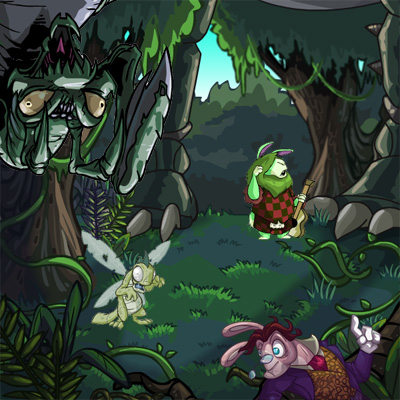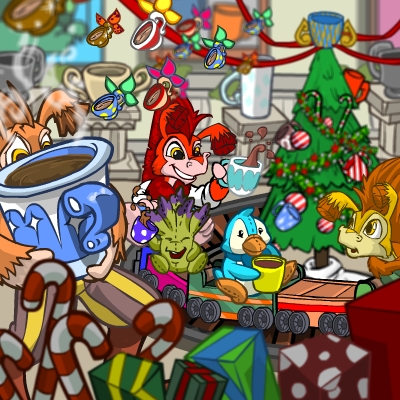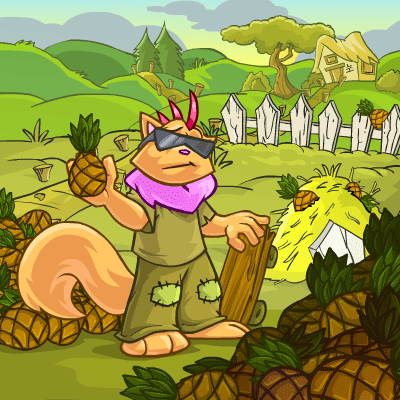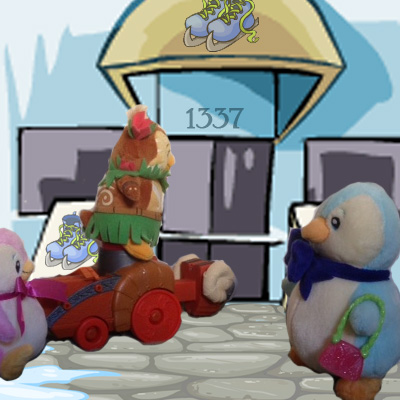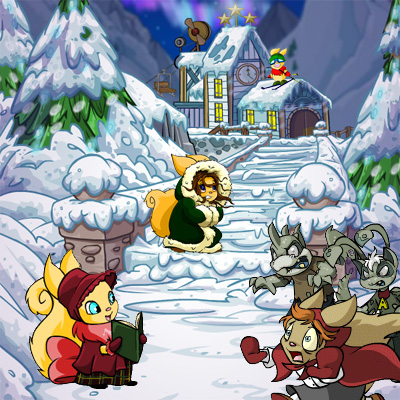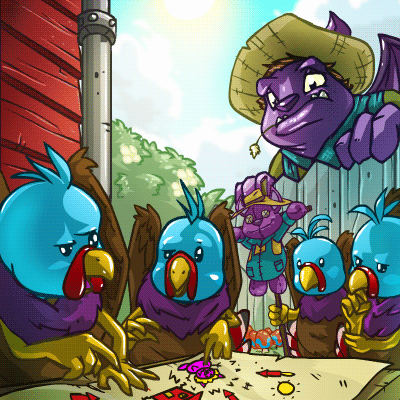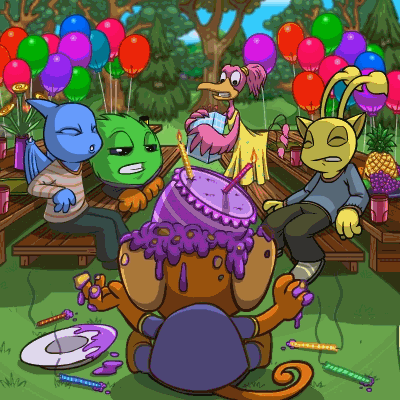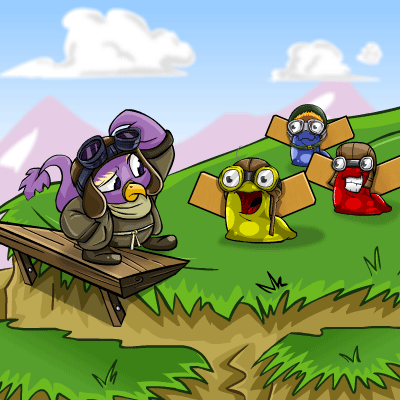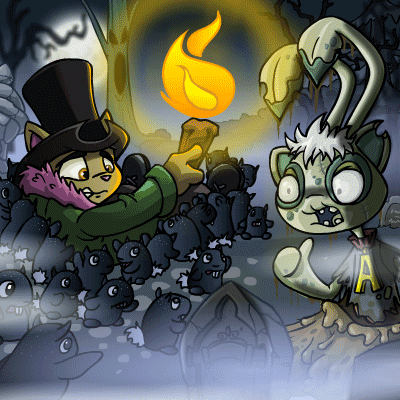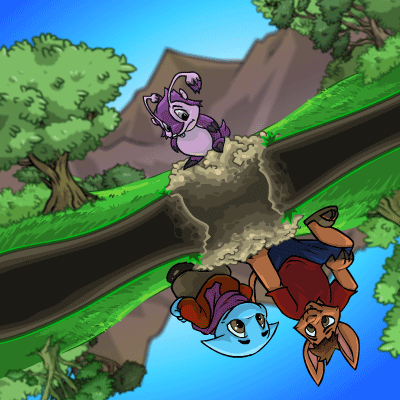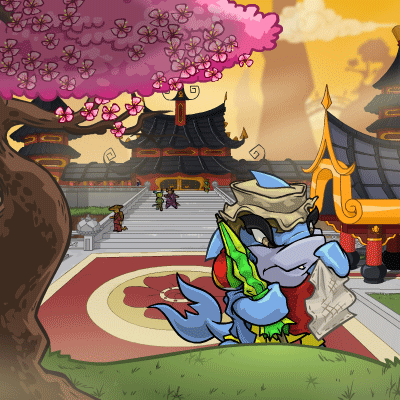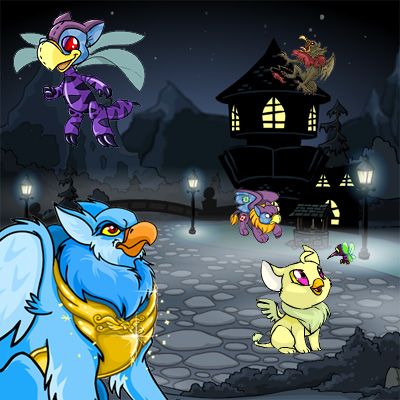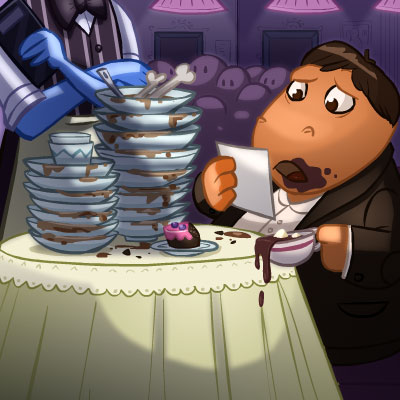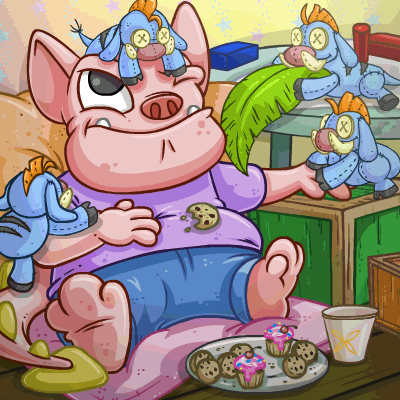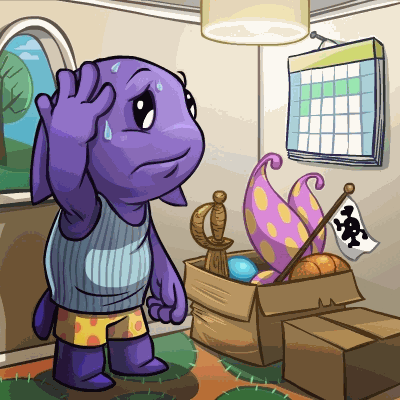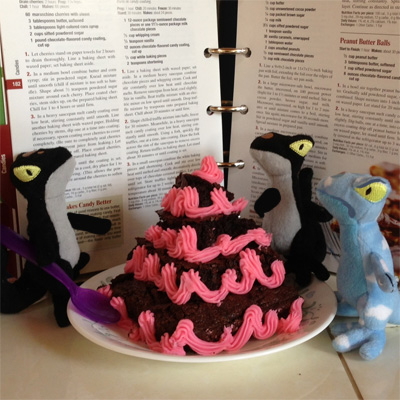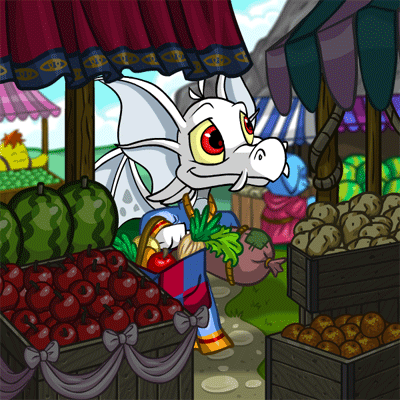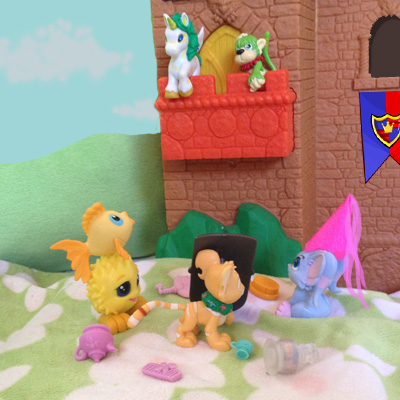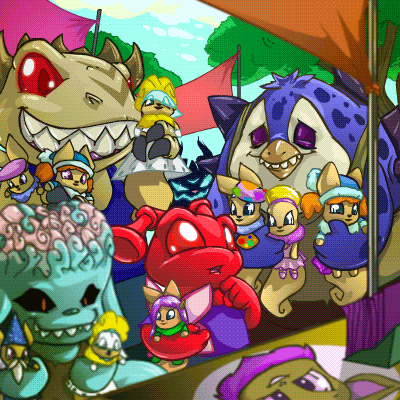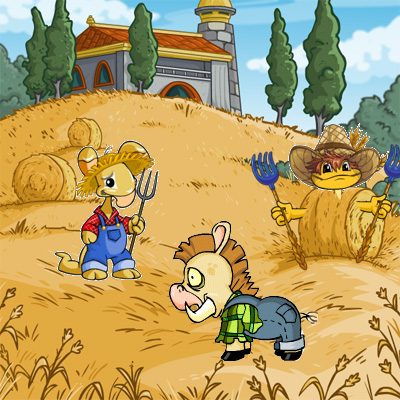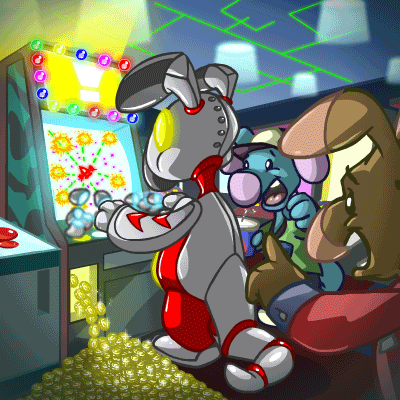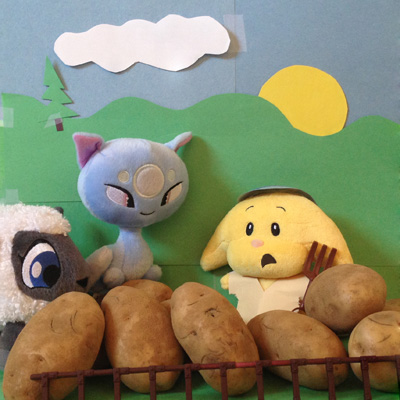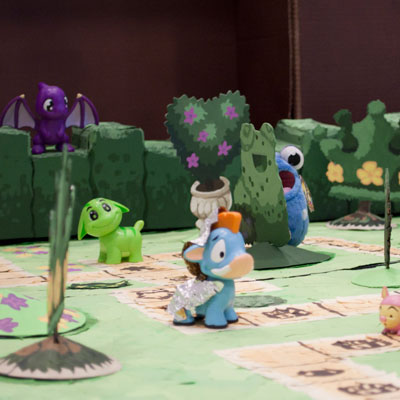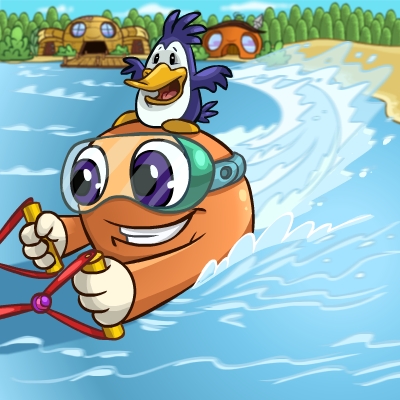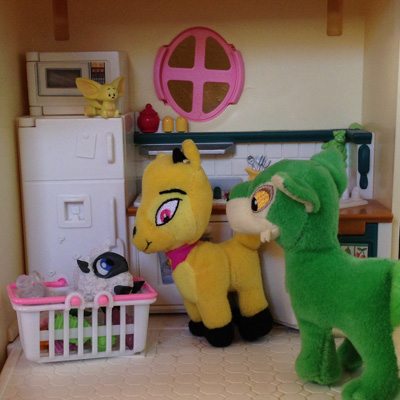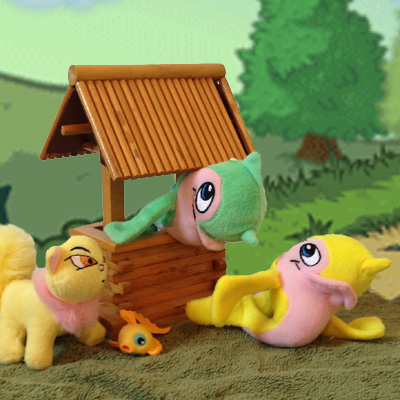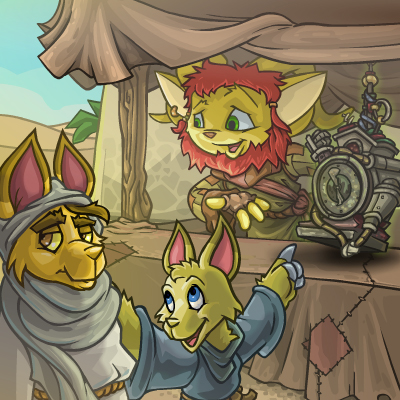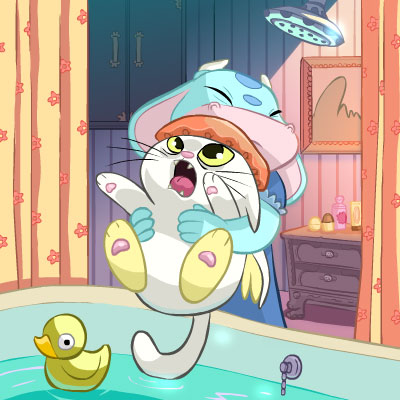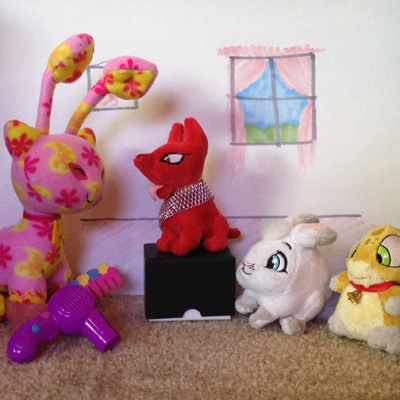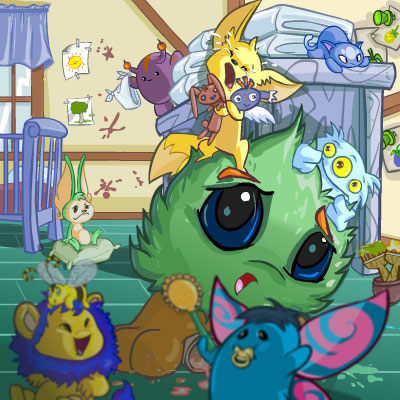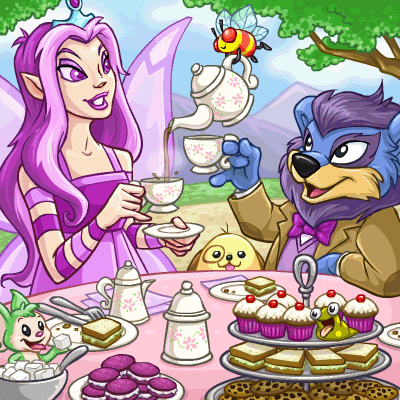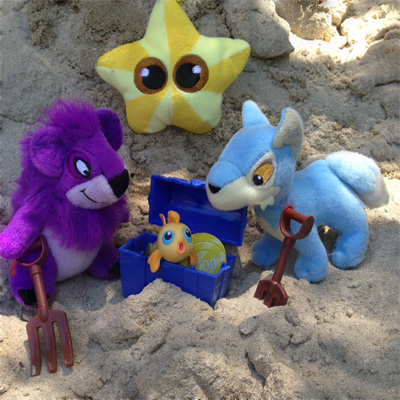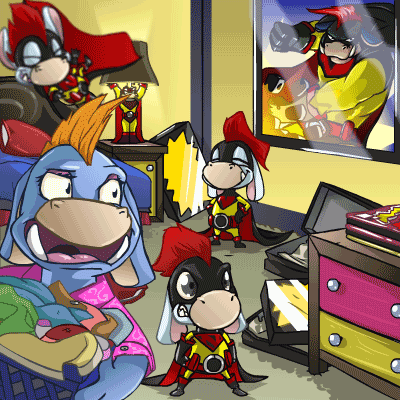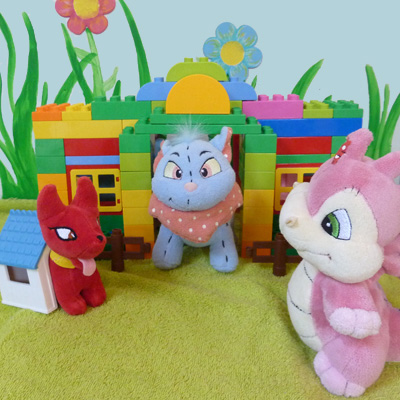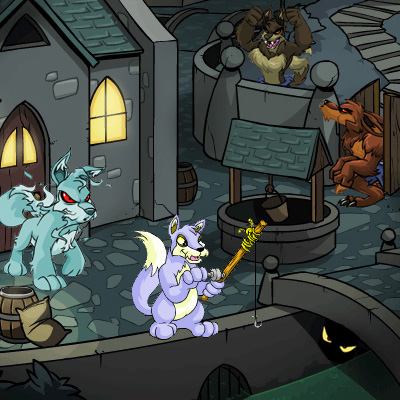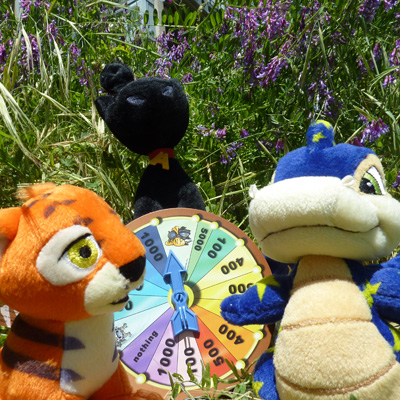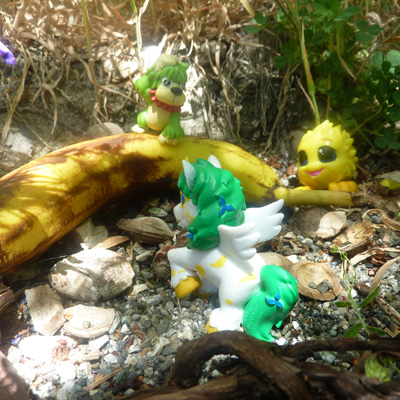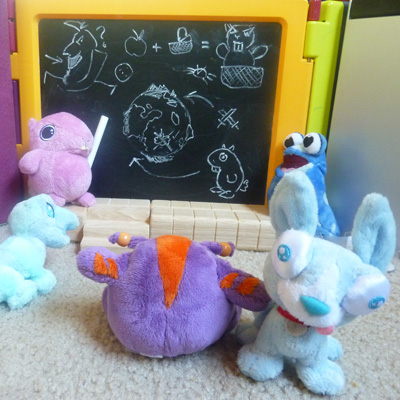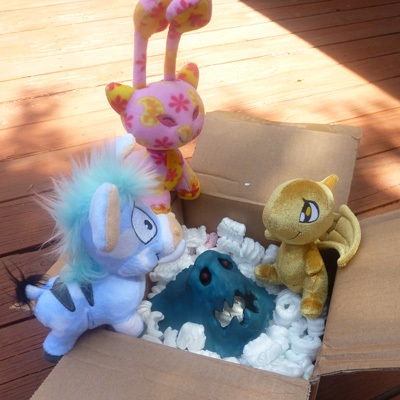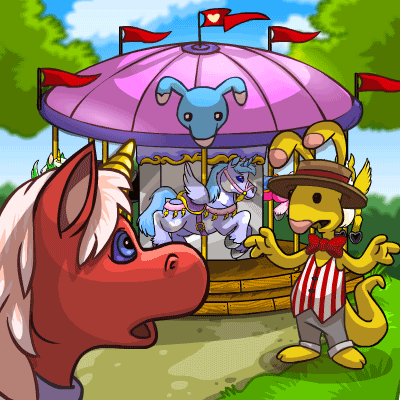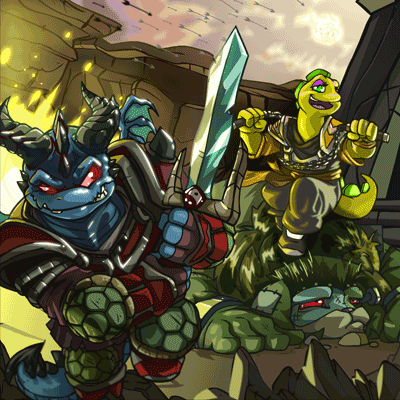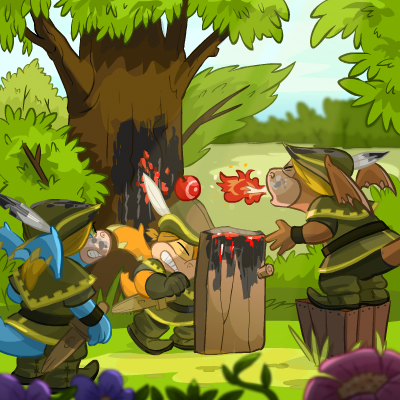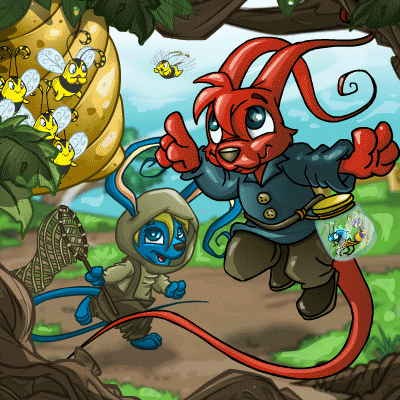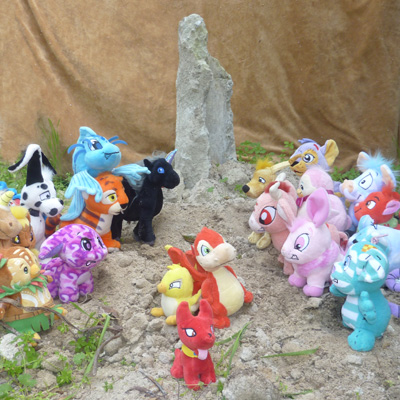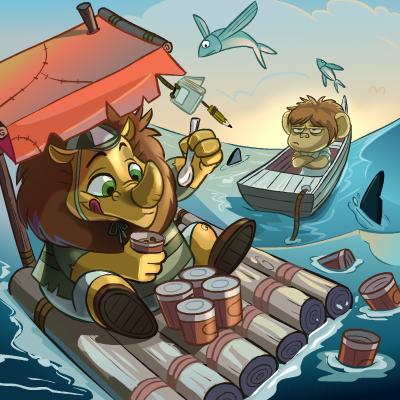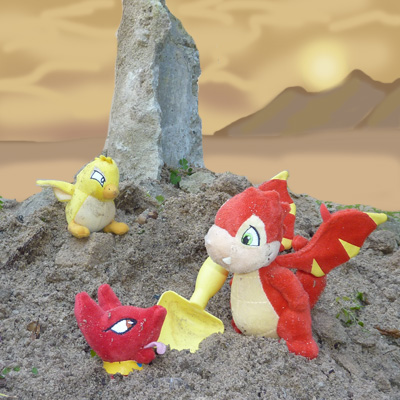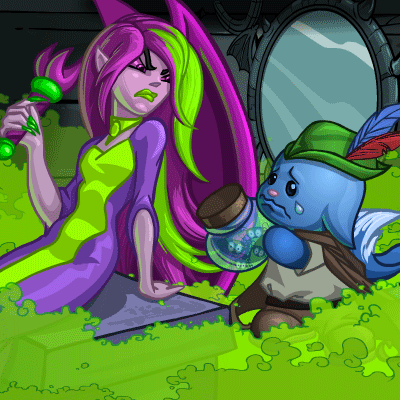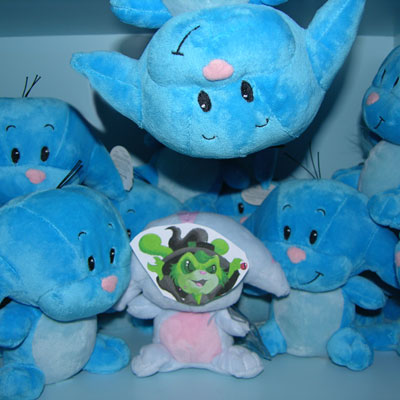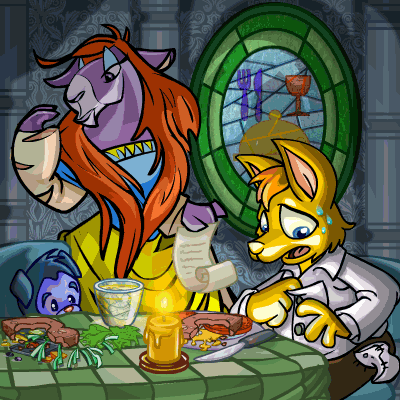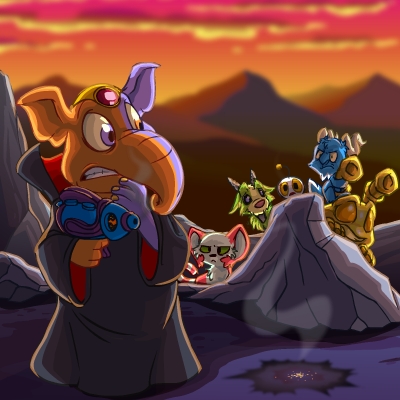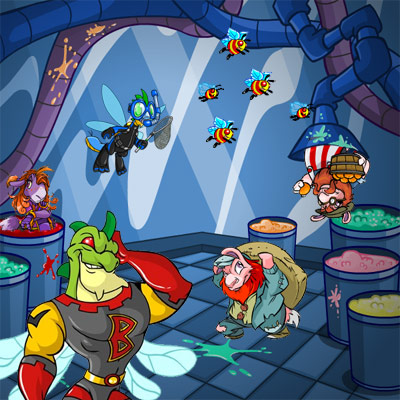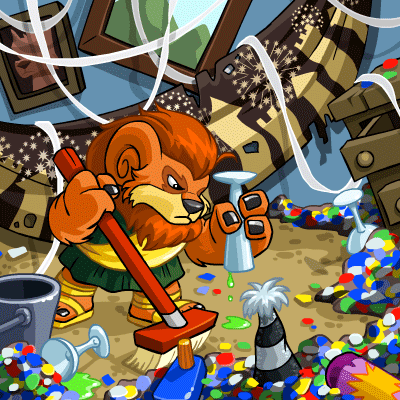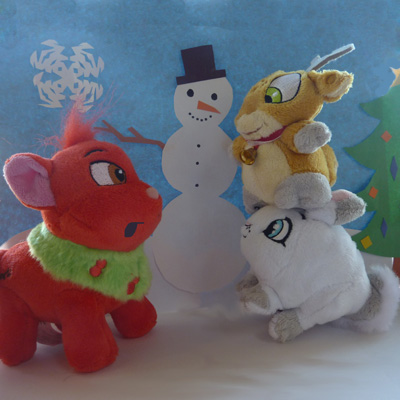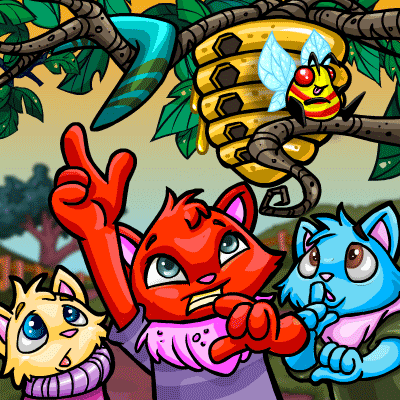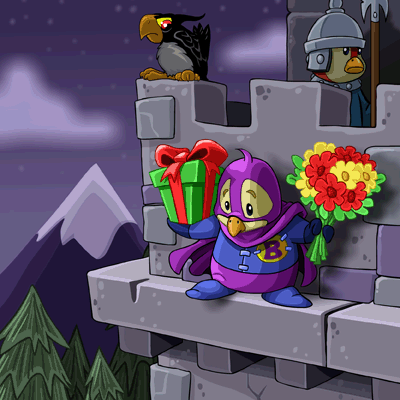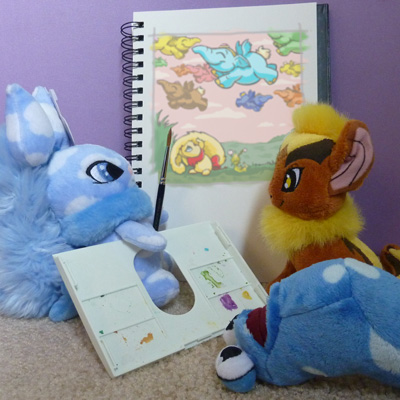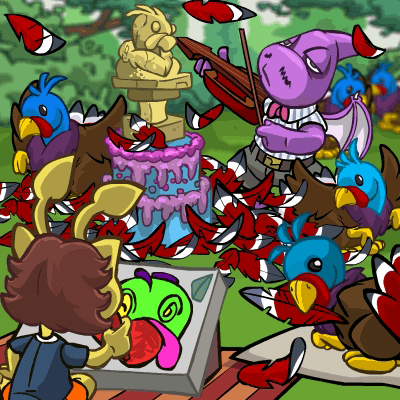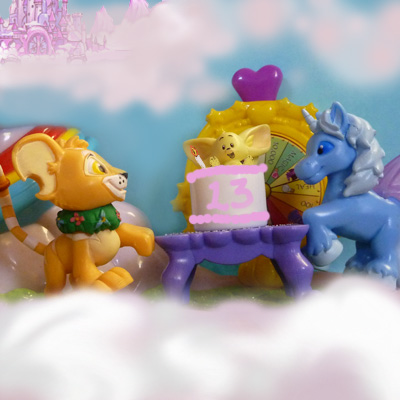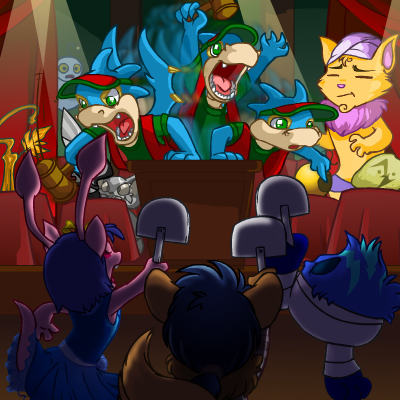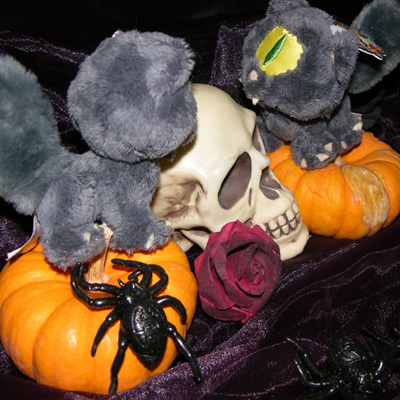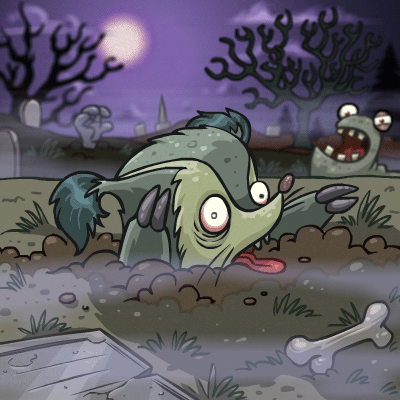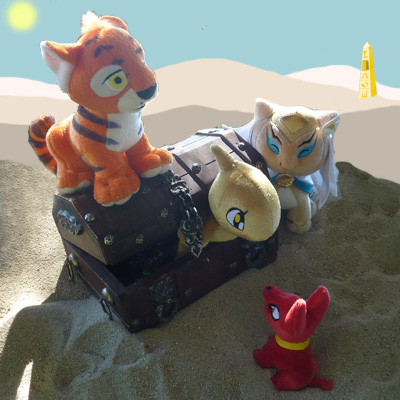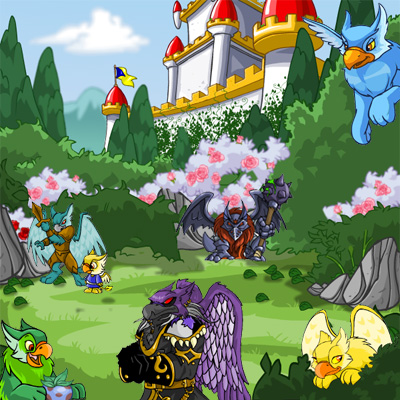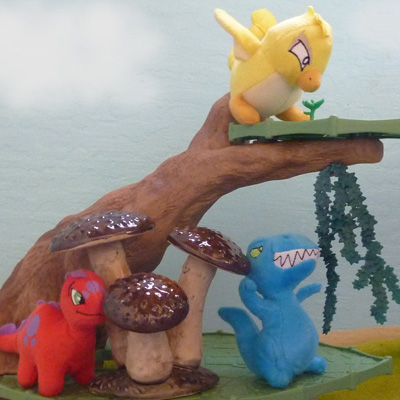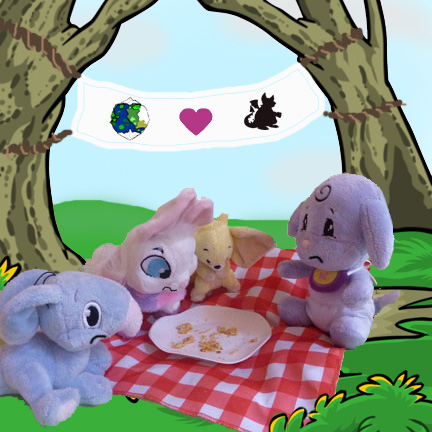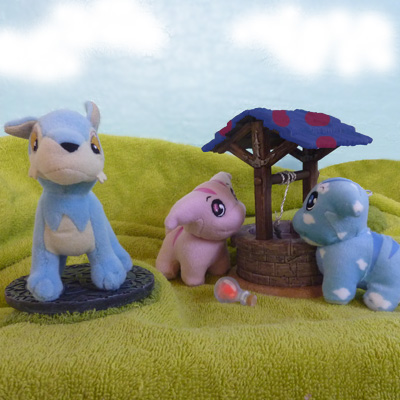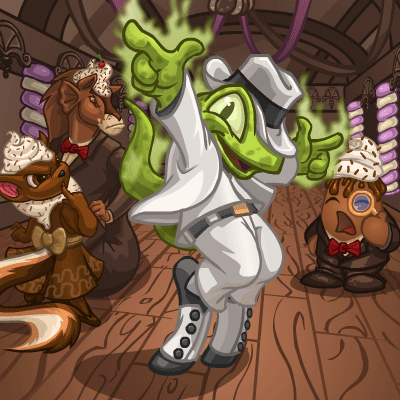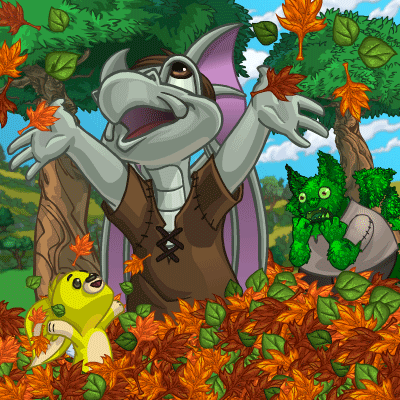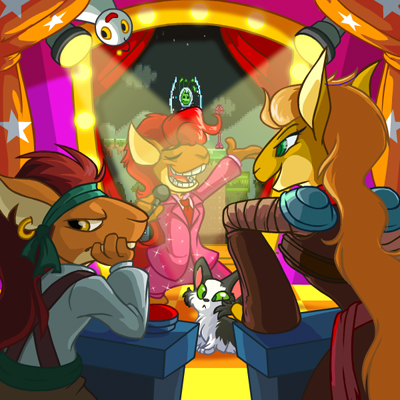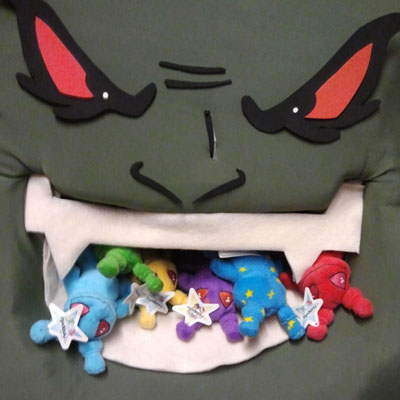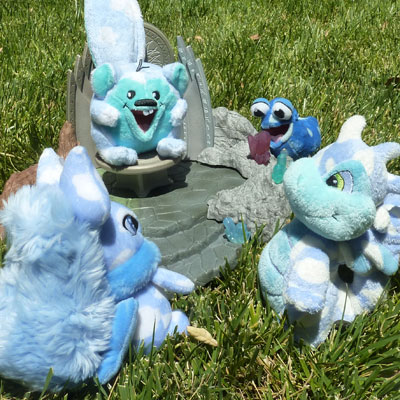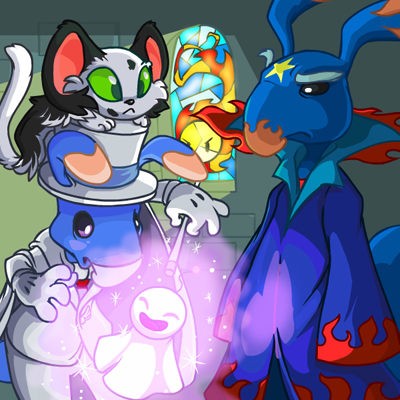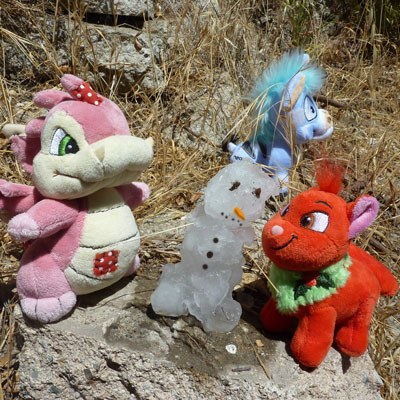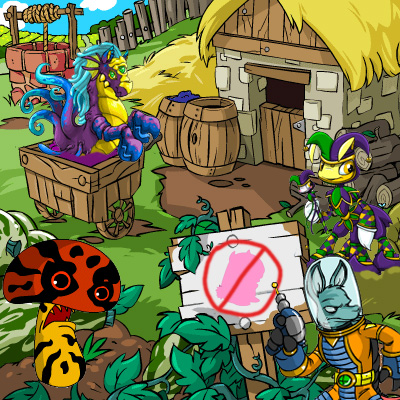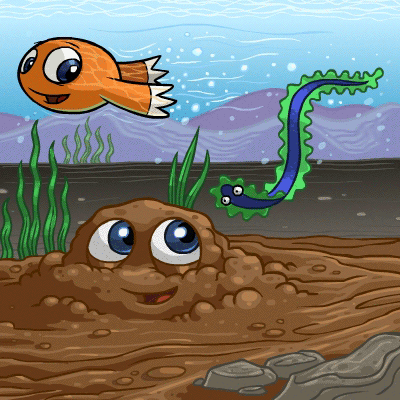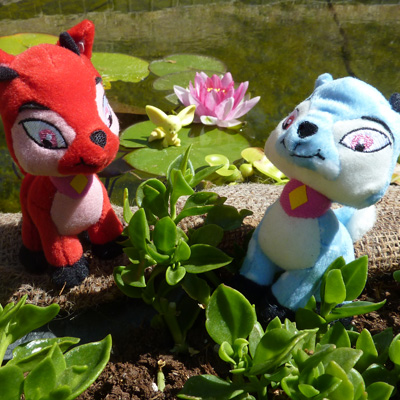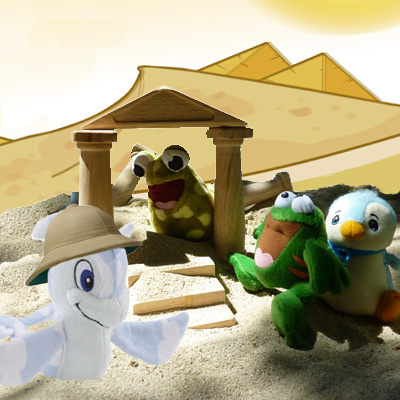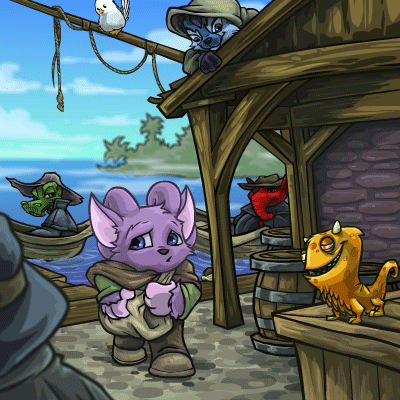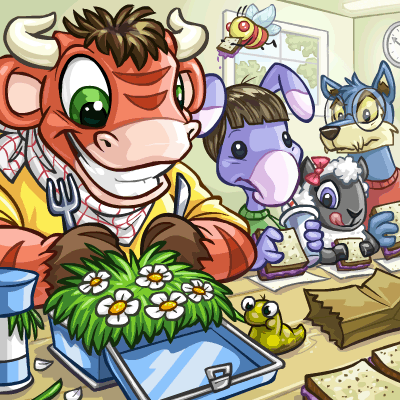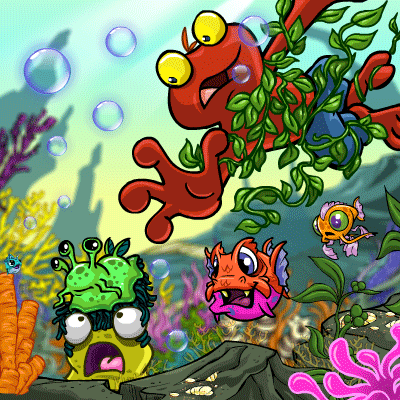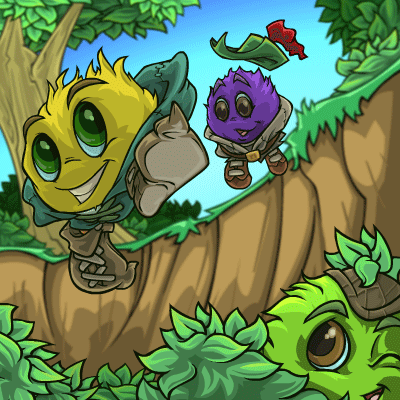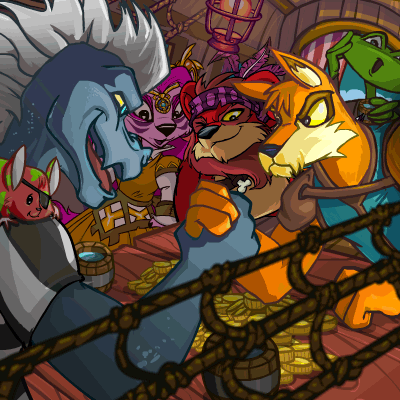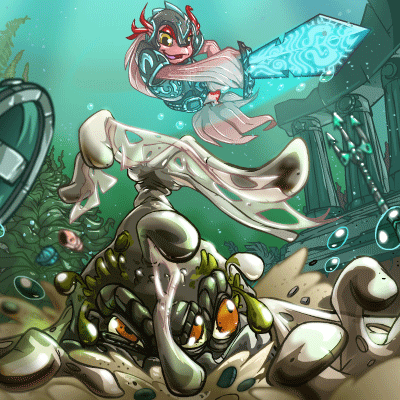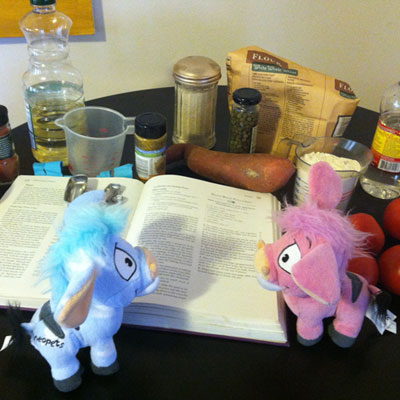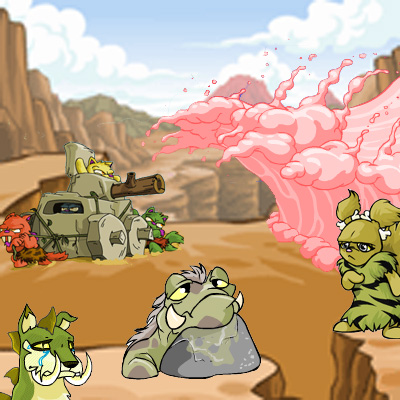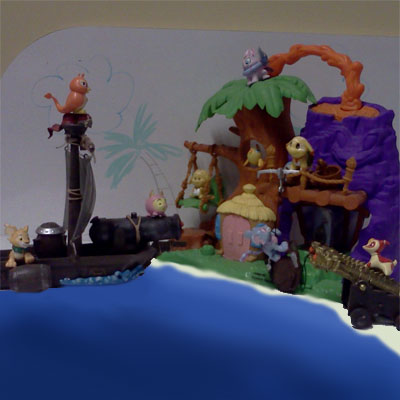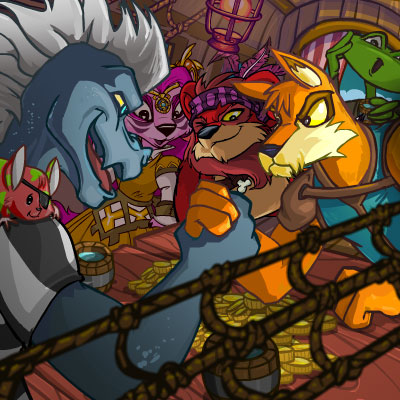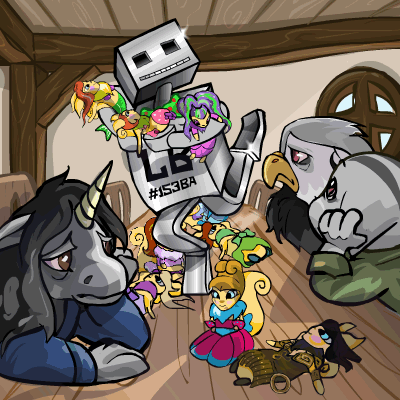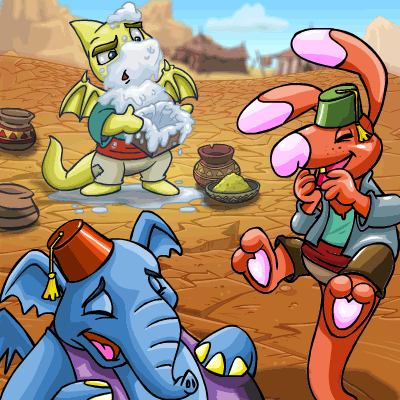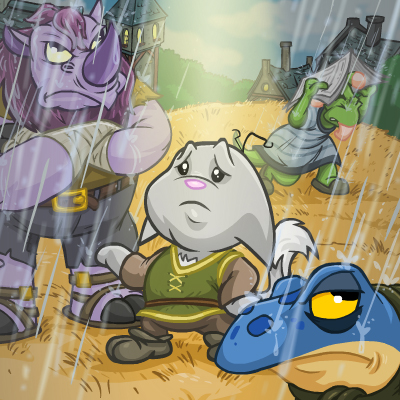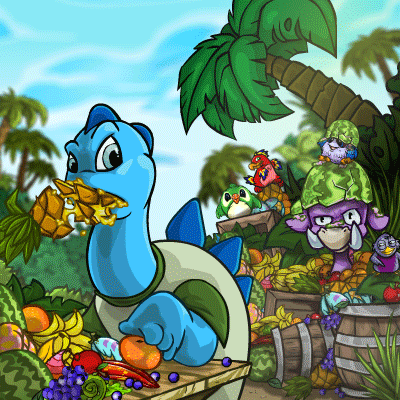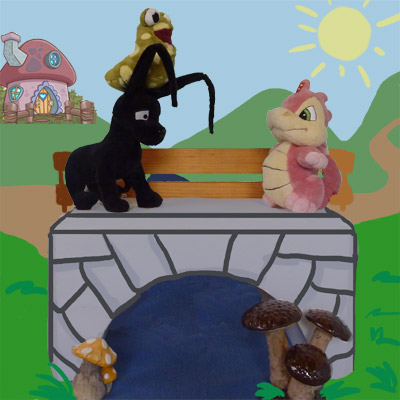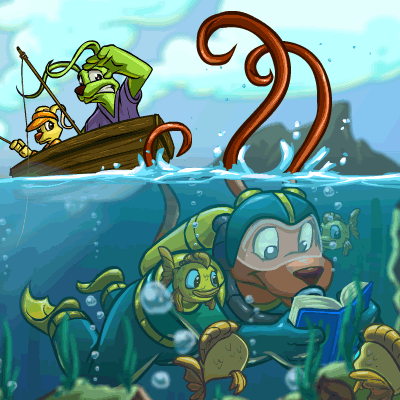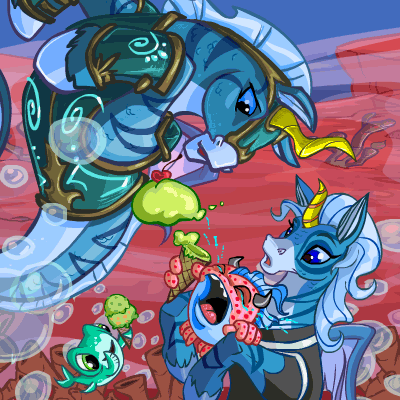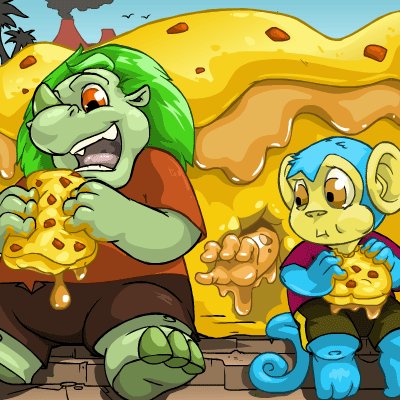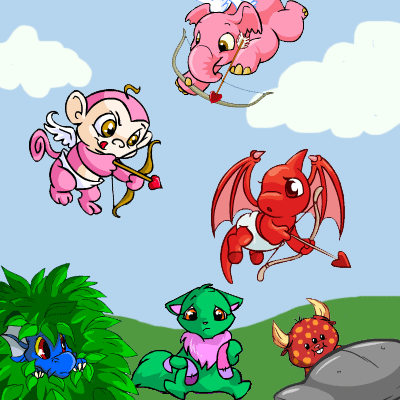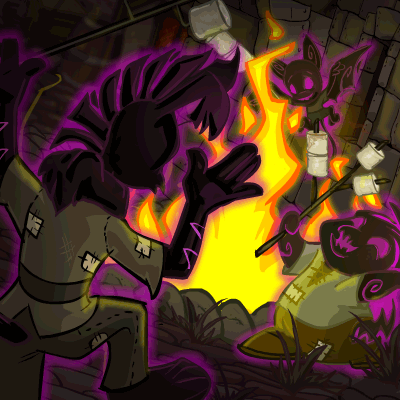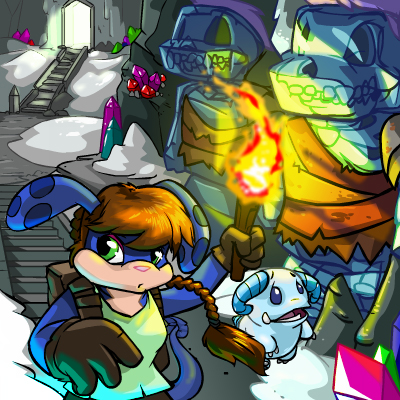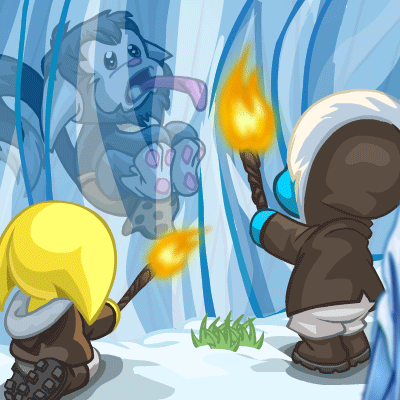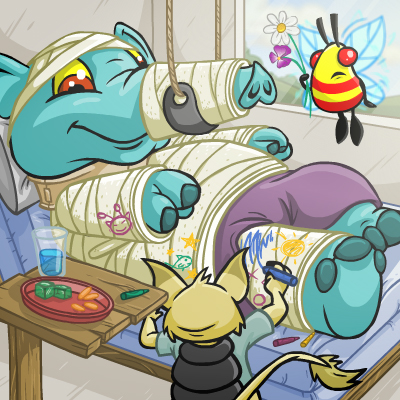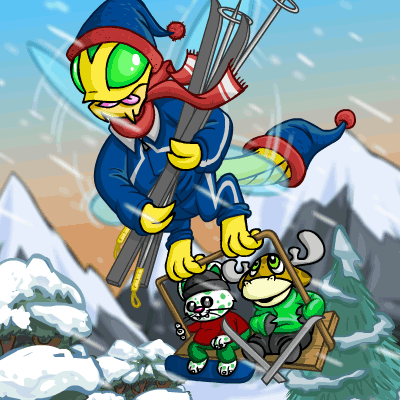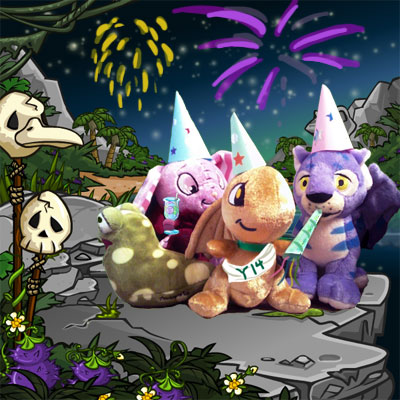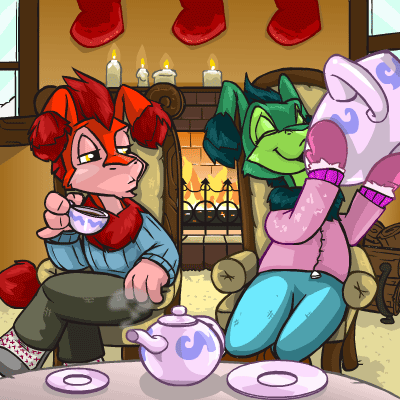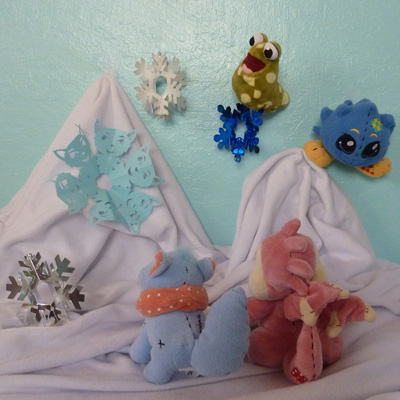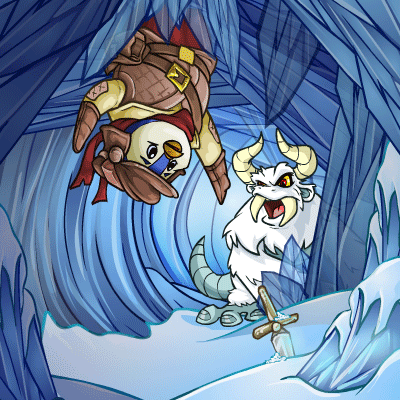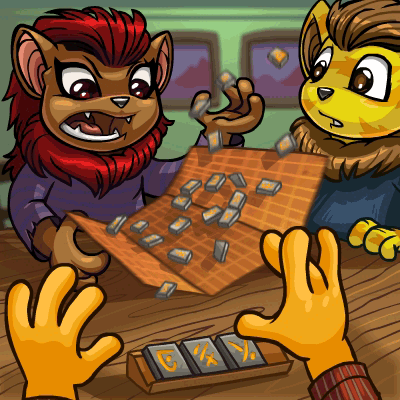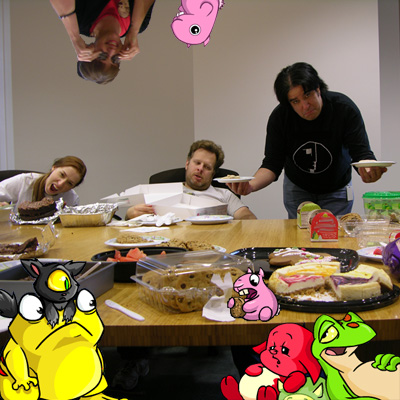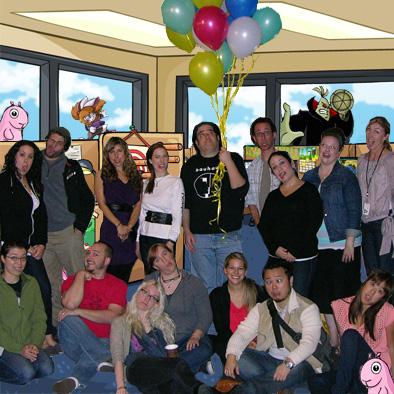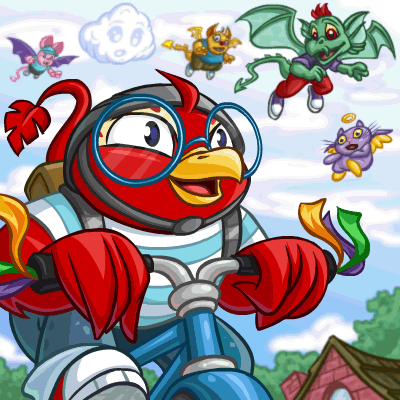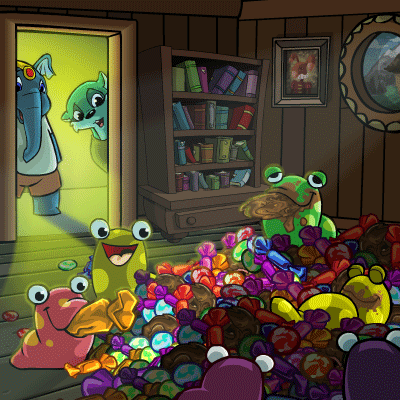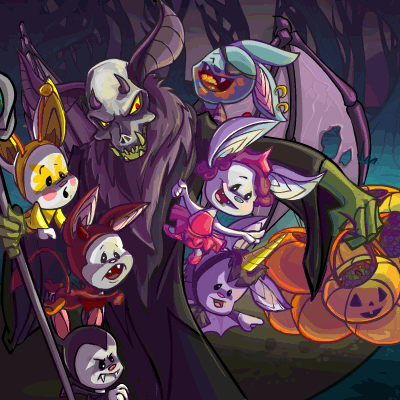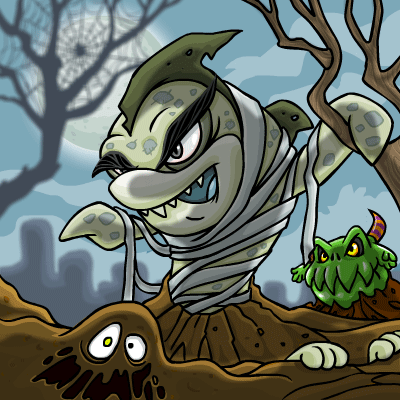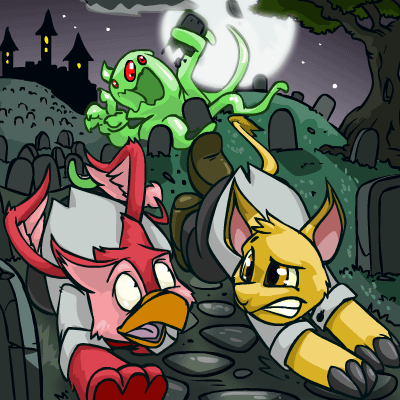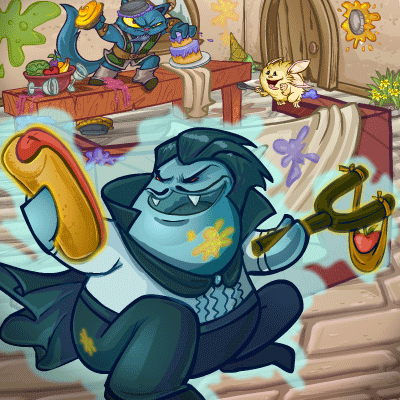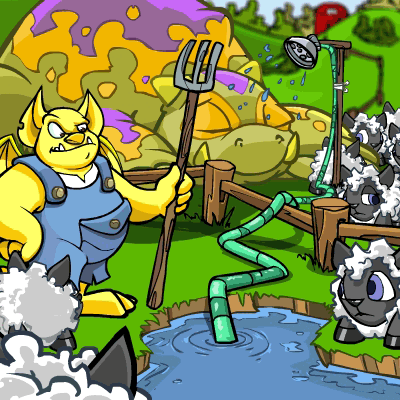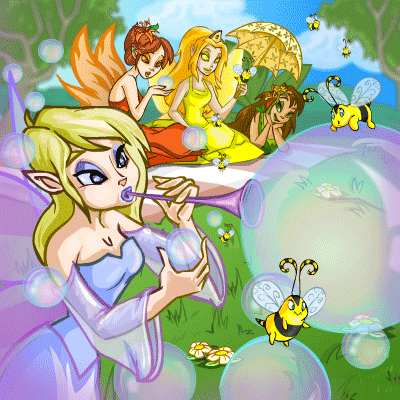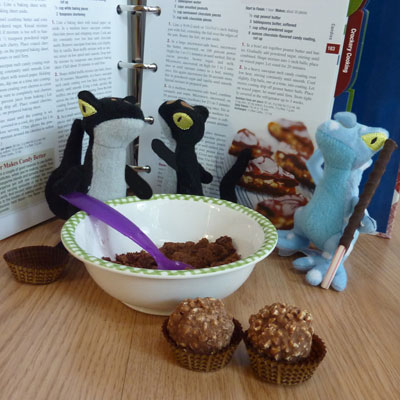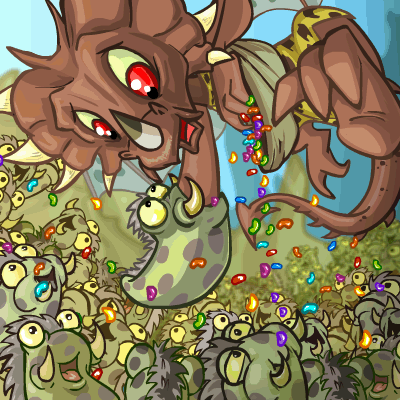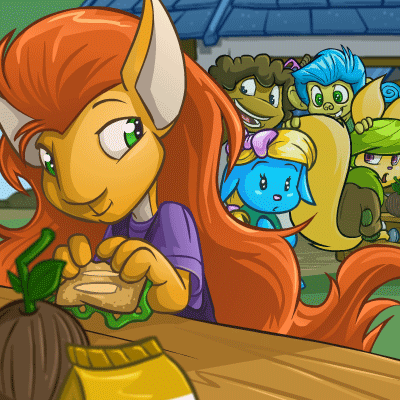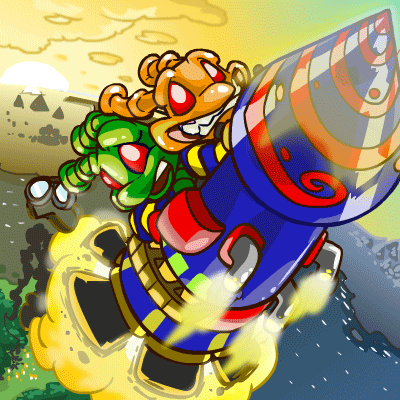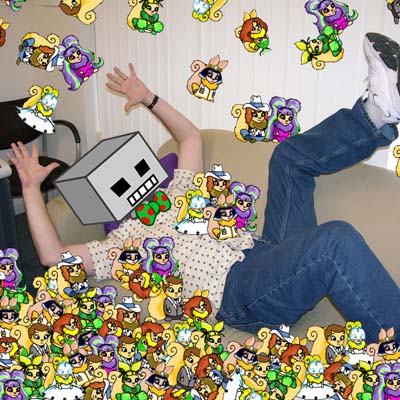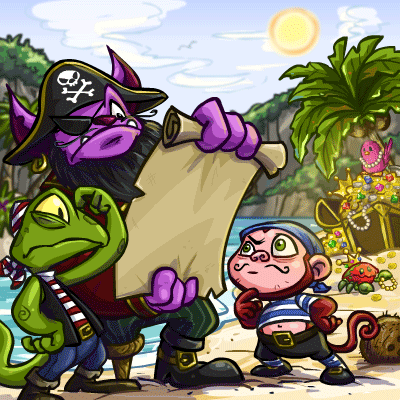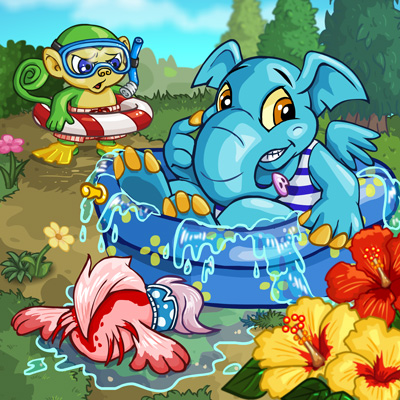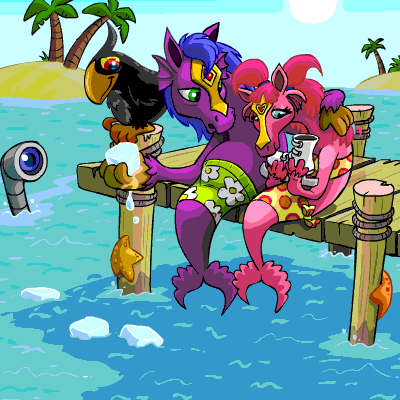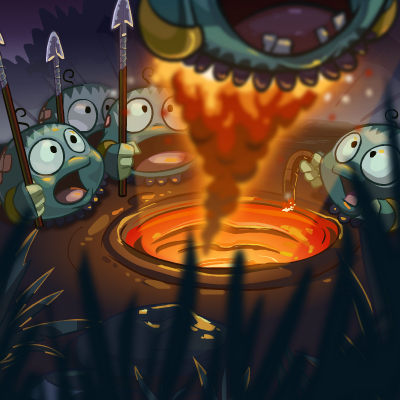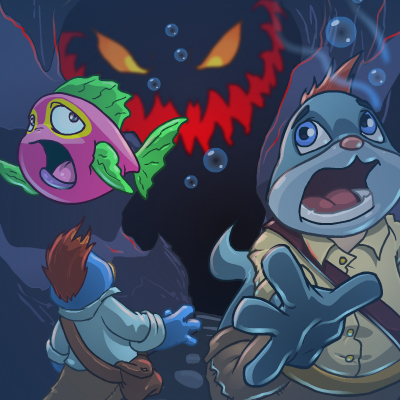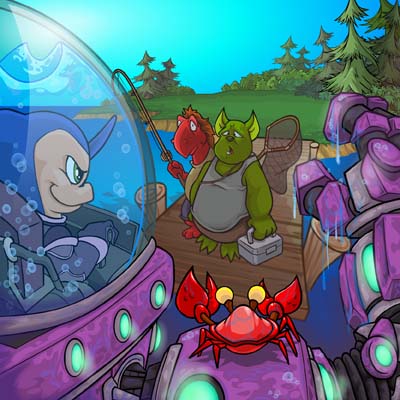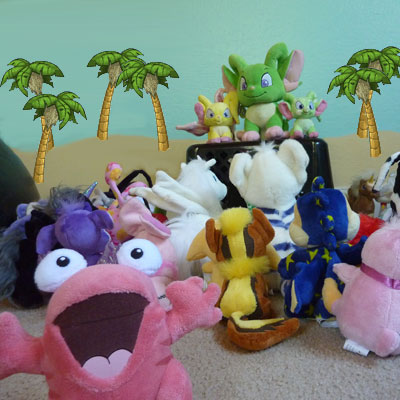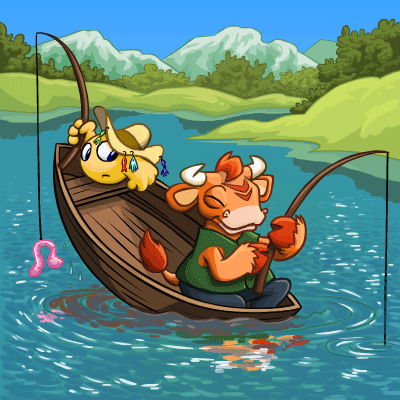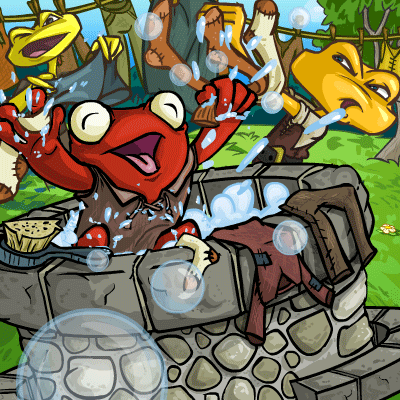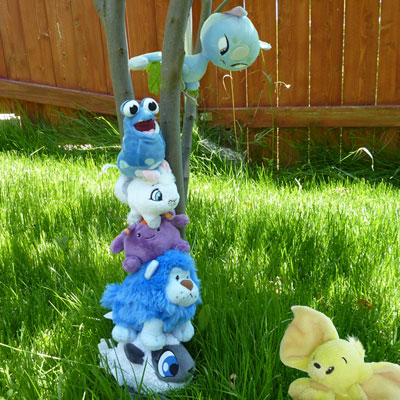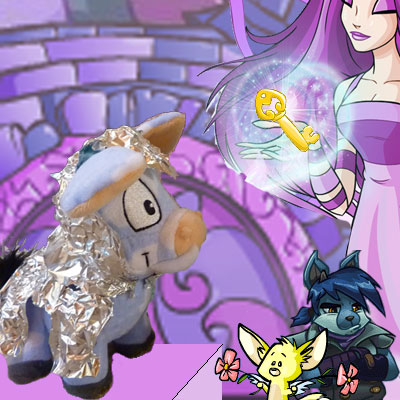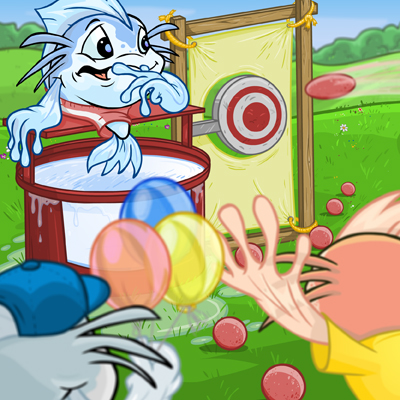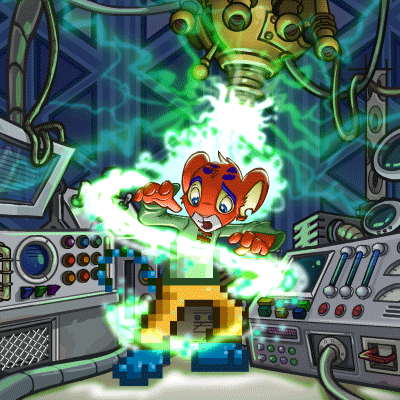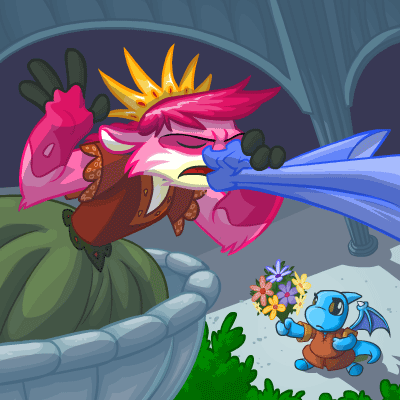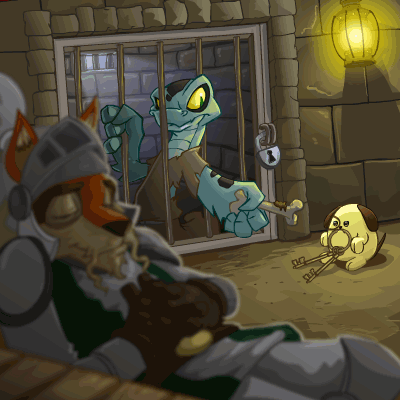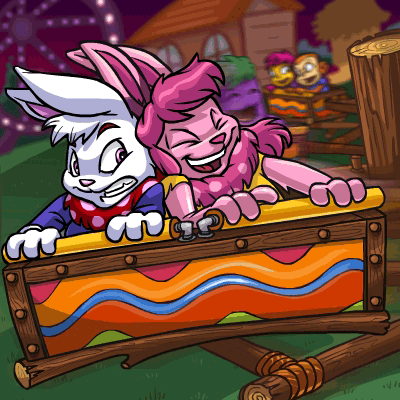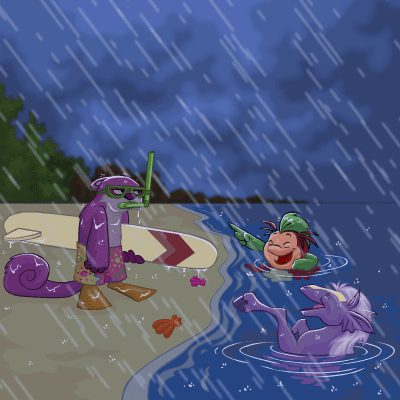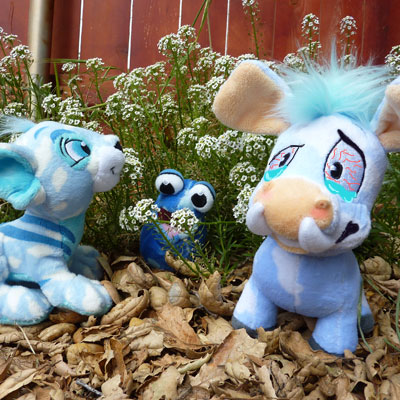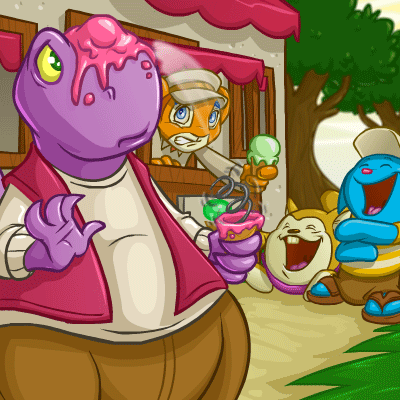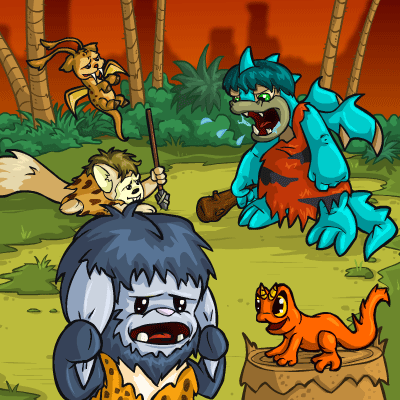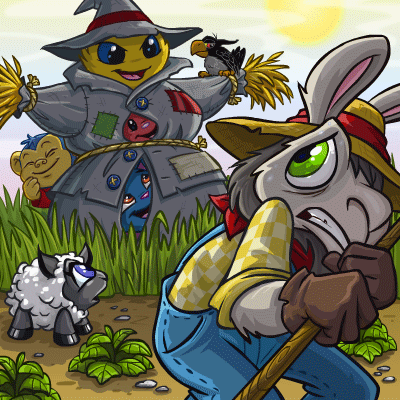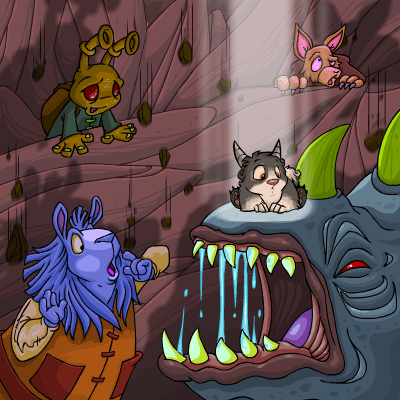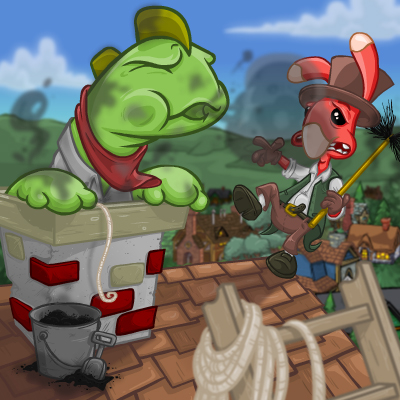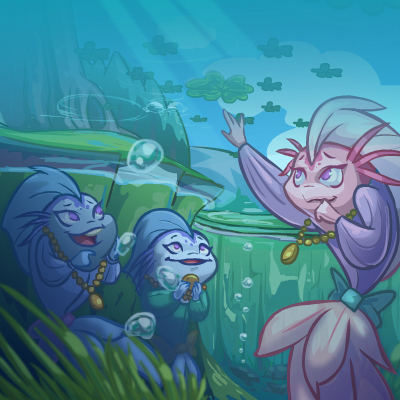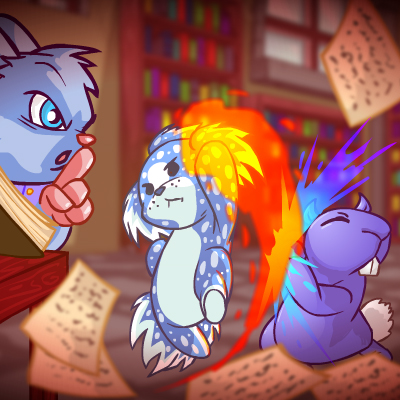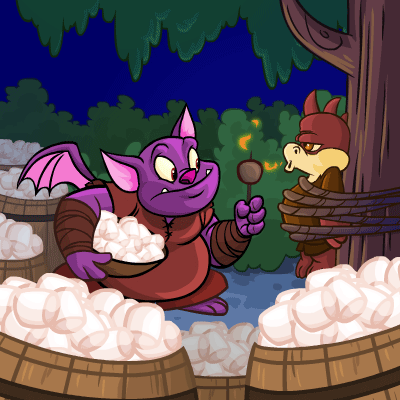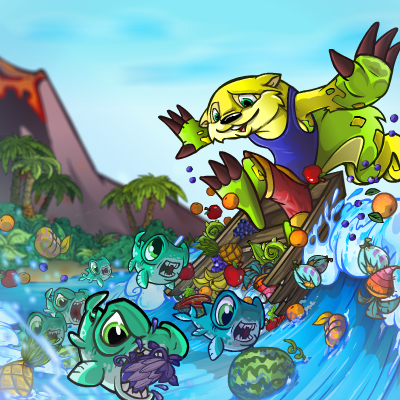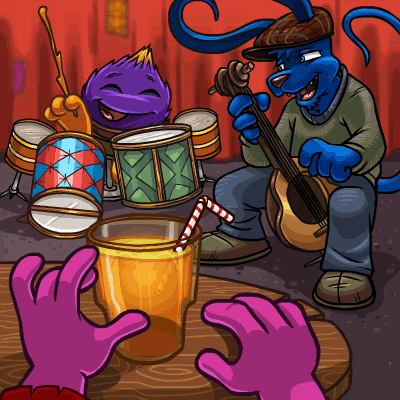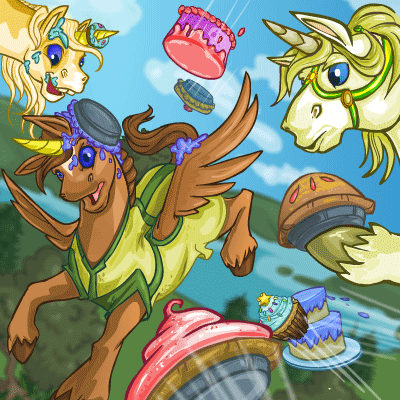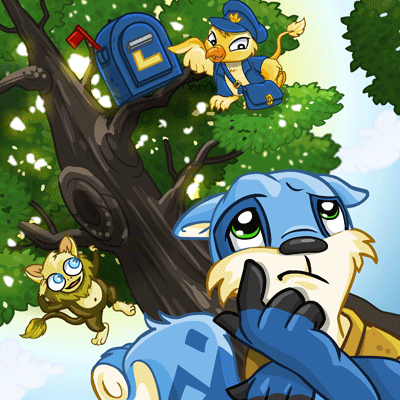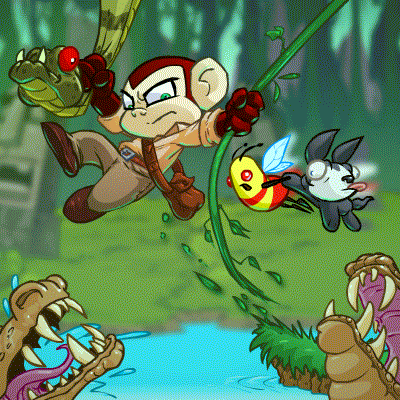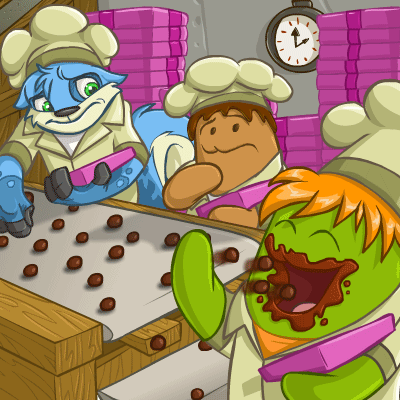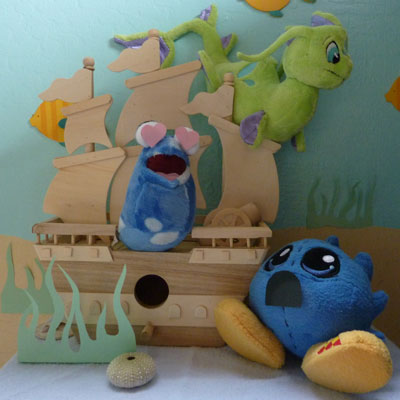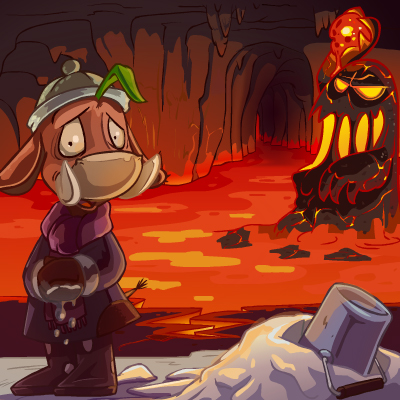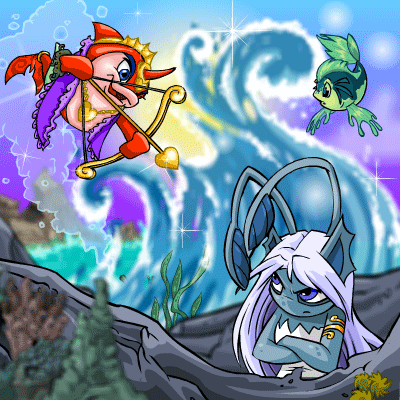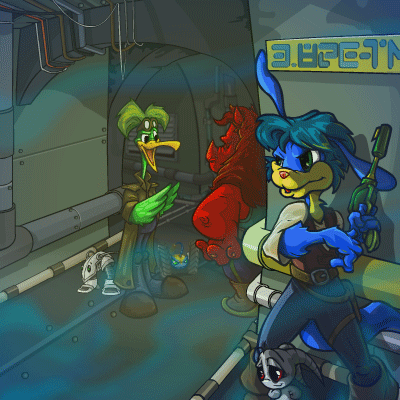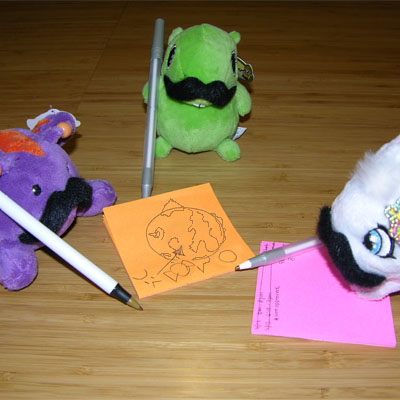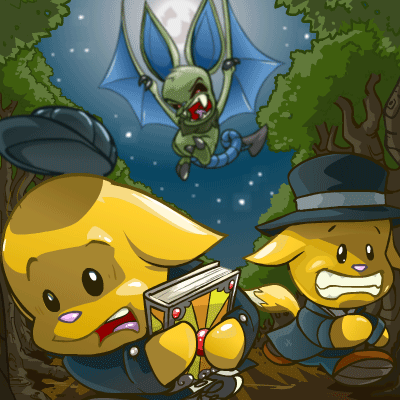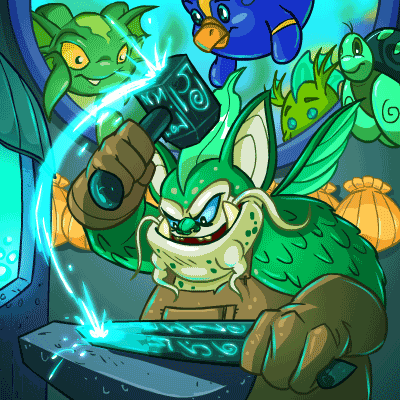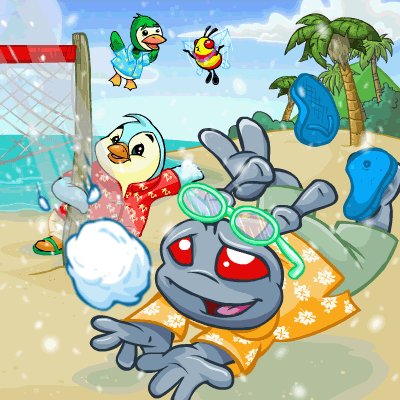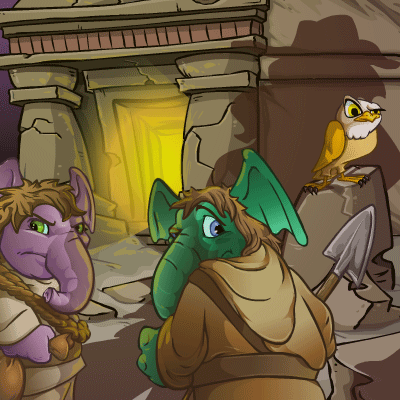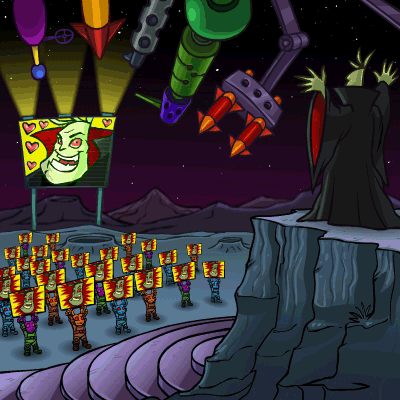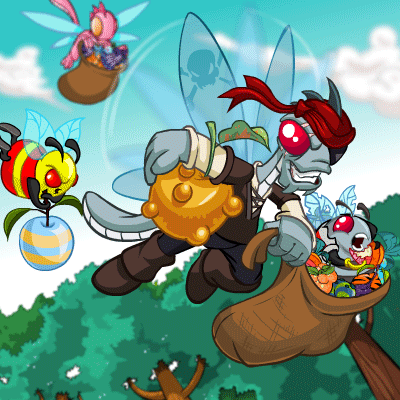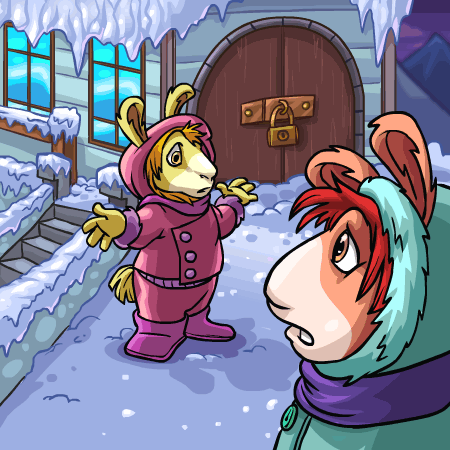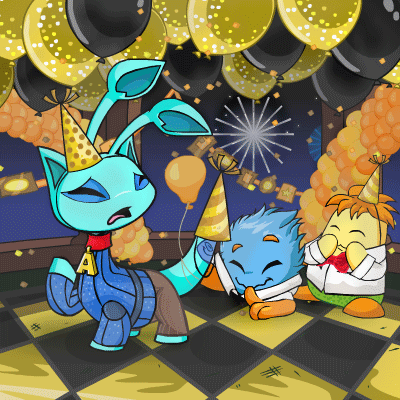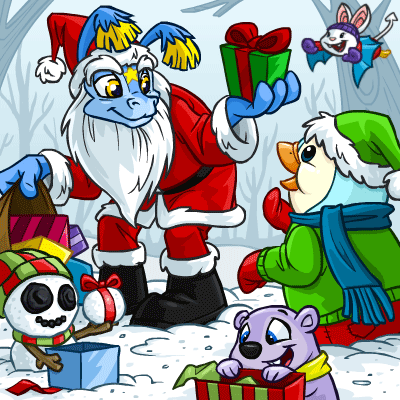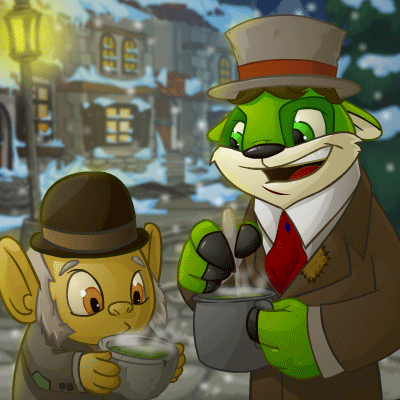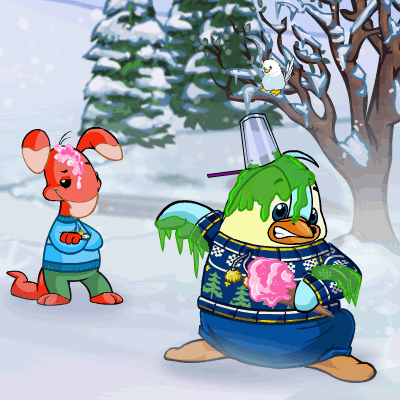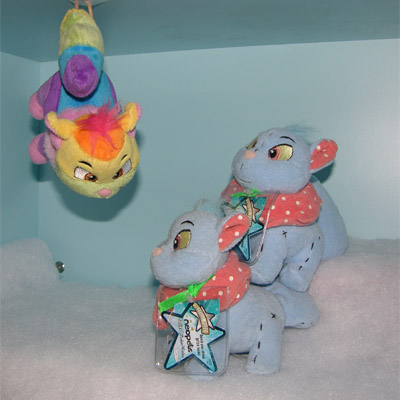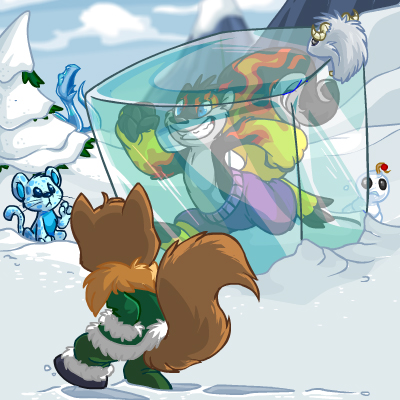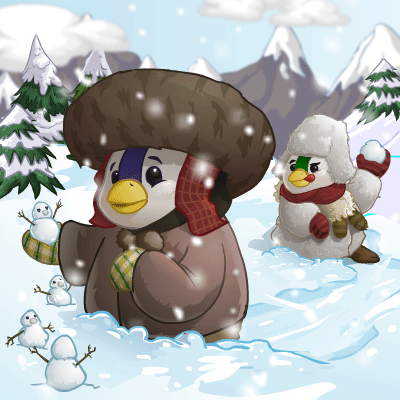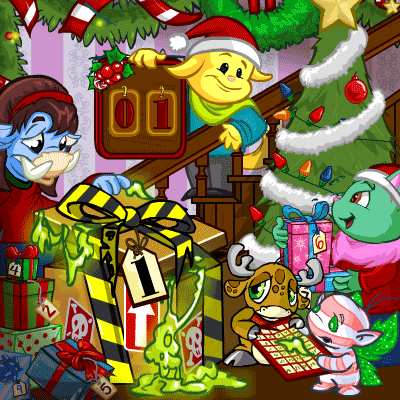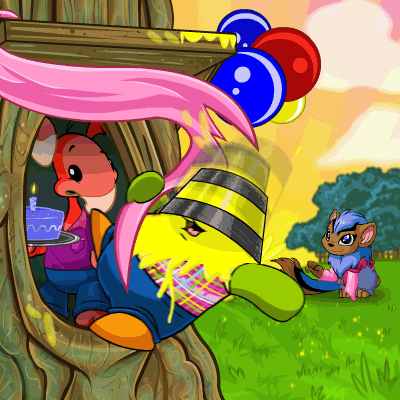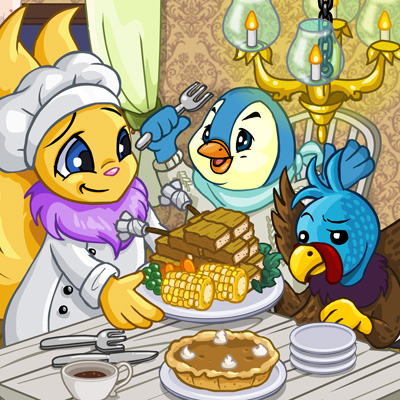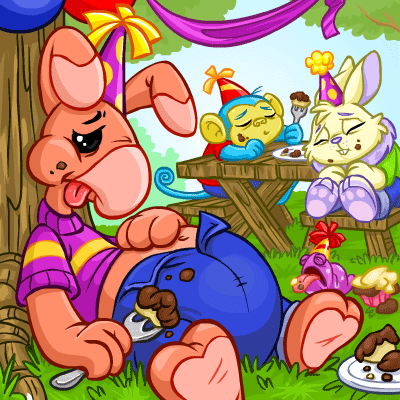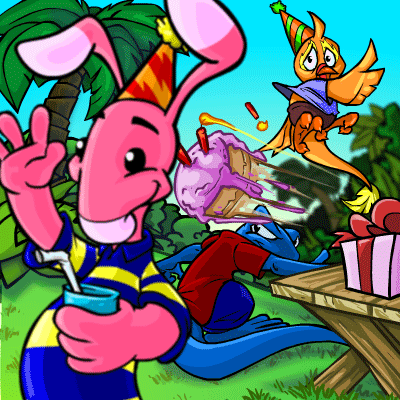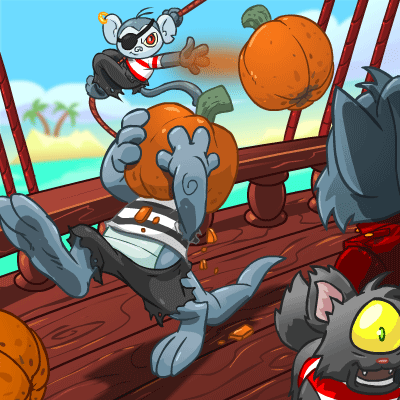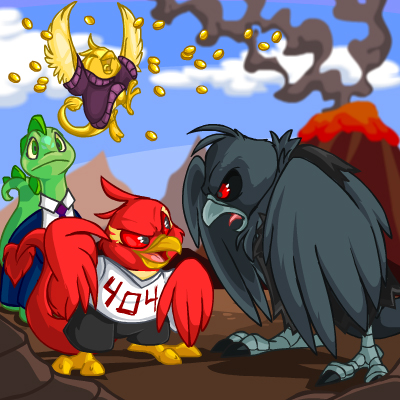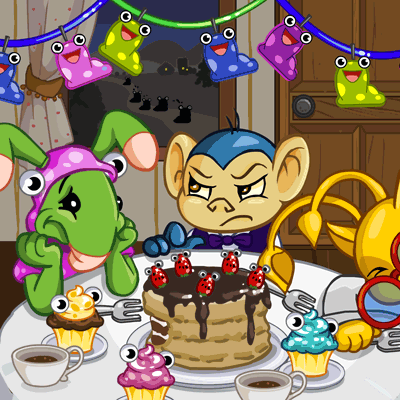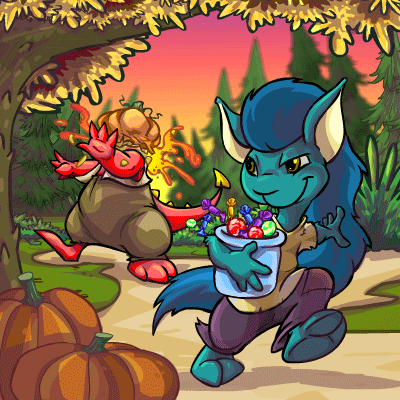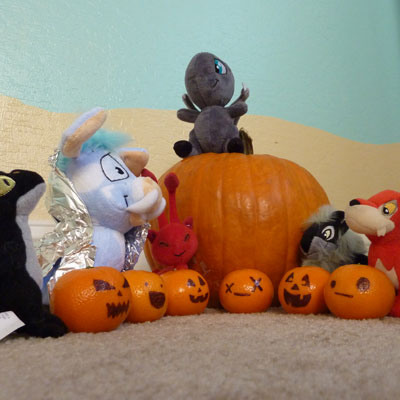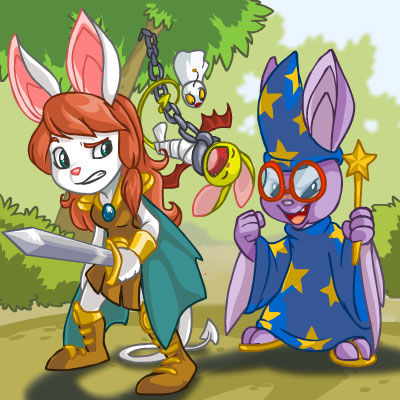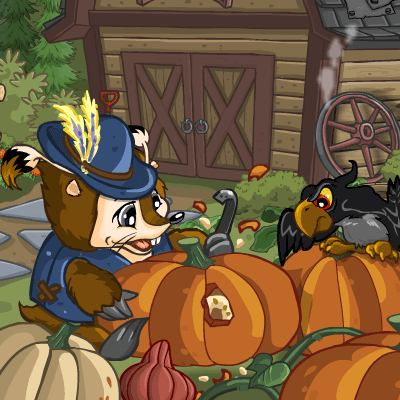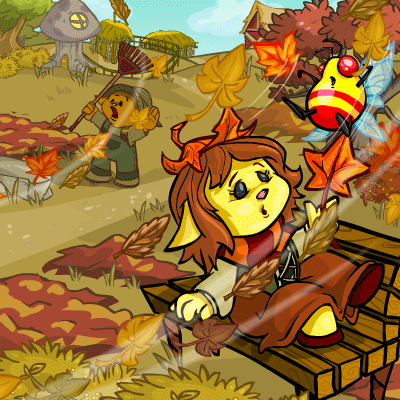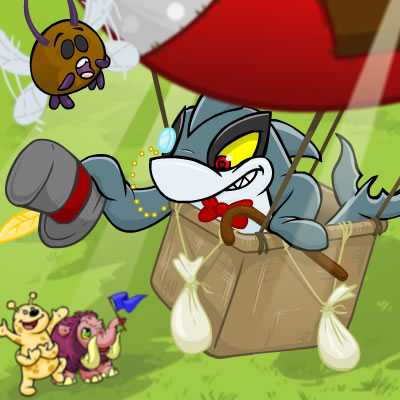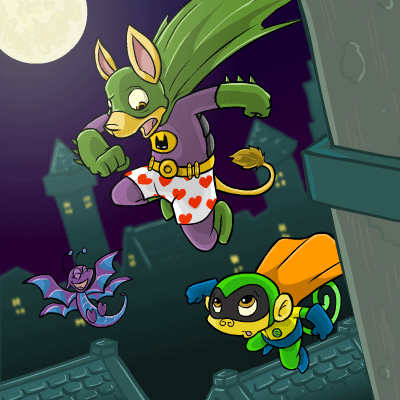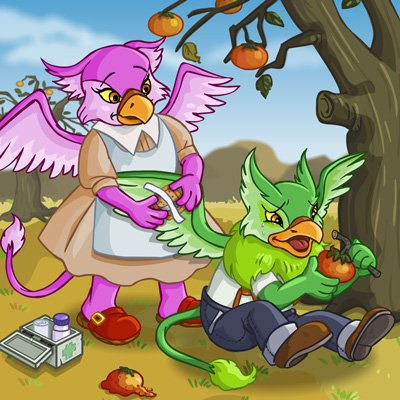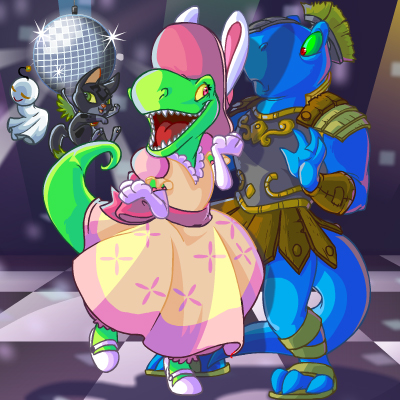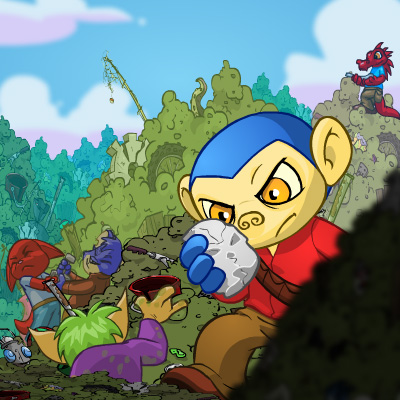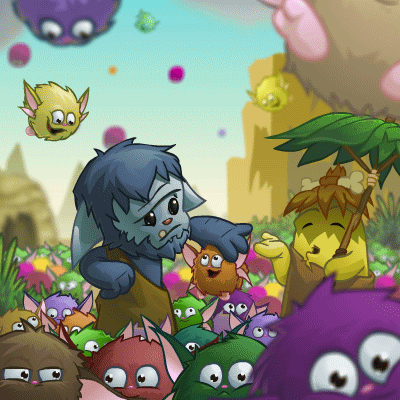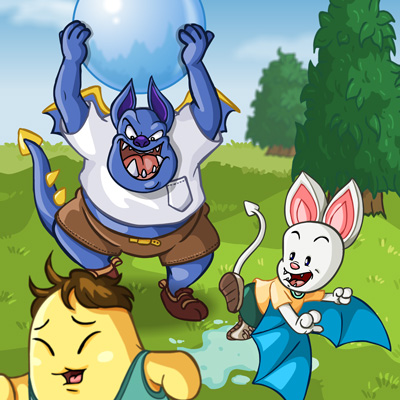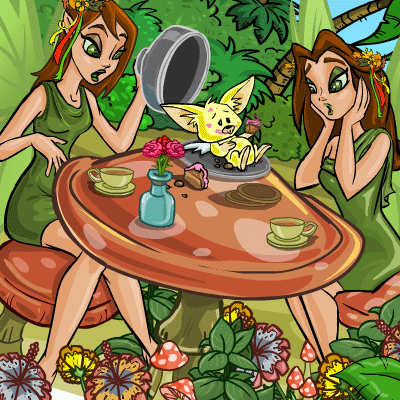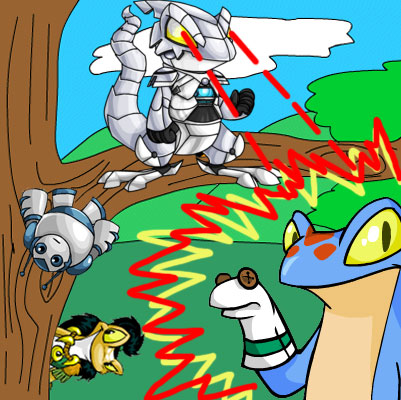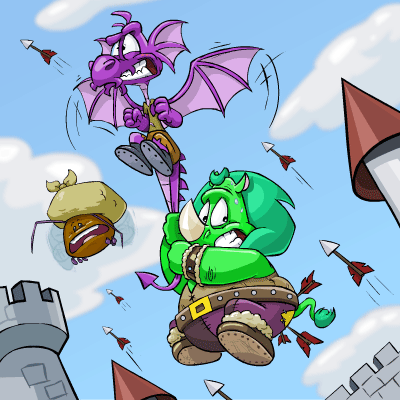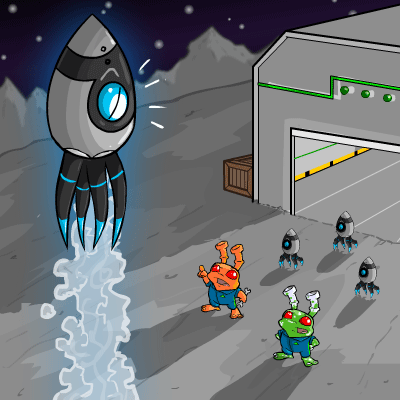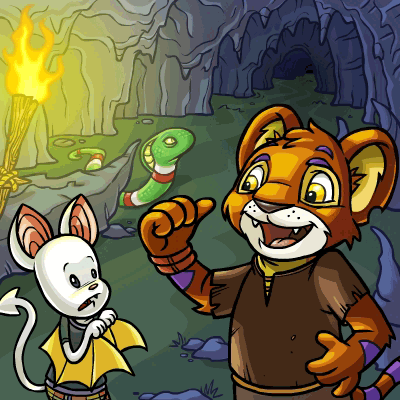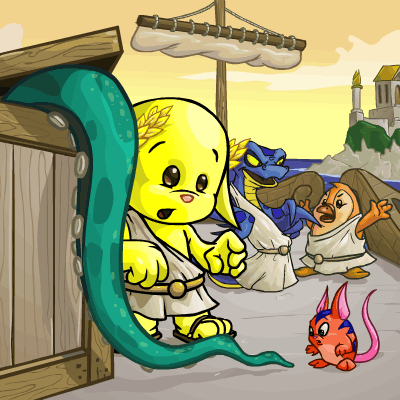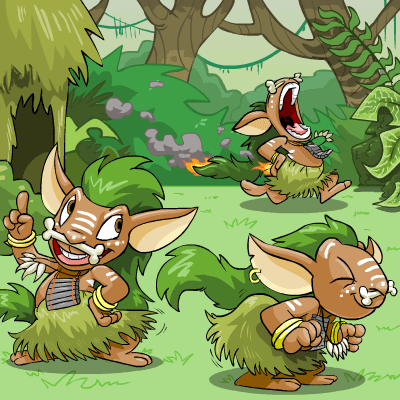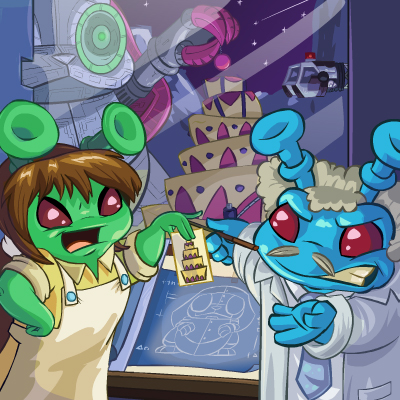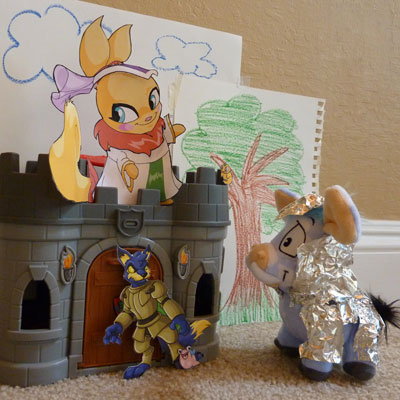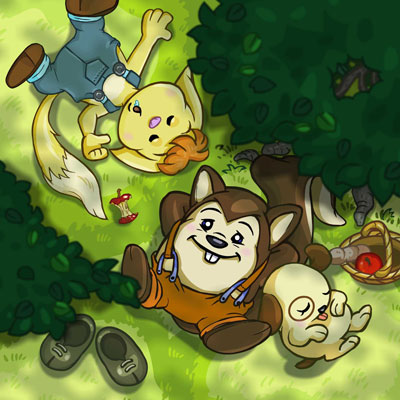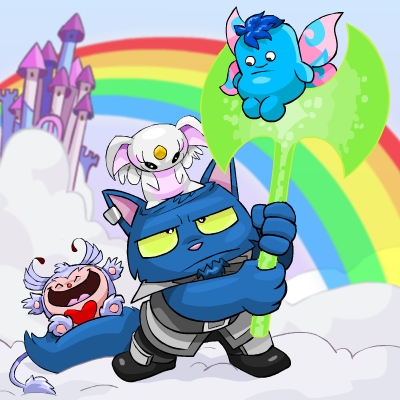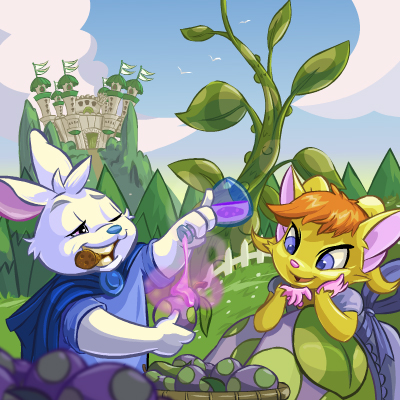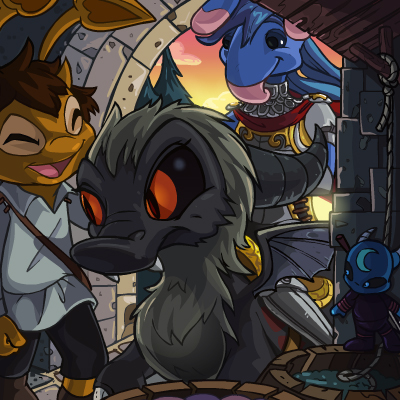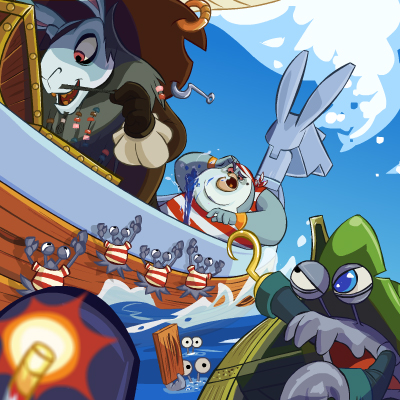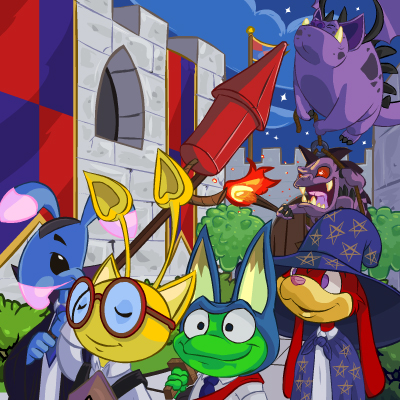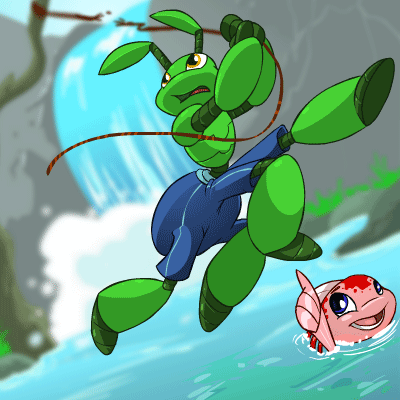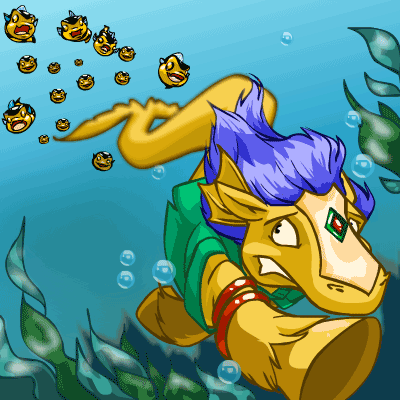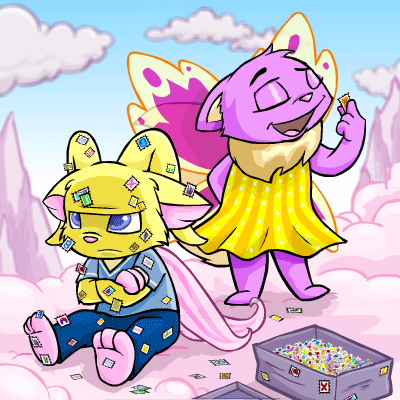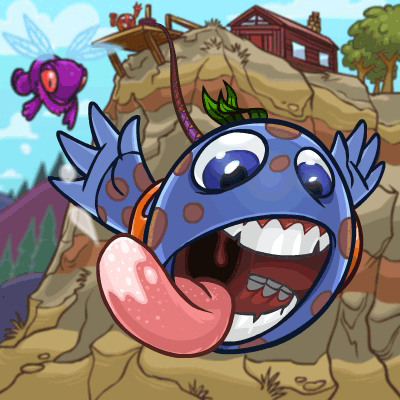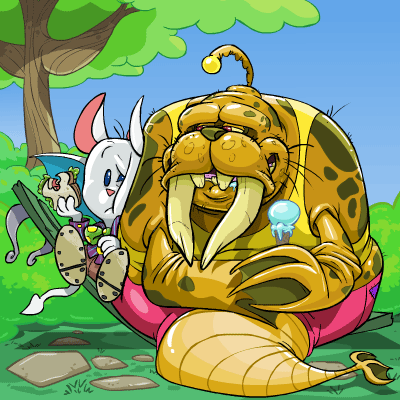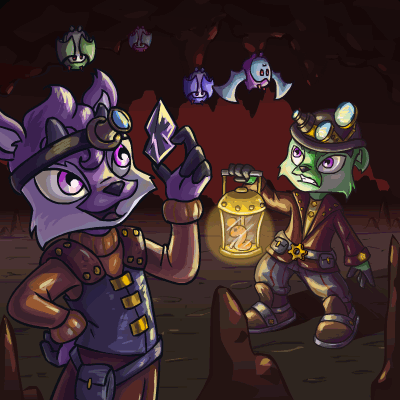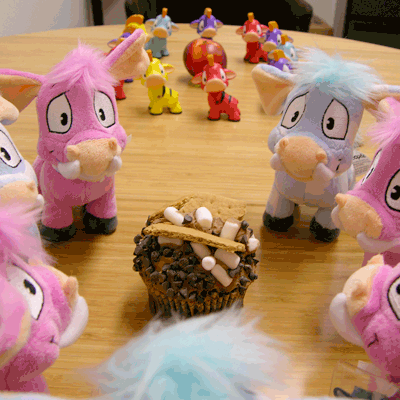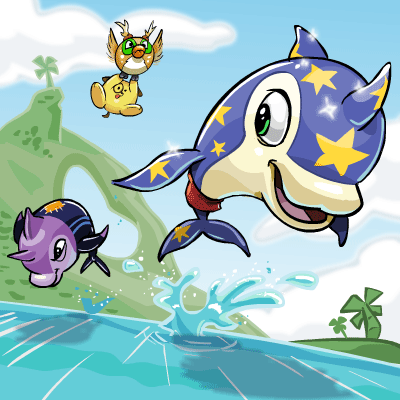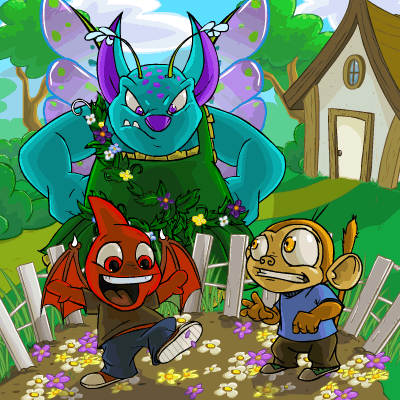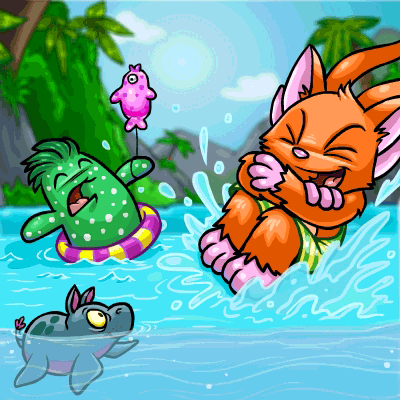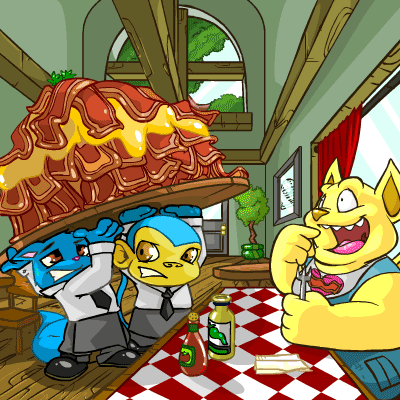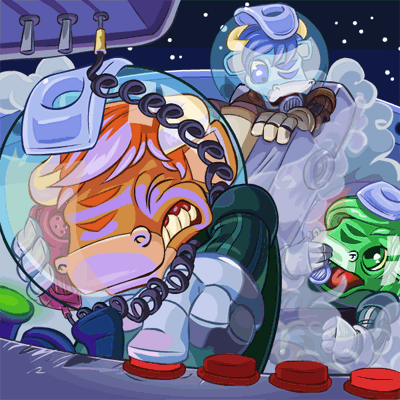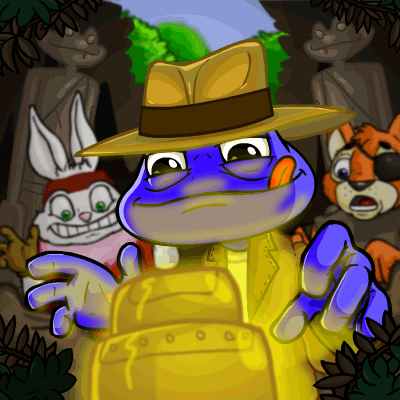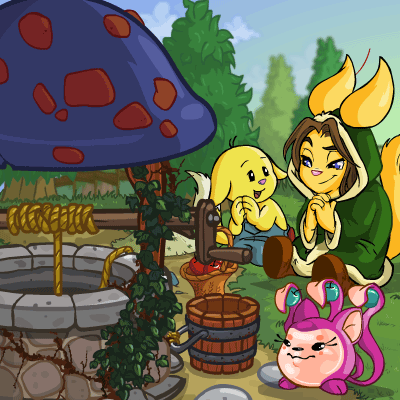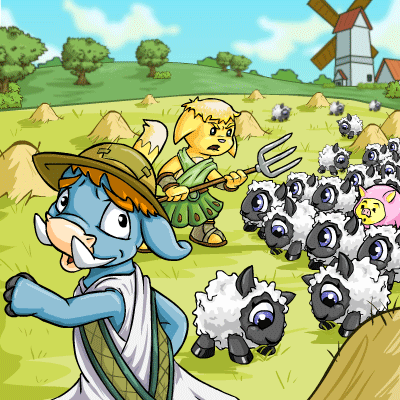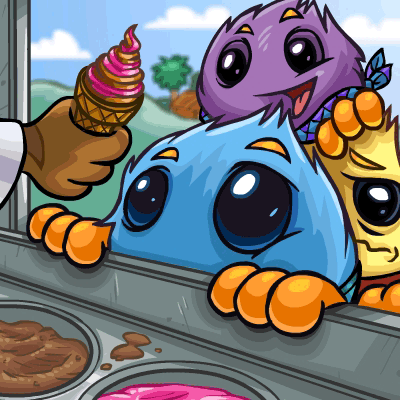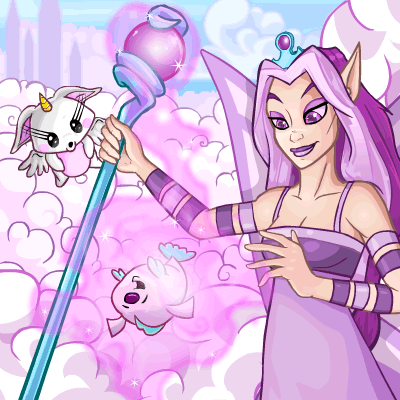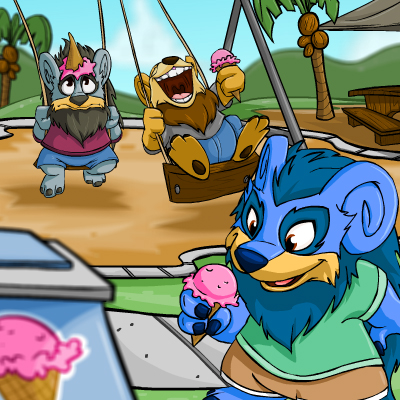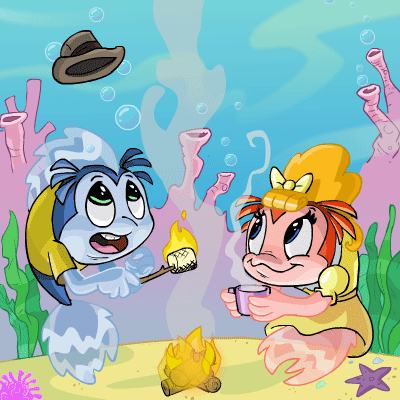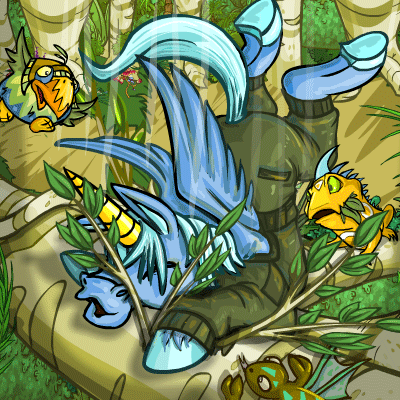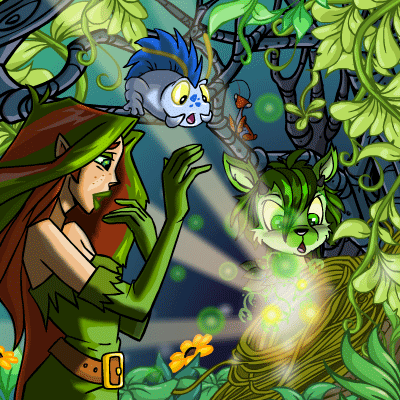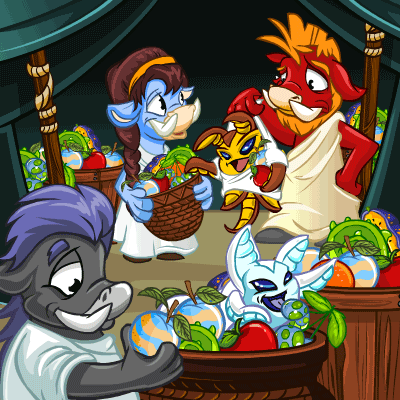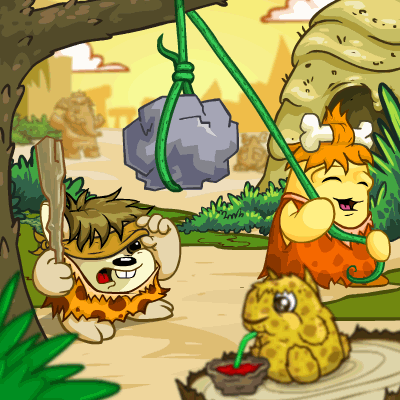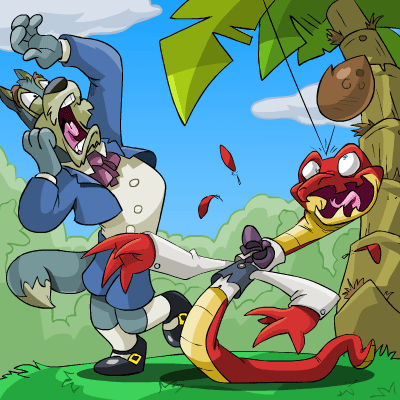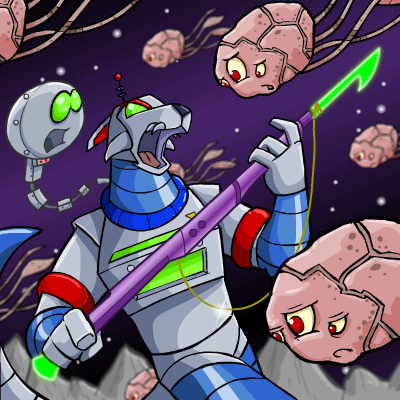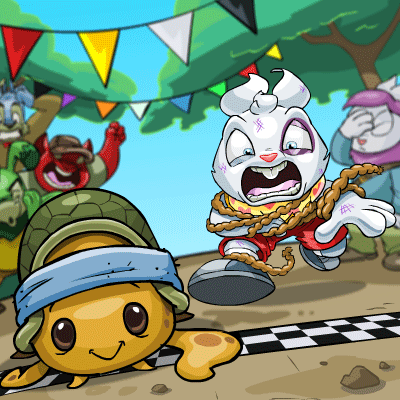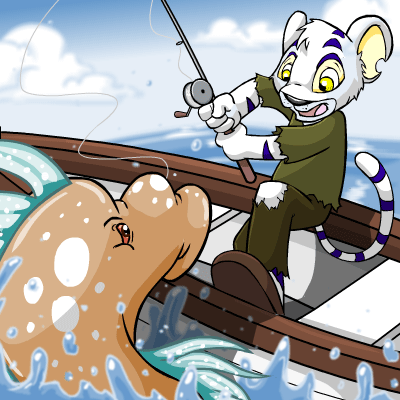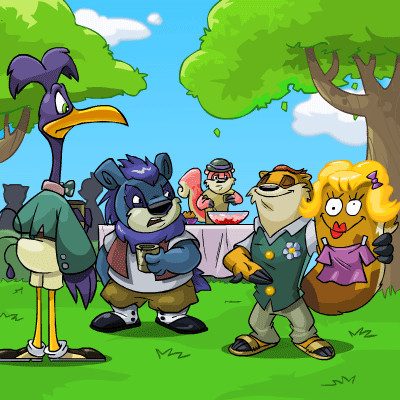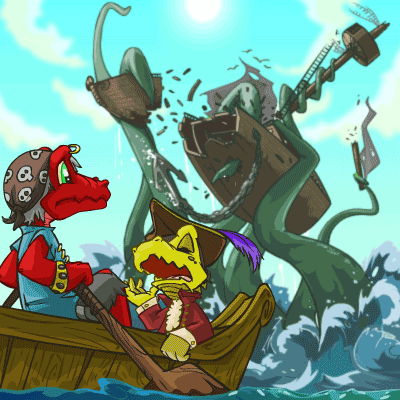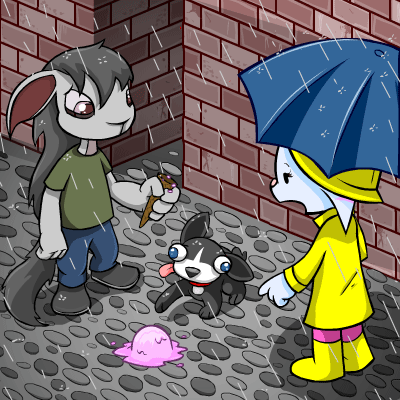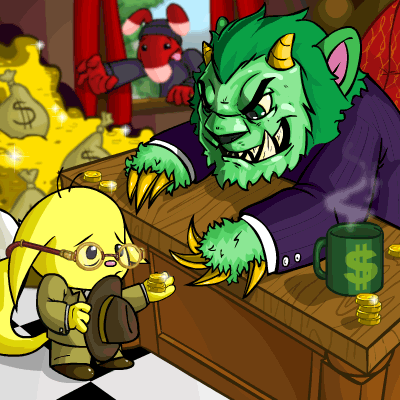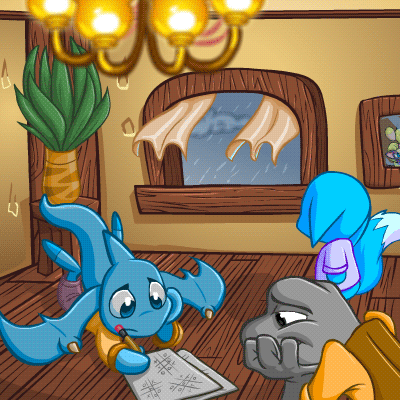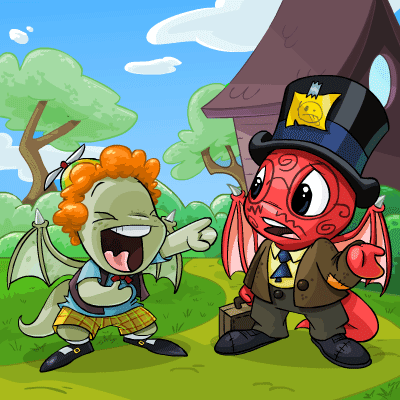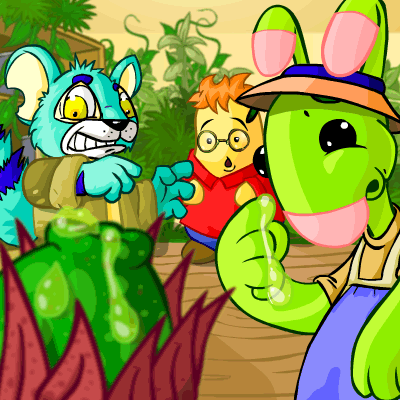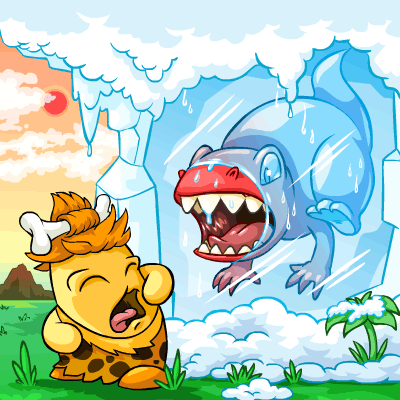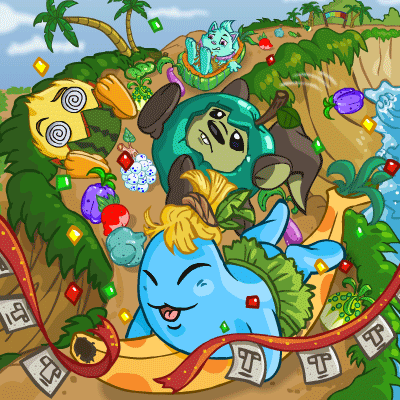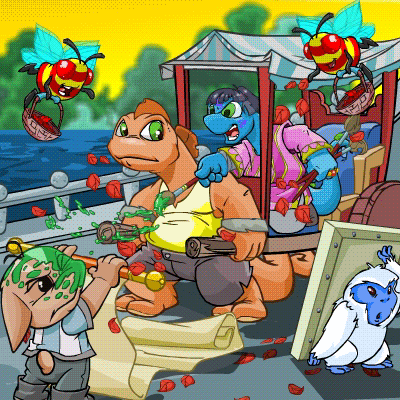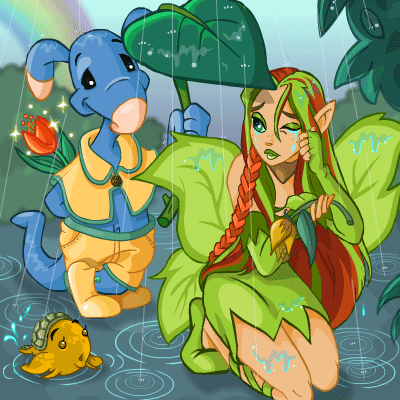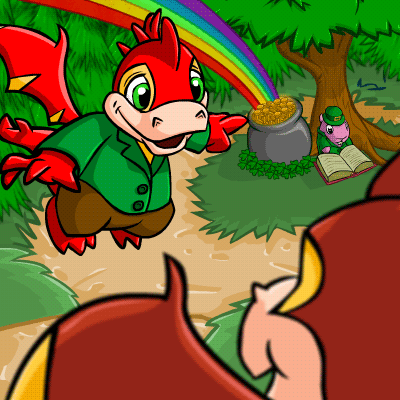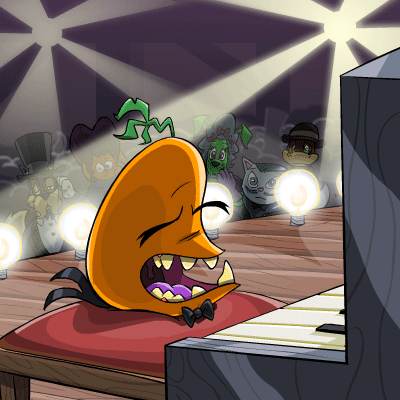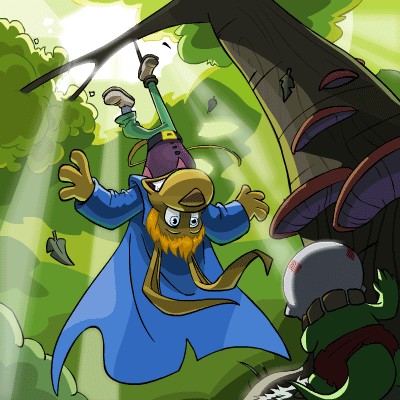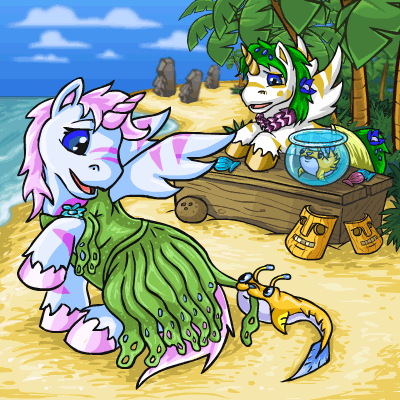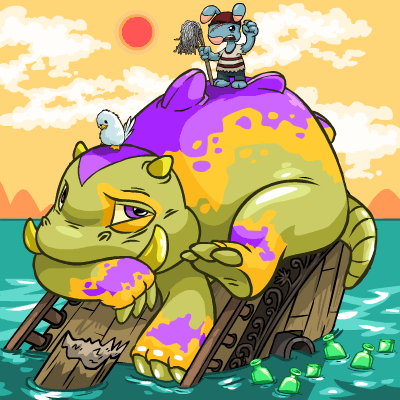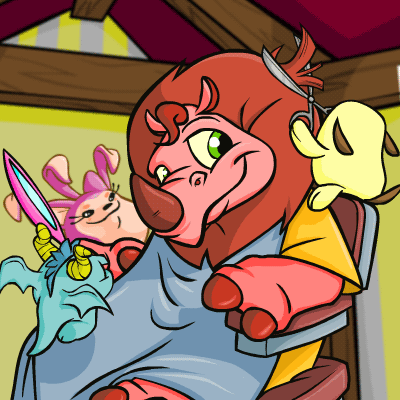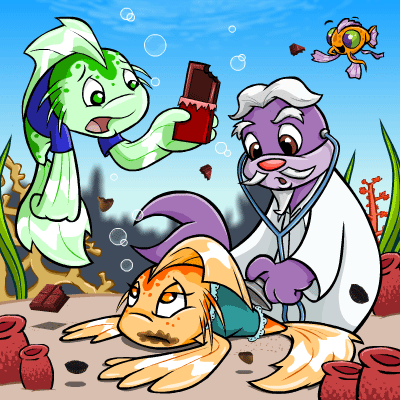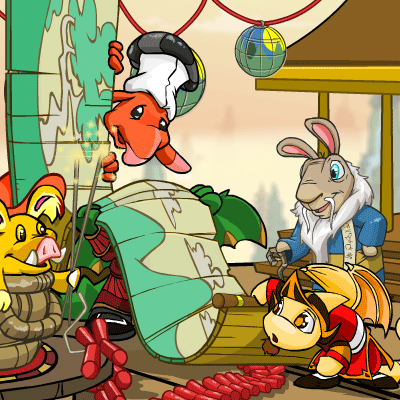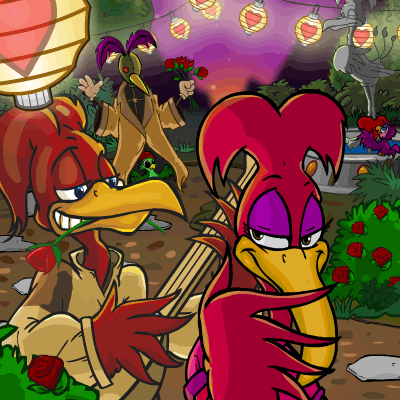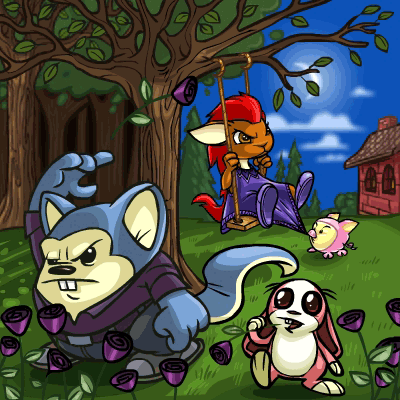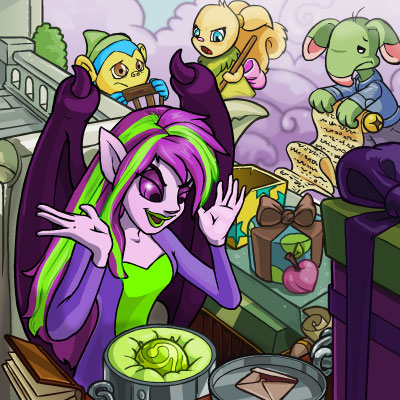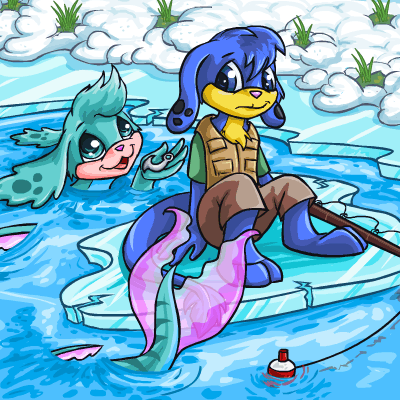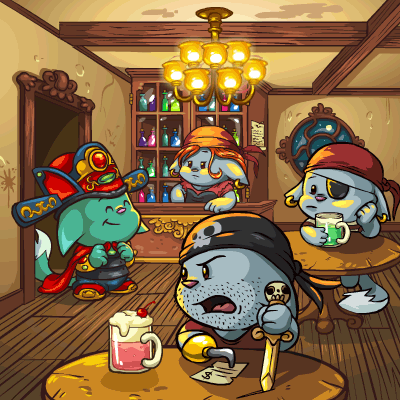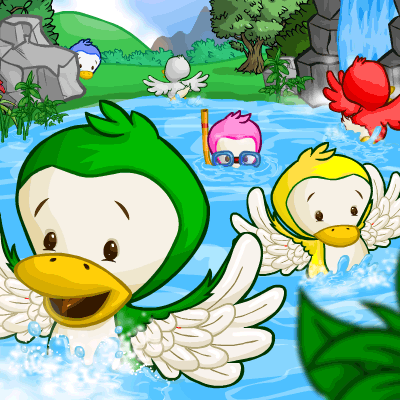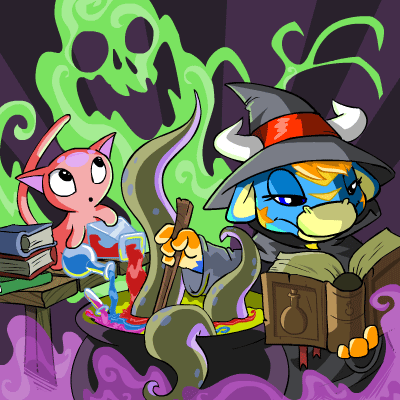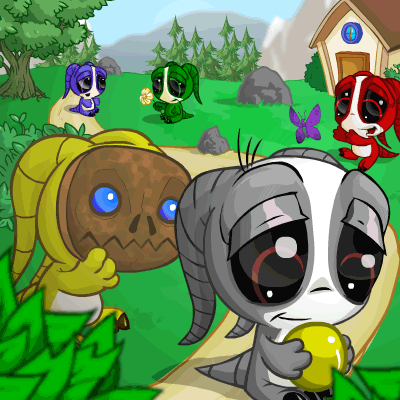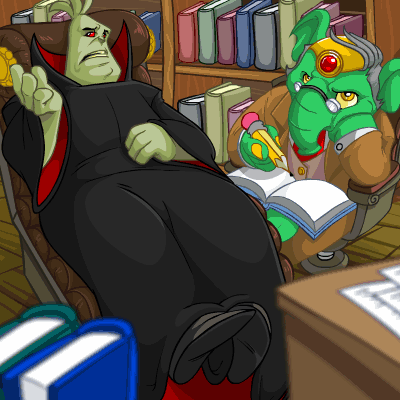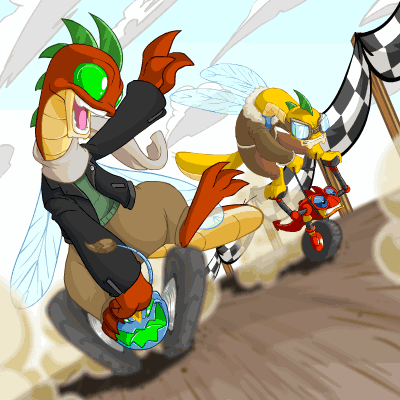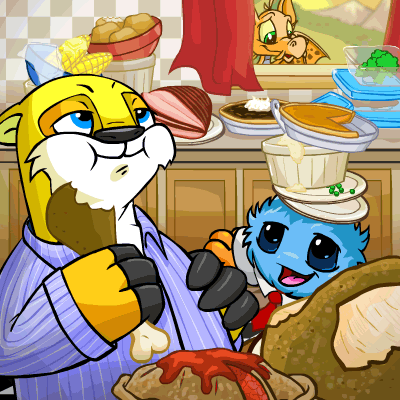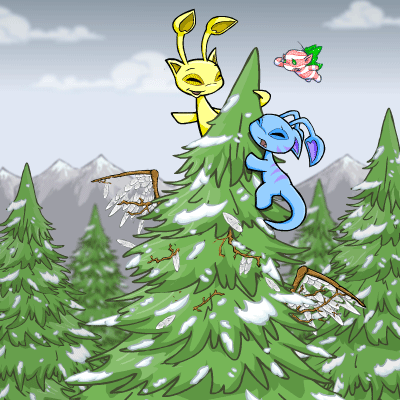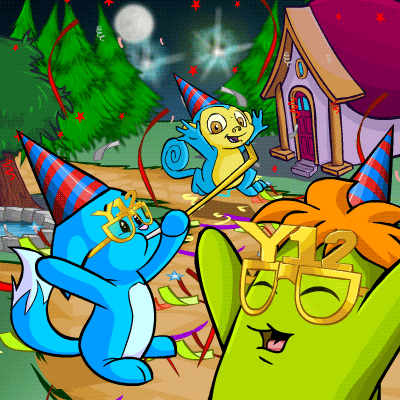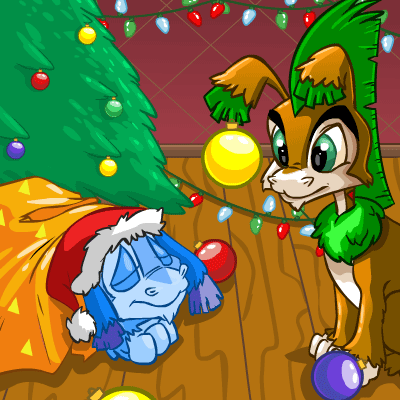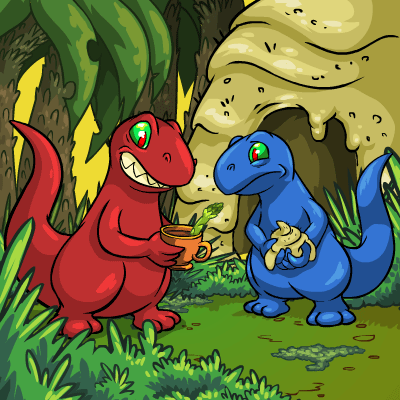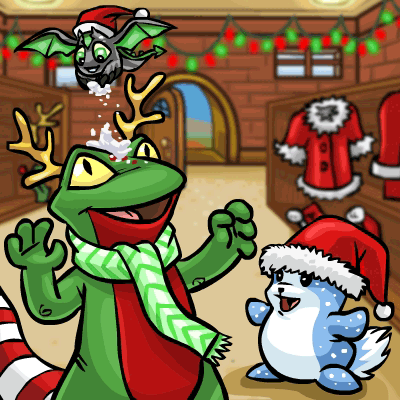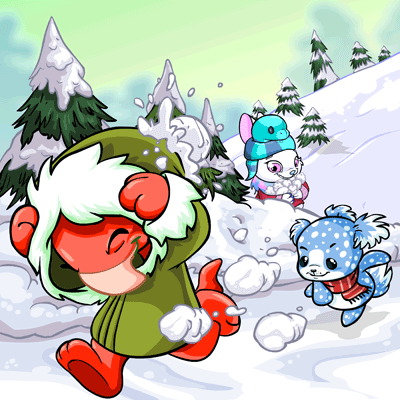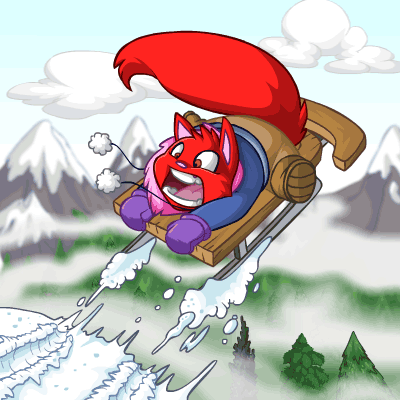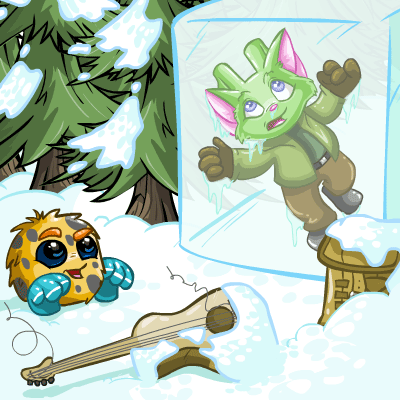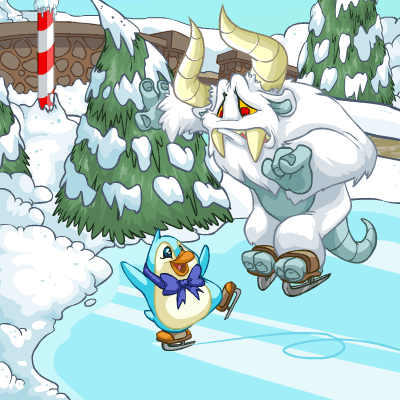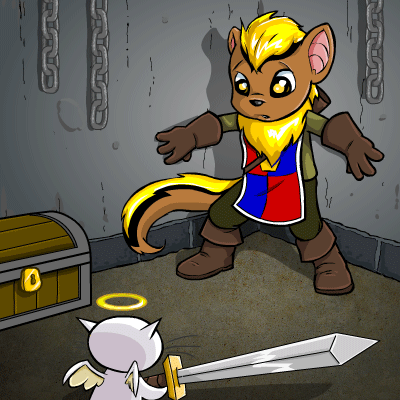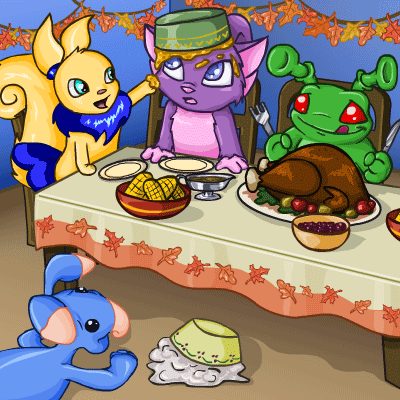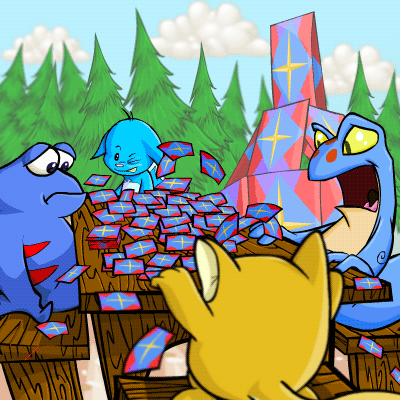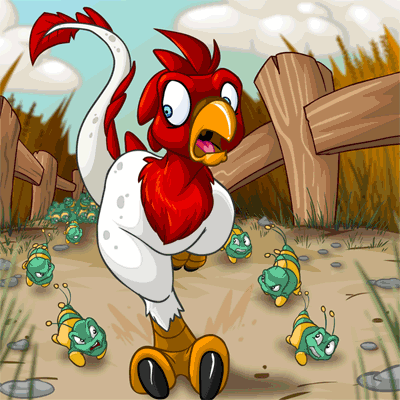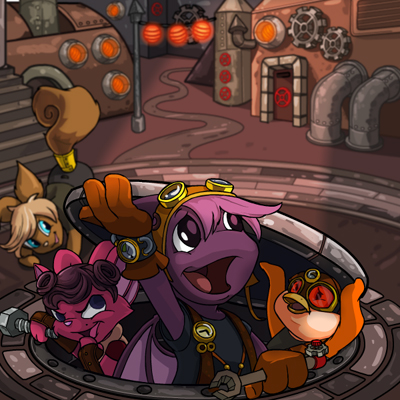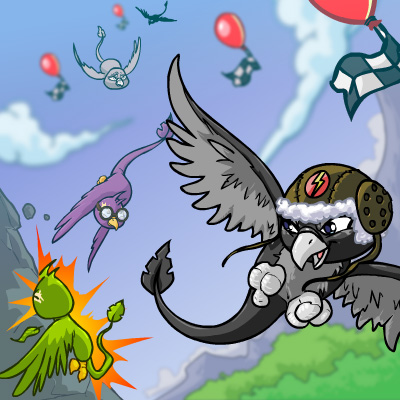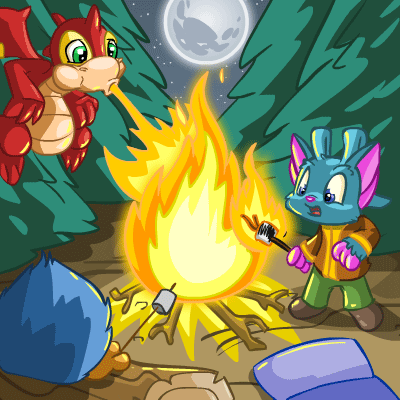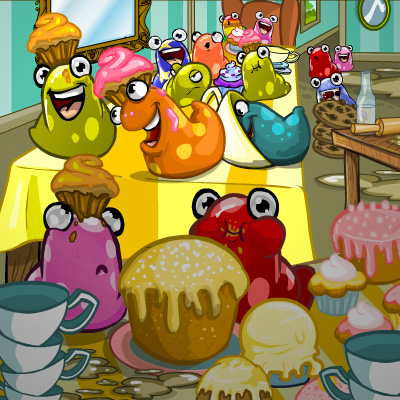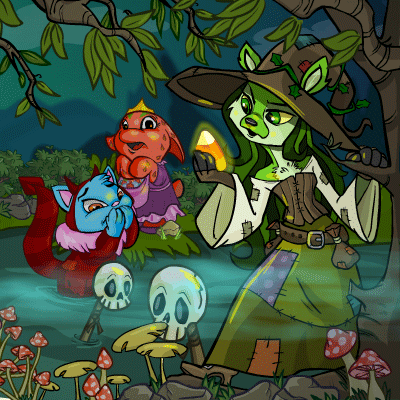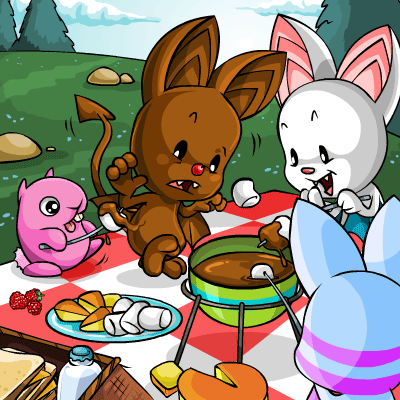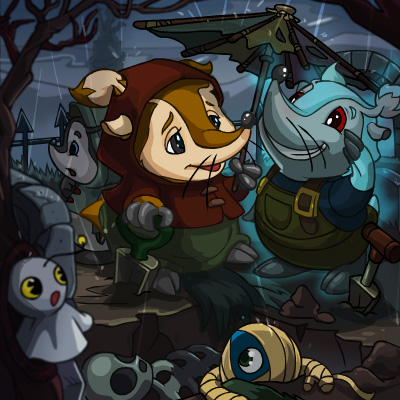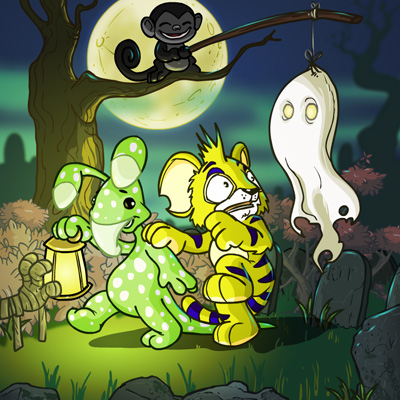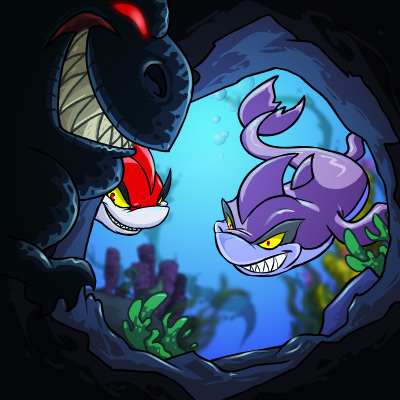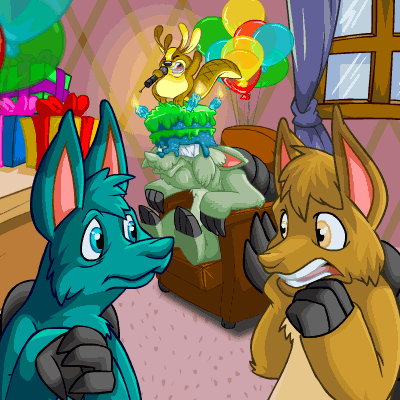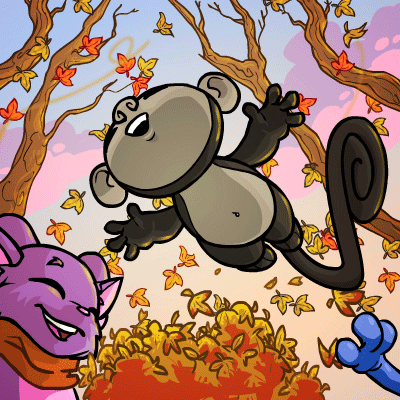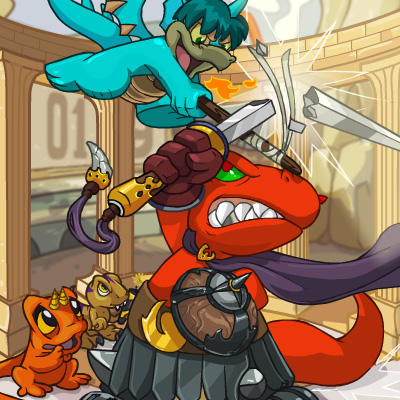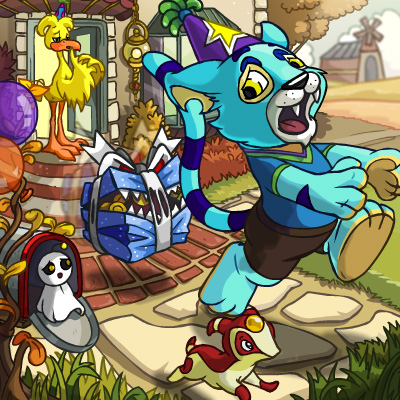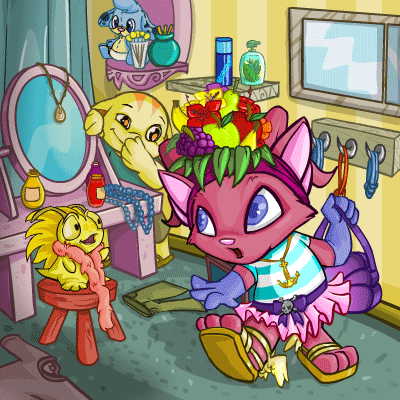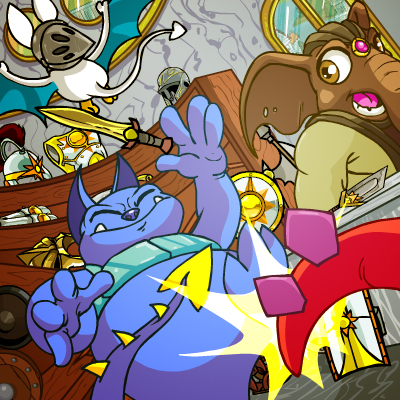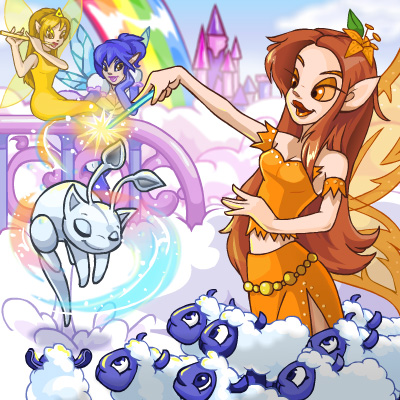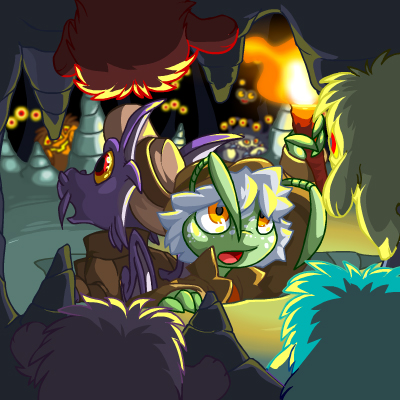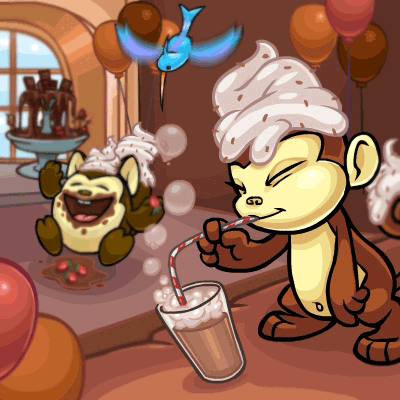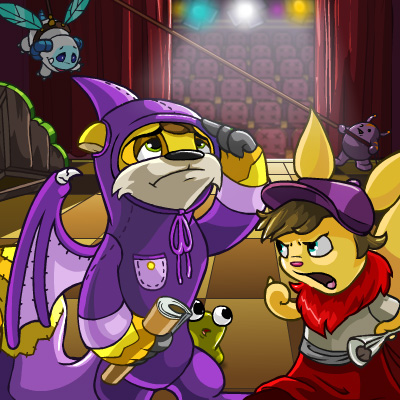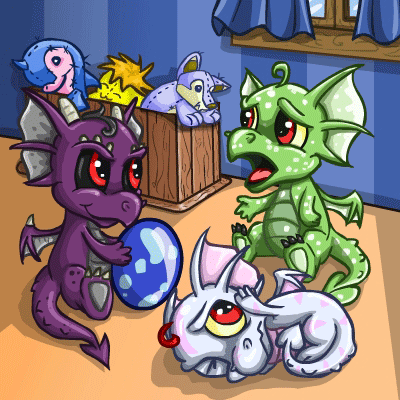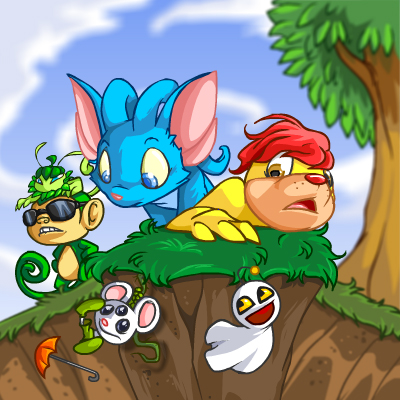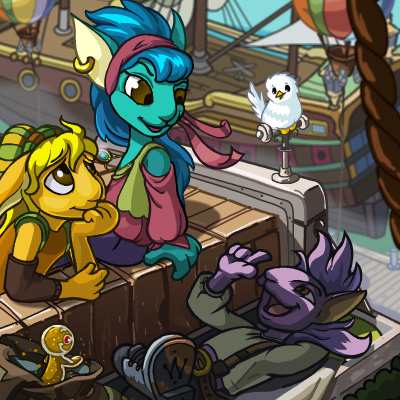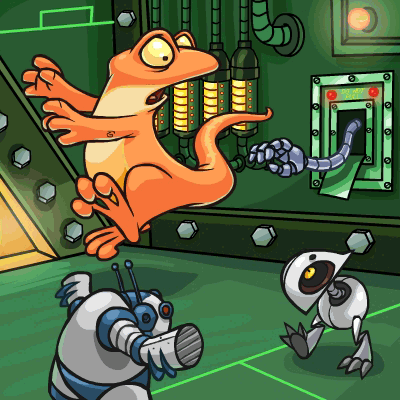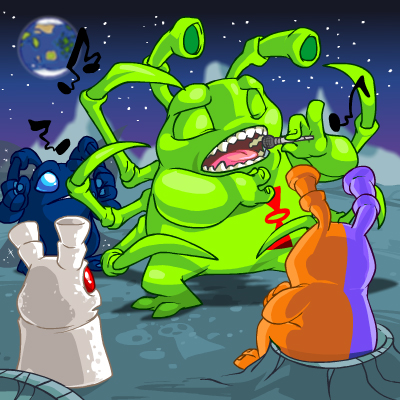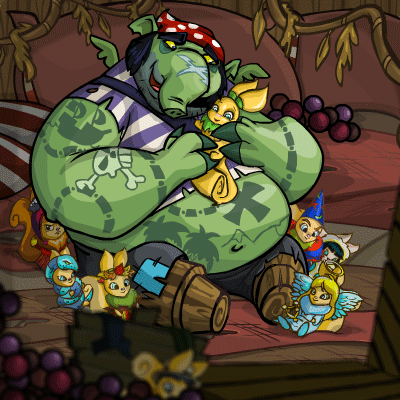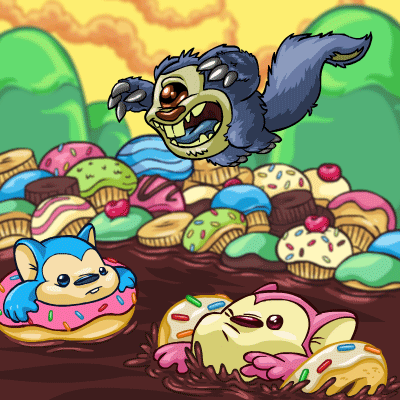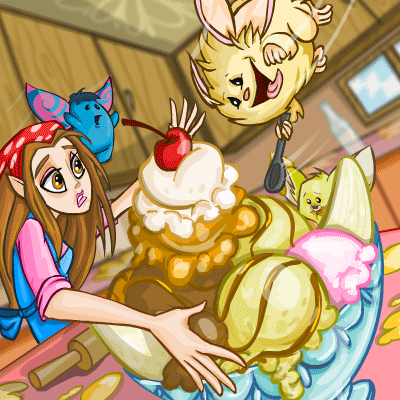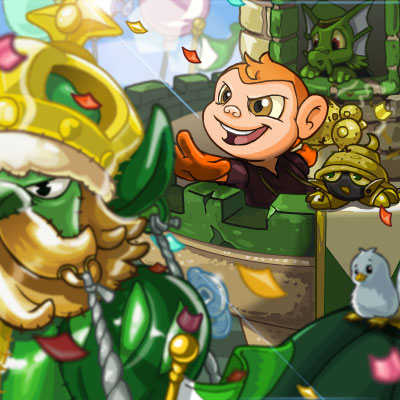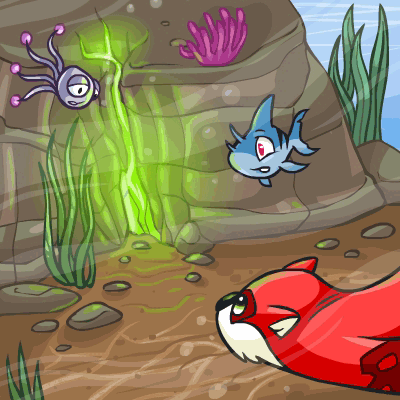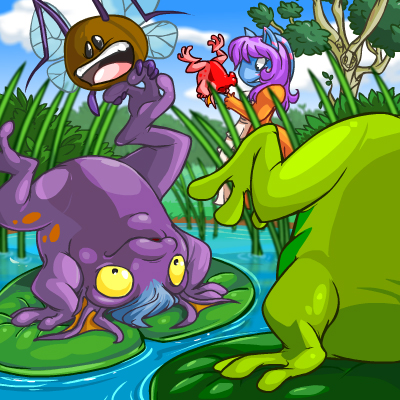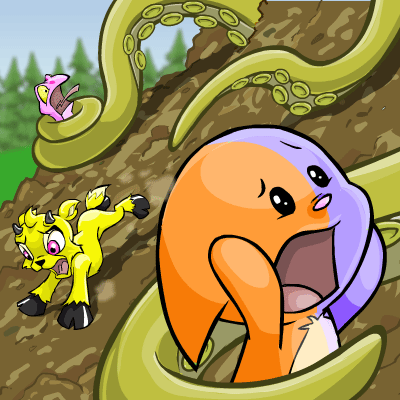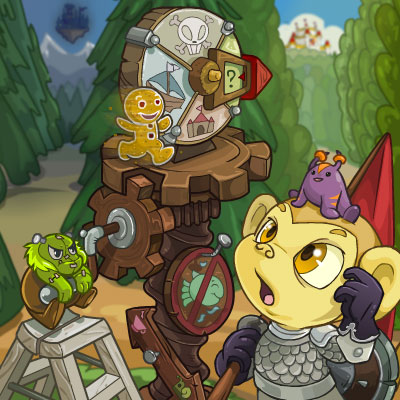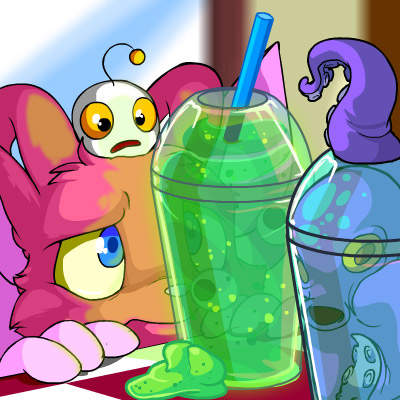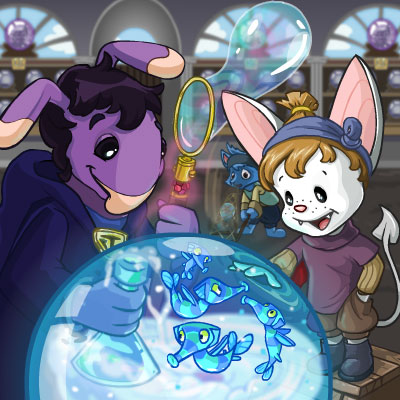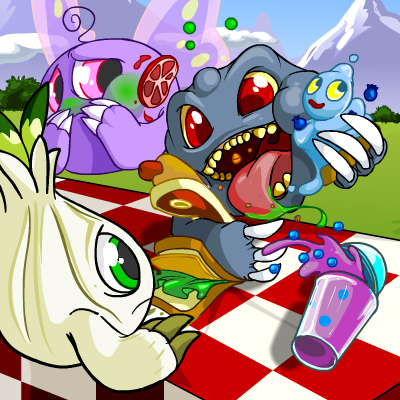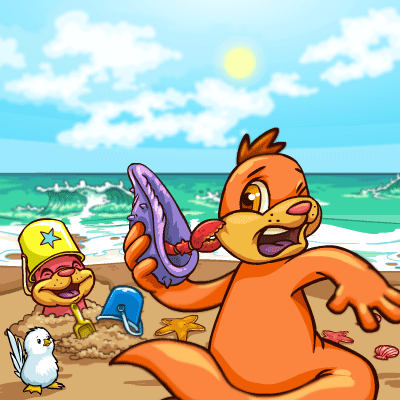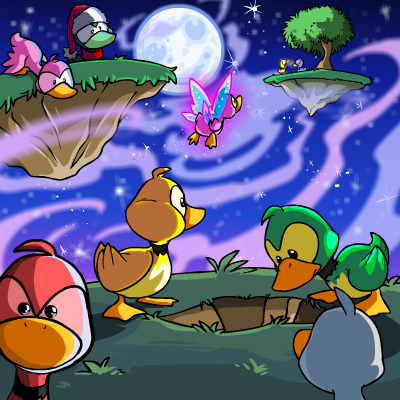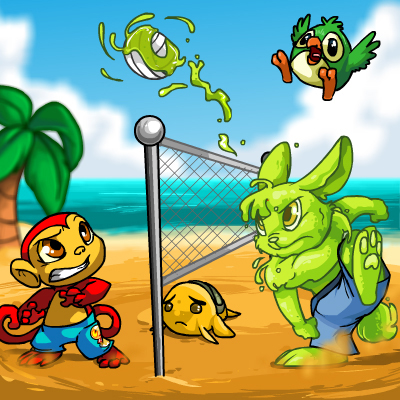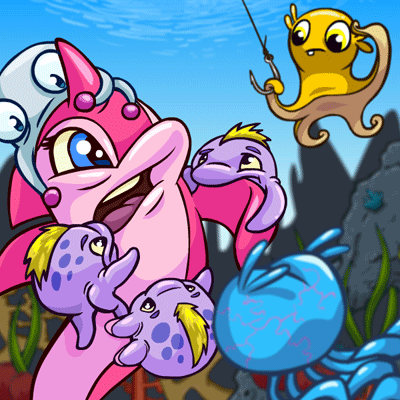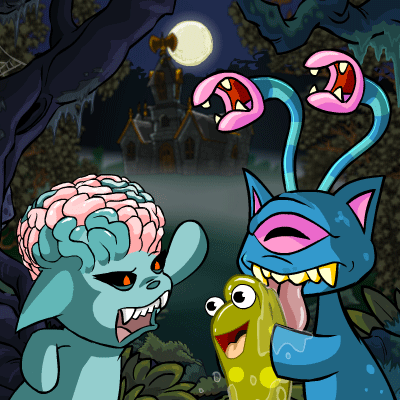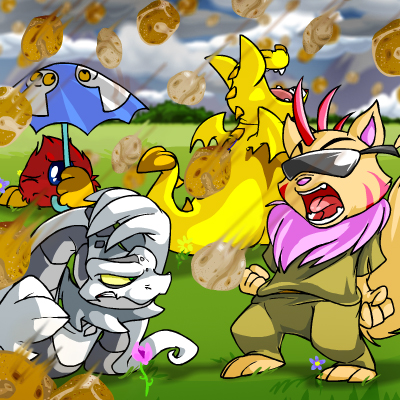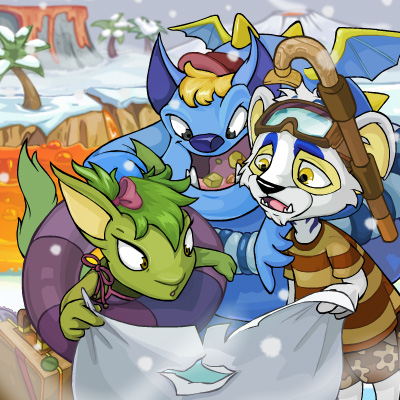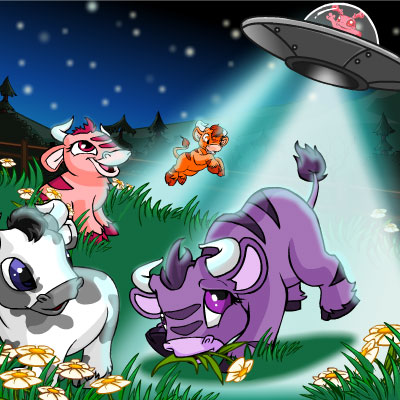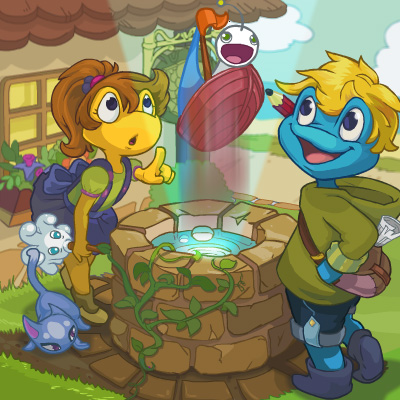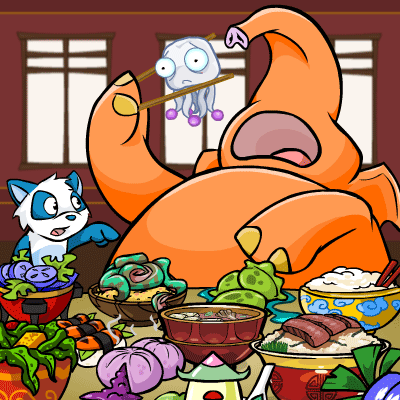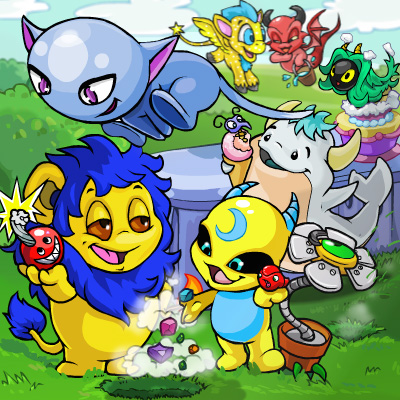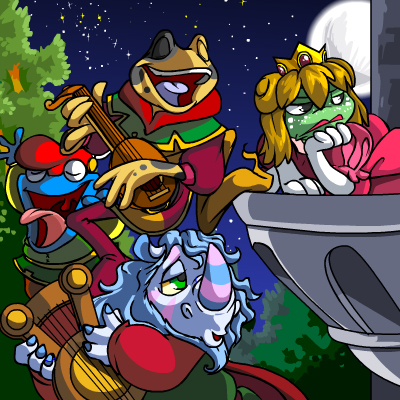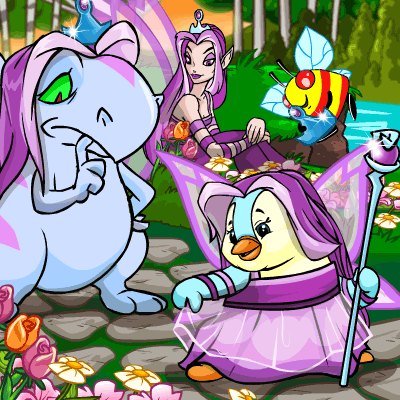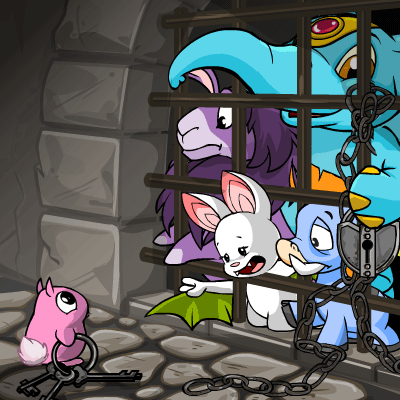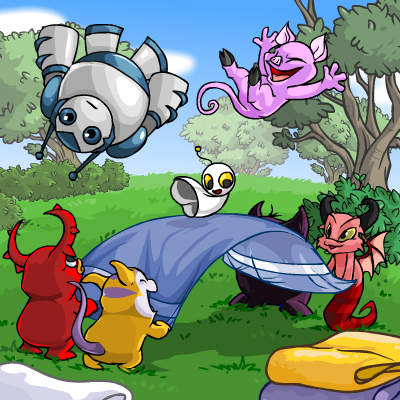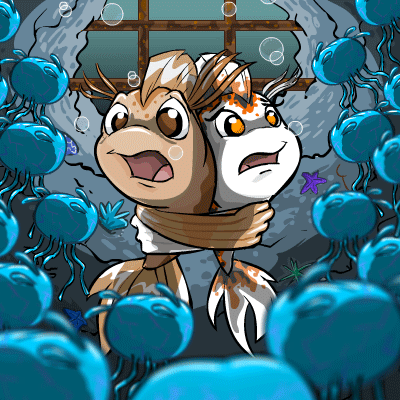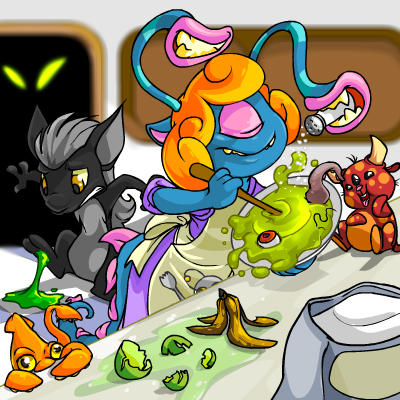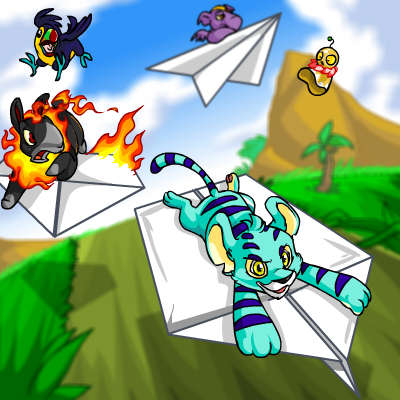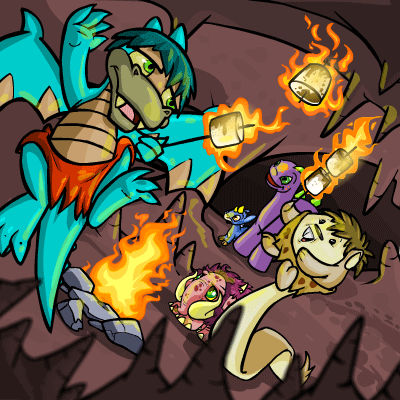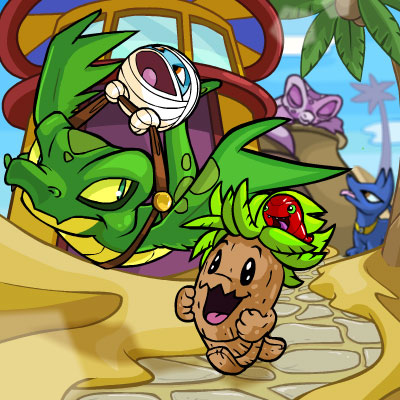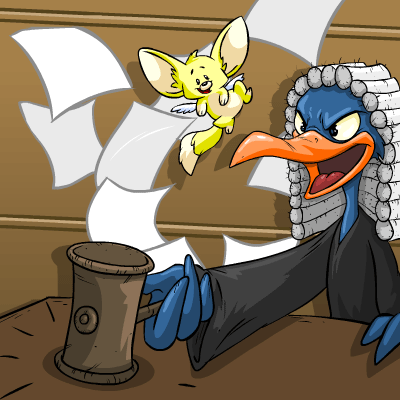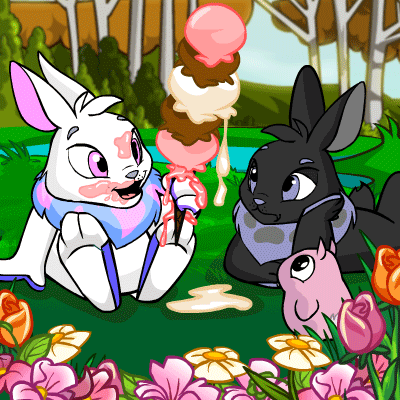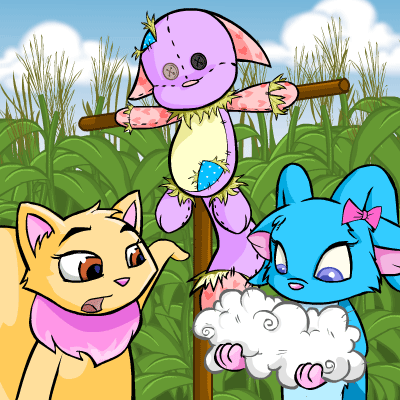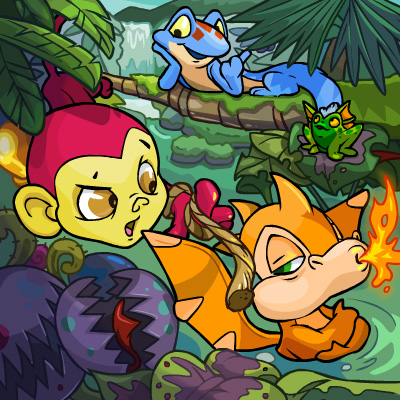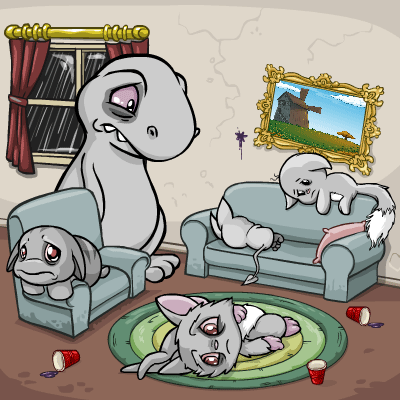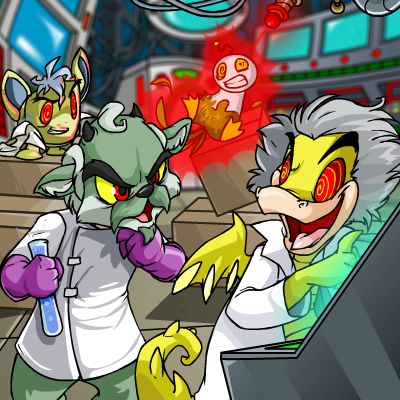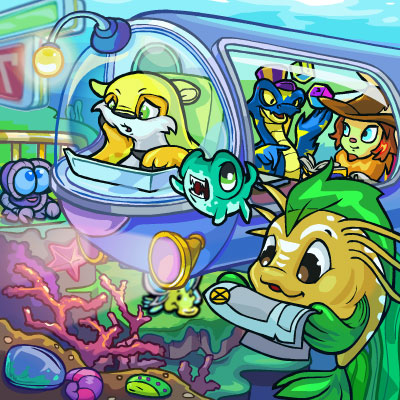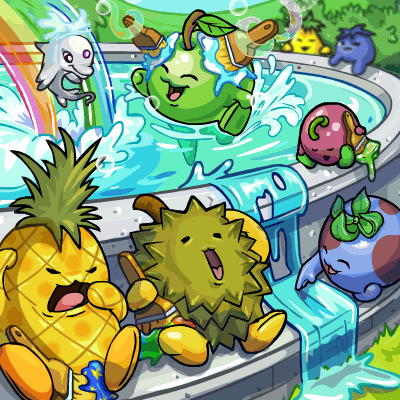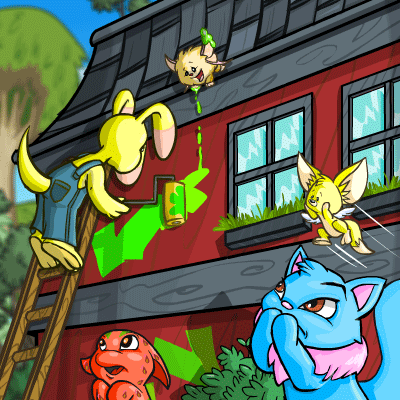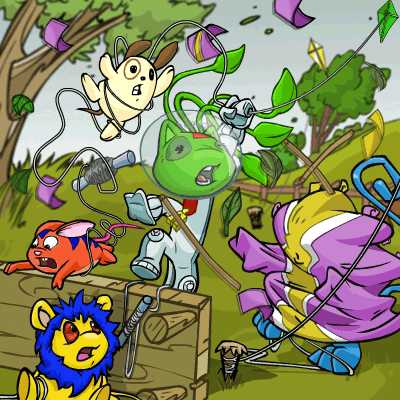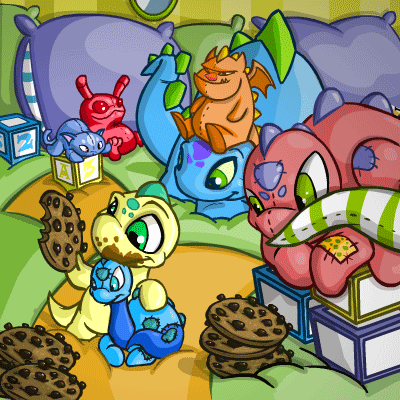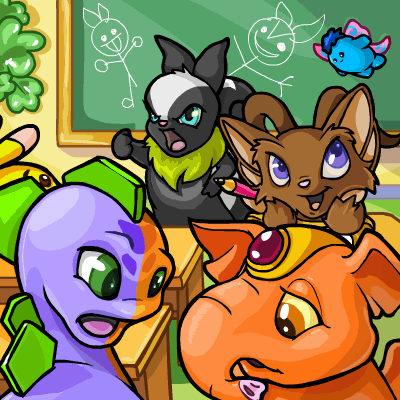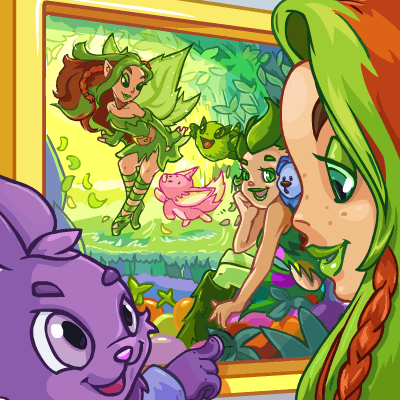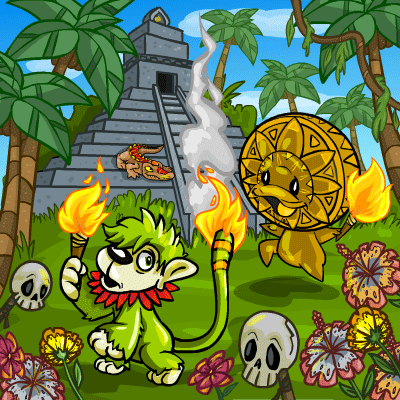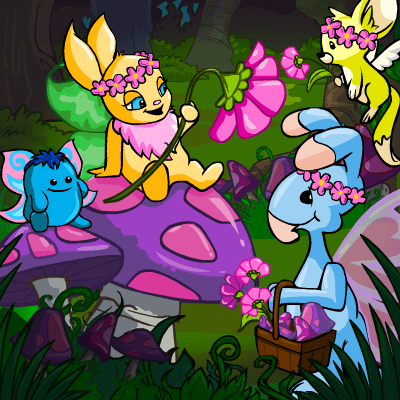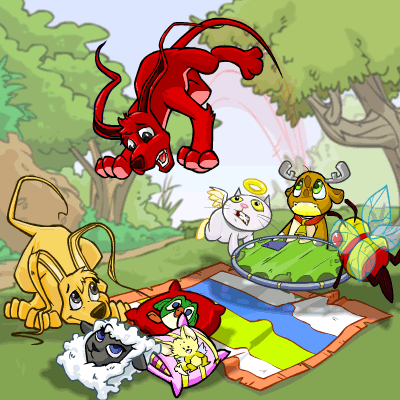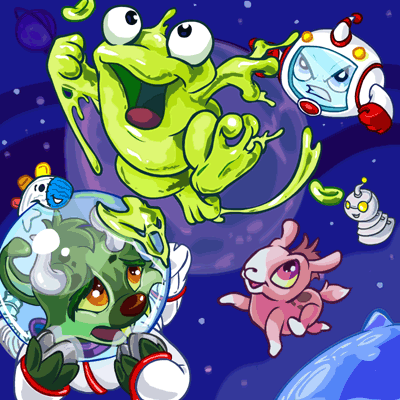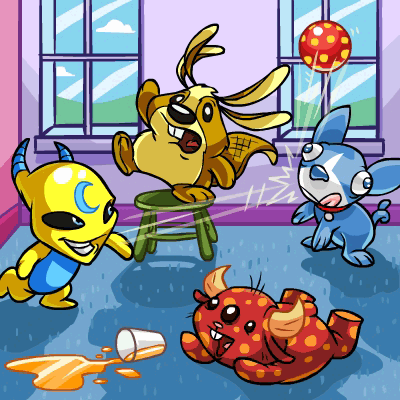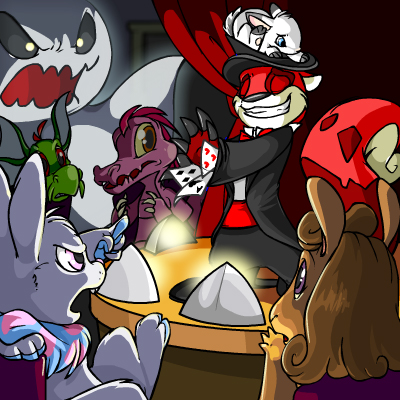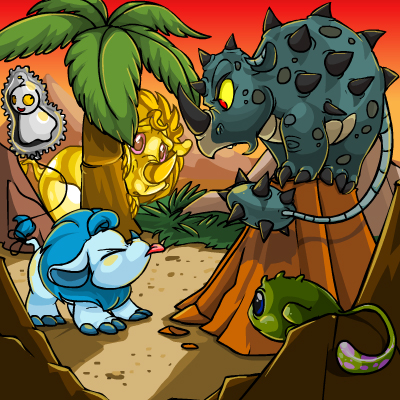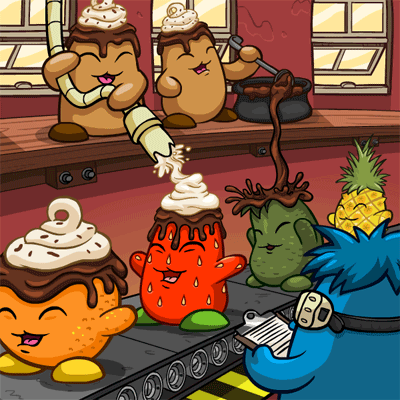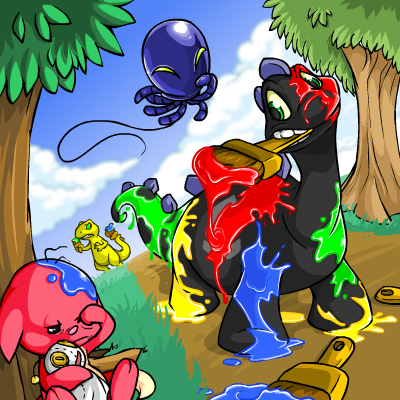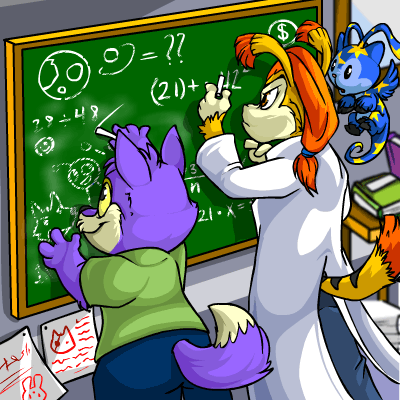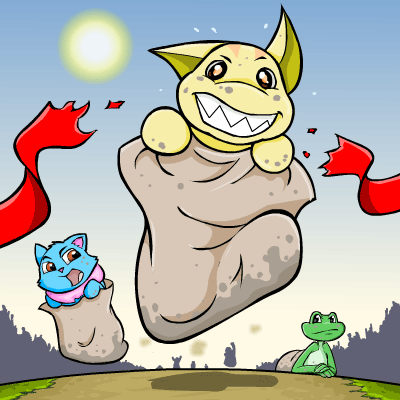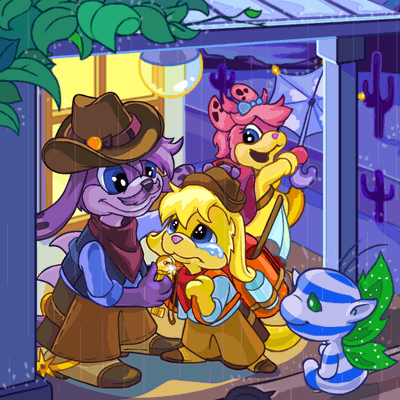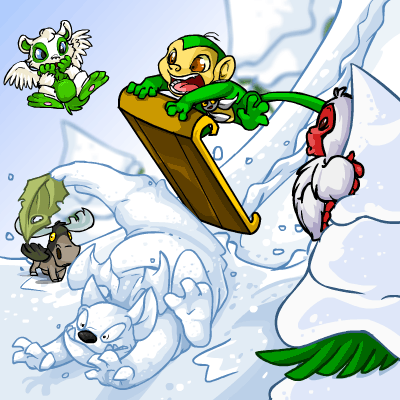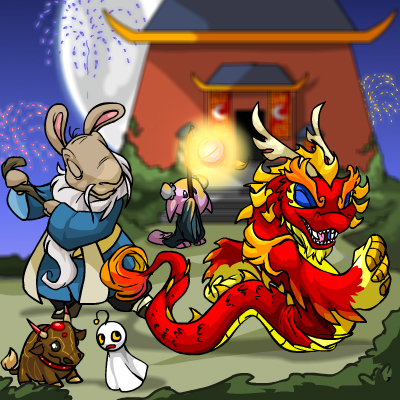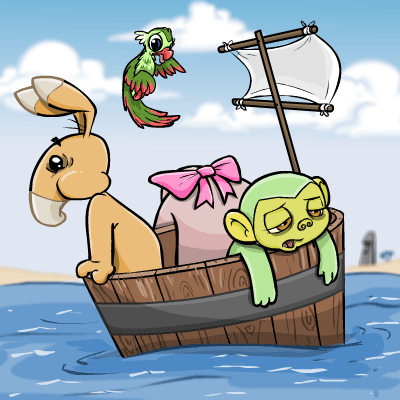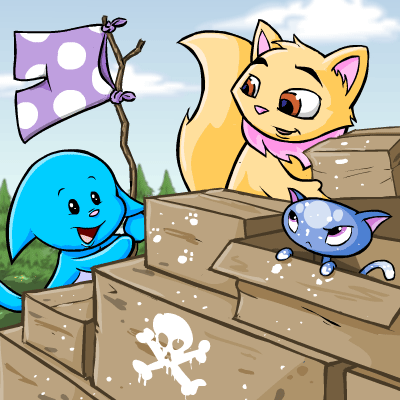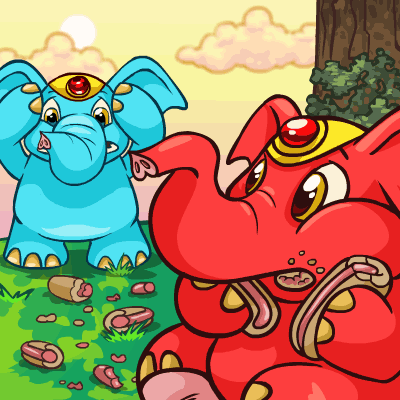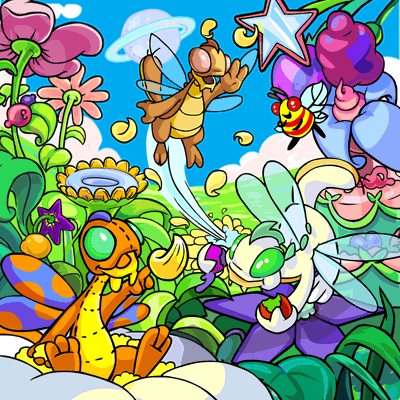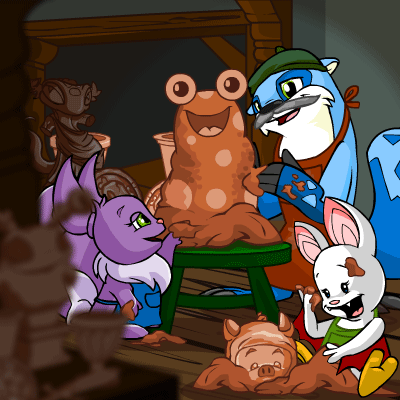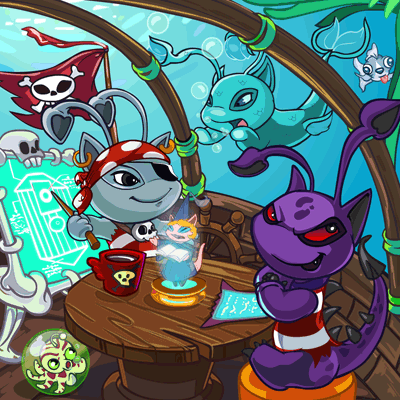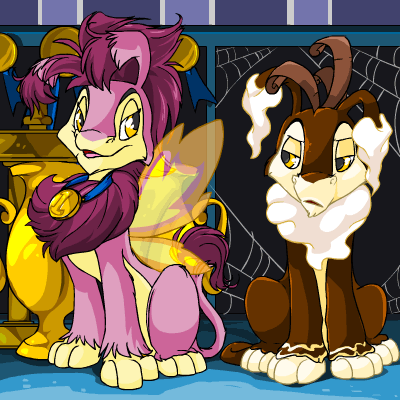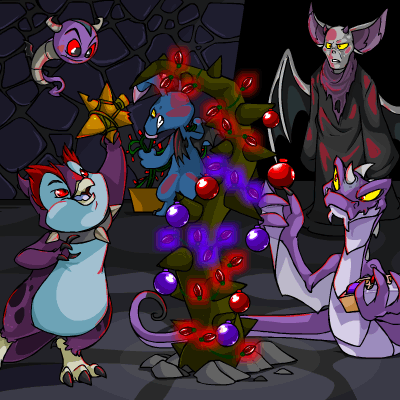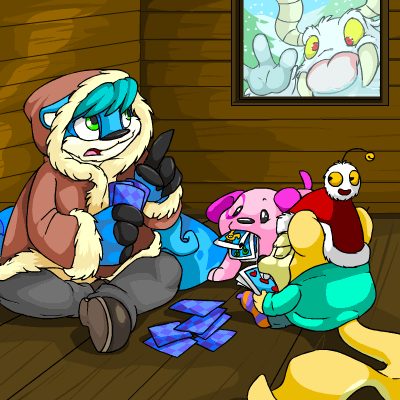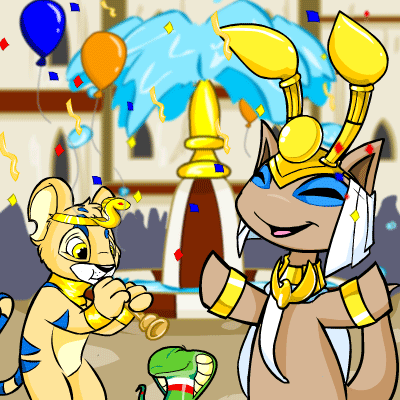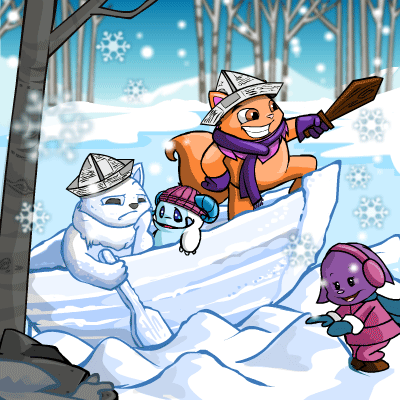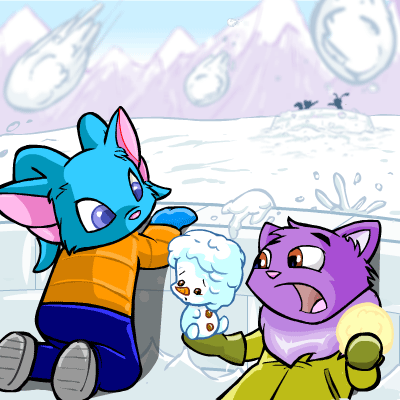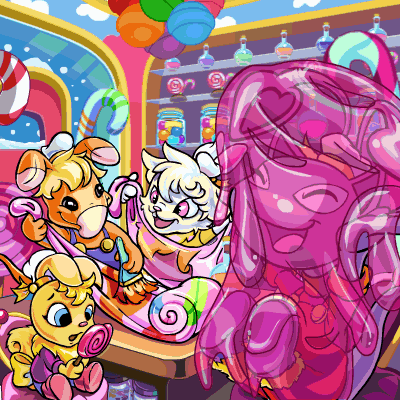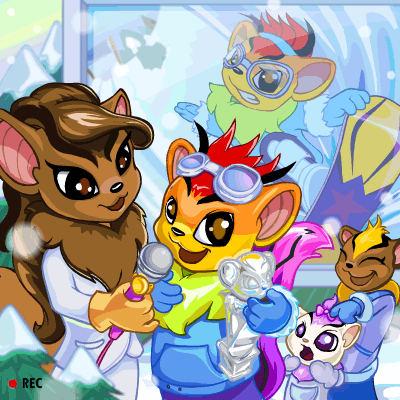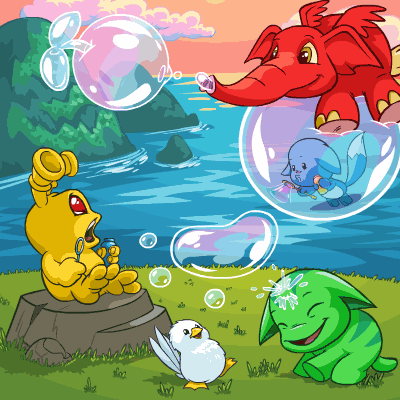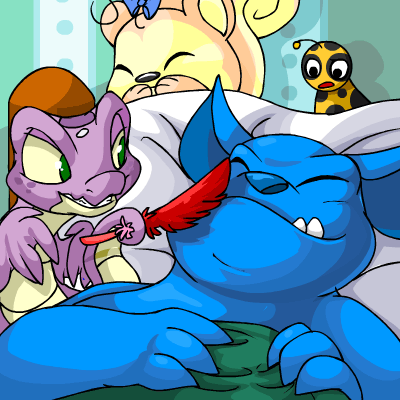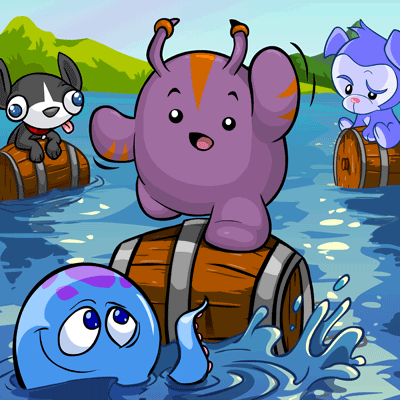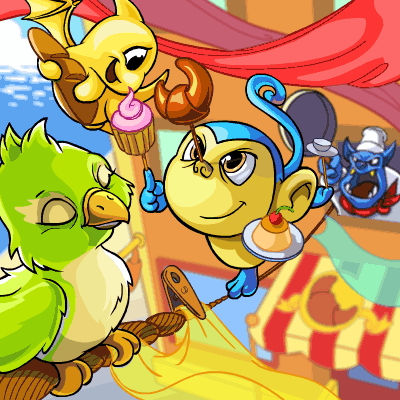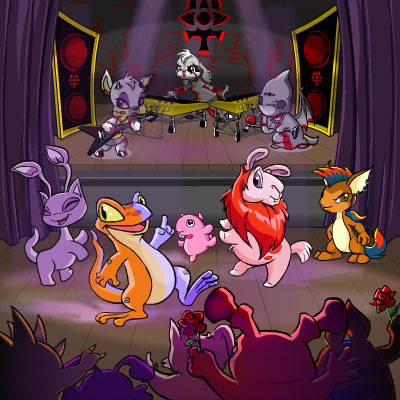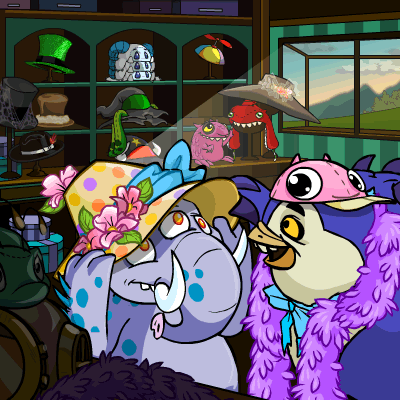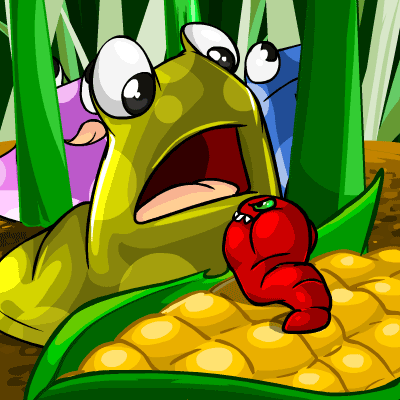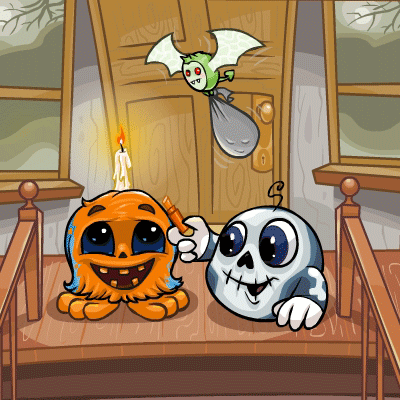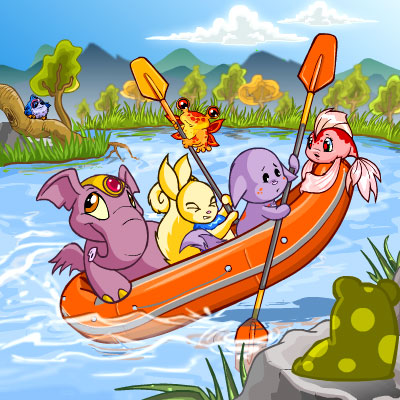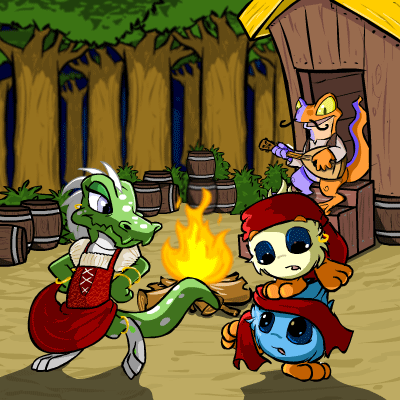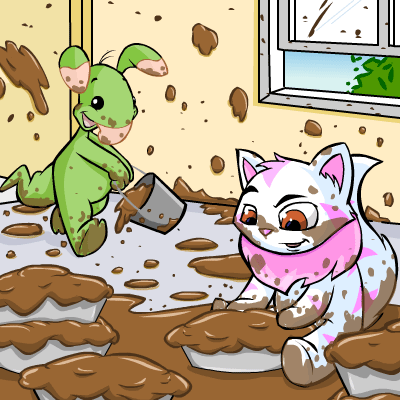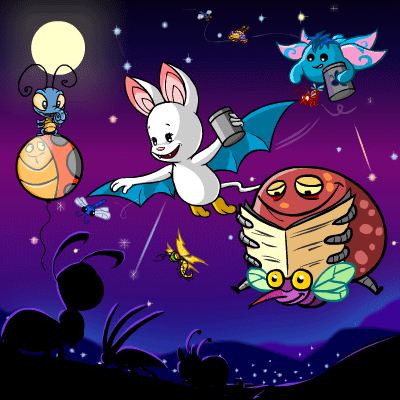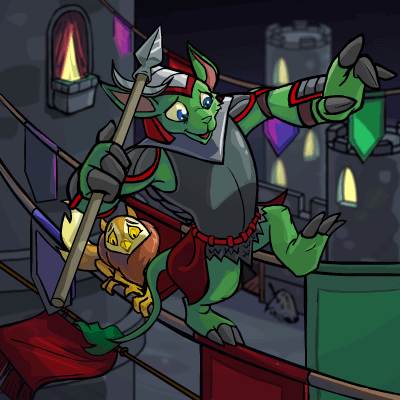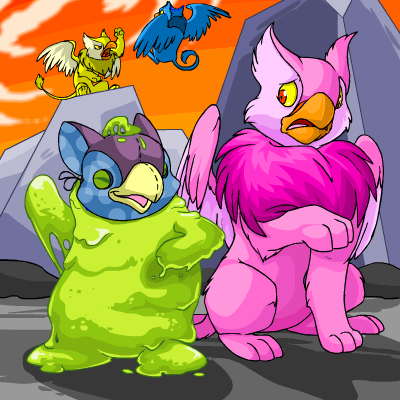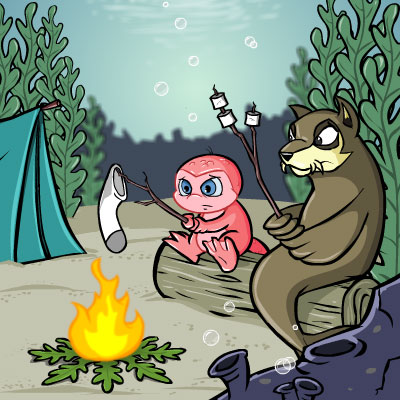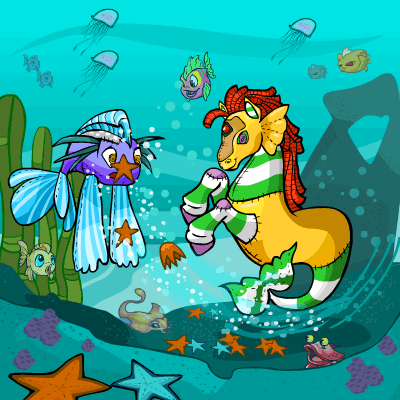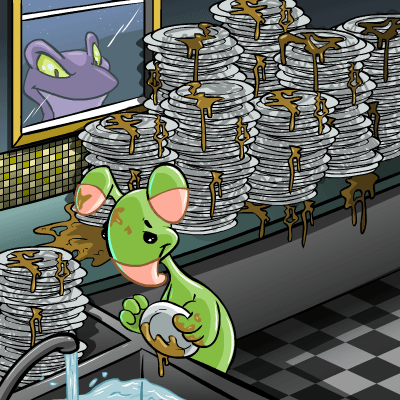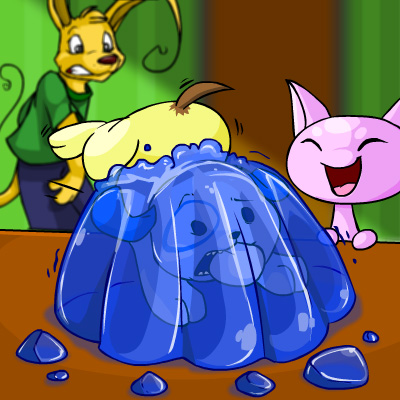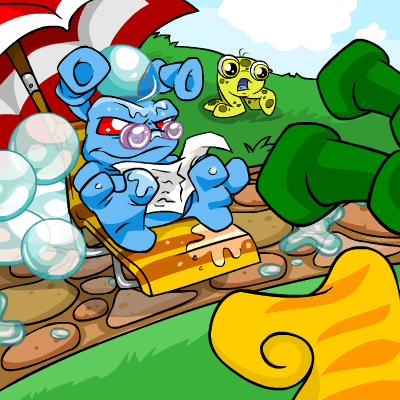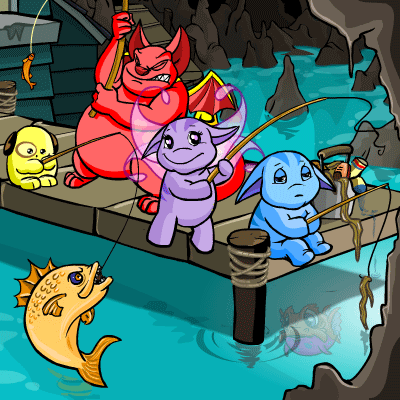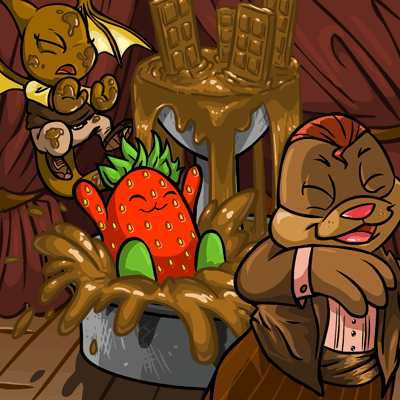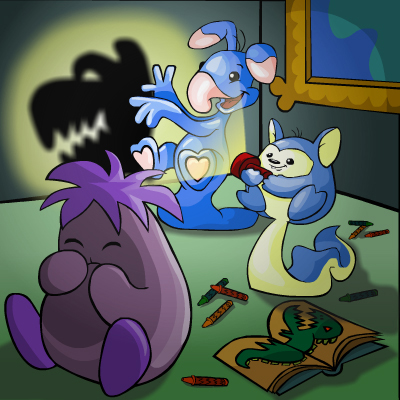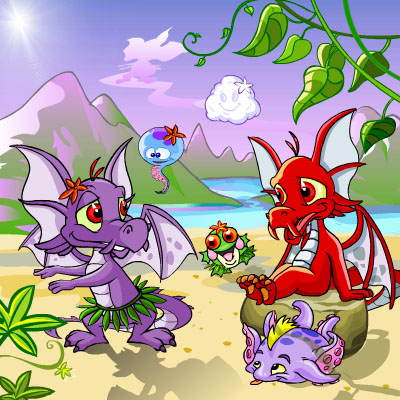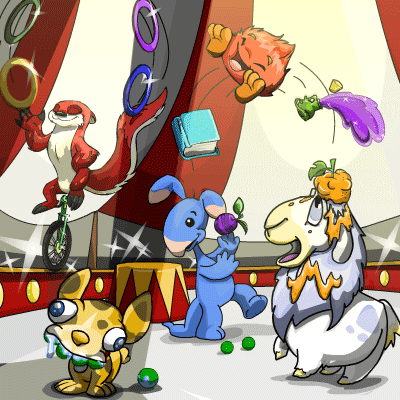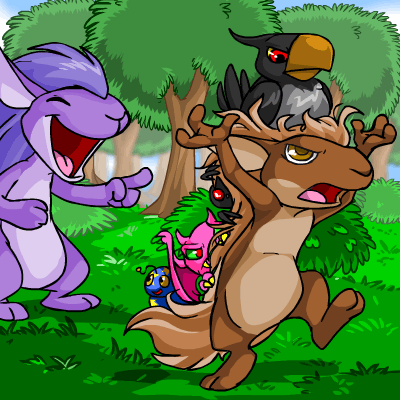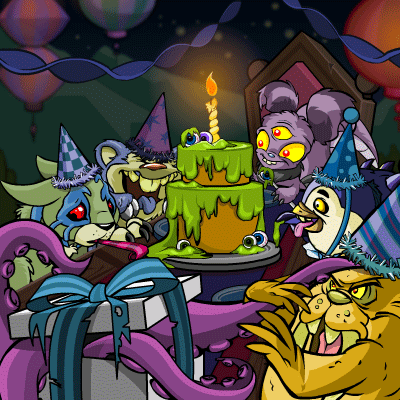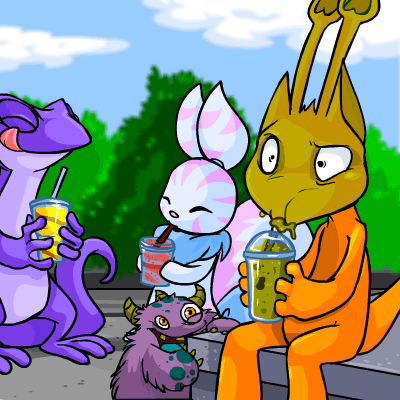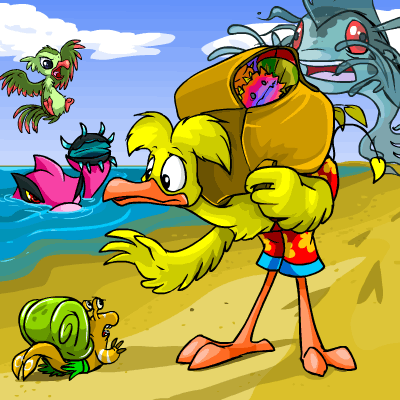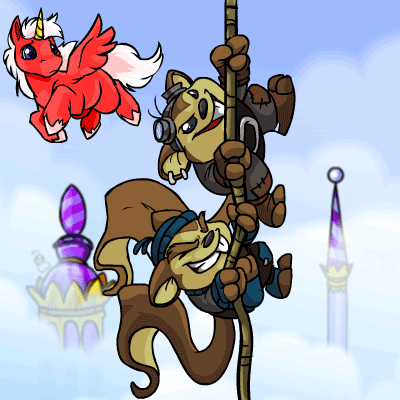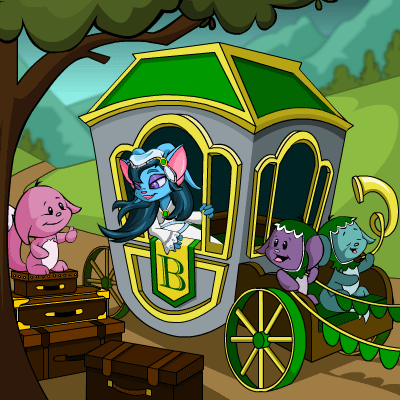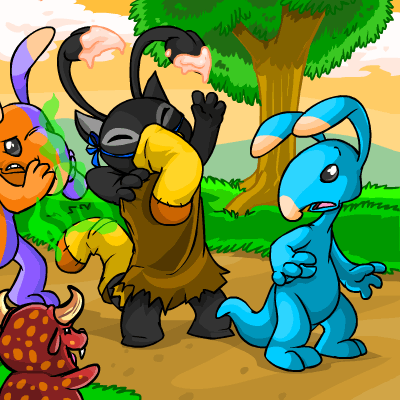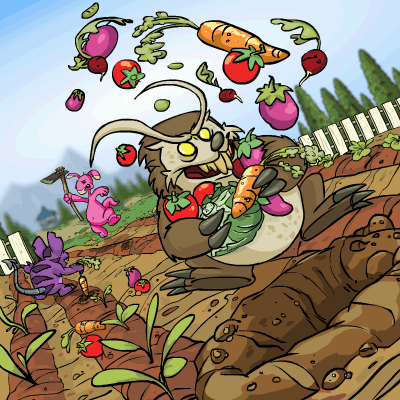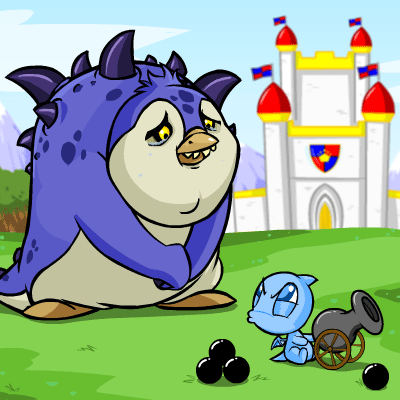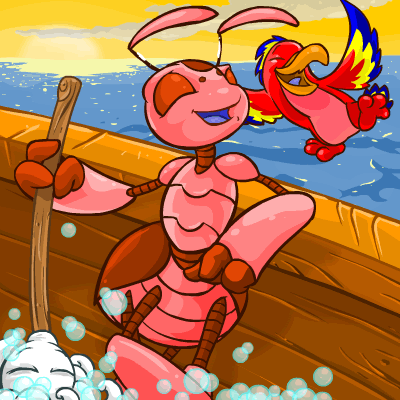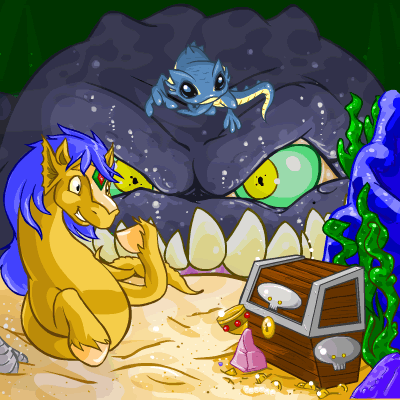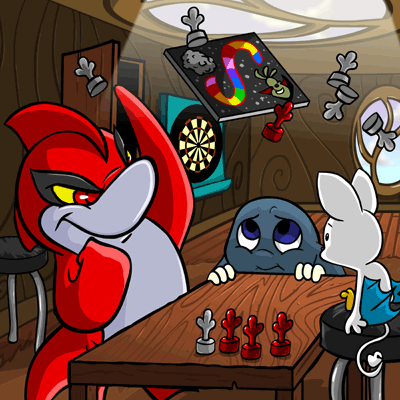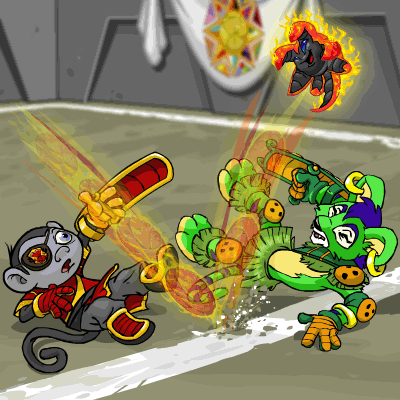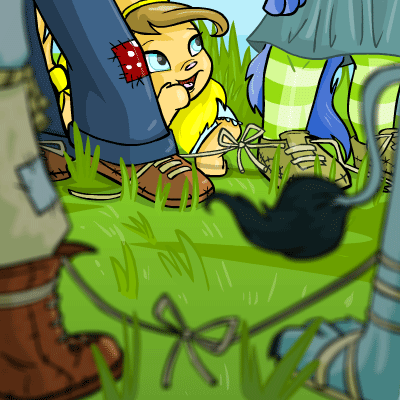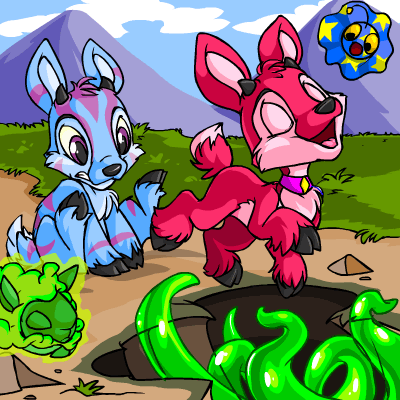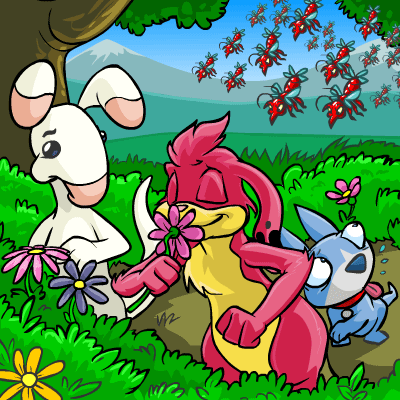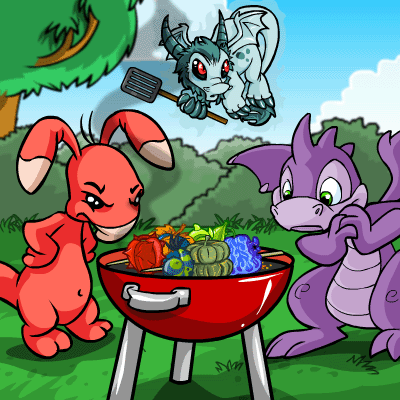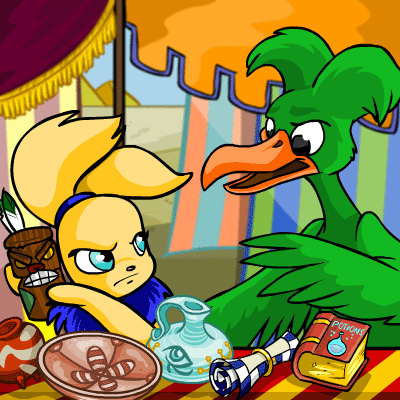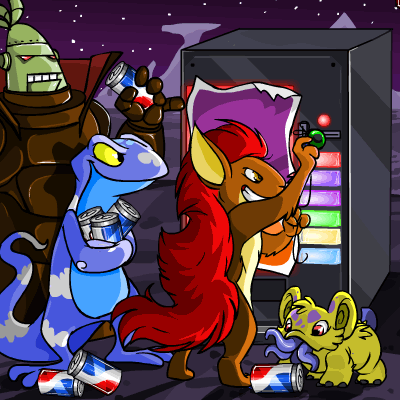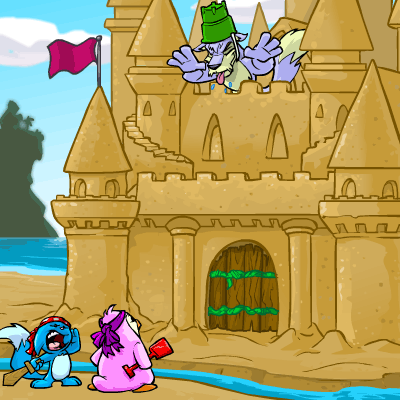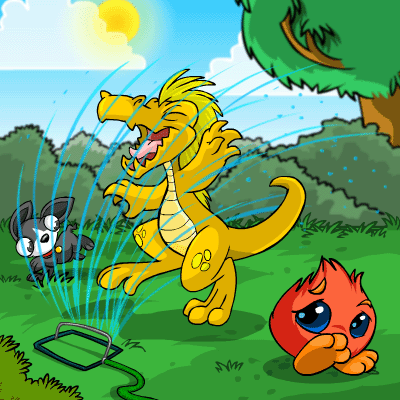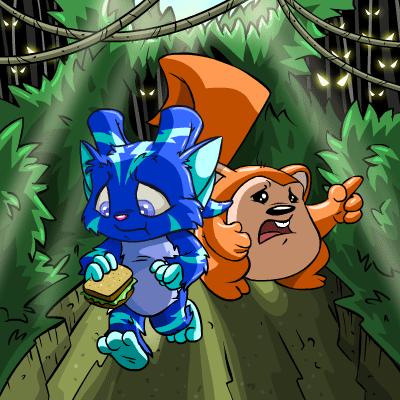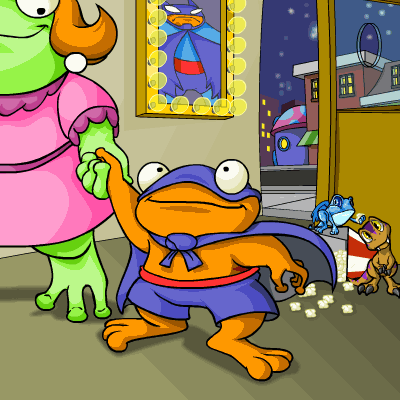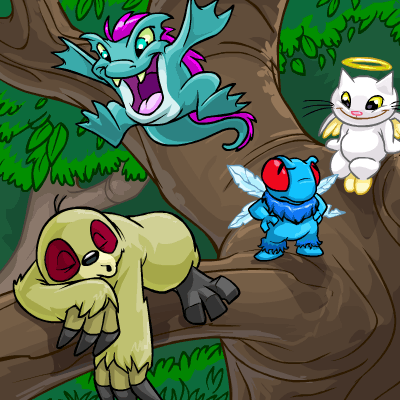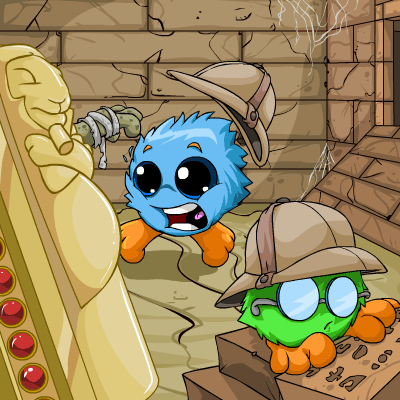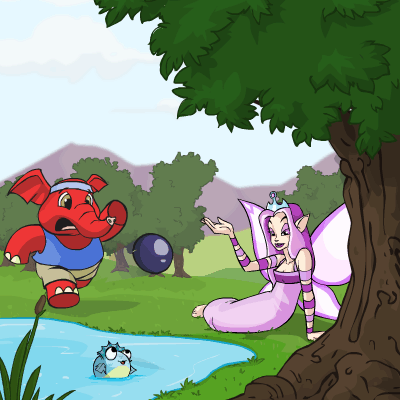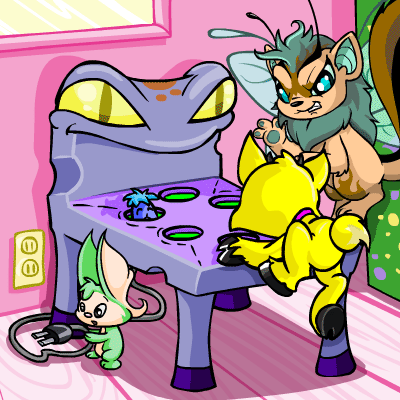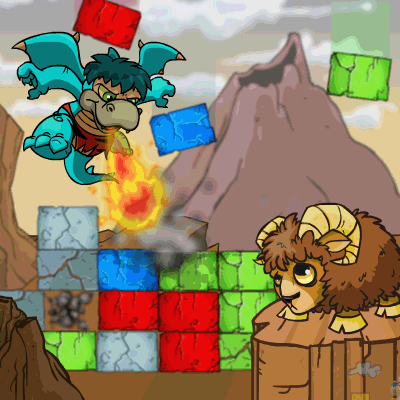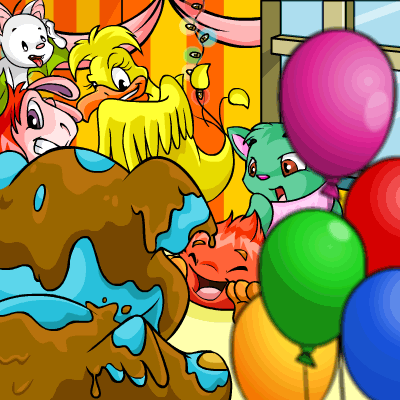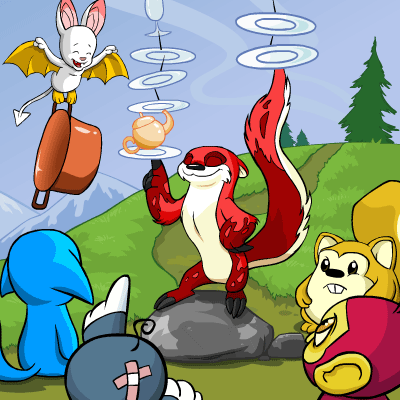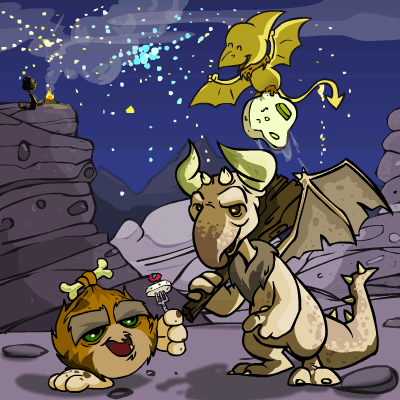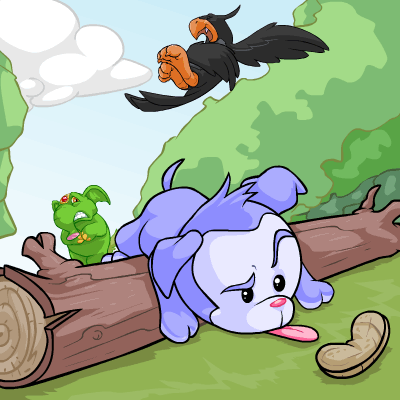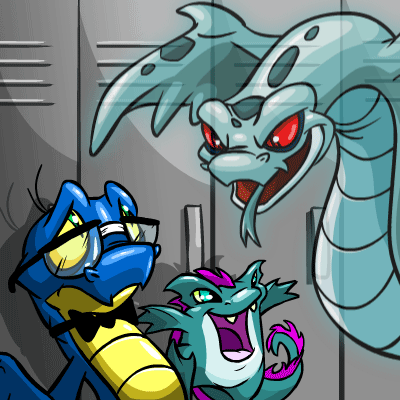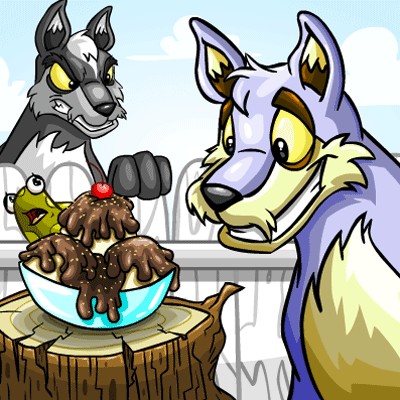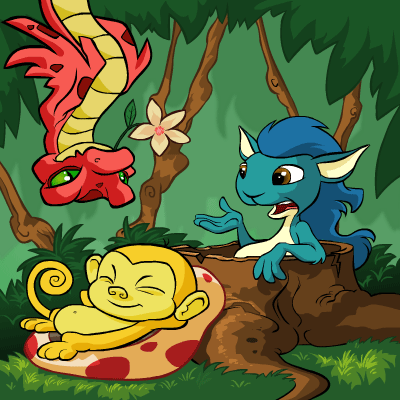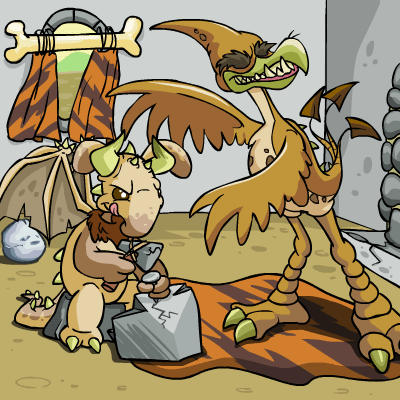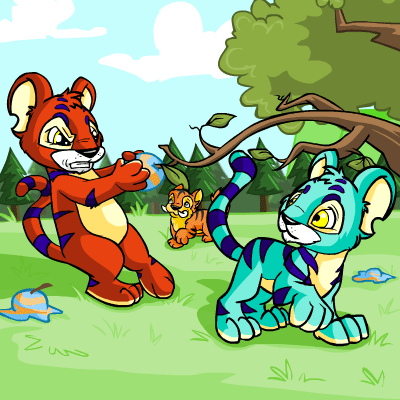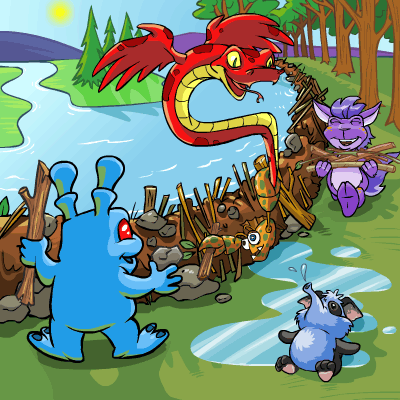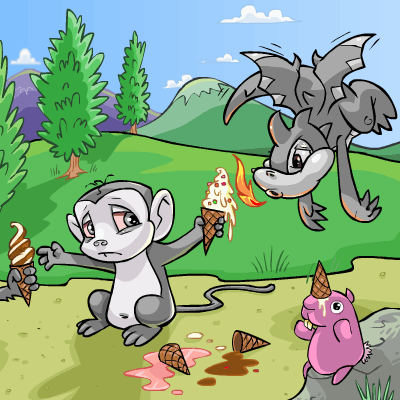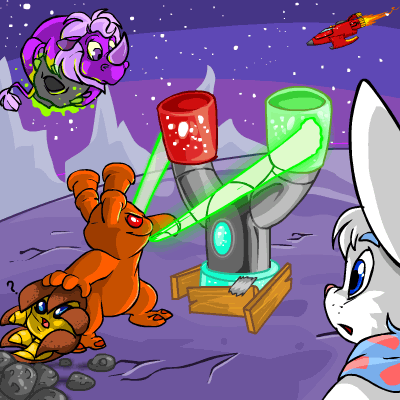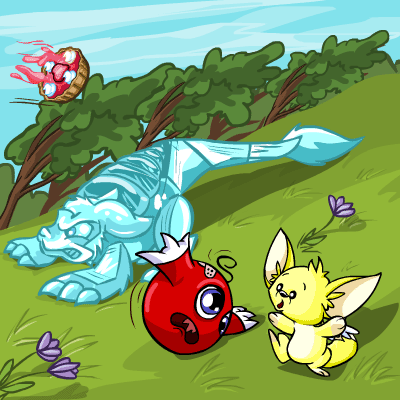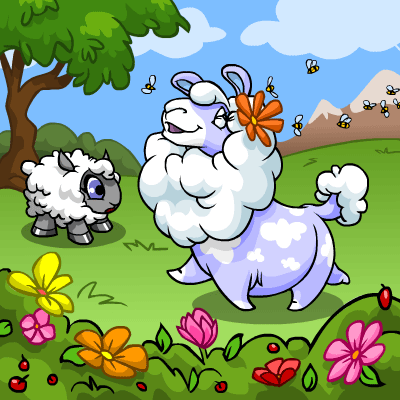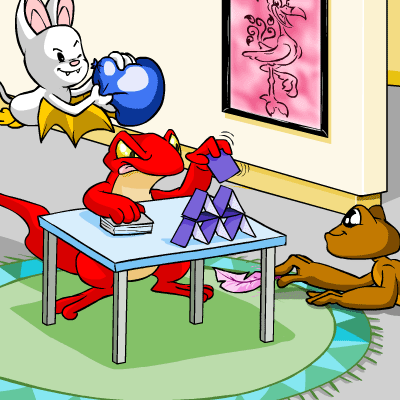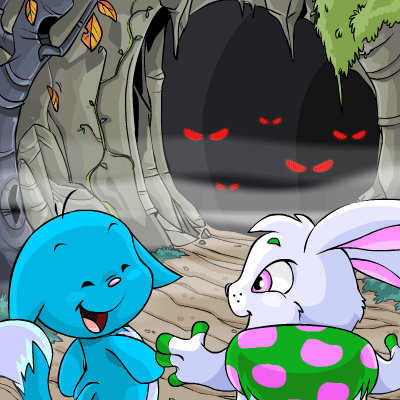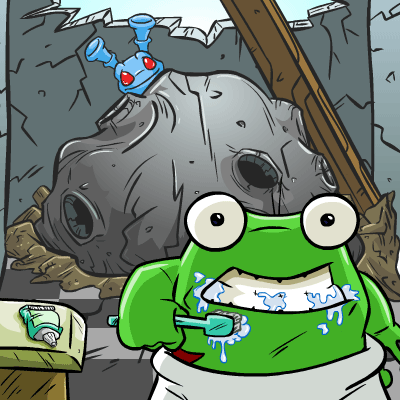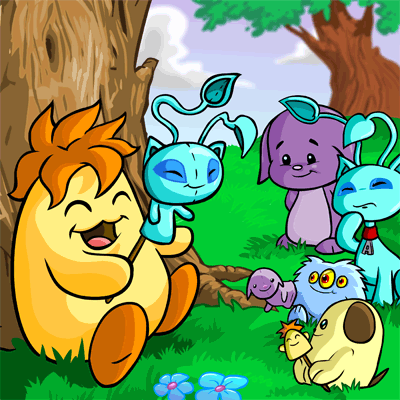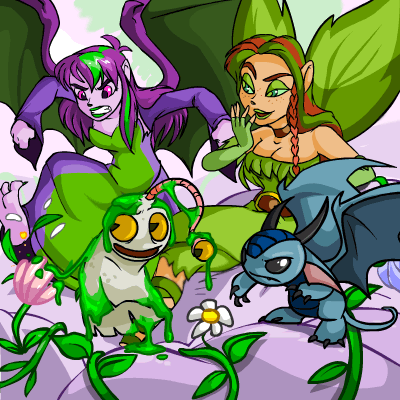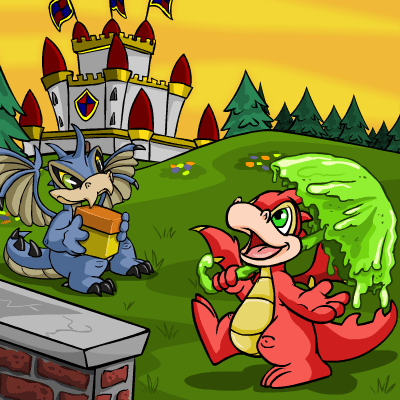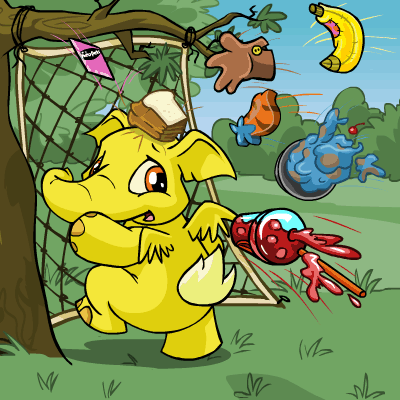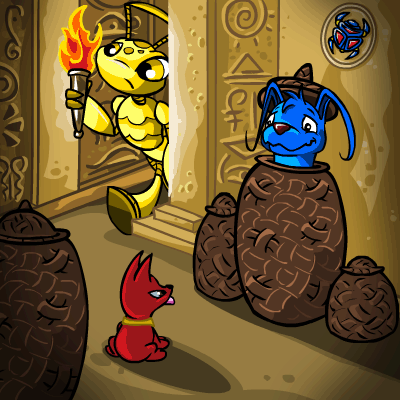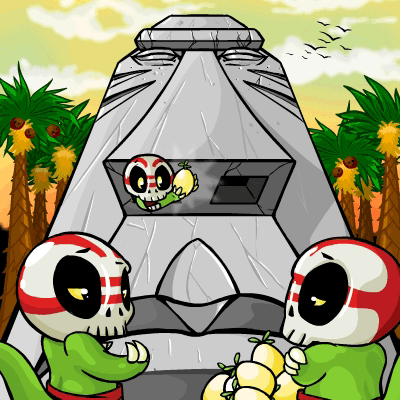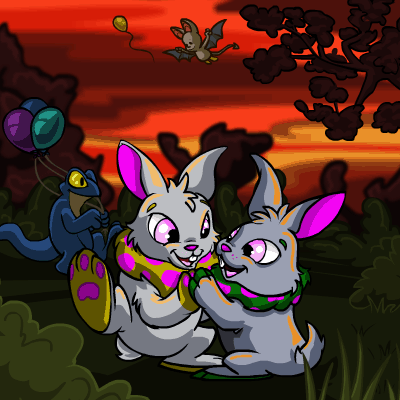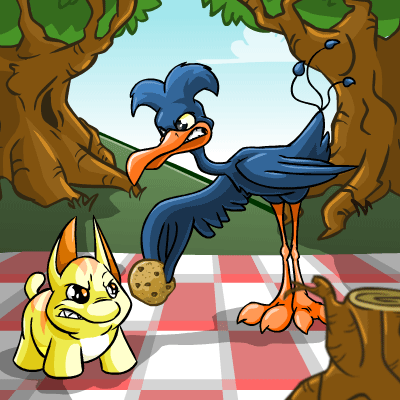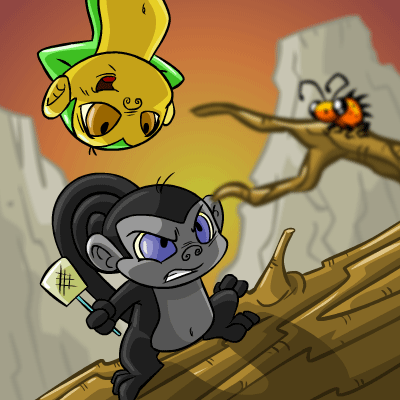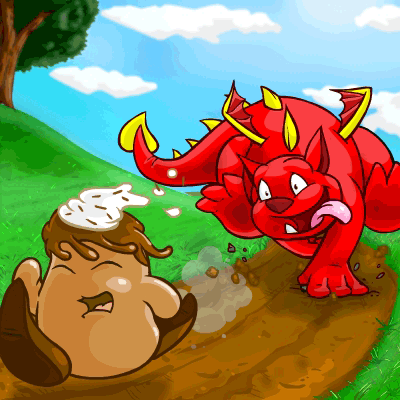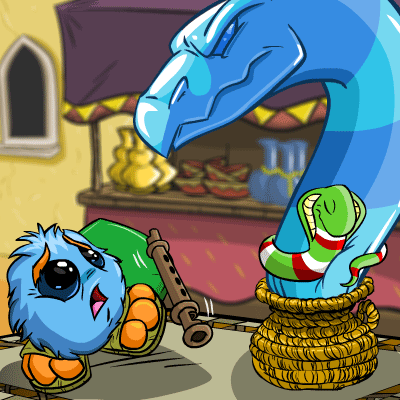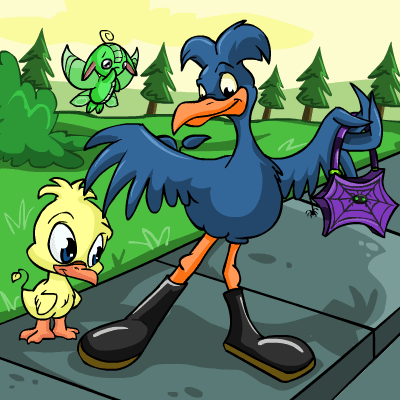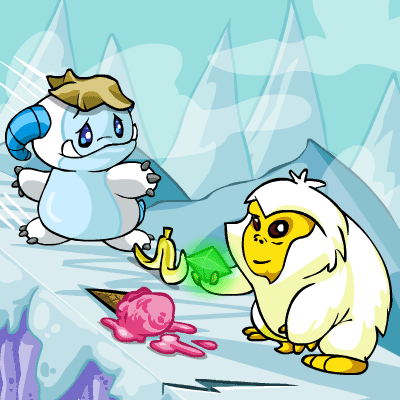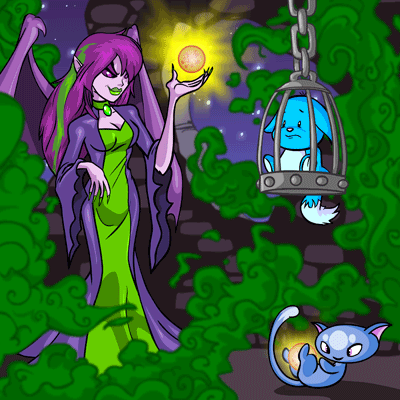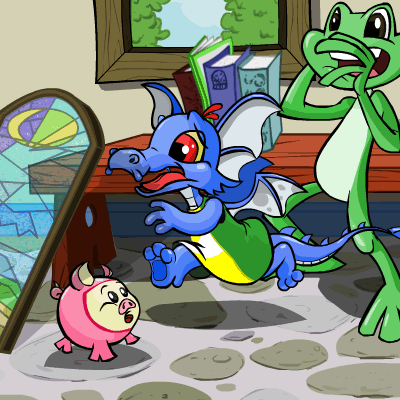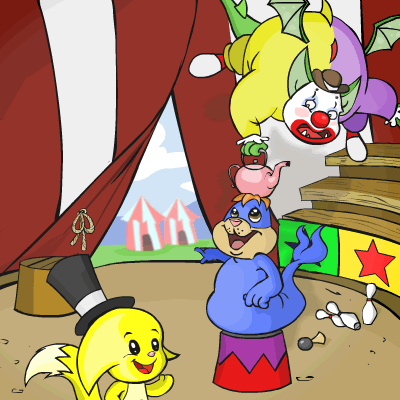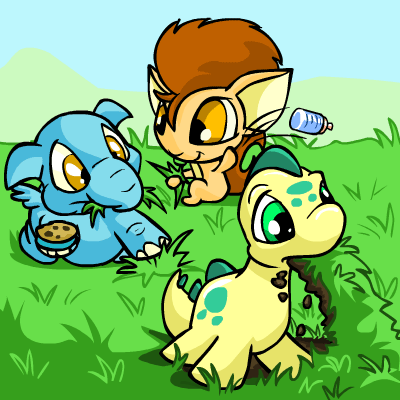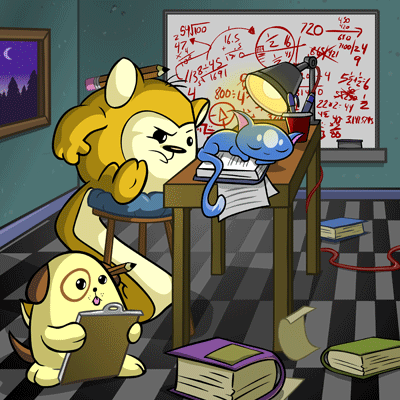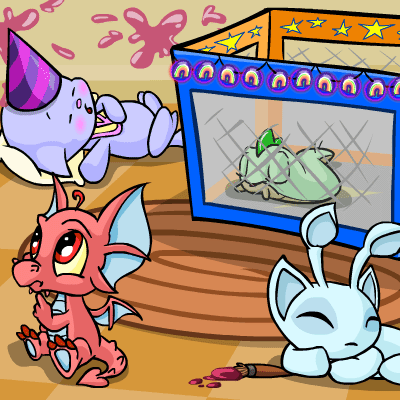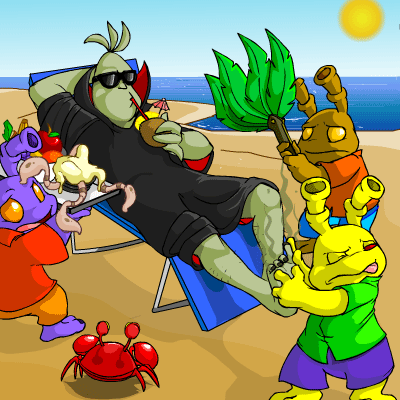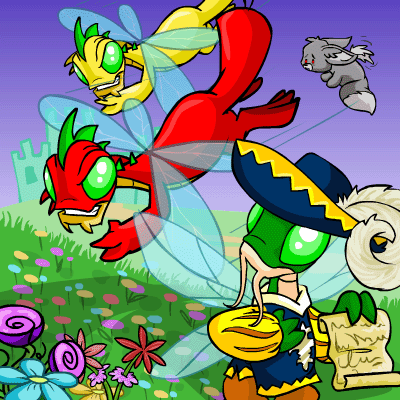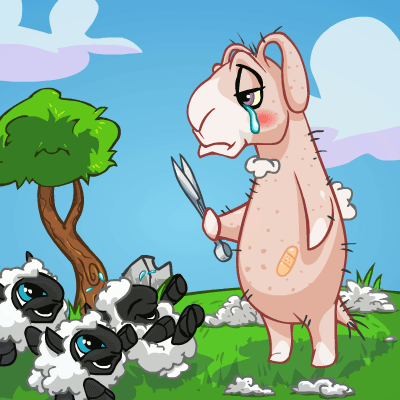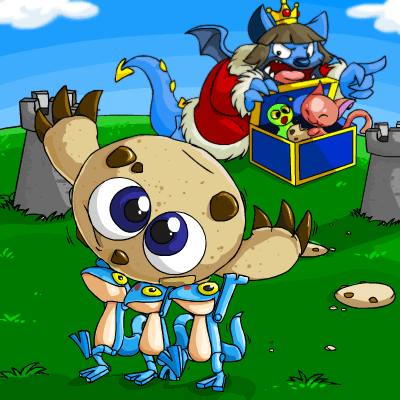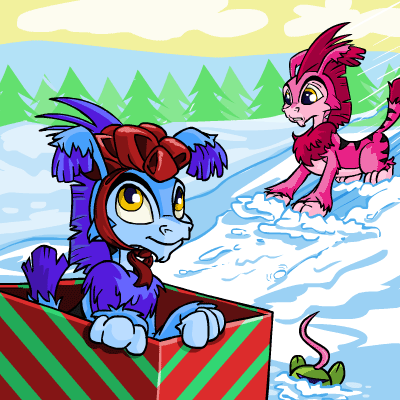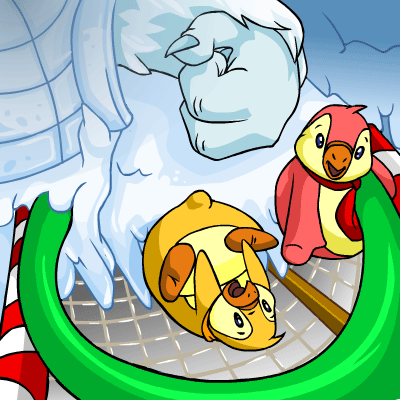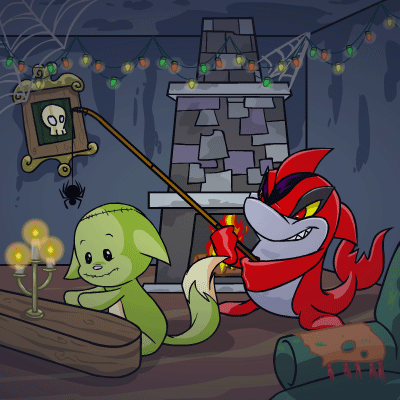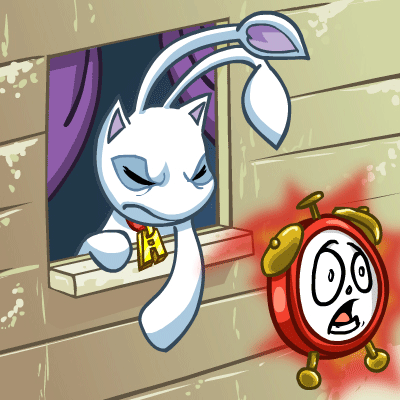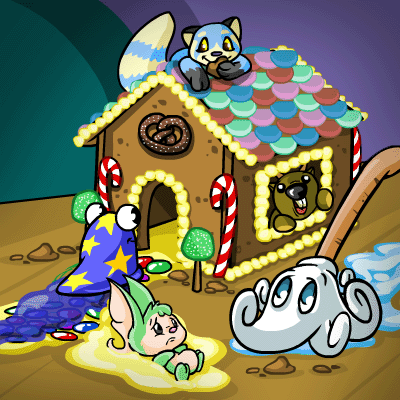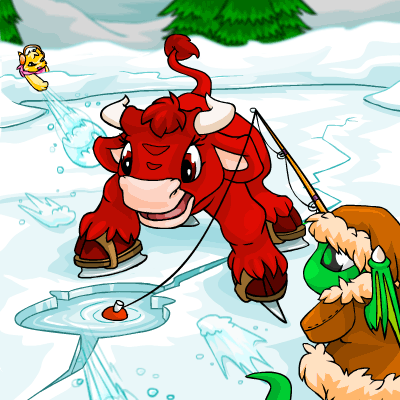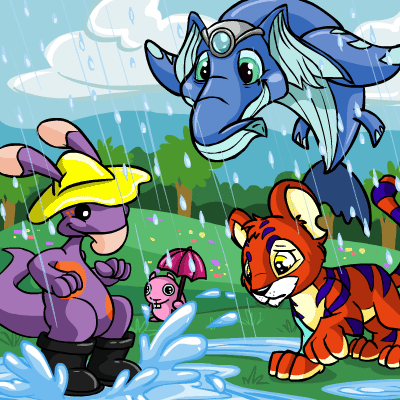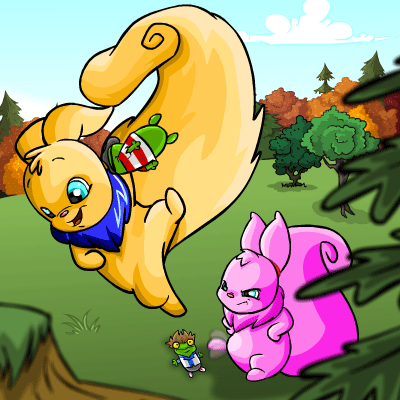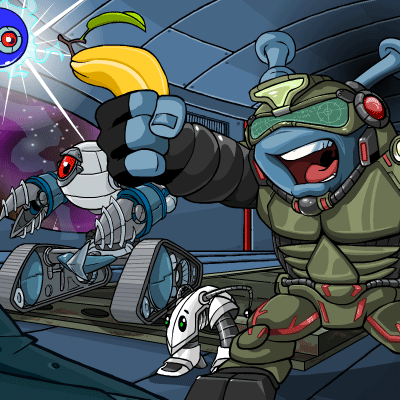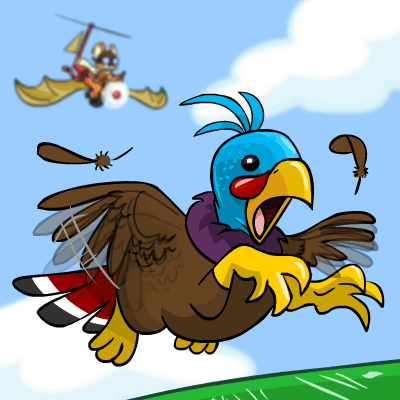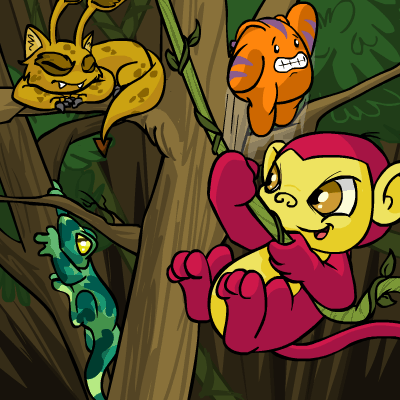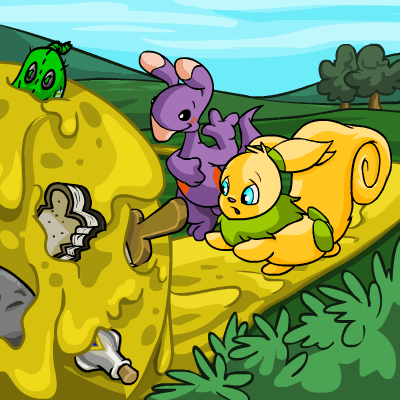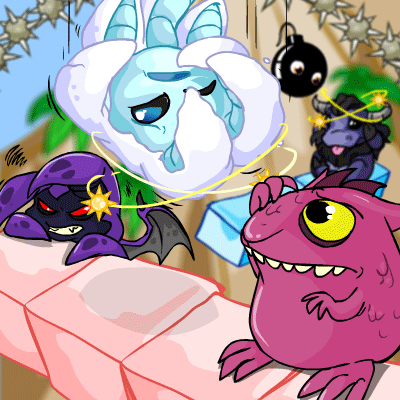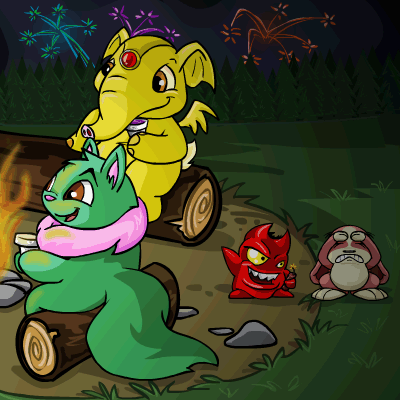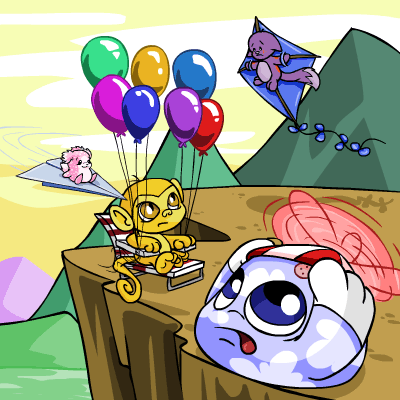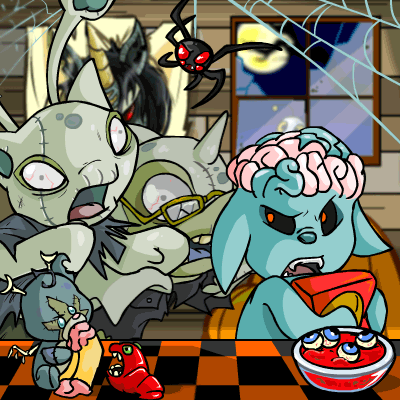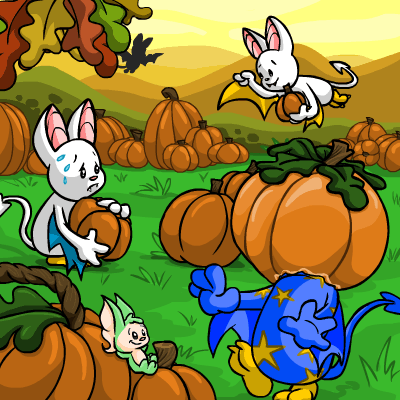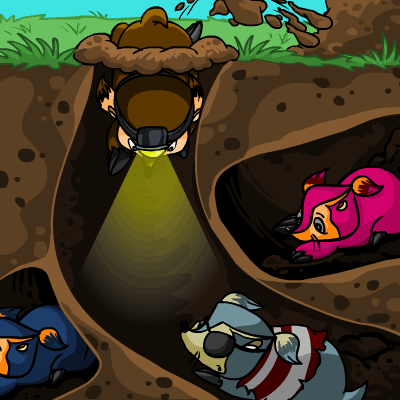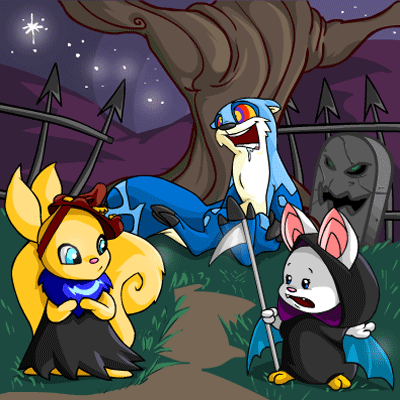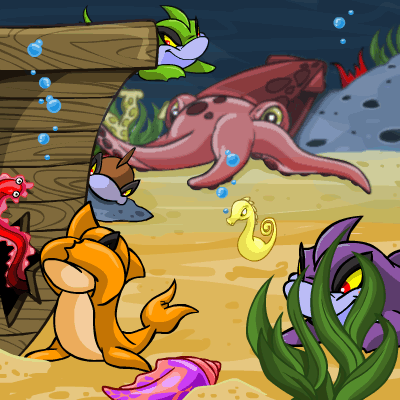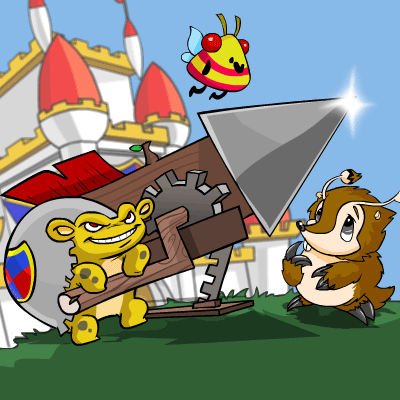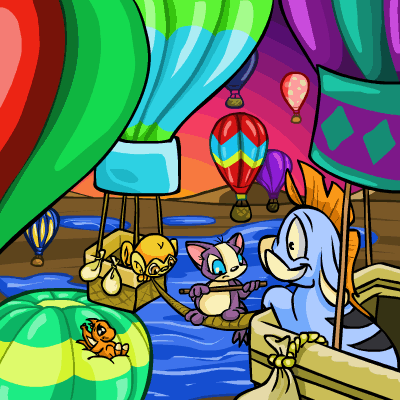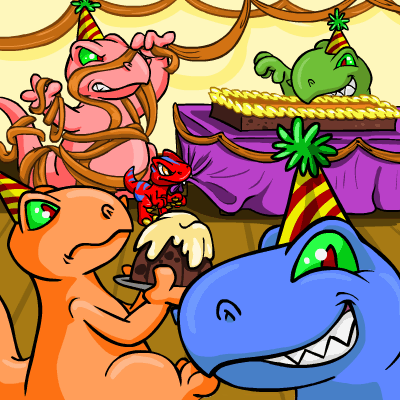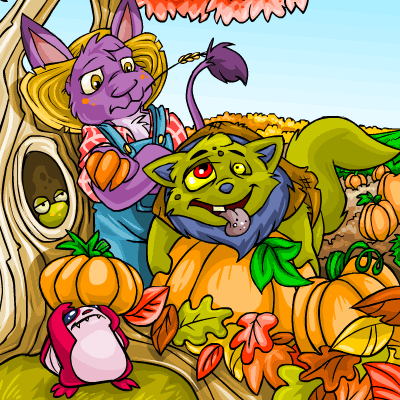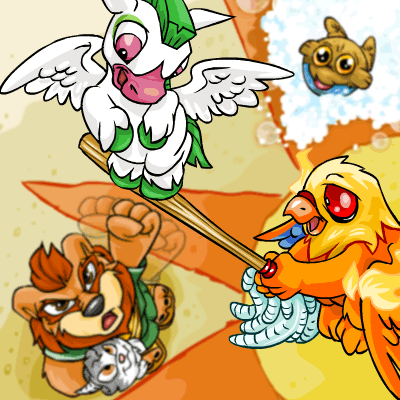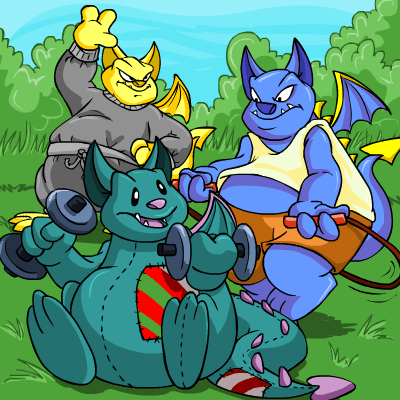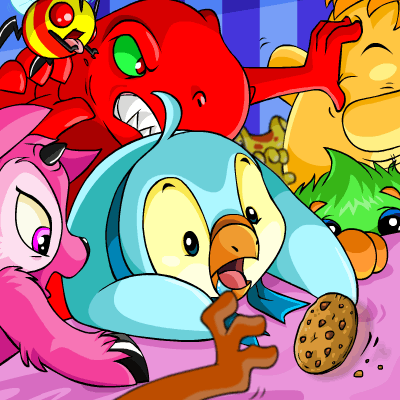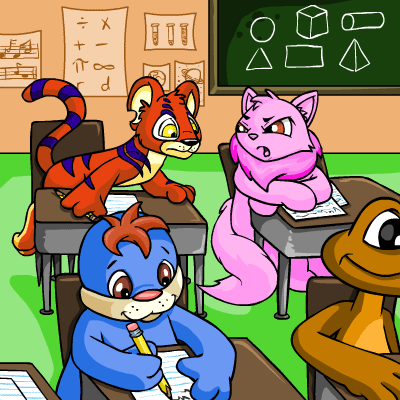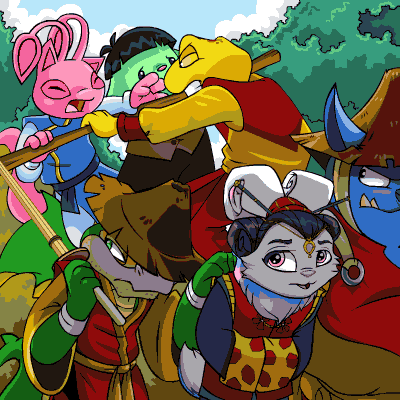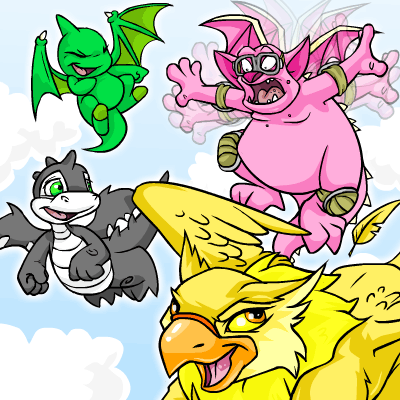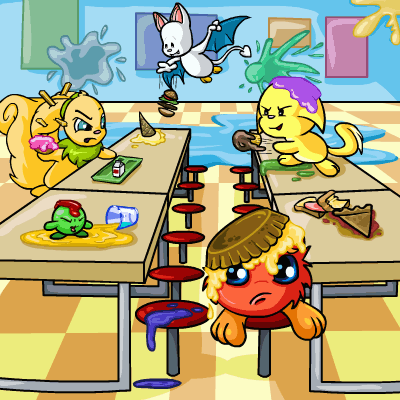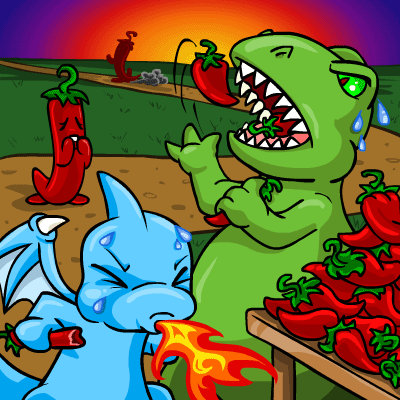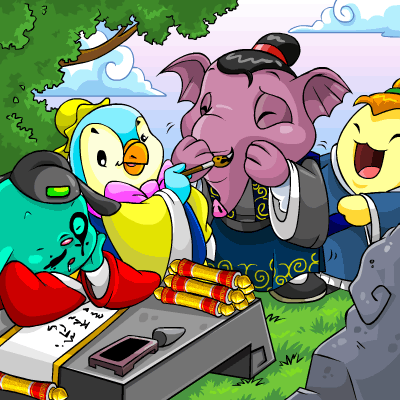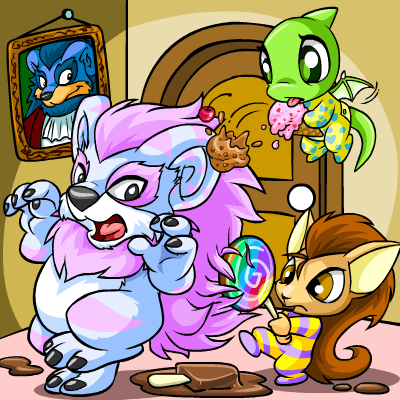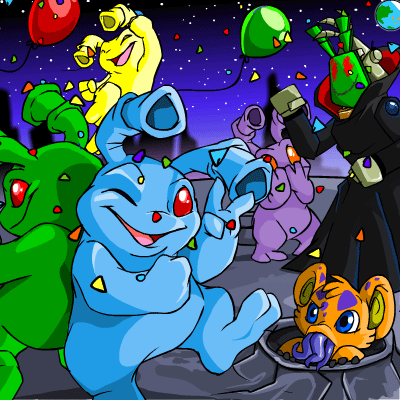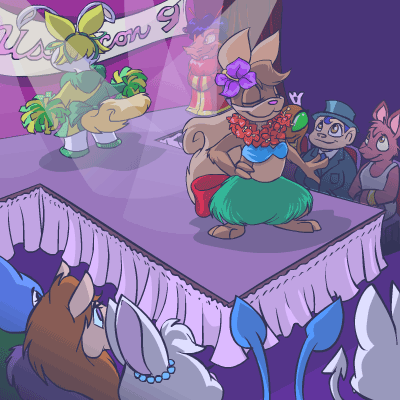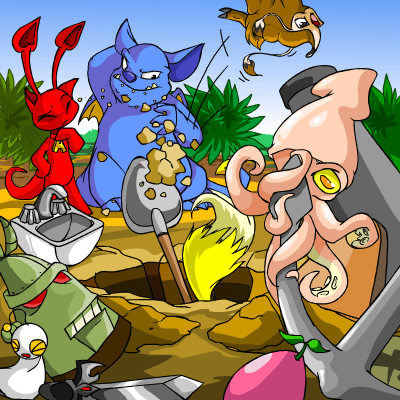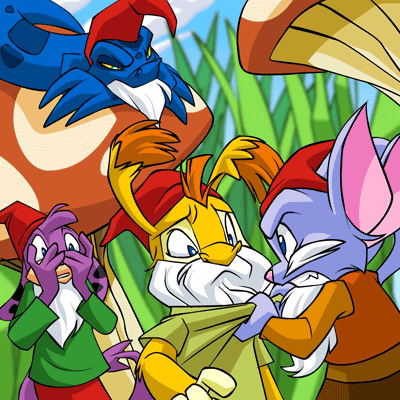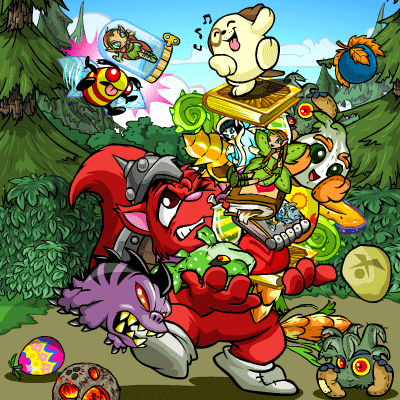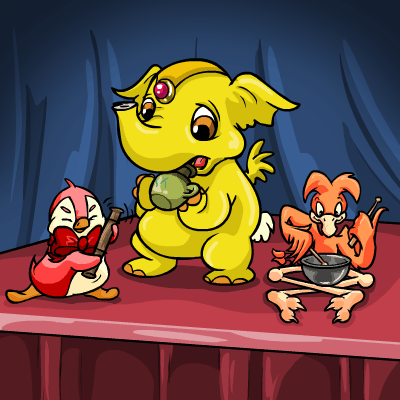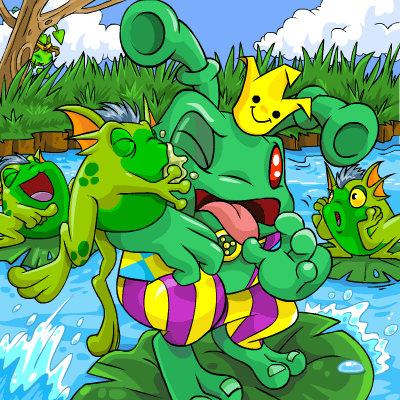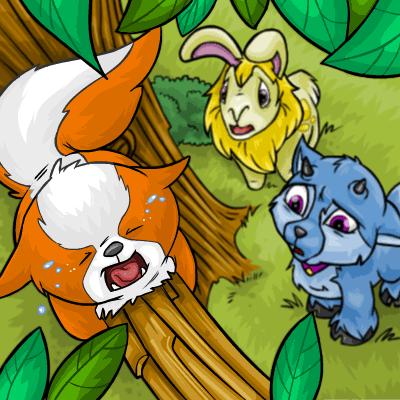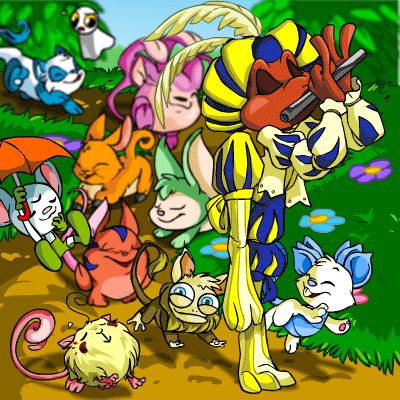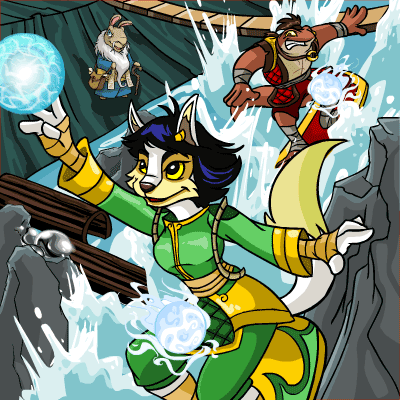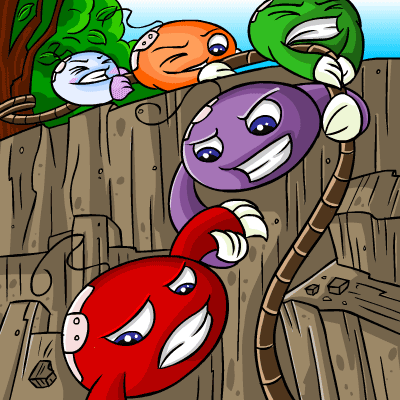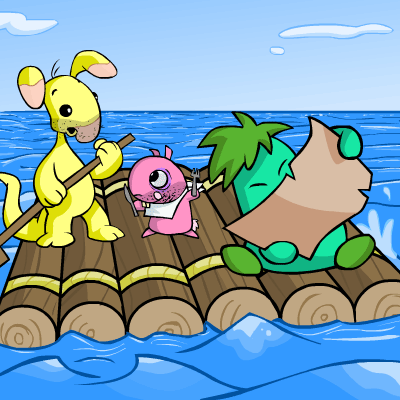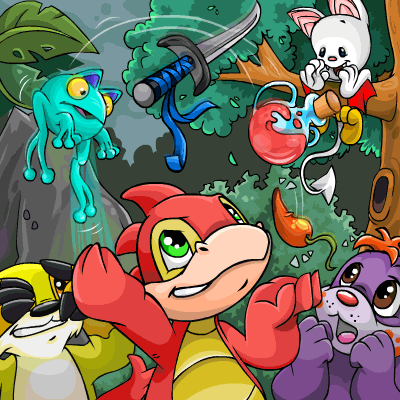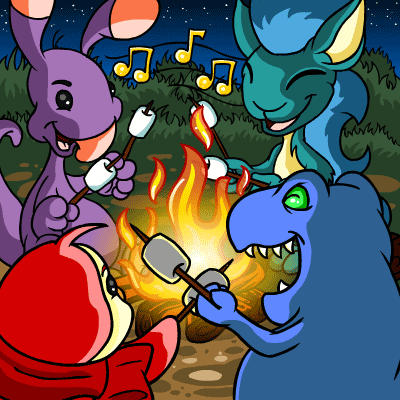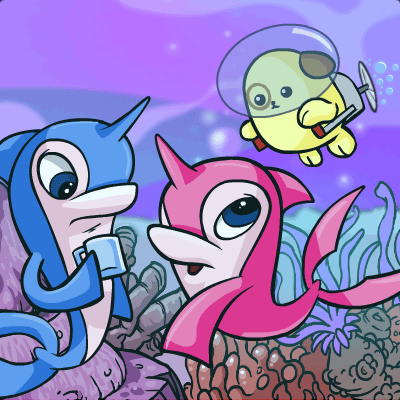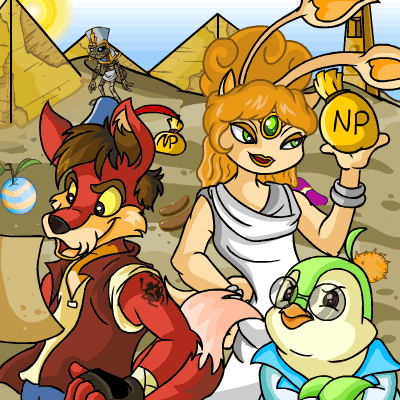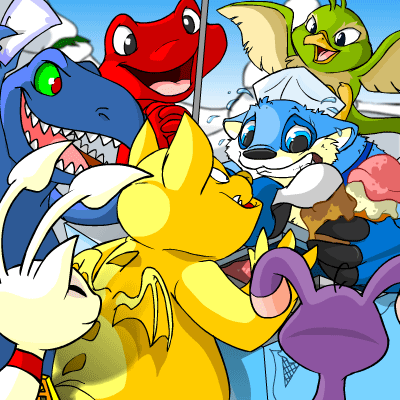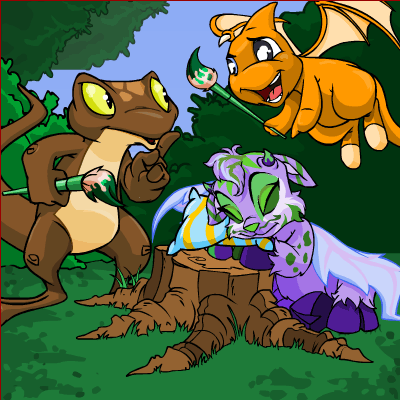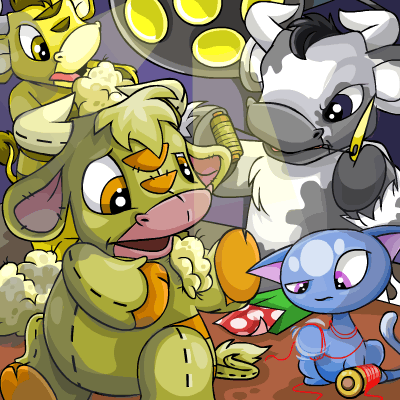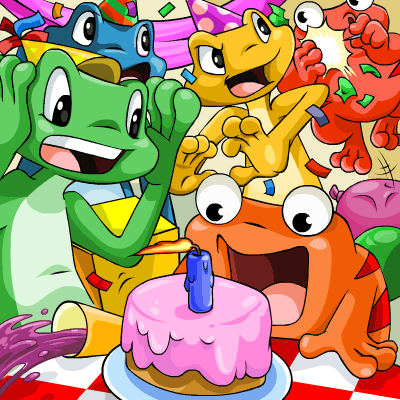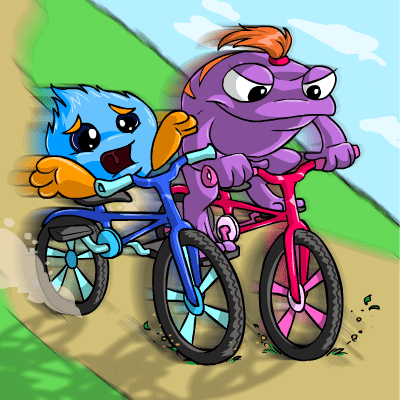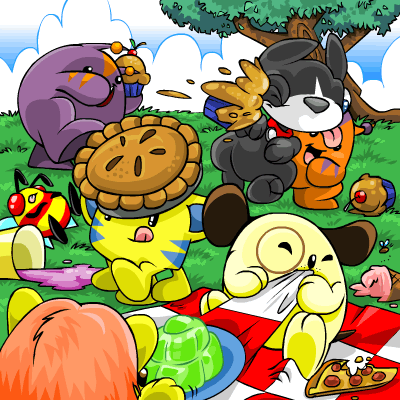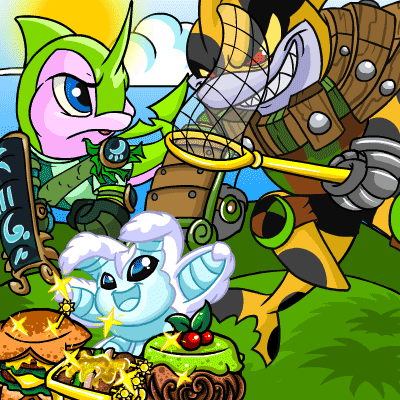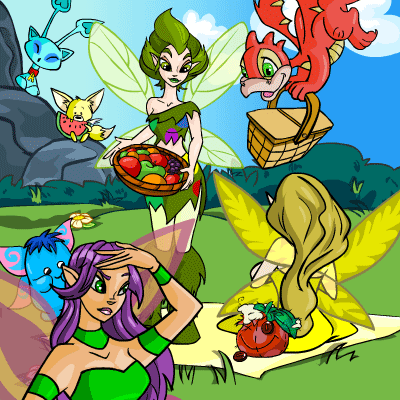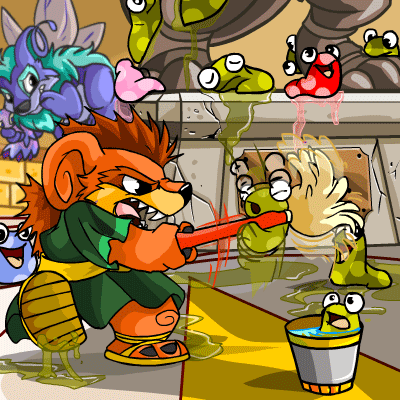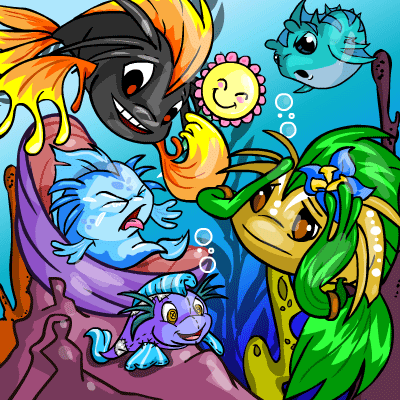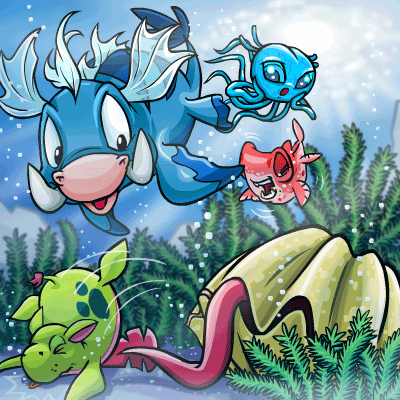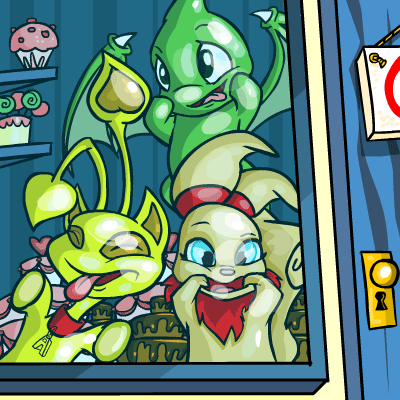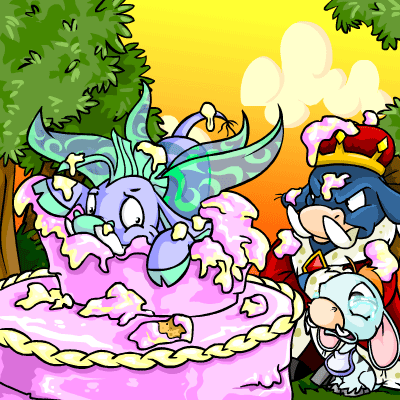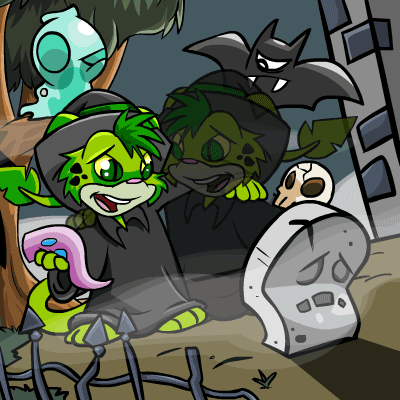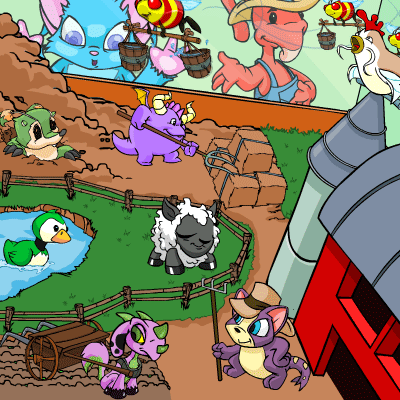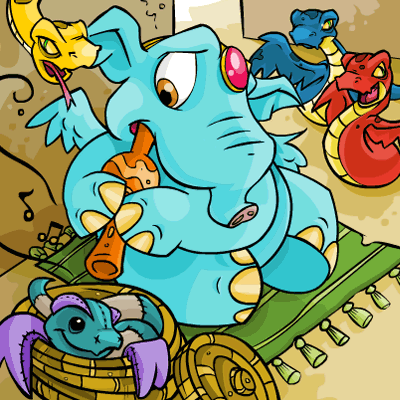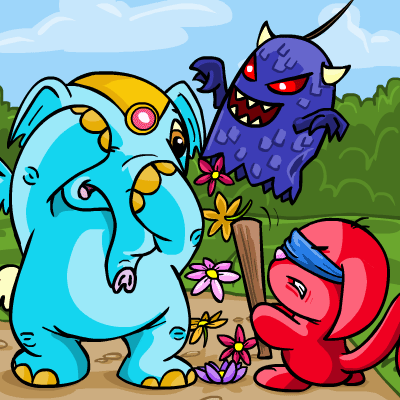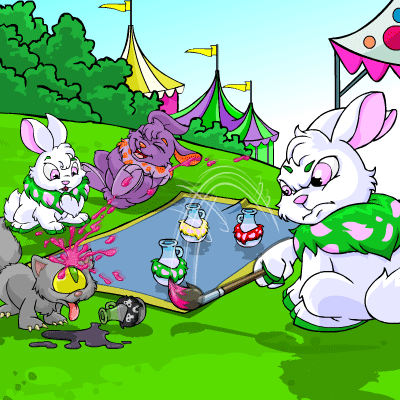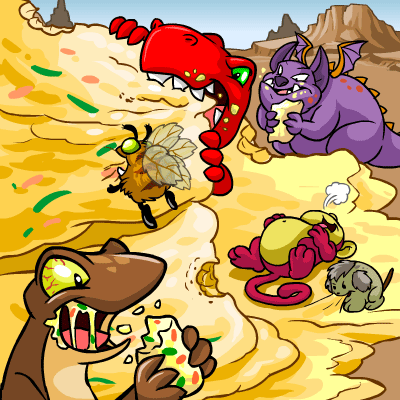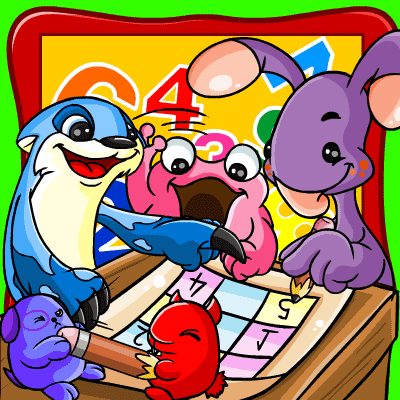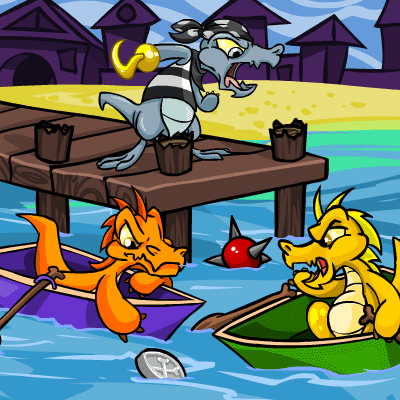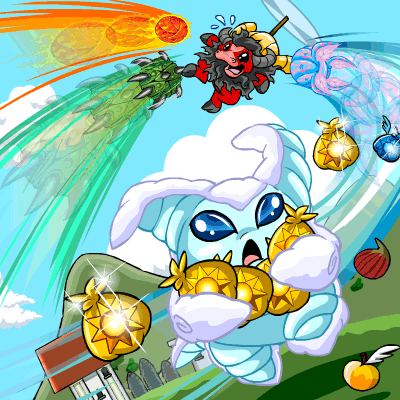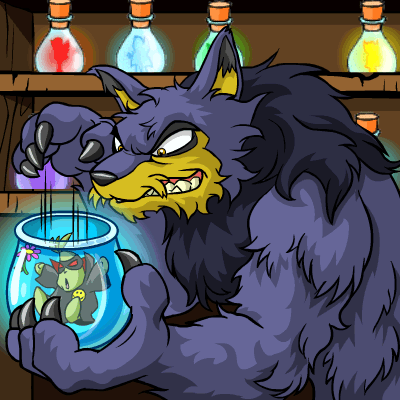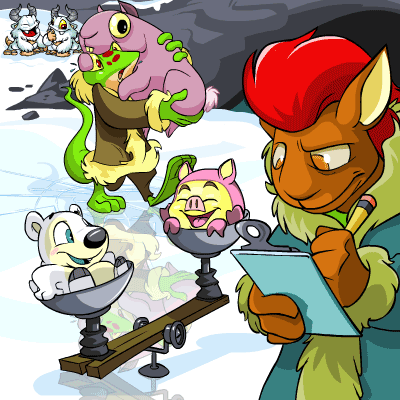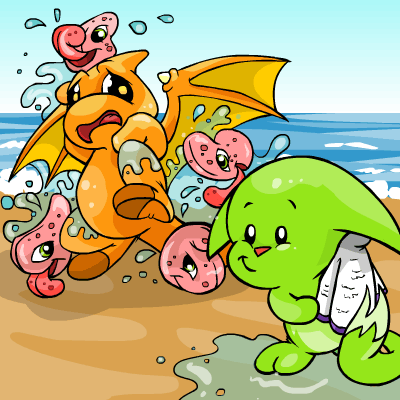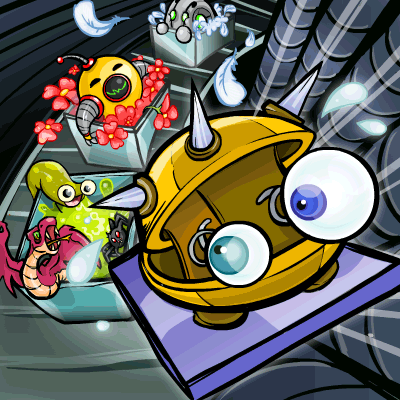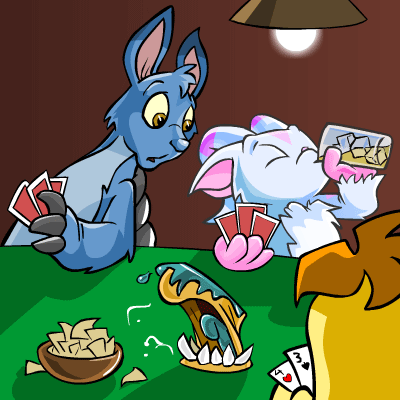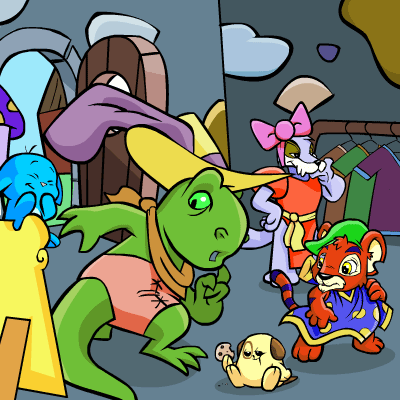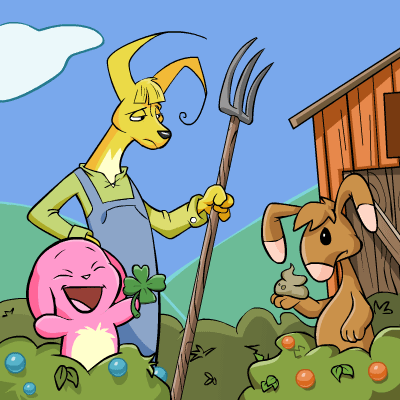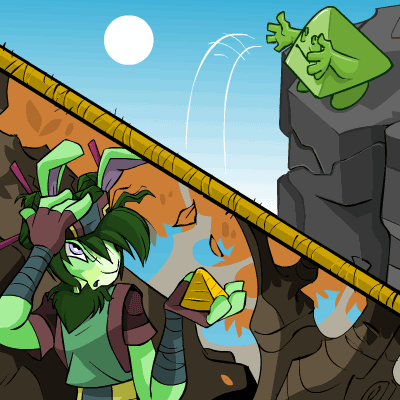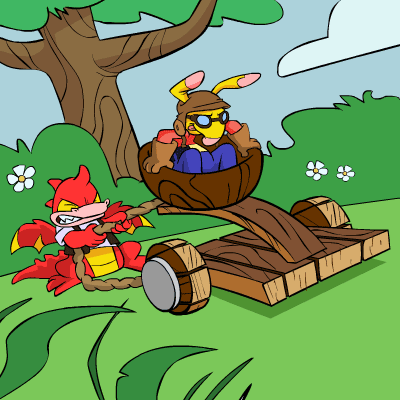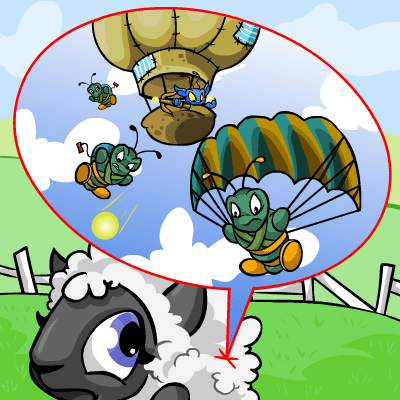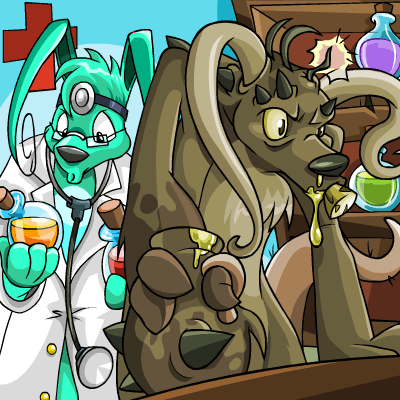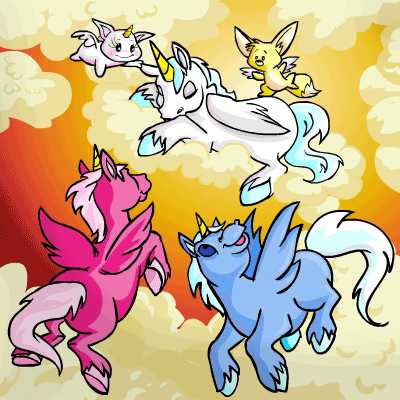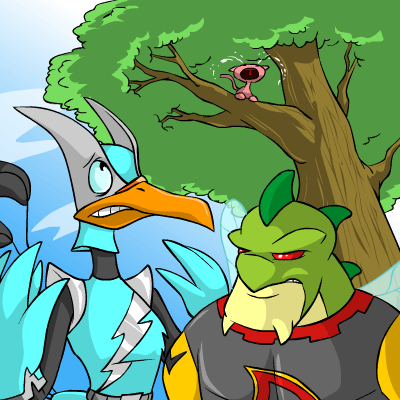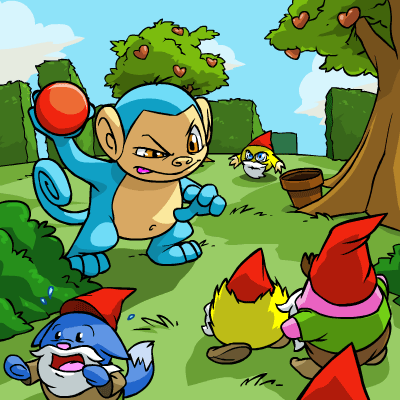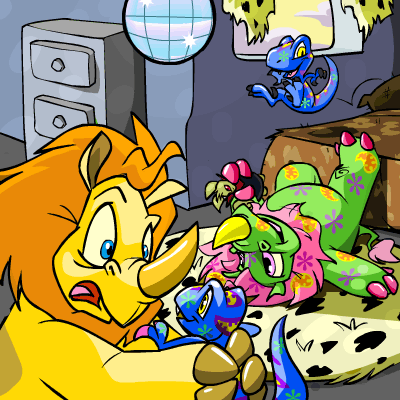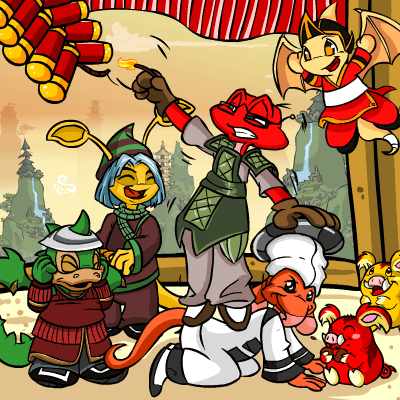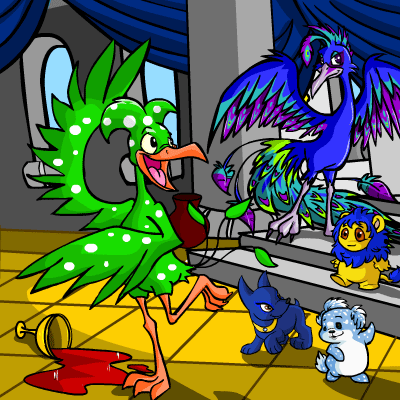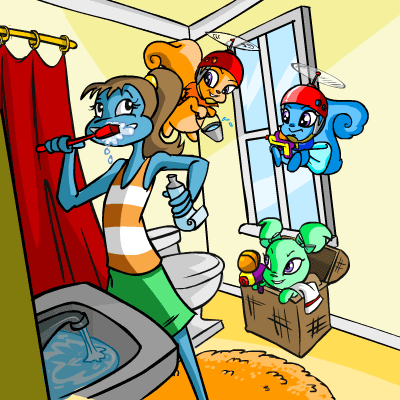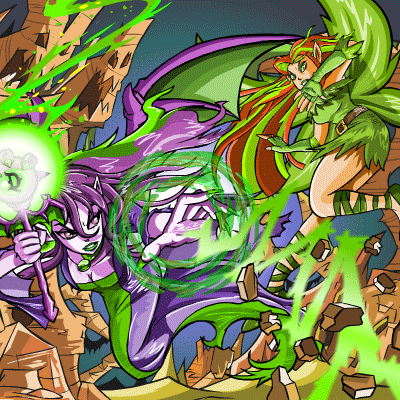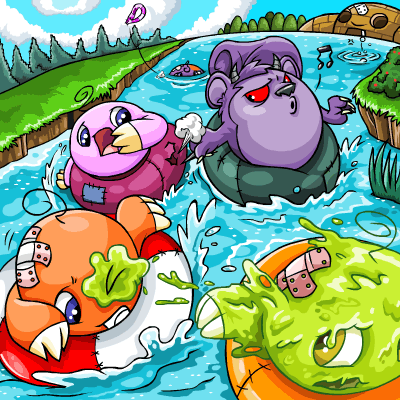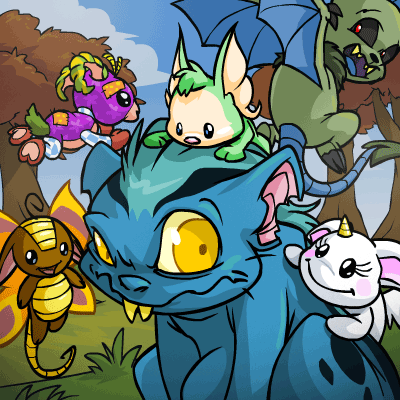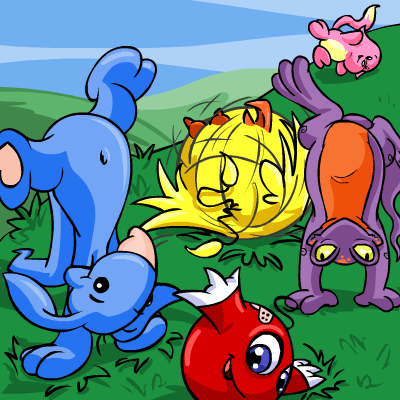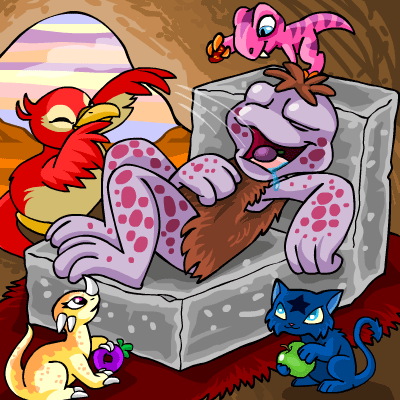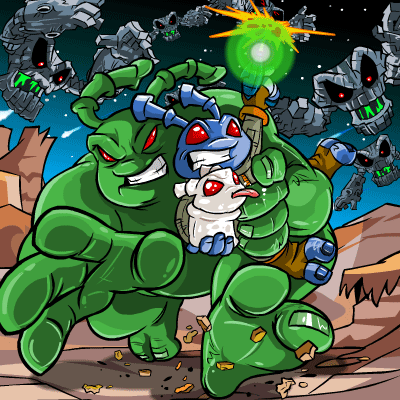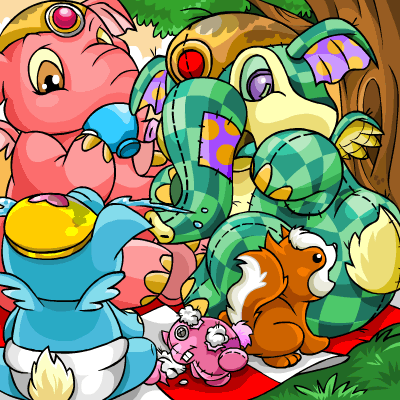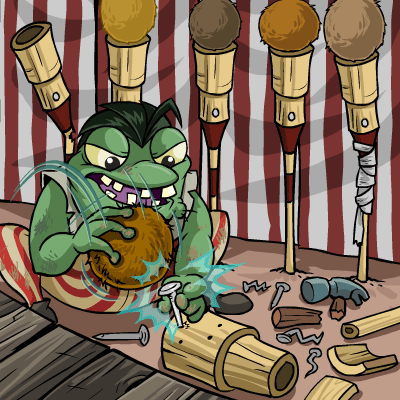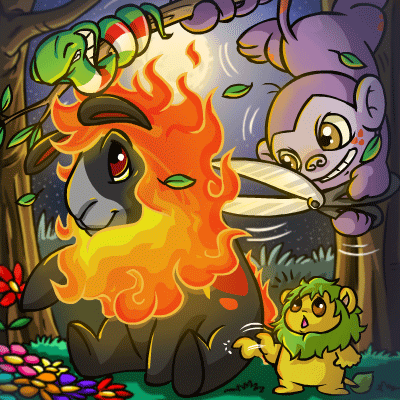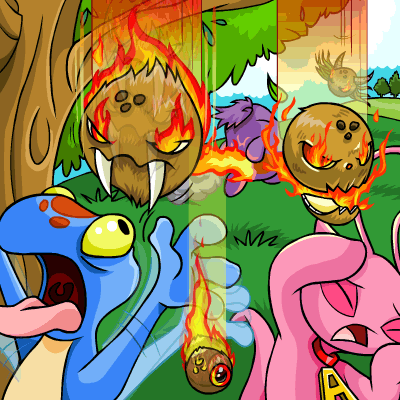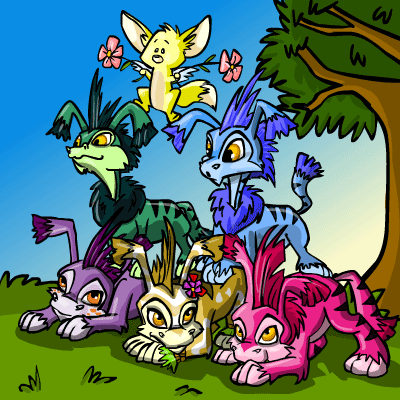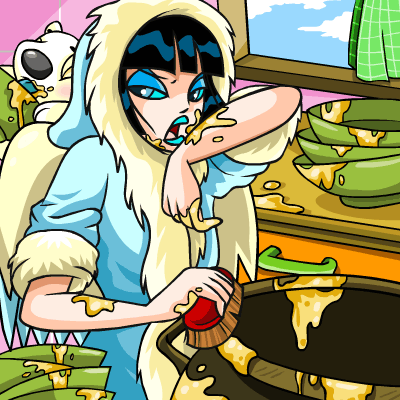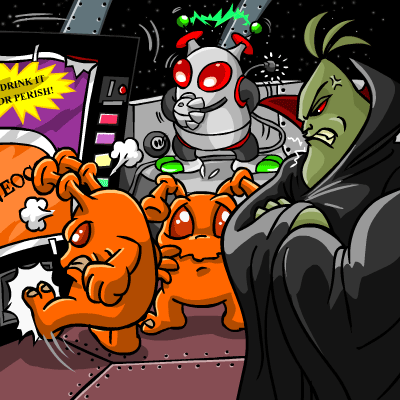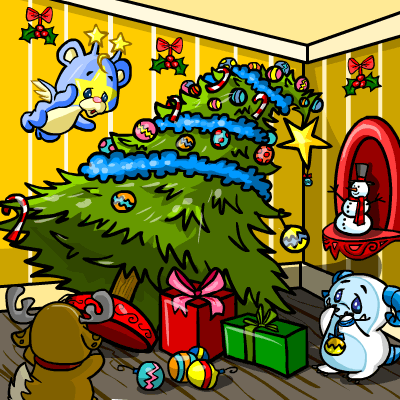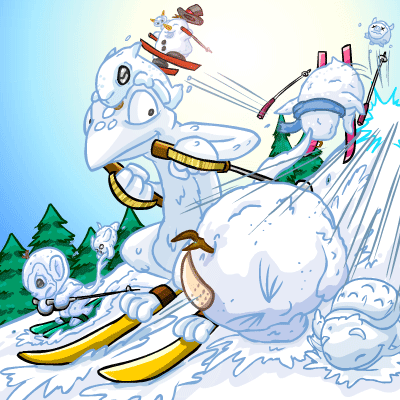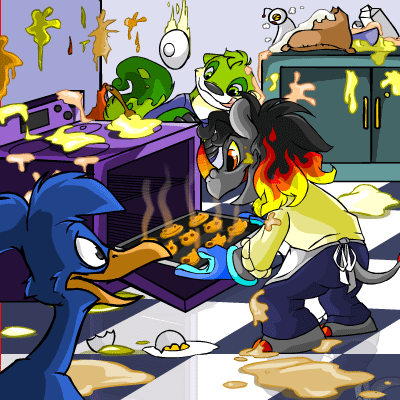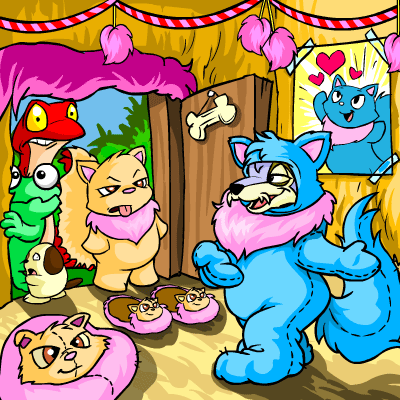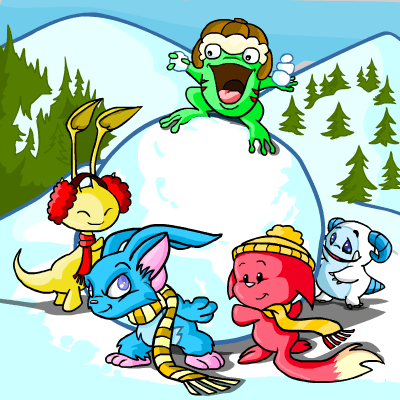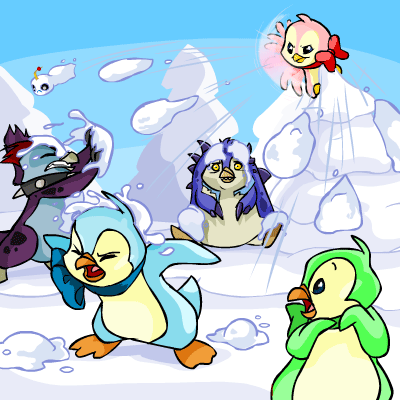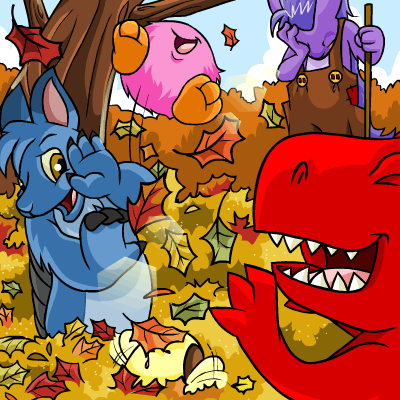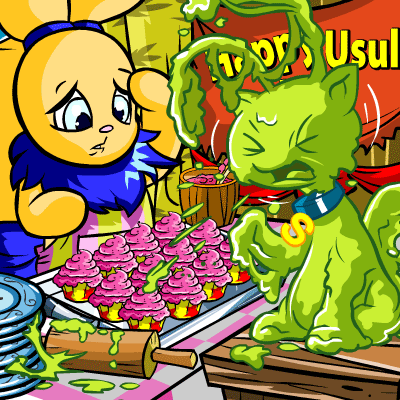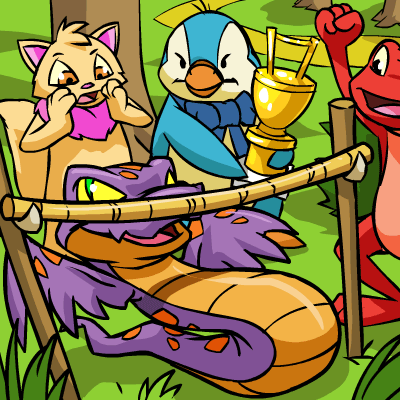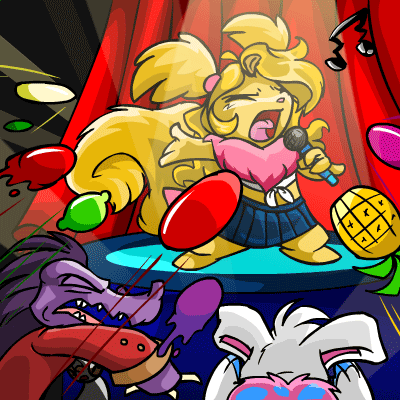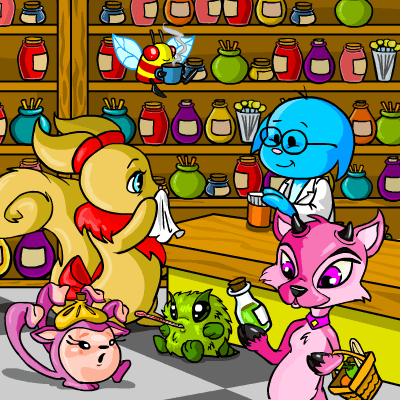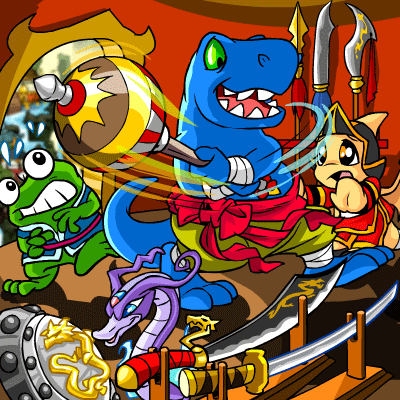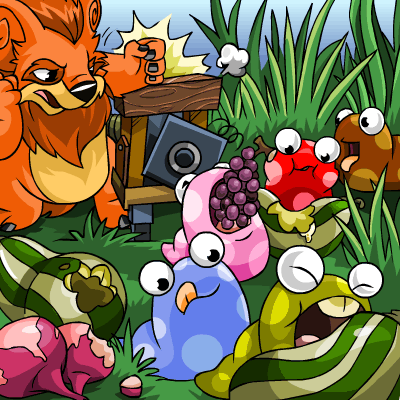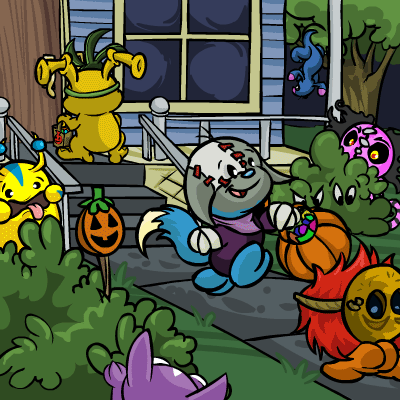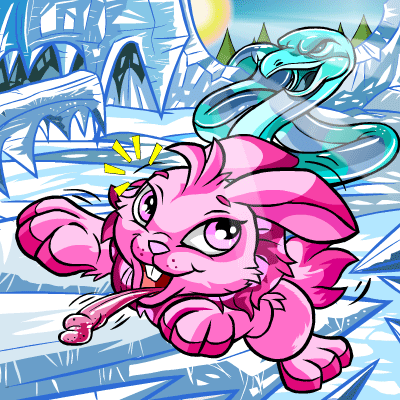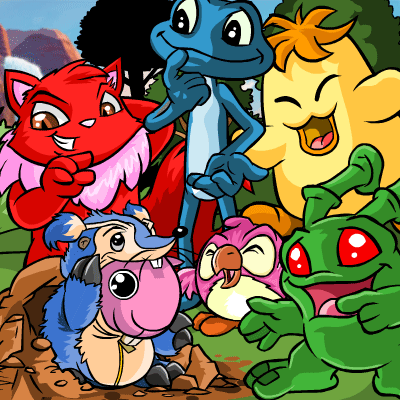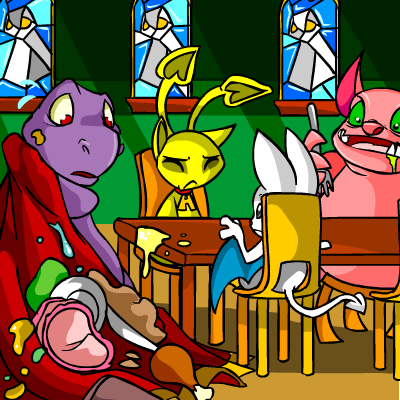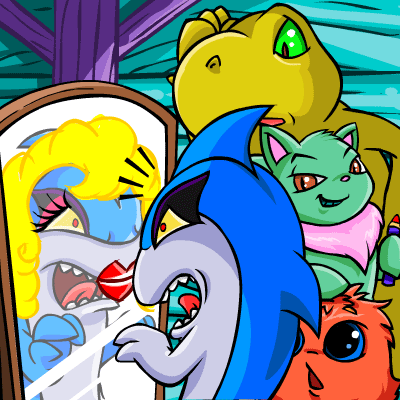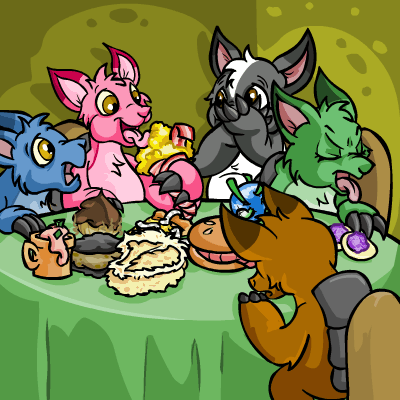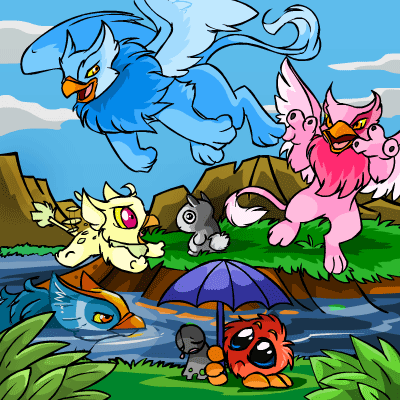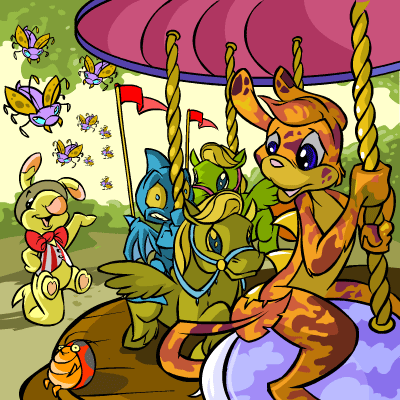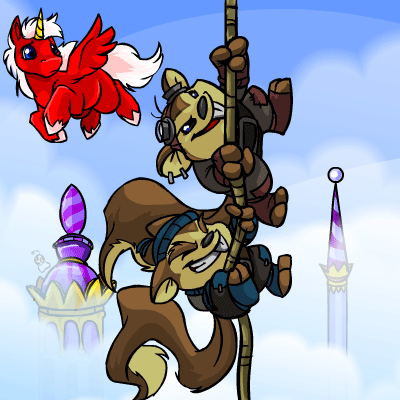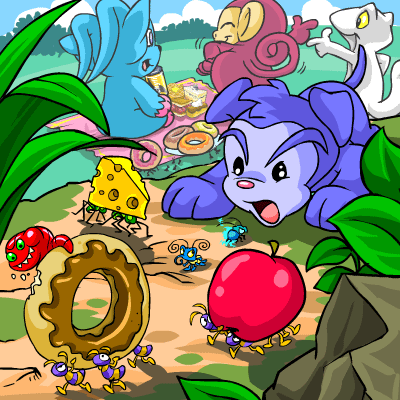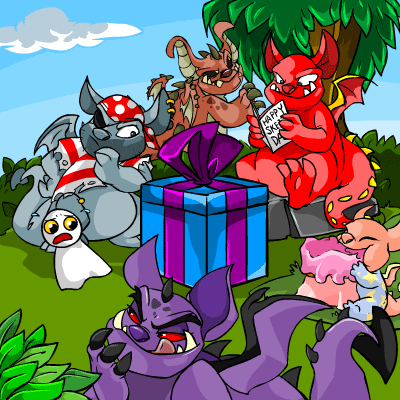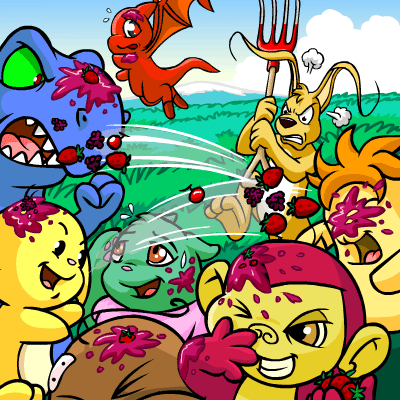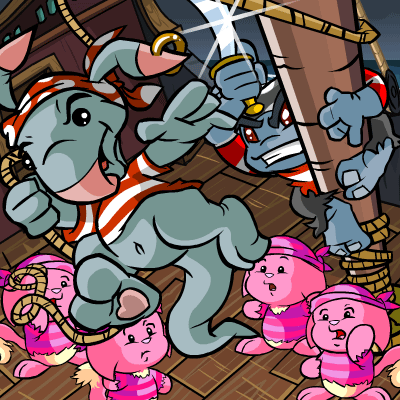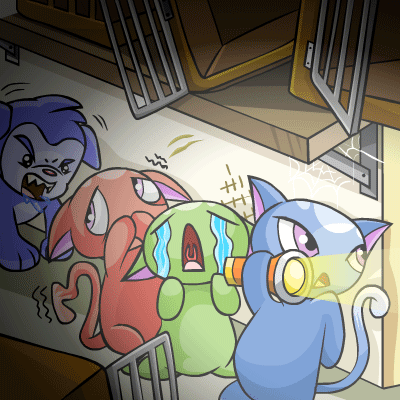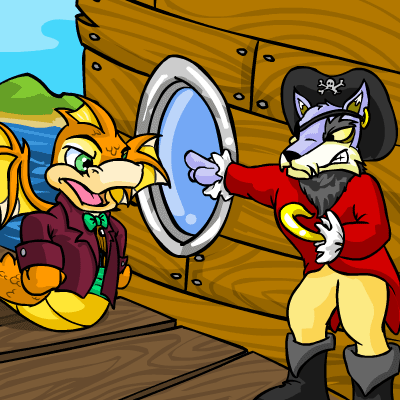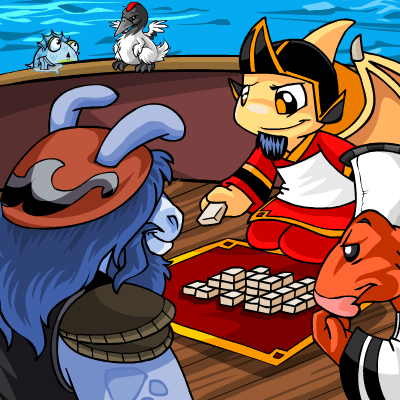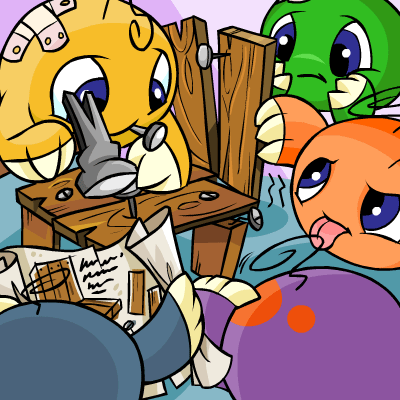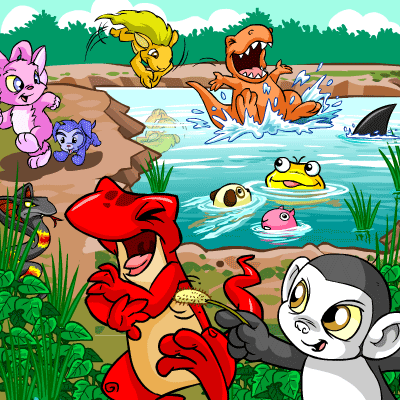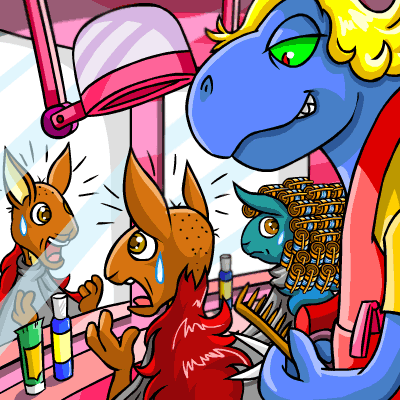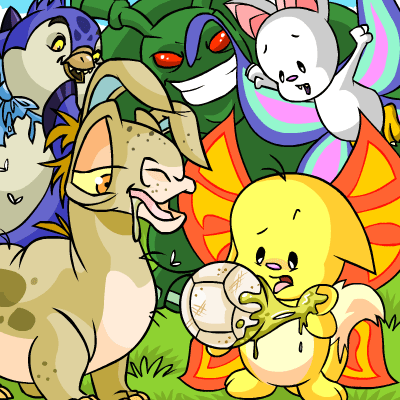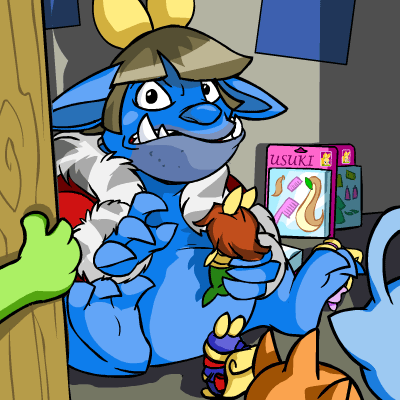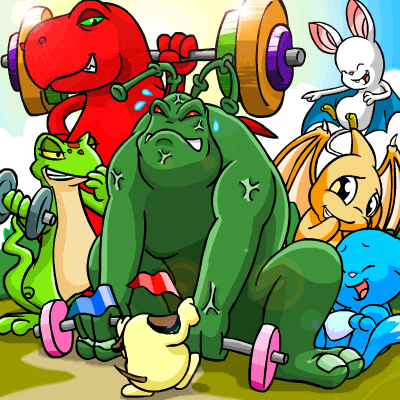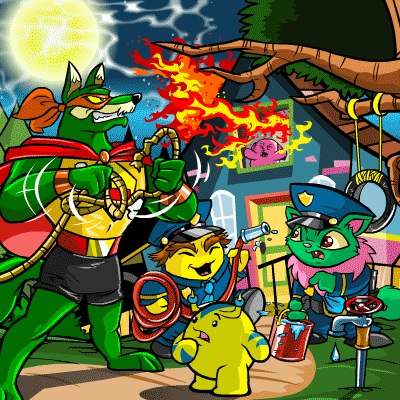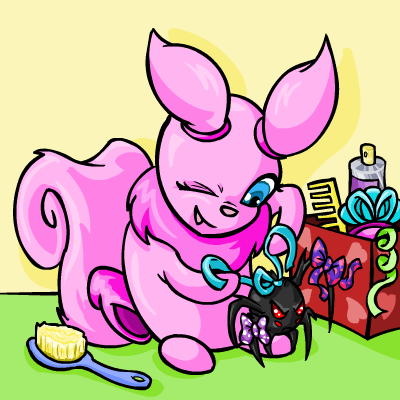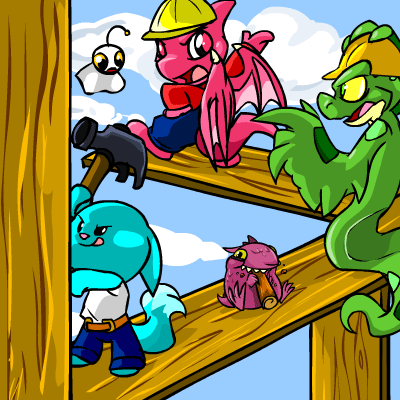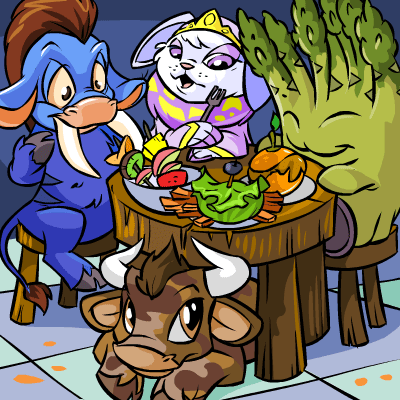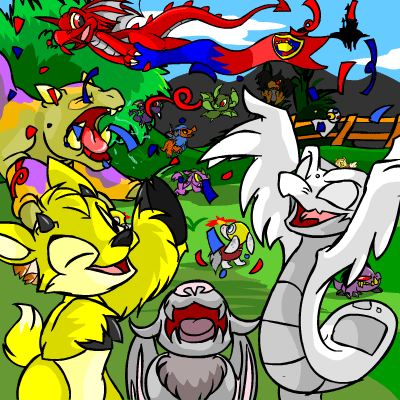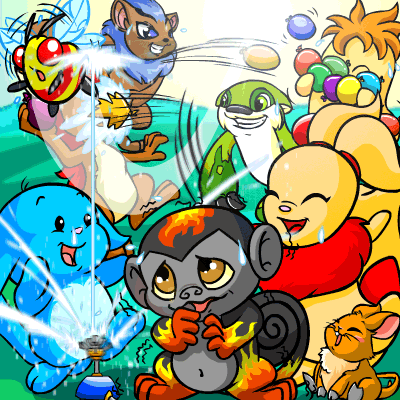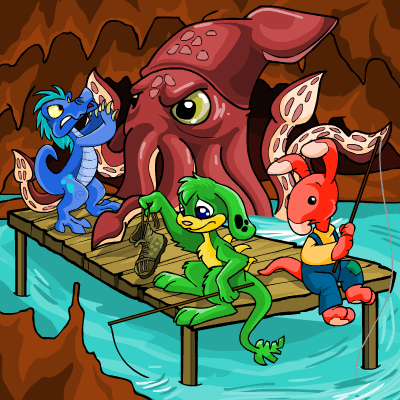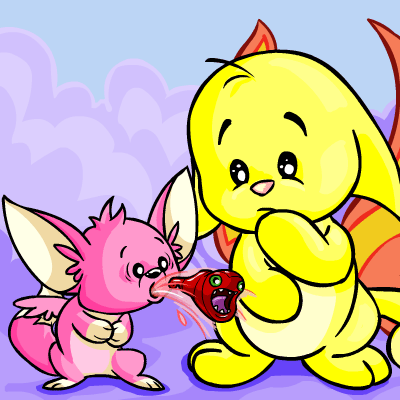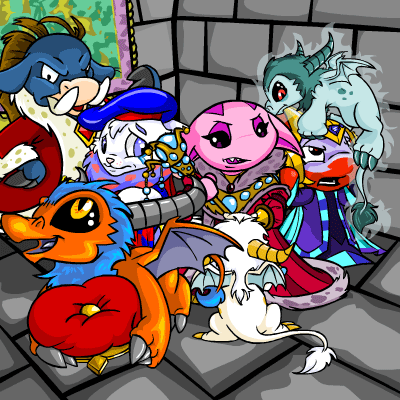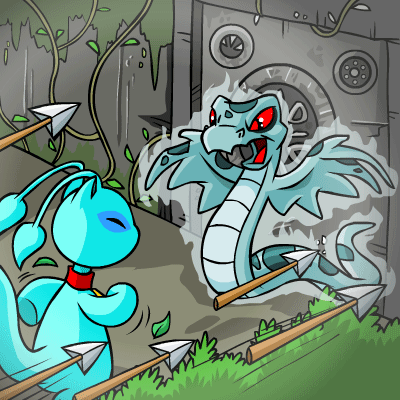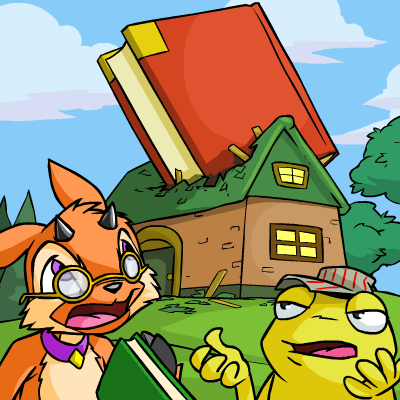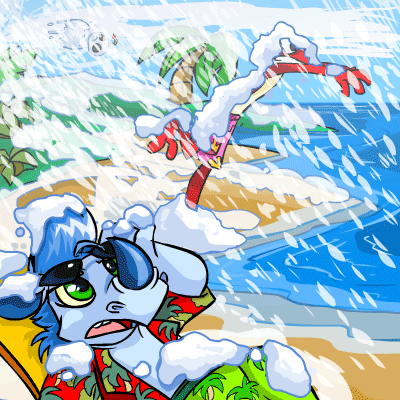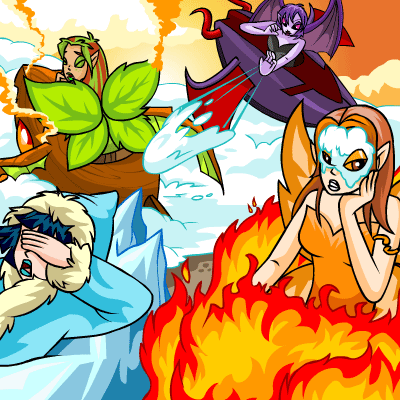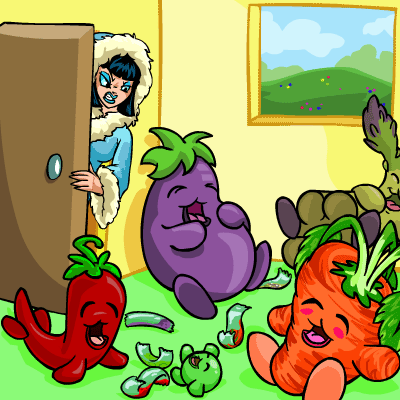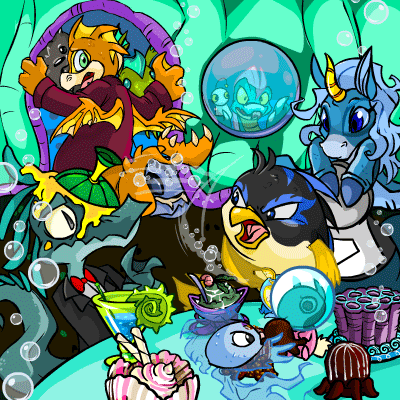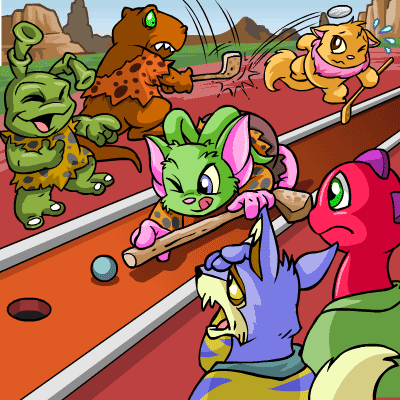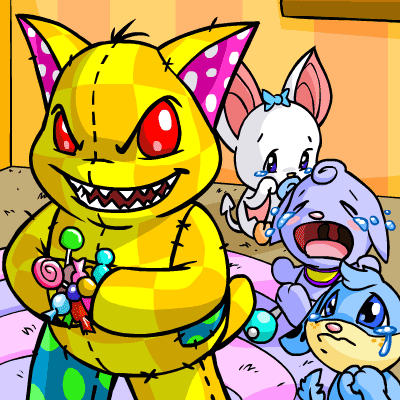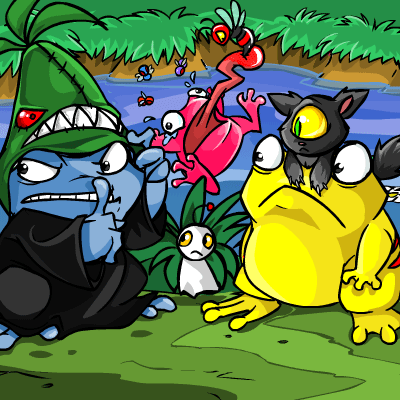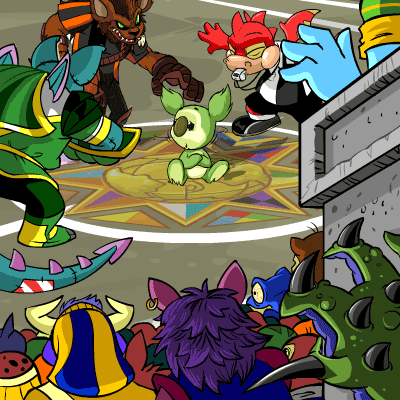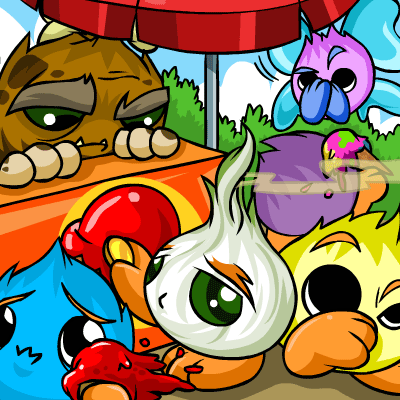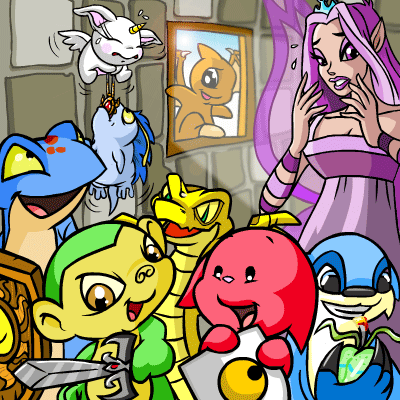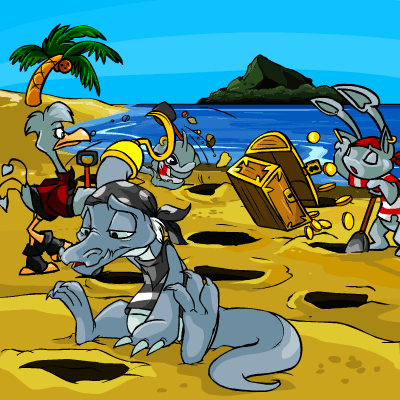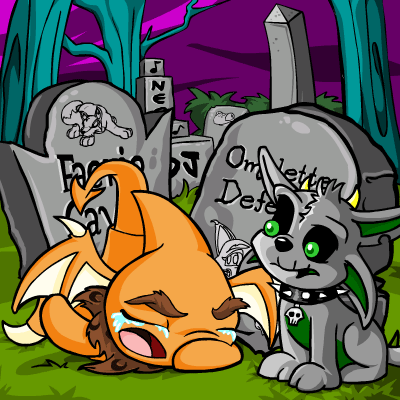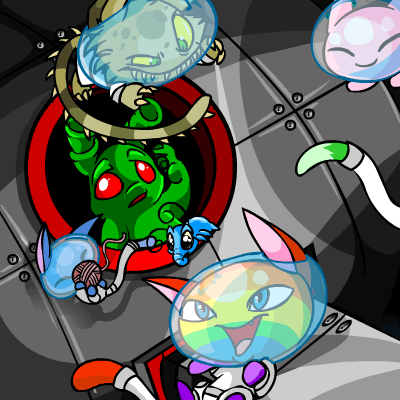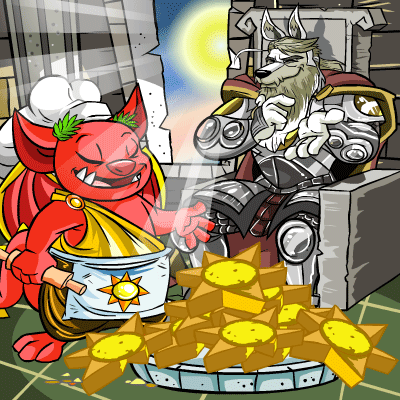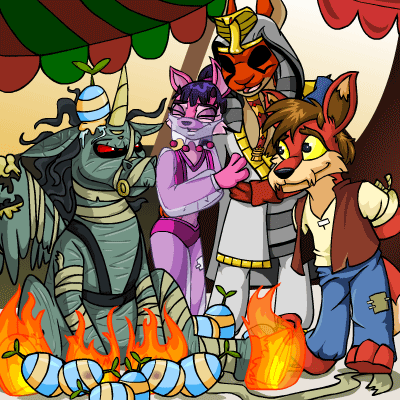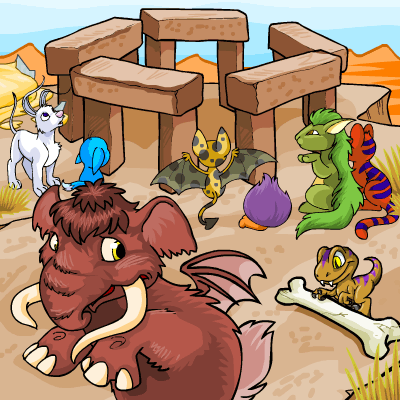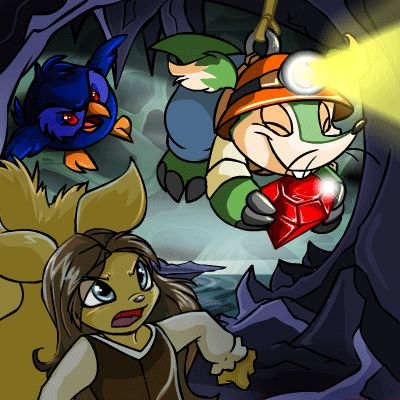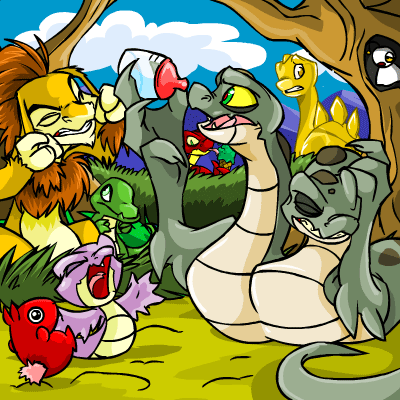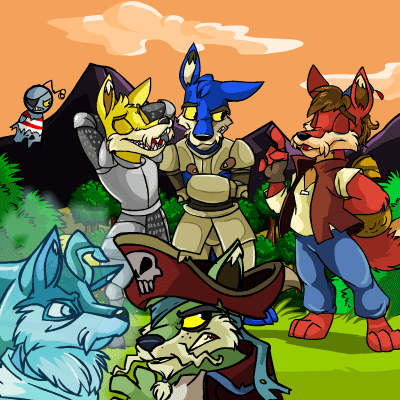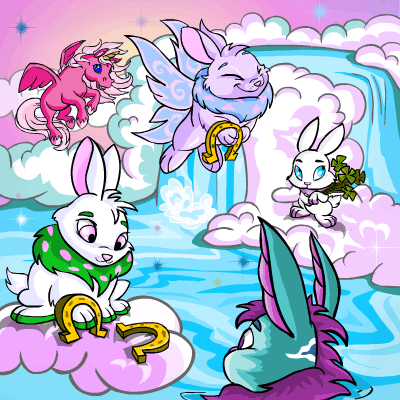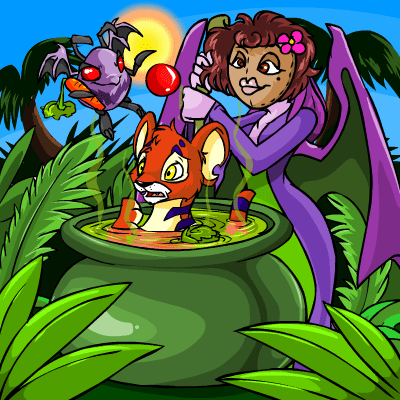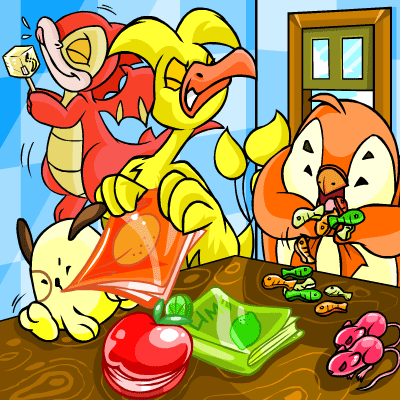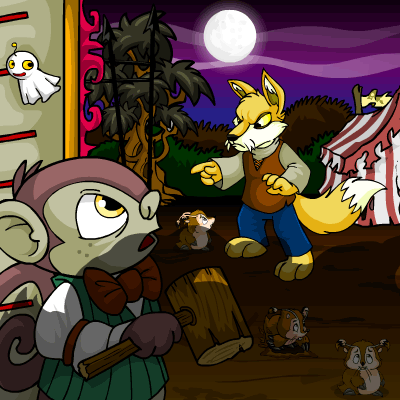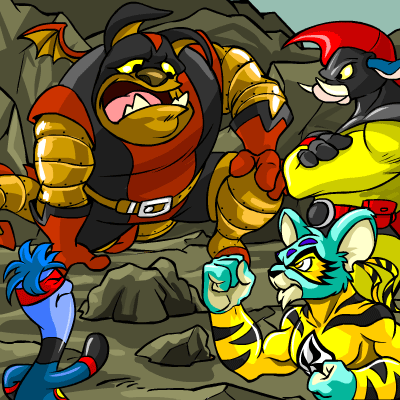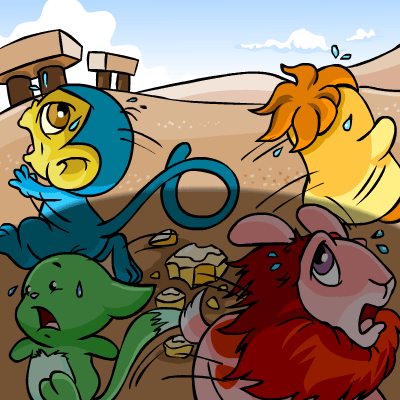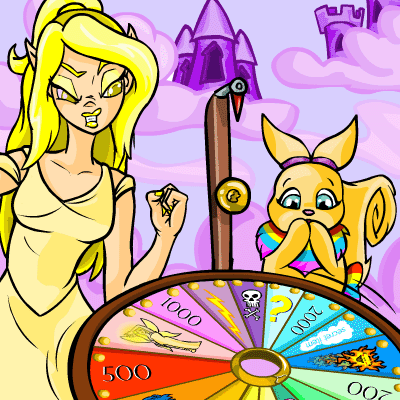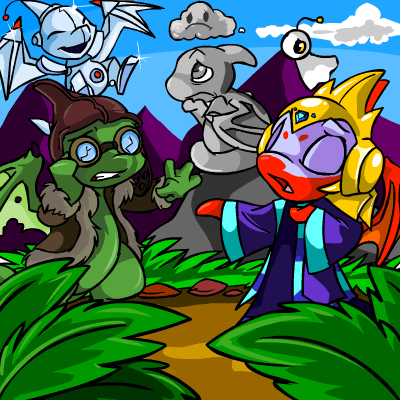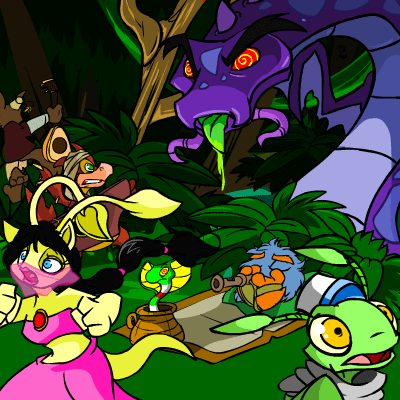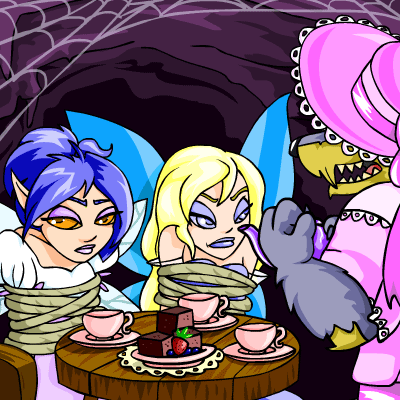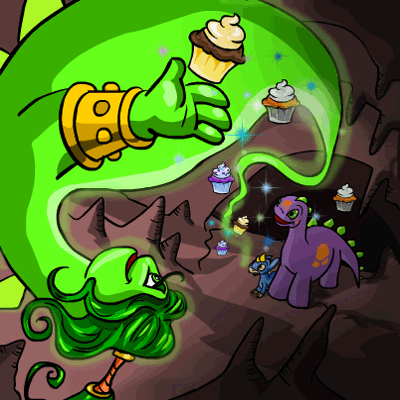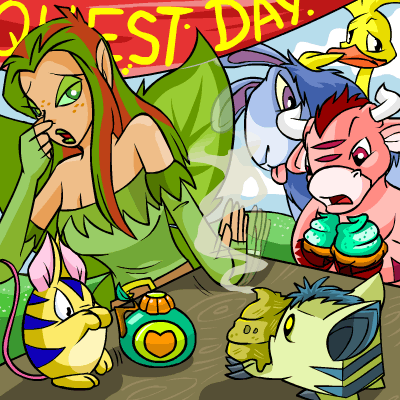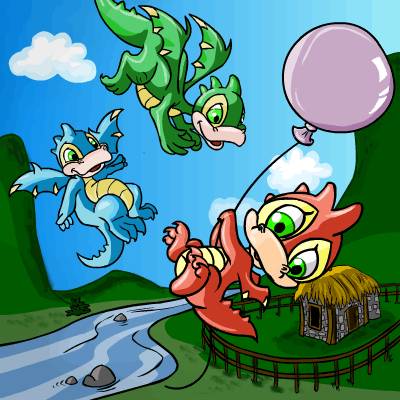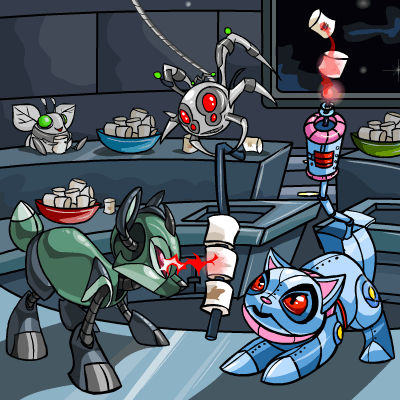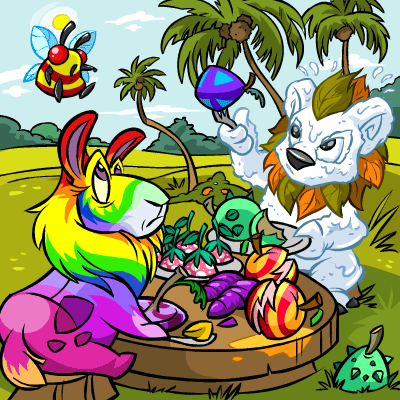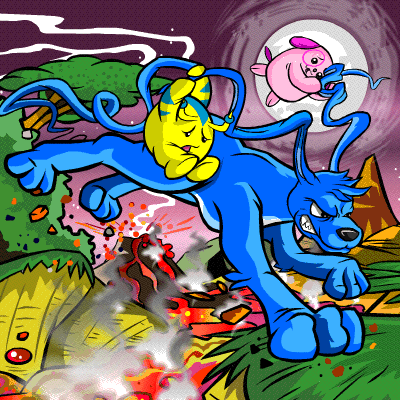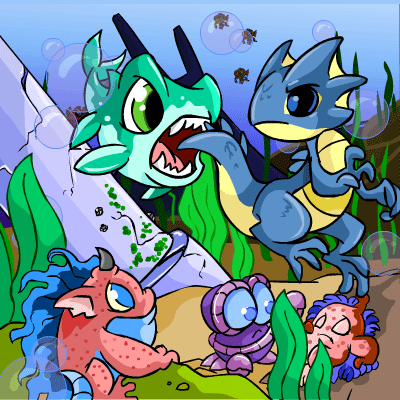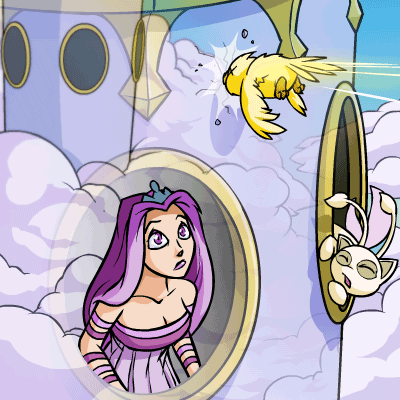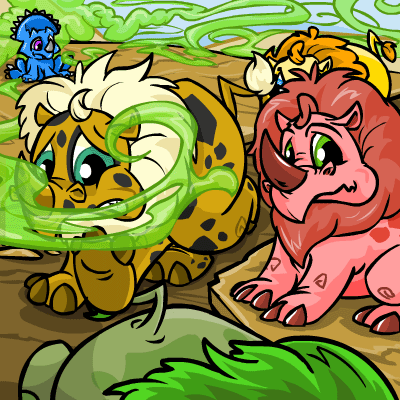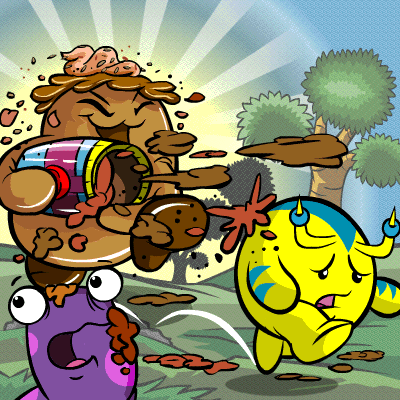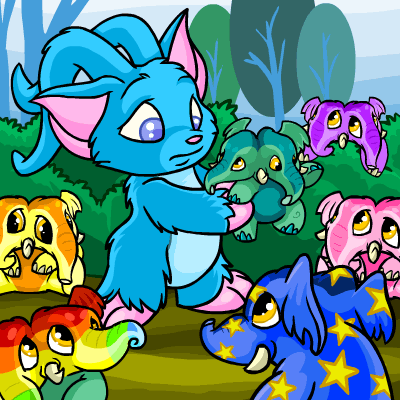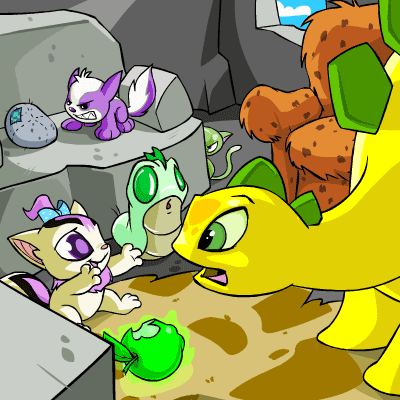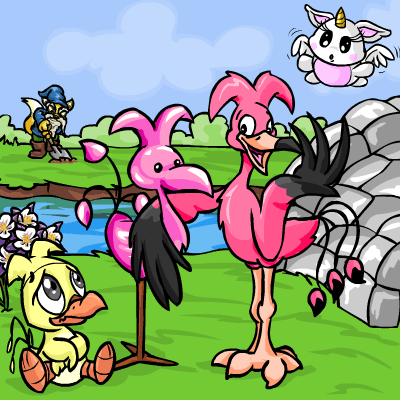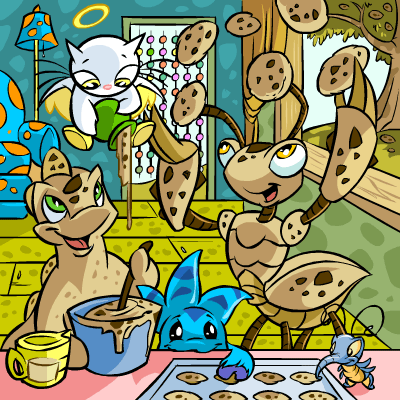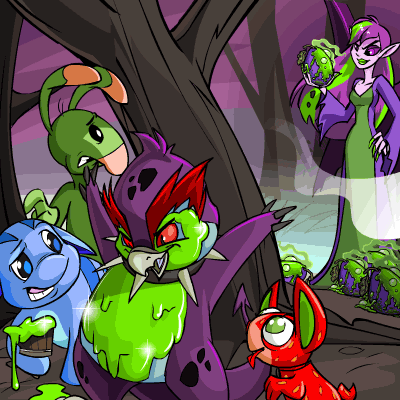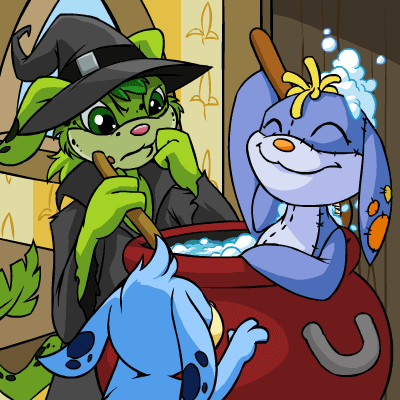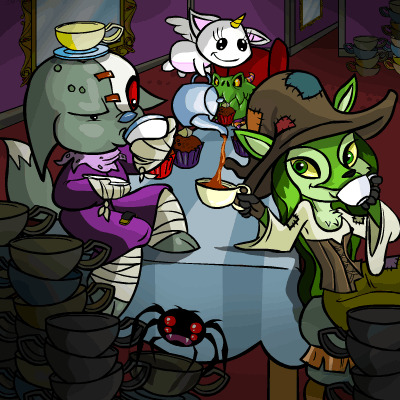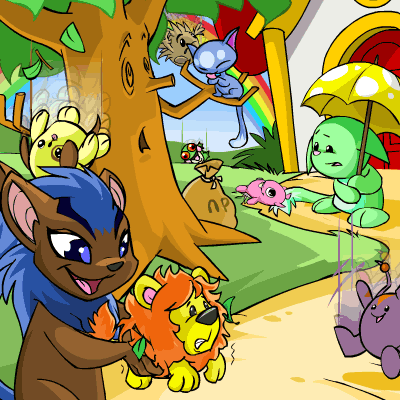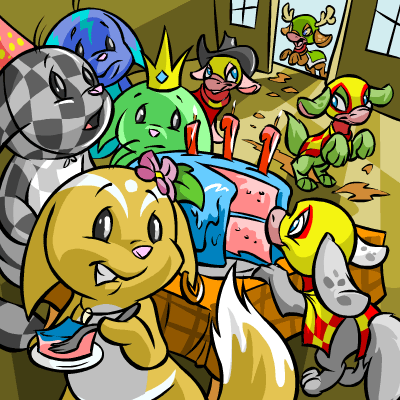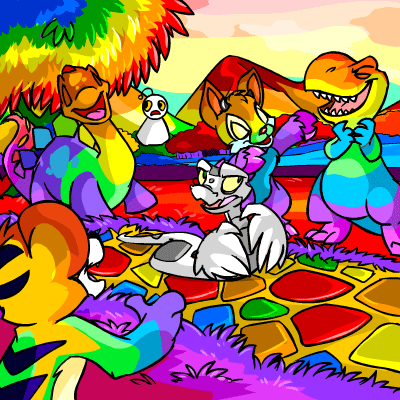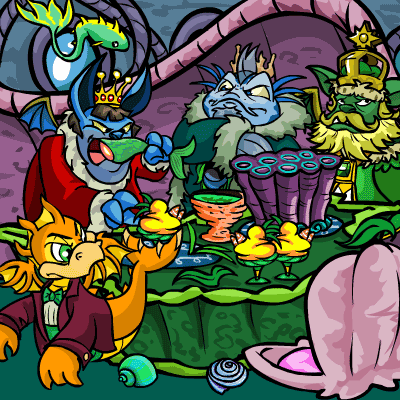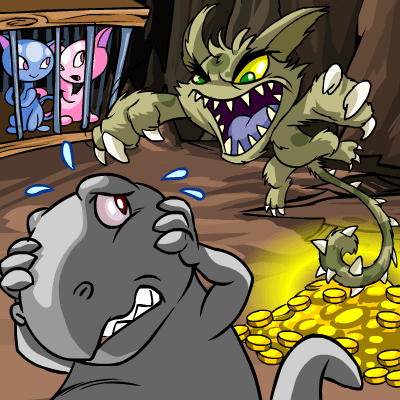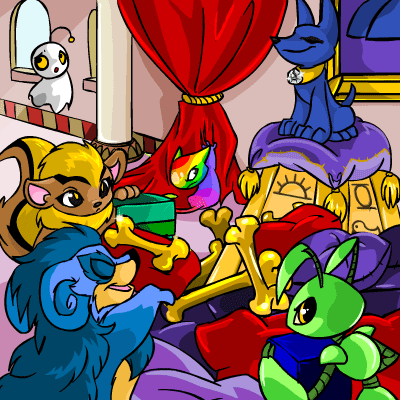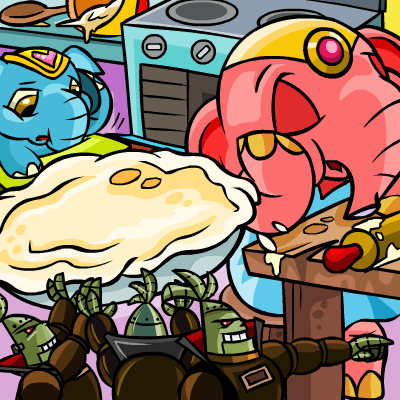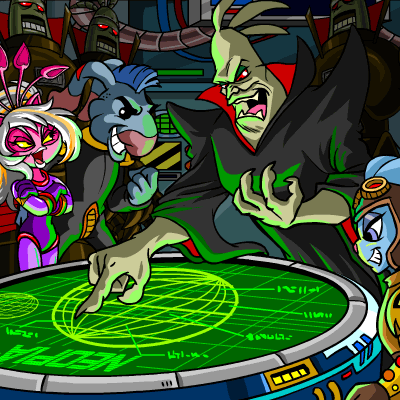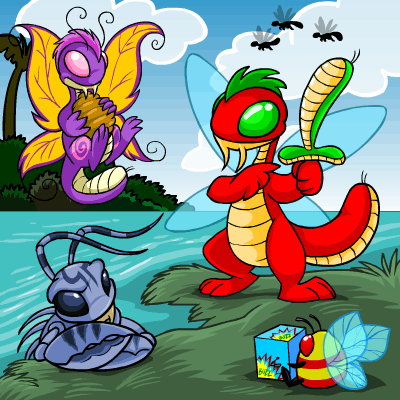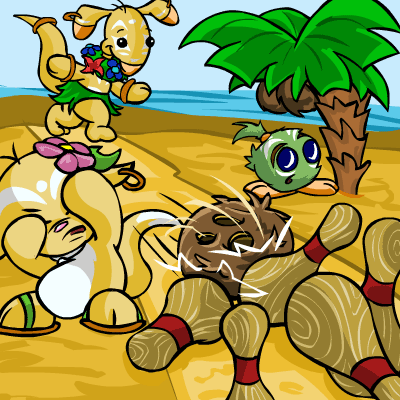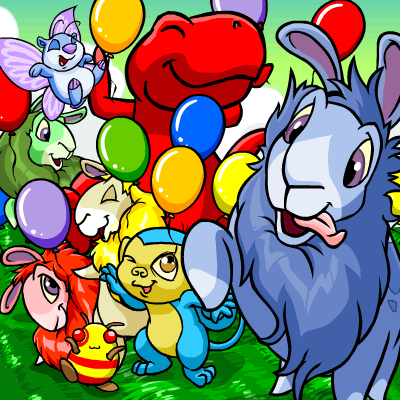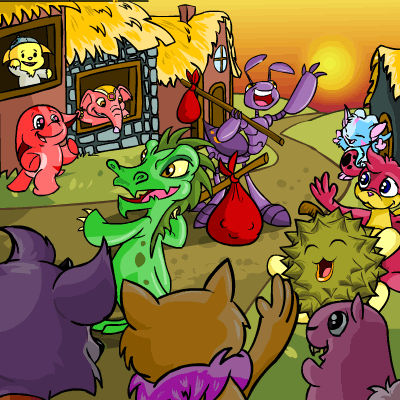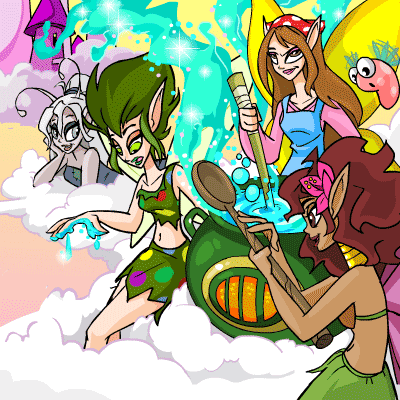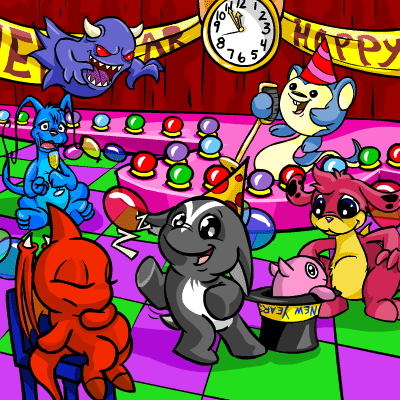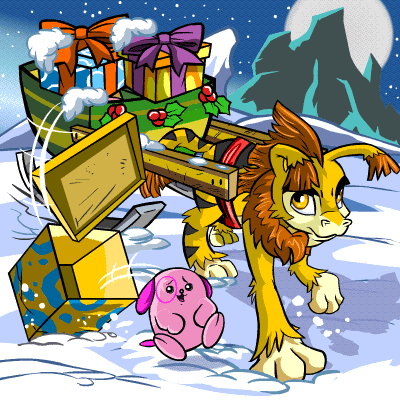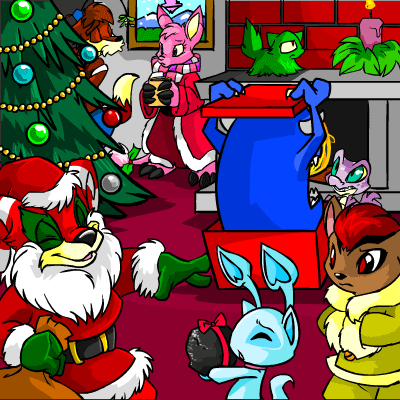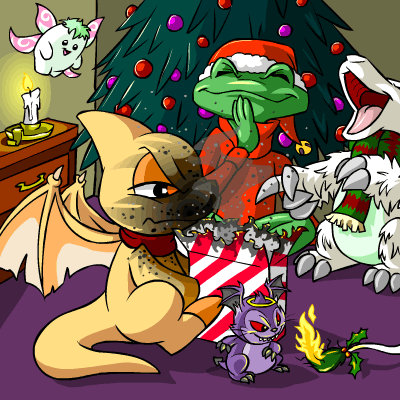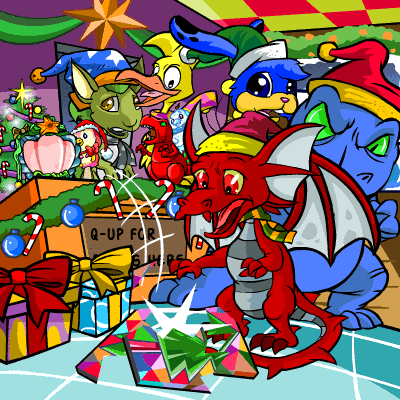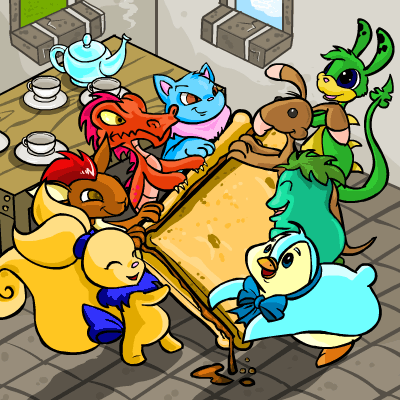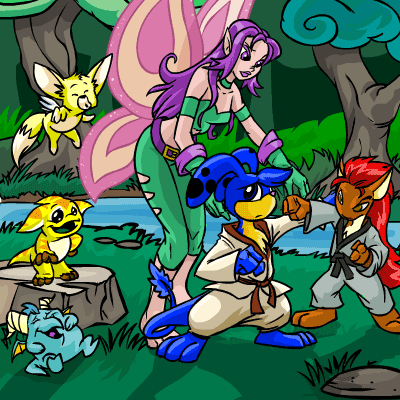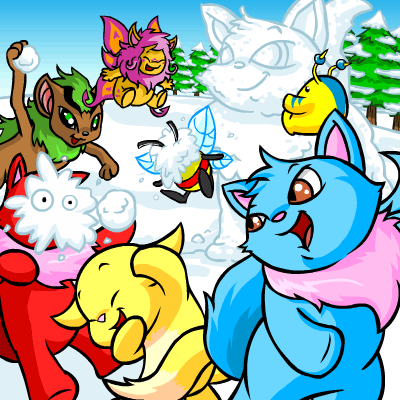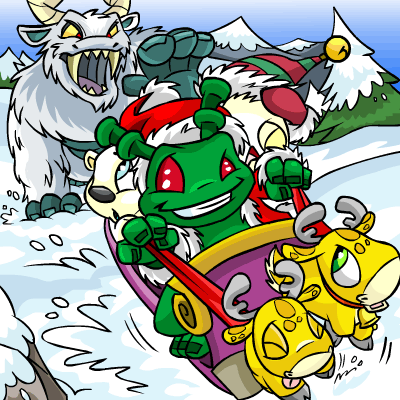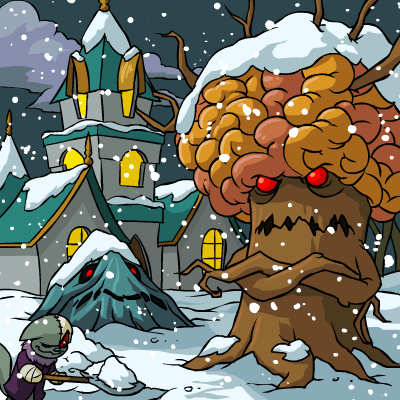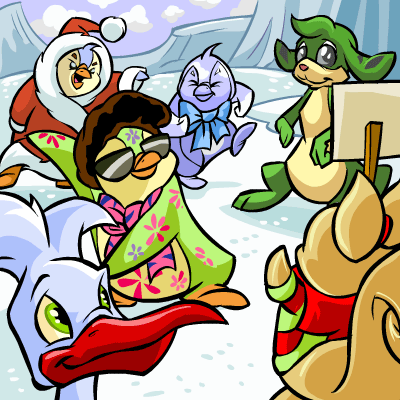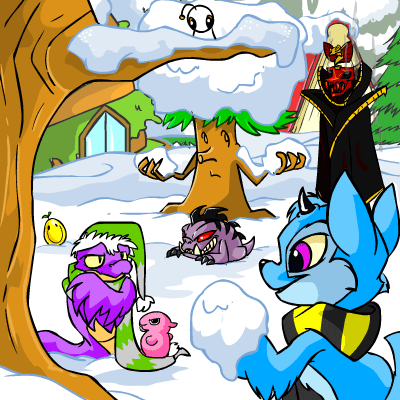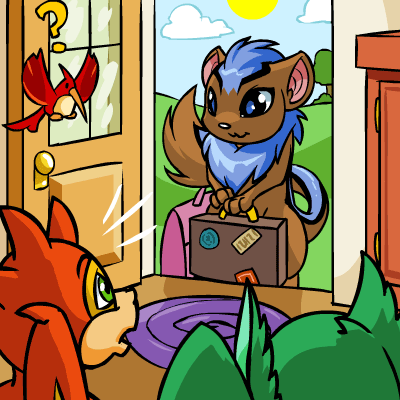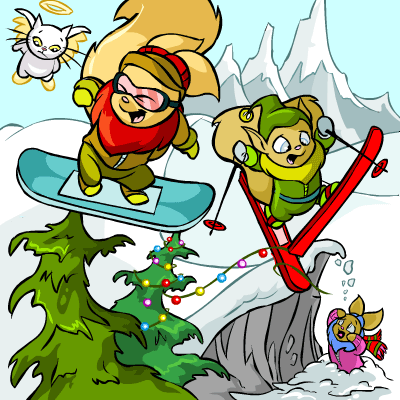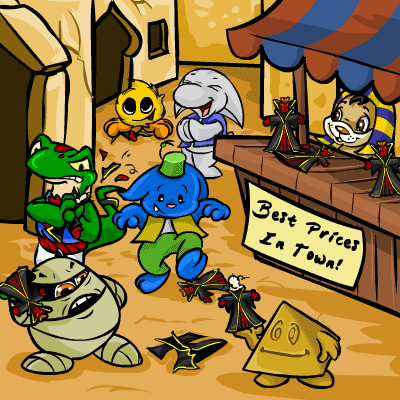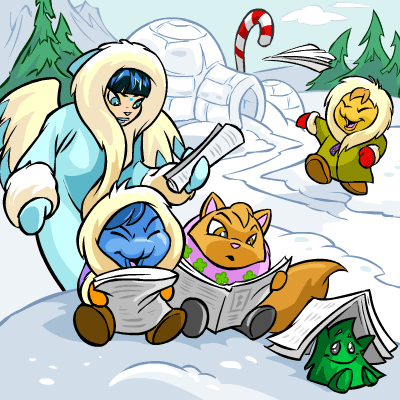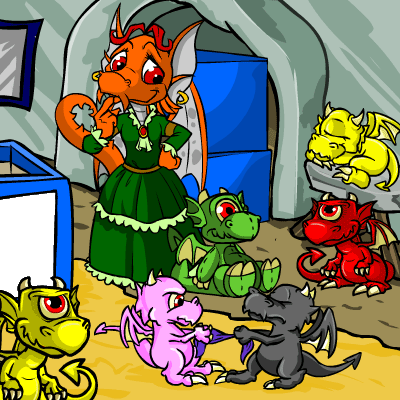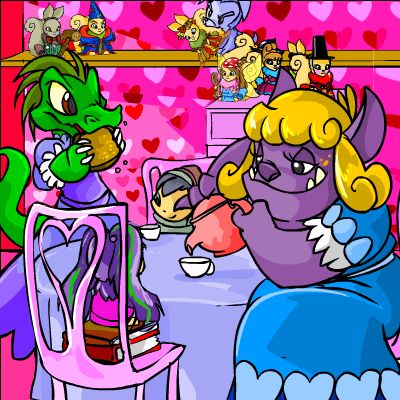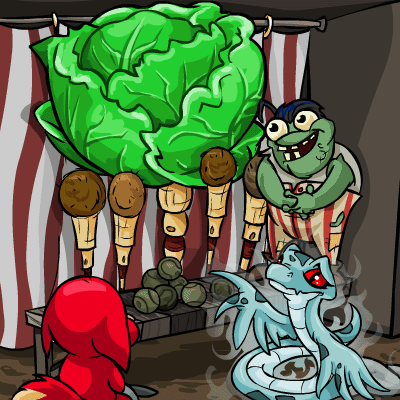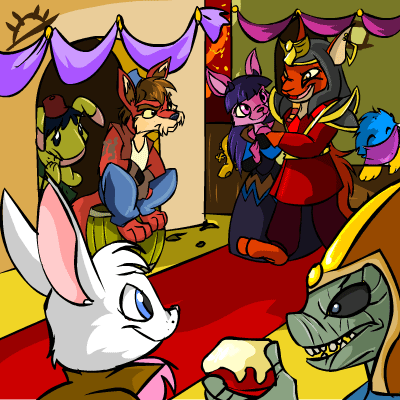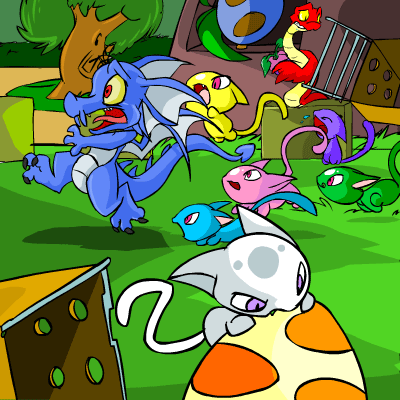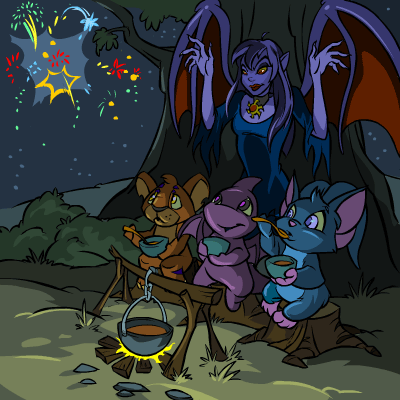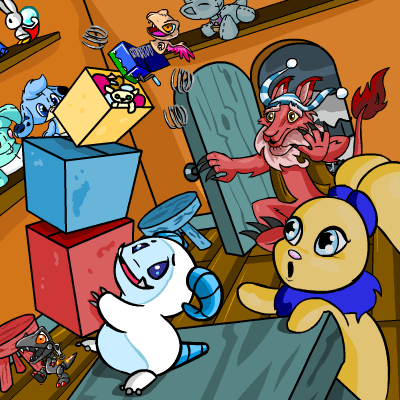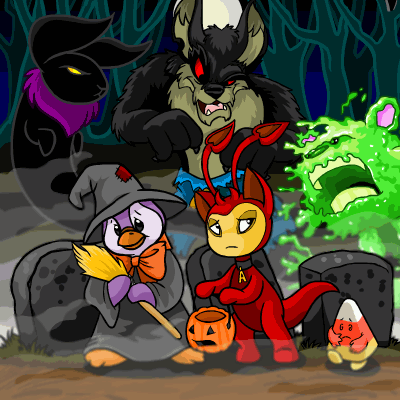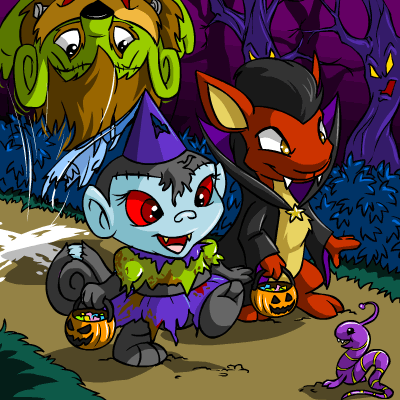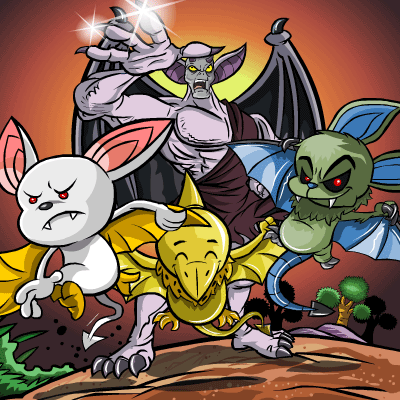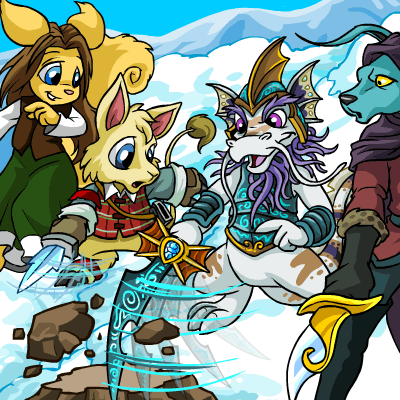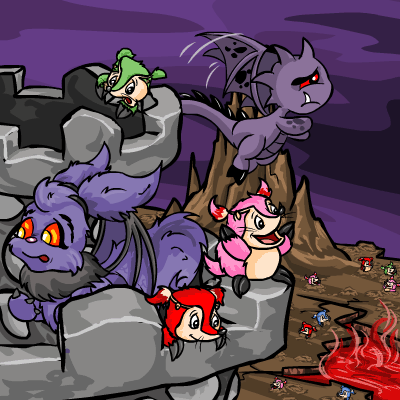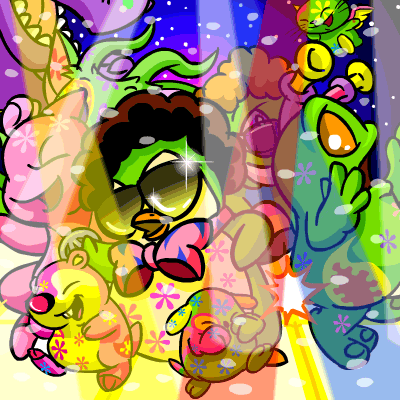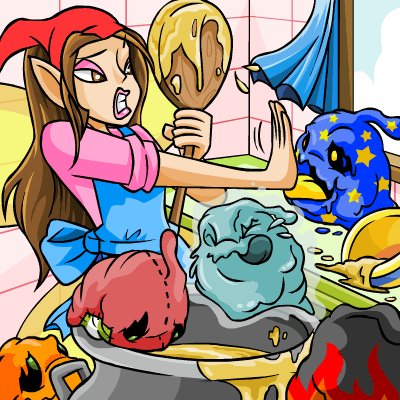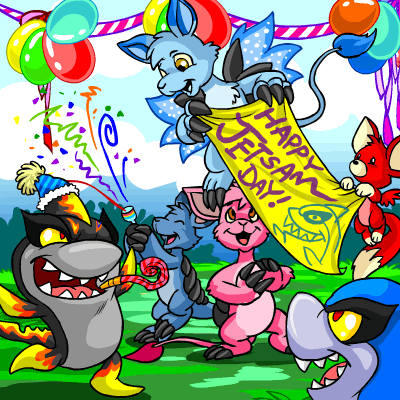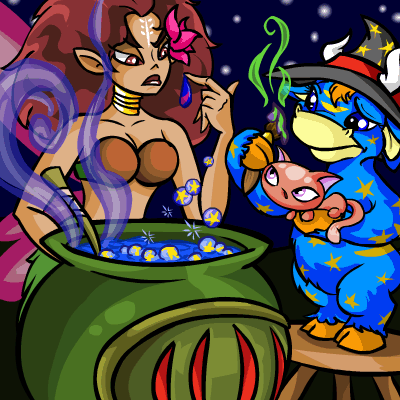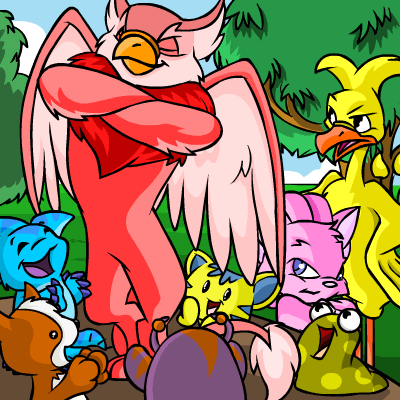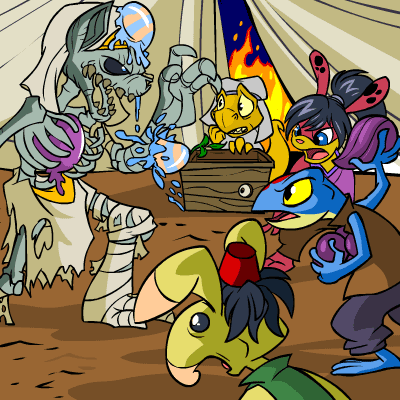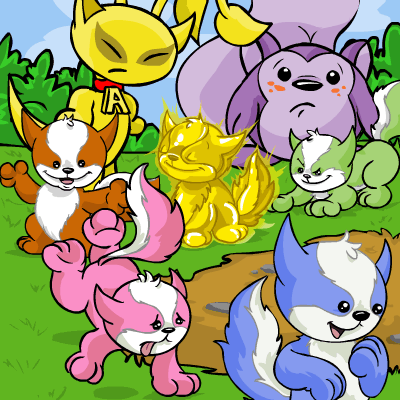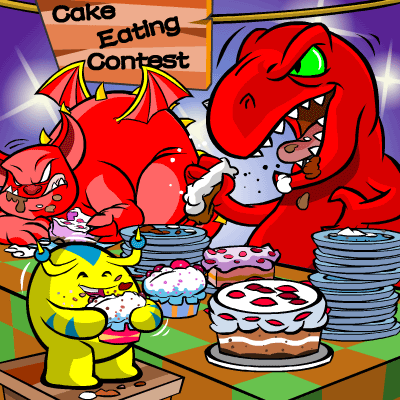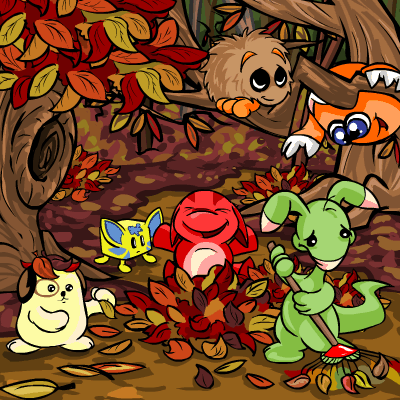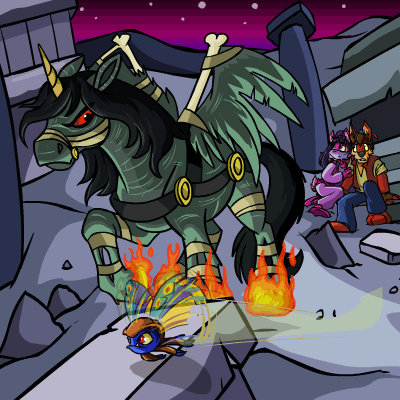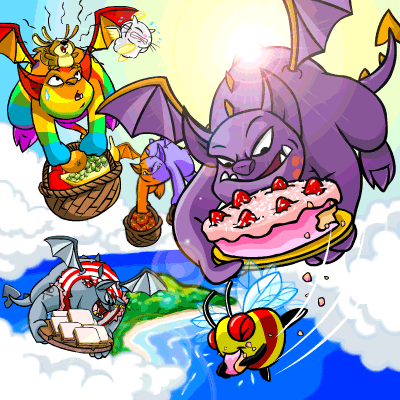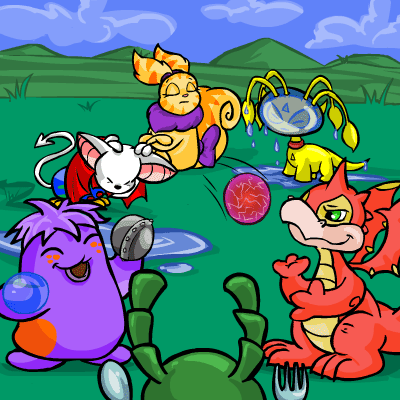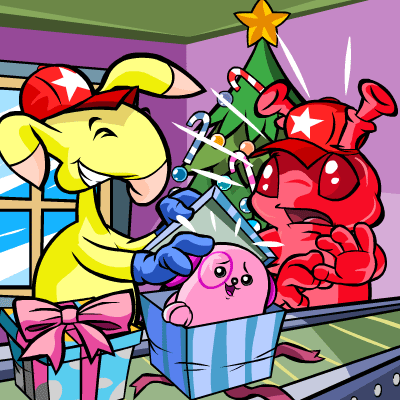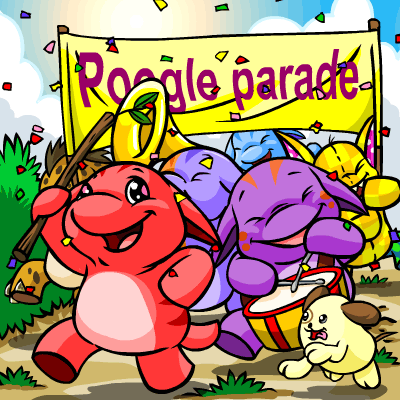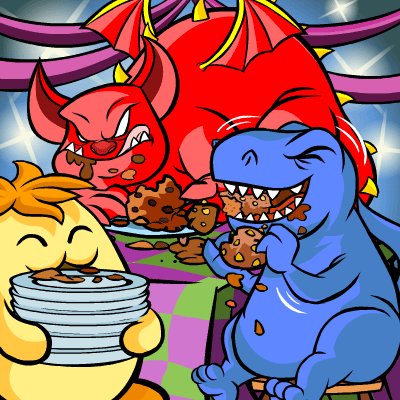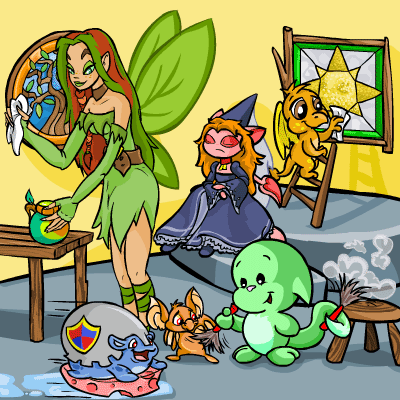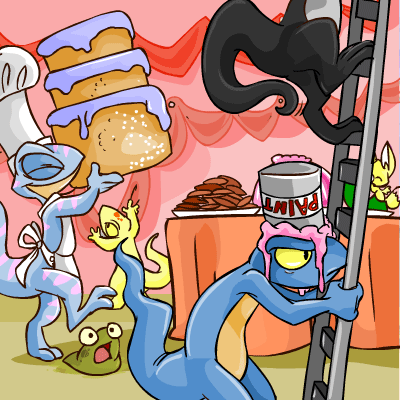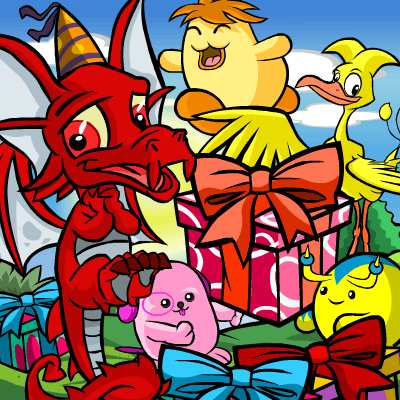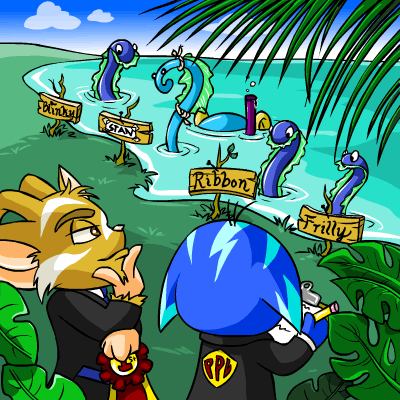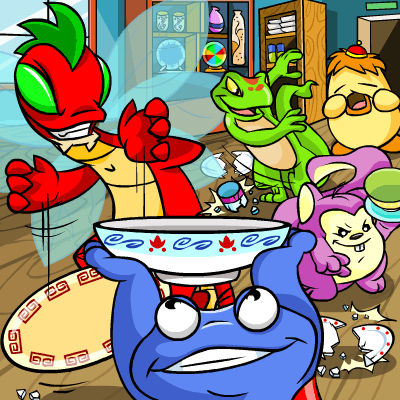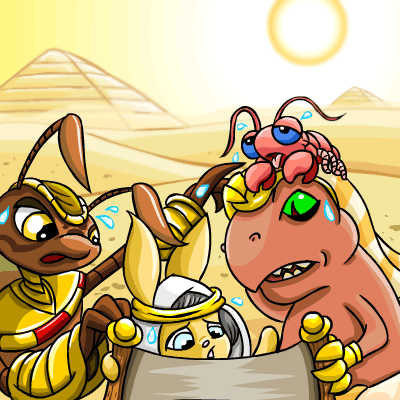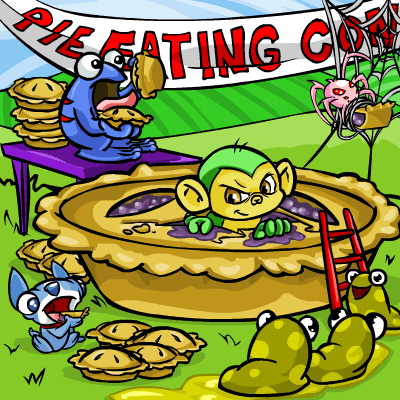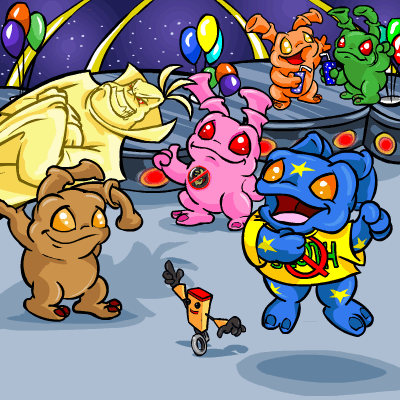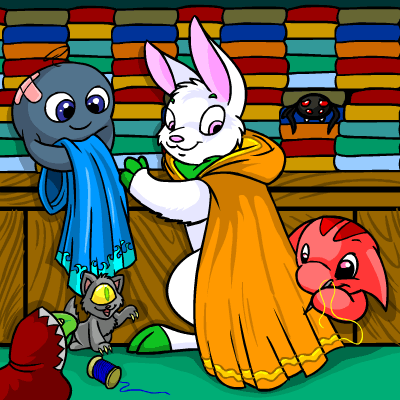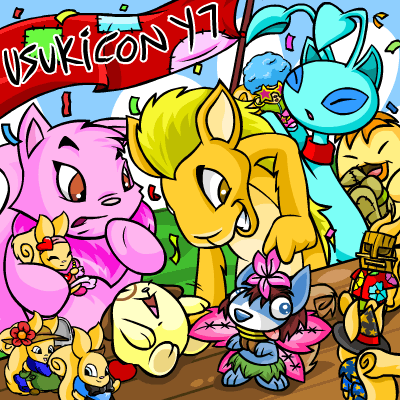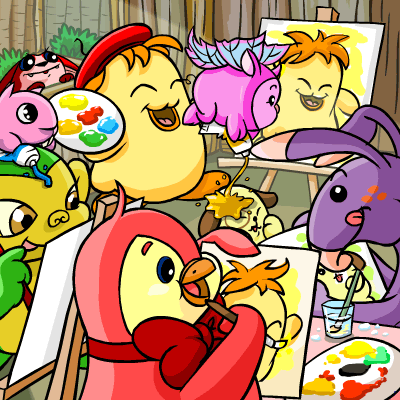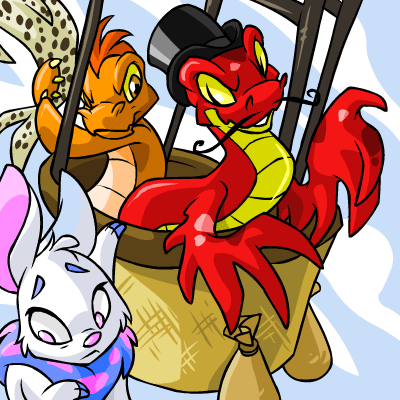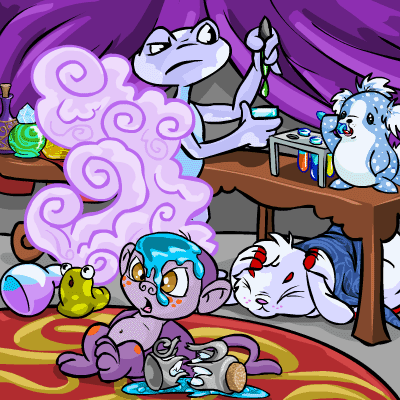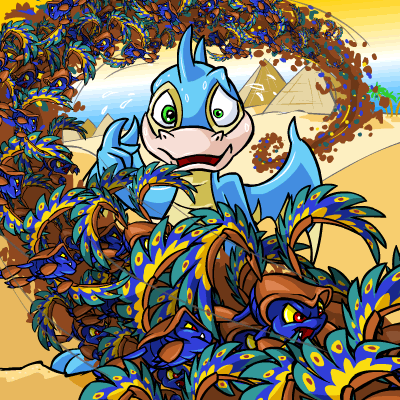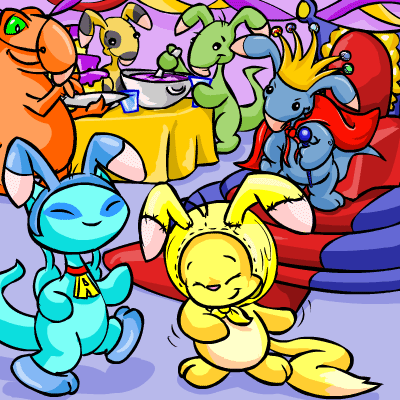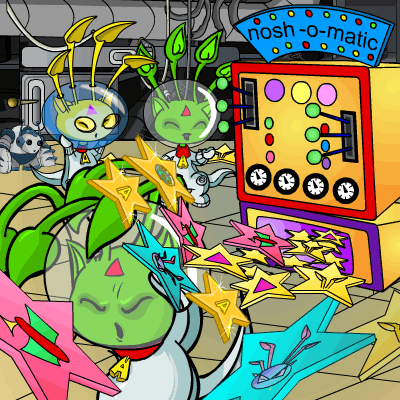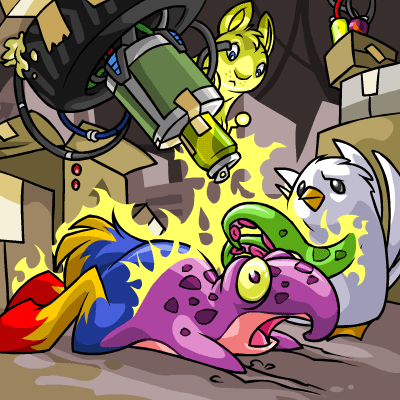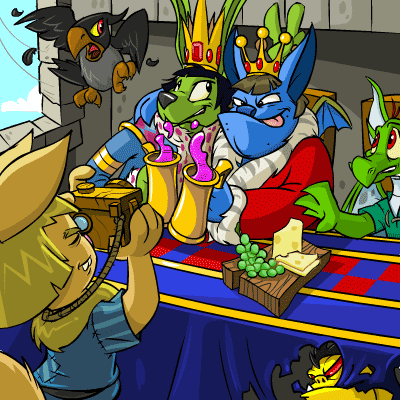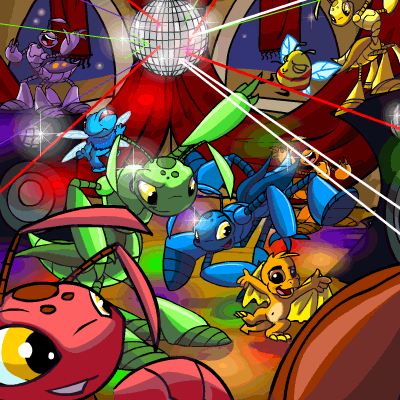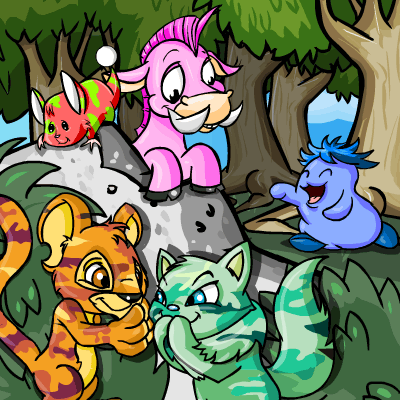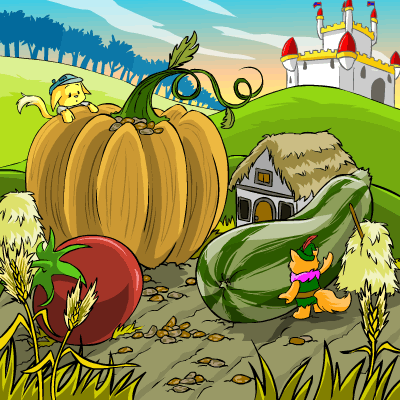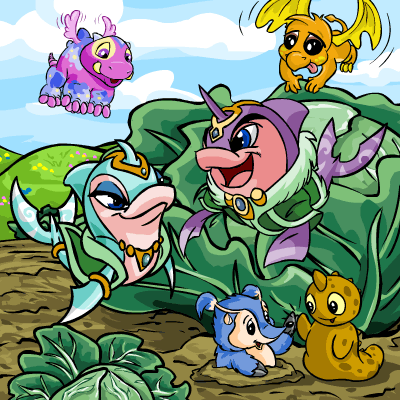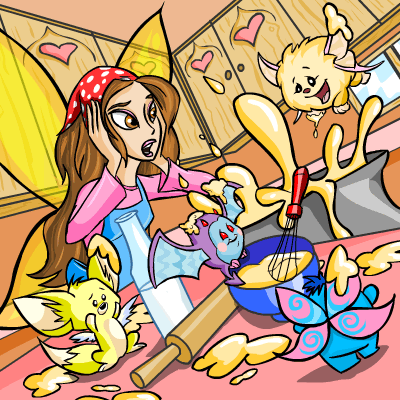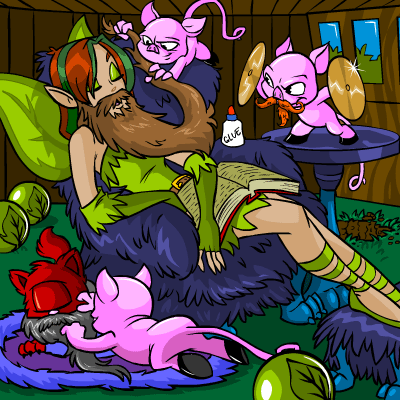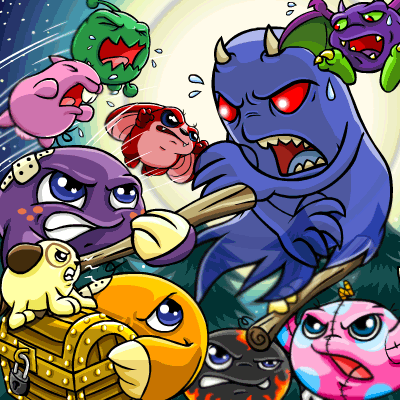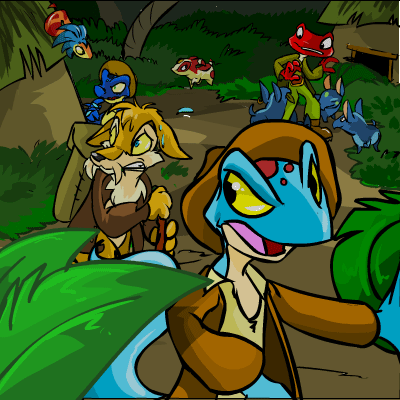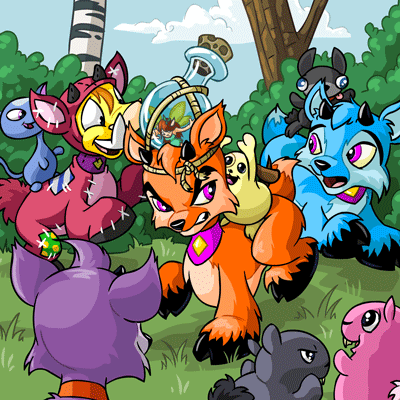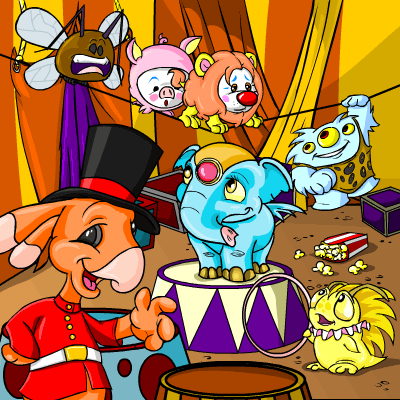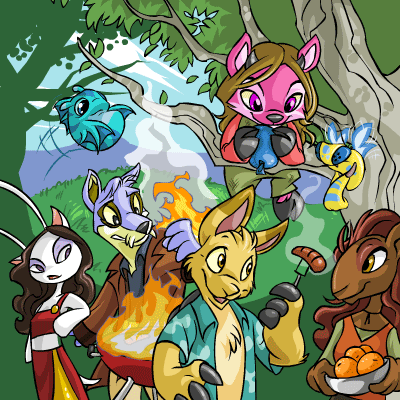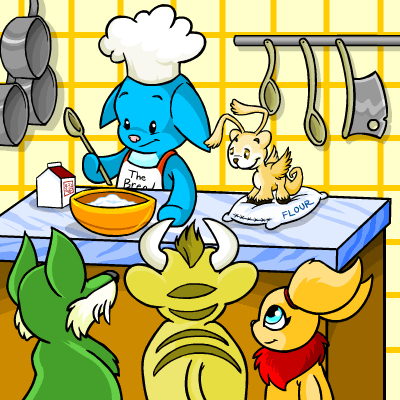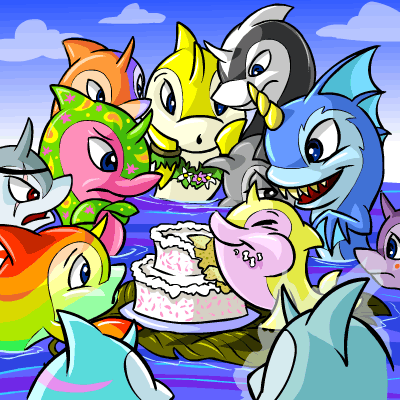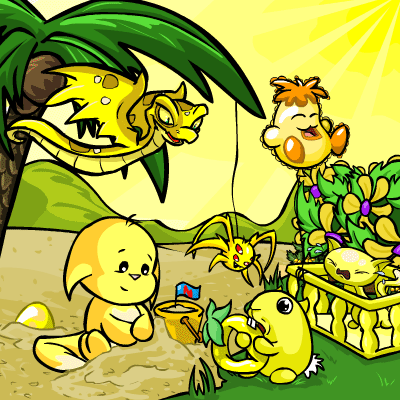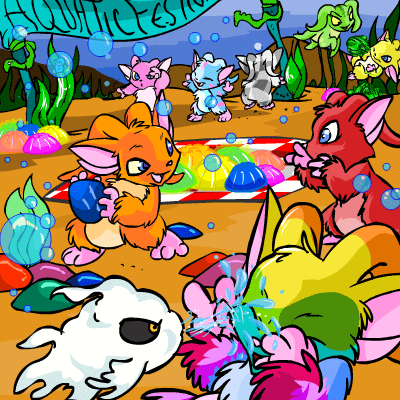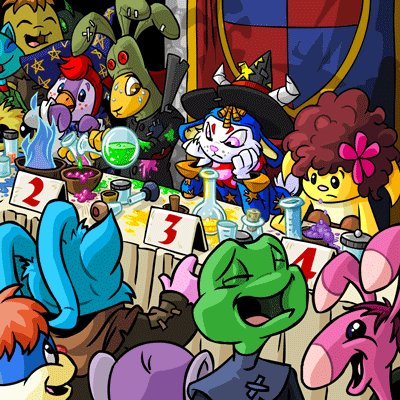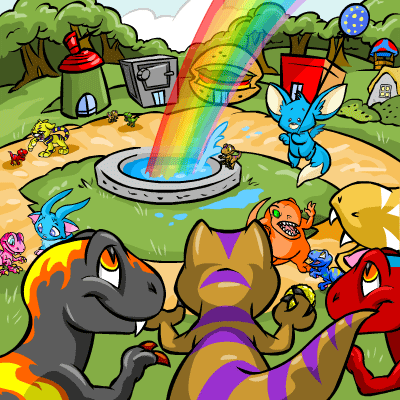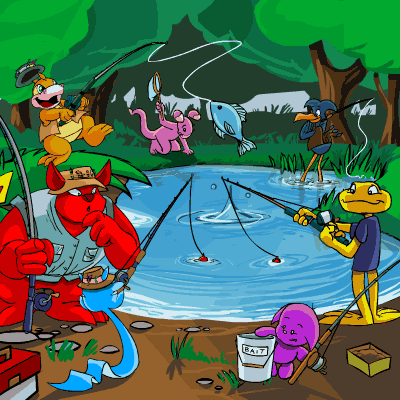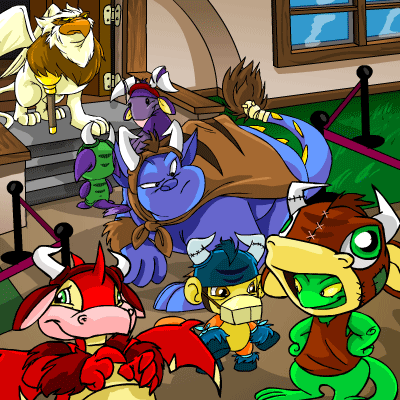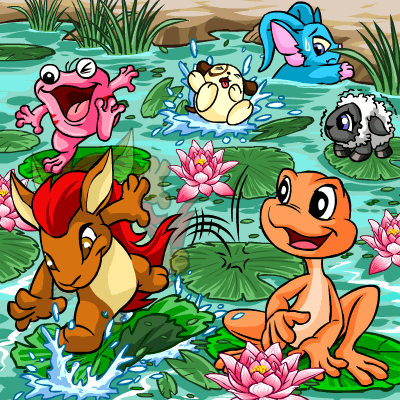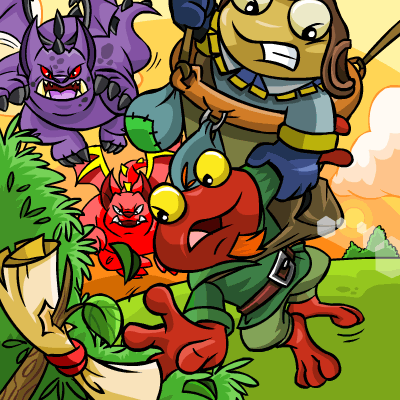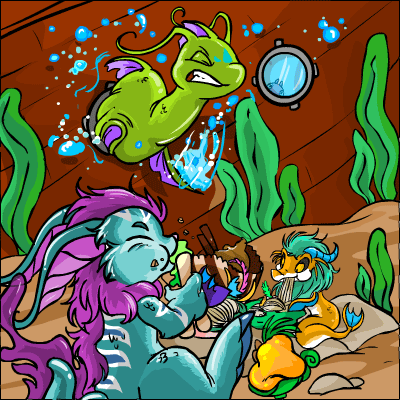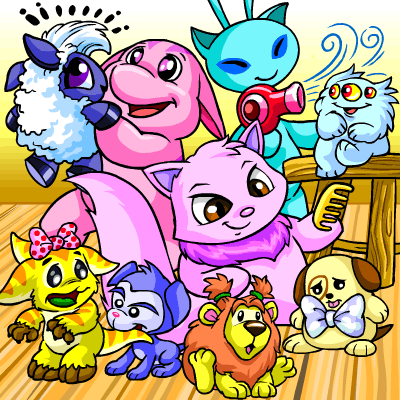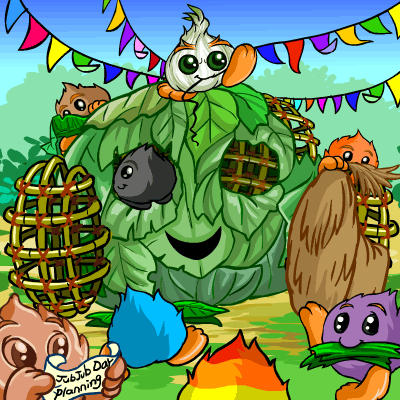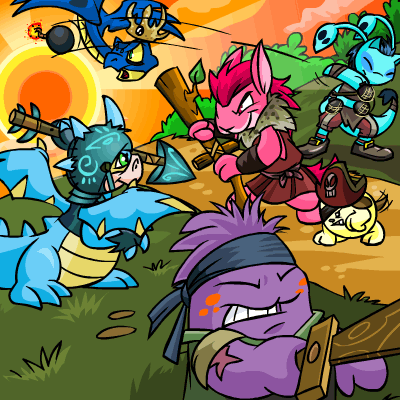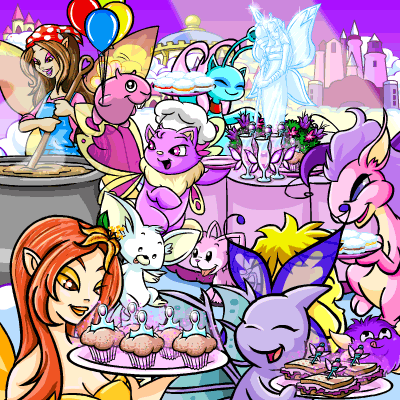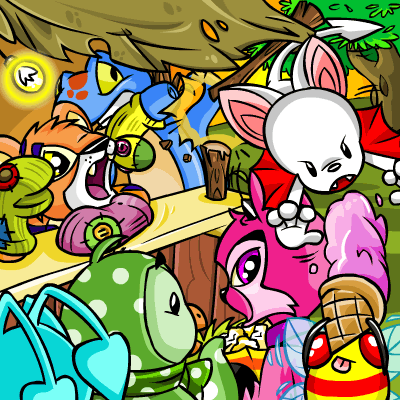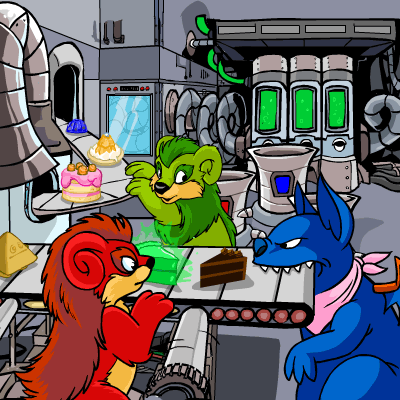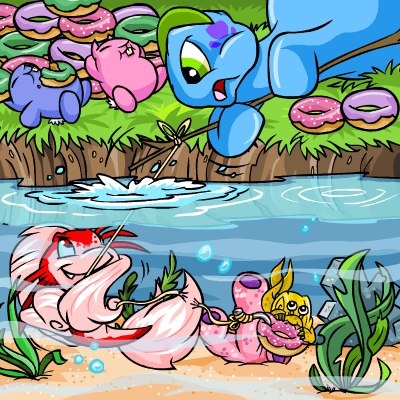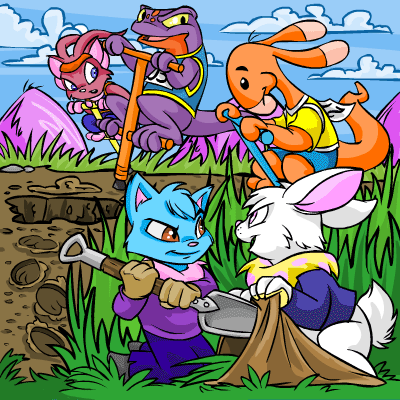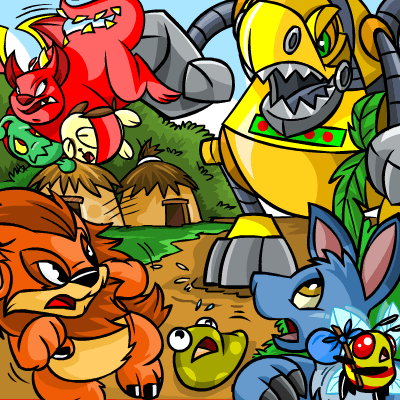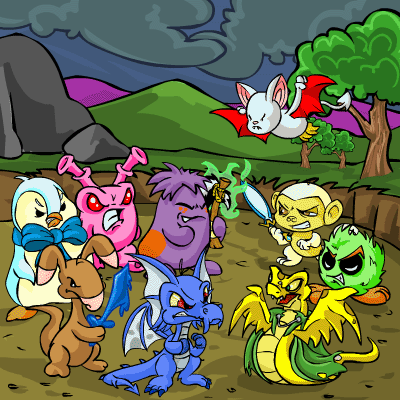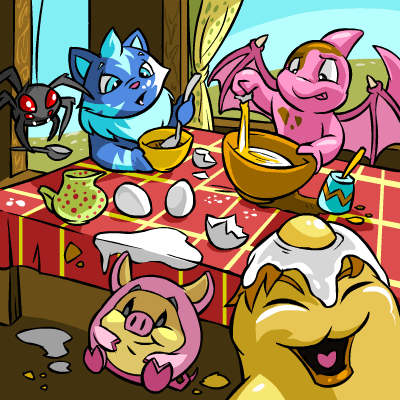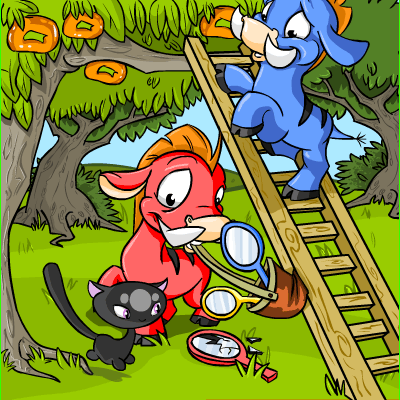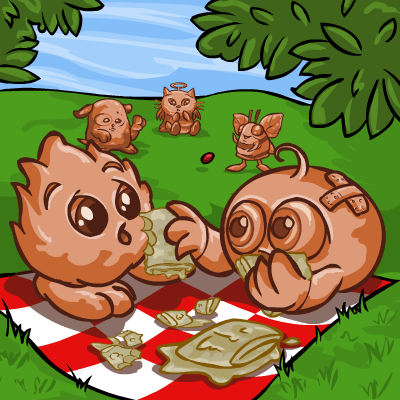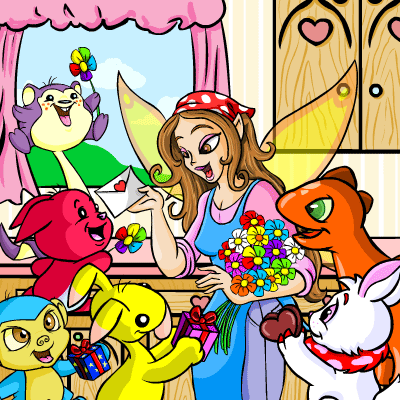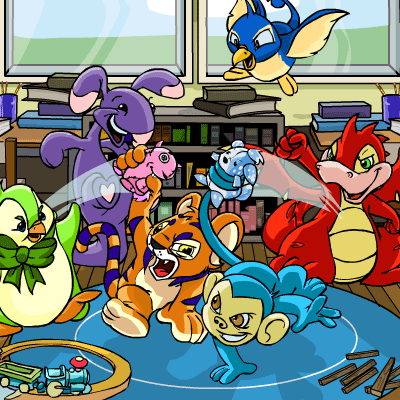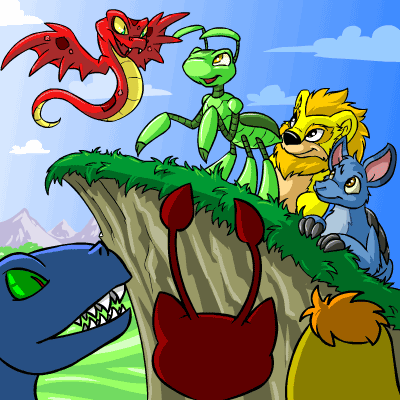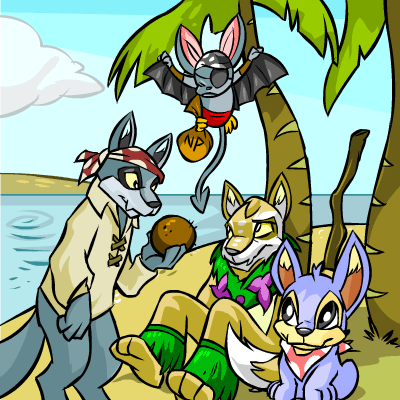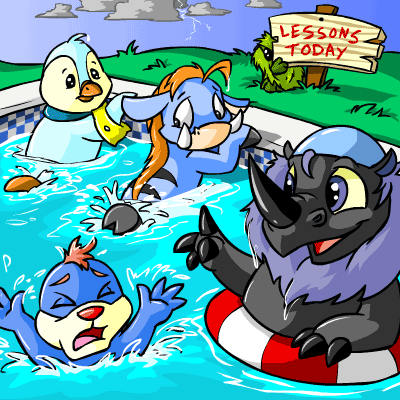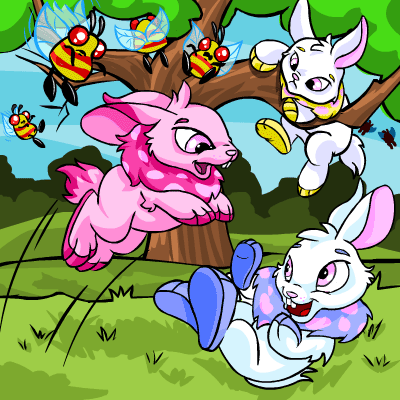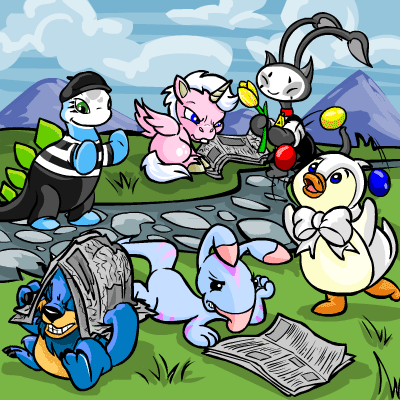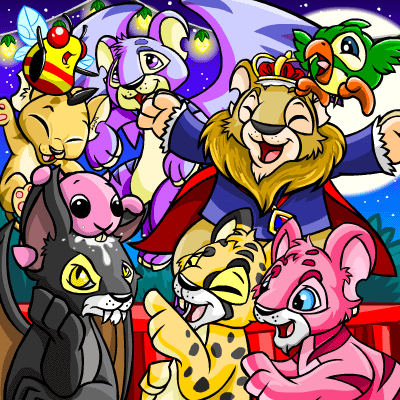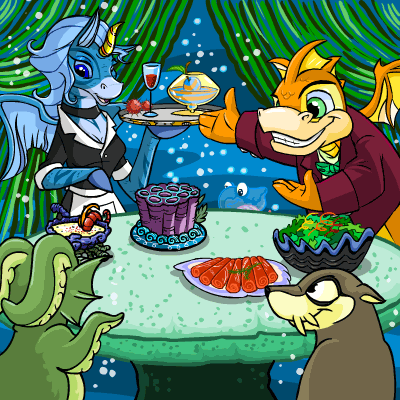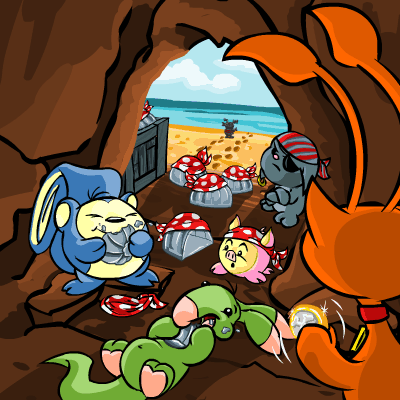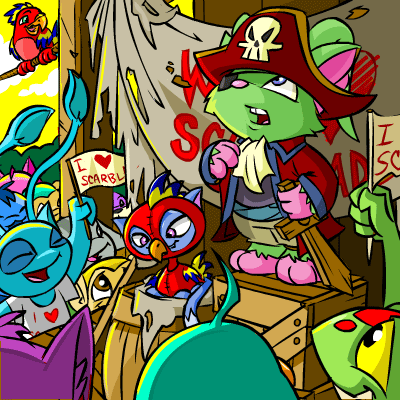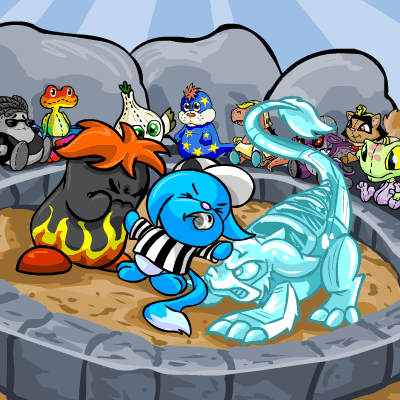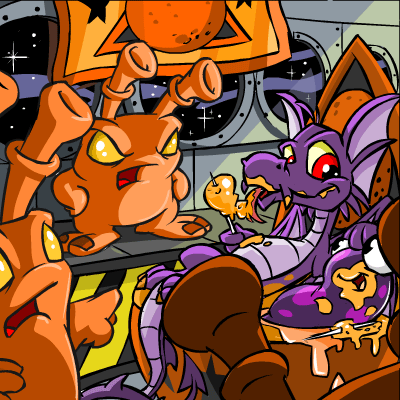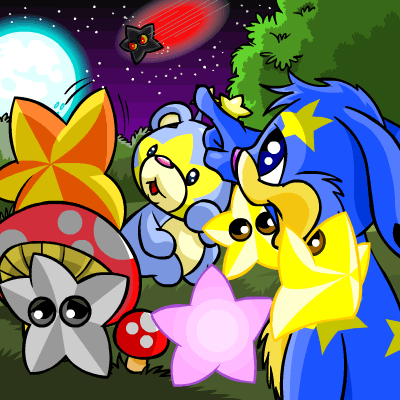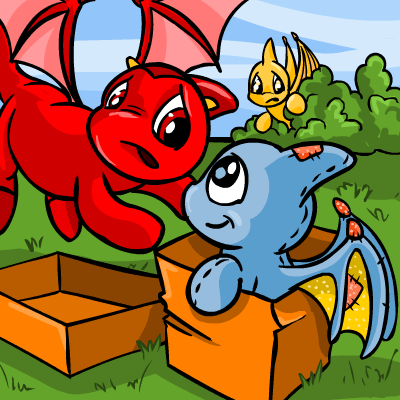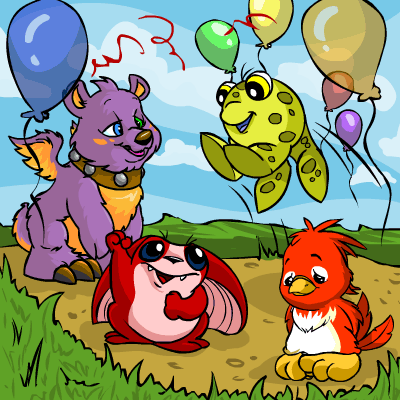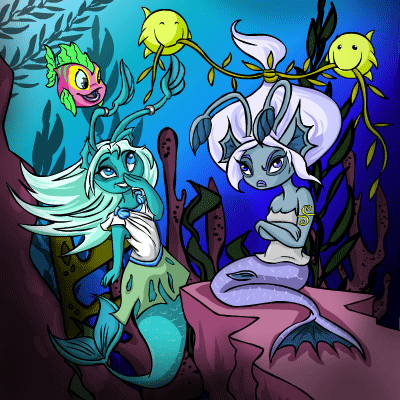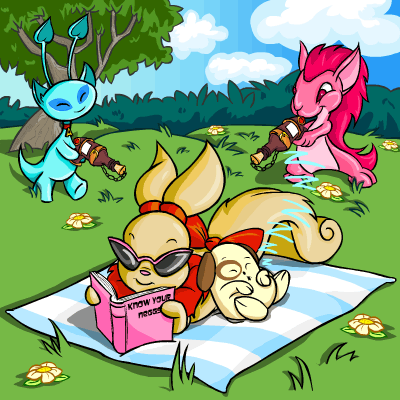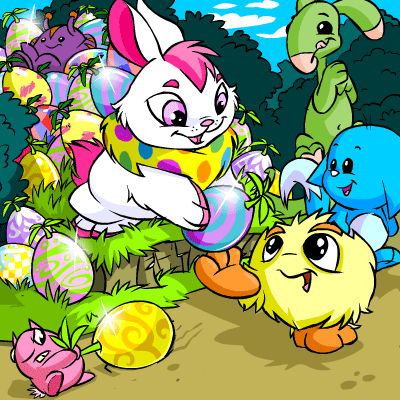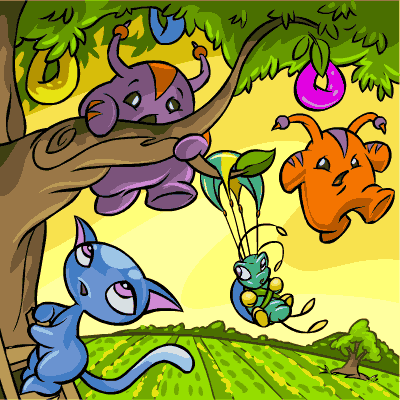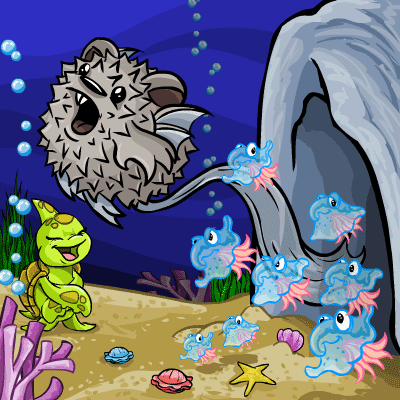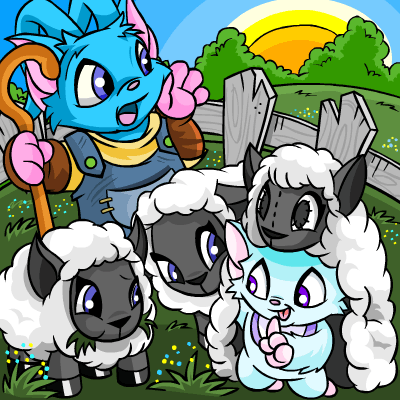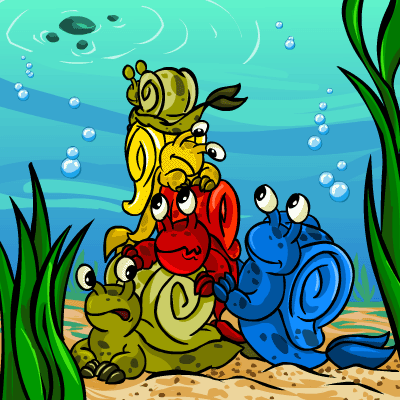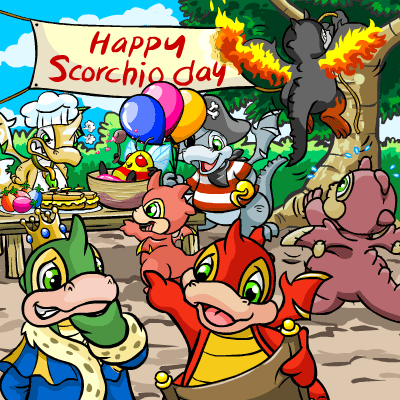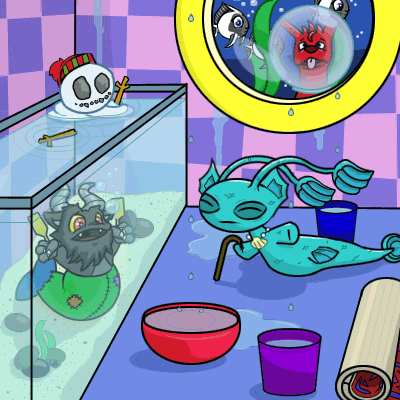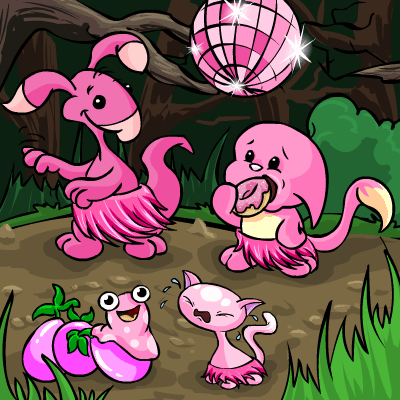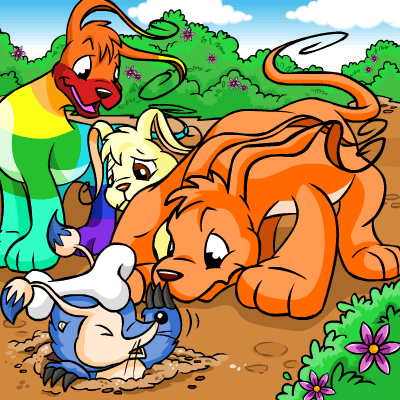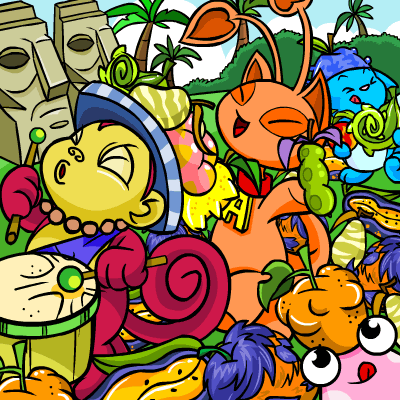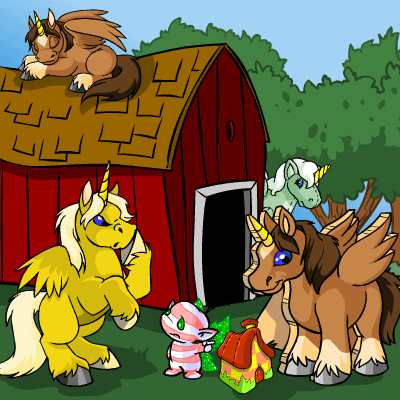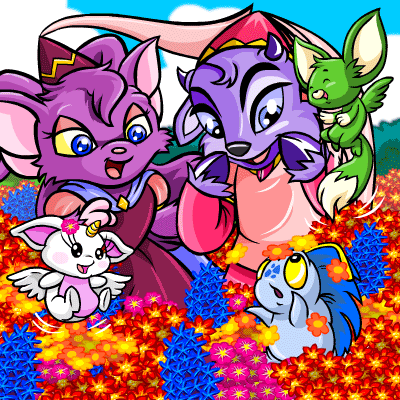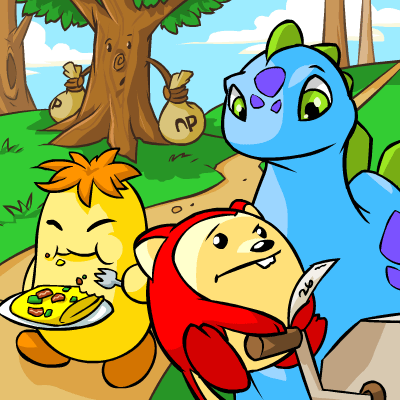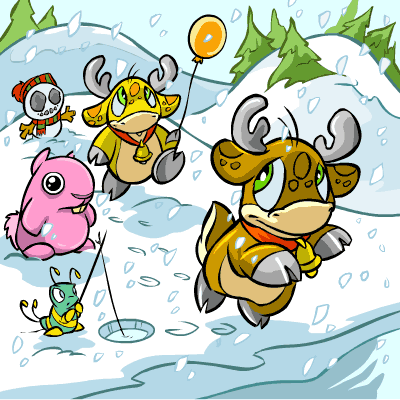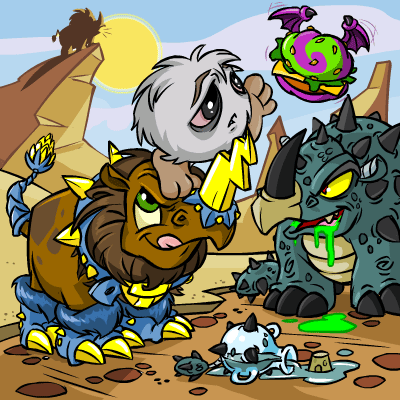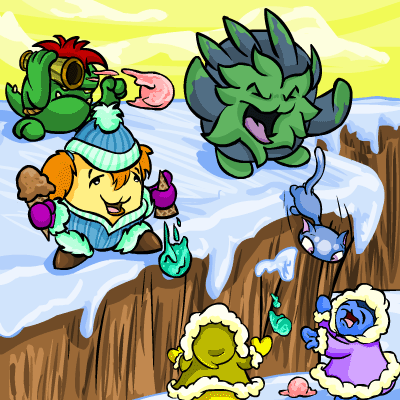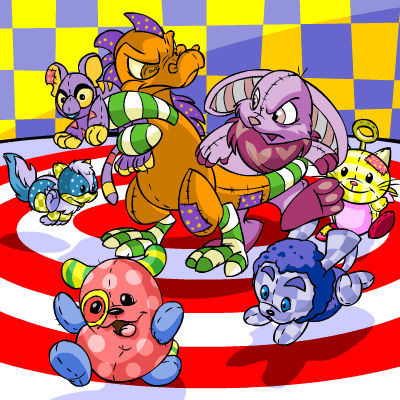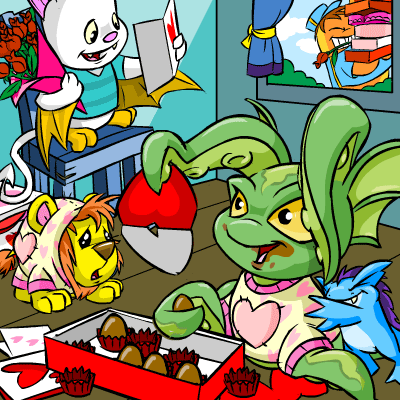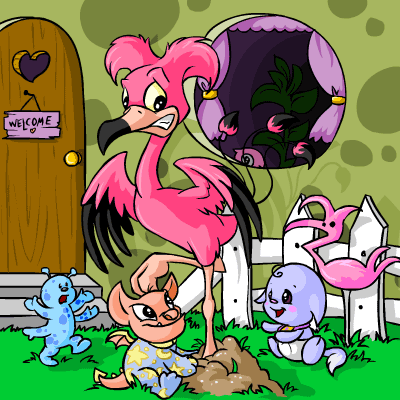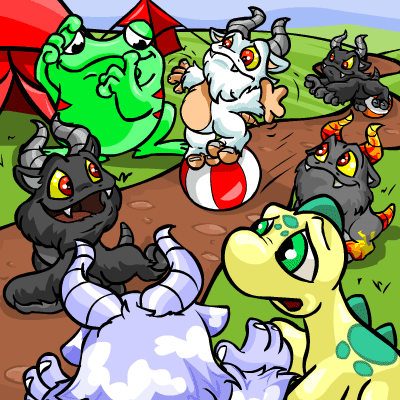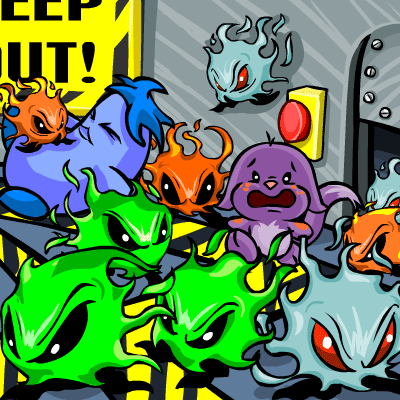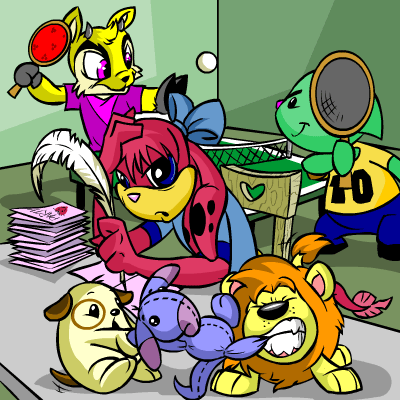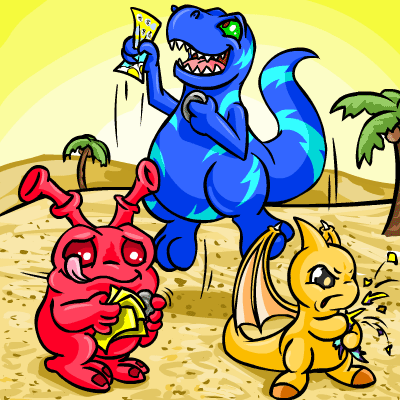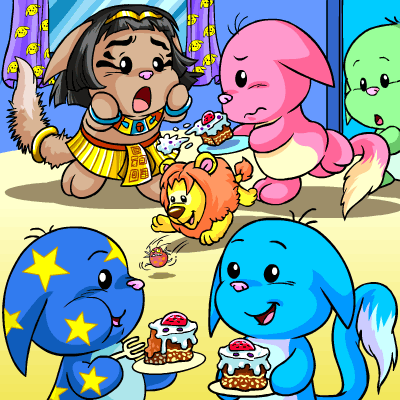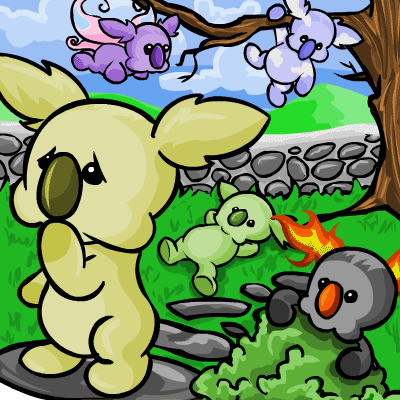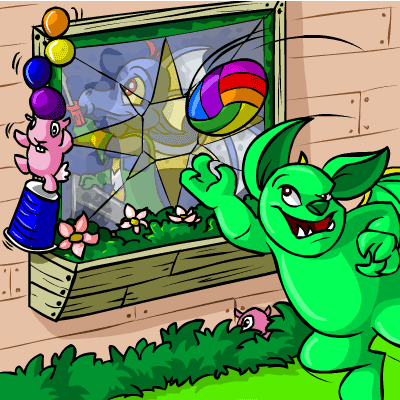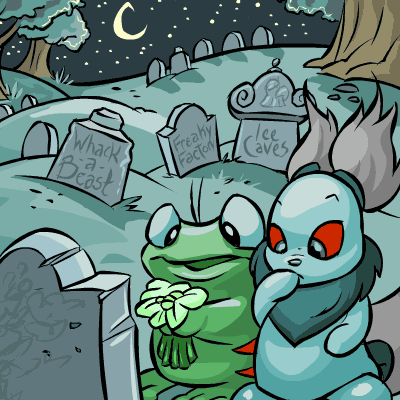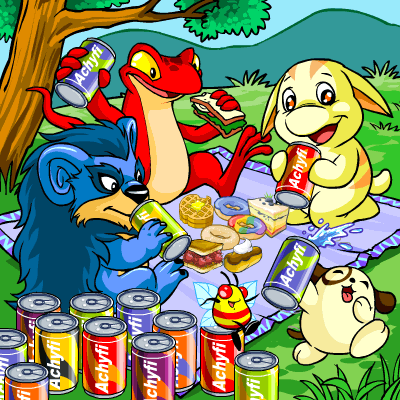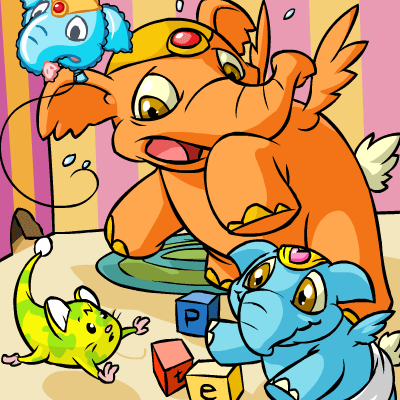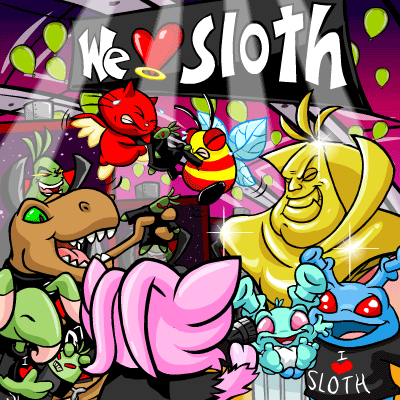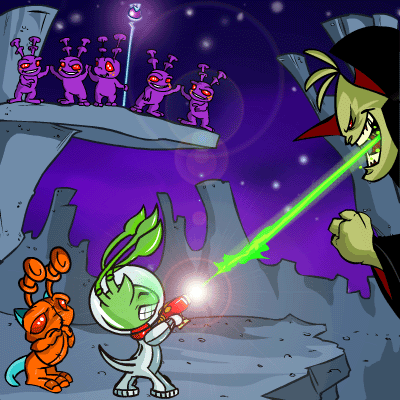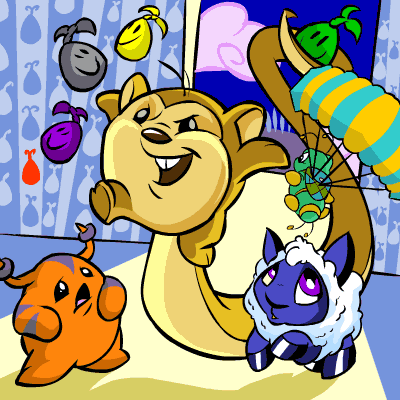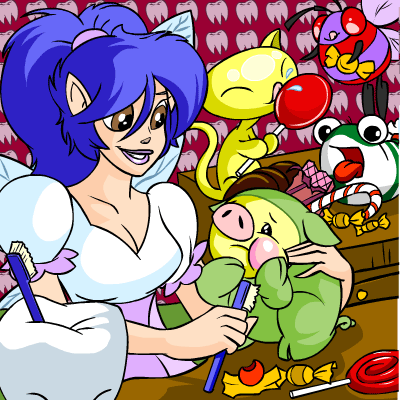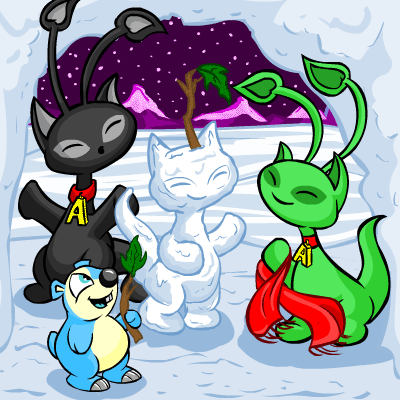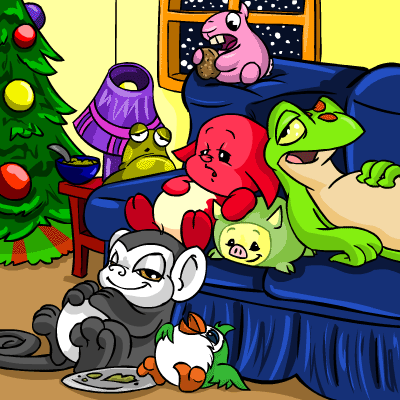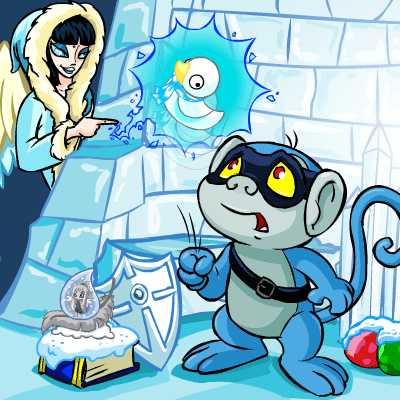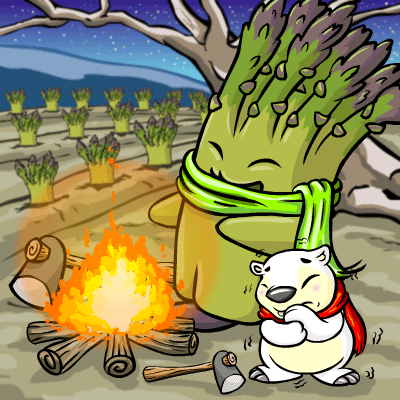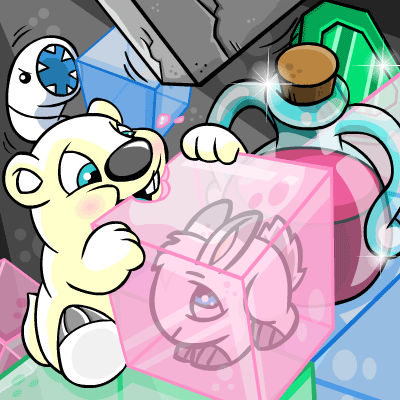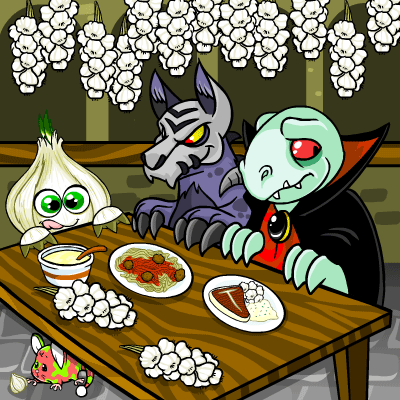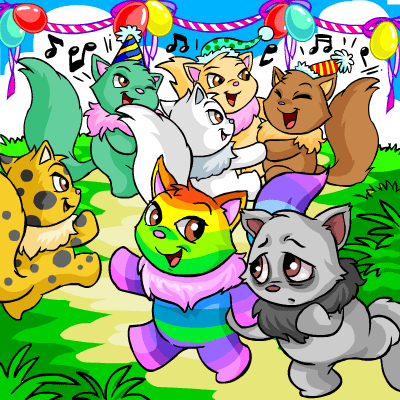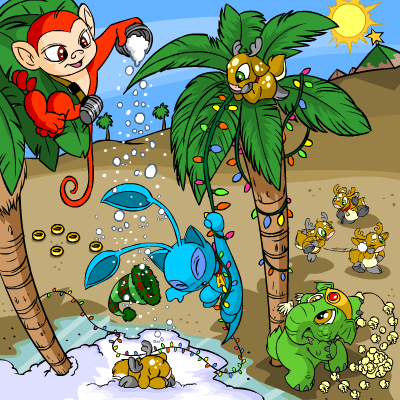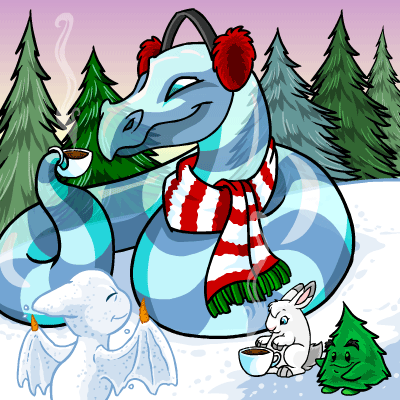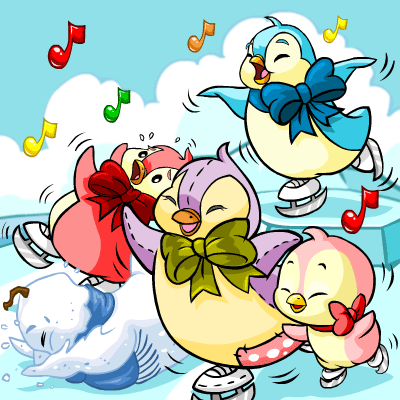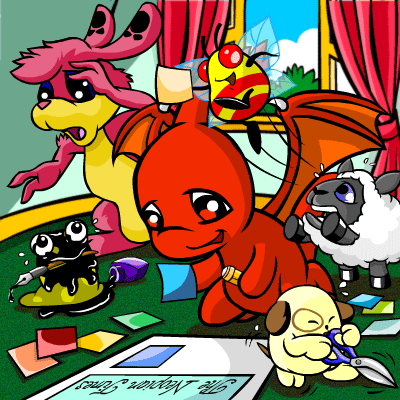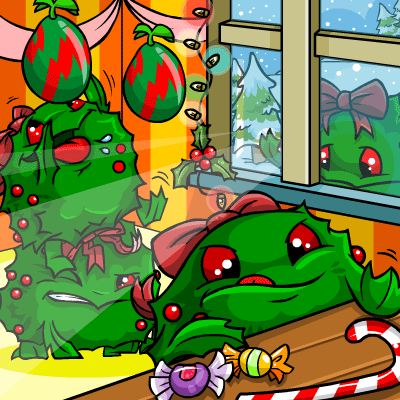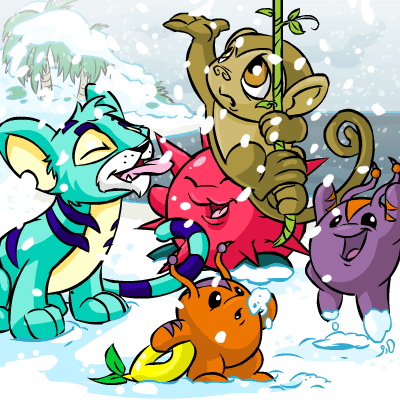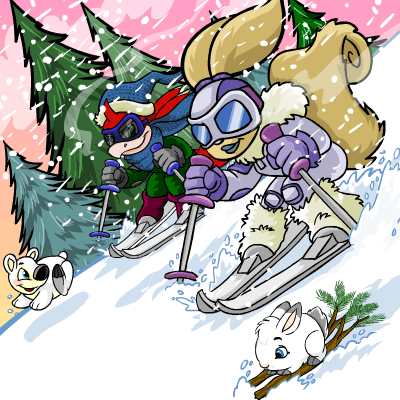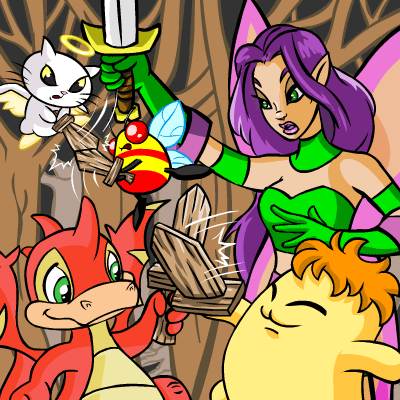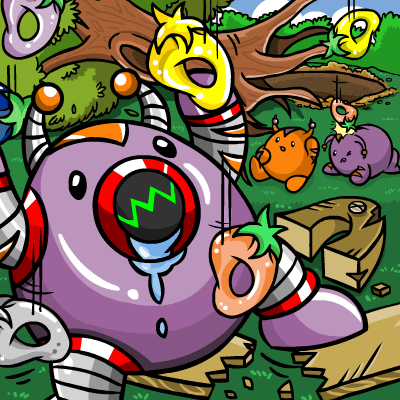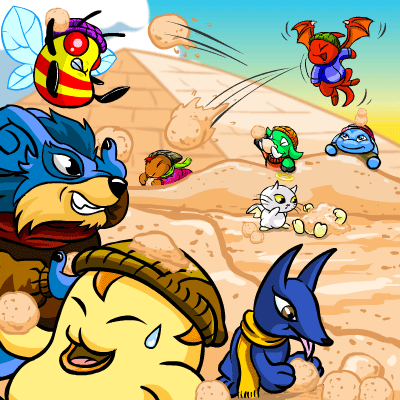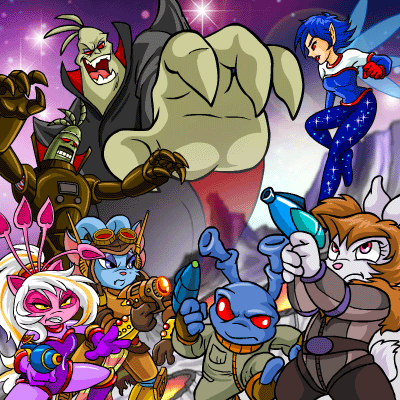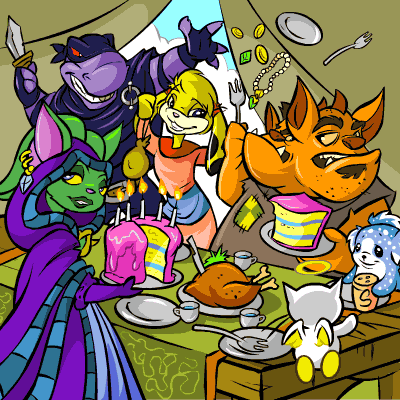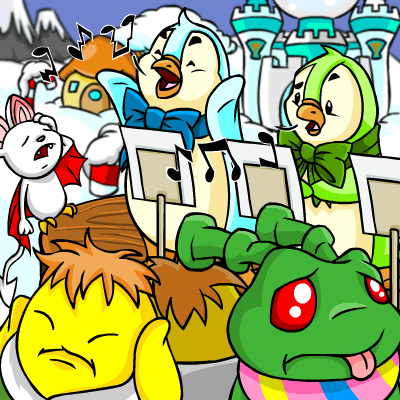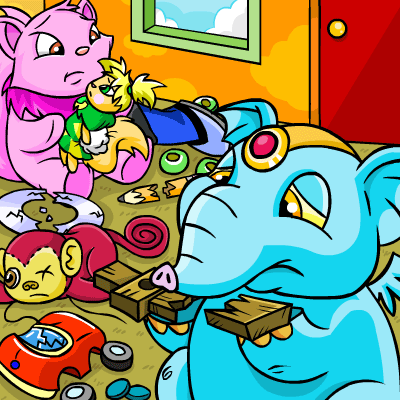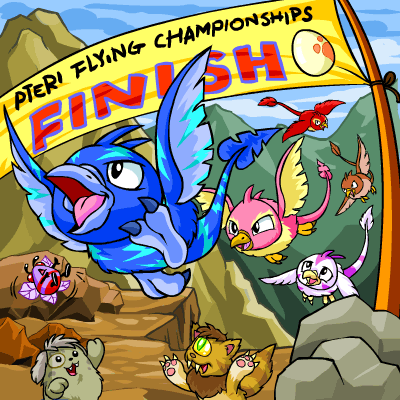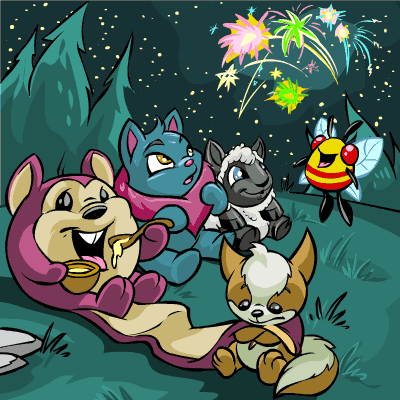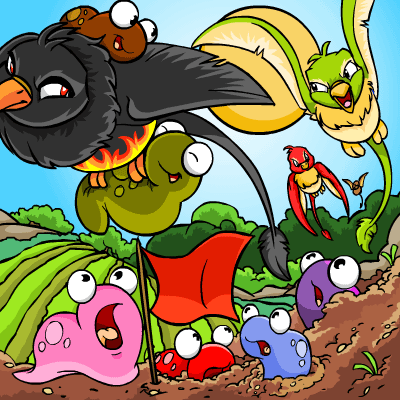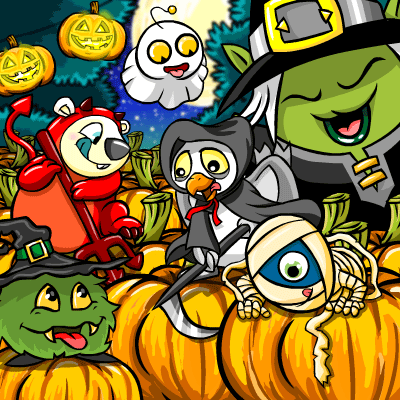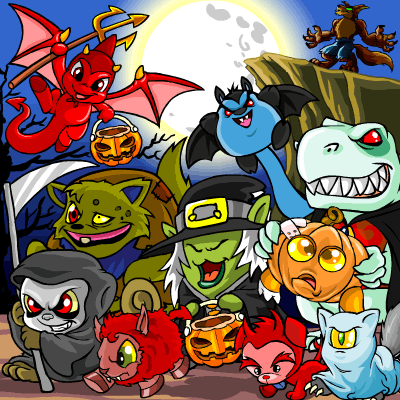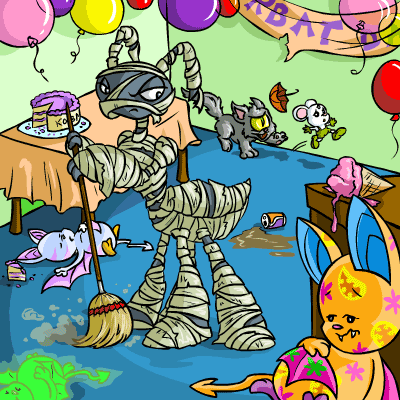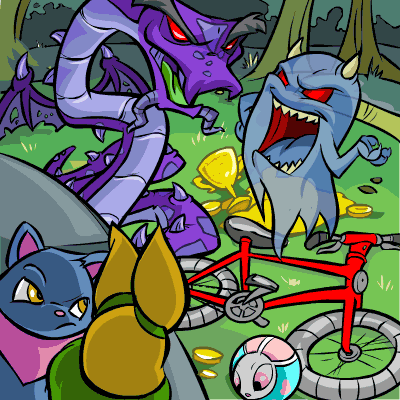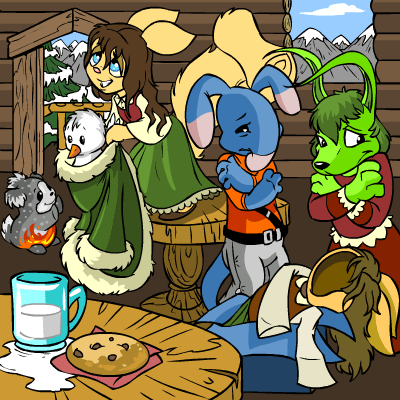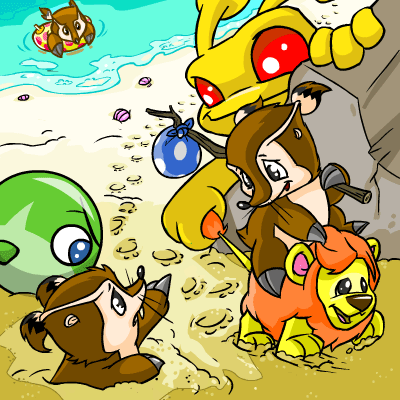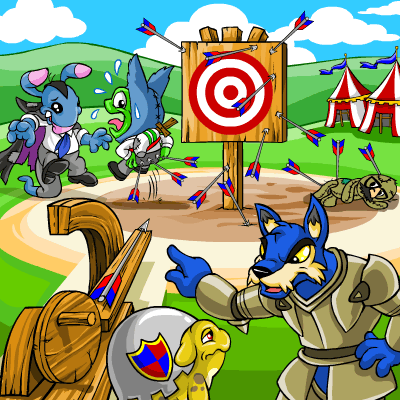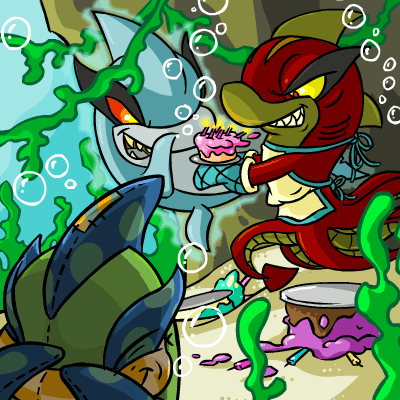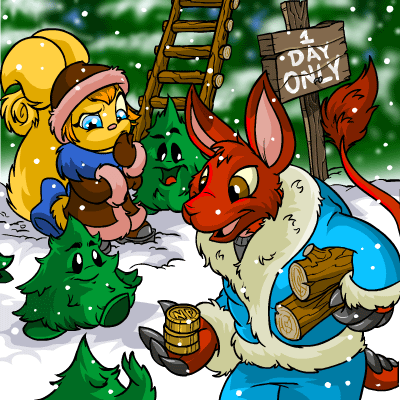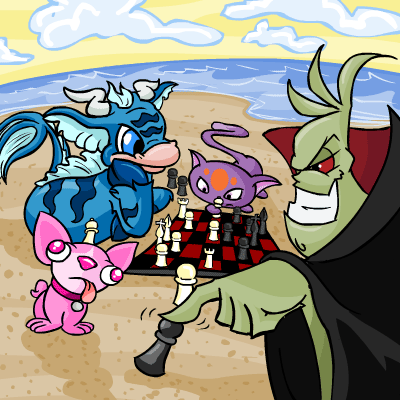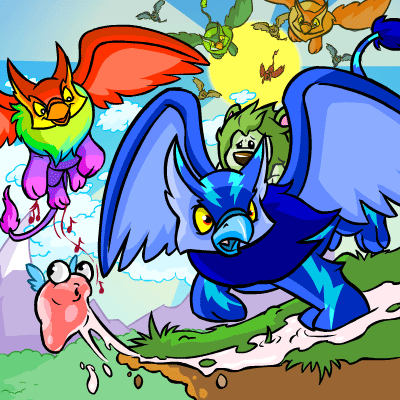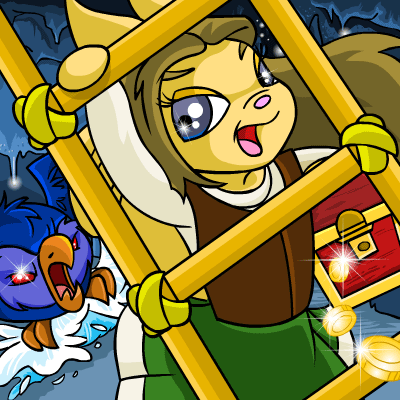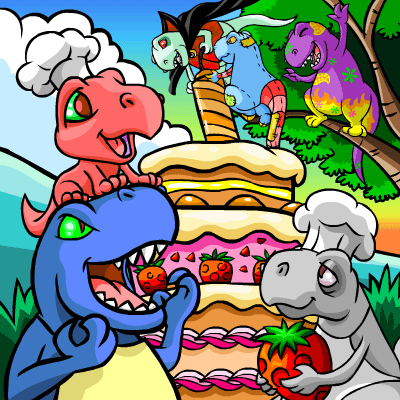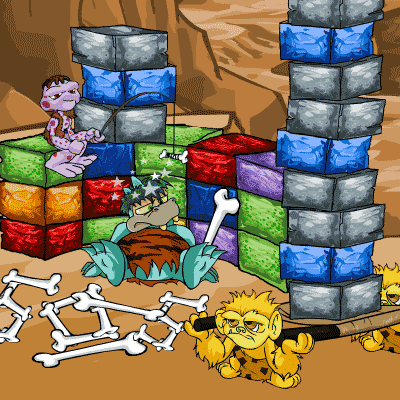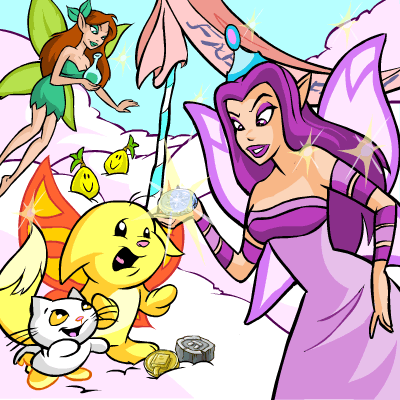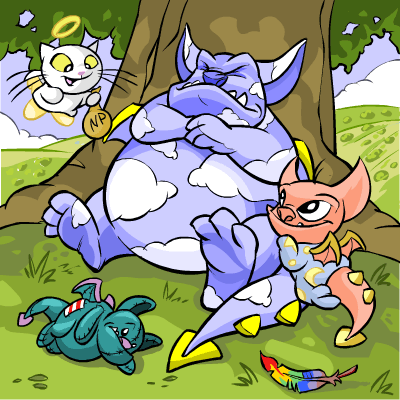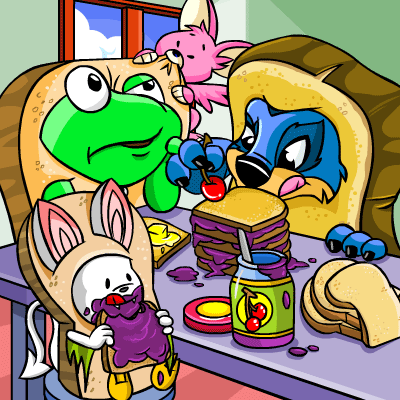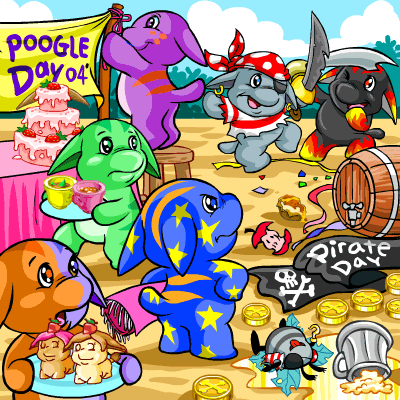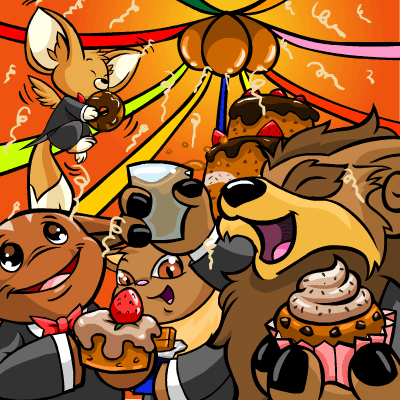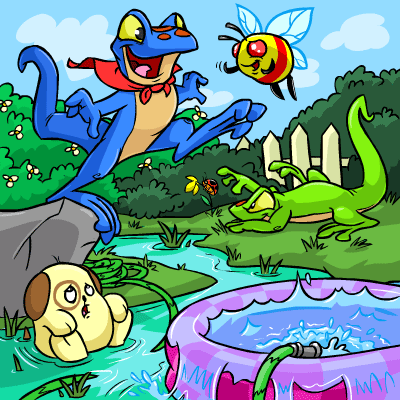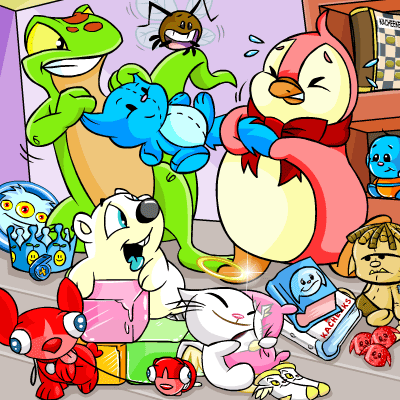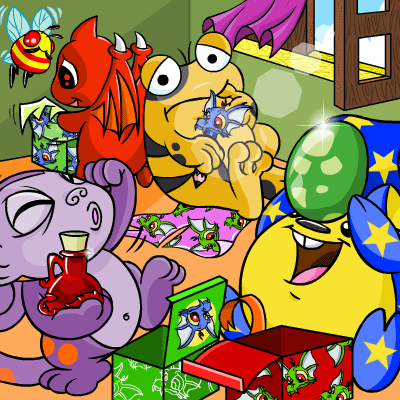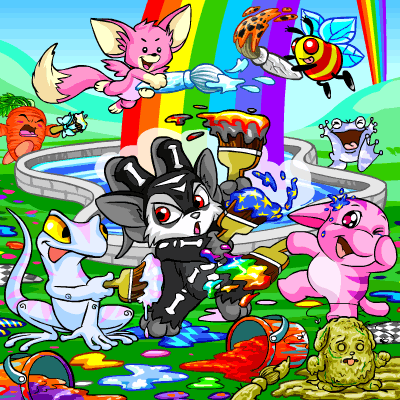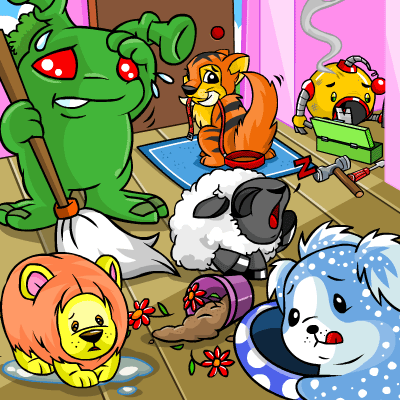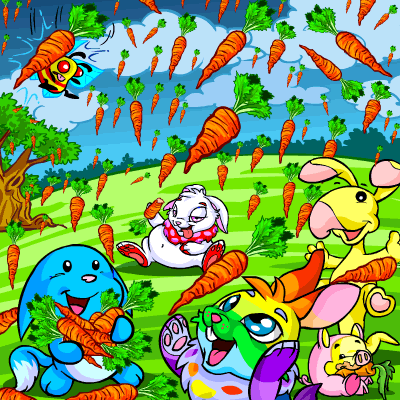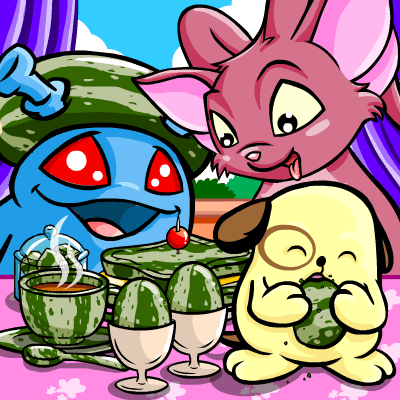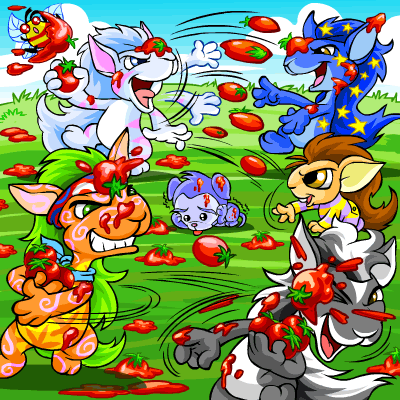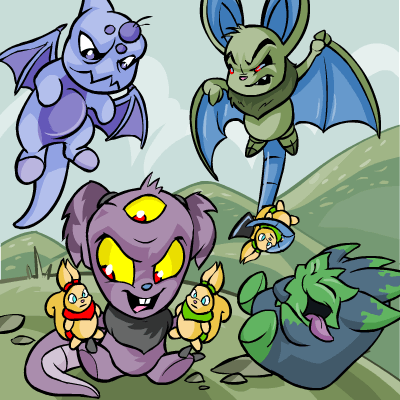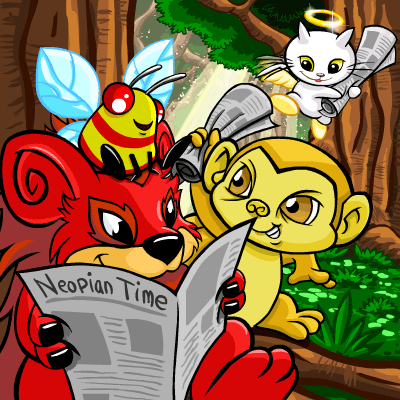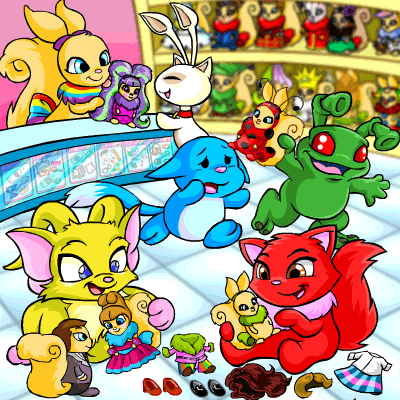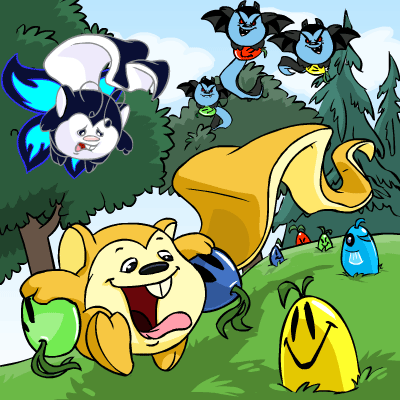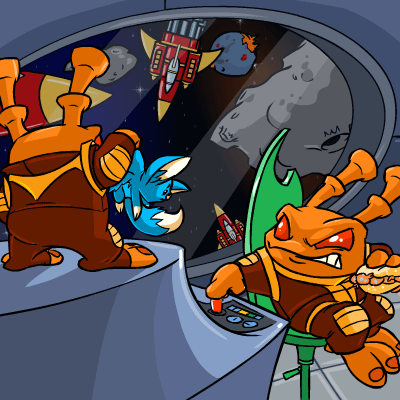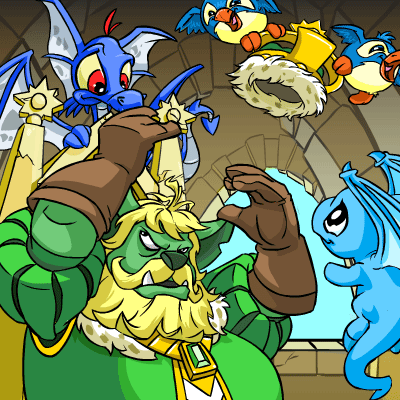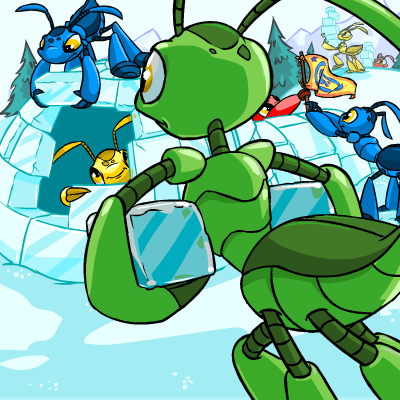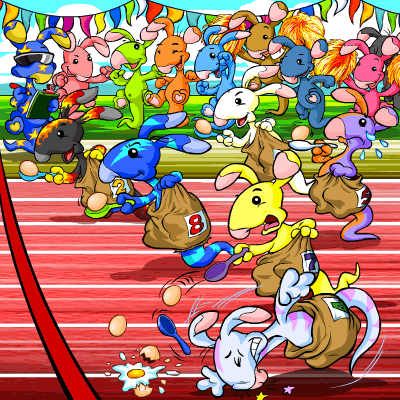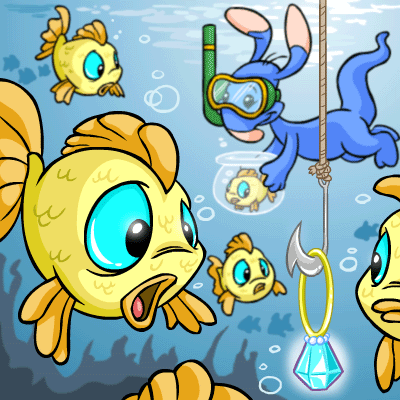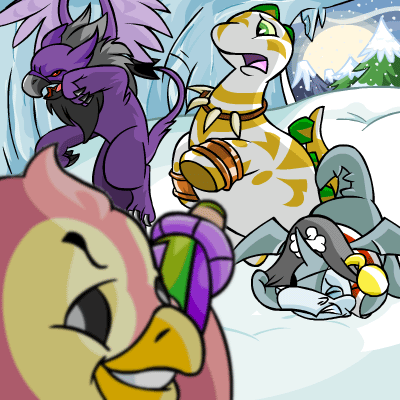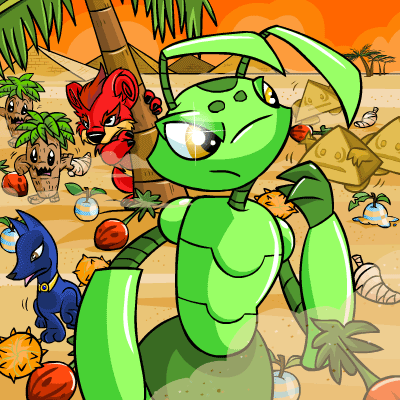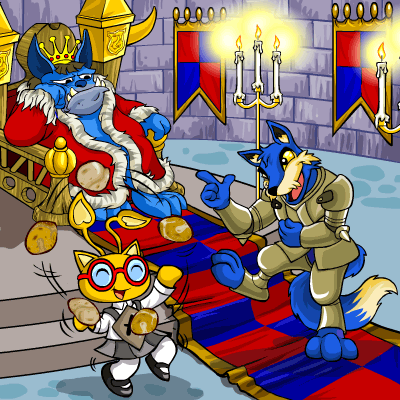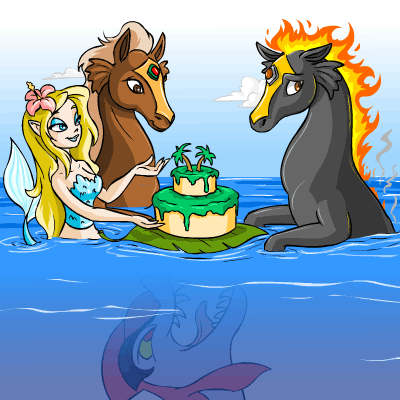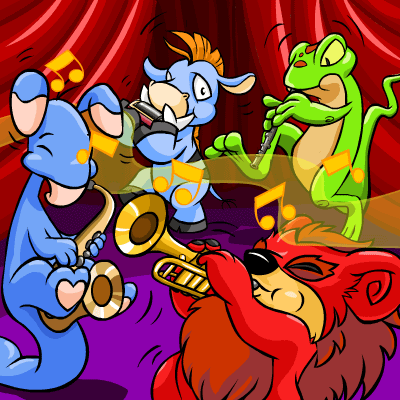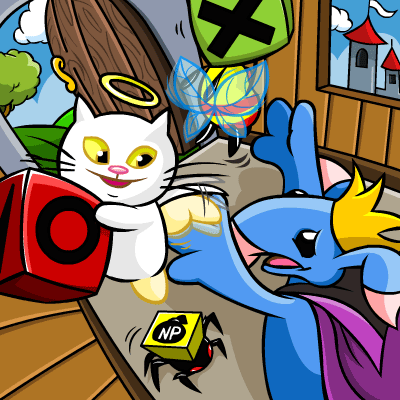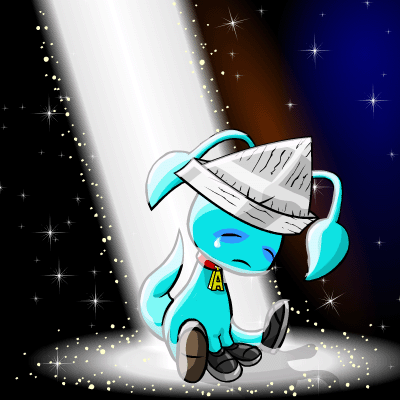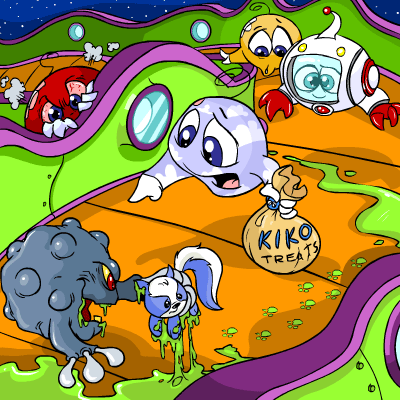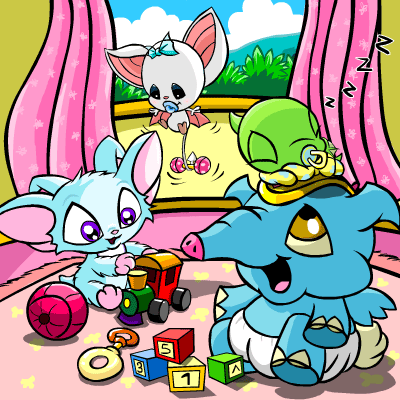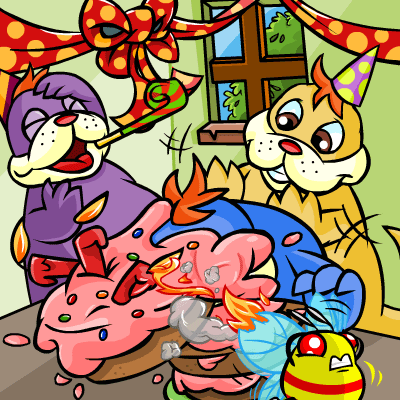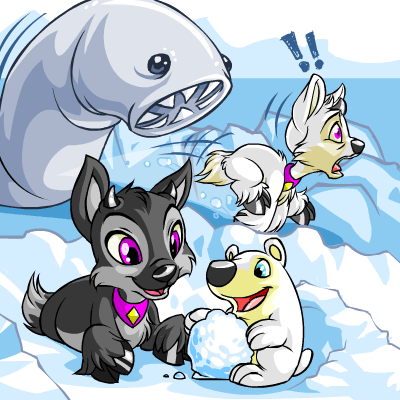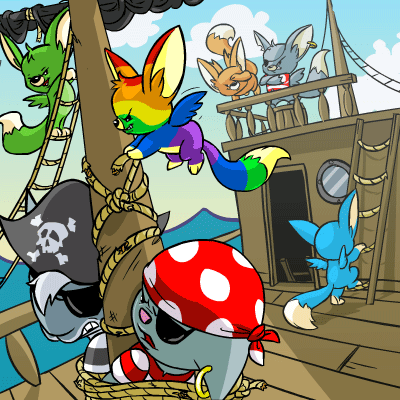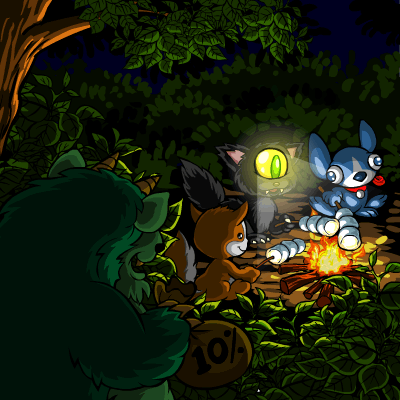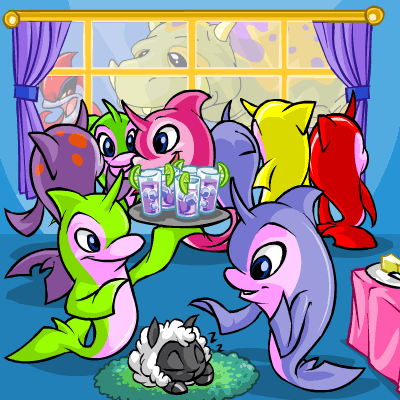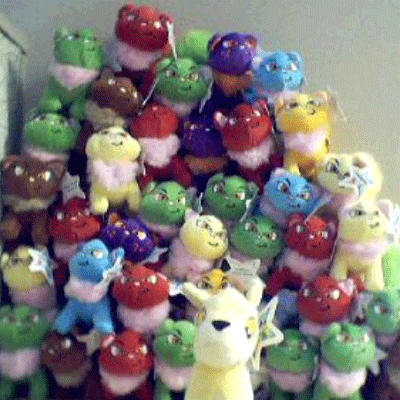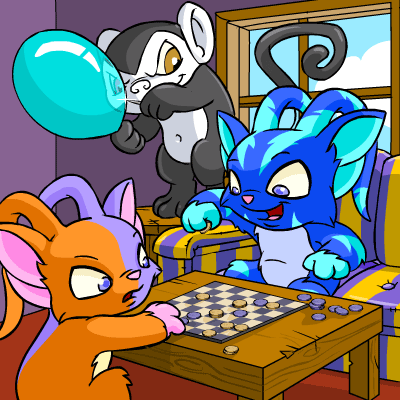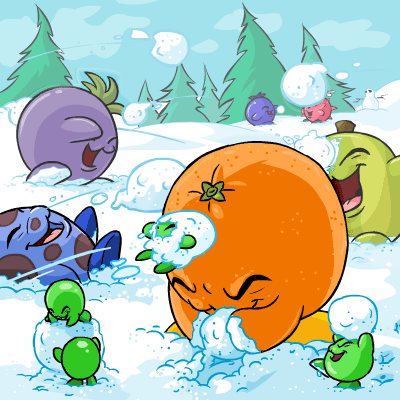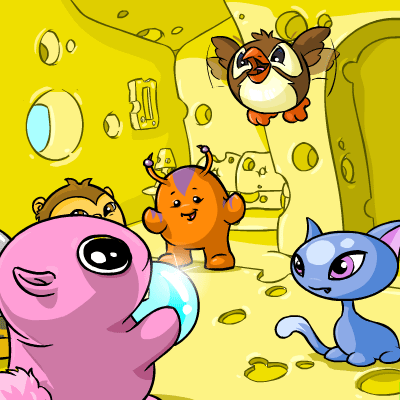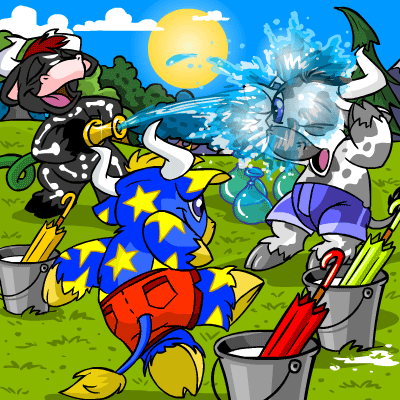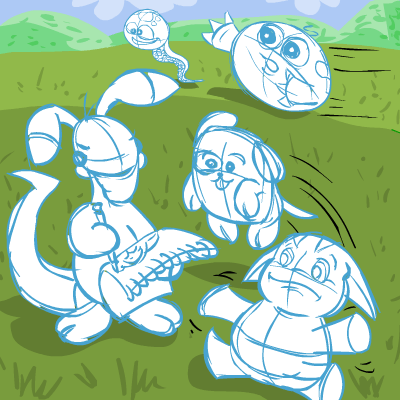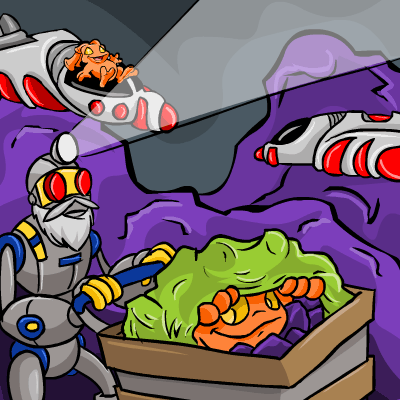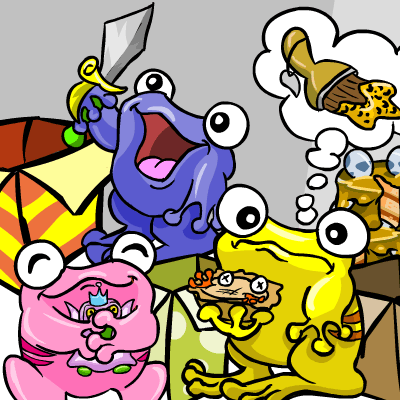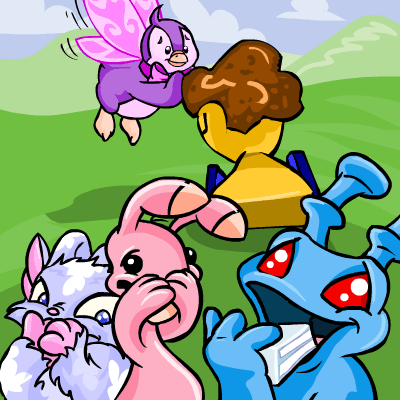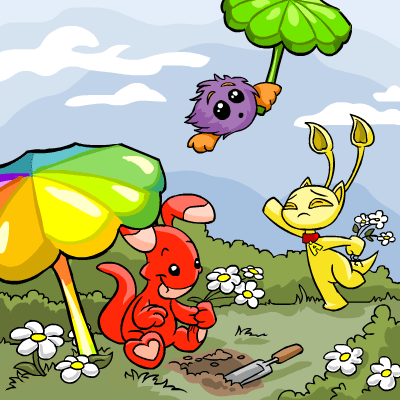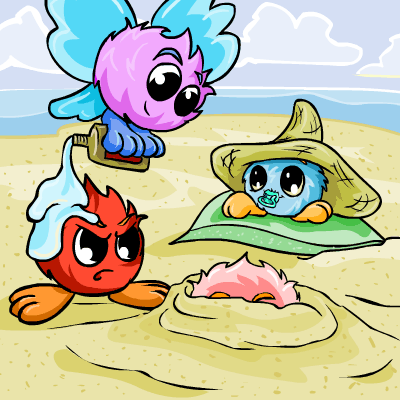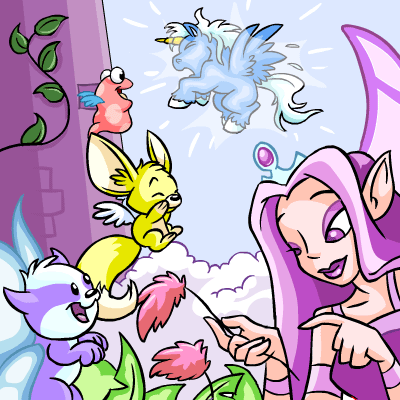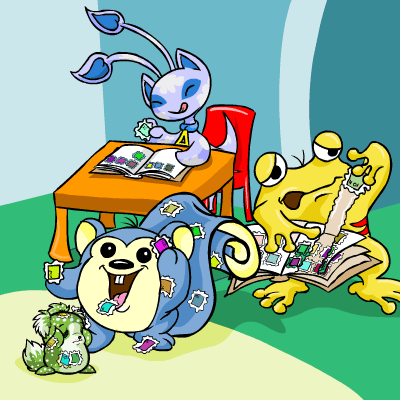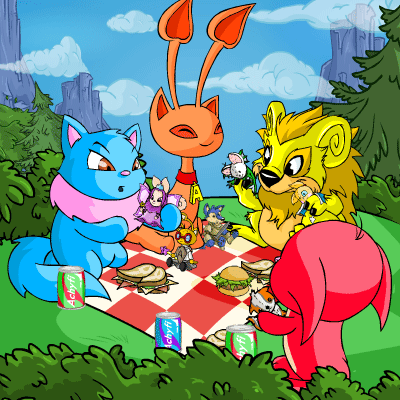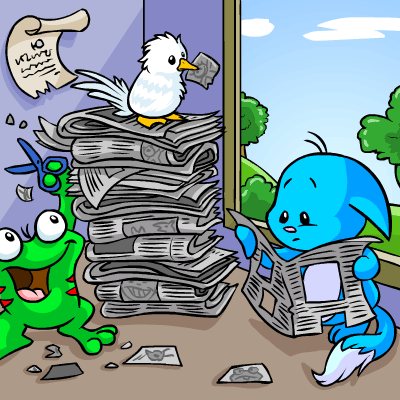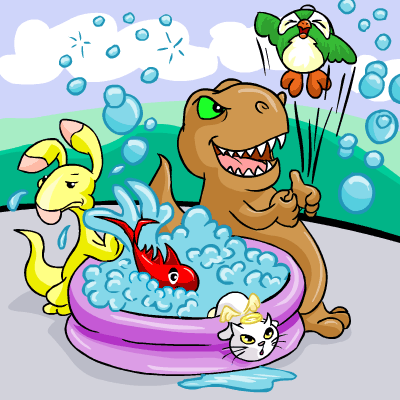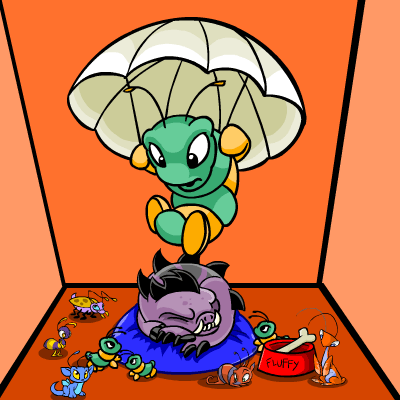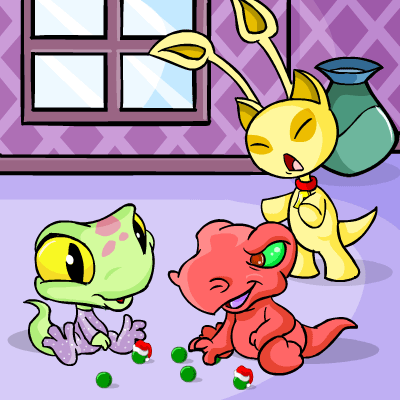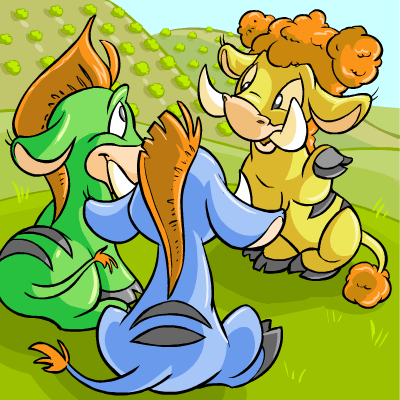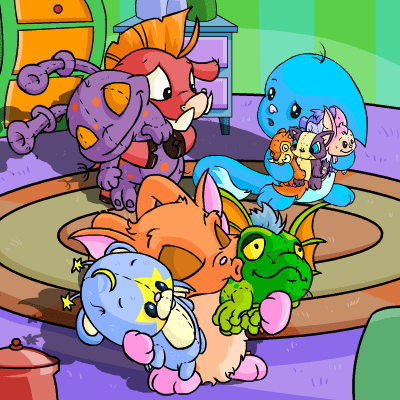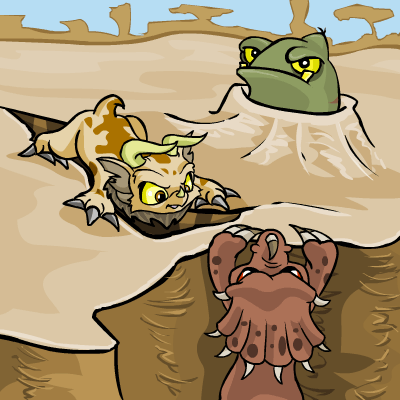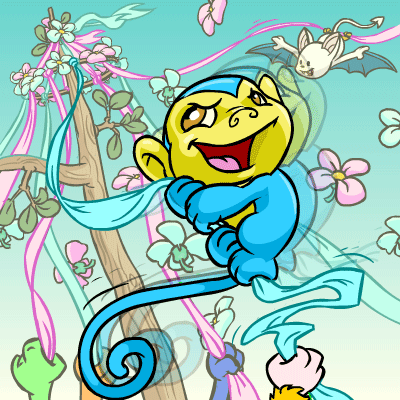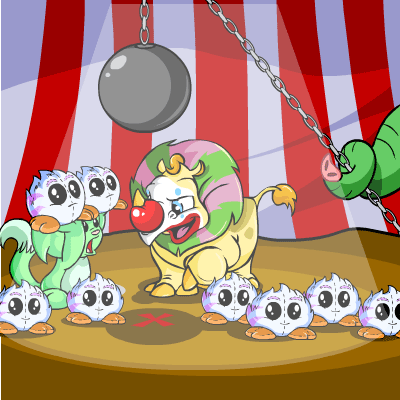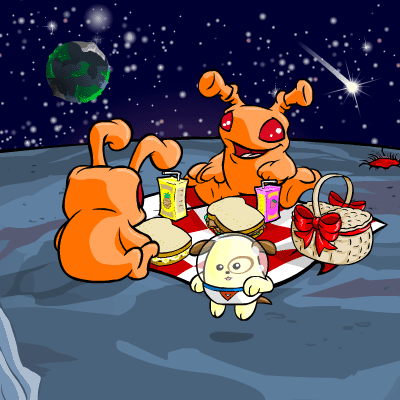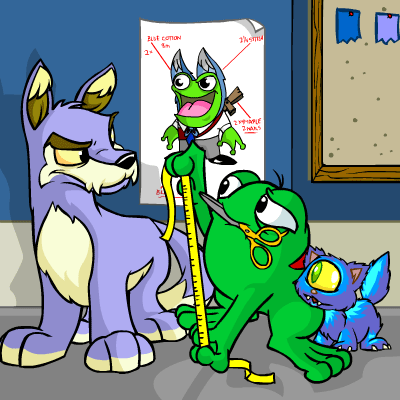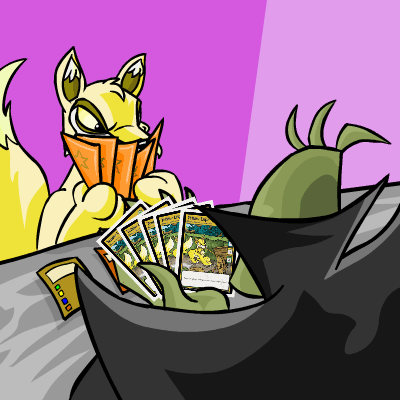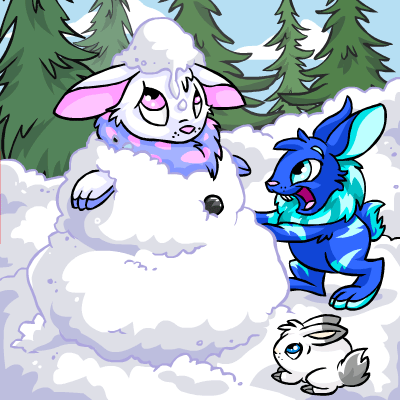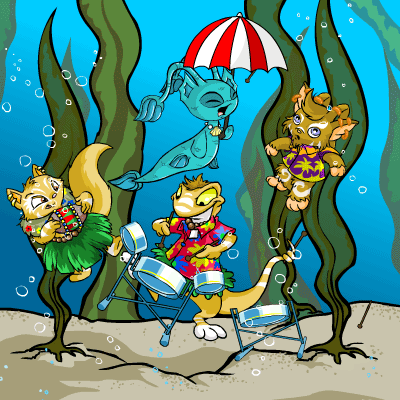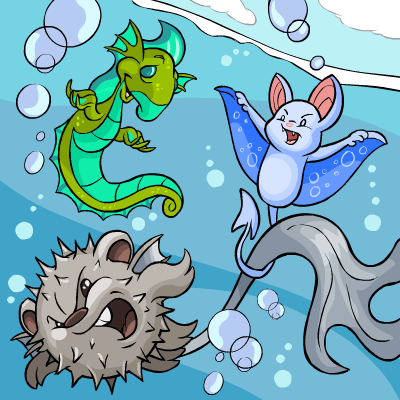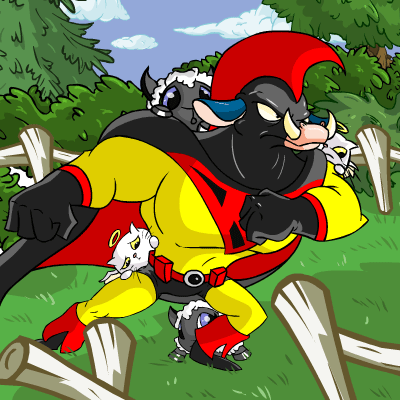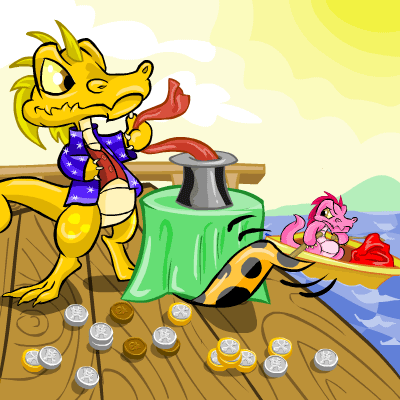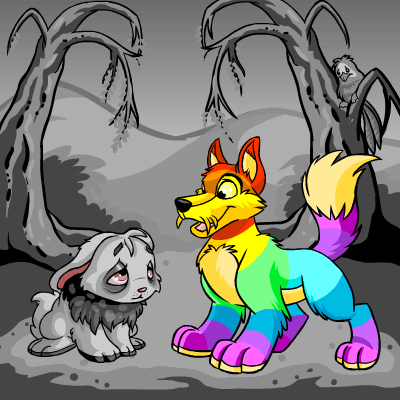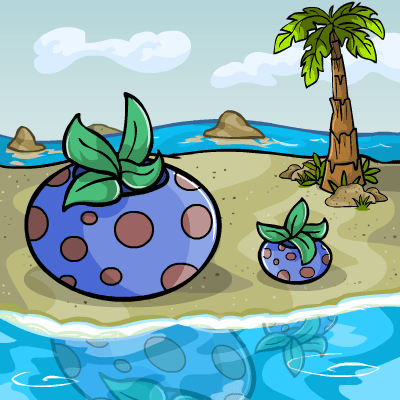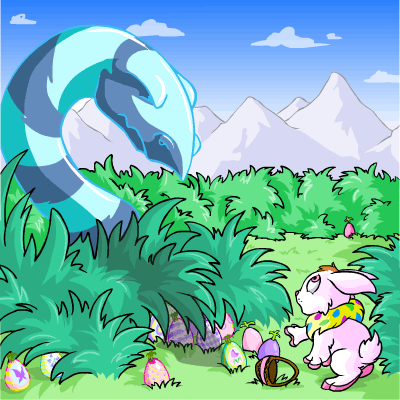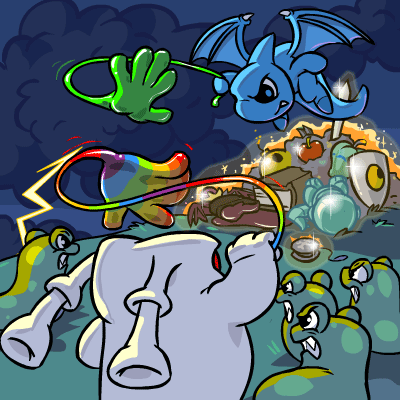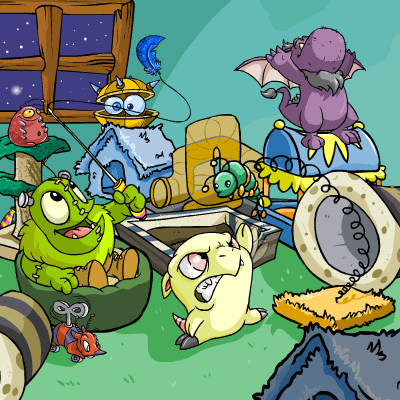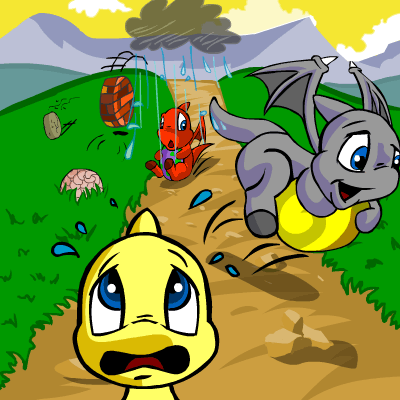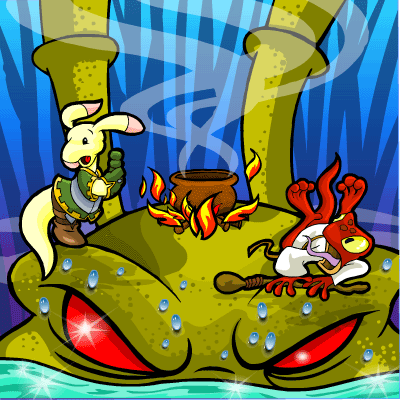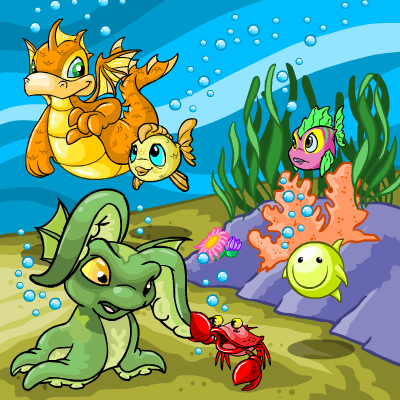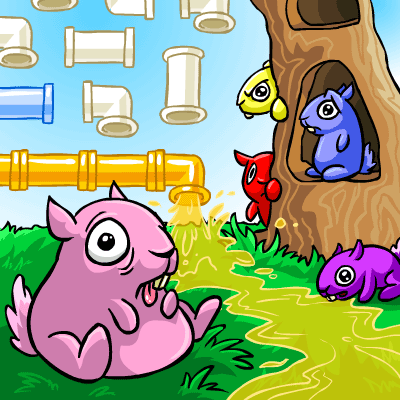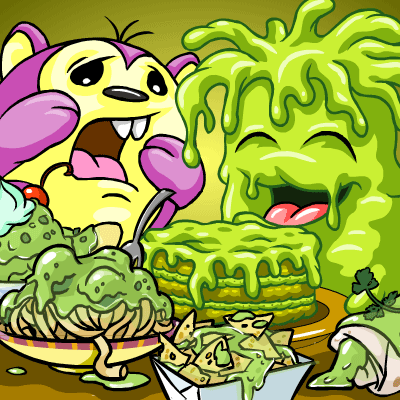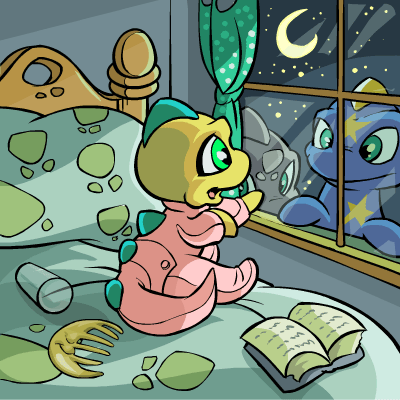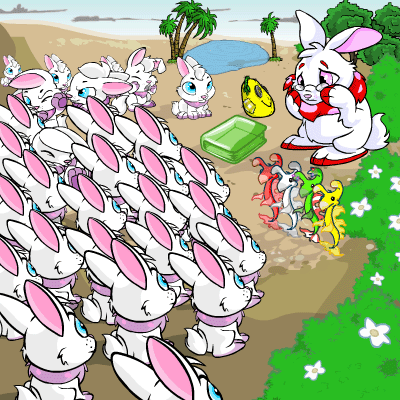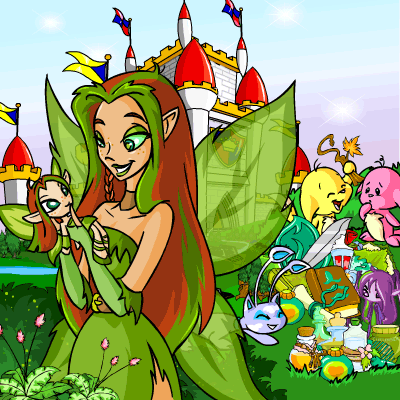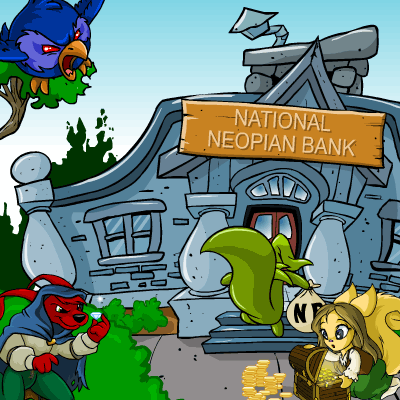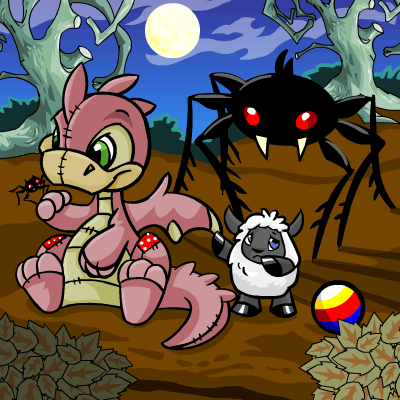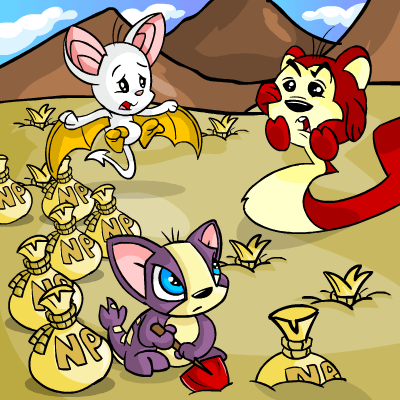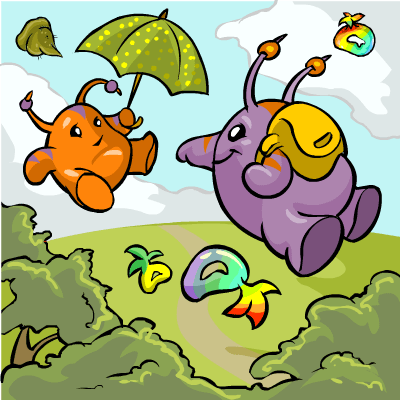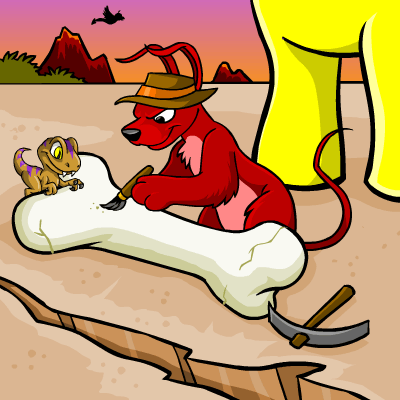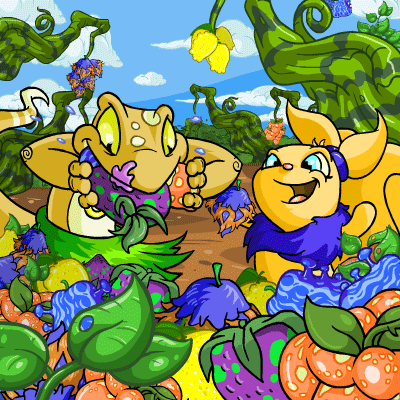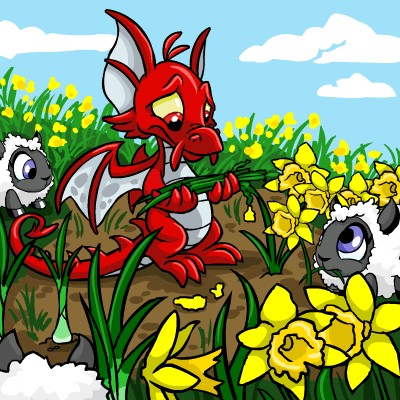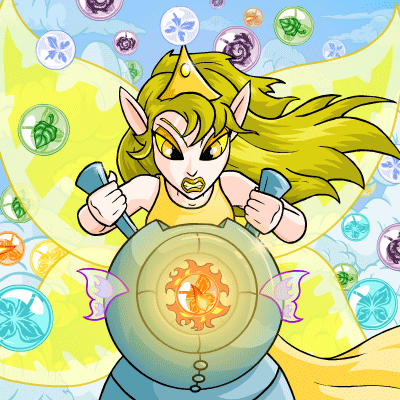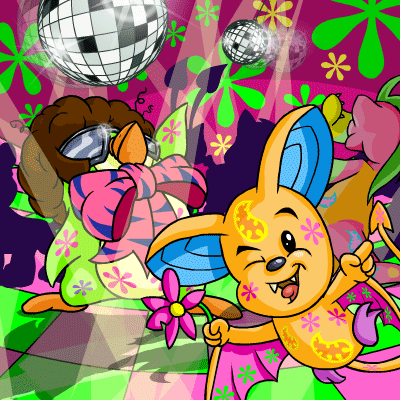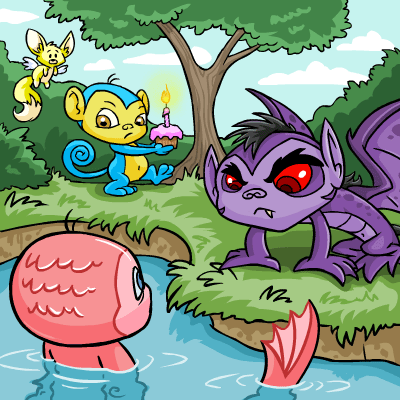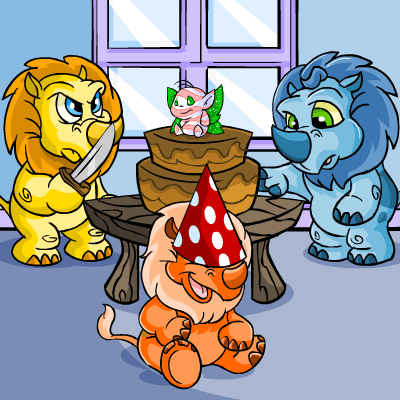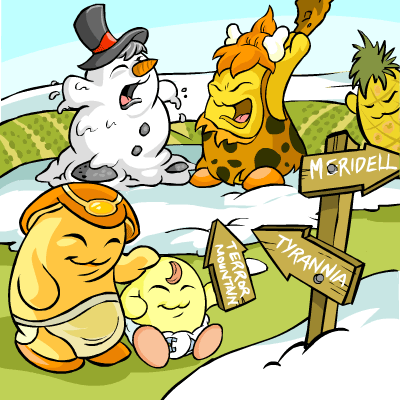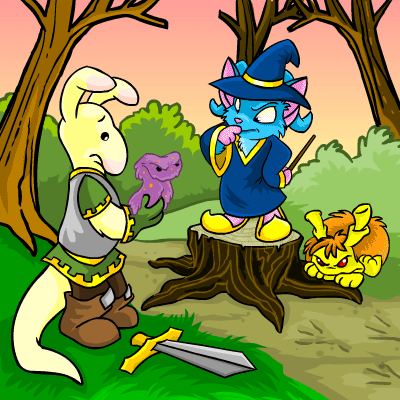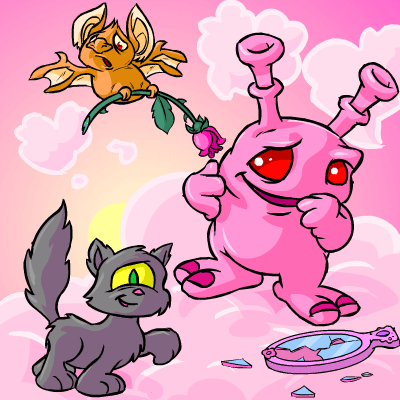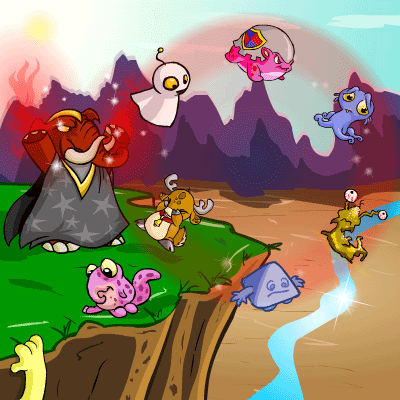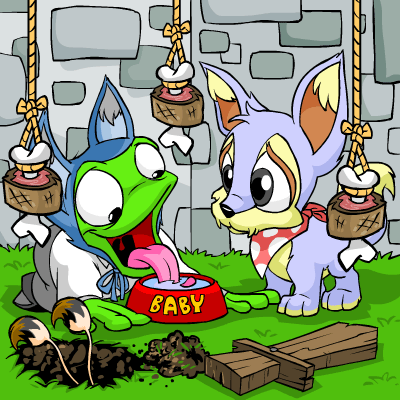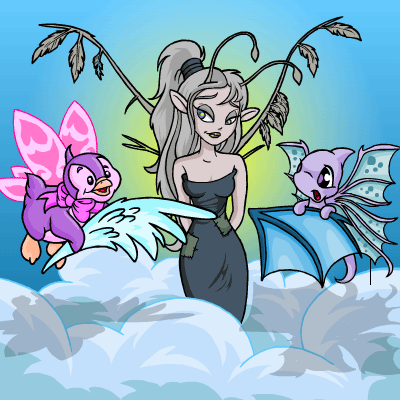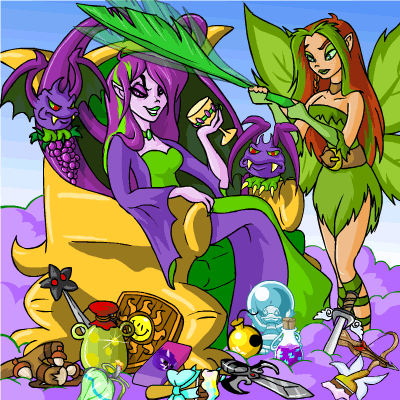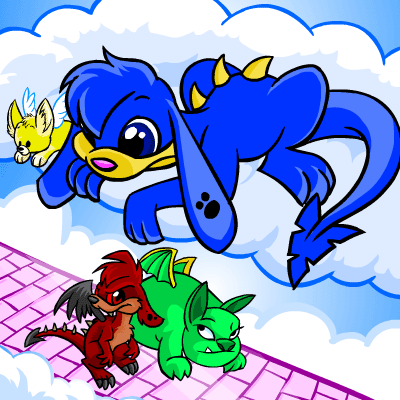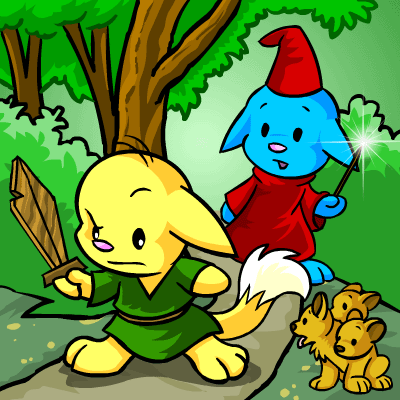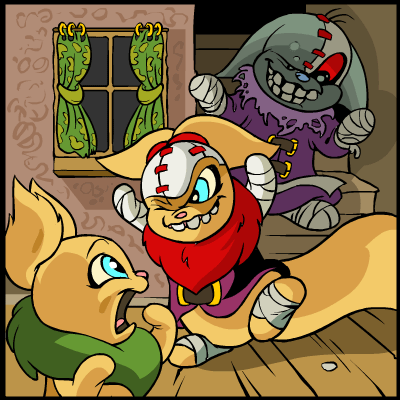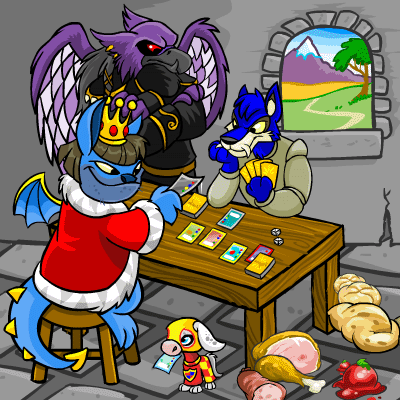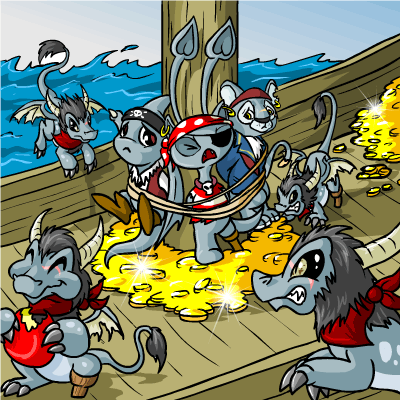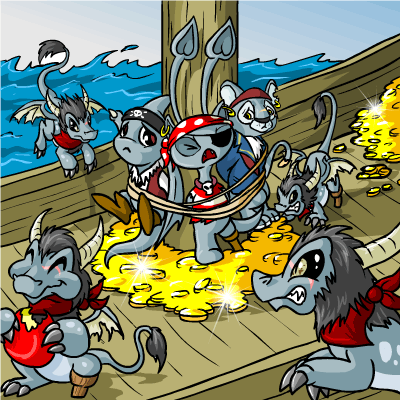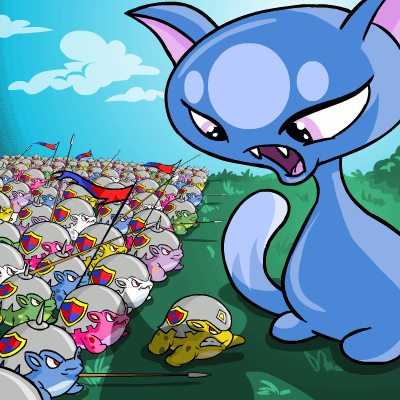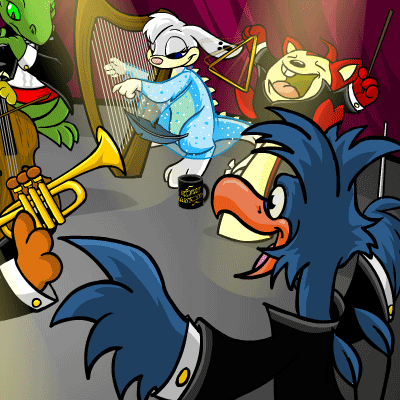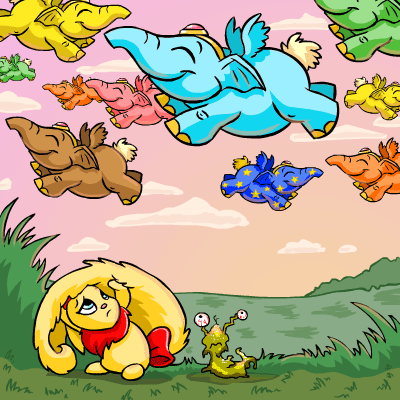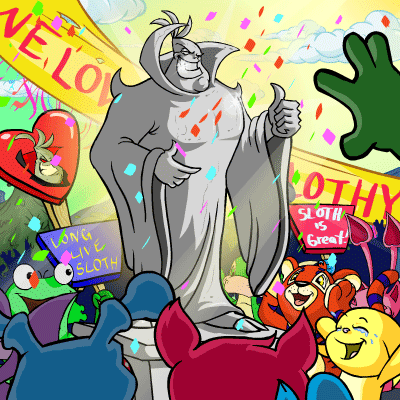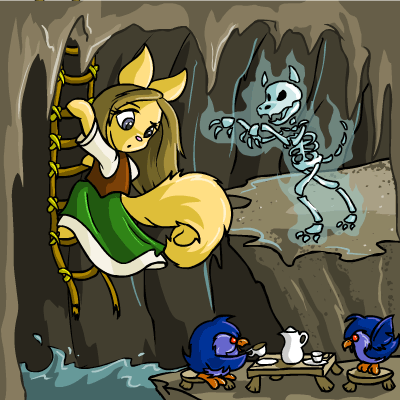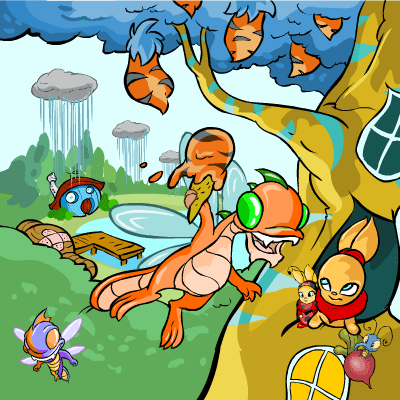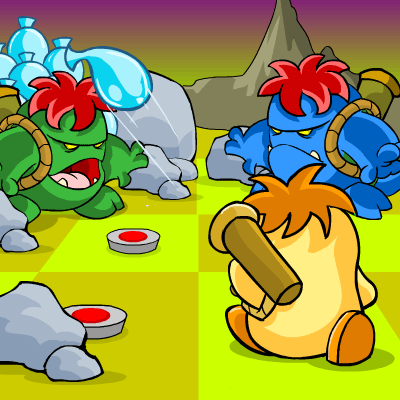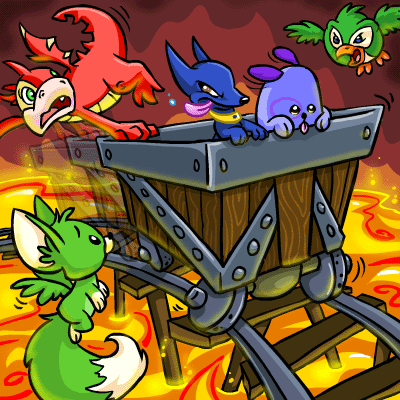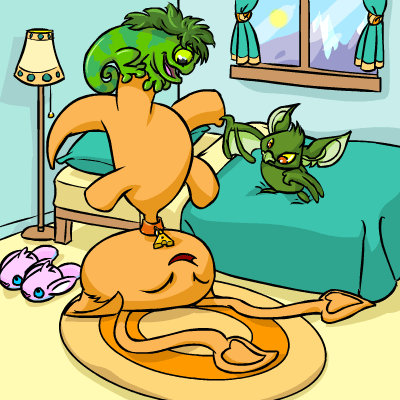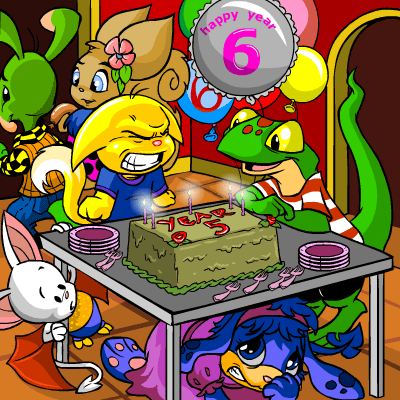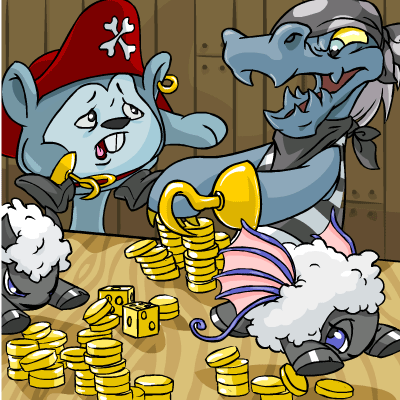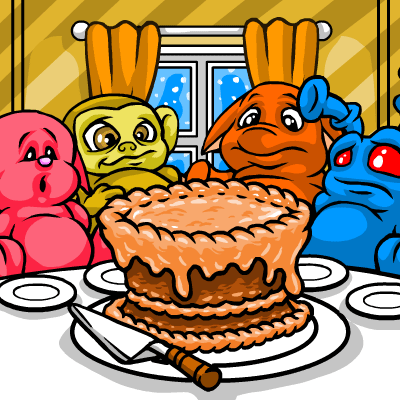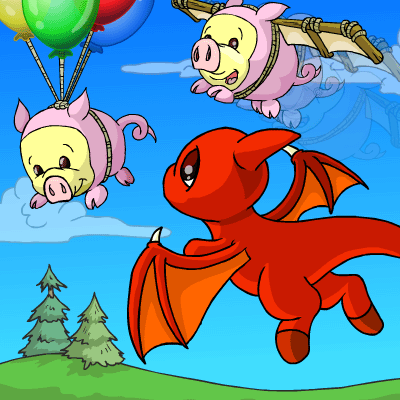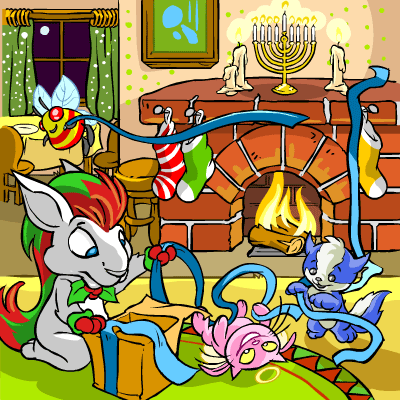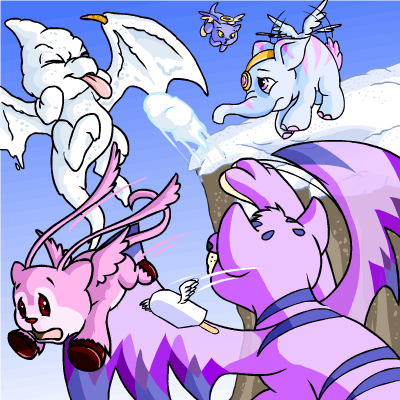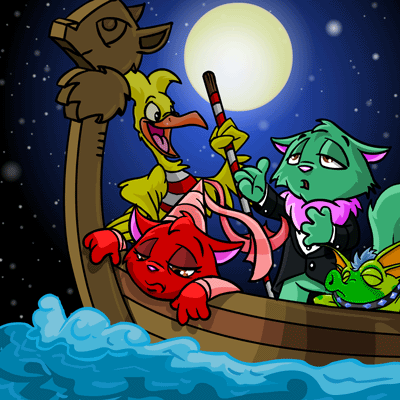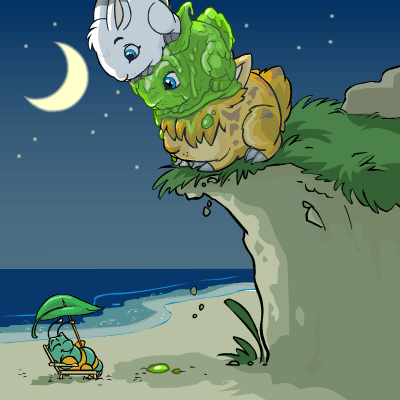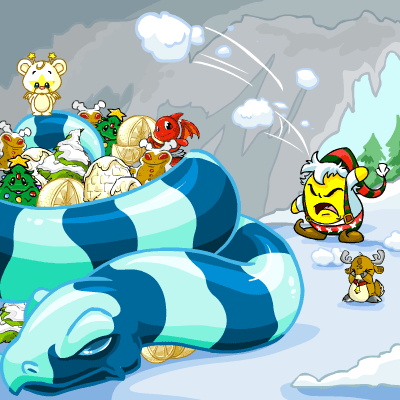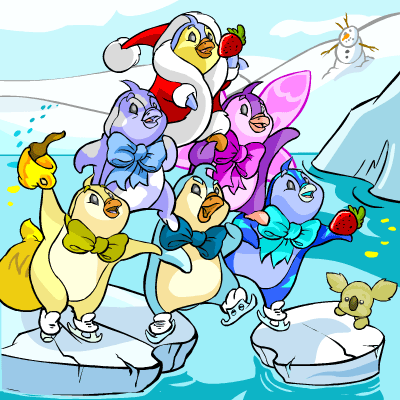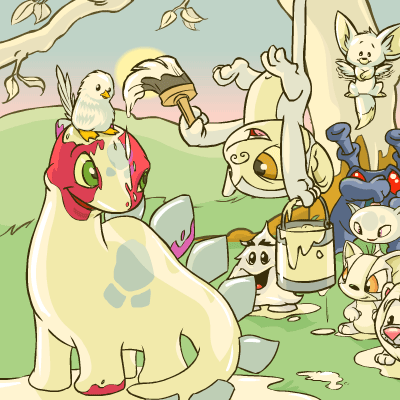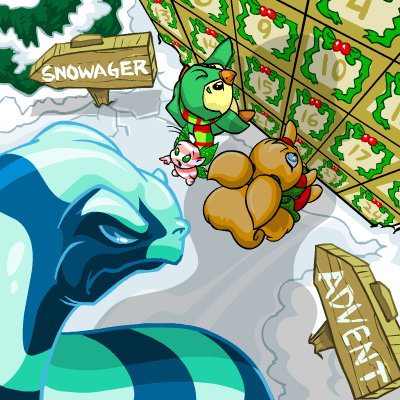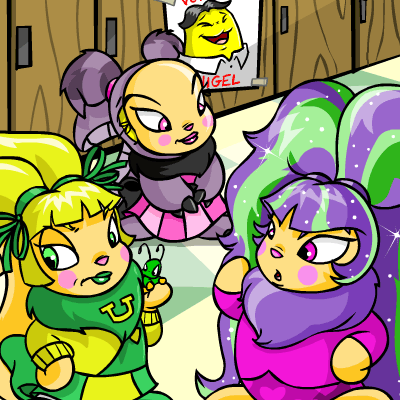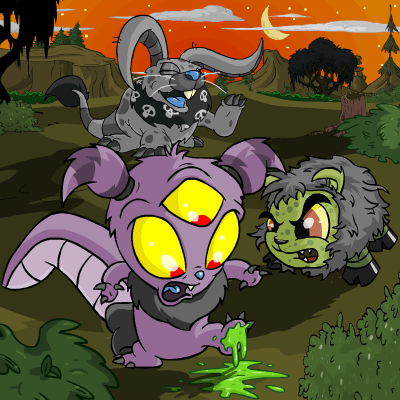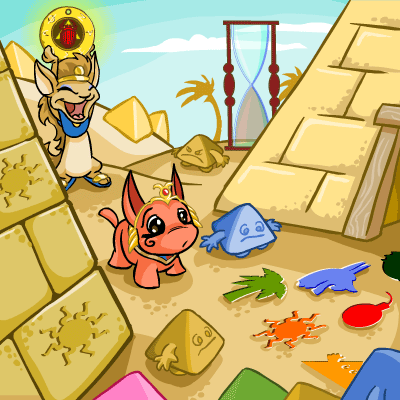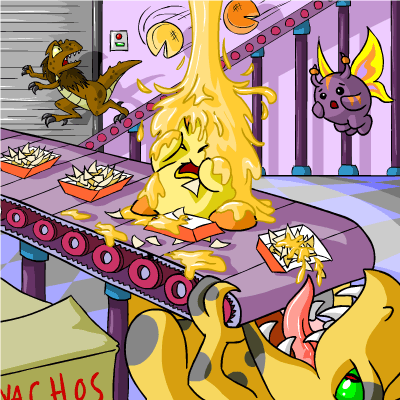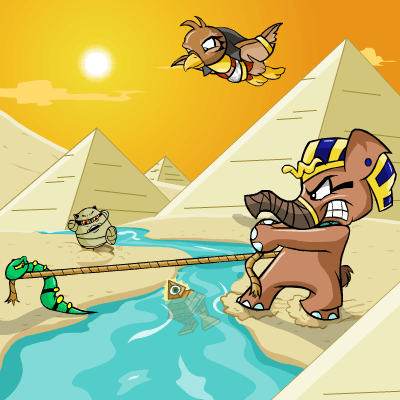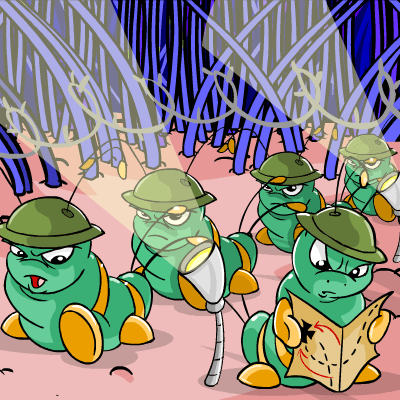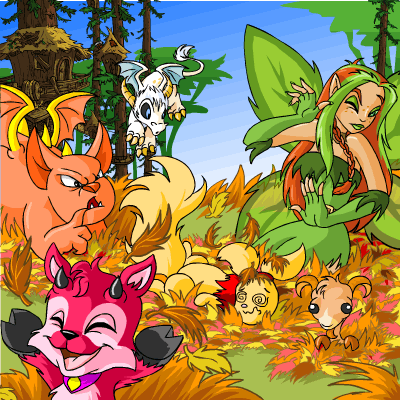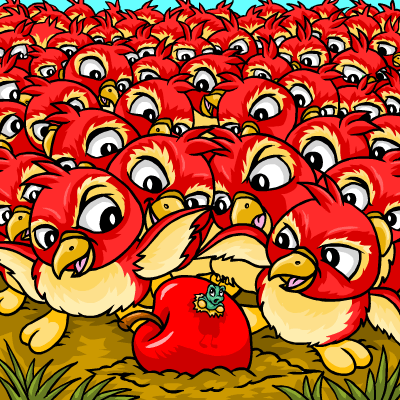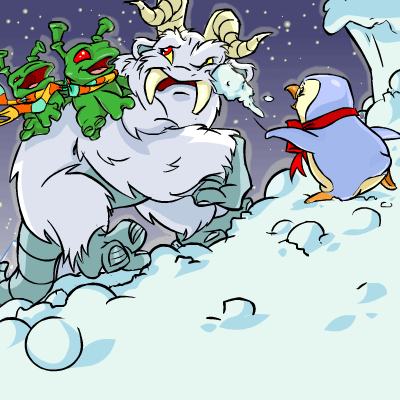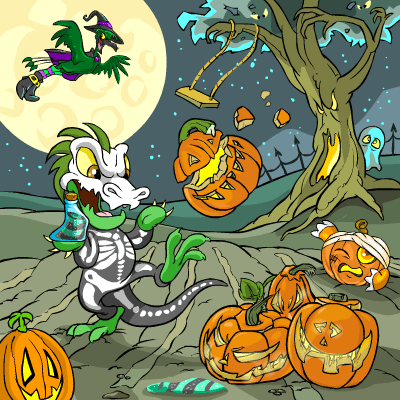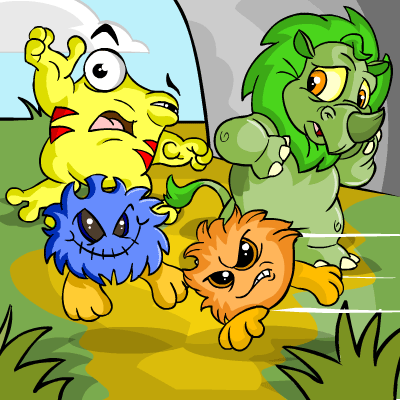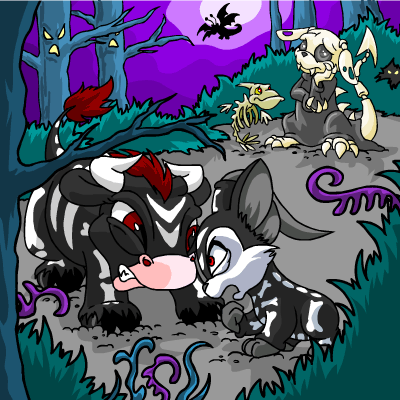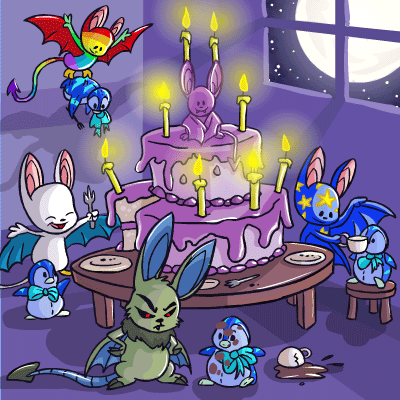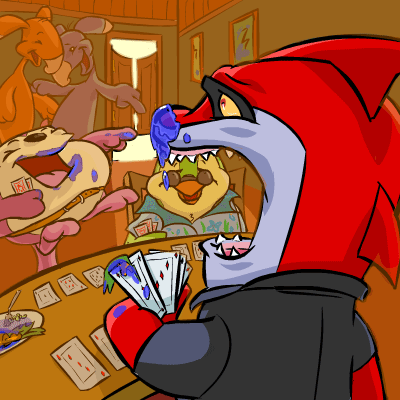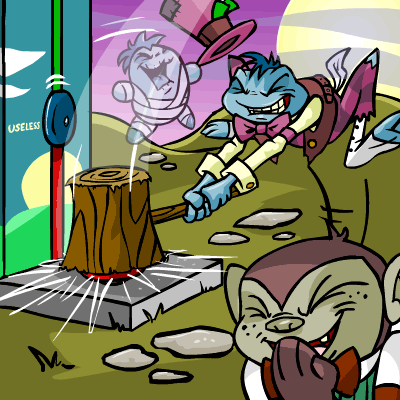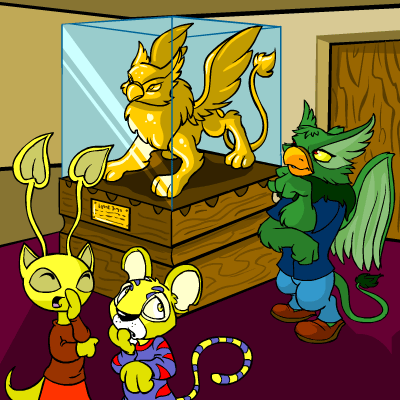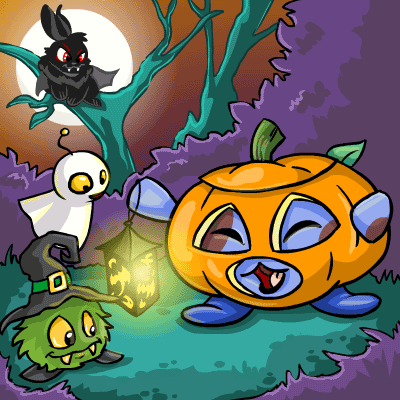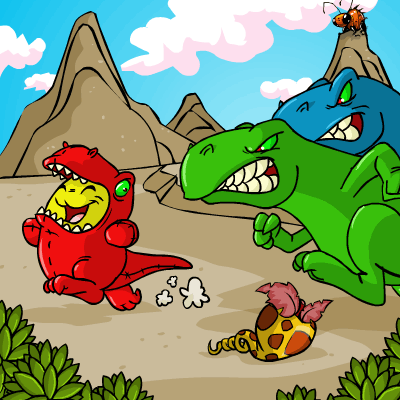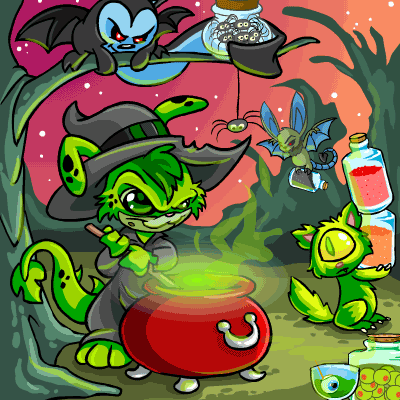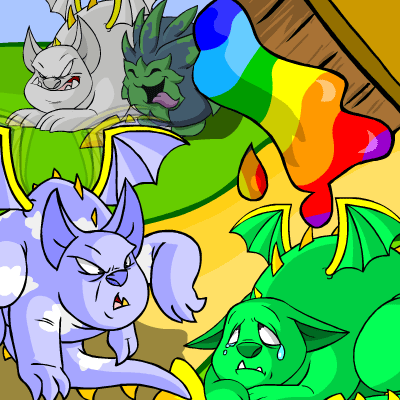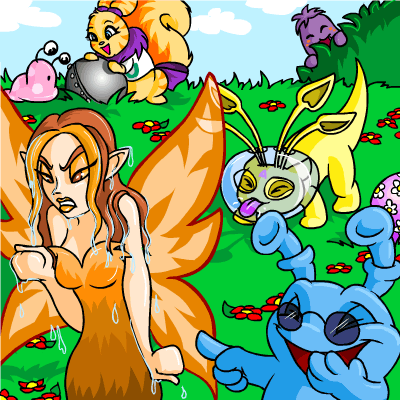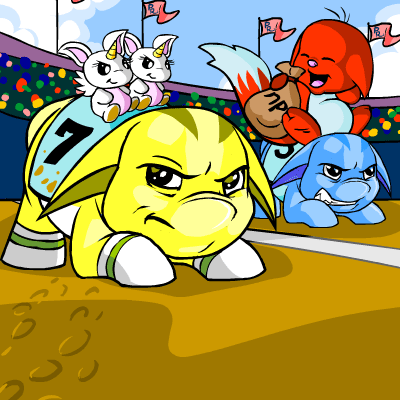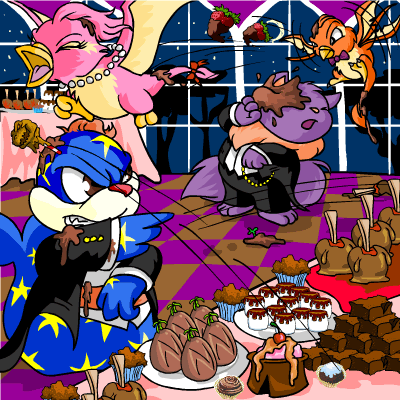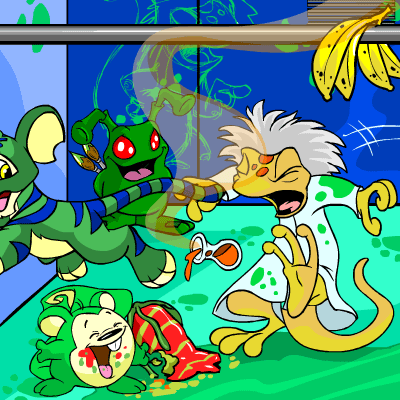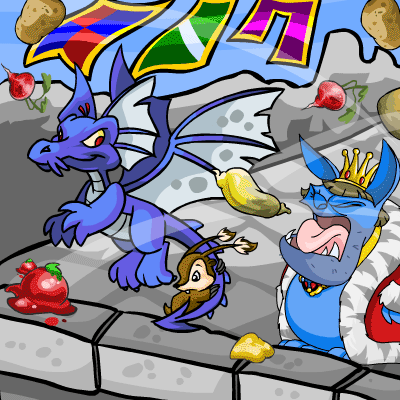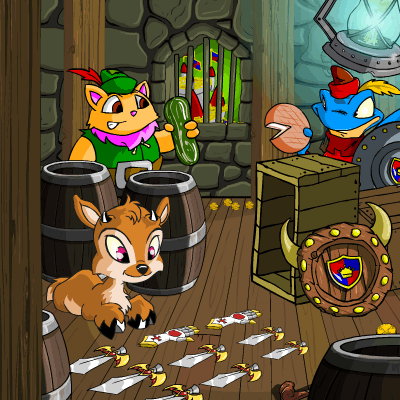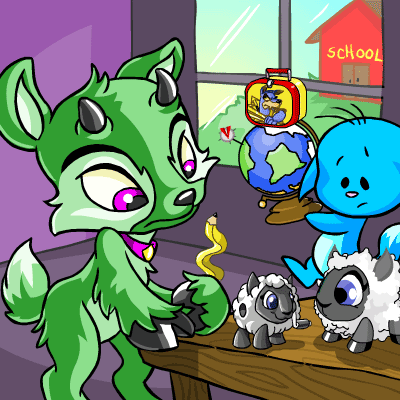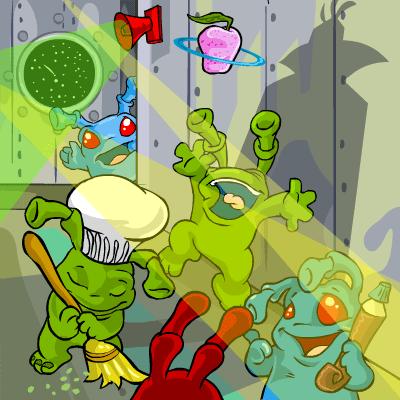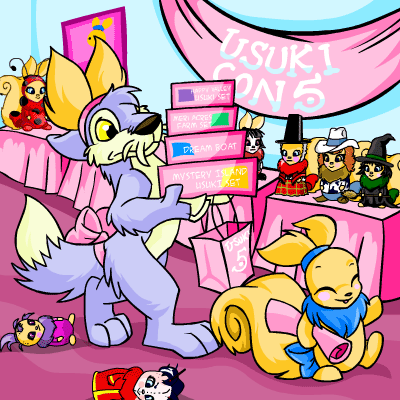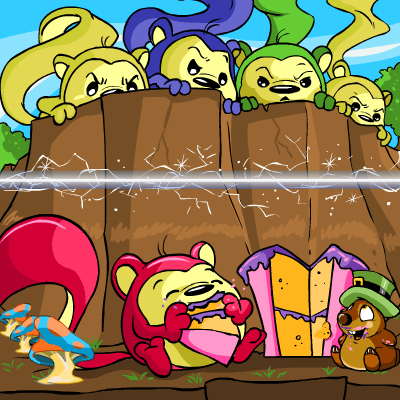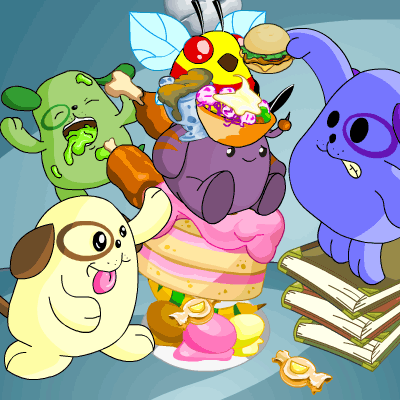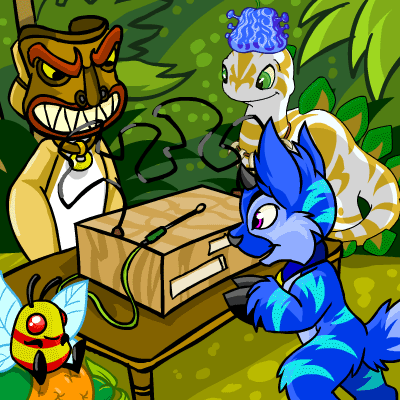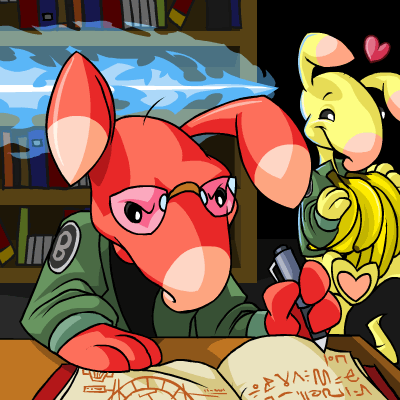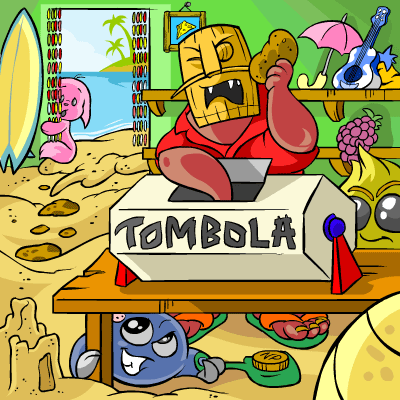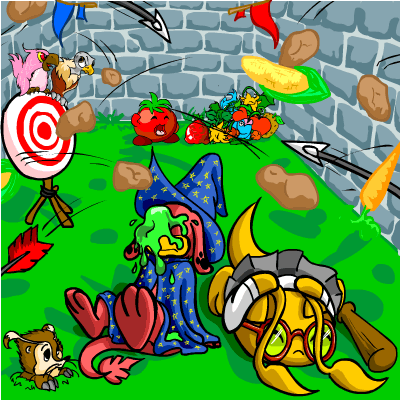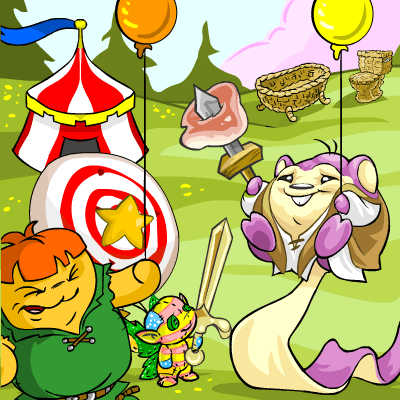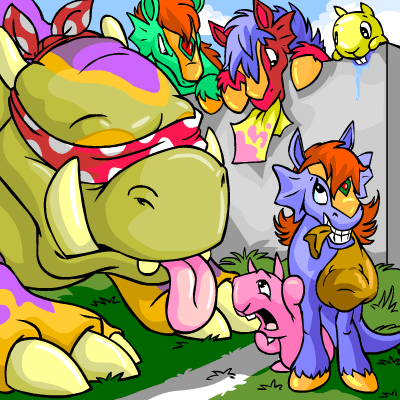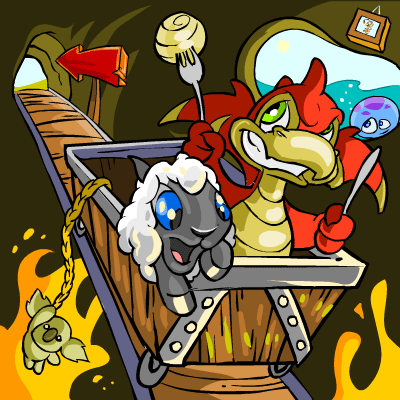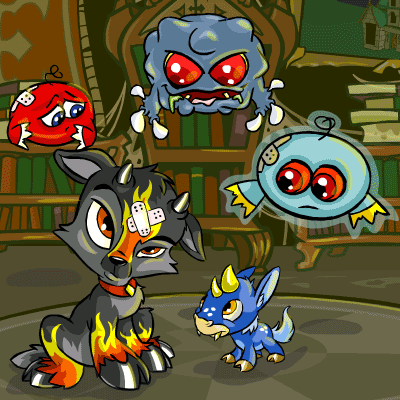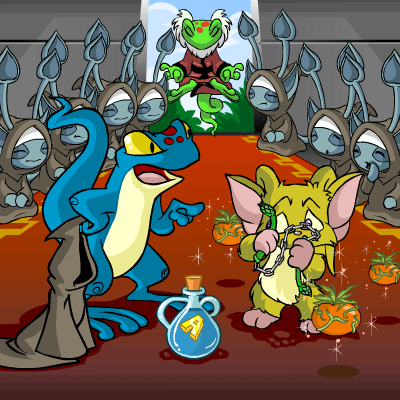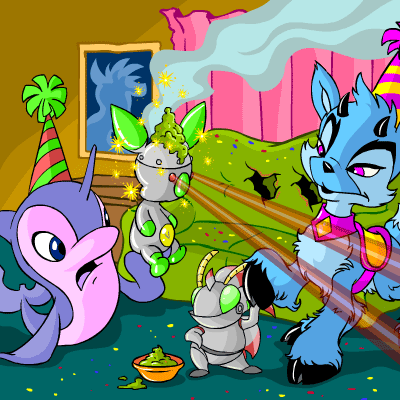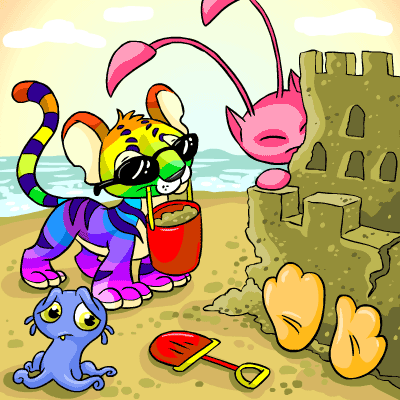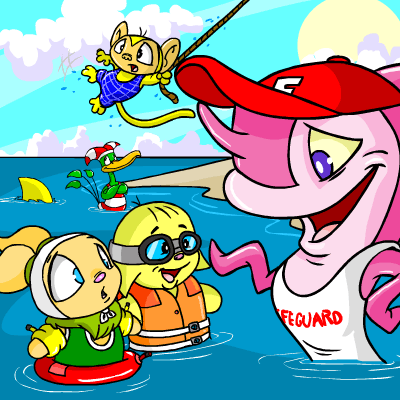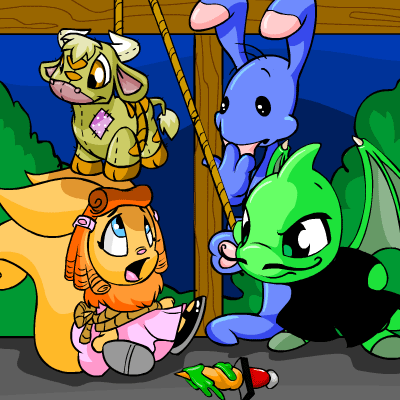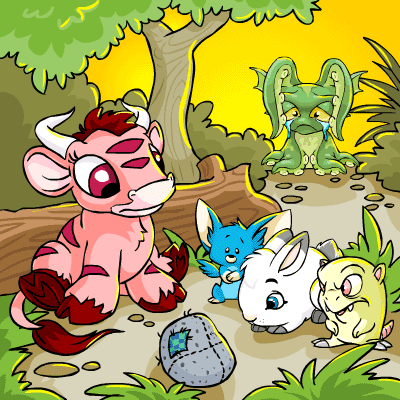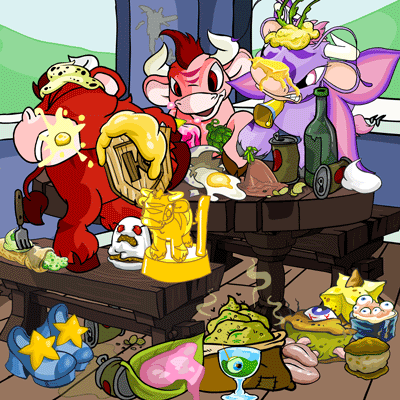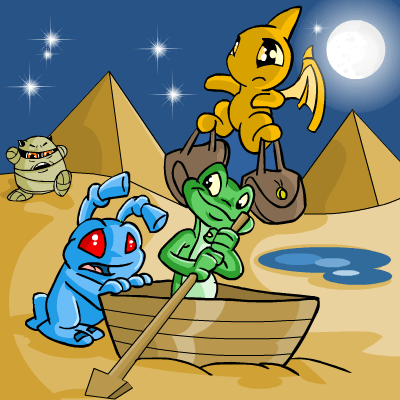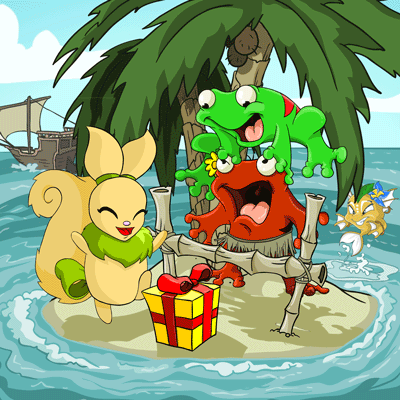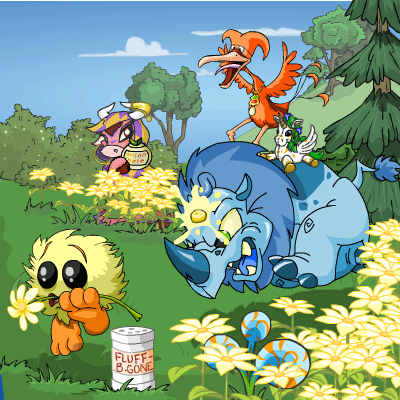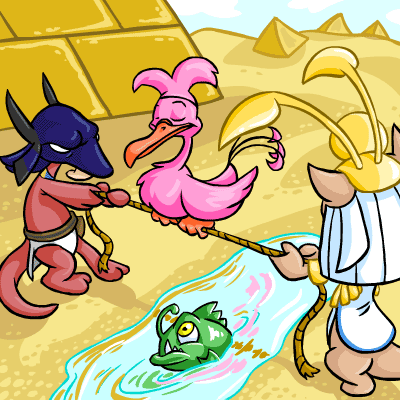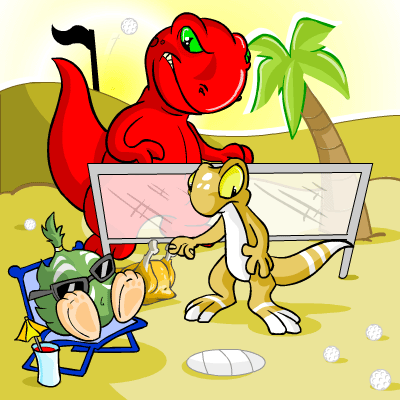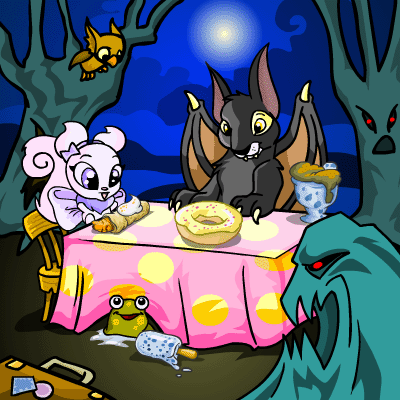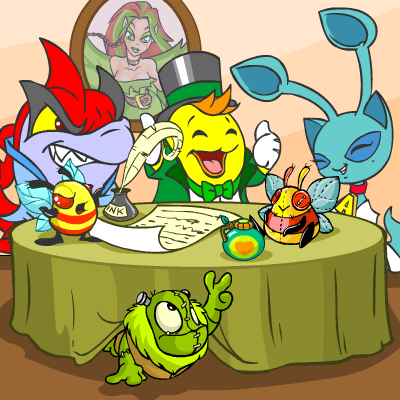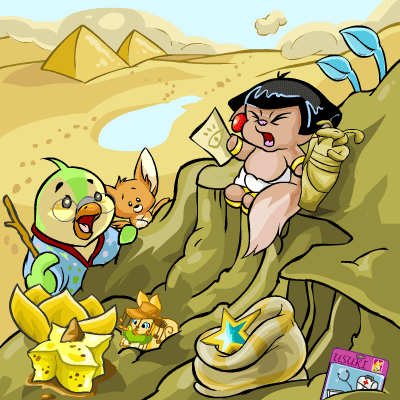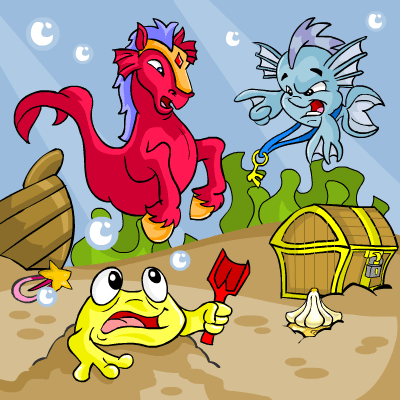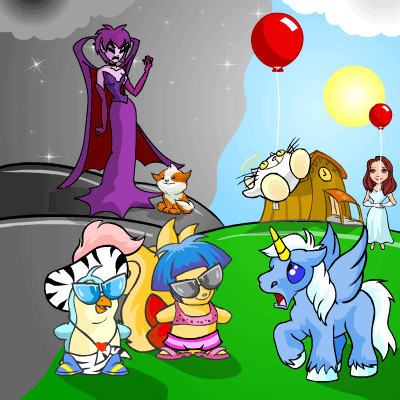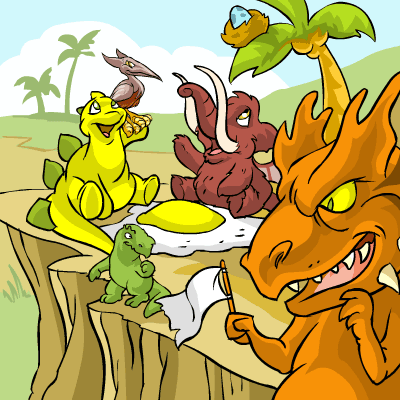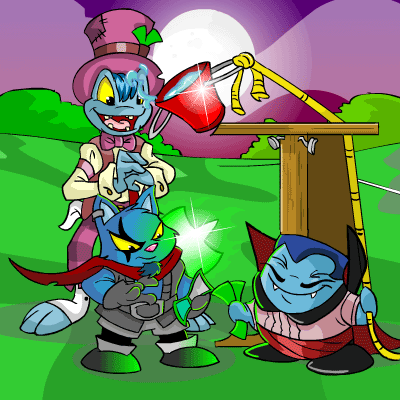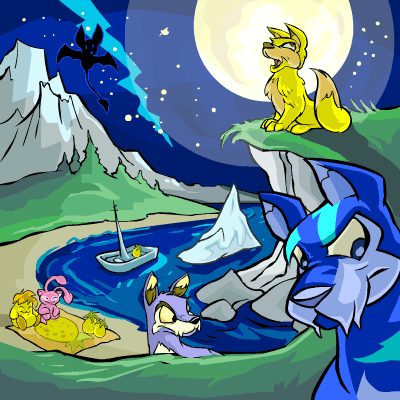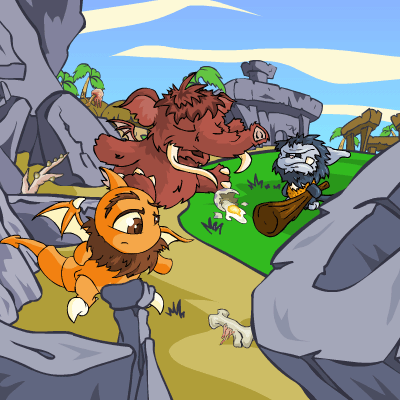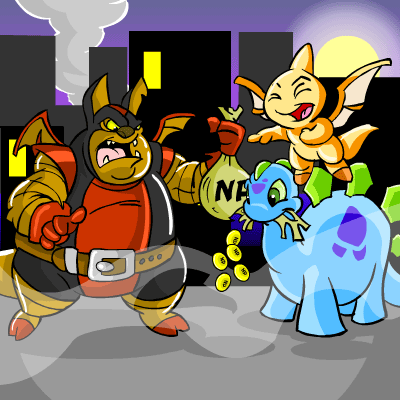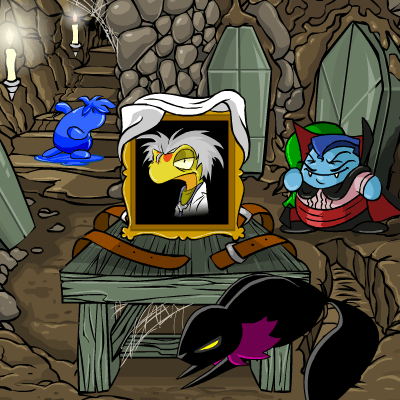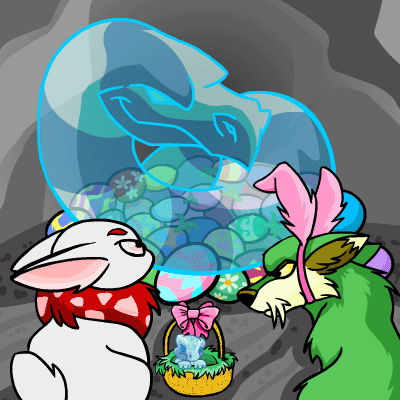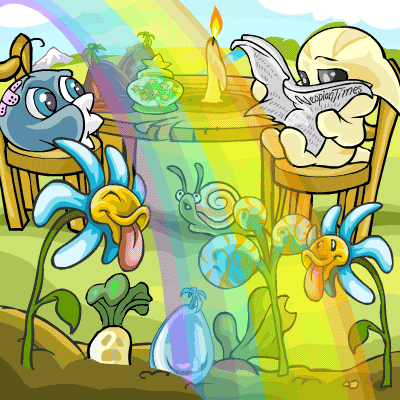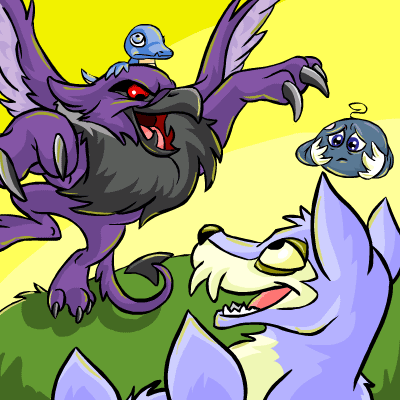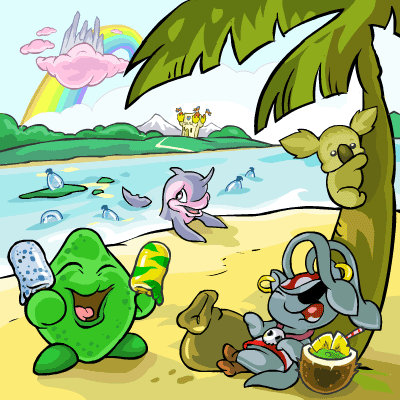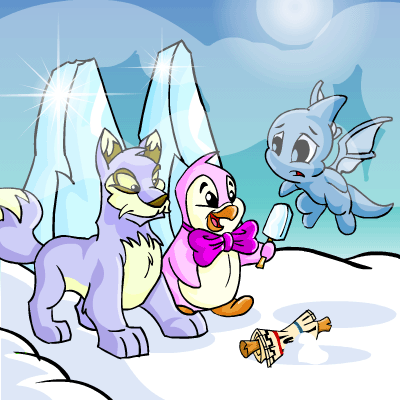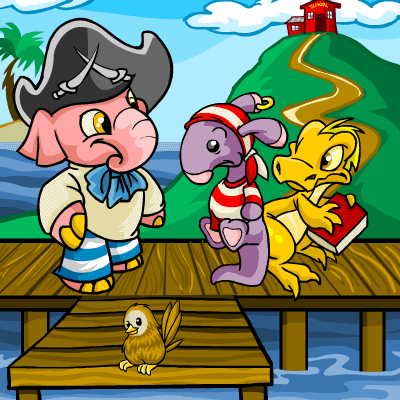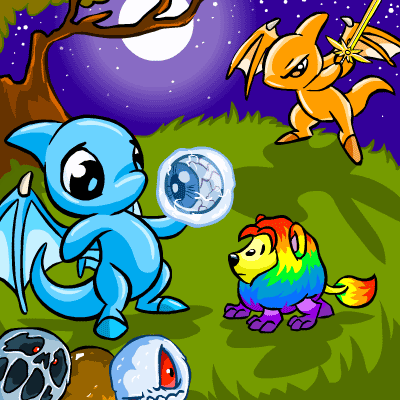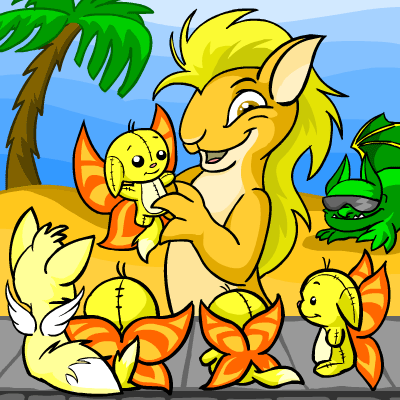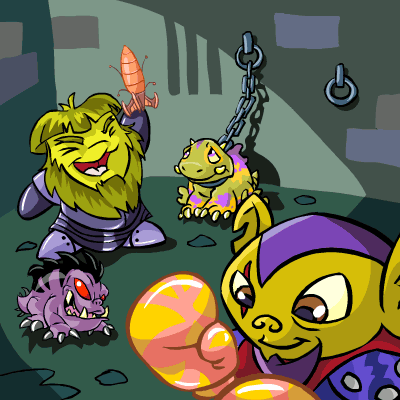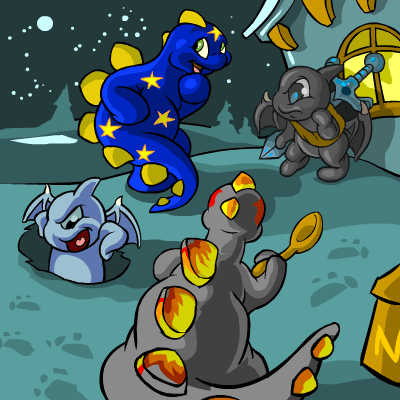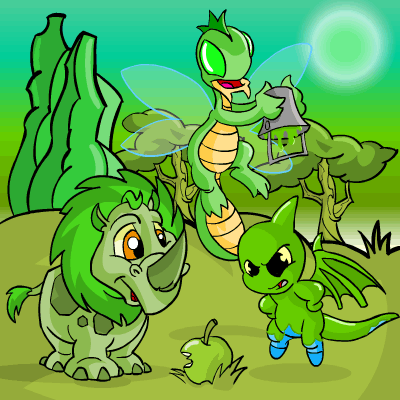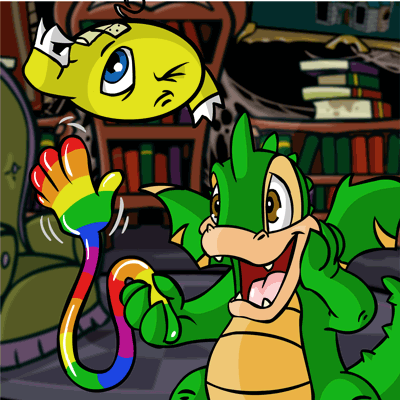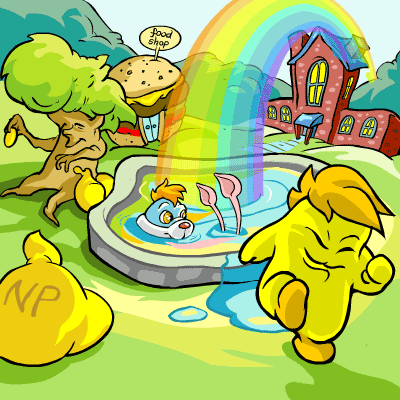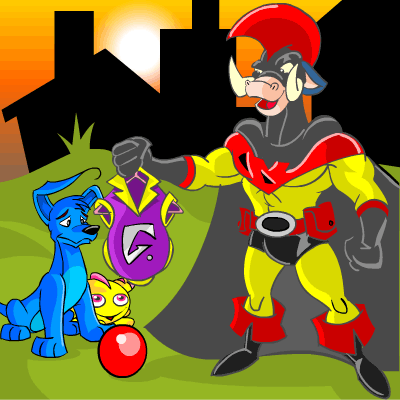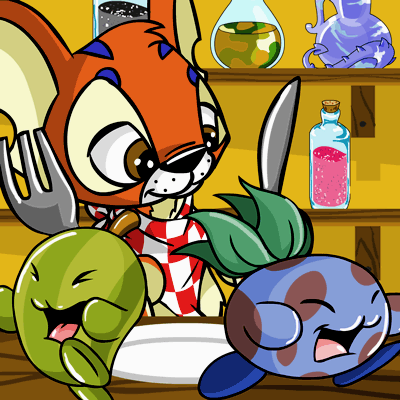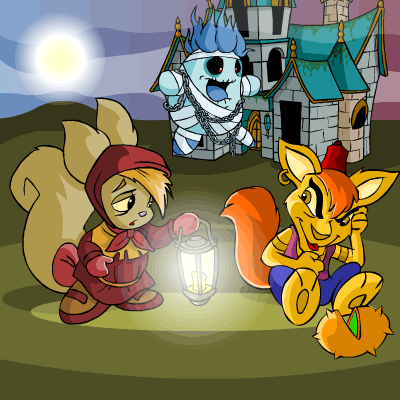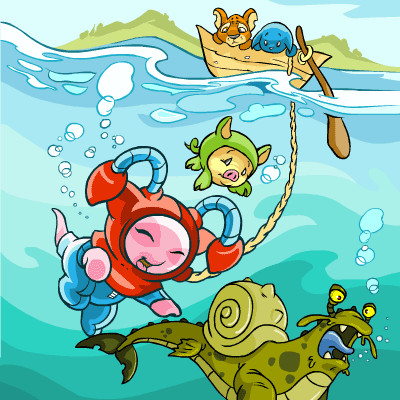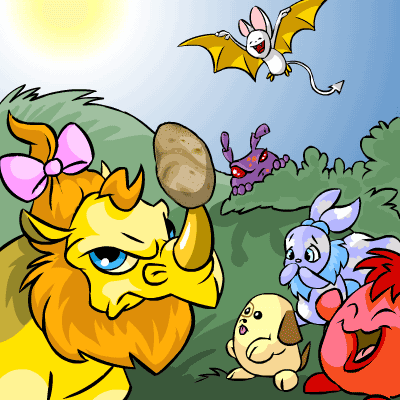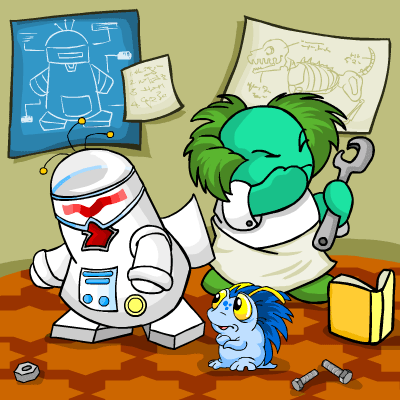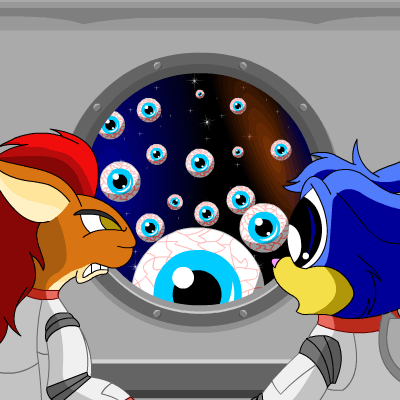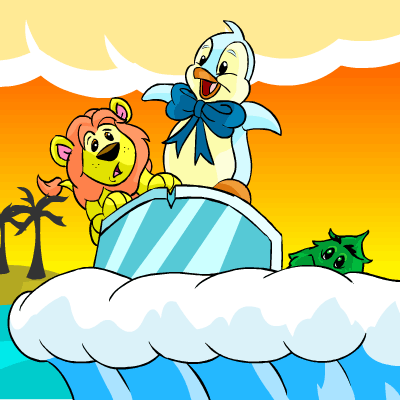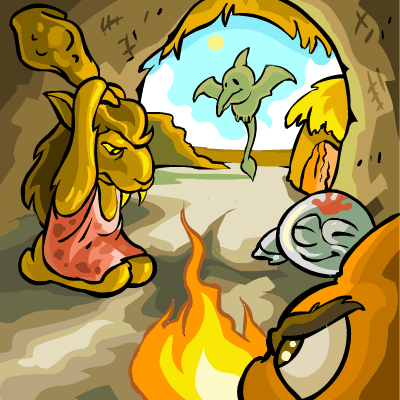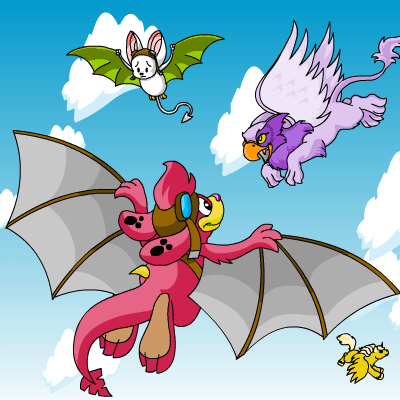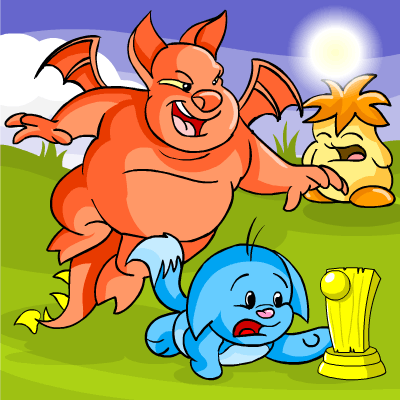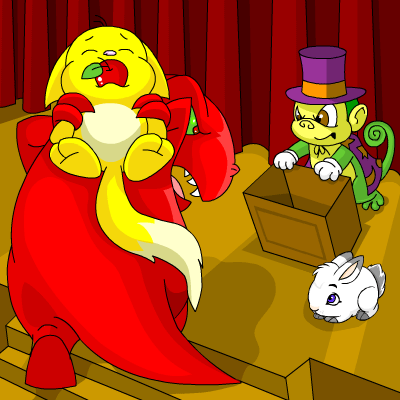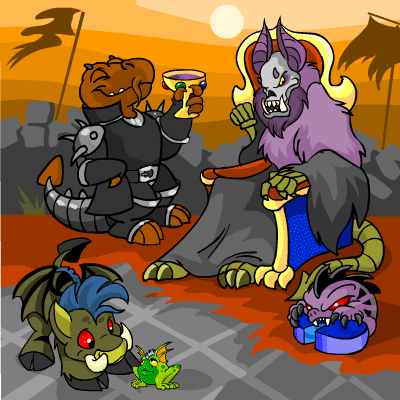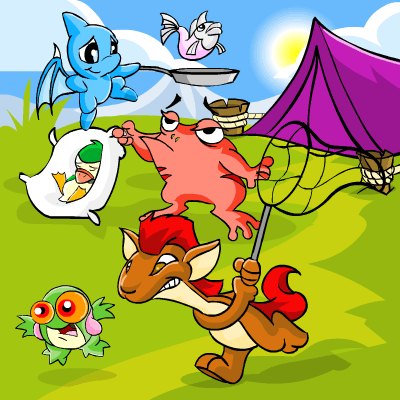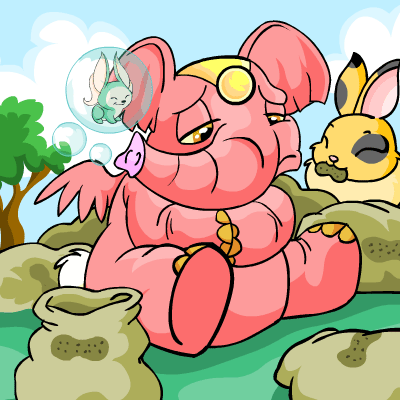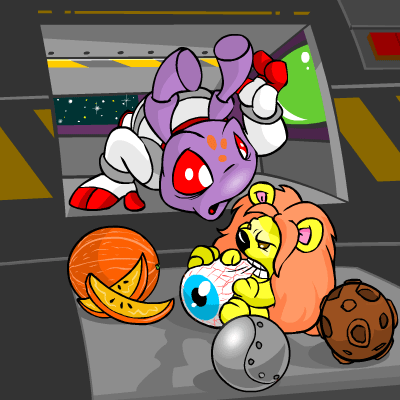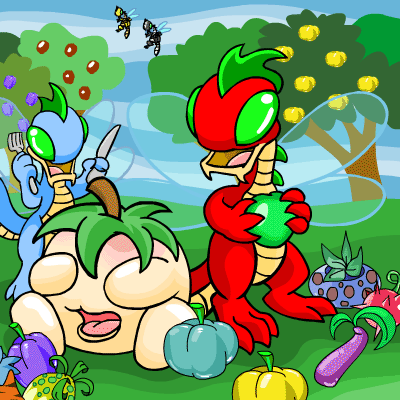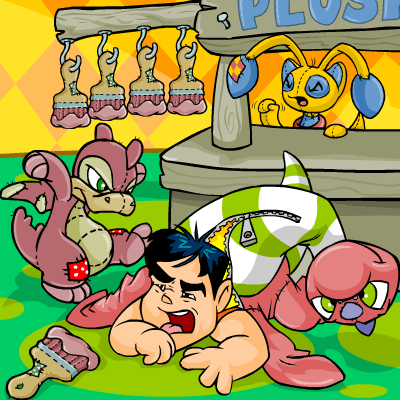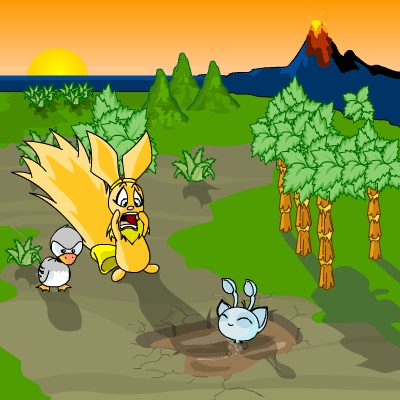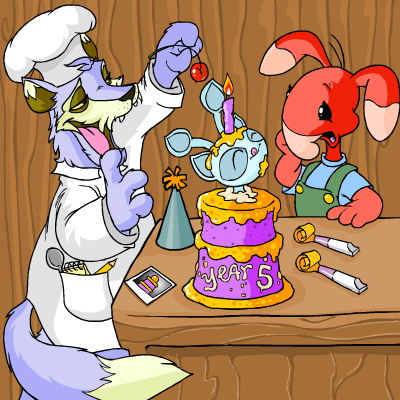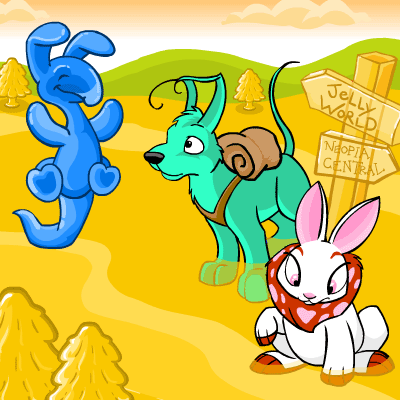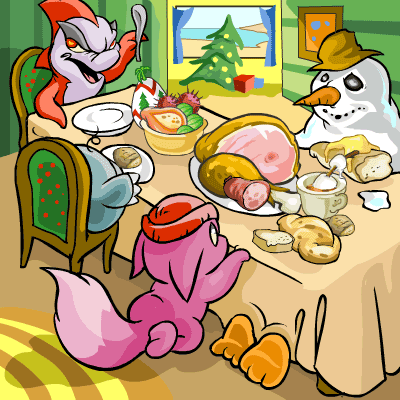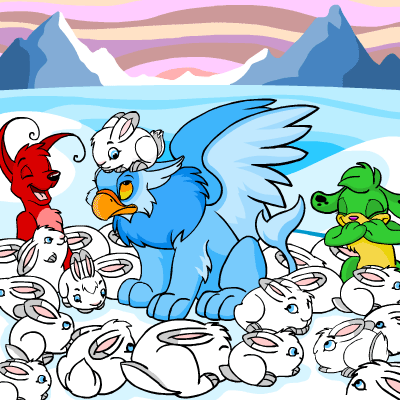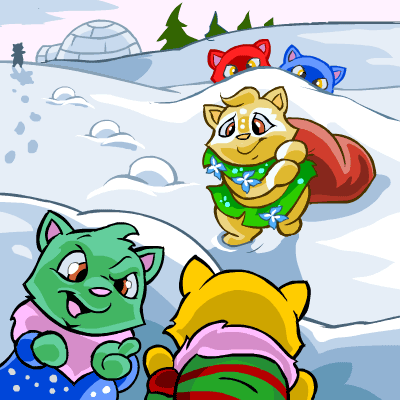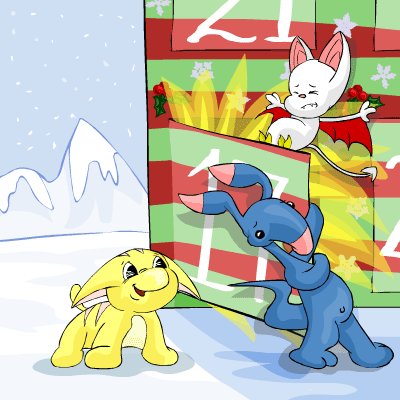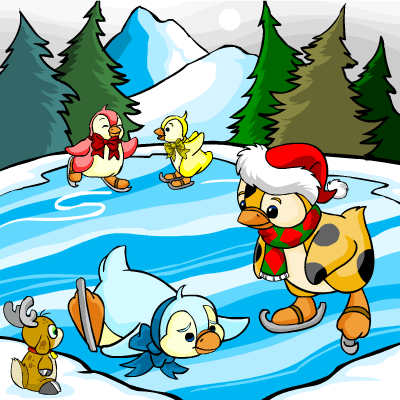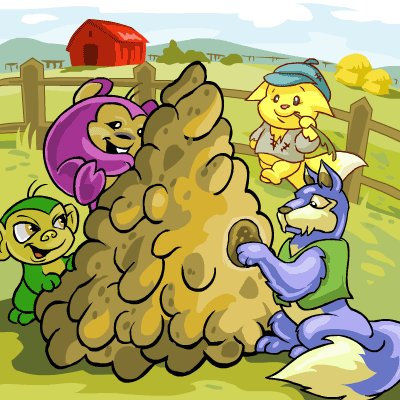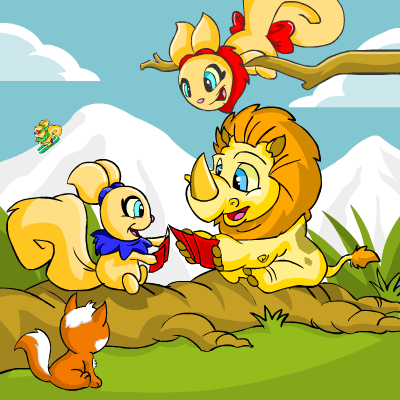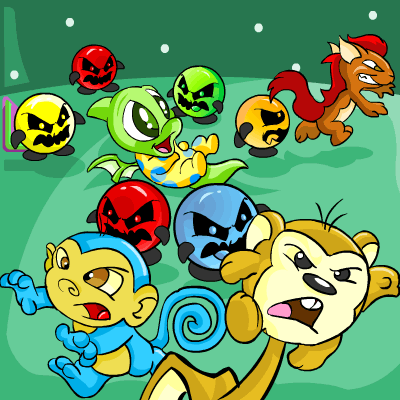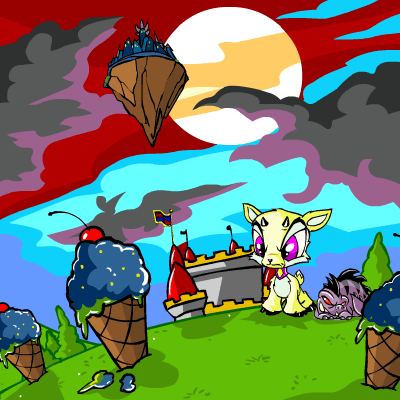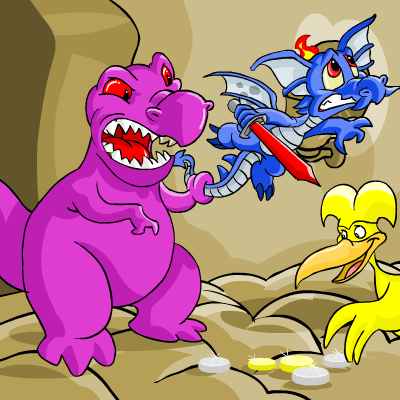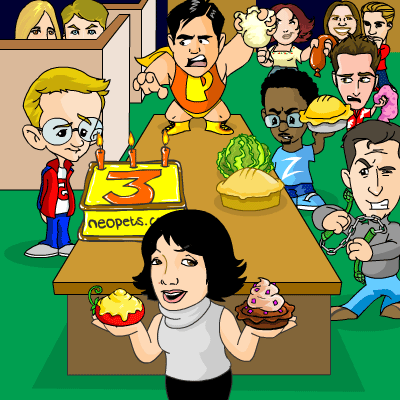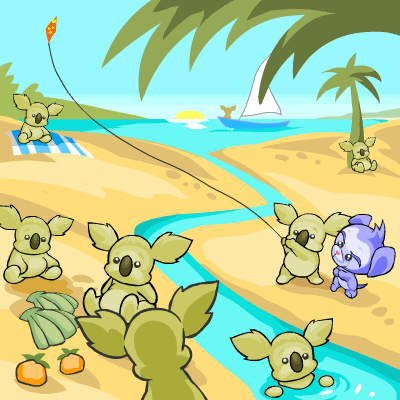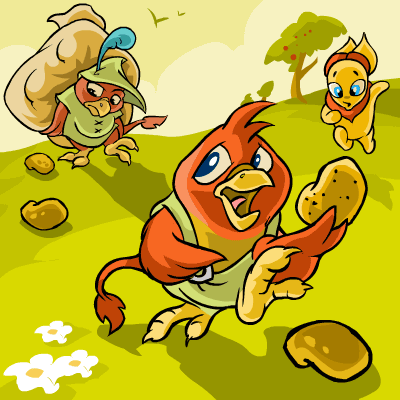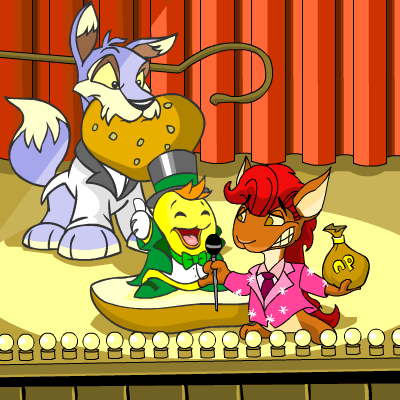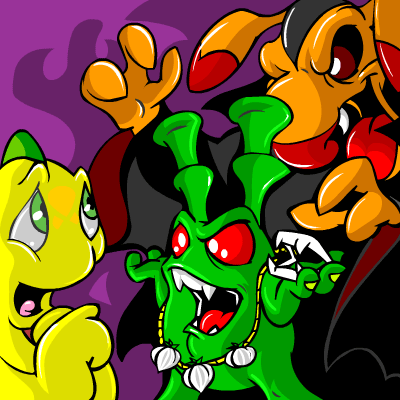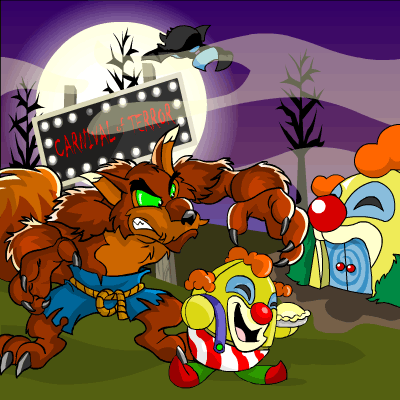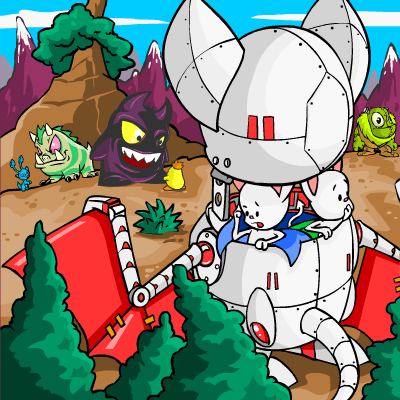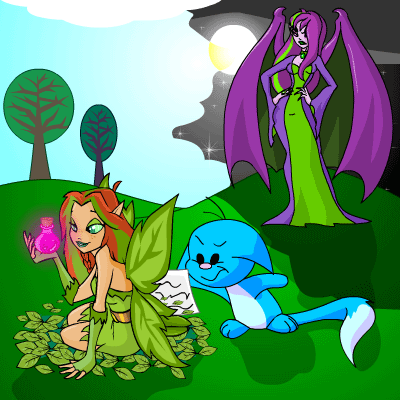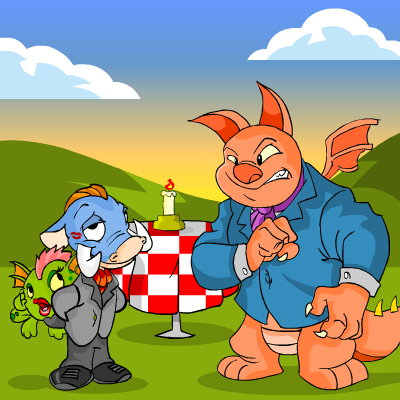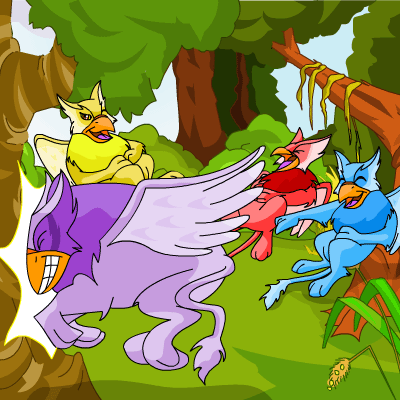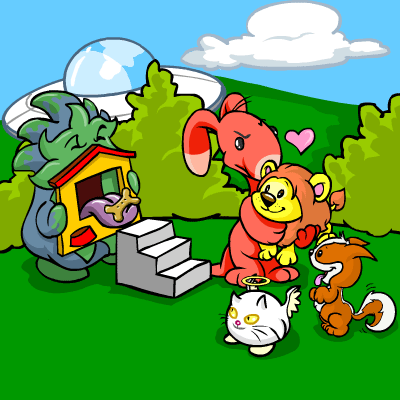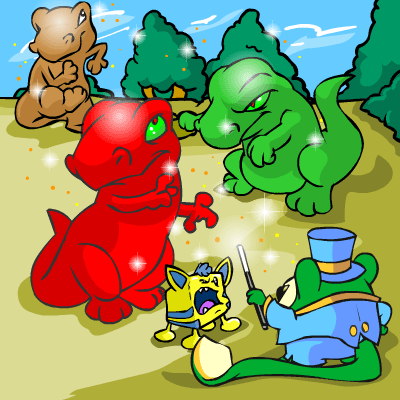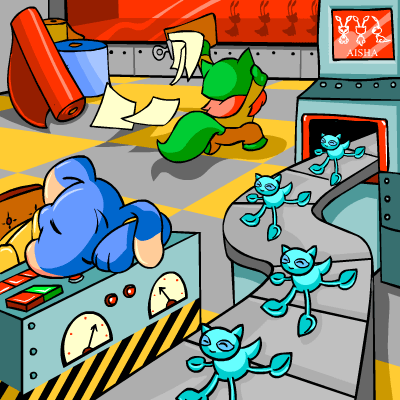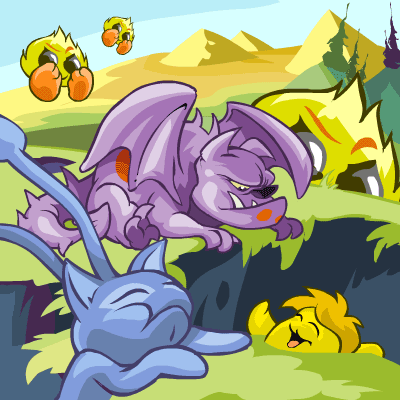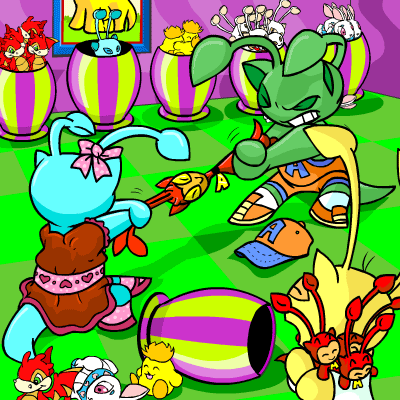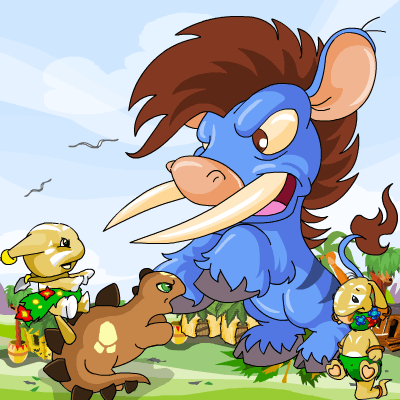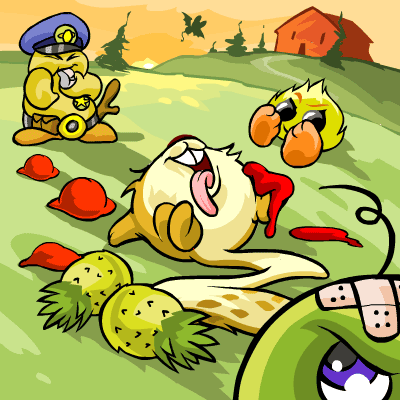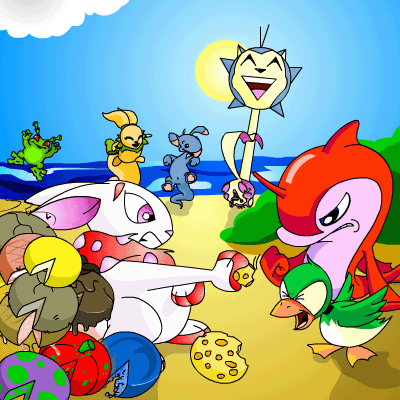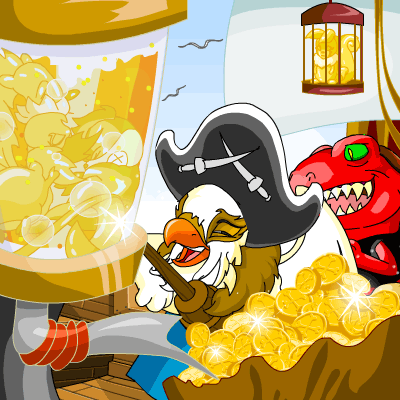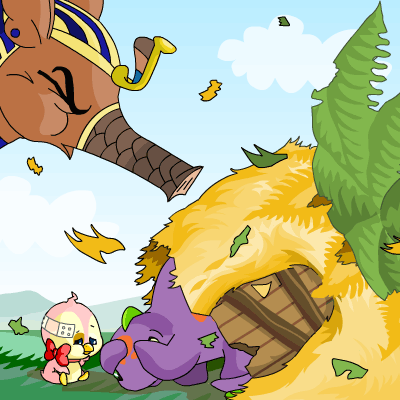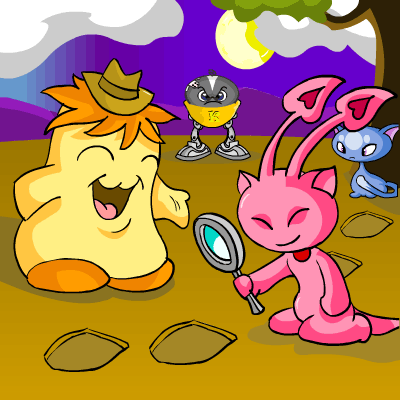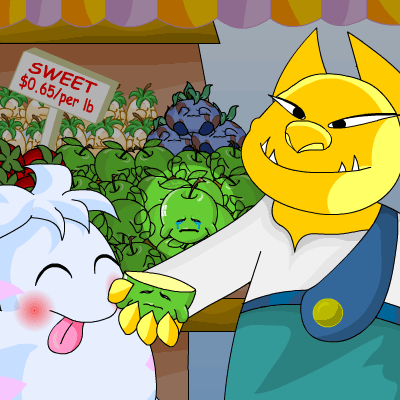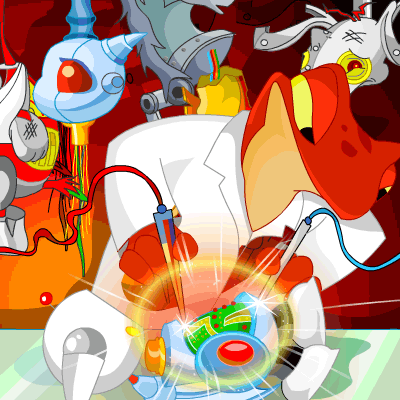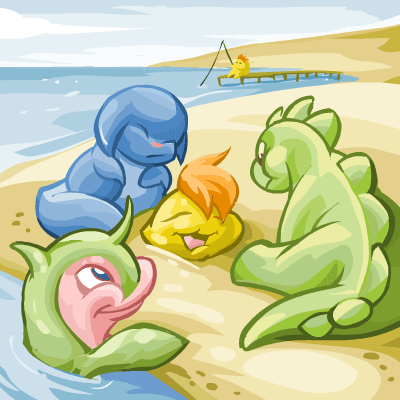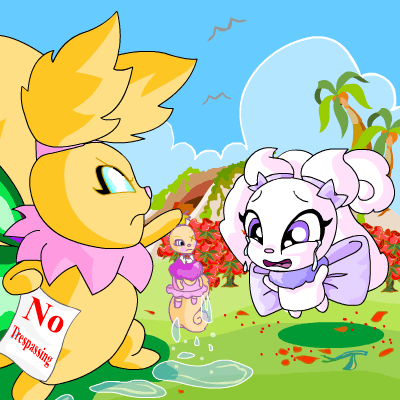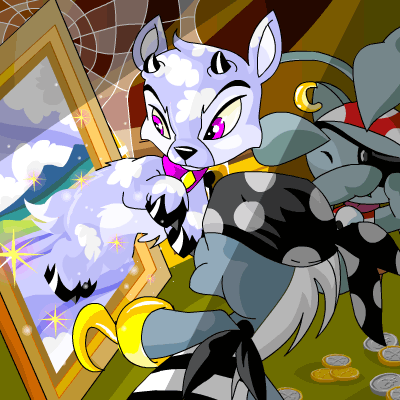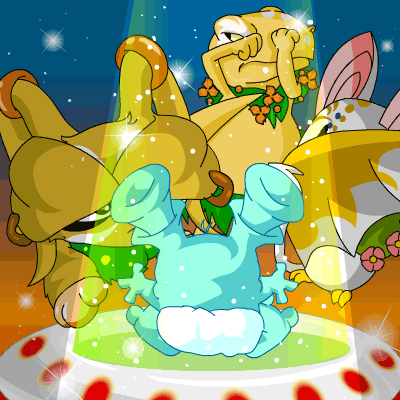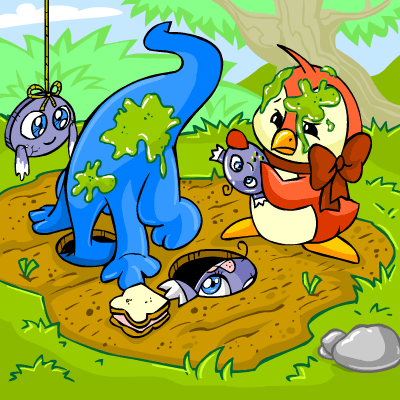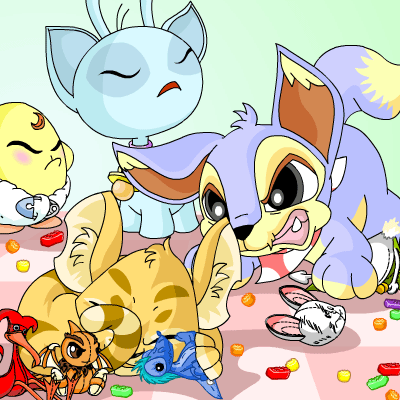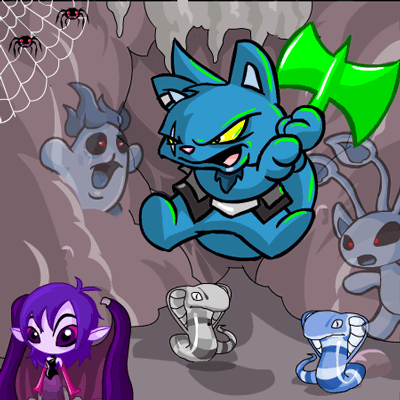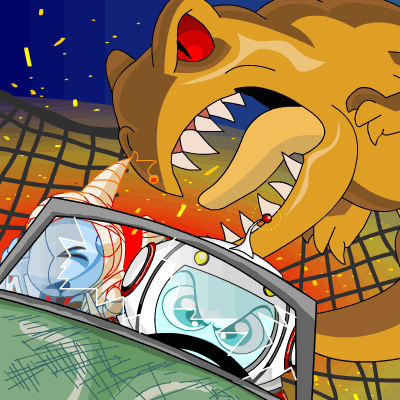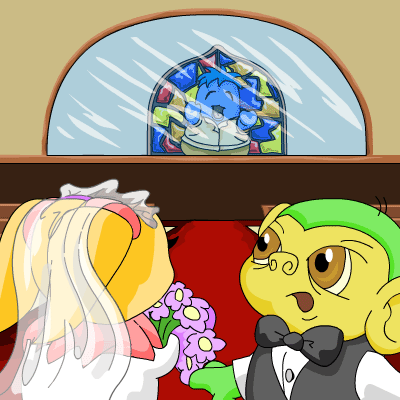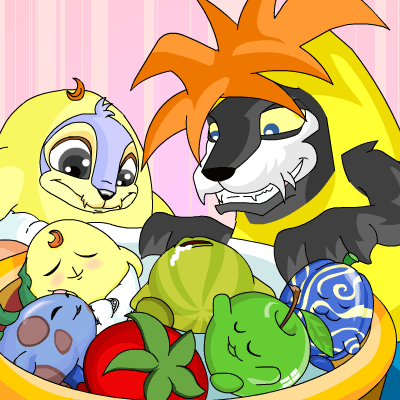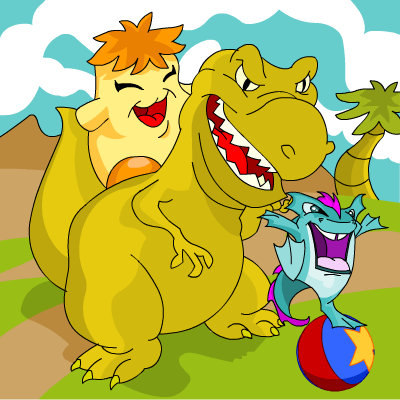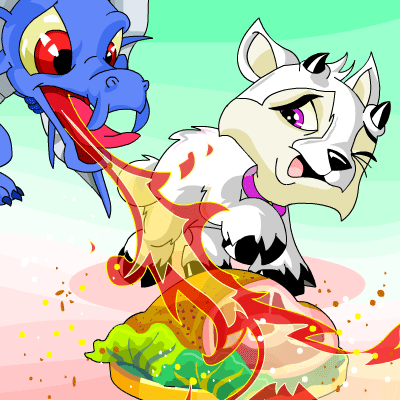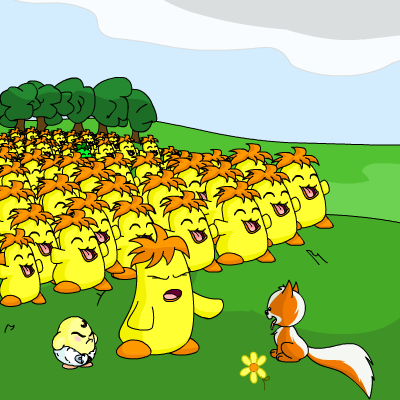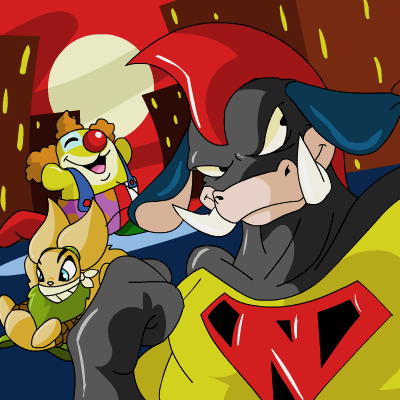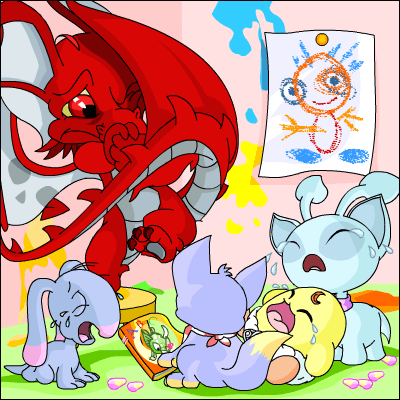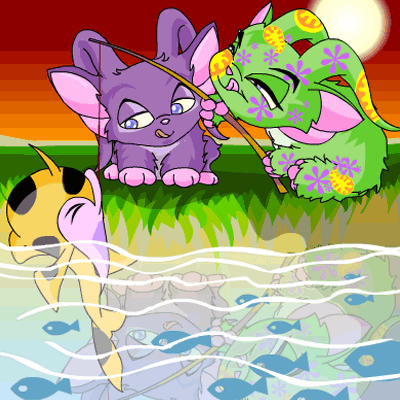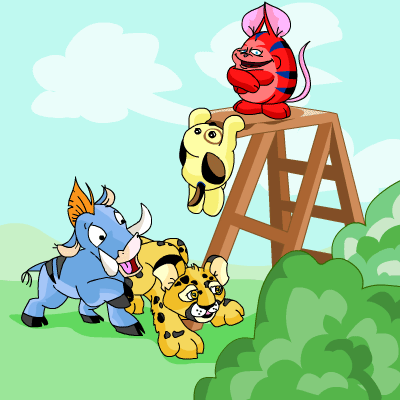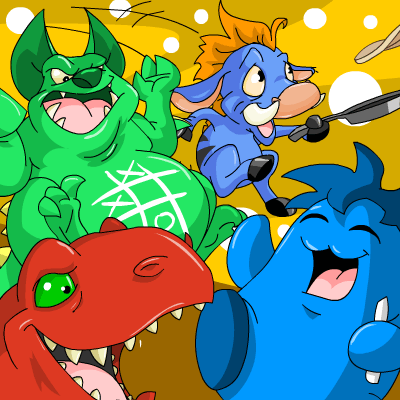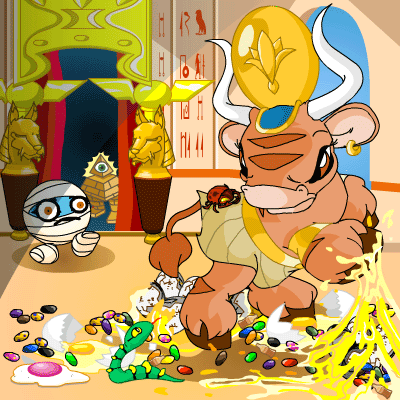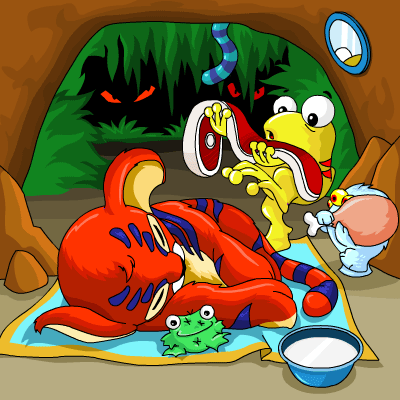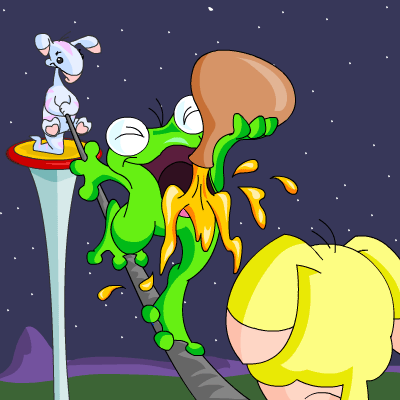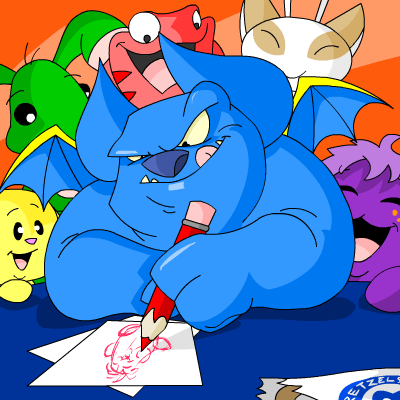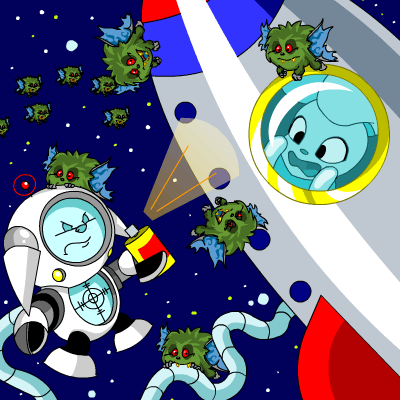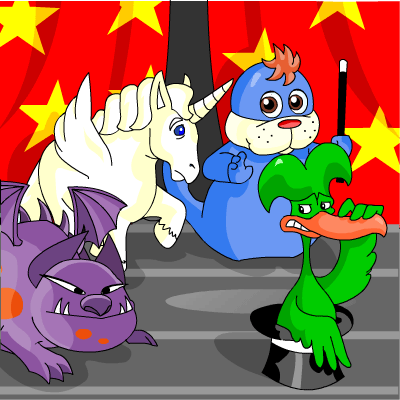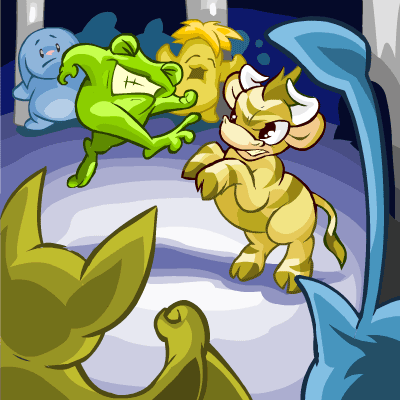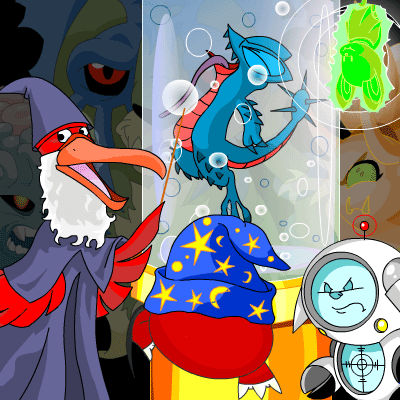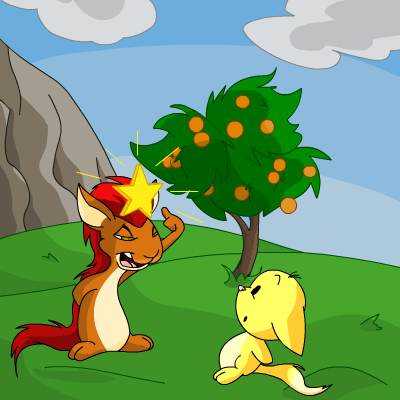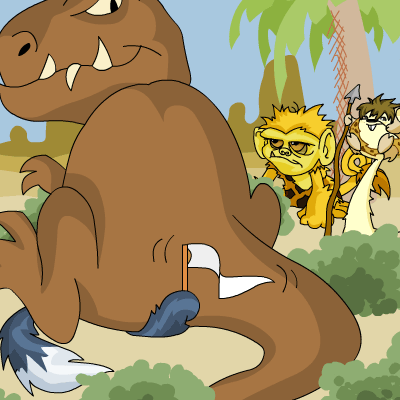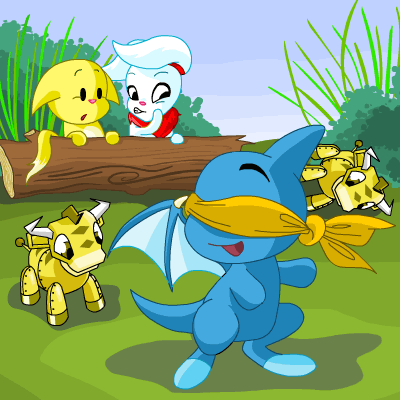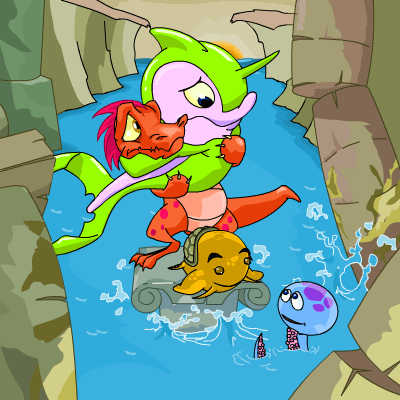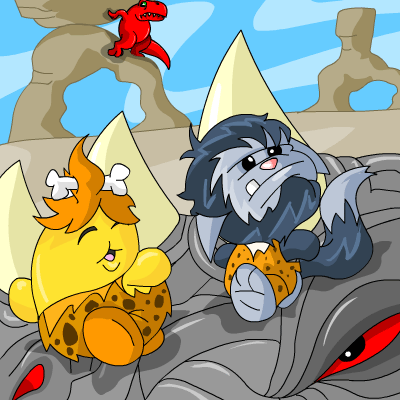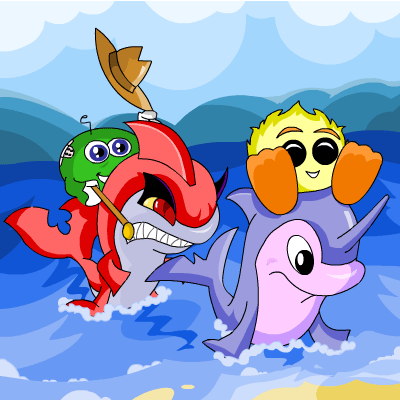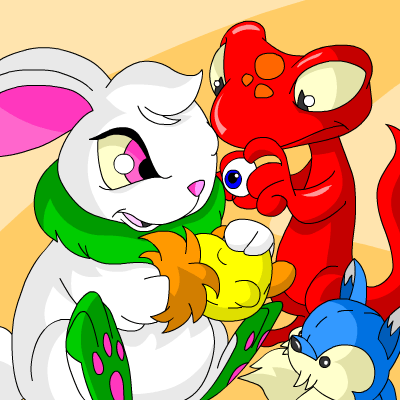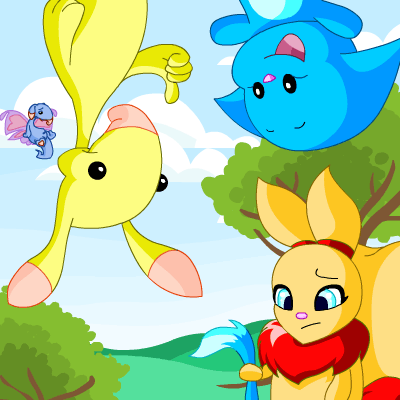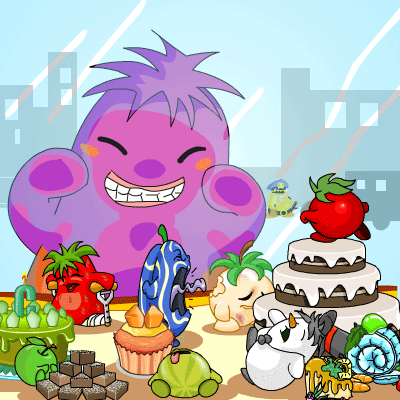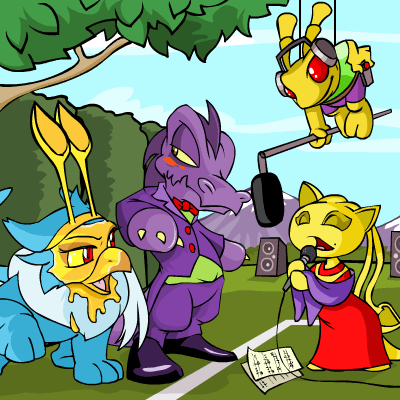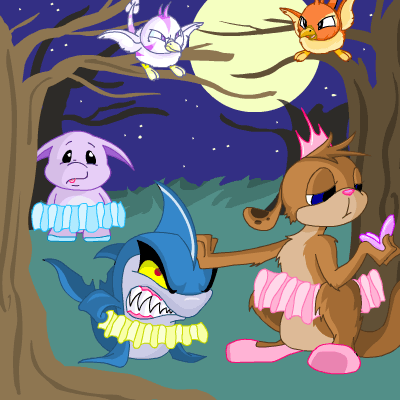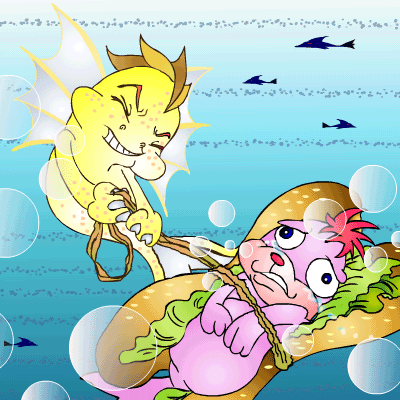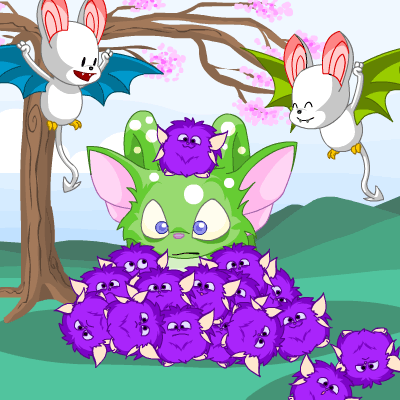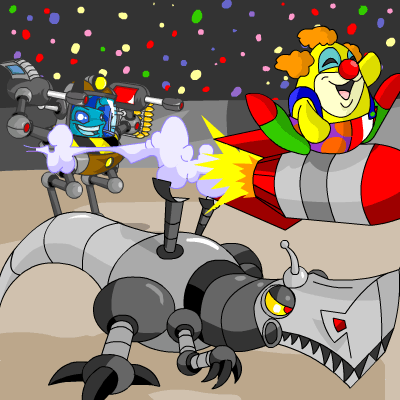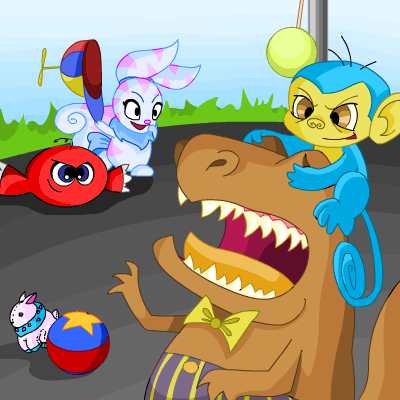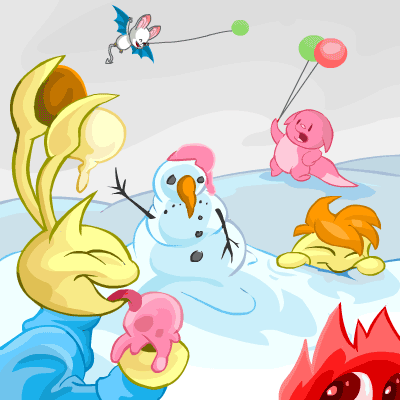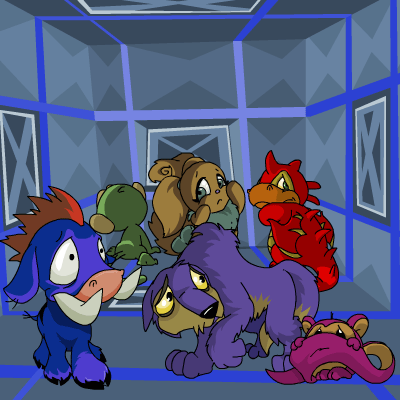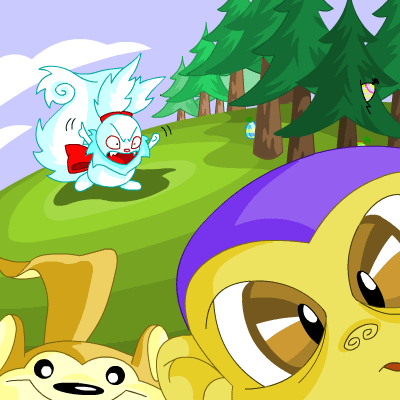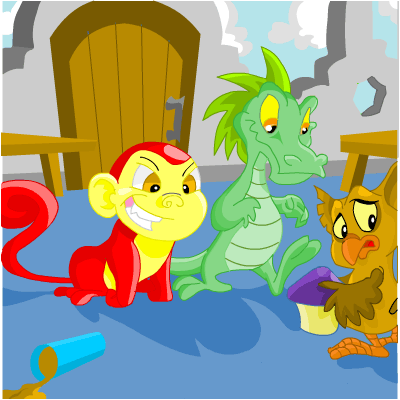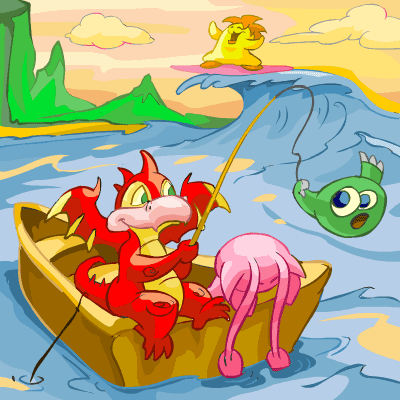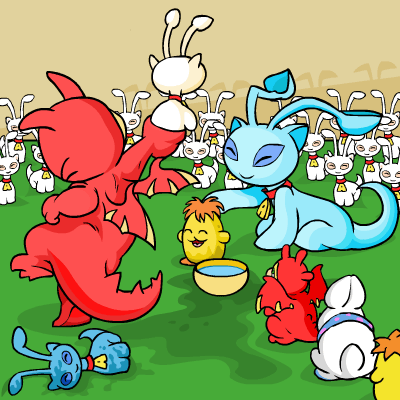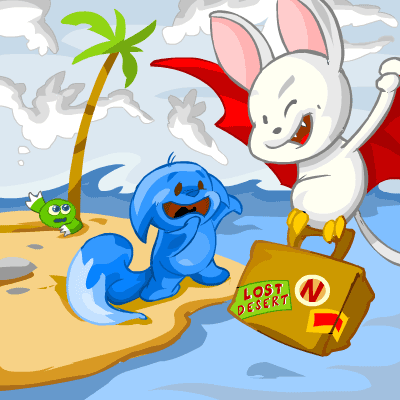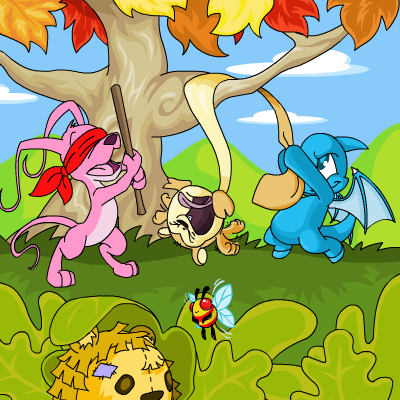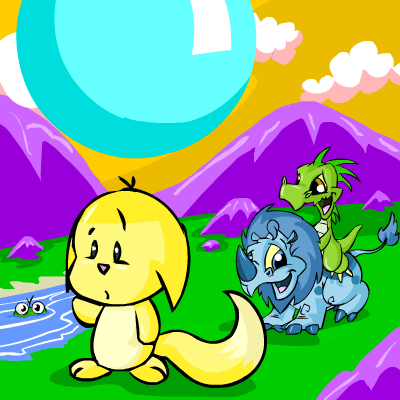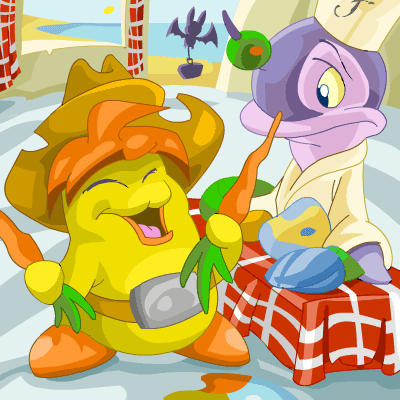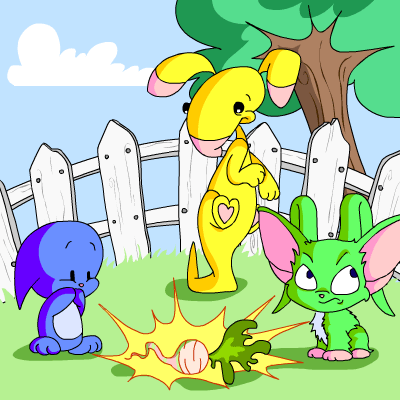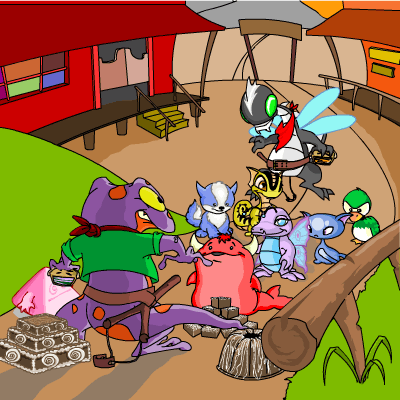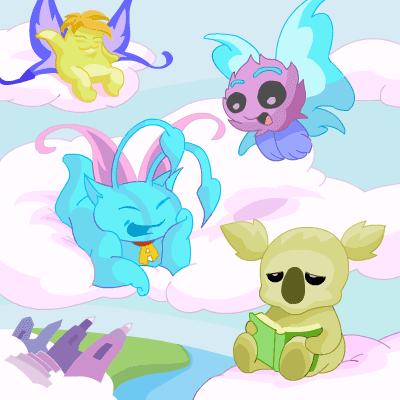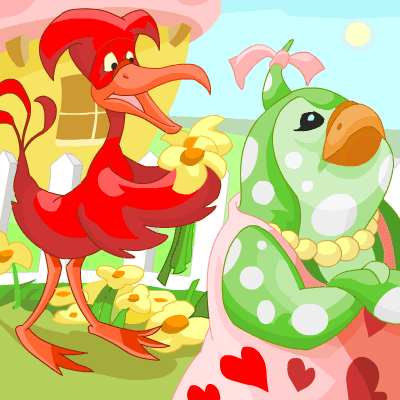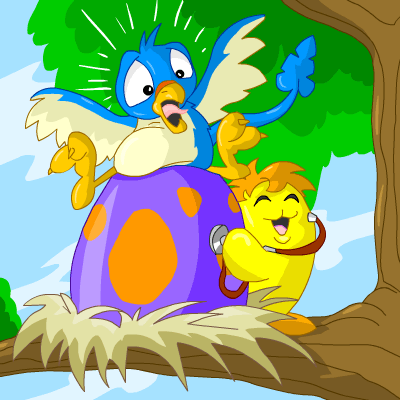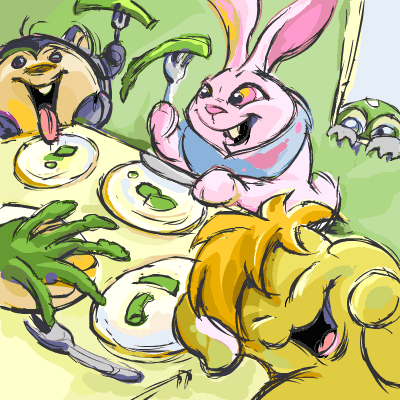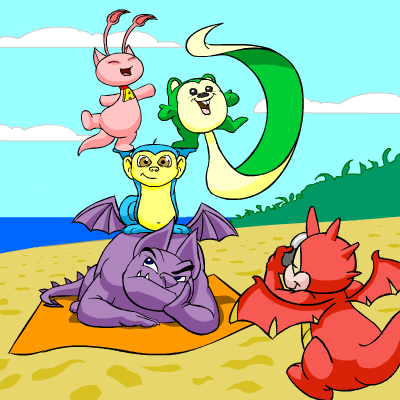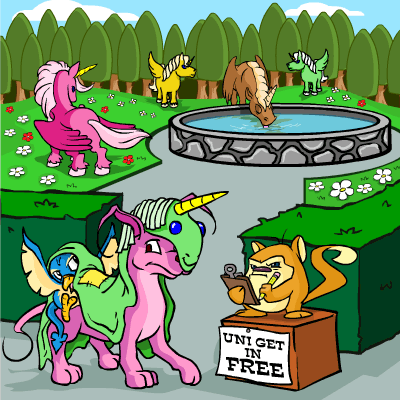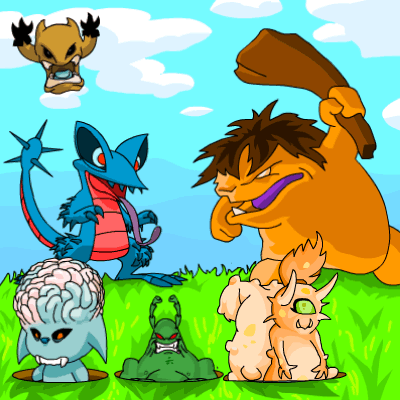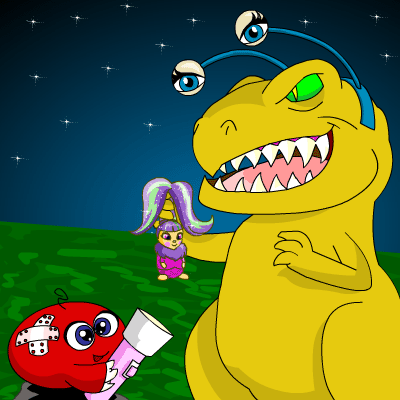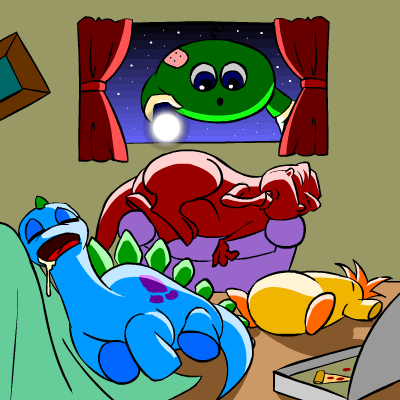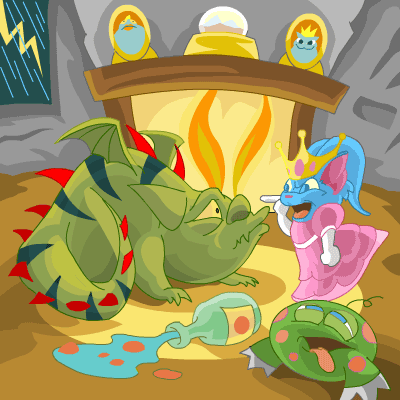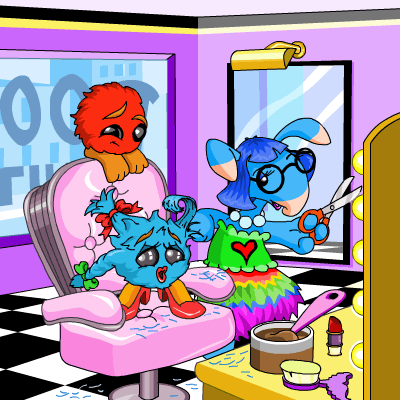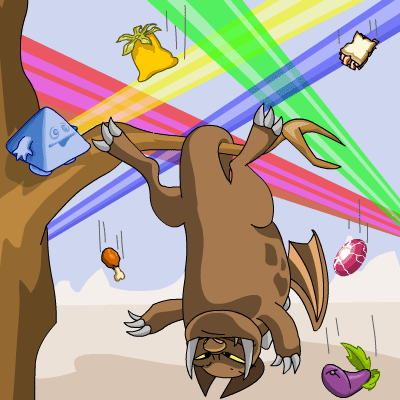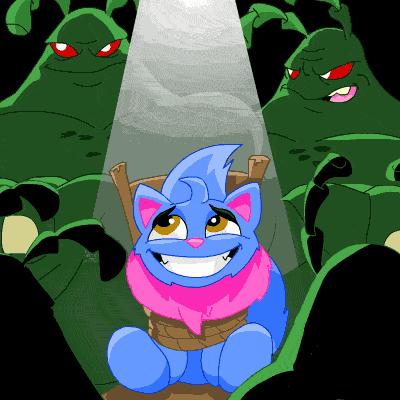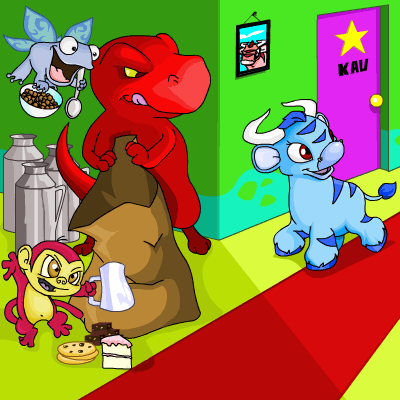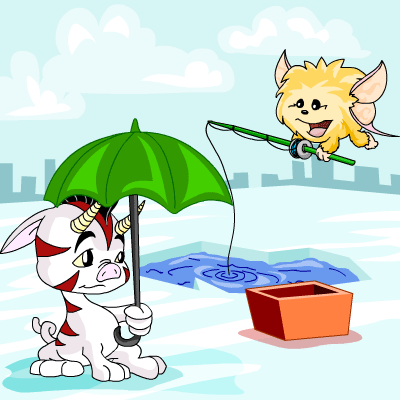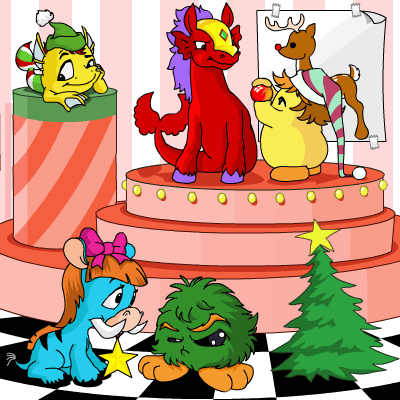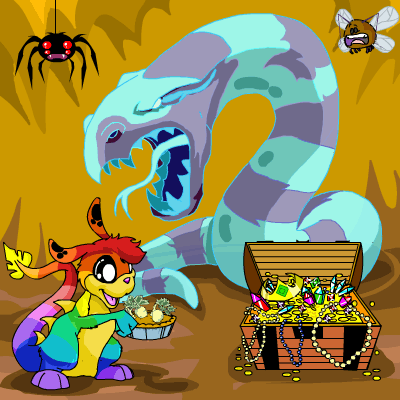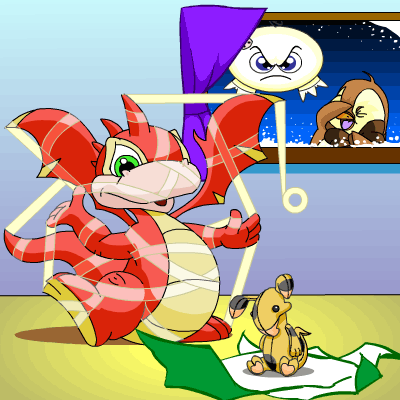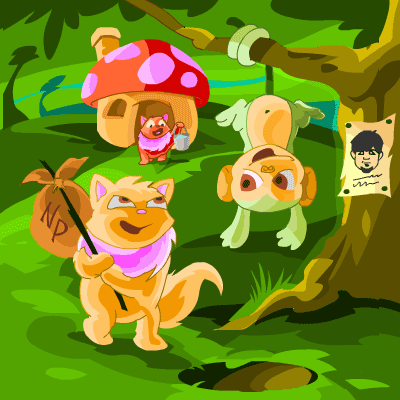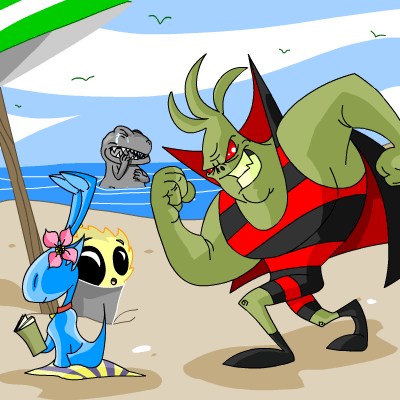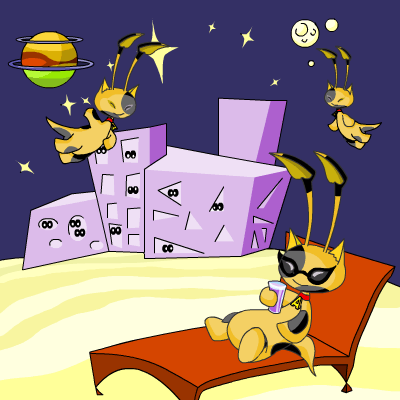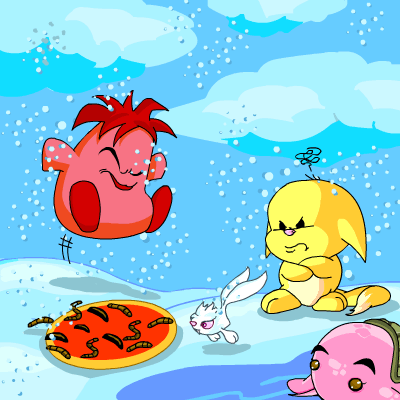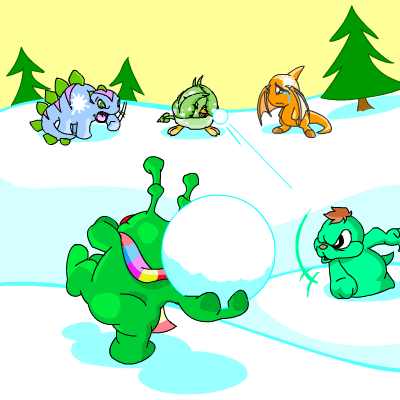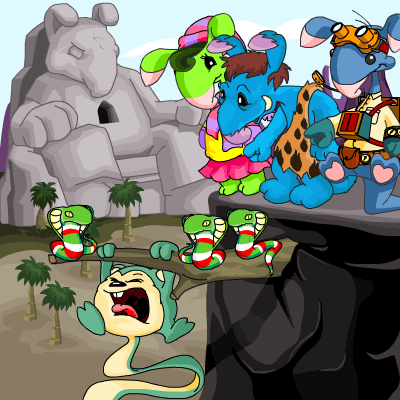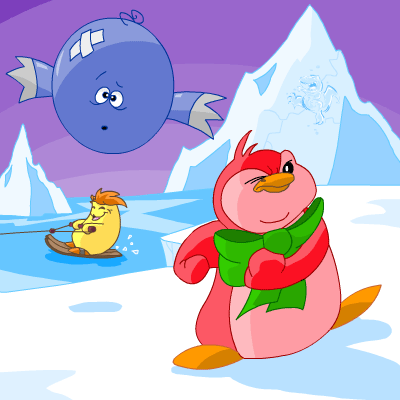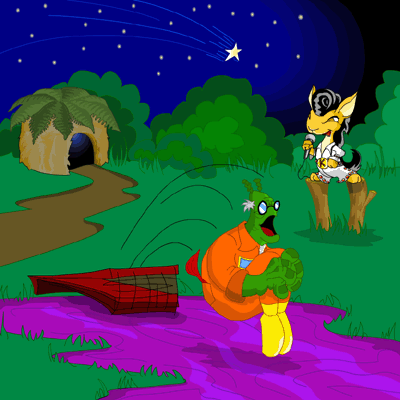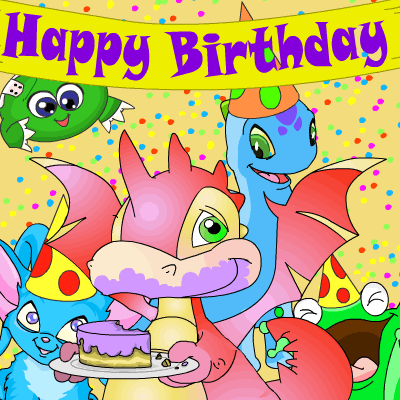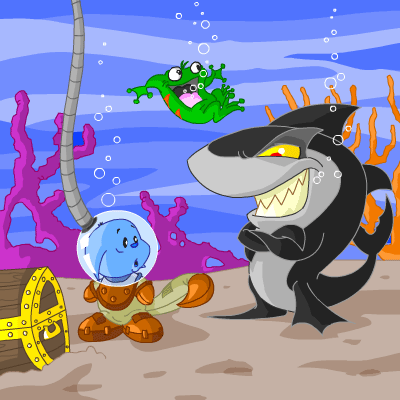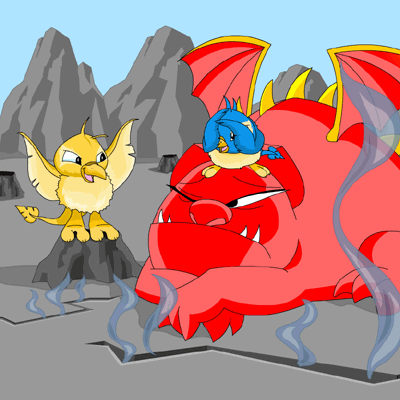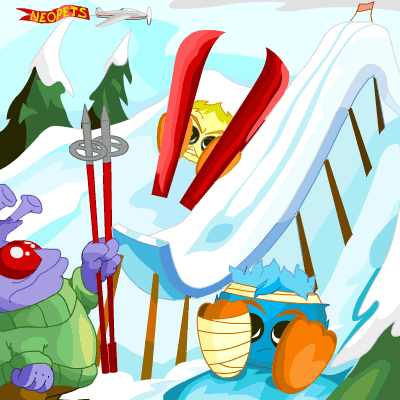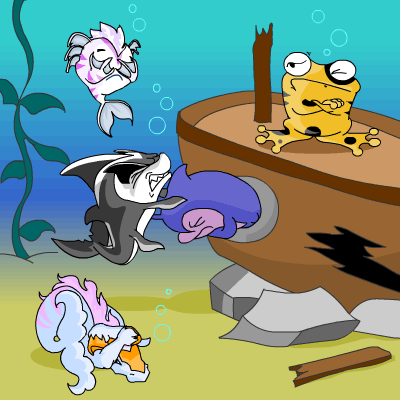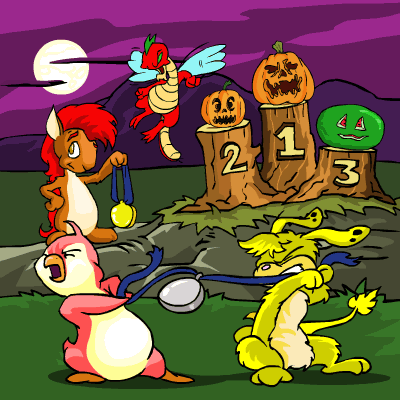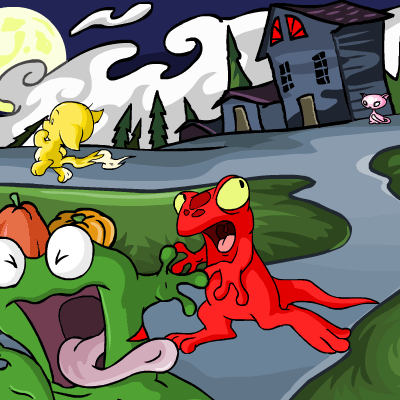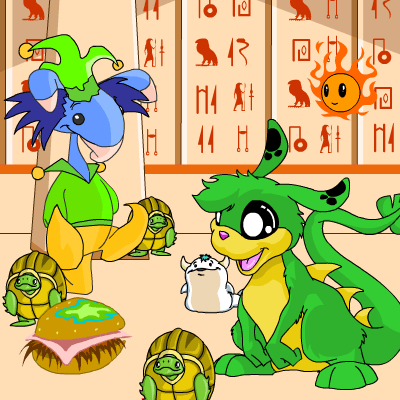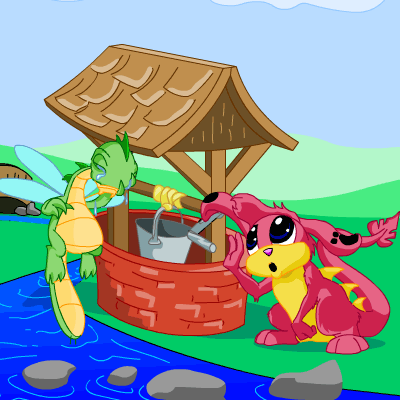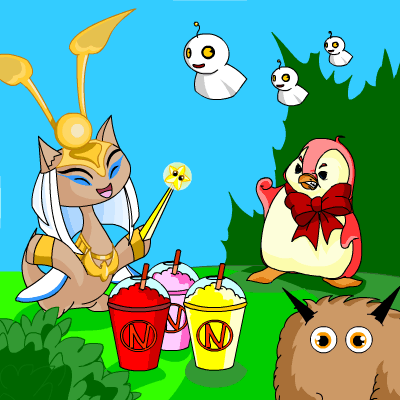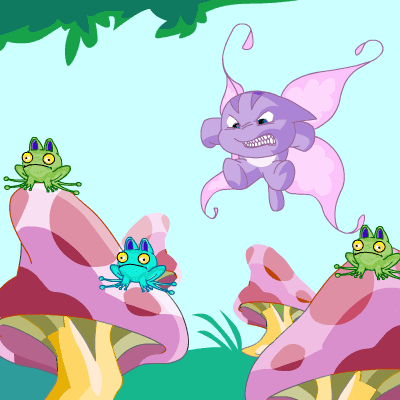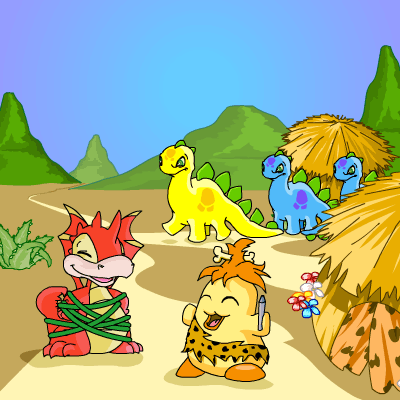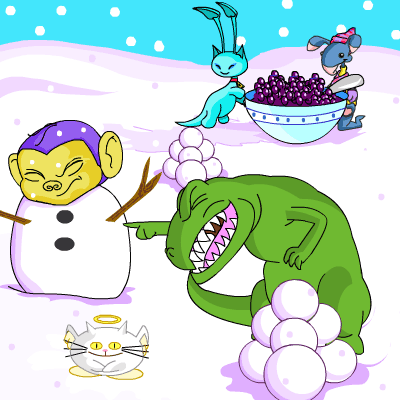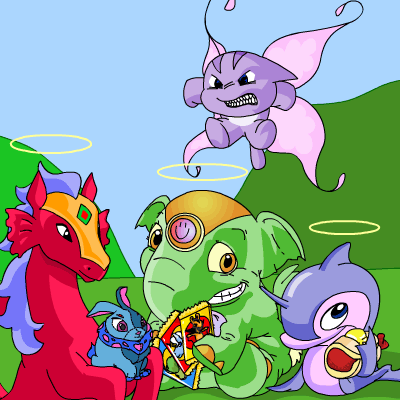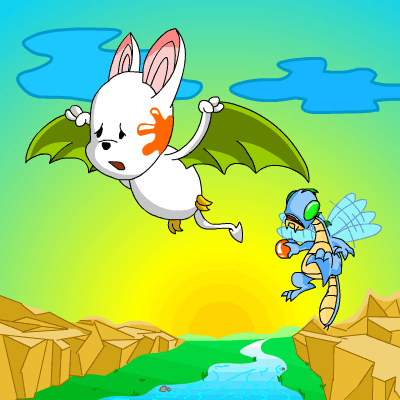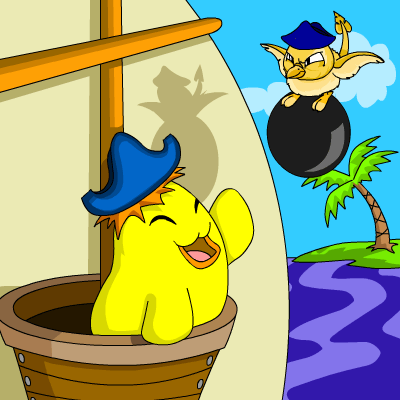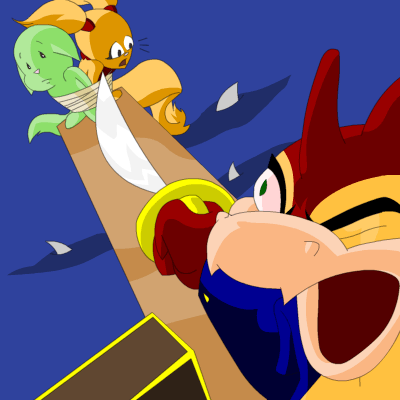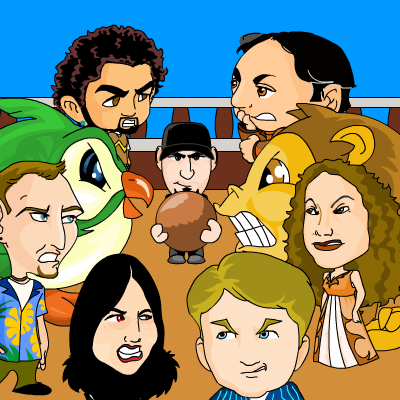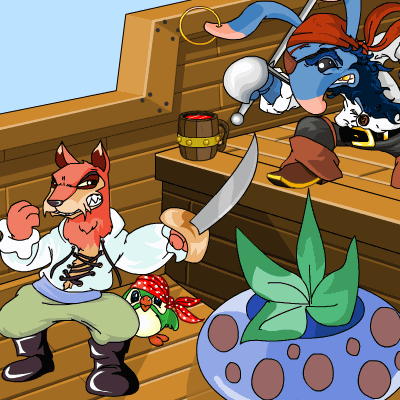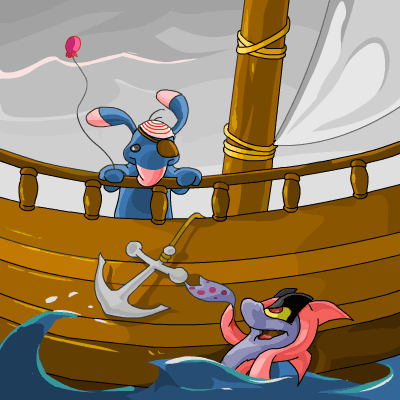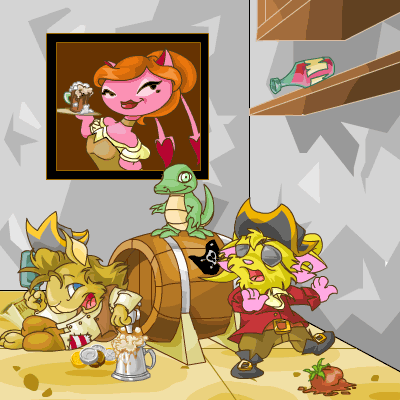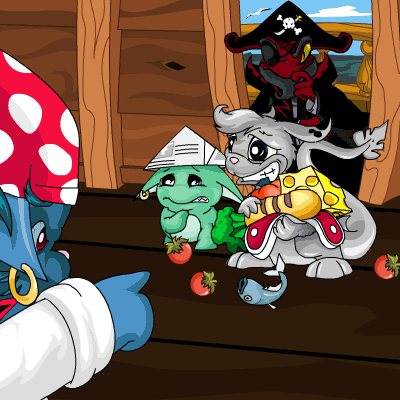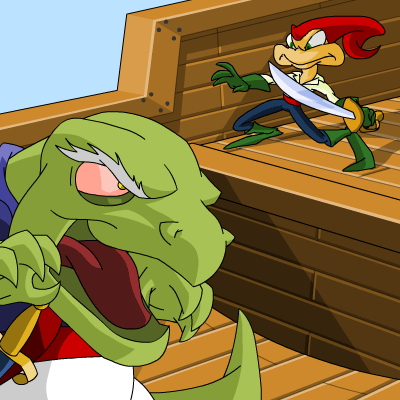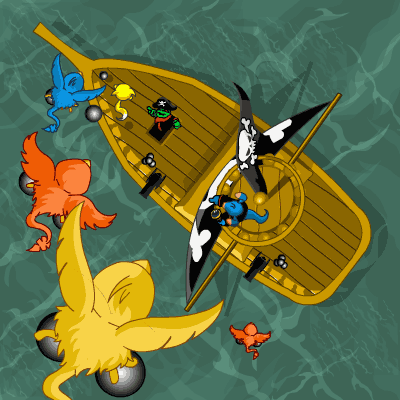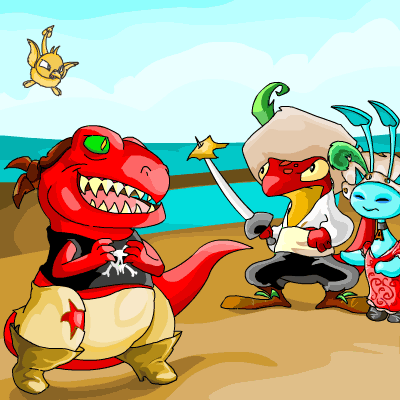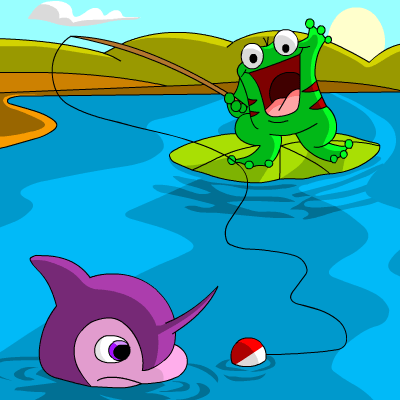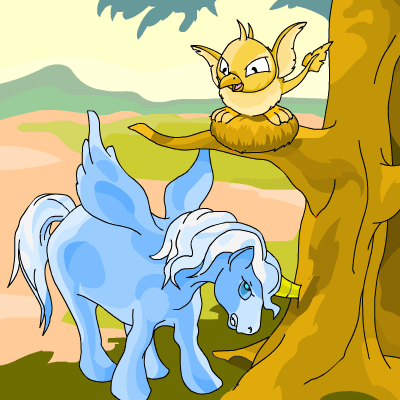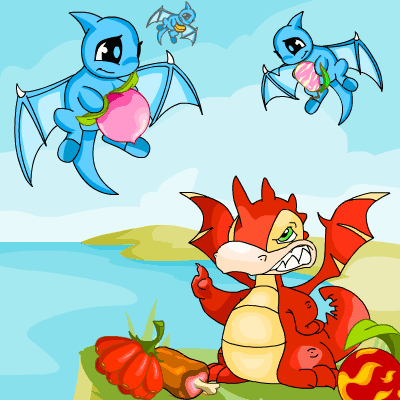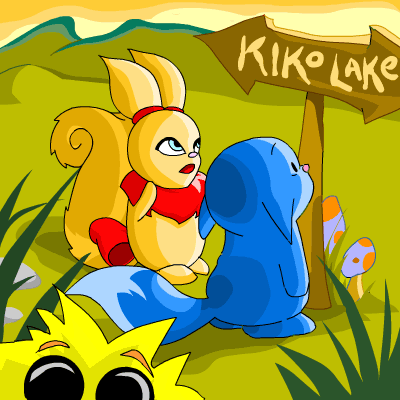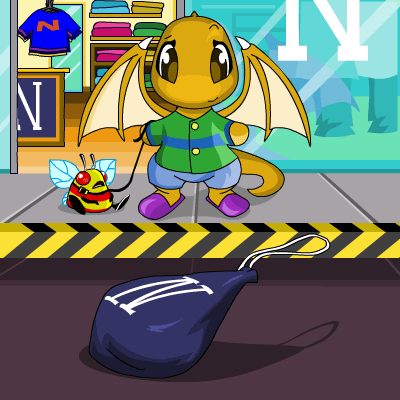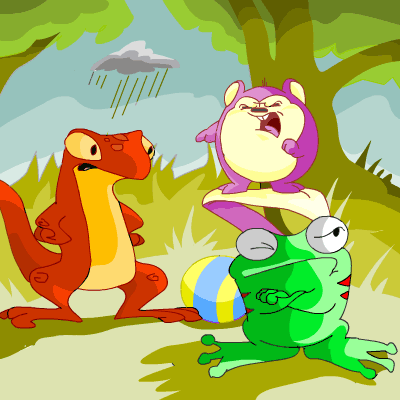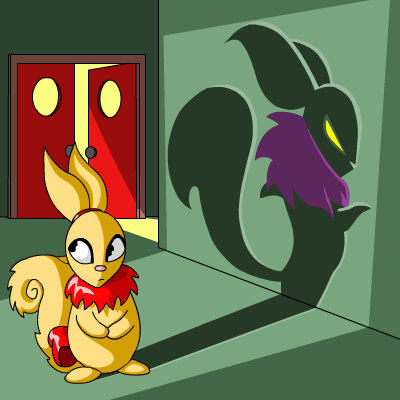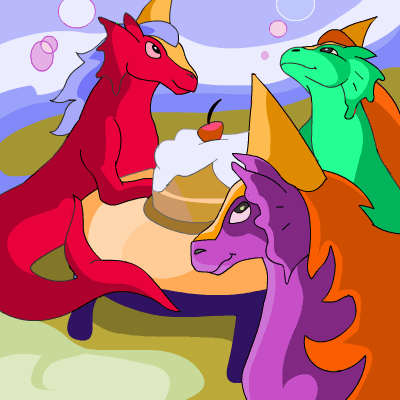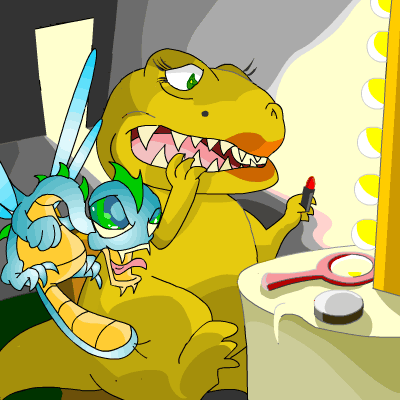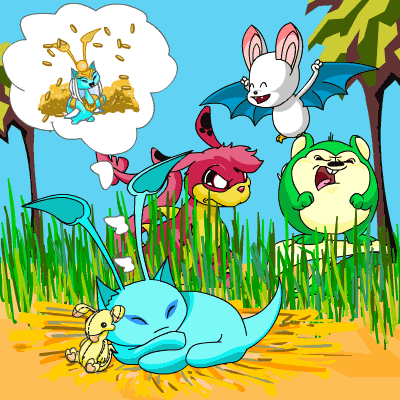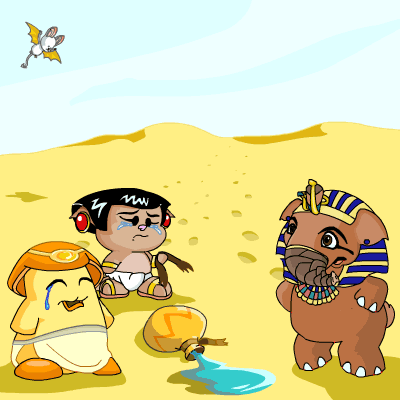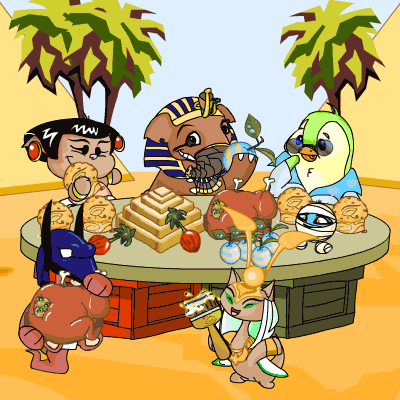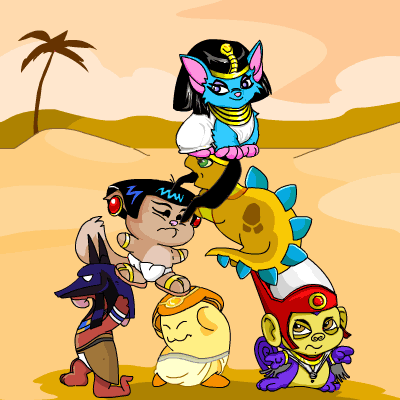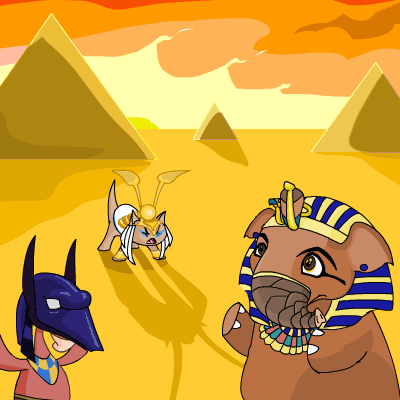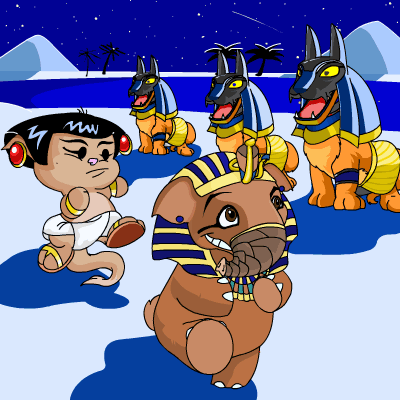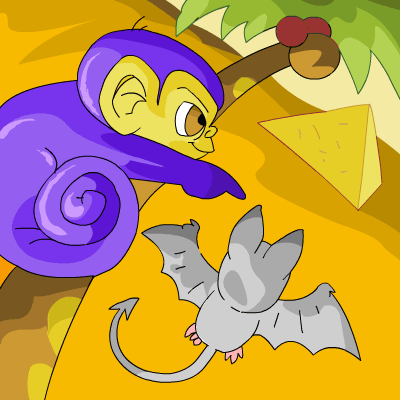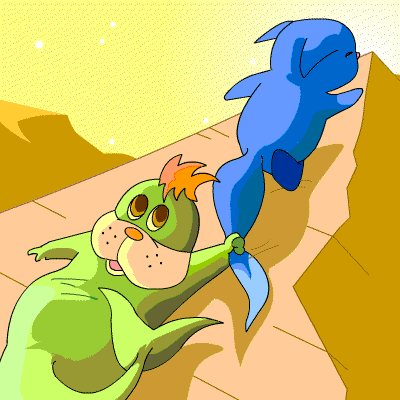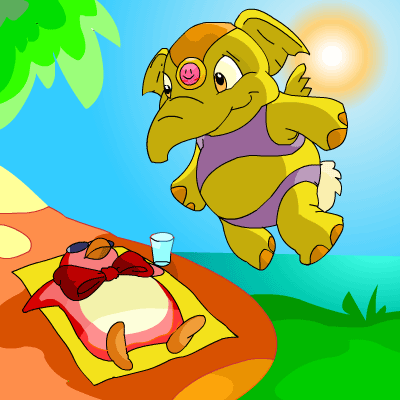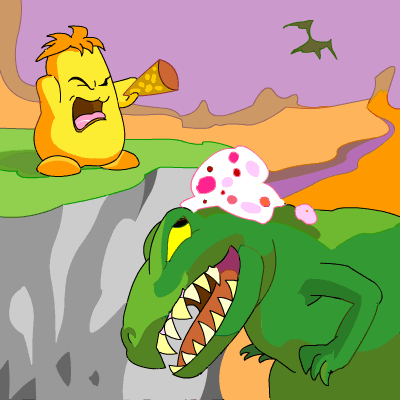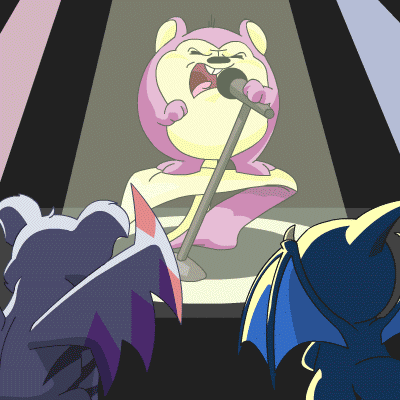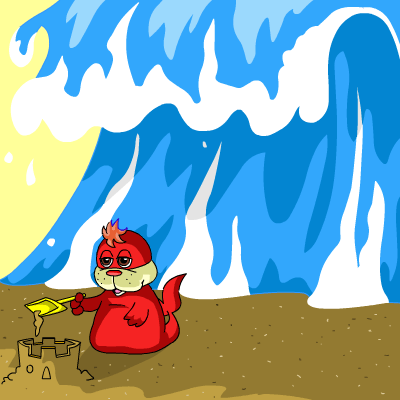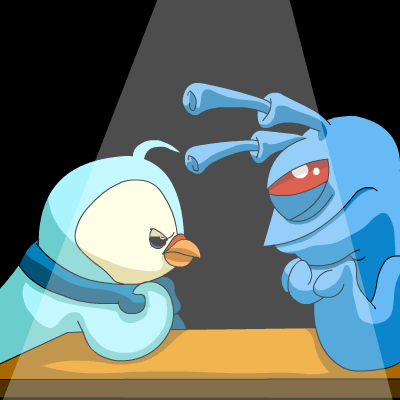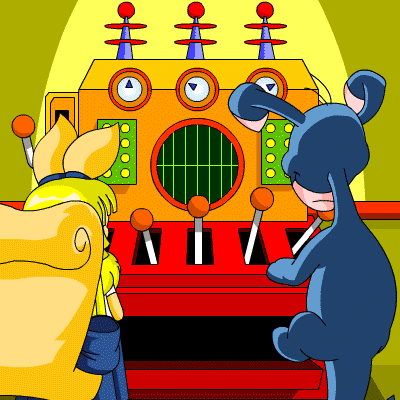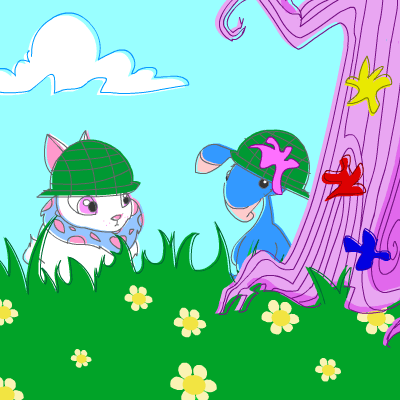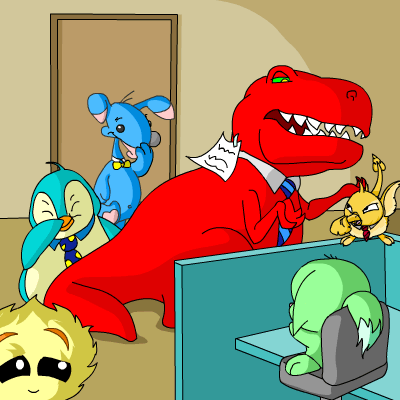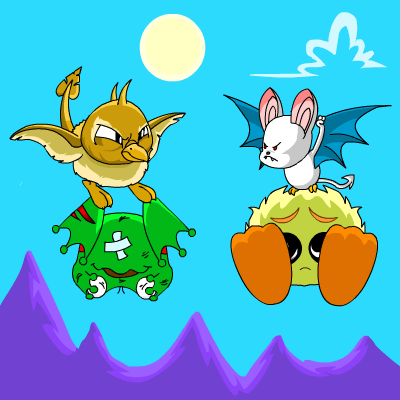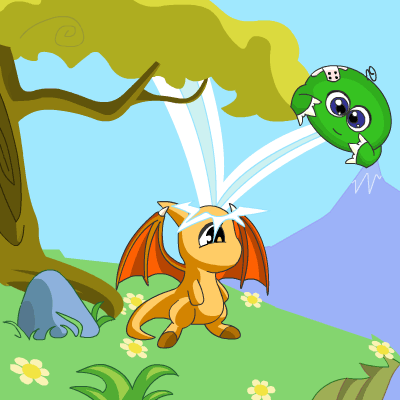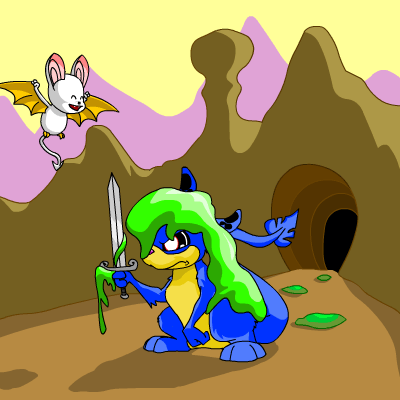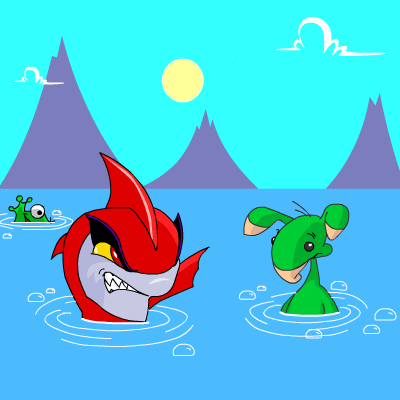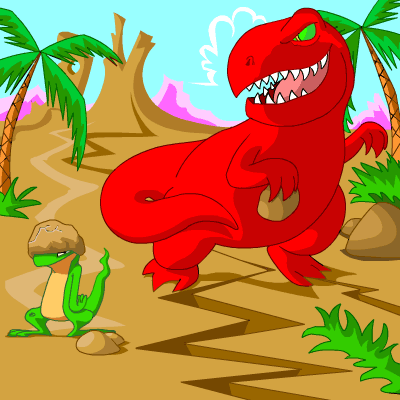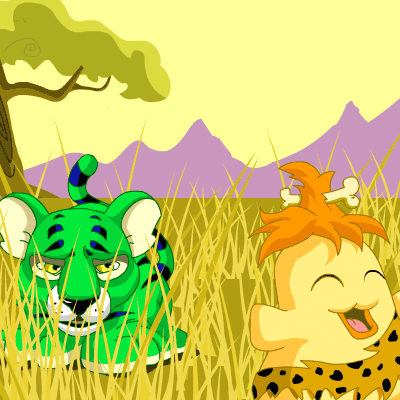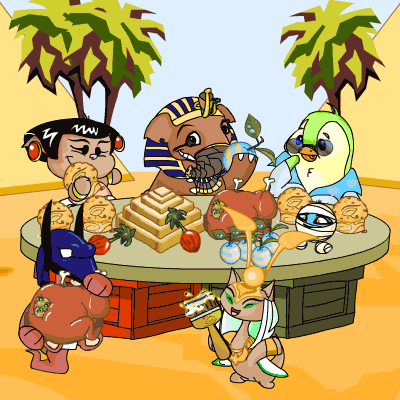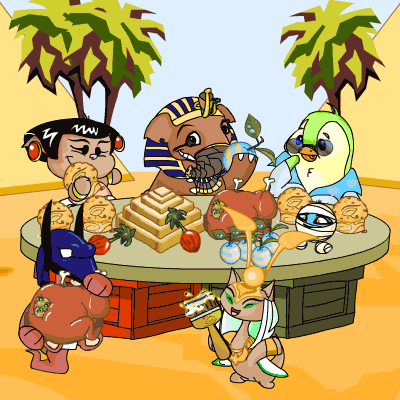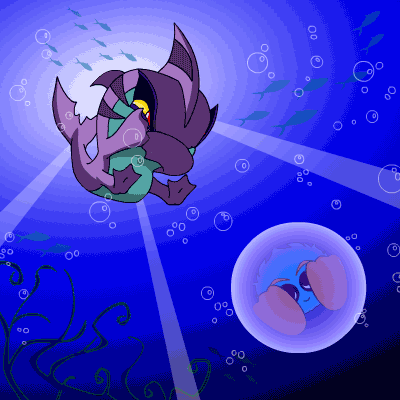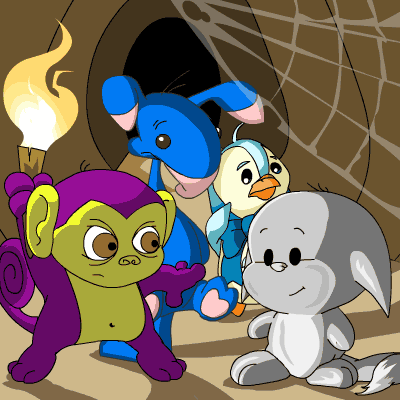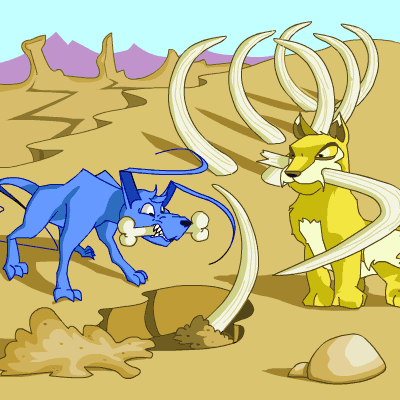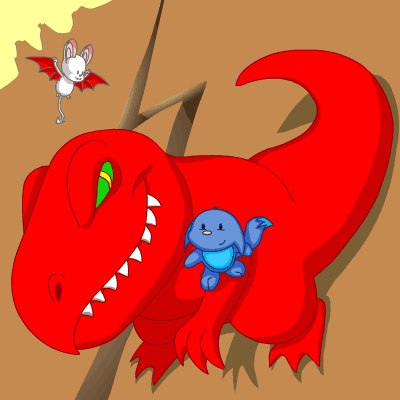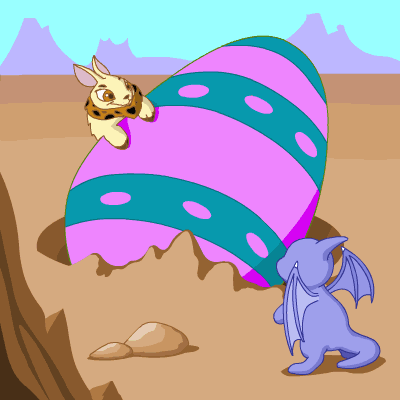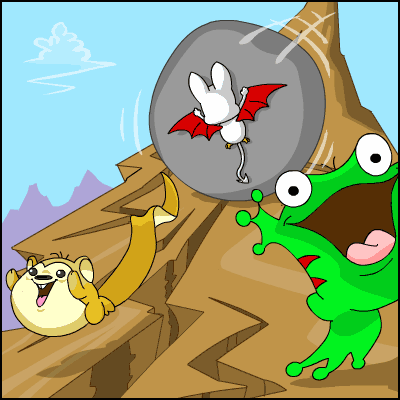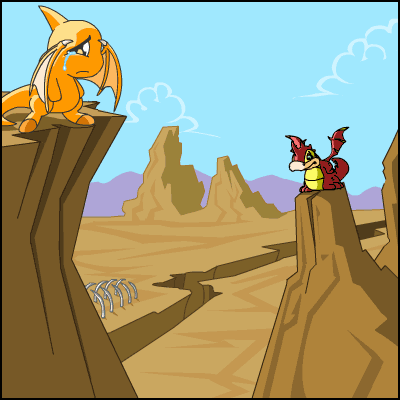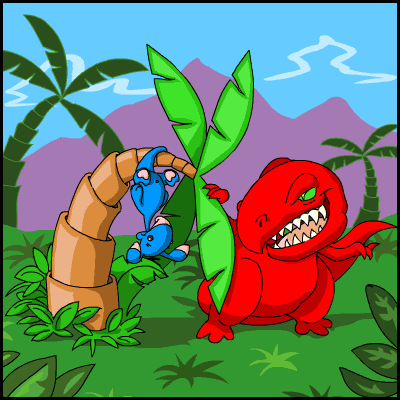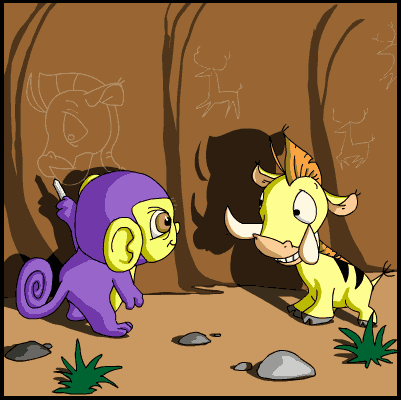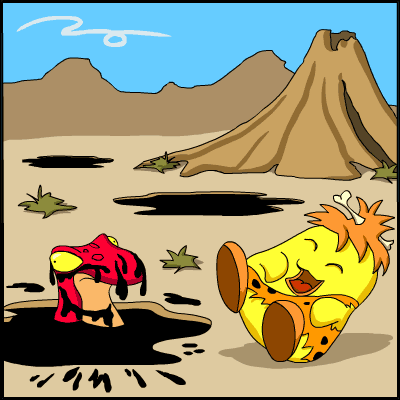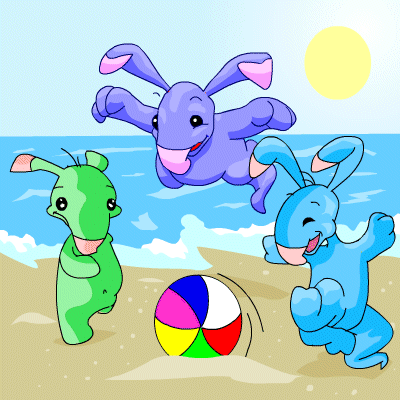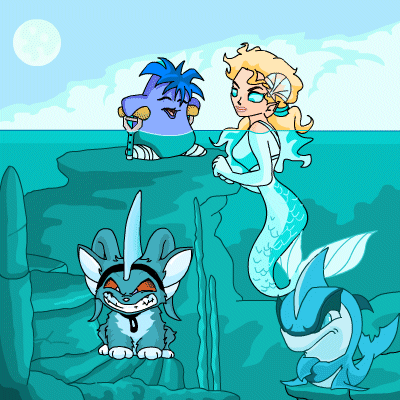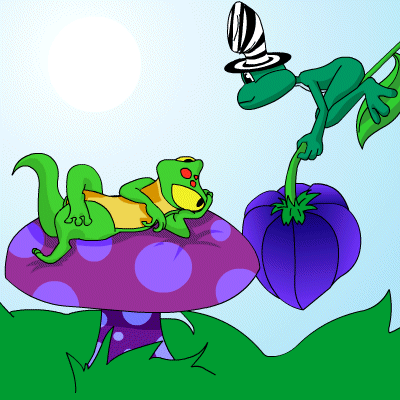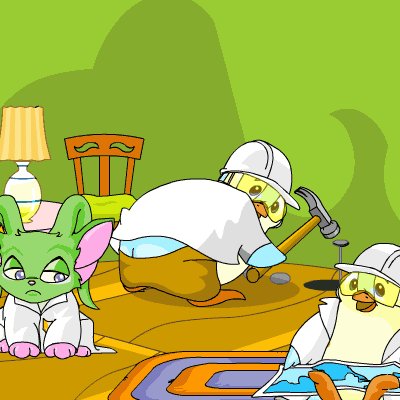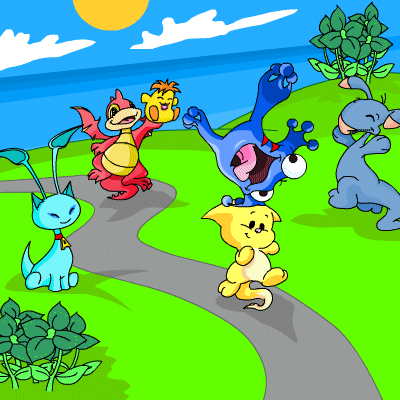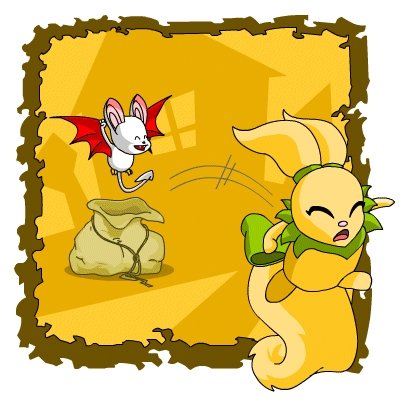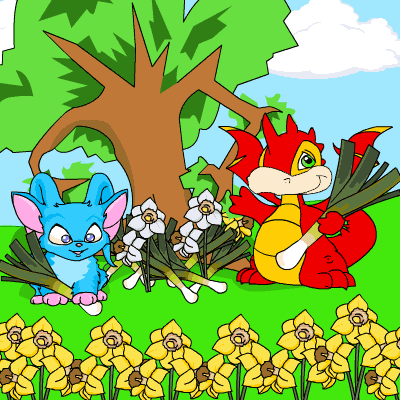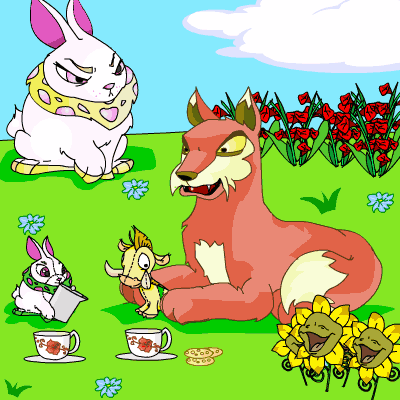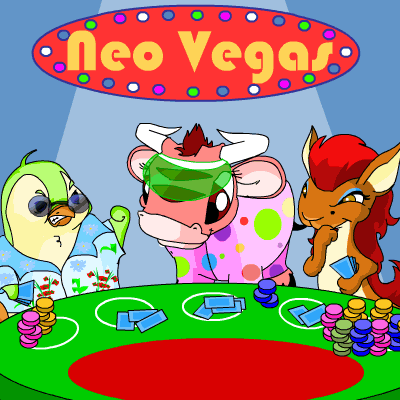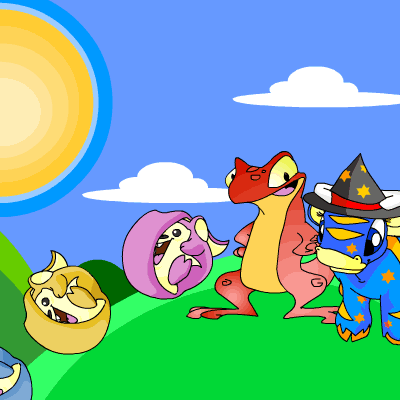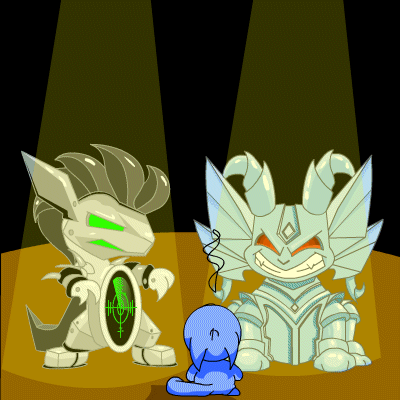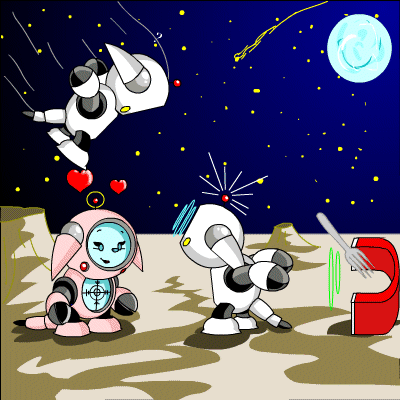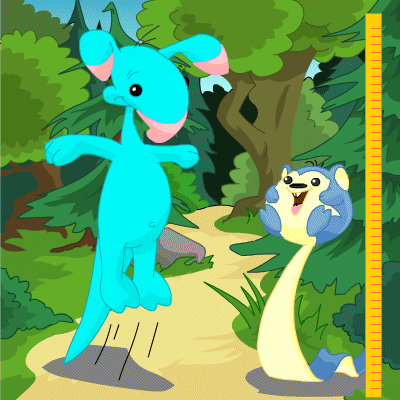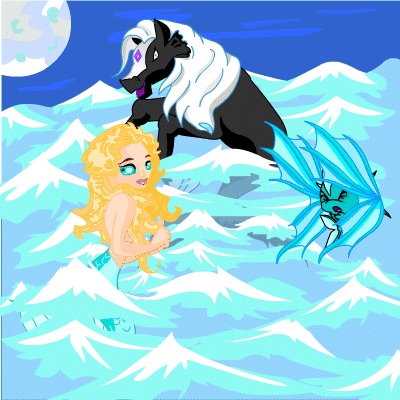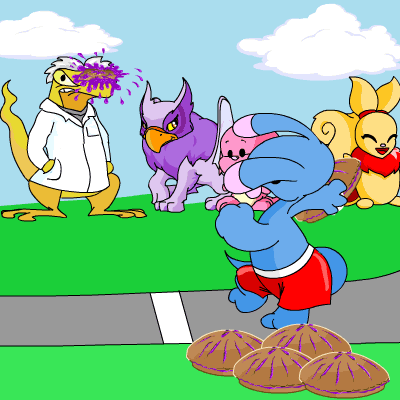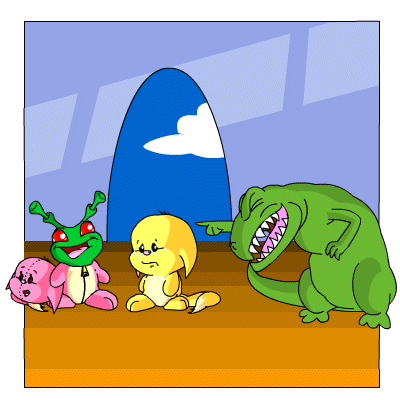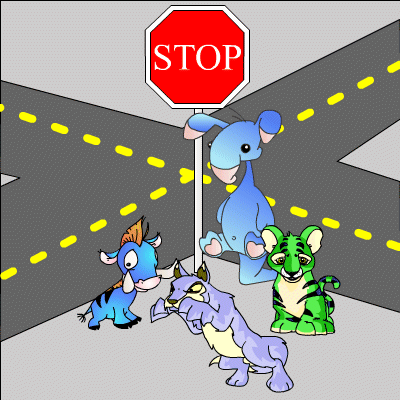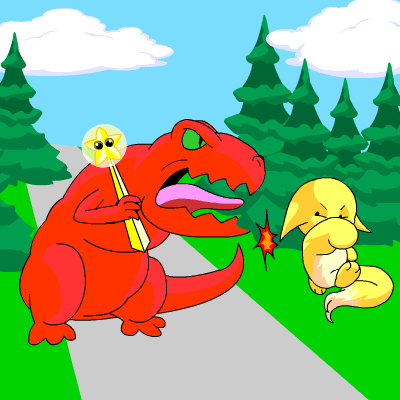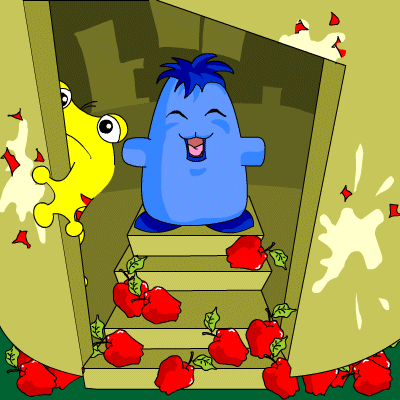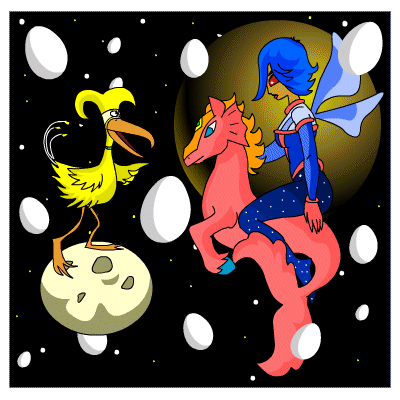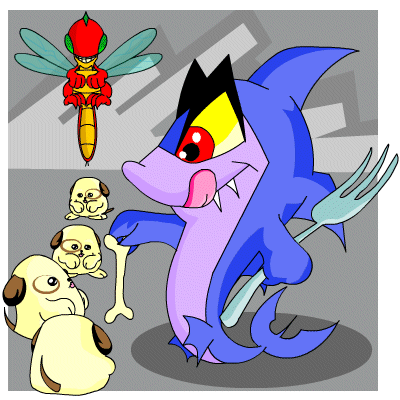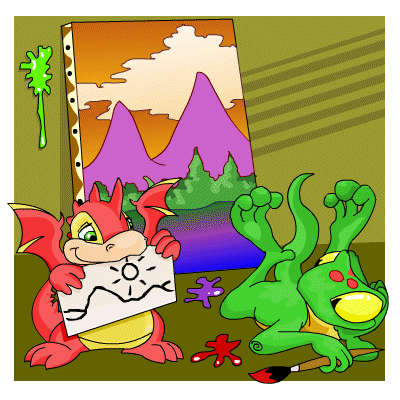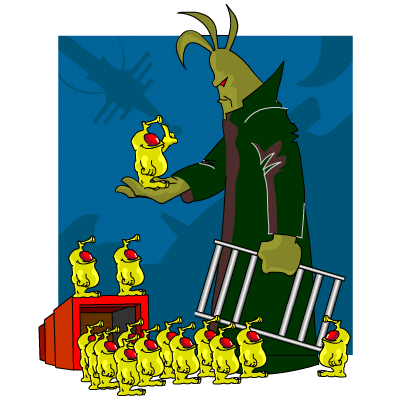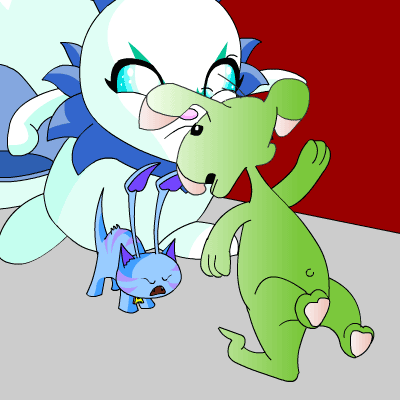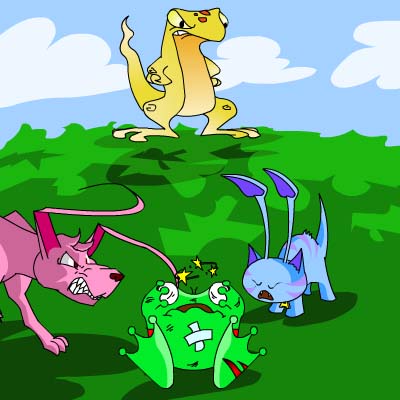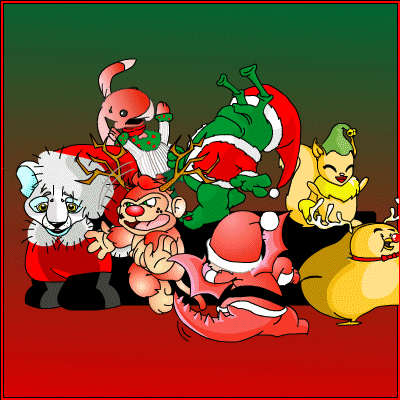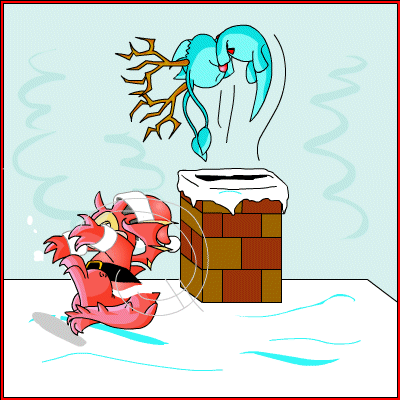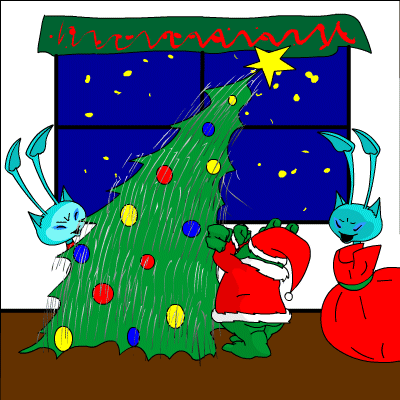 Sitely
Link Back
Credits
ALL Caption Contest Images belong to Neopets.

Link Back Buttons link back to creator.

Banner created by Sarah

Bullets from The Lunch Box

Layout from Check Mate