SORRY! SORRY! SORRY!!
Recent Updates:

01/11/10
NONE?! :O
Okay, well nothing special AT ALL today. I know I haven't been blogging, this is actually my first blog of the year. Please, to anybody that had applied for affies or directories,
APPLY AGAIN.
I've been experimenting a layout for a while, actually a few. Hopefully I'll figure somethings out. I NEED, NEED, NEEEEEEEEEED TO UPDATE WAY MORE!!! OKAY WELL, I'LL SEE WHAT HAPPENS. Bye. No smilies today :(
xoxo, nathalie♥
The Rules
follow these for your own good!
Follow
all
of these rules and trust me, you will be safe! Thanks.
001: Okay, so this is a baby rule that you
ALL
know. Do
not steal
ANYTHING! I make everything for a reason and I use my time to make the stuff. Please don't claim anything as yours. Your account will be frozen if you do.
002: No removing
ANY
credit off. Everything on this site I made. I wouldn't ask for credit if I didn't make anything, but in this case I
did/do
so credit is a must! Your account will also be frozen for this case.
003: No hatemail! This rule is very simple,
just don't be mean!
Honestly, if you have something to say, KEEP IT TO YOURSELF. If you do send me hatemail, I
will
report you, AND your account will eventually be frozen.
004: Do not edit
ANY
of my graphics! I used to let this rule slide, but everyone just cropped off my credit and put theirs. So, I'm sorry, THIS RULE WILL NOW BE BANNED. There might be an acception if you'd neomailed me about it.
005: Read every singal caption I put on each section of graphics! I write it for a reason, so it would be helpful if you read. And also,
READ THESE RULES CAREFULLY!
Thanks.
Icons
100x100 cuteness!
All these icons are made
100 percent
by me. You must credit me or else your account will be frozen. Thanks.
Directions: Right click on the icon that you want to use, then hit properties and copy ADDRESS/URL/LINK of the icon image. Once you have done that, paste the URL on the code below where it says "WWW.PASTEURLHERE.PNG". Enjoy!





















layouts
uncoded so you can you can make it creative!
These layouts are uncoded and made
100 percent
by me! Do not edit them. Get the properties of the layout image and the layout background that's next to it. Then, make your own CSS! Be sure to link back @ me somewhere on your layout CSS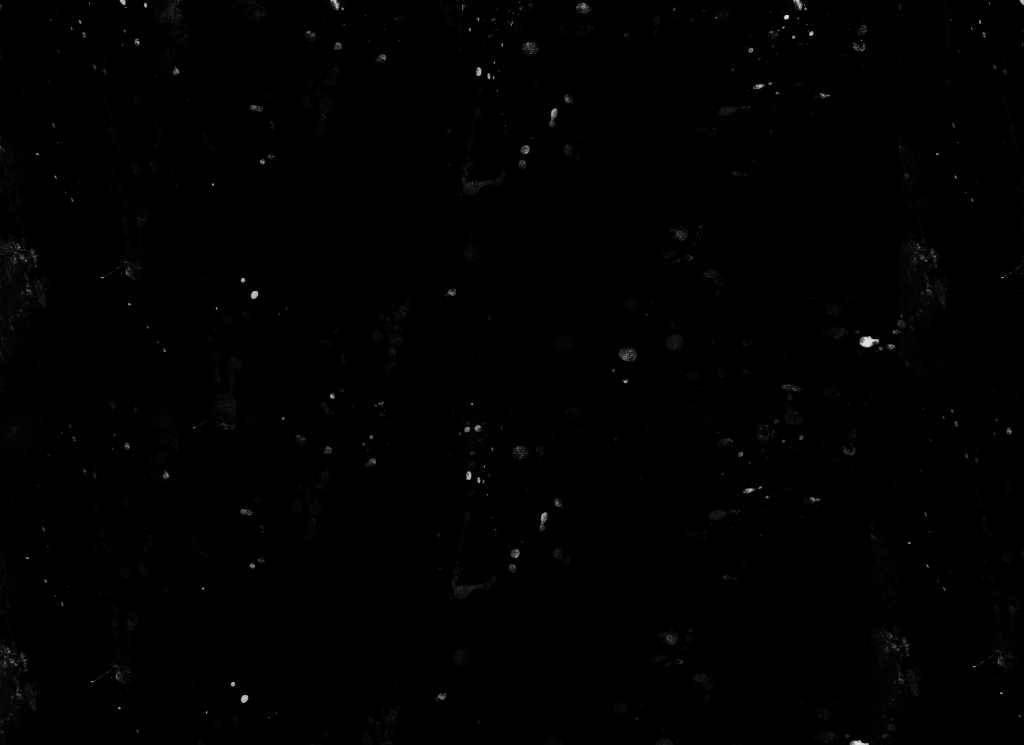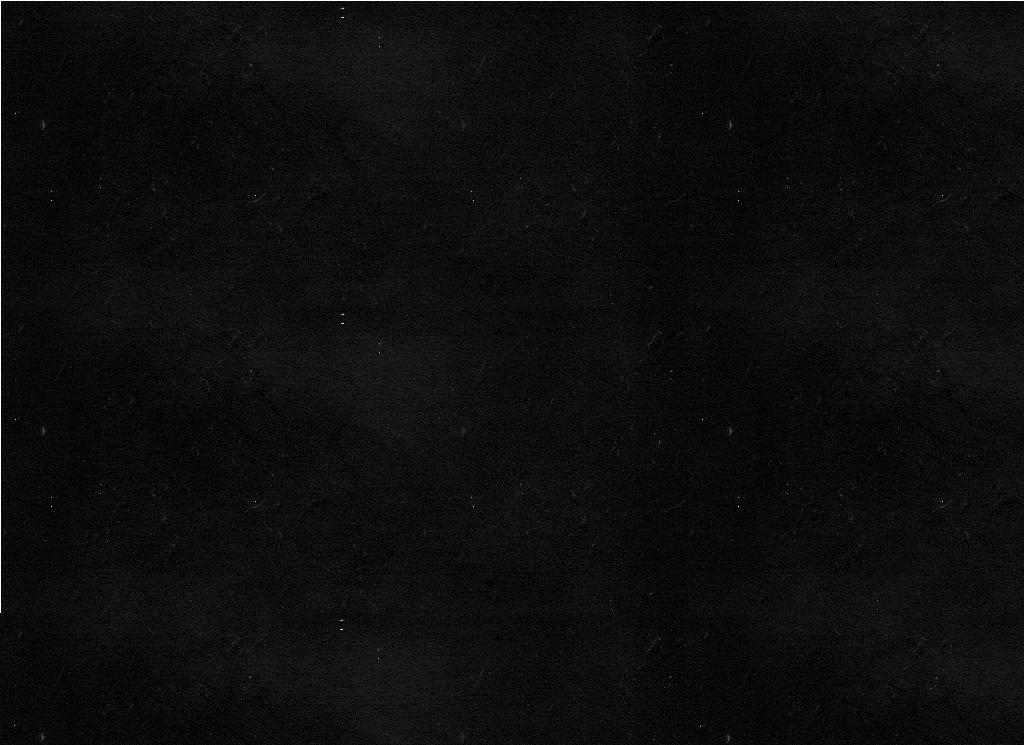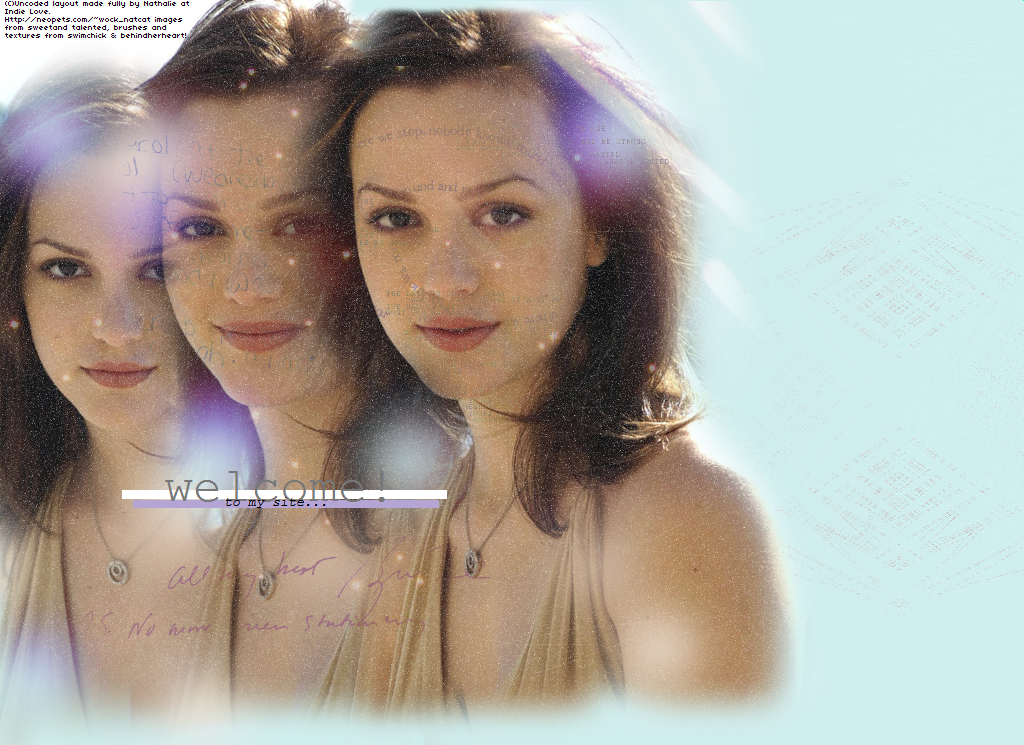 Blends
Mix it all together & look what you got!
These blends are made
100 percent
by me. Please leave credit on!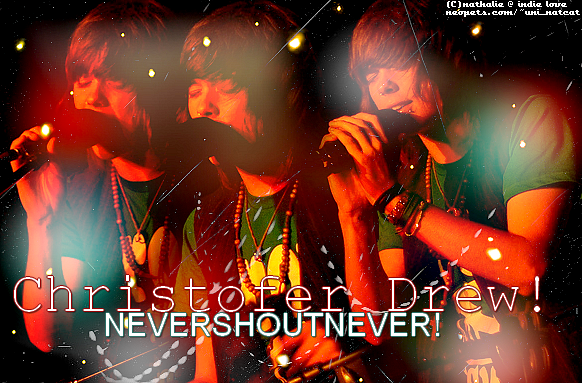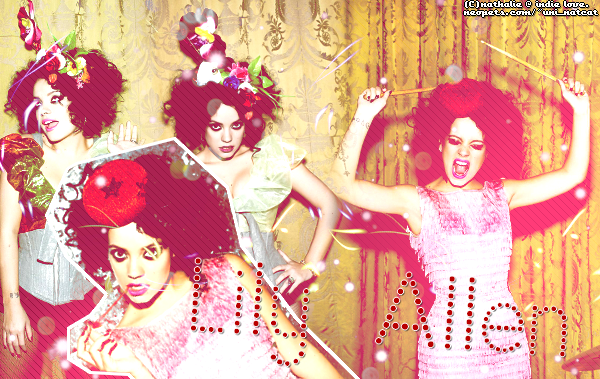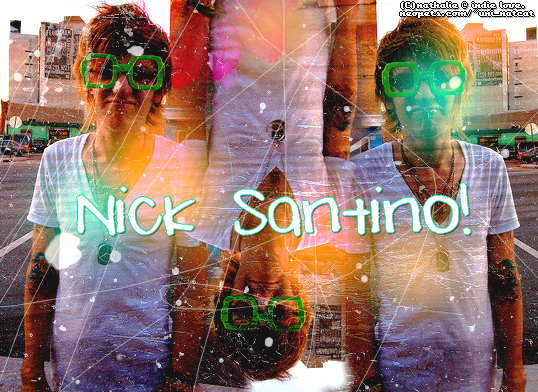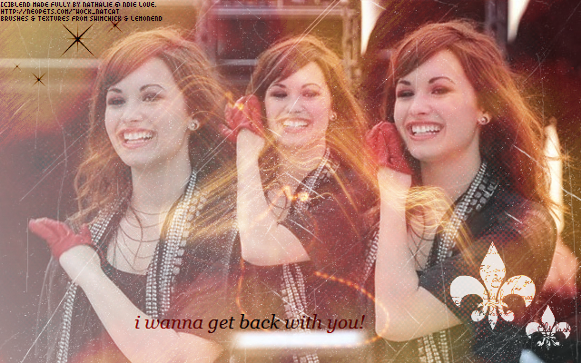 pixels
aren't they just cute?
Okay, well these pixels are made
100 percent
by
me
and no one else. The little "IL" at the corner of the pixel means "Indie Love". Please do not crop the credit out! I would appriciate it if you'd link me back, but it's
not
necessary!

Signs
express your site!
These signs are made
100 percent
by me. If you want to tell everyone that your site is either
closed, revamping, under construction, hiatus, enter, on vaction, or anything else
this is where you get 'em! Please leave credit on.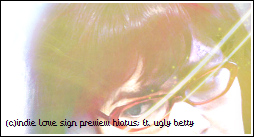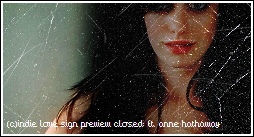 icon resources
spice up those cute squares!
All these icon resources are made
100 percent
by me. Please credit me somewhere on your site when using
any
of these!
icon textures







icon gradients



Stock/Textures
make those images pop out!
These are made
100 percent
by me. Be sure to give me some kind of credit on your site when using.
stock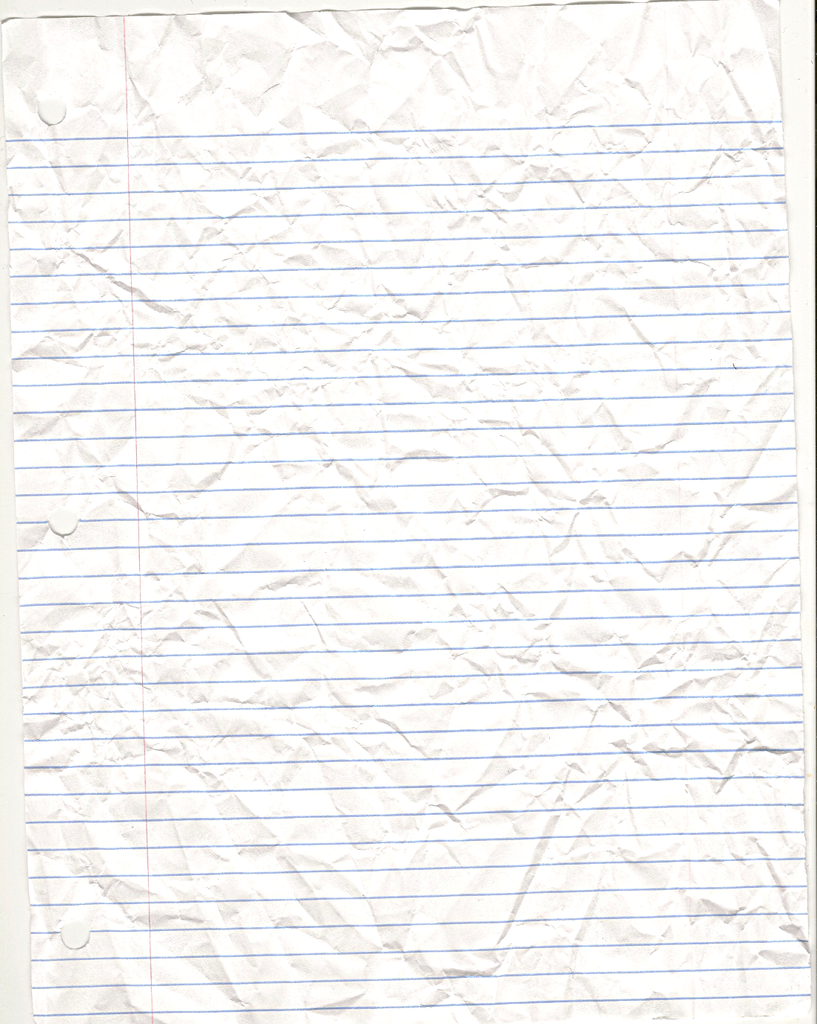 textures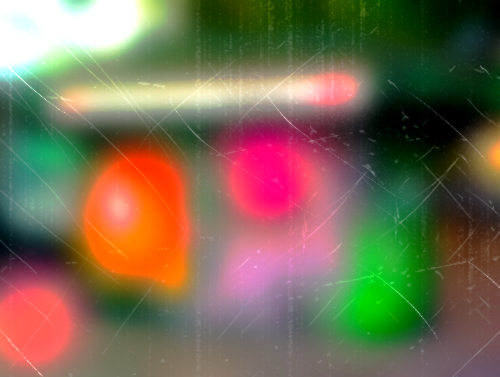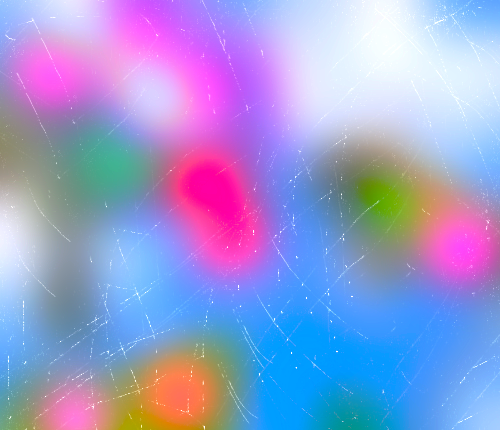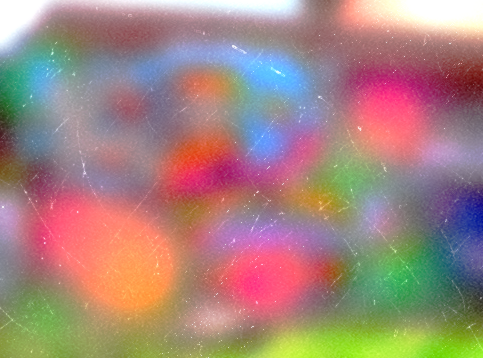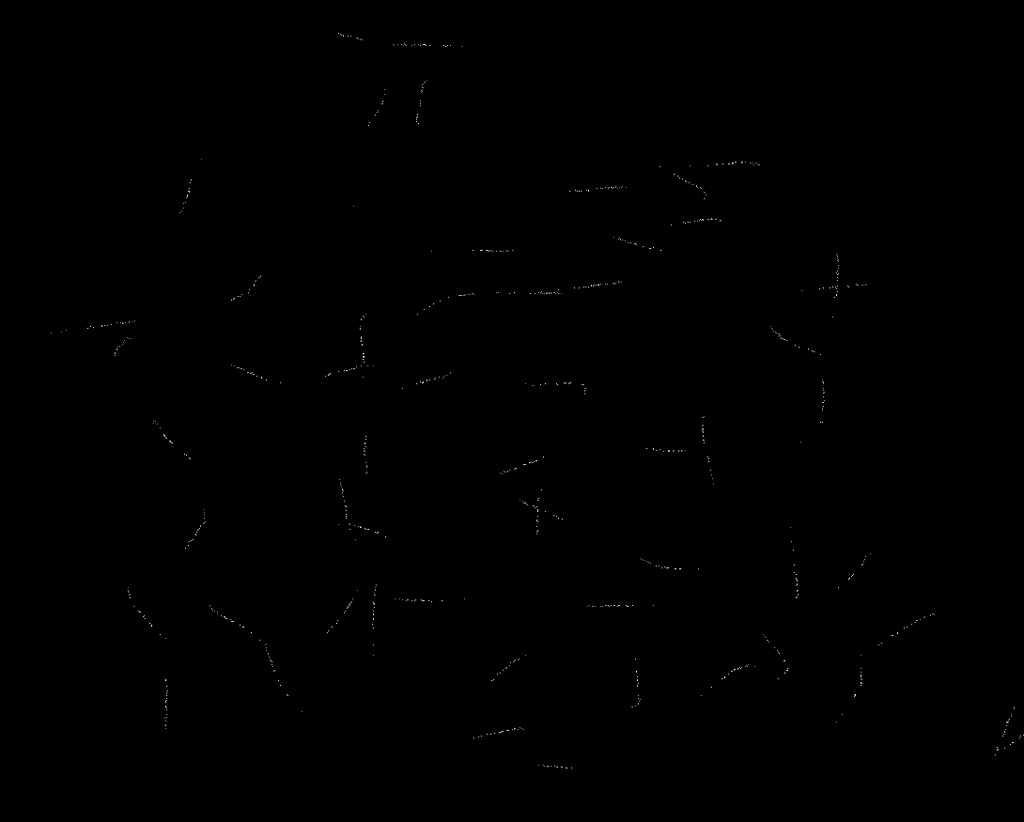 Blank buttons
easy to edit!
These are made
100 percent
by me. Just add your site name and you're done! Be sure to credit me for these.
88x31







Blank cards/notes
show your greetings!
These are made
100 percent
by me. If you are planning to edit them in your graphics program, you are still to credit me somehow or link me back. But, if you are planning to print any of them out of course it will be impossible to credit me, although my credit will already be printed on. :D REMEMBER: Do not steal any of these. Drag to your address bar for pull preview.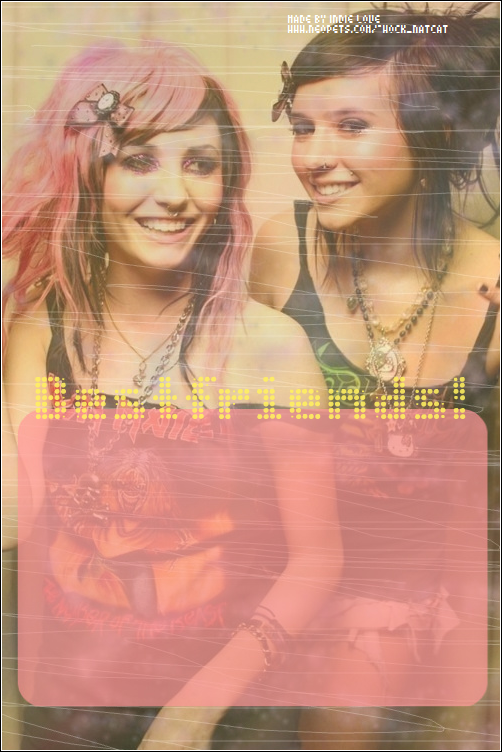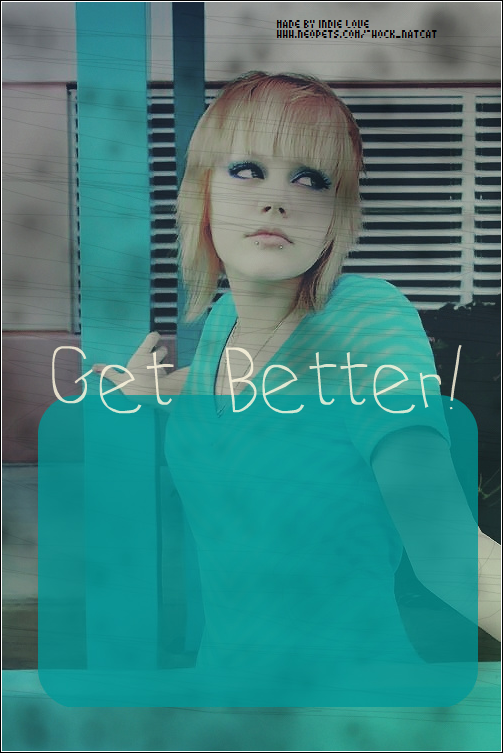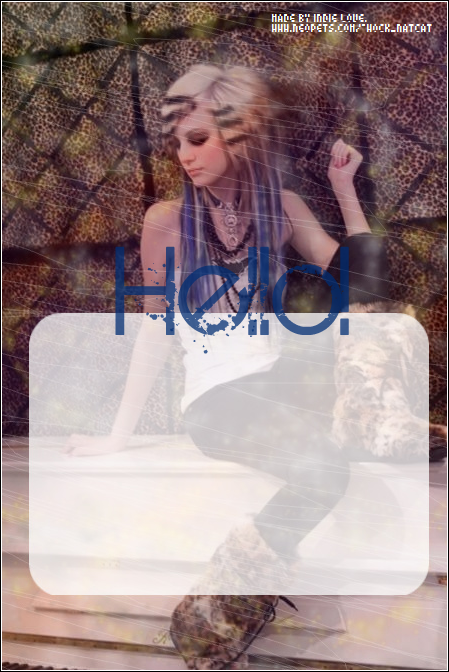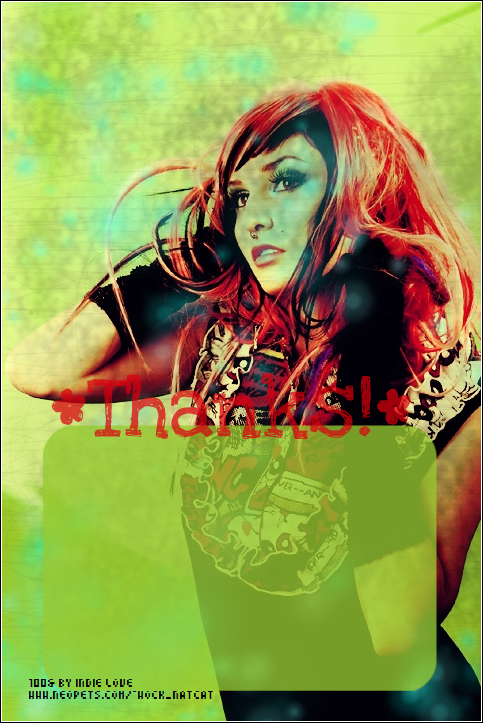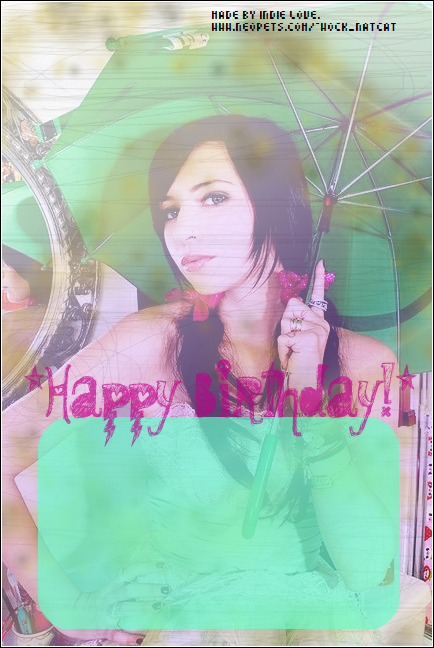 Colour Palettes
choose a nice colour choice!
These colour palettes are made
100 percent
by me. No credit is needed, but it would be appriciated! Do not steal these from me.




Foot Note
just the splended extras (;
REVIEWS:
DIRECTORIES: