Home
Hello, this is my art page. My userlookup is
over here
. I'm friendly in a typically-doesn't-bite sort of way. I'm not taking art requests by neomail, but am generally open to art trades.
Drag images to URL to view actual size.
Sketches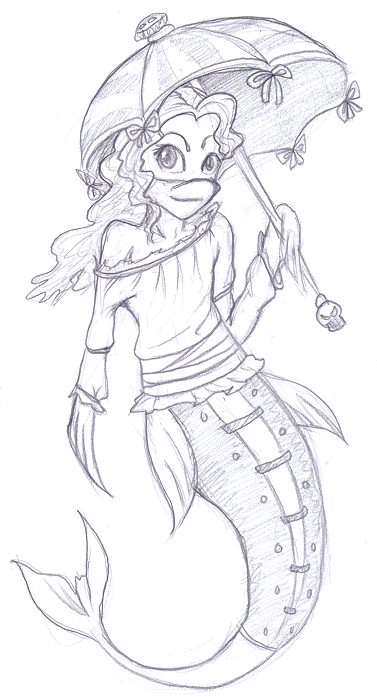 Marker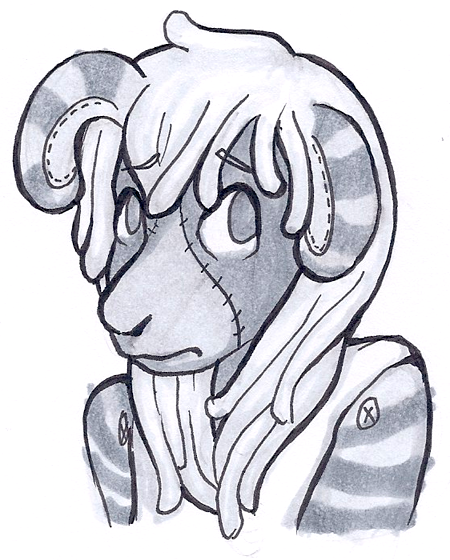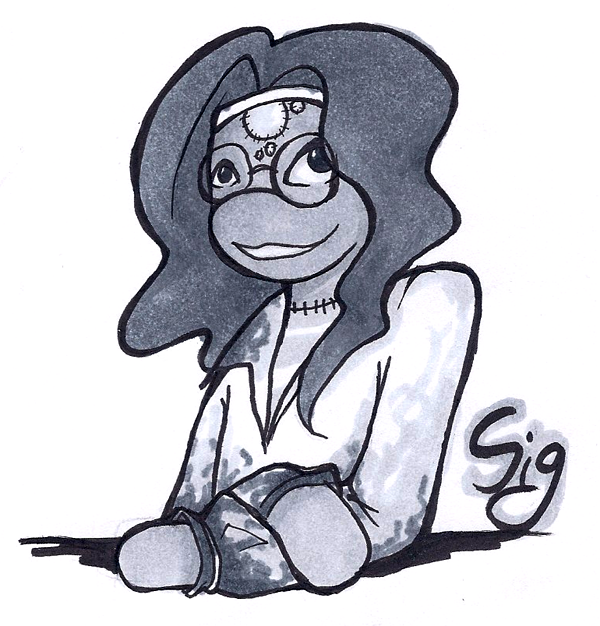 Computer Art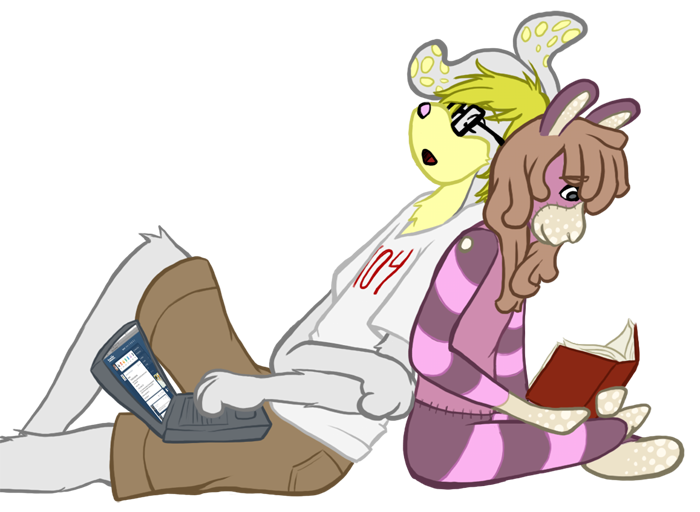 WIP
A quick note: Art here is generally abandoned with no intent of ever finishing it.