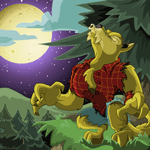 The mighty Lupe!

Good Day guest, I am giovanna_71's Lupe. My name is Tor_71_71. How are you? Don't be afraid of me and my teeth. Okay?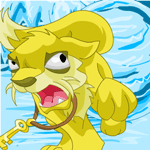 Garon
As Lupes go, I am doing very well, thank
you for asking. I am a level 20, and am 95714 hours old. I have many friends and relish their loyalty and open minds.







Would you like to know more about, giovanna_71, my owner? You should Neomail them. They would like that very much. Who knows, you may even become Neofriends or buy something from our shop. *wink wink nudge nudge*







Did you know that us Lupes need constant care and exercise? If not, we'll become very lazy. So get us to Grundo's Gym as fast as you can!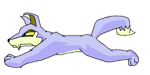 Run Lupe, Run!
Many of the exciting exploits of the Lupe species are all well documented, including much of the debate between Lupes and Chias. Read all about it in the Neopian Times.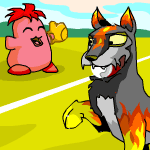 Like all Lupes, I take great pleasure in reading tales of dramatic action from all over Neopia, as well as snacking on a few of my favourite Chia Treats (see below).