Kawaii Kupkake
IS CLOSED
After 8 months of pure love
Hey. It's me Alice (
crayolalove
) the owner of Kawaii Kupkake. It has been an amazing 8 months. Im sad to say I will be leaving Neopets in early August, and I will be vacationing, so I wont be able to take care of the site that has attracted 4000+ viewers and 31 impressive affiliates, who have brought me 2/3 of my page views.
We will keep the graphics and affies up.
AFFIES: Please keep me up. PLEASE!
NO AFFIE REQUESTS
Support

pixels

icons



backgrounds
drag into bar for full size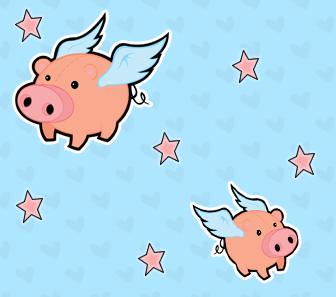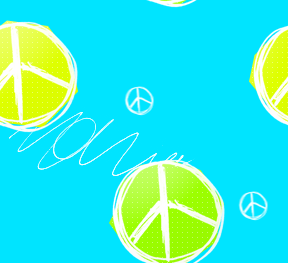 Site Nav
Icons
Pixels
Backgrounds
link back
Button Made By
Sprinkled Links
Reviews
94/100
Pic of the Month
THANKS!
Counter
baby im famous!
Credits
Layout courtesy of Mari @
Impulse
. Edited to the point by me, crayolalove.
some images from photobucket.
NEOPETS, characters, logos, names and all related indicia
are trademarks of Neopets, Inc., © 1999-2013.
® denotes Reg. US Pat. & TM Office. All rights reserved.
PRIVACY POLICY | Safety Tips | Contact Us | About Us | Press Kit
Use of this site signifies your acceptance of the Terms and Conditions