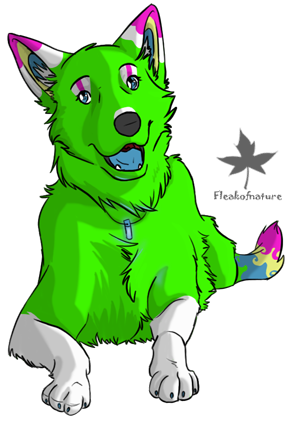 Open | Closed
Adoptable Count: 2
Rules:
1. Do NOT enter them into the BC, alter them, or change them in any way.
2. Please make sure to link them back to this page.
3. Do not take any of these adoptables unless they were made for you.
4. Make sure to title your NM "Rainbow Fluffs" in the request otherwise I'll just ignore them.
5. Please provide a refrence if possible.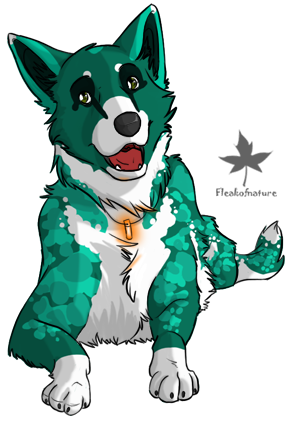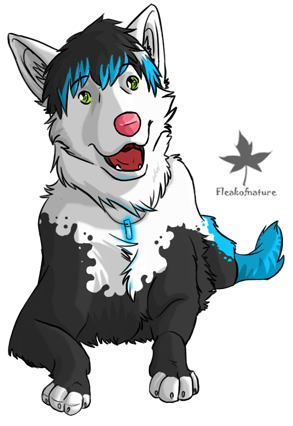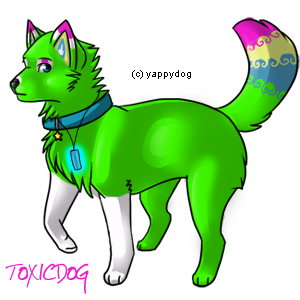 NEOPETS, characters, logos, names and all related indicia
are trademarks of Neopets, Inc., © 1999-2013.
® denotes Reg. US Pat. & TM Office. All rights reserved.
PRIVACY POLICY | Safety Tips | Contact Us | About Us | Press Kit
Use of this site signifies your acceptance of the Terms and Conditions