Why should UFA pets get all the complicated pages? Presented in application form..
Sycherneo
---
Introduction
I was sick of only seeing detailed pet pages for pets people were applying for. I didn't see why people work so hard on pages for pets they might not even get, but not at all for their existing pets. Thats why I made this page.
---
story
Sycherneo's parents, who were normal Blue Bruces knew something was up the moment they saw her egg, instead of being a nice, healthy pearly white color, it was a shocking mixture of purple, with red spots all over it. They worried day and night that they had lost their baby, but they were reassured when it started moving around, getting ready to hatch.
But they weren't ready for what they would see when it finally did. They saw her foot poke out of the egg first, not orangy-yellow and little like a normal bruce, but chalky white, with sharp, curling claws, they were disturbed. And it got even worse when the rest of her emmerged. Her parents coulden't stand the sight of her, it was as if they had failed her. So they did the only thing they could think of doing at the time, taking her to the Haunted Woods, where they figured she belonged, and leaving her in the Deserted Fairground, hoping some kind stranger would find her and raise her as their own. But the pound catcher got to her first.
She was taken to the Pound, where she stayed for quite a while, and not having known anything else, at only a few hours old, she just made the best of it. The other pets didn't know what to think. A cheerful Neopet? In the pound? It was quite odd, and attracted a lot of attention.
It was in the pound that she would have an experience that would change her life forever. When she was a bit older, she still hadn't been adopted, Dr. Death woulden't allow it, said that, because of the nature in which she had come to them, she needed to be under observation for a while before they'd let anyone take her home.
She met quite a few pets in her time at the pound, but the most memorable of all was a Halloween Moehog, named Frank.
Frank told everyone that he was really Dr. Sloth, who had been betrayed by his Minions and set up, so that he'd be out of the way trapped in the pound, not making trouble for the NeoDefenders anymore. Sy was glued to his story. And the two began spending a lot of time together. They made plans that when one of them got adopted, they would set the other free, and together they would rule Neopia.
But of course, that never happened. Frank was soon adopted, and not long afterwards, a reluctant Sy was aswell, the whole time kicking and screaming that she needed to stay and wait for Frank. Dr. Death assured her new owner that she was just delusional because she had lost touch with a close friend, and that she was perfectly normal. She never really found out if that was actually Dr. Sloth, or just a crazy Halloween Moehog who just wanted to be Sloth. But in her mind, he truly is. And someday he will return to free her from this domesticated lifestyle, and together, they will rule Neopia.
---
Character Profile
Sycherneo is an odd one, since she hatched from her egg, her demeanor has never matched her outside, you'd expect her to be very mean and cynical because of her exterior, but on the inside she is one of the most cheerful and optimistic pets you will ever meet, making her wish to conquer the world, and obsession with Dr. Sloth quite odd indeed.
Likes
Dr. Frank Sloth anything
Gardening
Cooking
Pretty, girly clothes
Shopping
Dislikes
Coffee
Brucicles (They taste yucky!)
Dark colors (Not cheerful enough)
Mean pets
Fighting in the Battledome.
---
Future Plans
Talk about your future plans.
---
Artwork
Drag and drop for full view!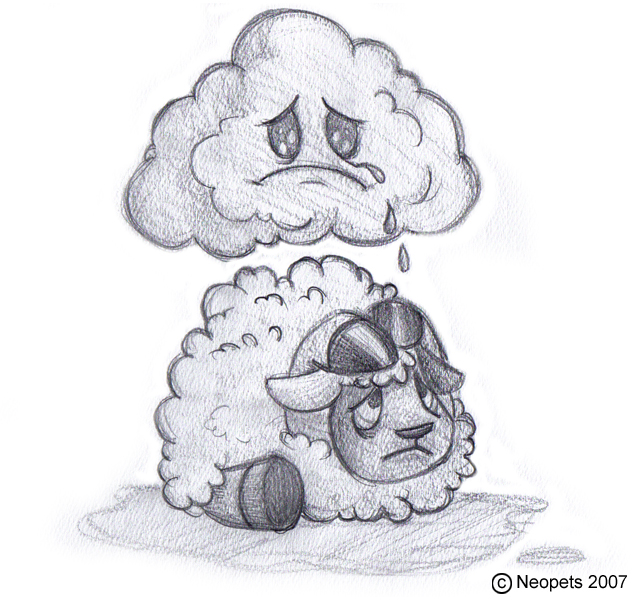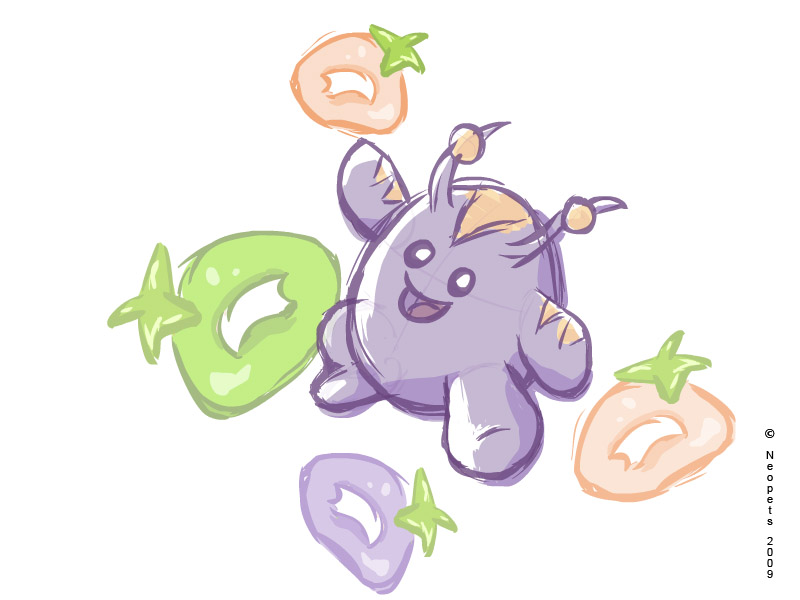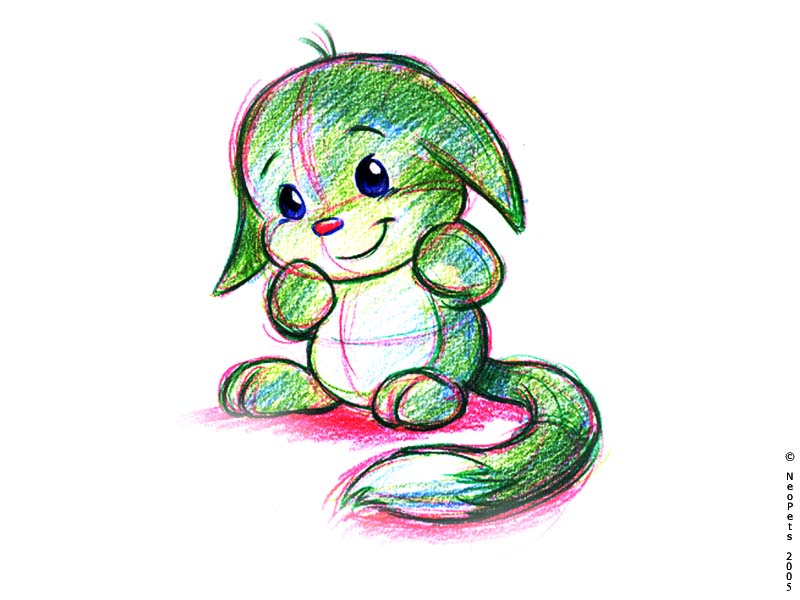 ---
About Me
Start typing about yourself.
---
Meet the Family
Masquill the Halloween Lupe
Masquill is a Werelupe who was raised in Happy Valley, his story isin't unlike Sy's.
---
Gretka the Quiguki Quiggle
Gretka is a Quiguki who is very vain, and has deemed herself the most beautiful pet in Neopia..
---
Kay the Mutant Grundo
Kay is a former soldier for Dr. Sloth, which results in her having a bit of conflict with the Sloth-obsessed Sy.
---
Bernie the Baby Grundo
Bernie is Kay's son, who thinks he's going to grow up to be a Battledome star.
---
Run the Garlic Jubjub
Run is a Vampire slayer from the Haunted Woods, she is also the newest member of the family.
---
Goricha the Zombie Lupe
Goricha was once a beautiful Artic Lupe who died tragically in an avalanche
---
Robert the Faerie Skeith
Robert is the best hairdresser in all of Faerieland, he mostly caters to Faeries who aren't aswell known but he has the potential to be a legend.
---
Sturmscharfuhrer the (Currently being labbed) White Uni
Blurb here.
---
Kalimaedra the Halloween Kyrii
Blurb here.
---
Rory the (Currently being labbed) Split Kacheek
Rory is a poor but well-meaning petpet rescuer from Meridell.
---
Kit the Zombie Zafara
Blurb here.
---
Bitte the Baby Korbat
Blurb here.
---
Conclusion
Your conlusion goes here.