Hello, guest! Welcome to mathgeek789's buttons!

Here are some buttons. Although they aren't animated, they can still have the same meaning and feeling of an animated button :)!!
If you want to request a button, please neomail me . Please neomail me in the following format:

Neopet:
Neopet color:
Wording:
Background colors:
Word color:

I just started, so most of them are probably jubjubs :)
If you wish for a different neopet, plese list it in your neomail like above.

(I did make this background. It may be little plain, but it is the first successful background I've made:)
If you want one, please neomail me!!)



This button is deticated to my sister, steffany_101. (Feel free to use it, however!)
Peas Please!




Happy Holidays!





Happy Halloween!





Babies Rock!





Ugg! Ugg!





I can draw!




Yum!!




Light as a cloud...





Groovy!




Being different is great!







Backgrounds

This background is made especially for my sister, steffany_101.
Faerie Aisha background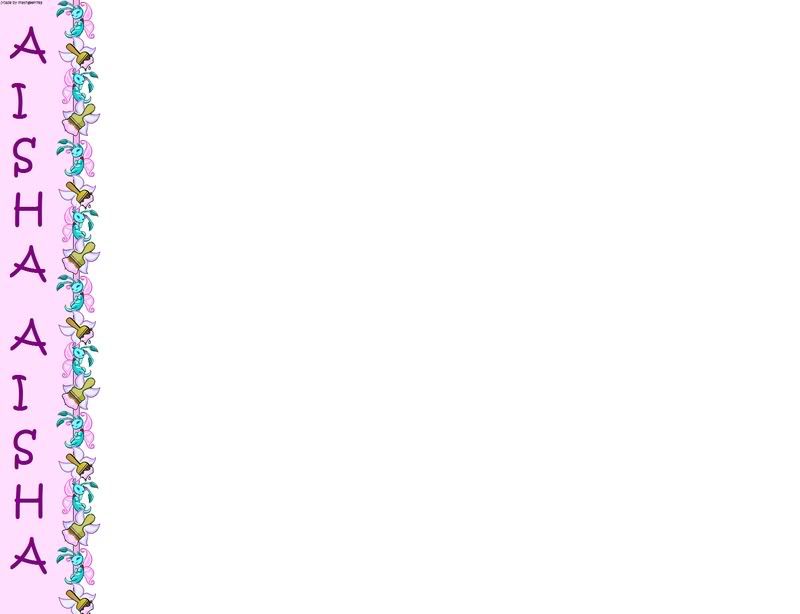 (Note: Put this code at the BOTTOM of your coding)




NEOPETS, characters, logos, names and all related indicia
are trademarks of Neopets, Inc., © 1999-2013.
® denotes Reg. US Pat. & TM Office. All rights reserved.
PRIVACY POLICY | Safety Tips | Contact Us | About Us | Press Kit
Use of this site signifies your acceptance of the Terms and Conditions