NAVIGATION
MEET THE STAHUR
Hai guys~
Stahur here!
An adorable usul's face appeared on the TV screen.
It was the movie star, Stahur!
Recently I've been getting lots of fan mail asking for more about my personal life.

So, just for you, I talked to my manager 'bout it
and today we're bringin' you something totally awesome!

DRUMROLL PLEASE~

An exclusive video of my life!
No waay, right?
Woot, woot~
Stahur exclaimed as she danced in her chair and waved her hands in the air.
DO YOU GO TO NEOSCHOOL?
This is a question I'm frequently asked,
YES, I TOO, GO TO NEOSCHOOL~

A lot of people tend to forget that I'm a normal neopet.
I brush my hair everyday, I brush my teeth, I go to sleep,
I go to film and photo shoots--

She paused for a brief moment.

...Oh wait, not everyone does that,
but you get my point.

Seriously, though.
Don't be a fool, get in school~
So, the school I attend is an all girls school called Make it a Wish High (name lame, I know.)



And here's a photo of me in my neoschool uniform~
Stahur exclaims, holding up a photo to the camera.
But even though the name is lame,
the school is pretty awesome.
It's specifically designed for girls with high ambition from all around Neopia.
I've made some amazing friends there.

Speaking of friends, let me introduce you to some.
She pulls out a yearbook.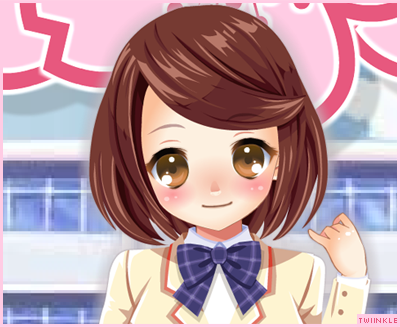 This here,
She points to the photograph
Is a picture of my bestfriend Twiinkle.
You can learn more about her by clicking her photo.

And here are photos of my other friends
(click their photos to learn more about them):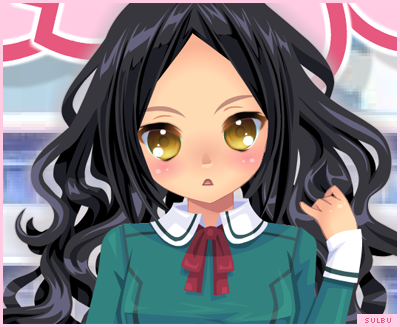 She picks up the last photograph,
This here is Braty,
me and her ... don't really get along that well.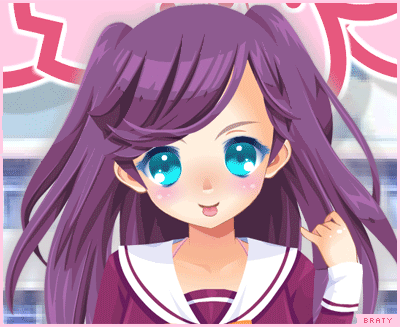 She's supposed to my distant cousin or something.
She attends the same school as me too, though she hardly ever comes to class.
She put the photo back in the box with an annoyed expression on her face.
AND THAT'S A WRAP
A faerie zafara suddenly bursts into the room,
Stahur! I've been looking all over for you!
You have a commercial to film!
Wait--
What are you doing?

I'm doing the shoot for the "About Me" video we talked about,
the one about my life...
Stahur replied

STAHUR! I already dismissed that idea, didn't I?
You don't have the time for it...
The zafara replied frustrated.

Aw, but it's live Ms. Manager~

Did you say live?
The zafara froze.
Stahur turned back to the camera.

Well, I gotta go!
Thank you guys for watchin', till next time.
Stahur out~


CREDIT
Content and graphics by
makeitawish_x
Original art for header and neoschool not by me.