News and Stuff.
This site is realllyyyyy new, so bare with me everyone, I'm in the process of making more and more graphics, as I do have another site to be working on. :)
Graphics ready for pickup!
So, when you request a graphic, I will post here that it is ready, and I will also neomail you. :D
Guild Layout ready for Cristine3!
Banner ready for Cristine3!
Shield ready for Cristine3!
Banner ready for Cristine3!
Background ready for kookielvr247!



Forms
Copy and past one of the following forms into a neomail to me, and I will work on your request as soon as possible.

Banners


Icons


Background


Shields


Affies
If you would like to become affies, PLEASE neomail me!!!!



Link back to me!

*Made by Belivonte*


*Made by Belivonte*


Welcome guest!
Thank you for visiting Star Struck Graphics! However, there are a few rules we need to go over..:
1. Please do not claim these as your own!
2. Neomail IS open for anything, but no pointless email. I AM taking requests at ANYTIME.
3. I DO NOT have music, so please don't ask.
4. No hate mail pretty please!
5. Please Link to me, using one of the buttons on the left. Although, the shields already have buttons attatched. :)
Please also check out my lookup: cassey975! I also have another neopets/random graphics site! check it out here:
Juicy's Graphix
So, Just to be clear, I am making new graphics dedicated to celebrities only. I will make backgrounds, icons, banners, and shields. No layouts, sorry!! REQUESTS ARE OPEN!!!!
Backgrounds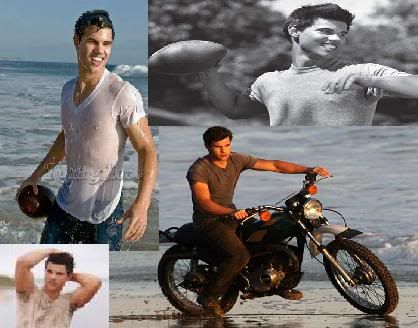 Banners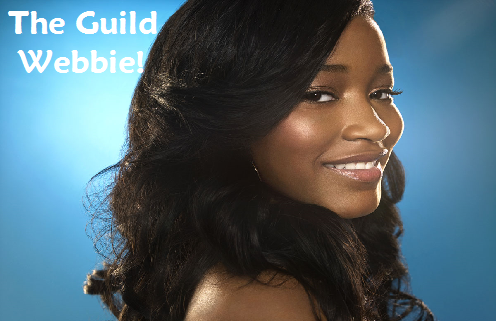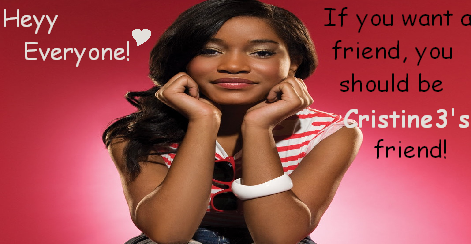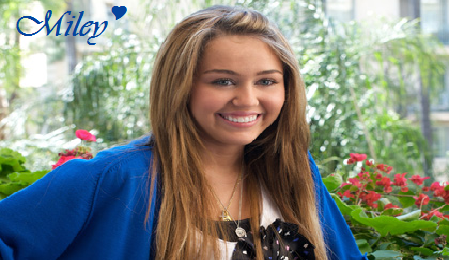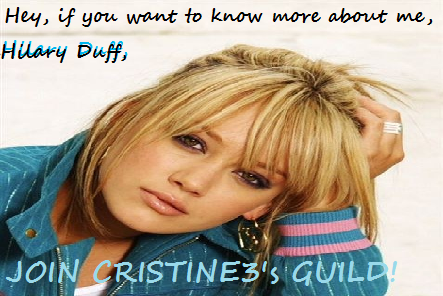 Icons



Shields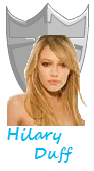 Guild Layouts
How do they work?Take the code and paste it into the code spot for the layout in your guild. To get the icon, right click it, and save the image. Then, upload it to your guild icon. If you have any questions, or something isn't working, just neomail me.