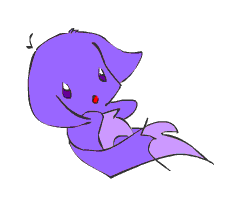 kacheek adoptables moved~
*~-~*~-~*~-~*~-~*~-~*~-~*
Screenies
sorry if the time period of the screenies might be out of order and seem confusing
i tend to prt sc something and then think of something to draw for it later
i upload in bulk 'cause i'm really lazy to keep updating this page (it's on a side account)
anywho, you probably wouldn't notice anyway...
so... enjoy?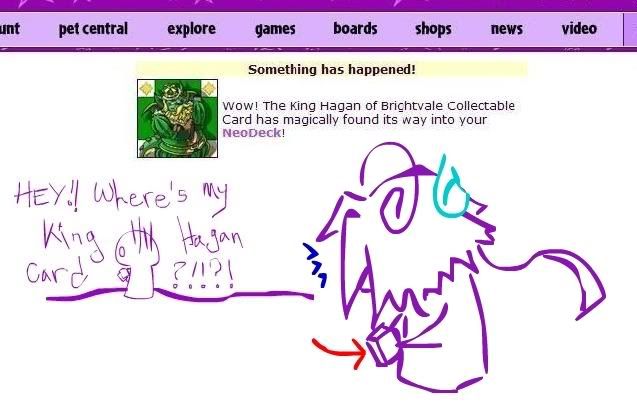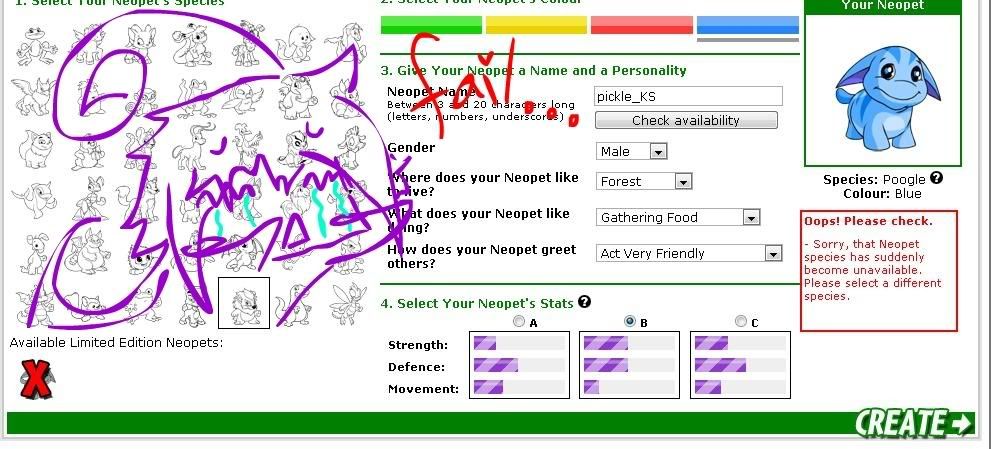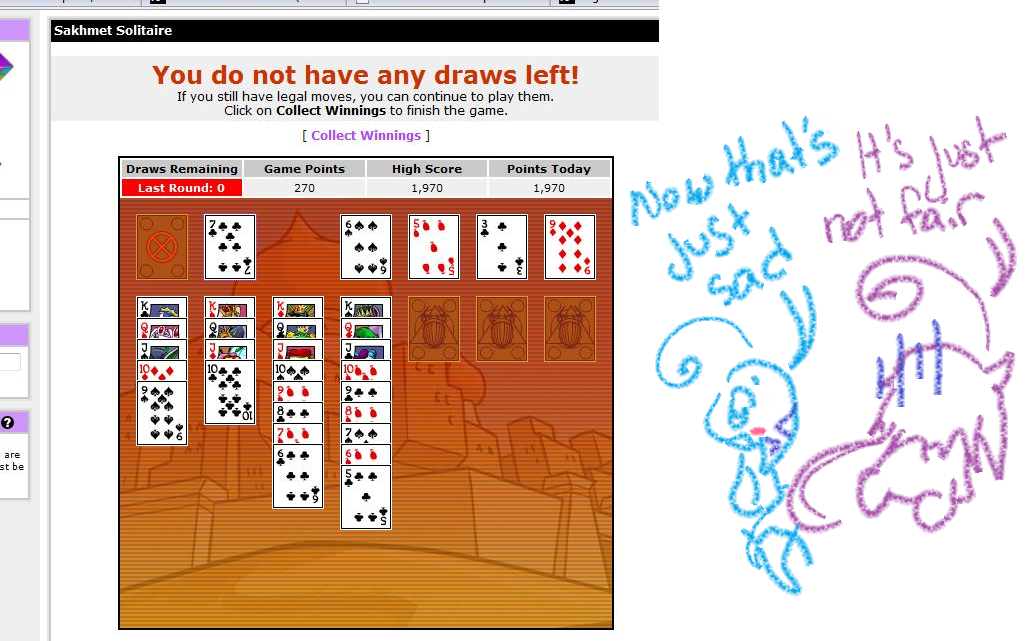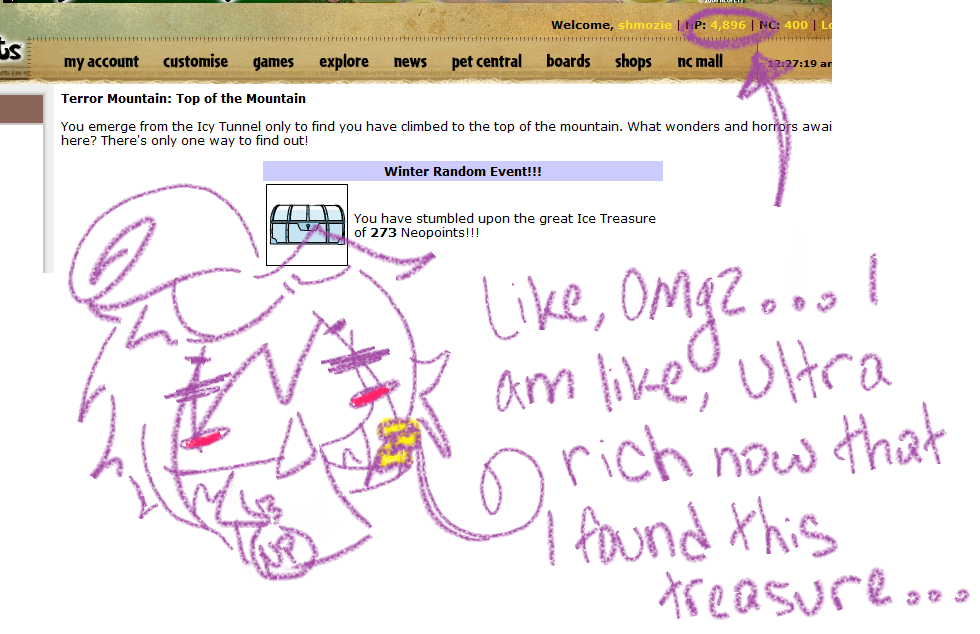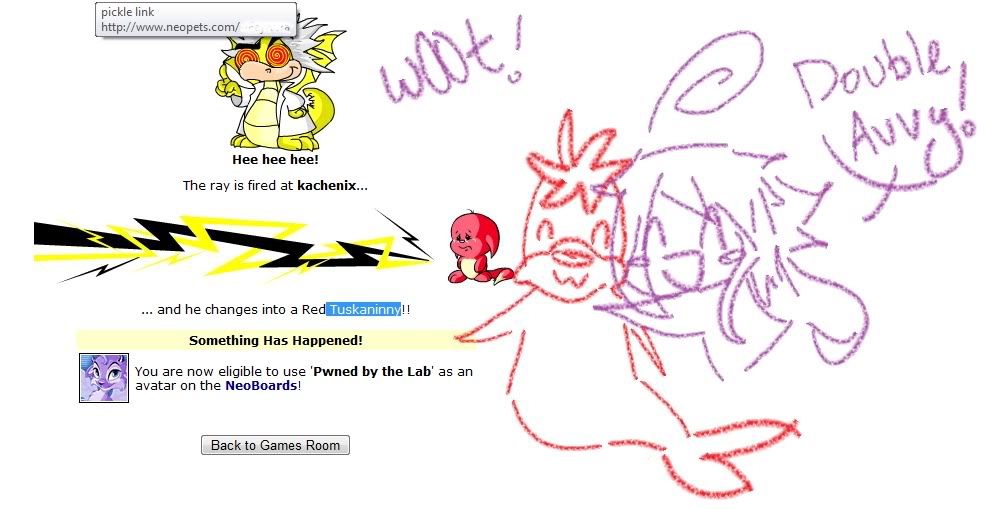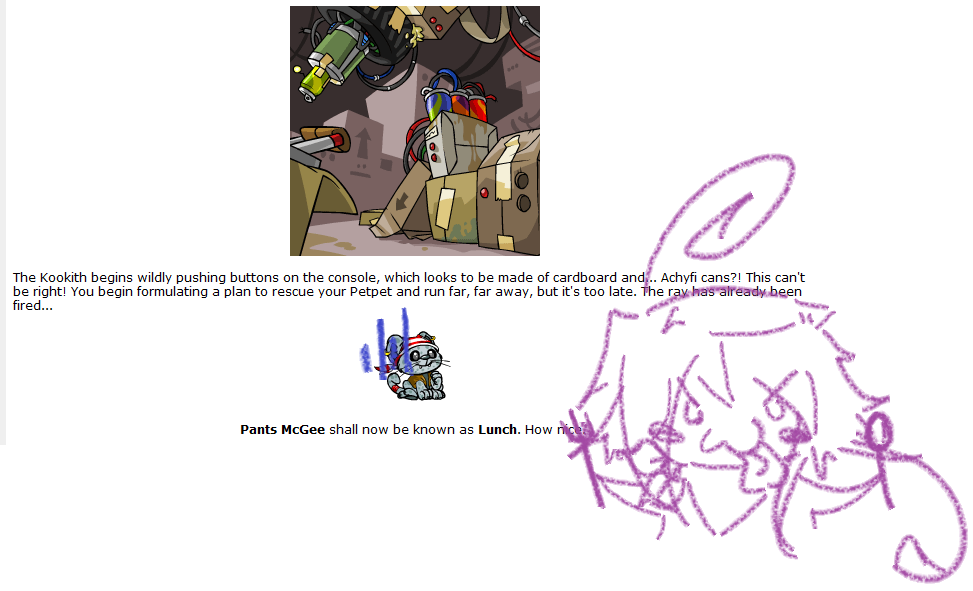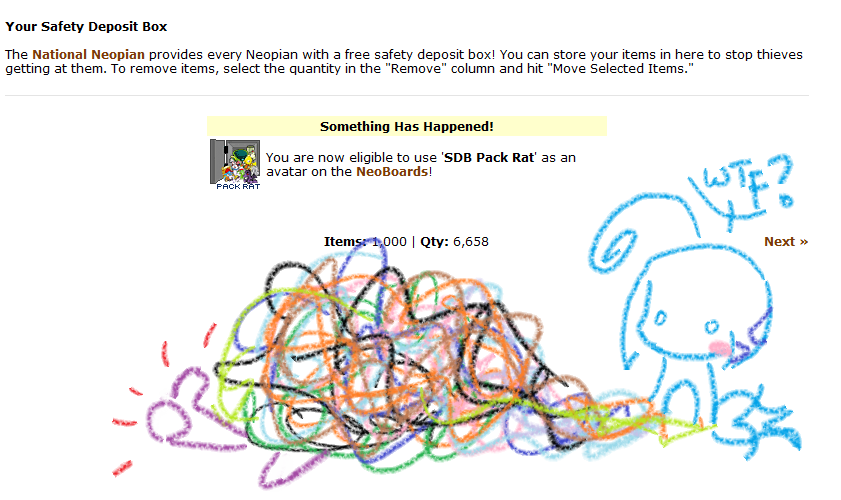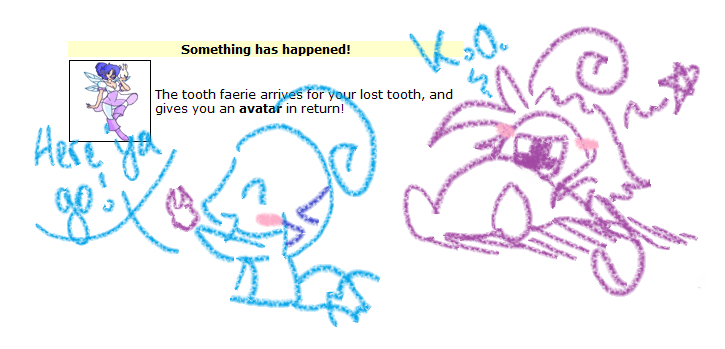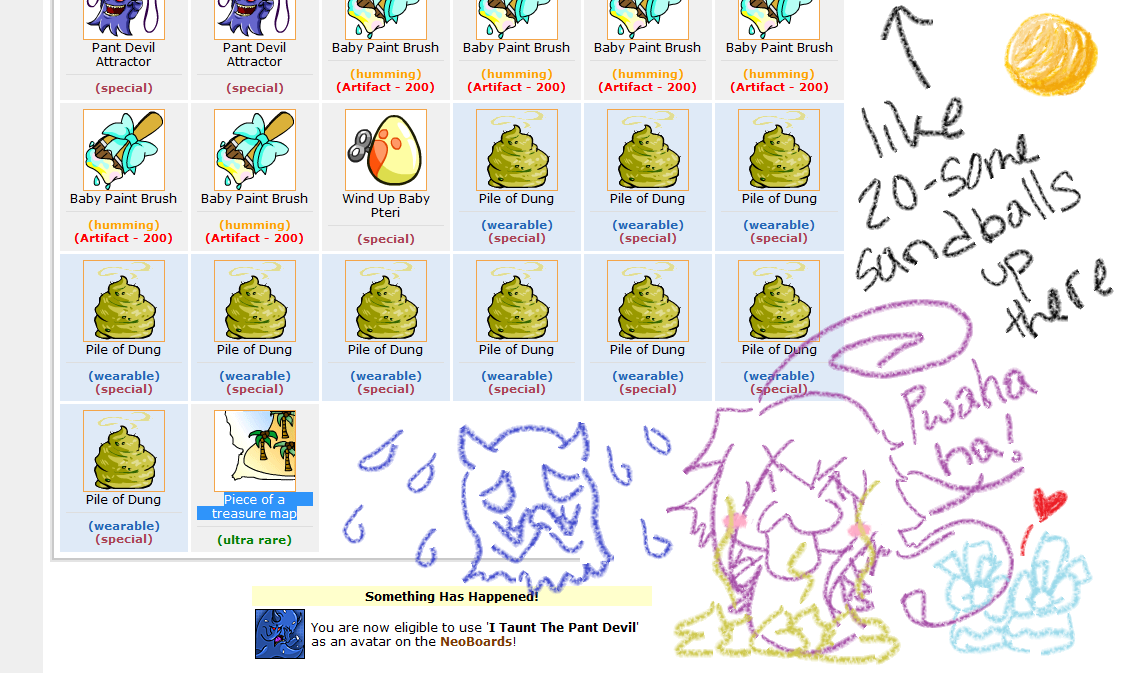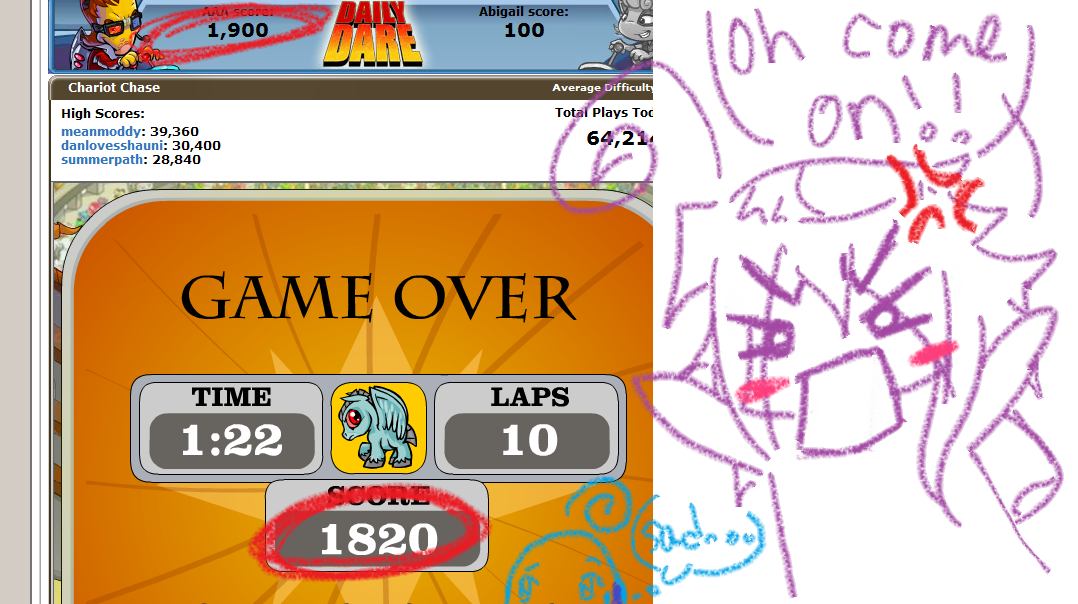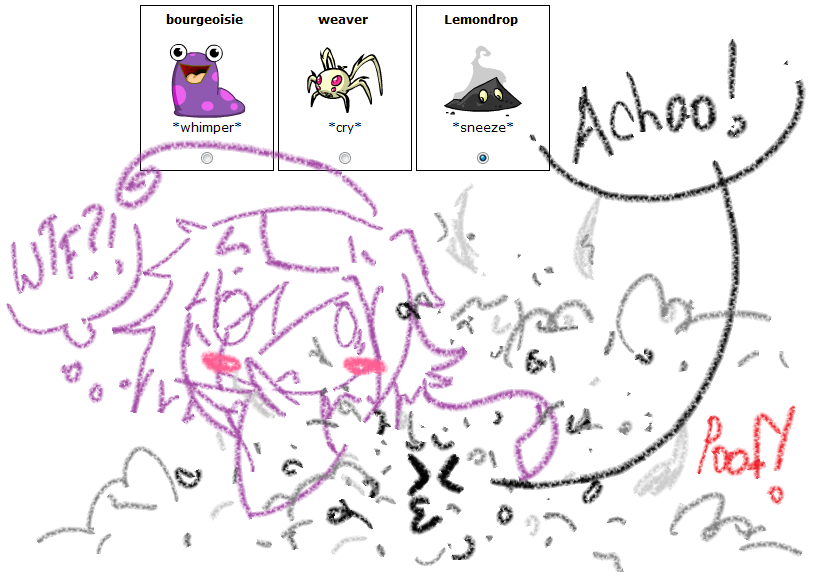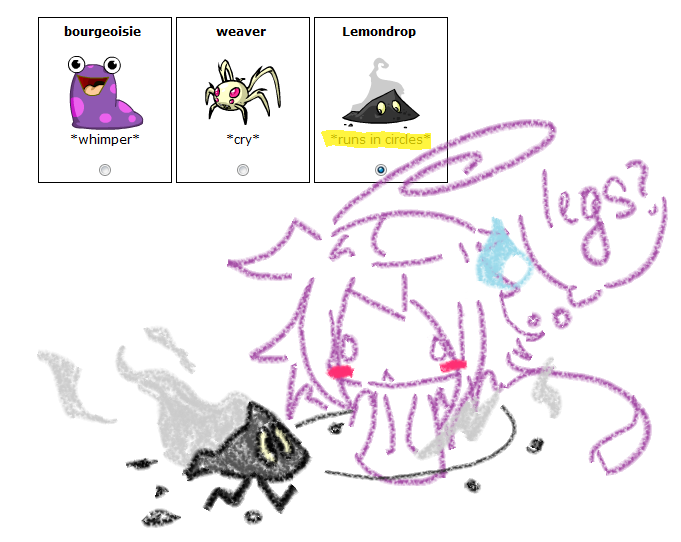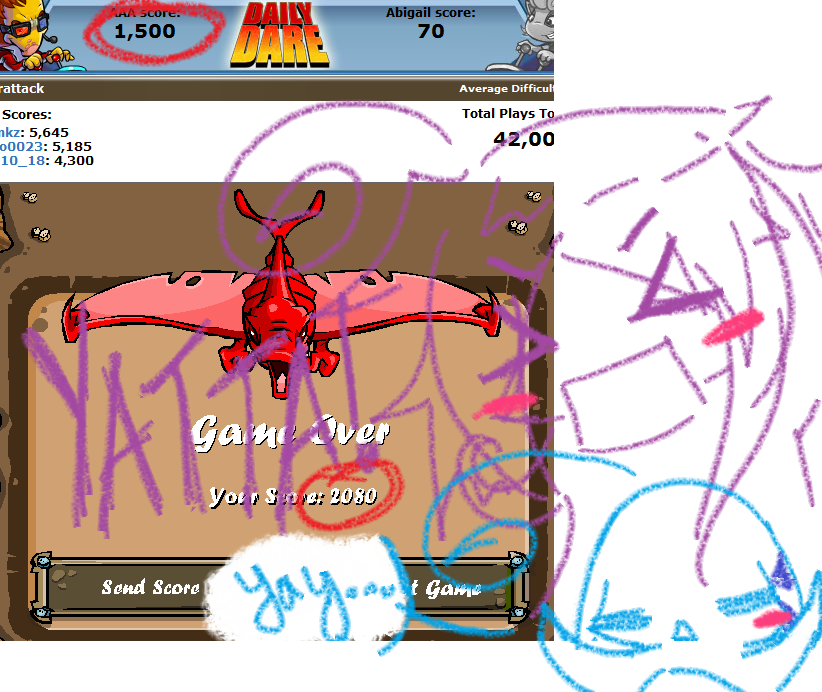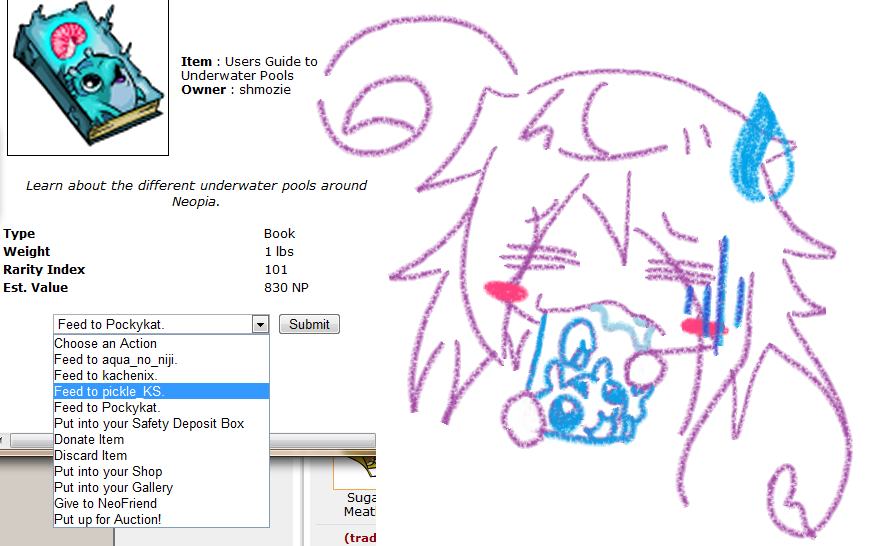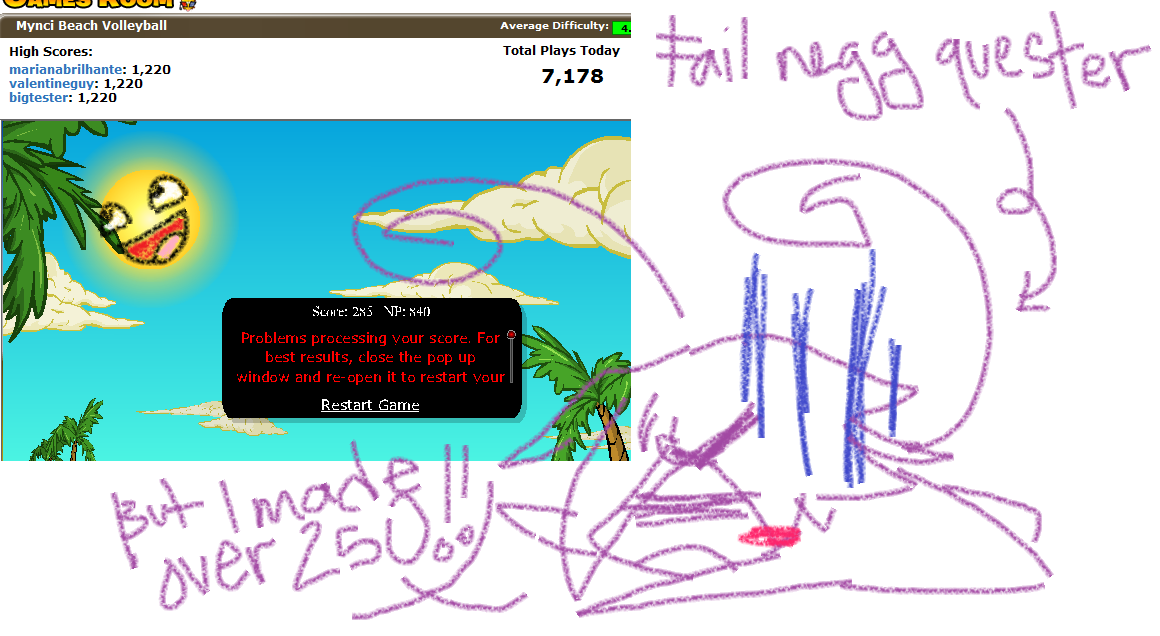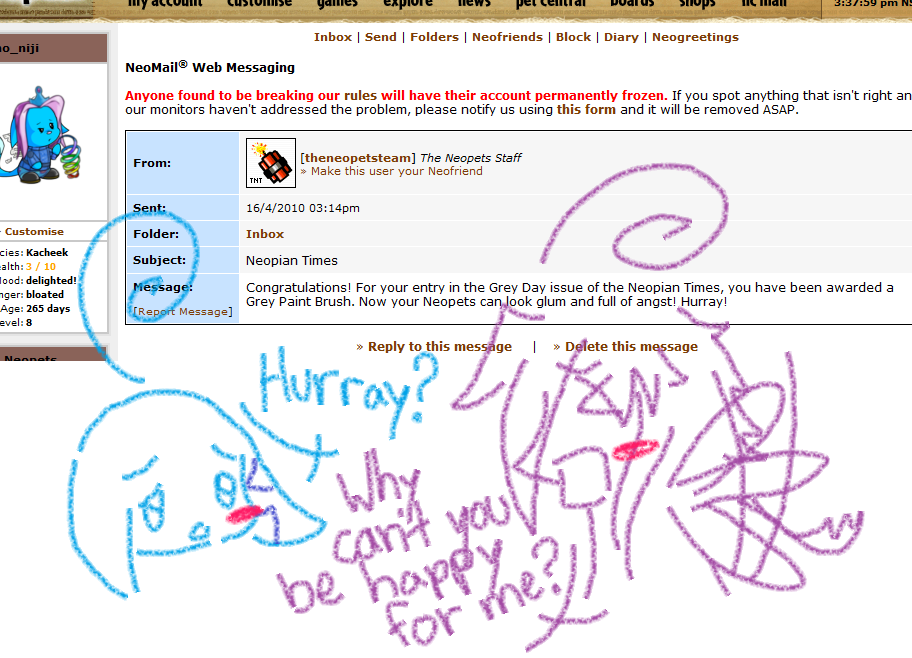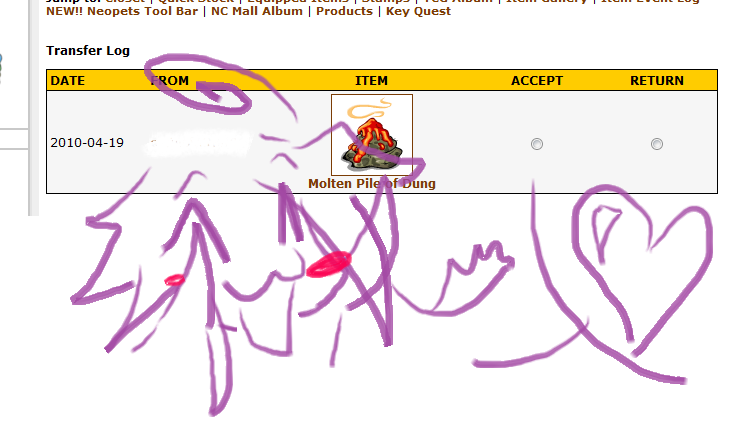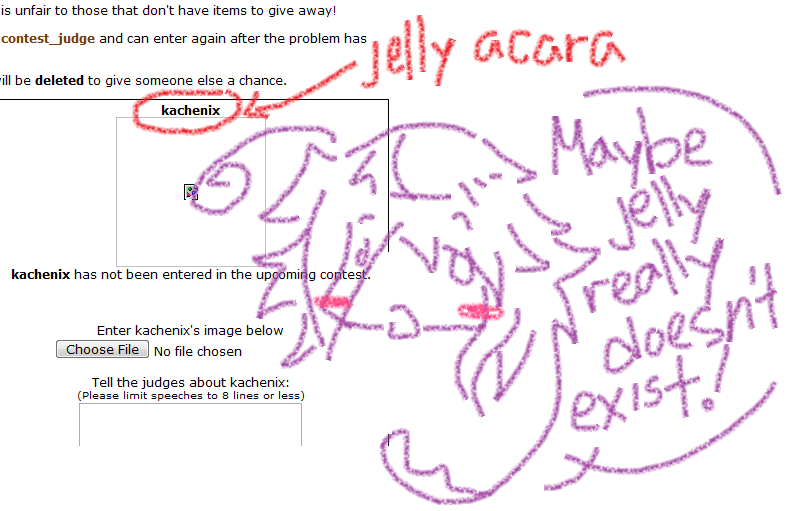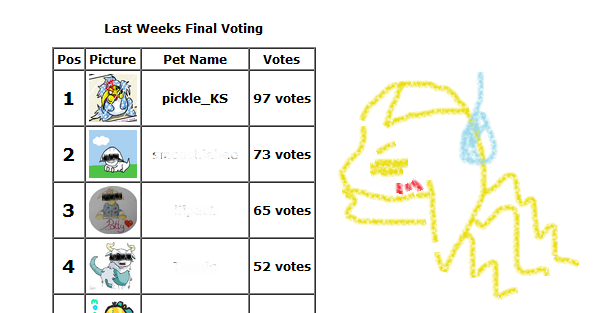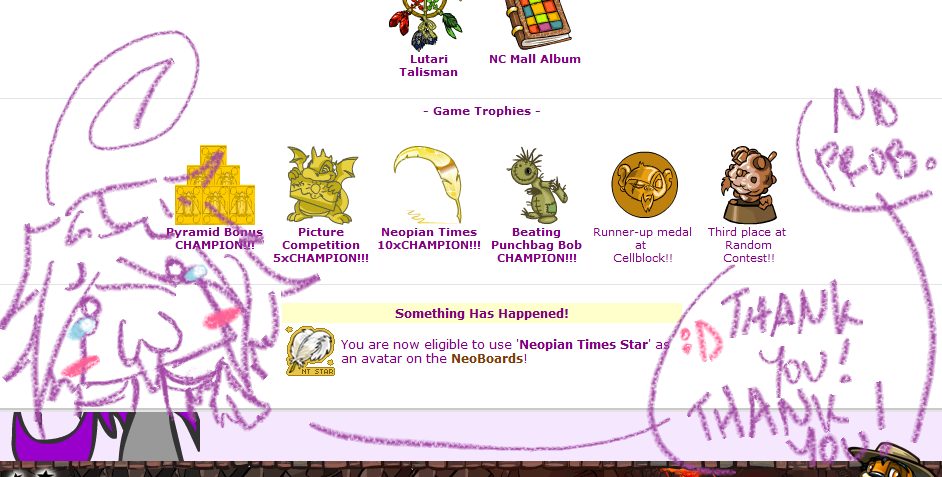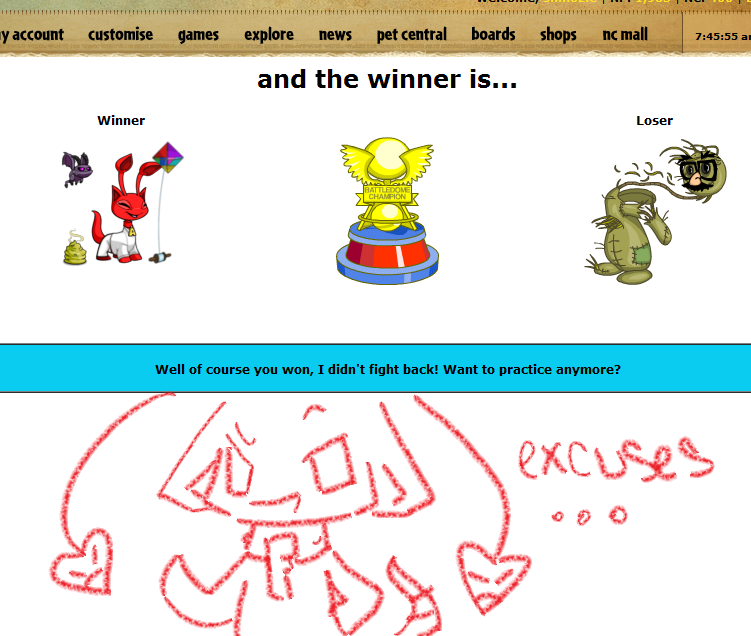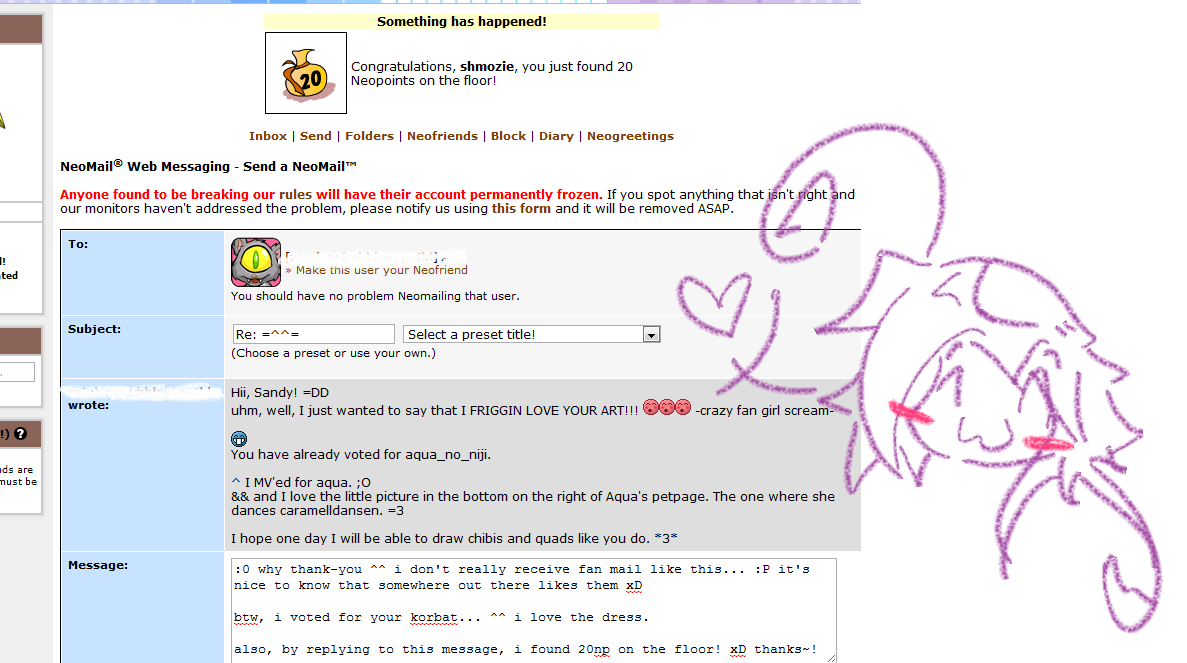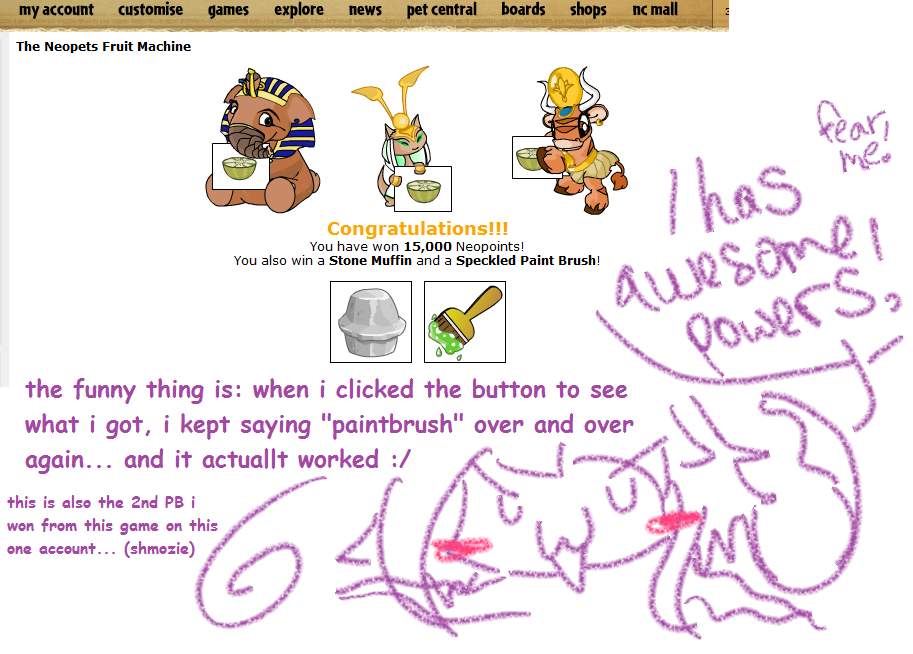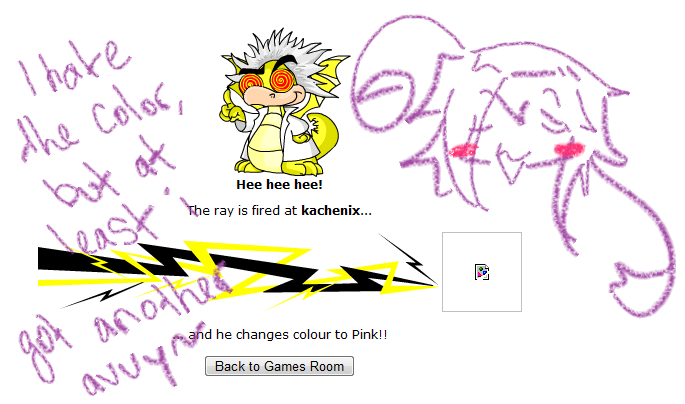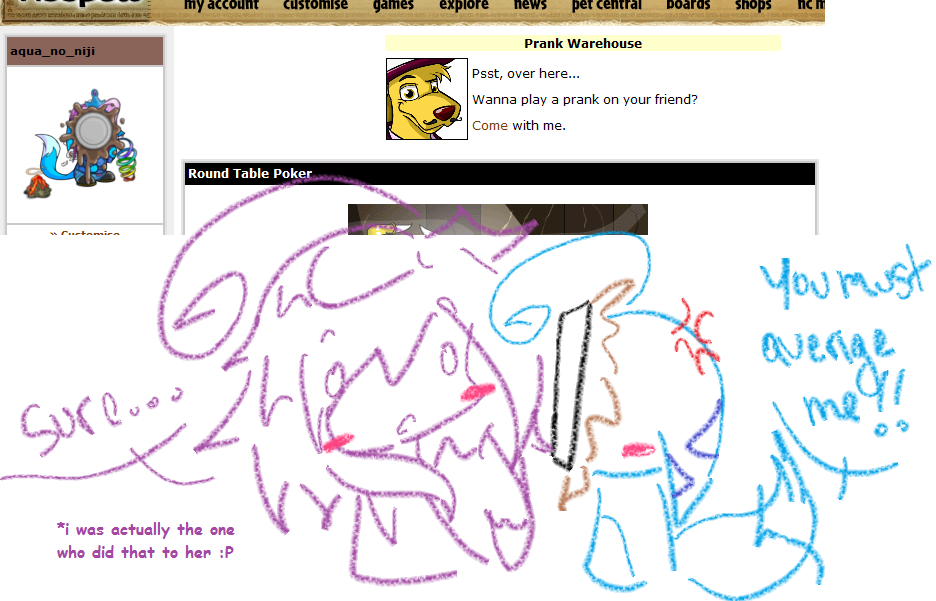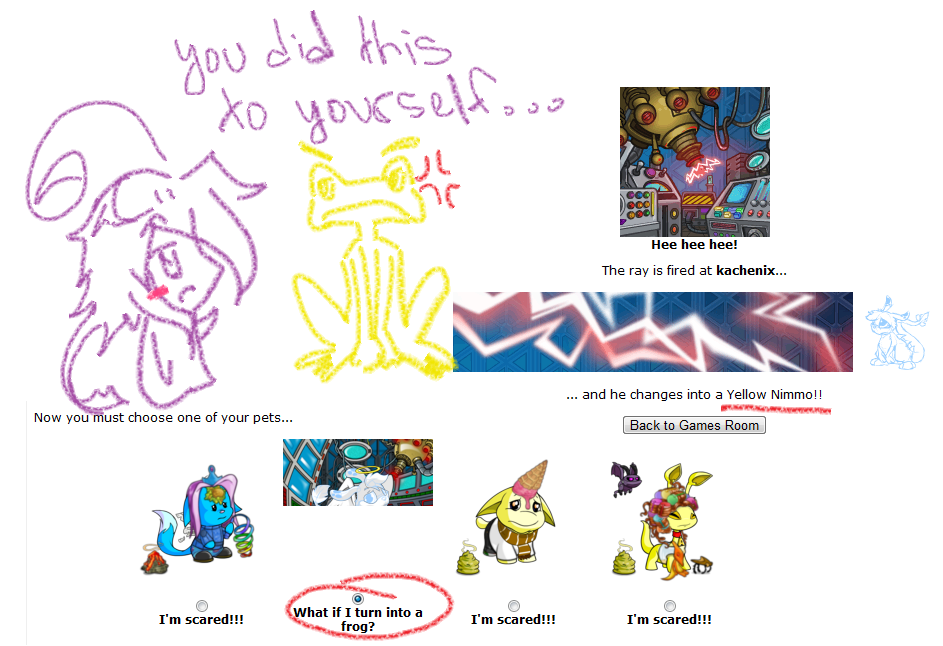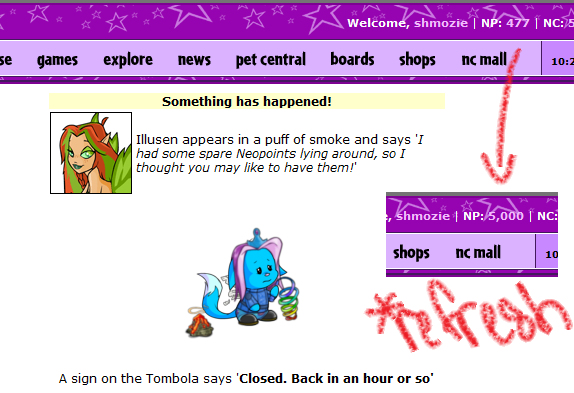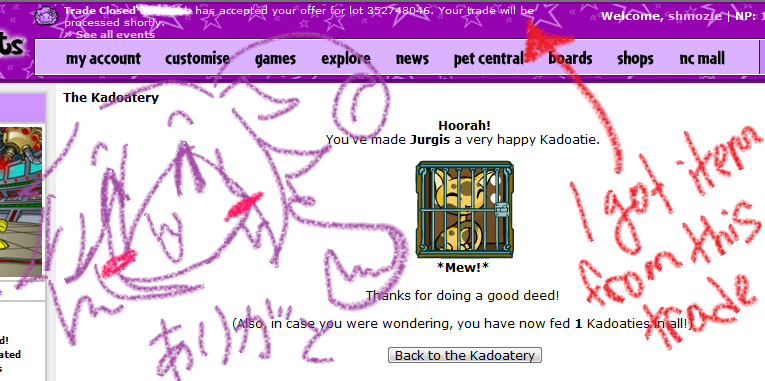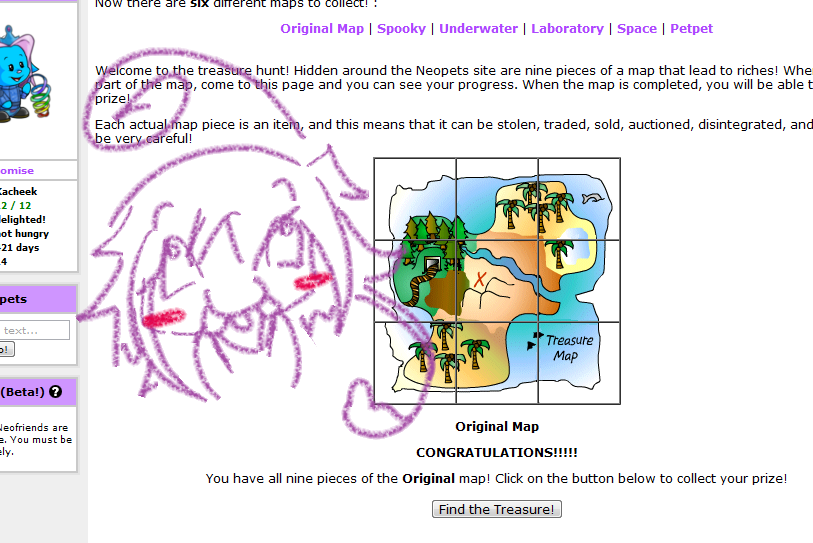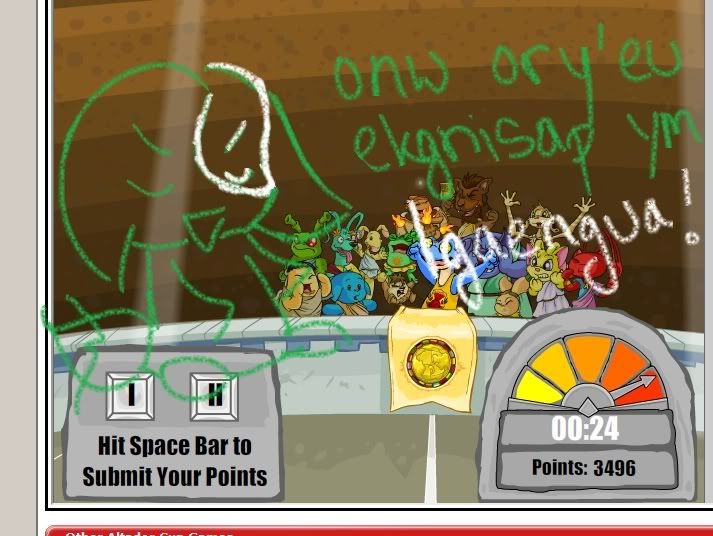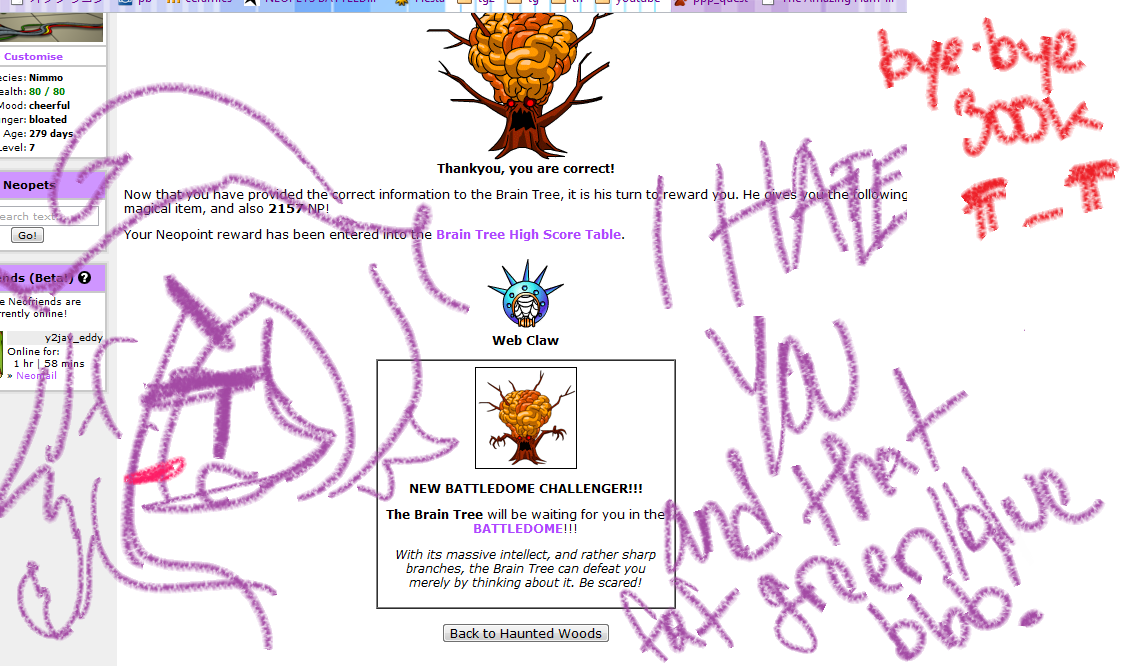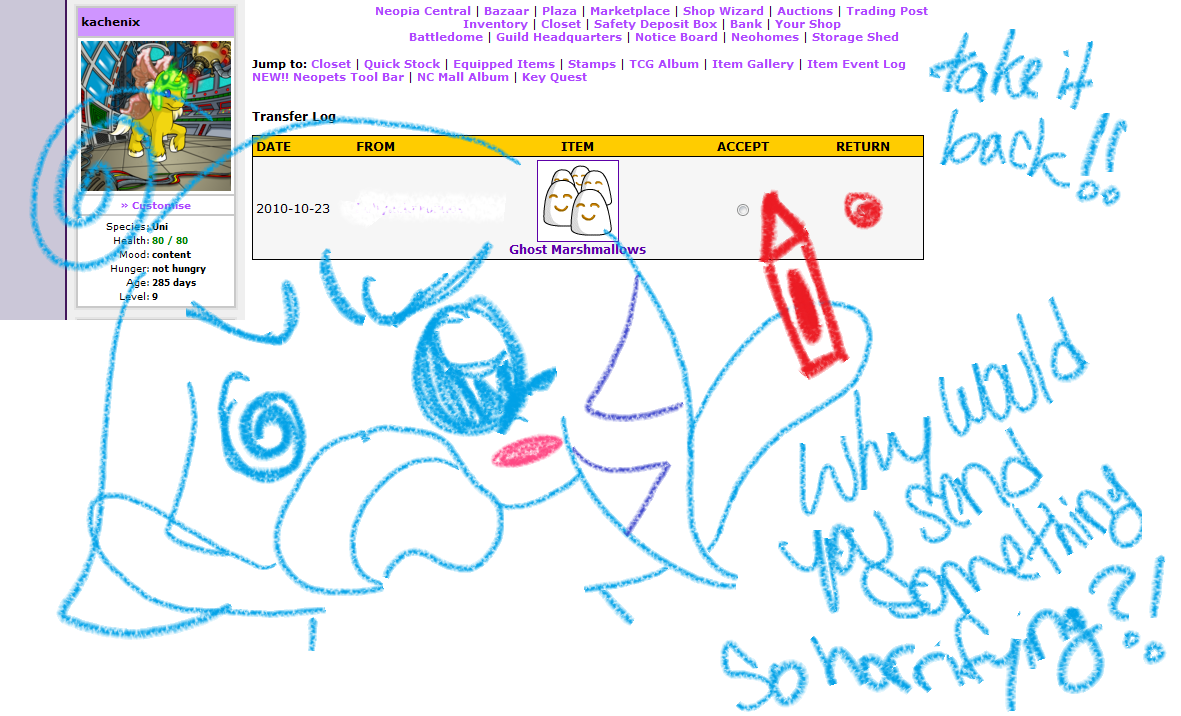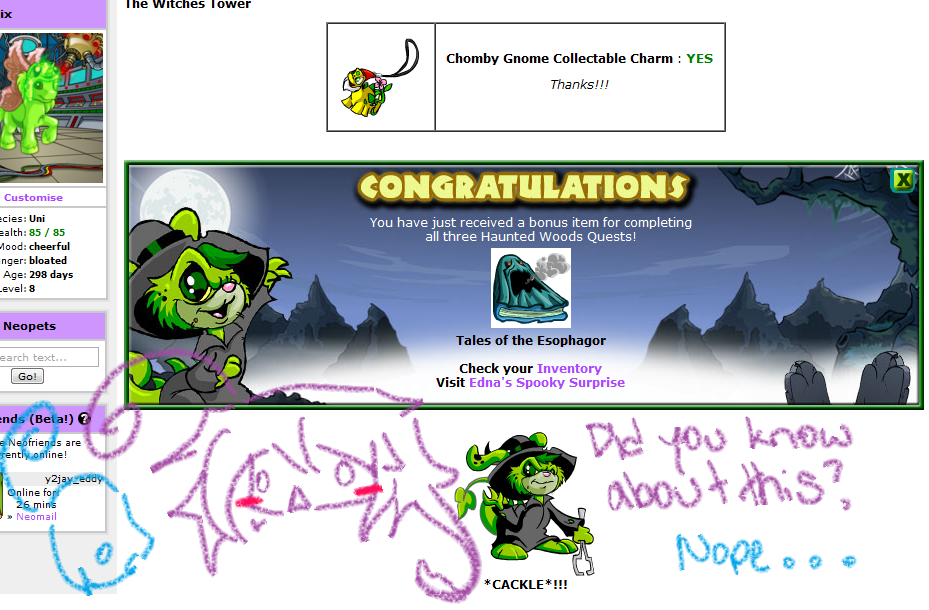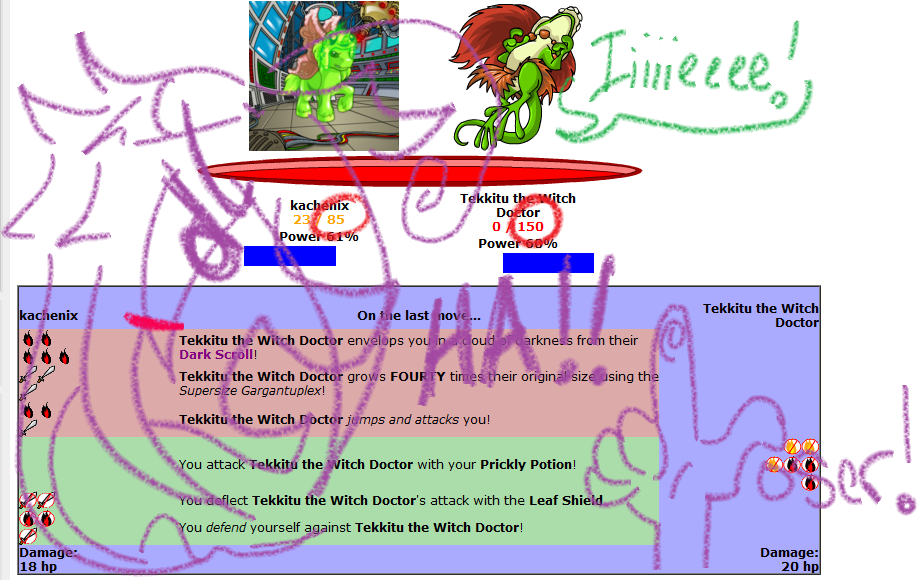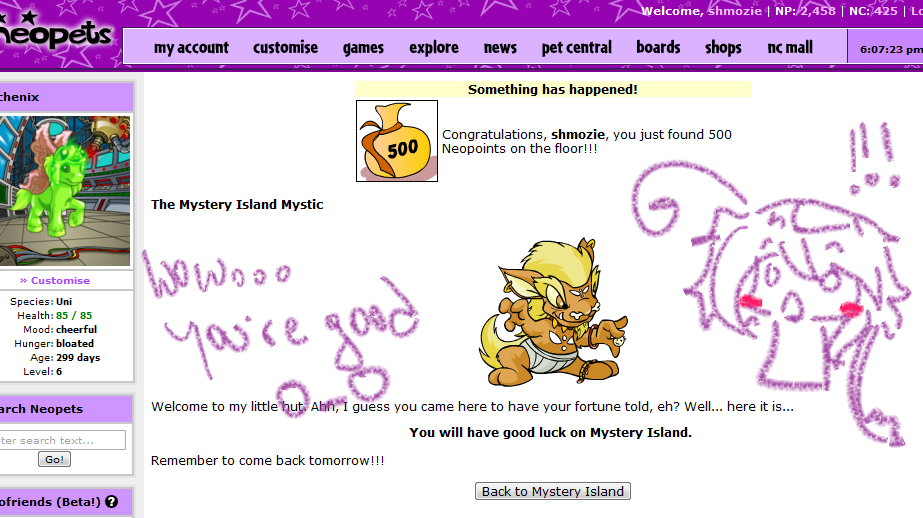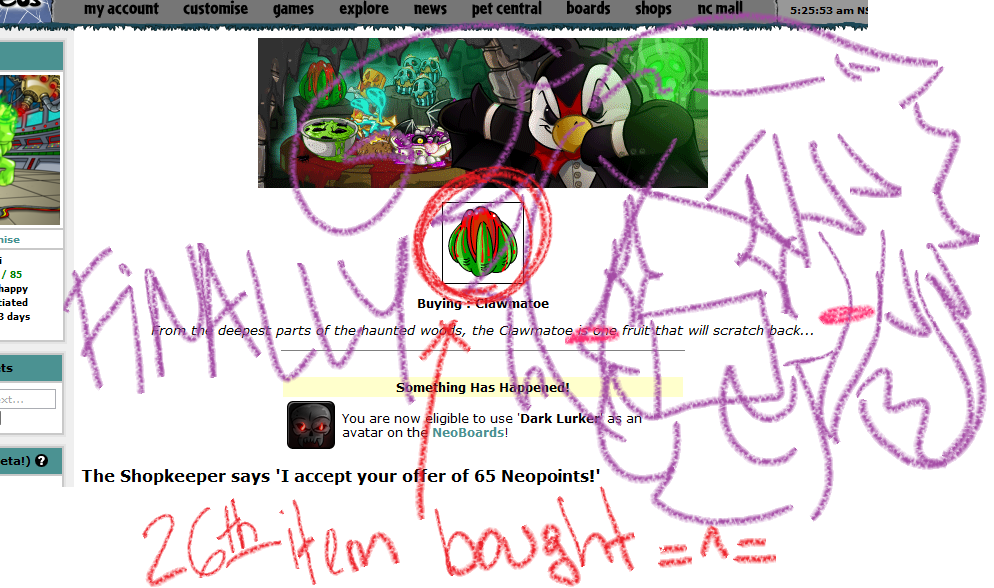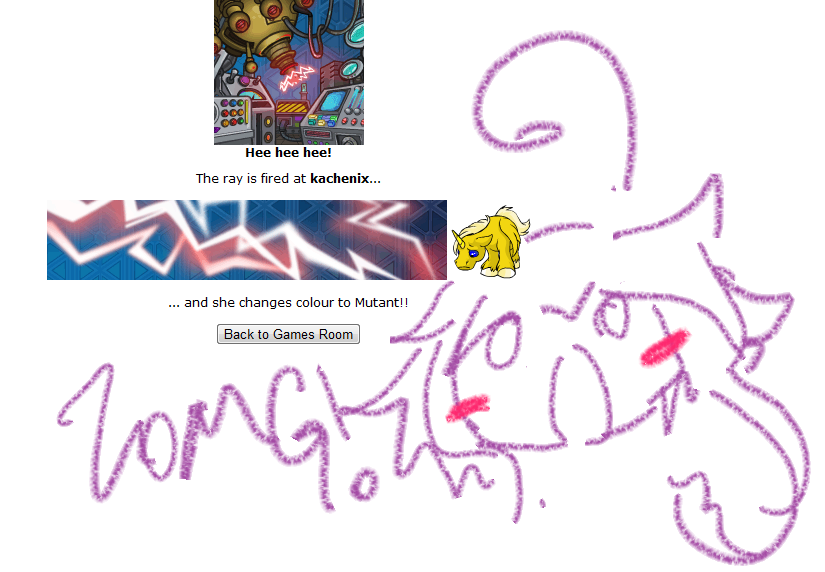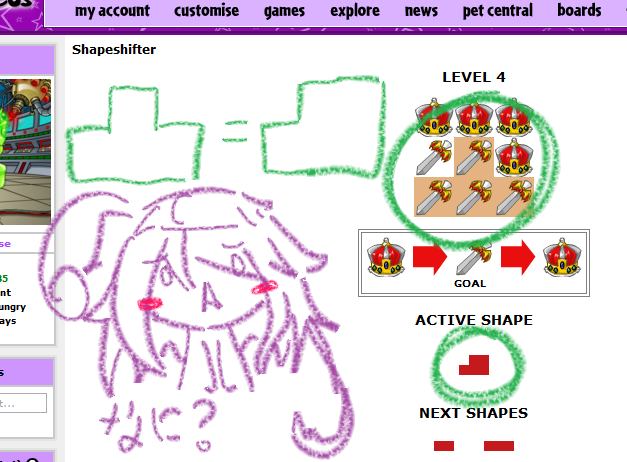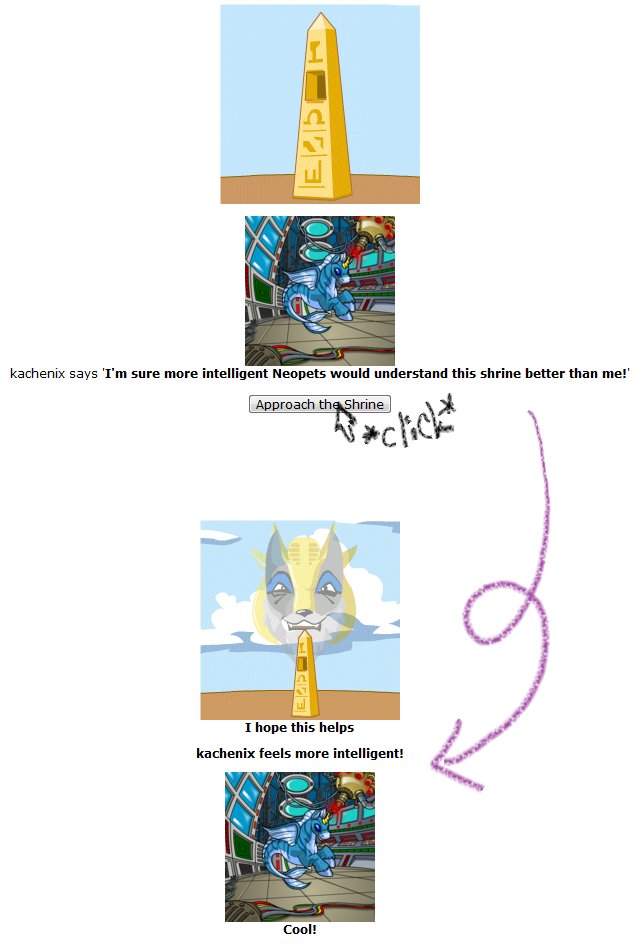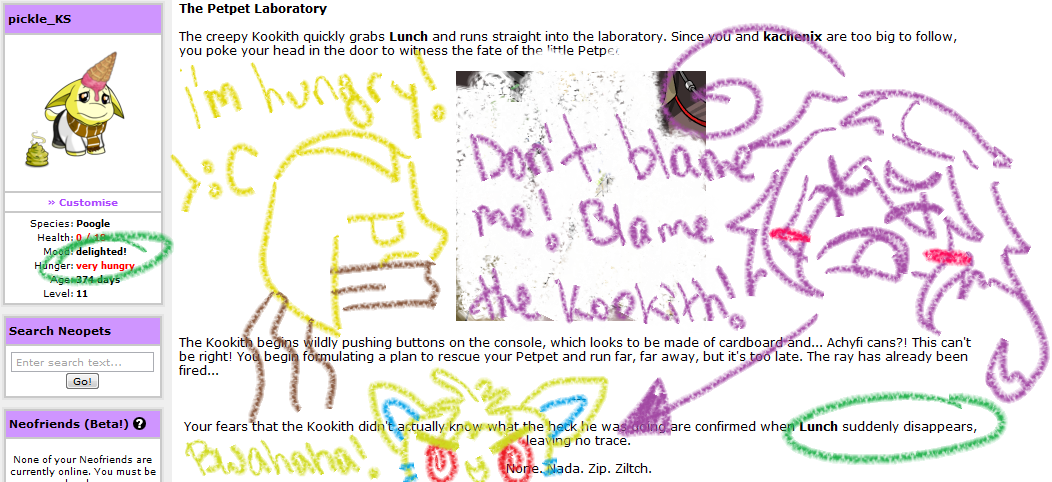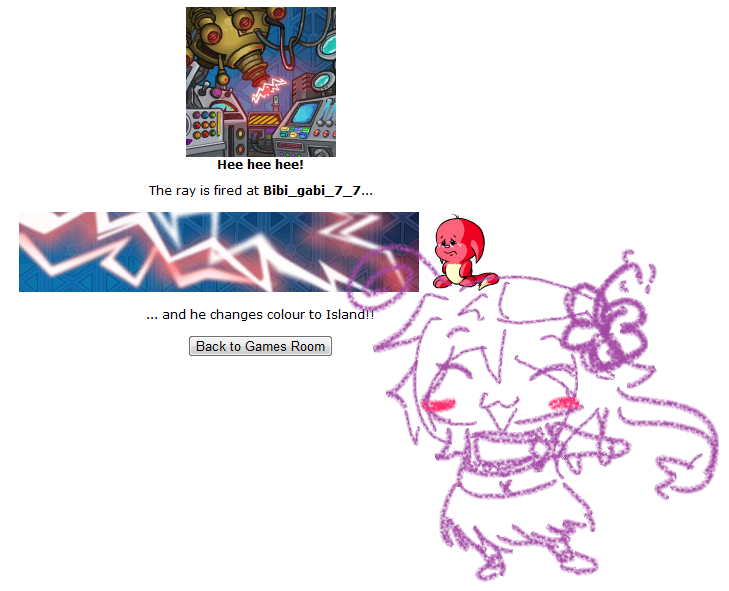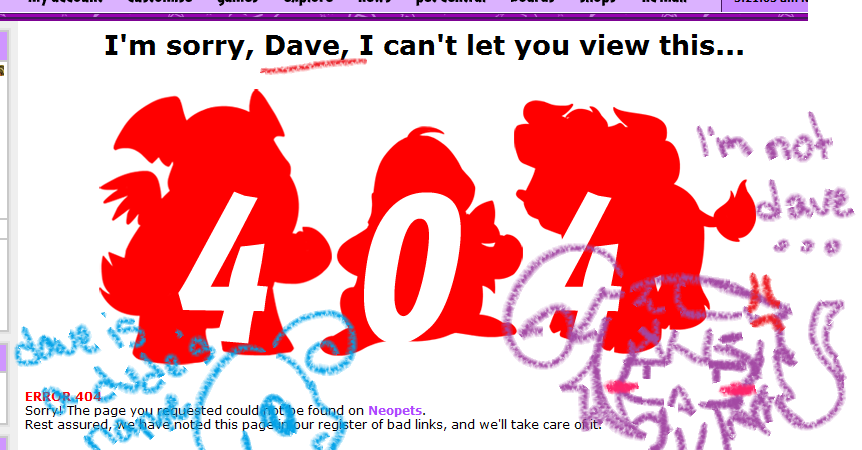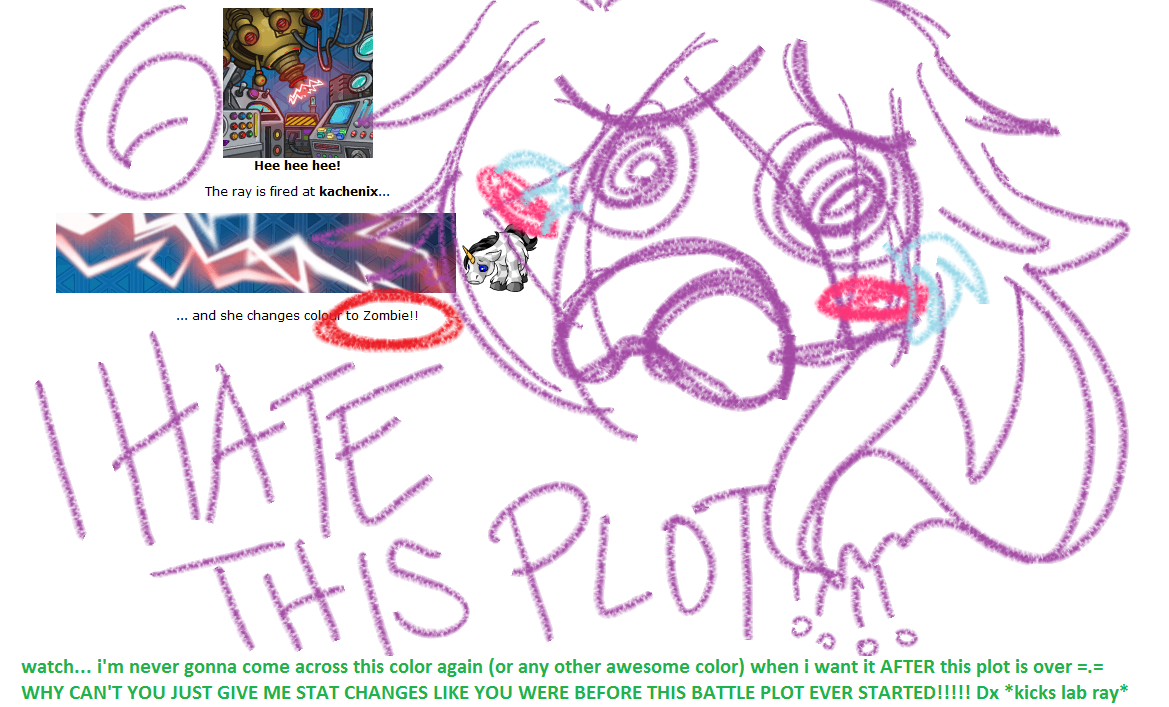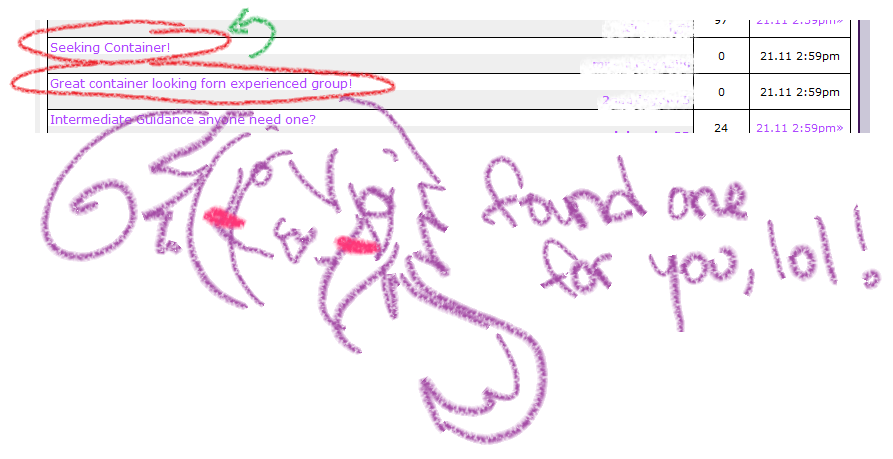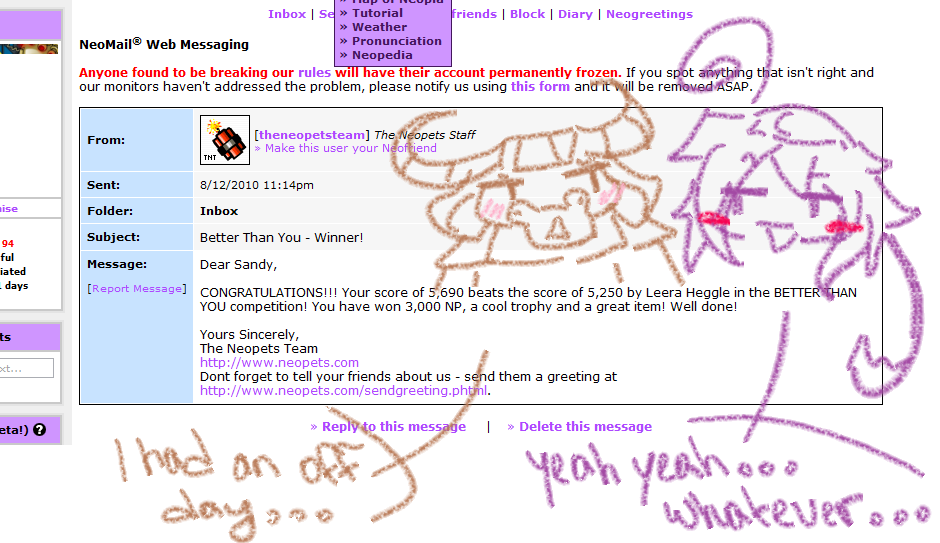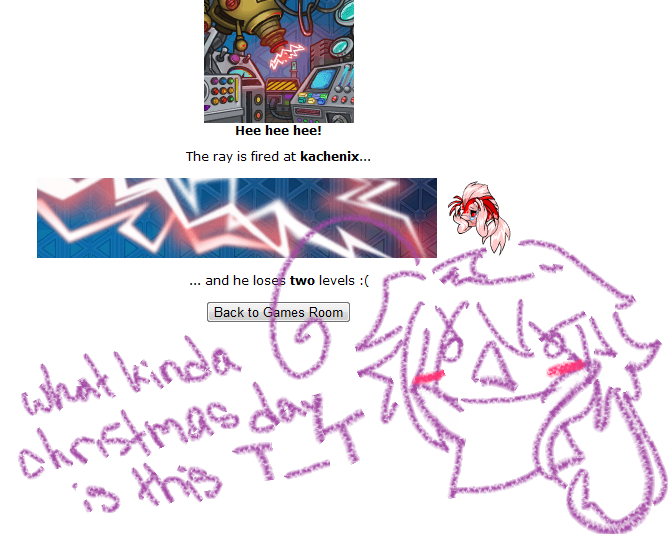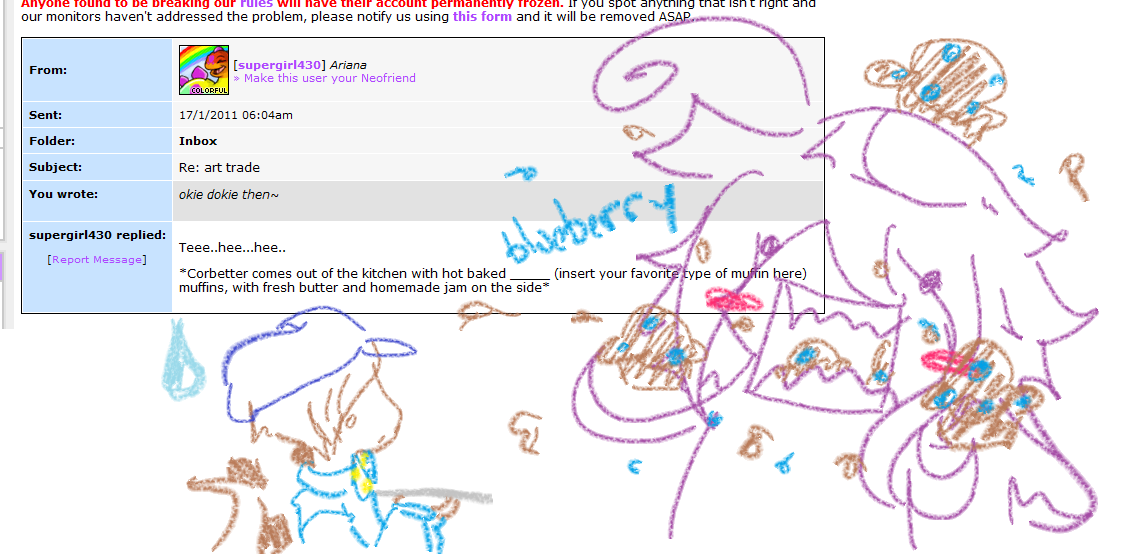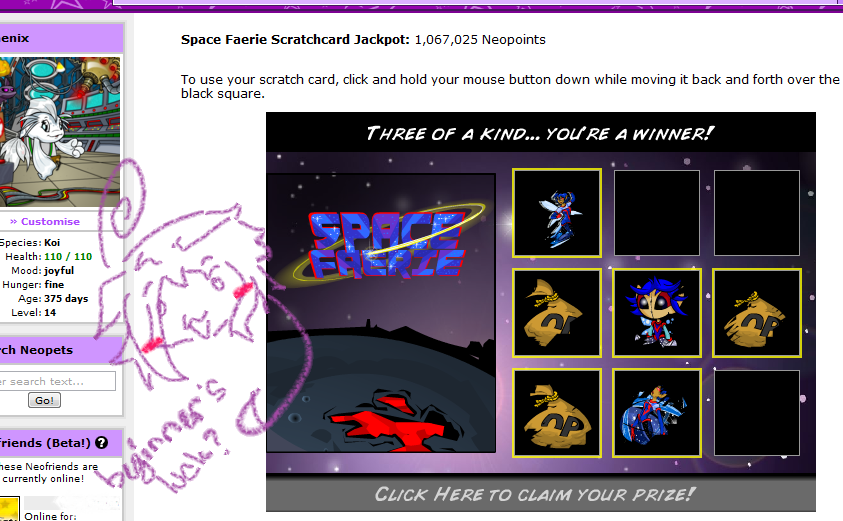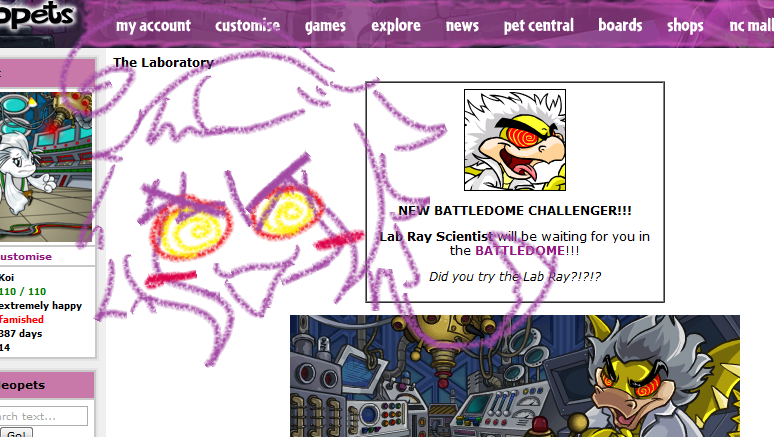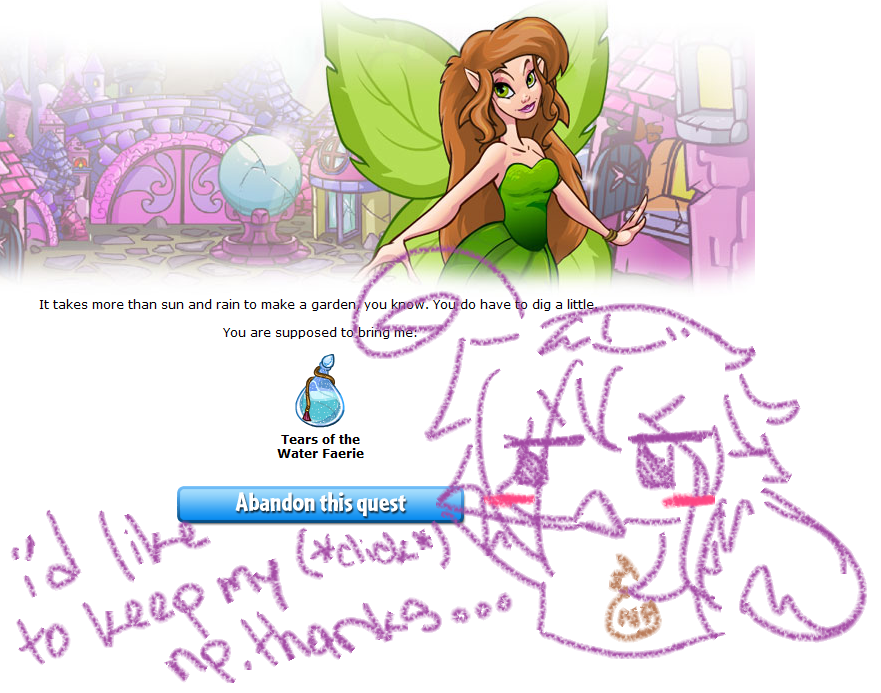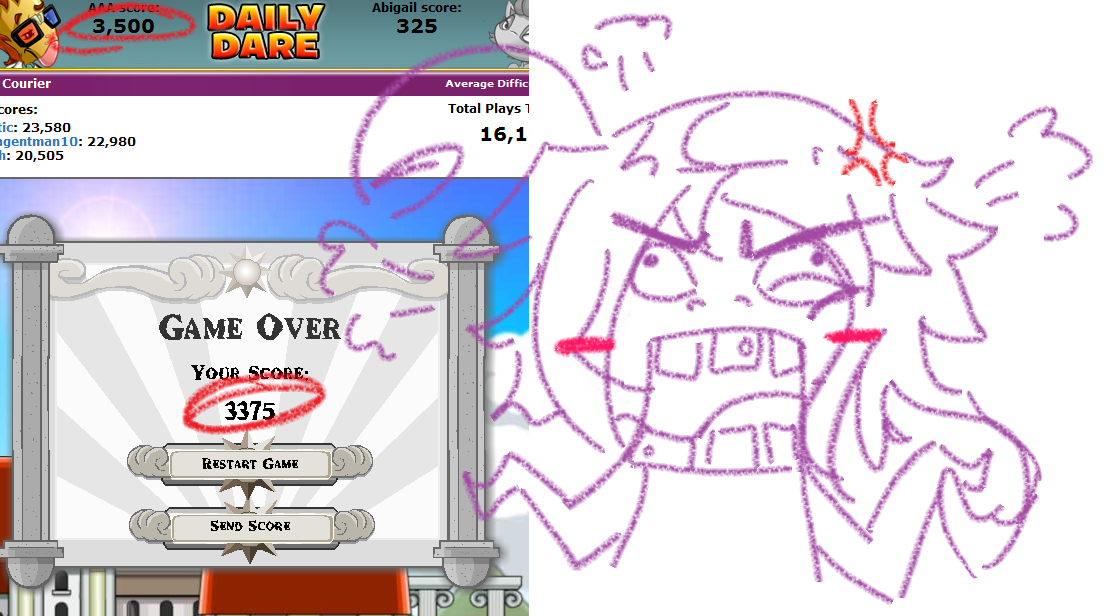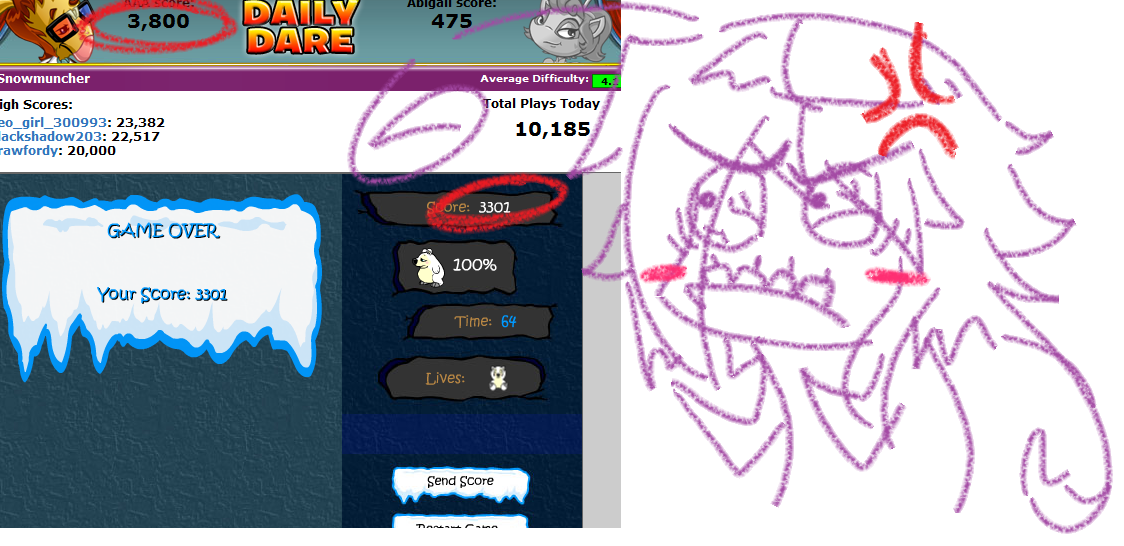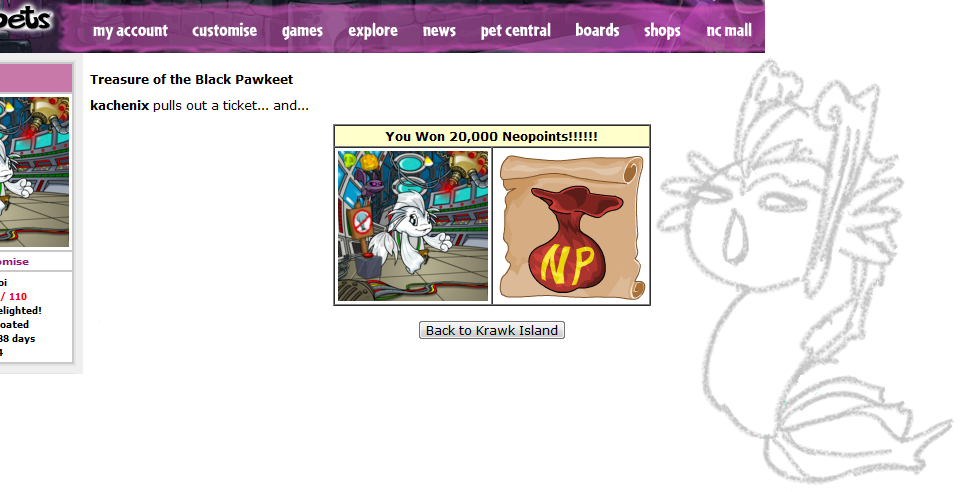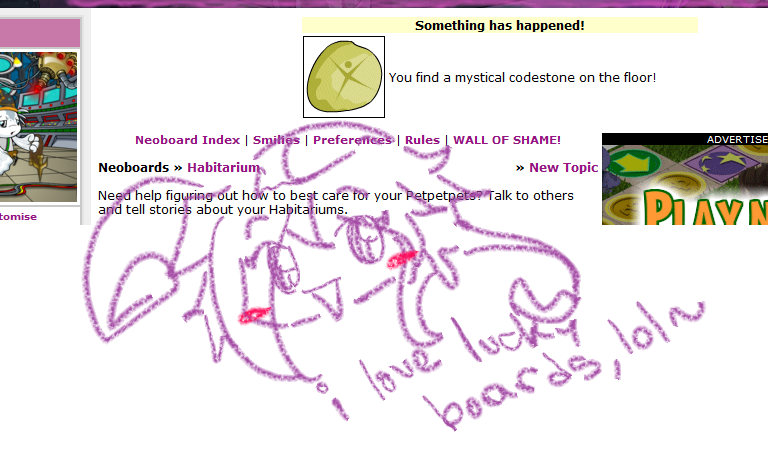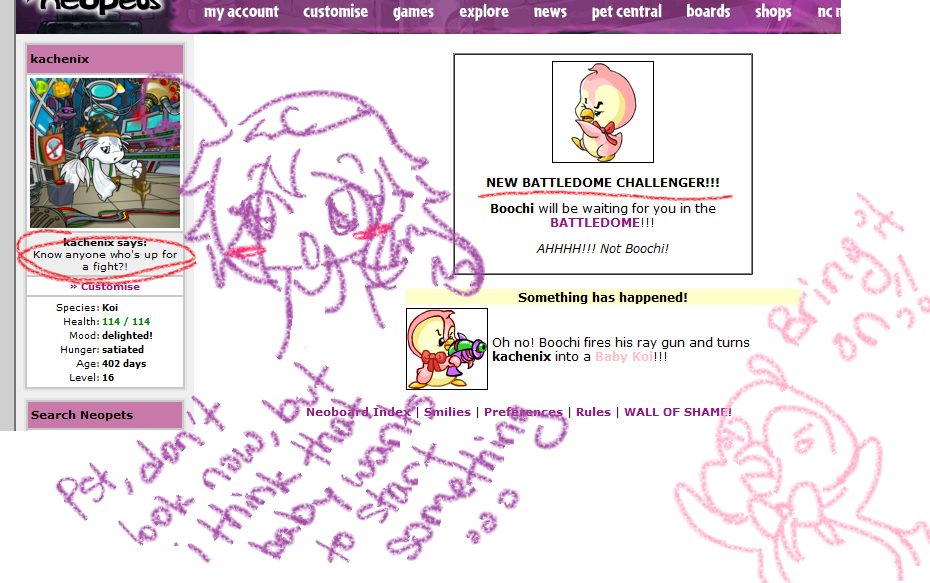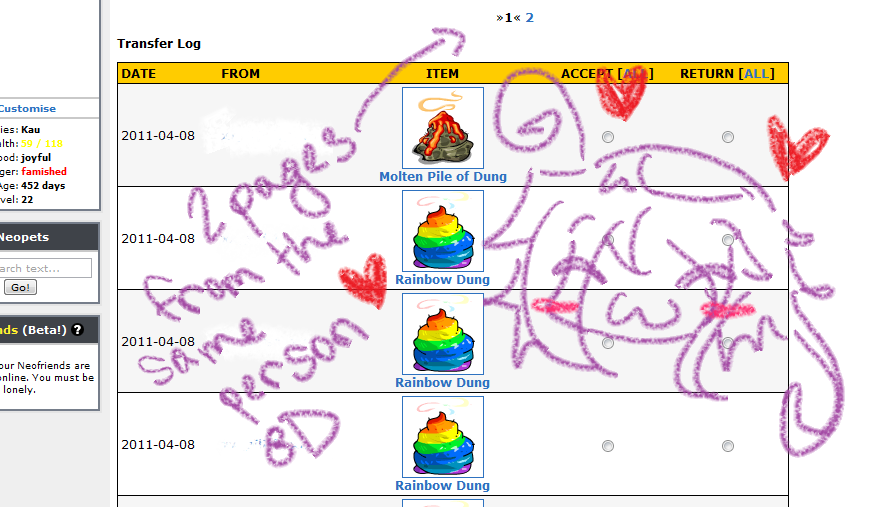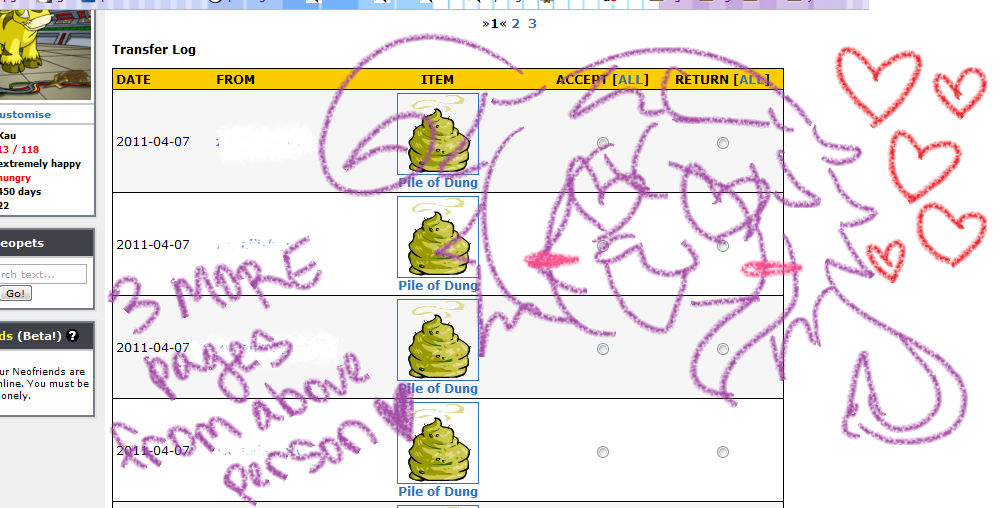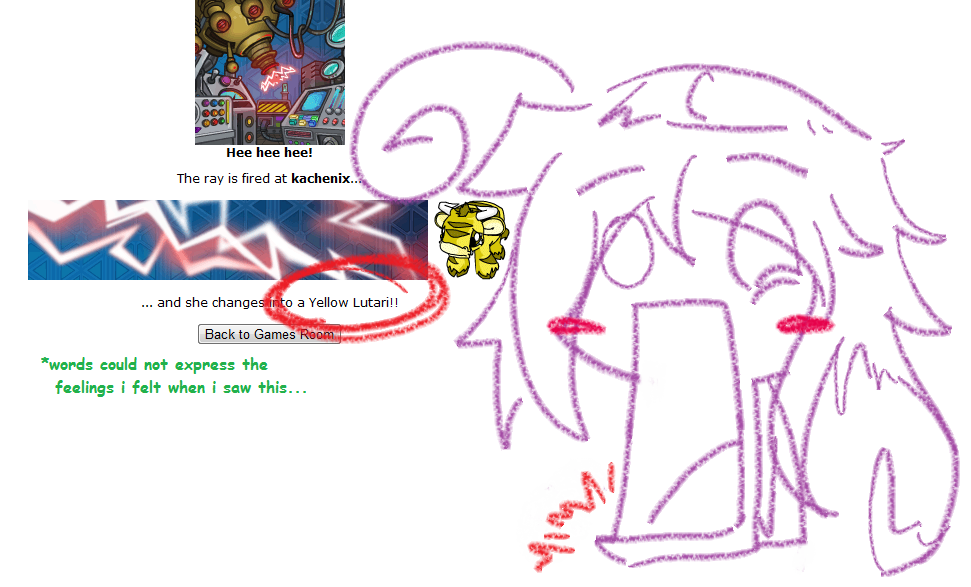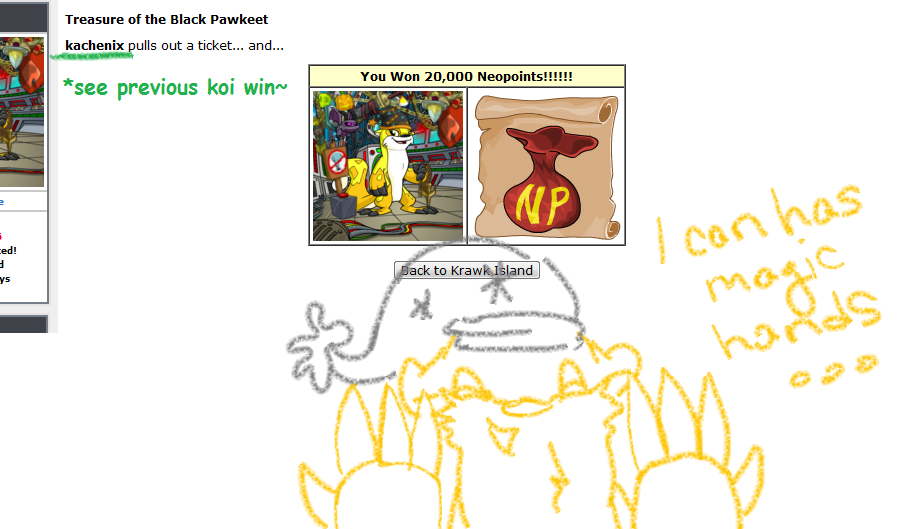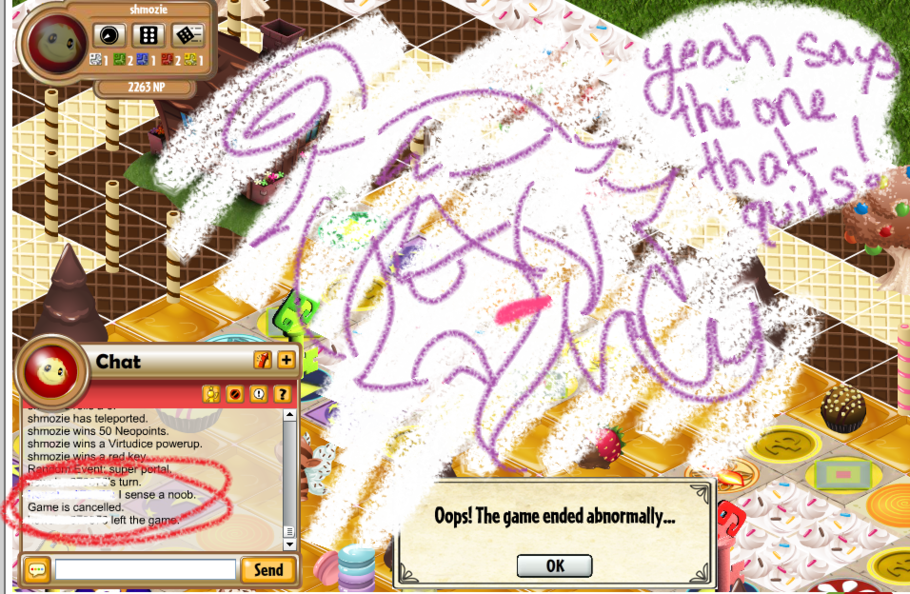 apparently someone reported me for showing this person's name and i actually received a warning from TNT
i didn't know you couldn't show names of others
i thought it was just common courtesy :/
oh well... shows how lame i am, i guess...
so if you decide to post screenies about people like the person above,
DON'T... otherwise people will go crazy and report you
and if you see people like me breaking the rules...
it would be nice if you warned them yourselves =.=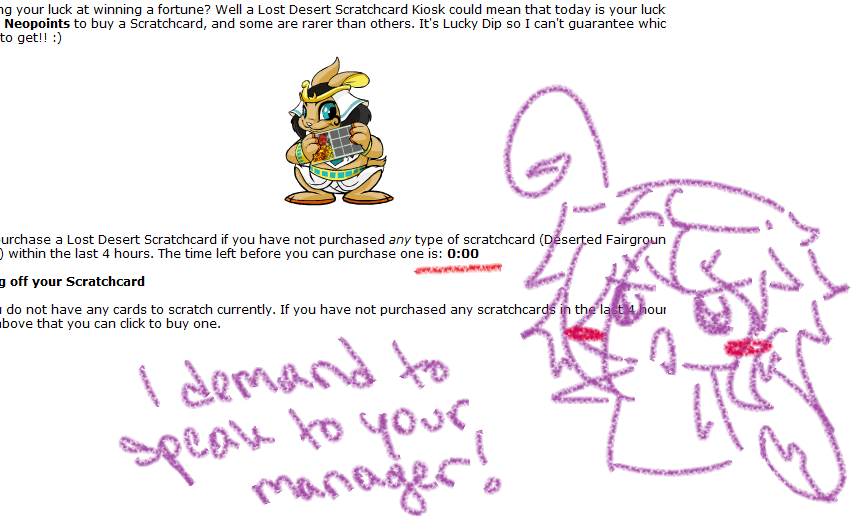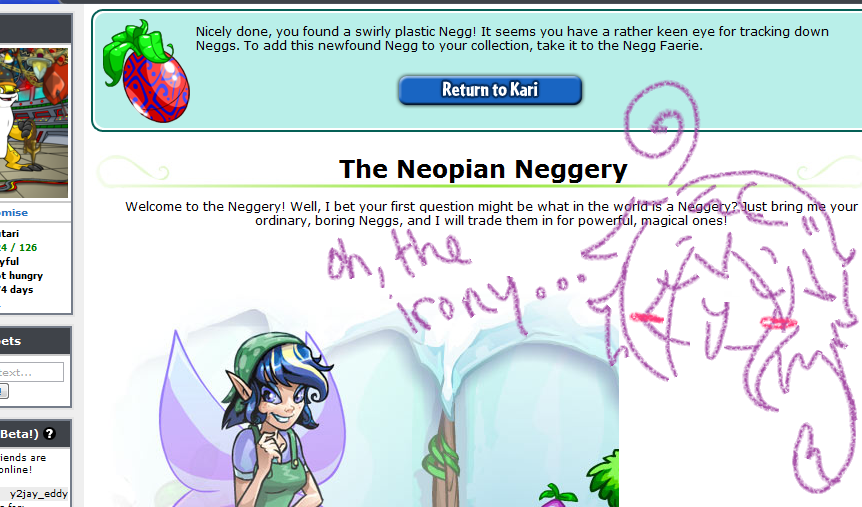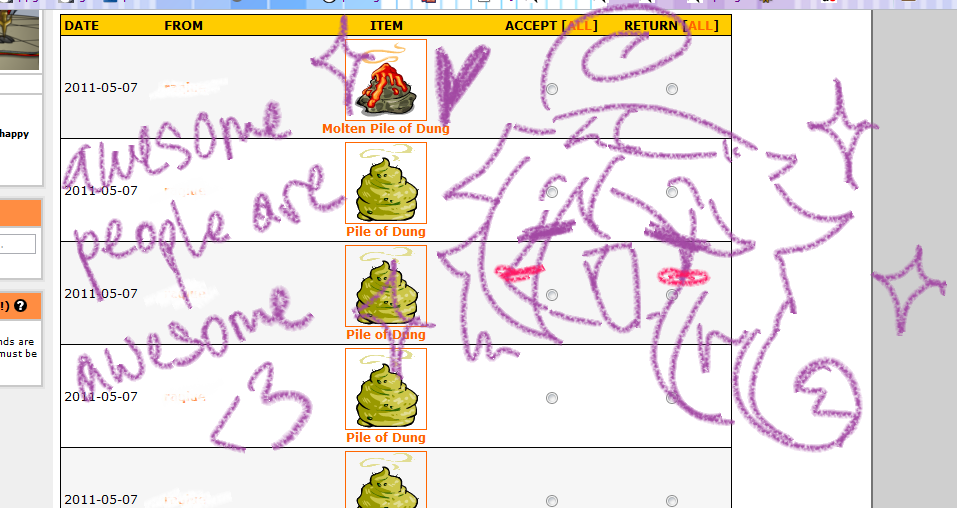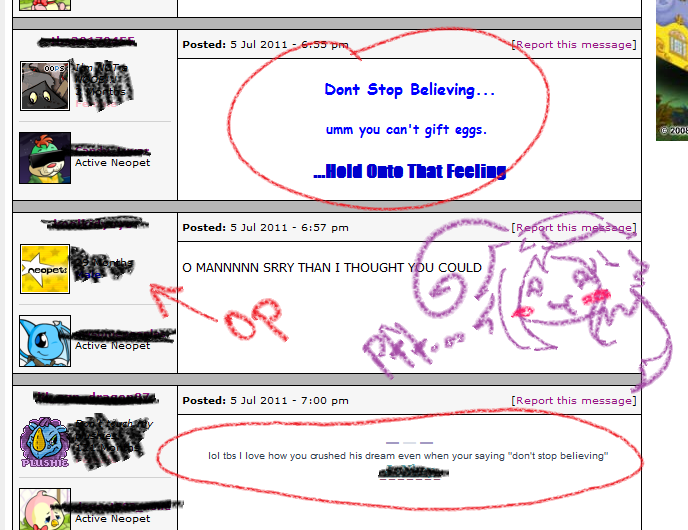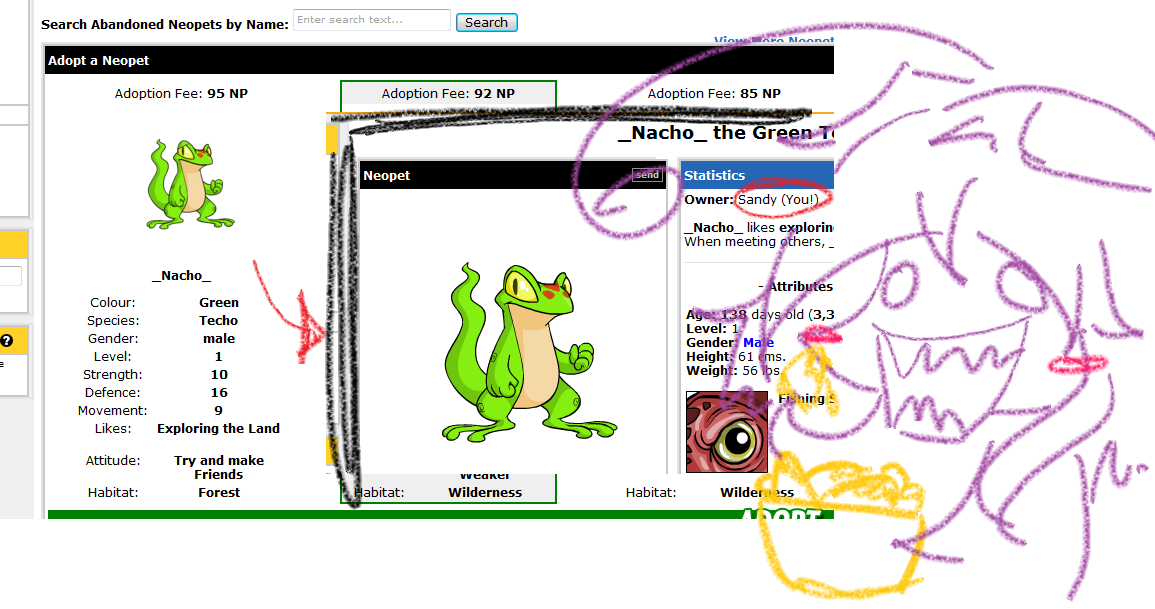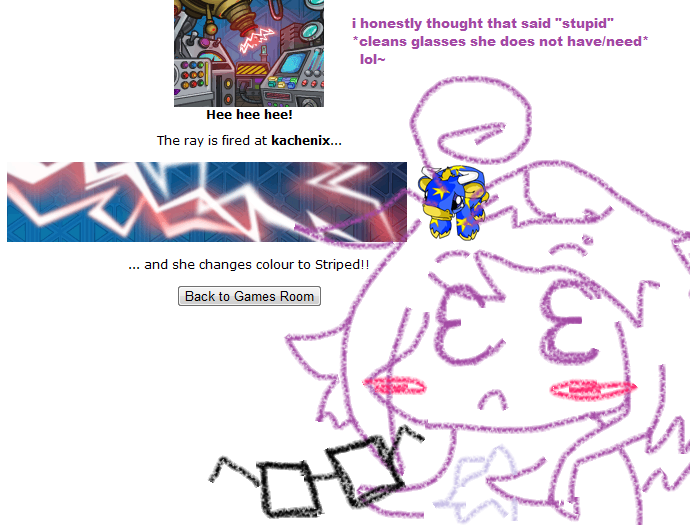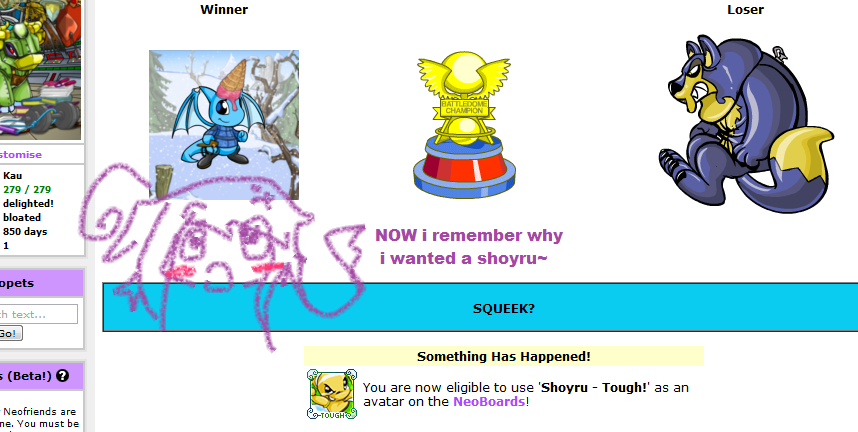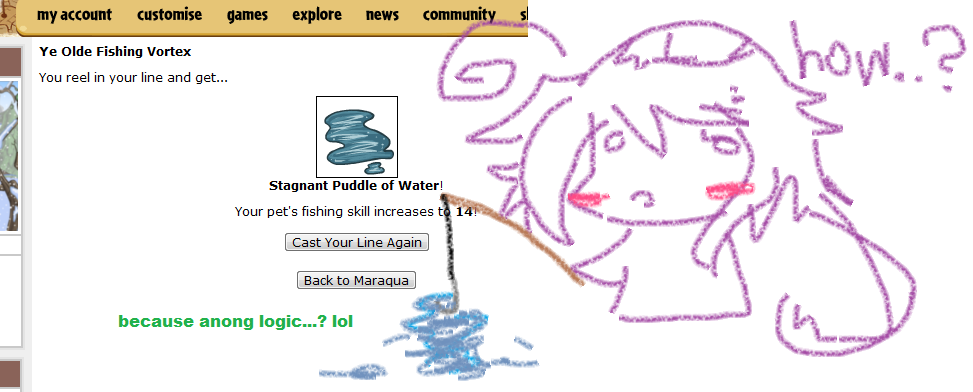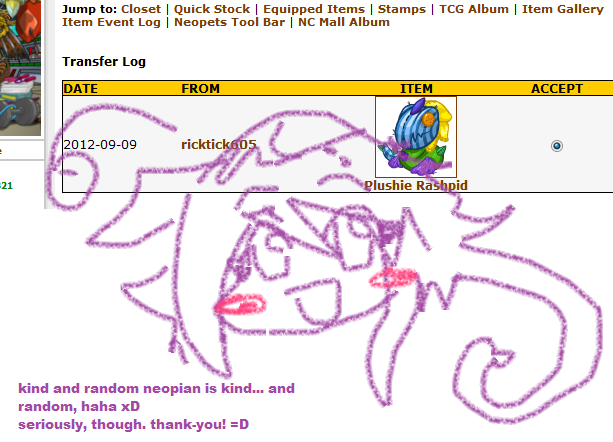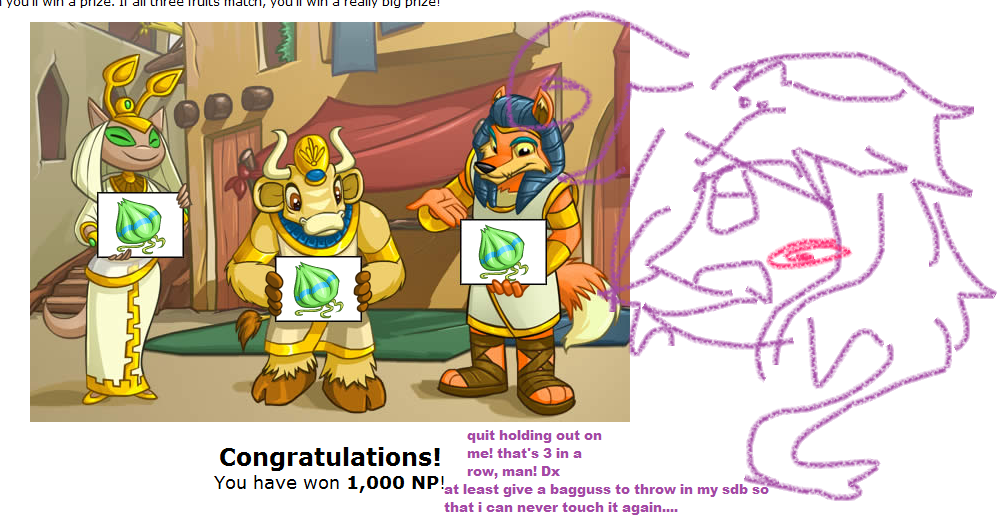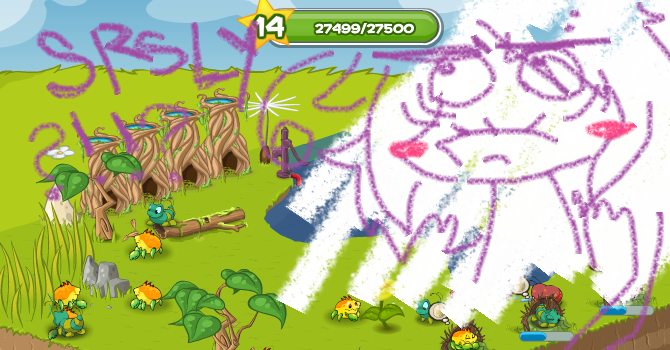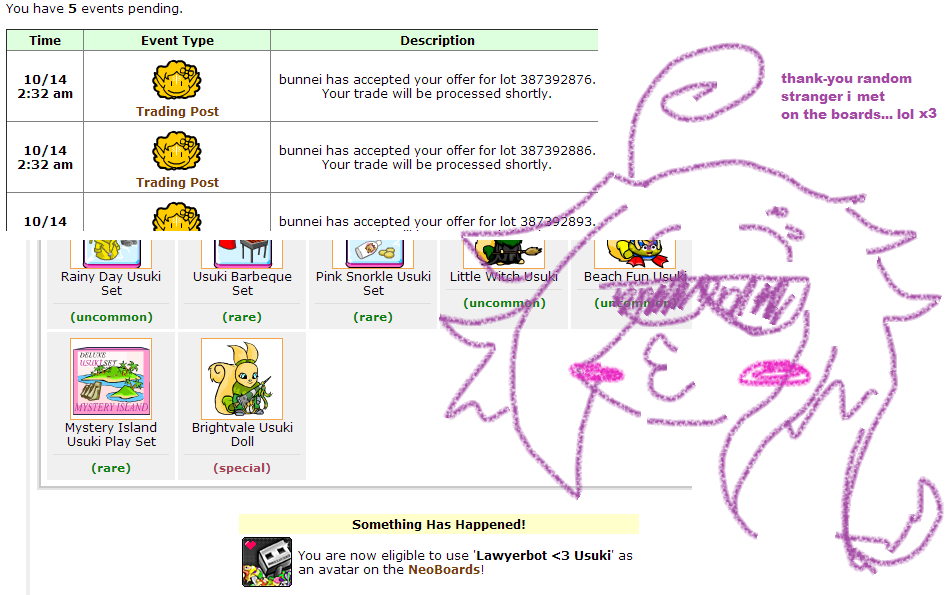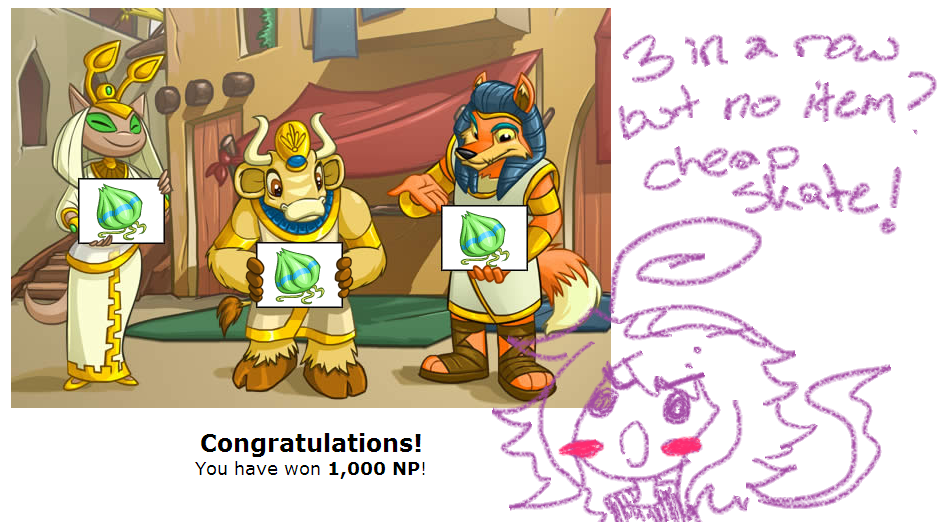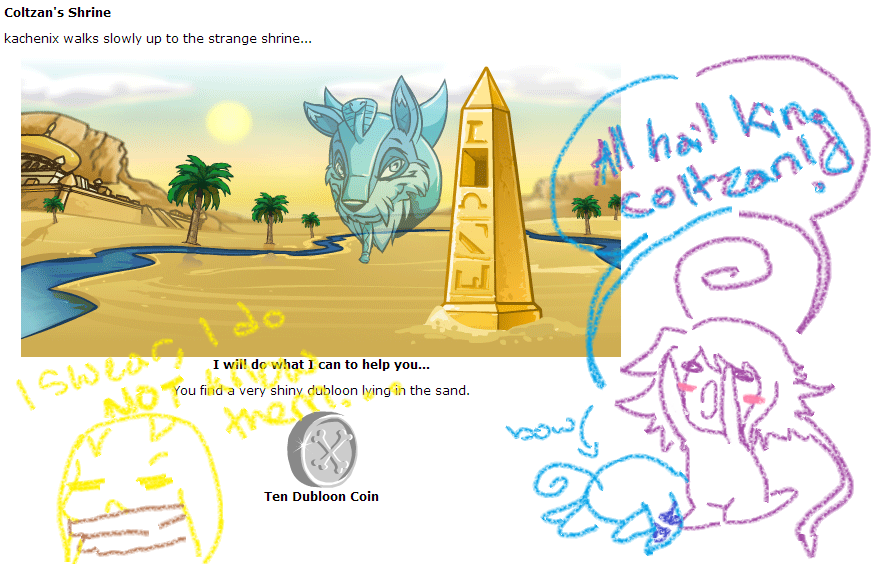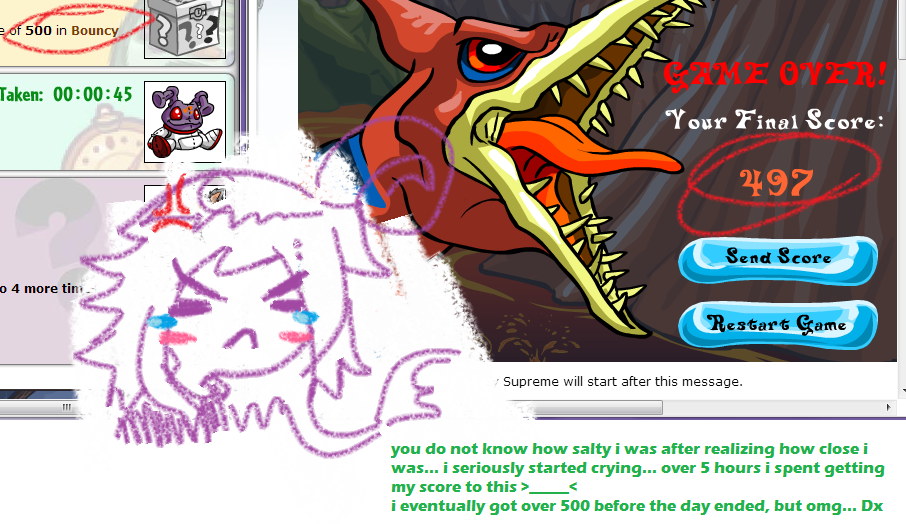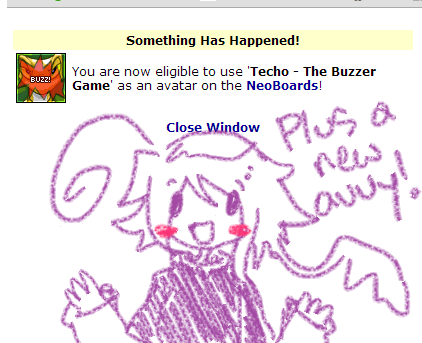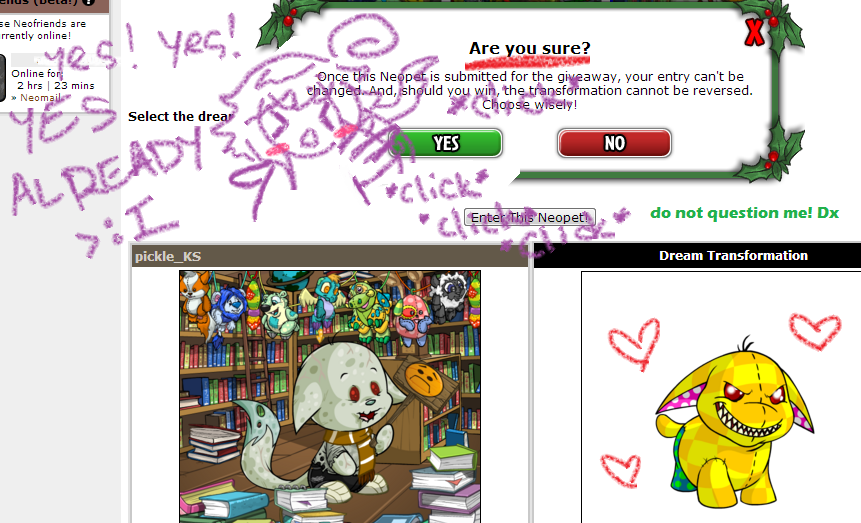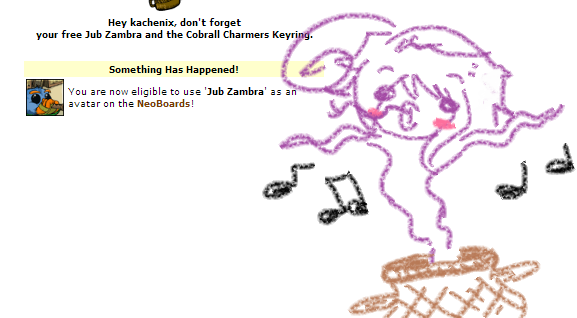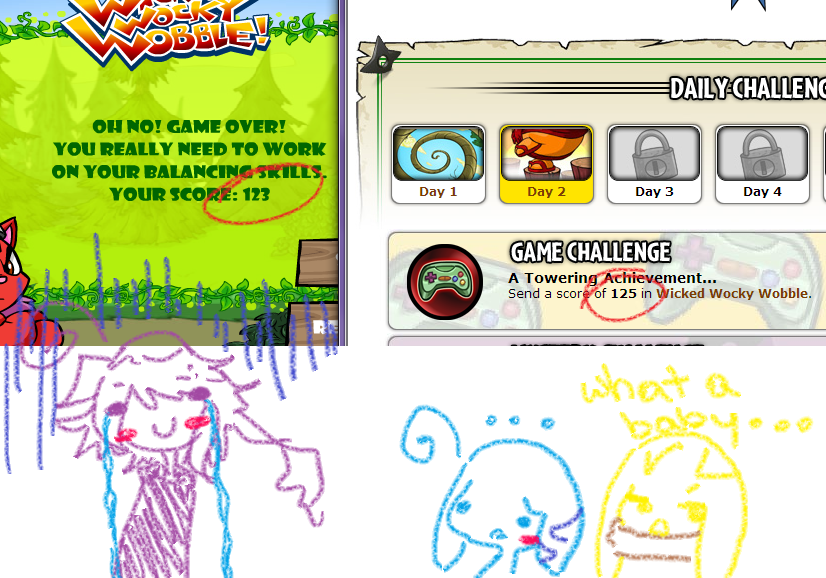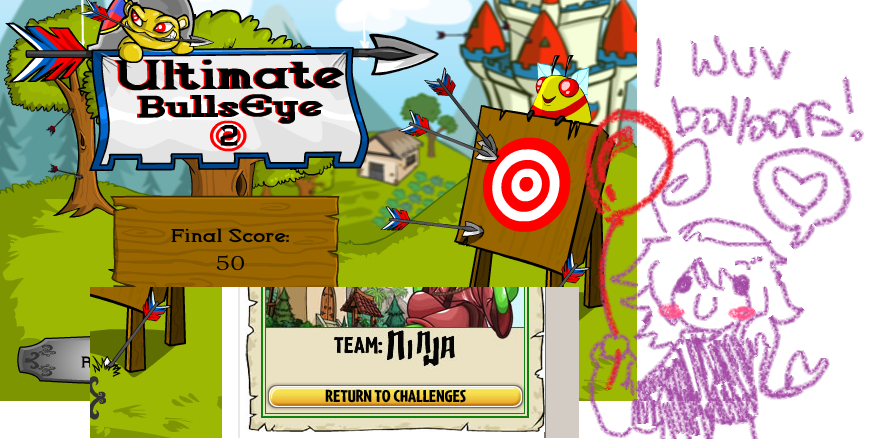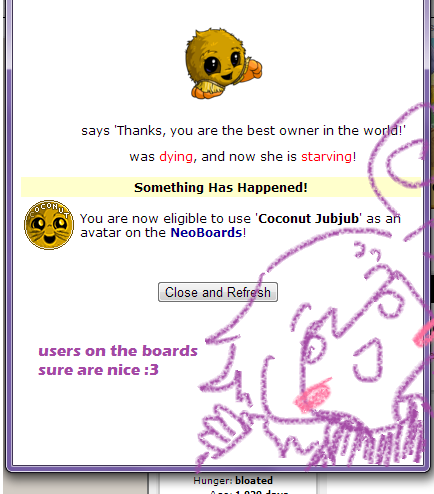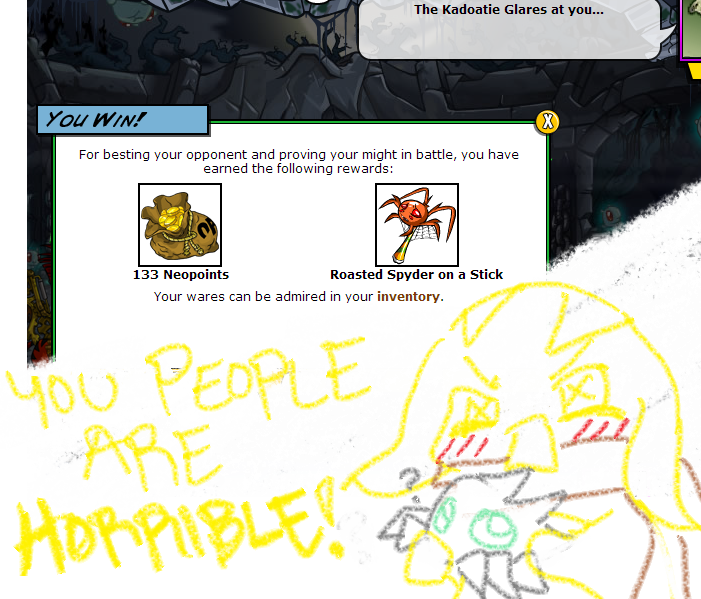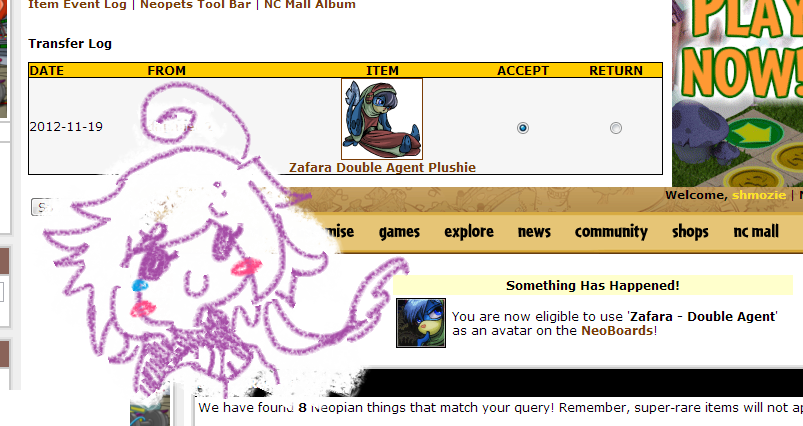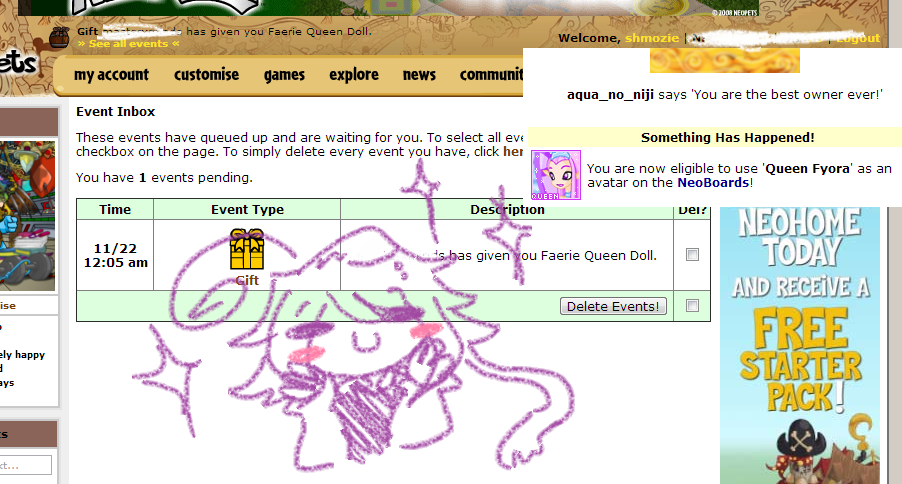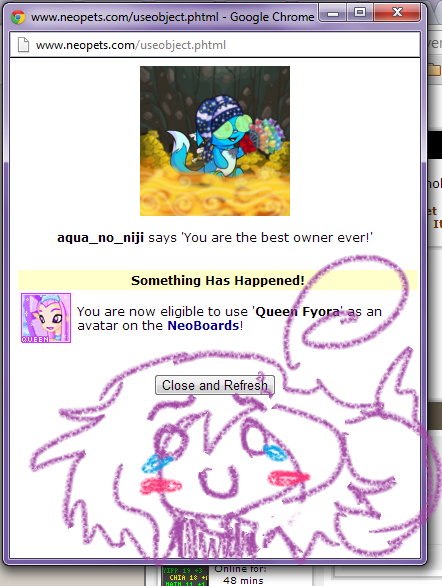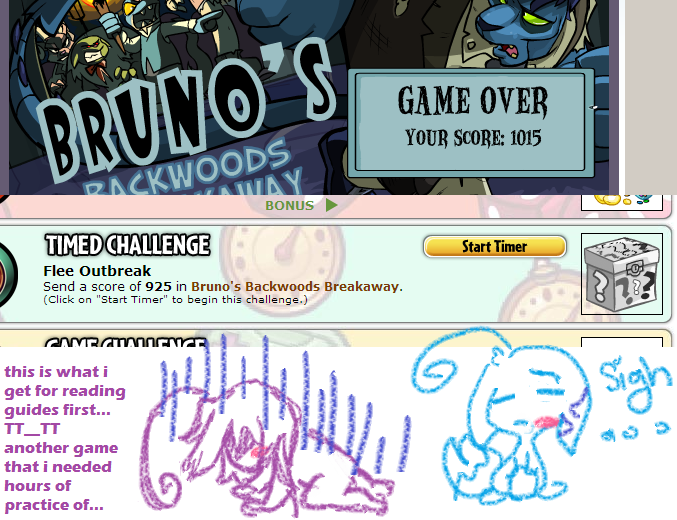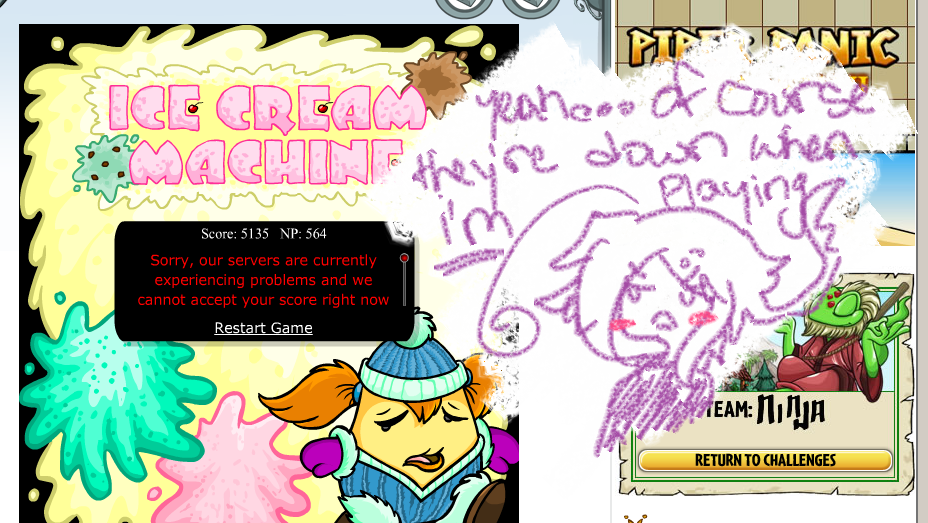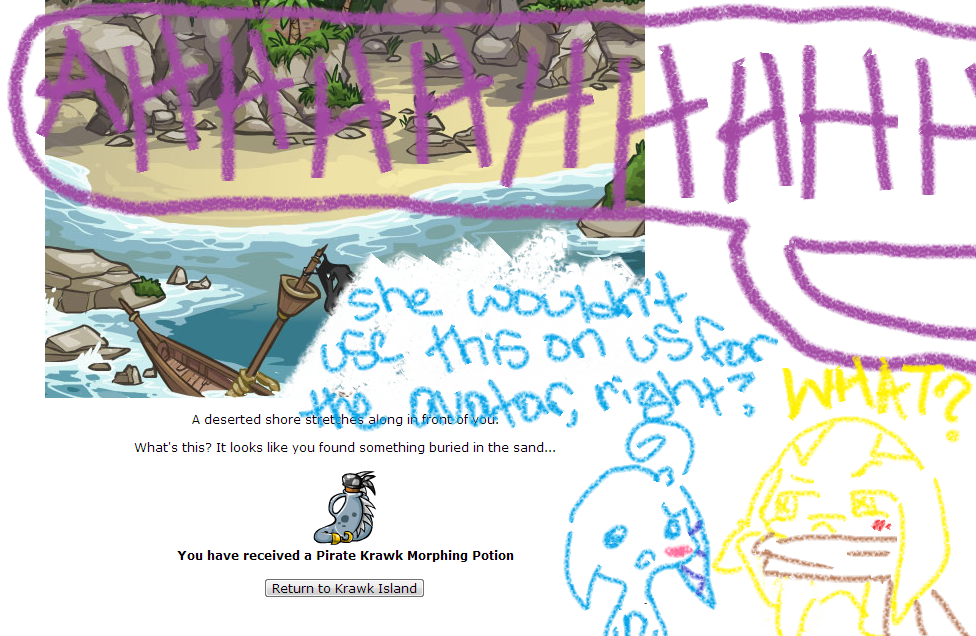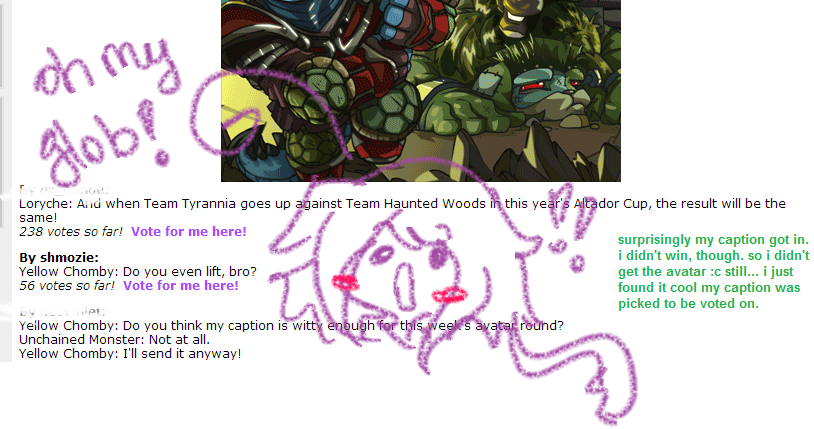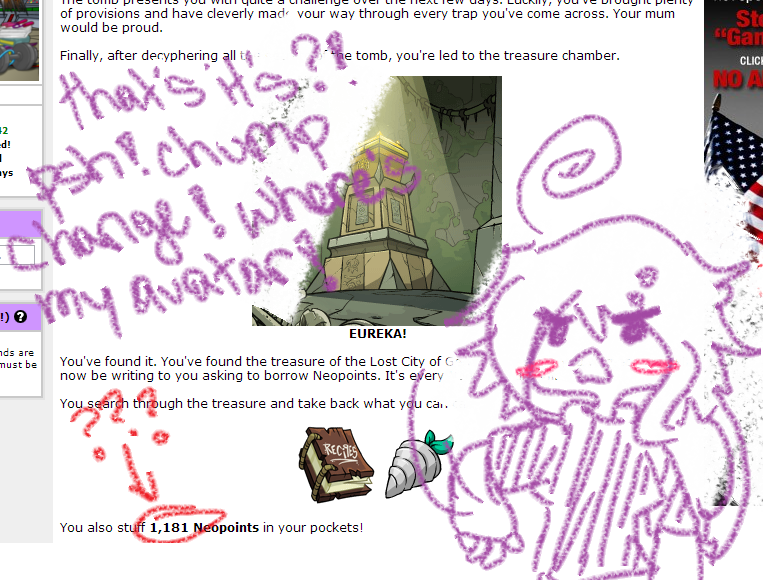 Don't worry... More is on the way... I think :/
Link Me?


listed:

NEOPETS, characters, logos, names and all related indicia
are trademarks of Neopets, Inc., © 1999-2013.
® denotes Reg. US Pat. & TM Office. All rights reserved.
PRIVACY POLICY | Safety Tips | Contact Us | About Us | Press Kit
Use of this site signifies your acceptance of the Terms and Conditions