BADLY MADE GRAPHICS: WHAT YOURS SHOULD NOT LOOK LIKE
Welcome to Badly Named Graphics: What Yours Should Not Look Like. This is a collection of terrible graphics made by me, siddey34. I placed them here so you know what NOT to do when making graphics. Feel free to point and laugh, that's what this page is here for. But remember, your graphics should not look like this.
Please be patient while it loads.
Think I have a good graphic on here that needs removed? What to add your badly made graphics to the page? Click
here
to contact me!
All brushes from dA and fonts from 1001 Free Fonts.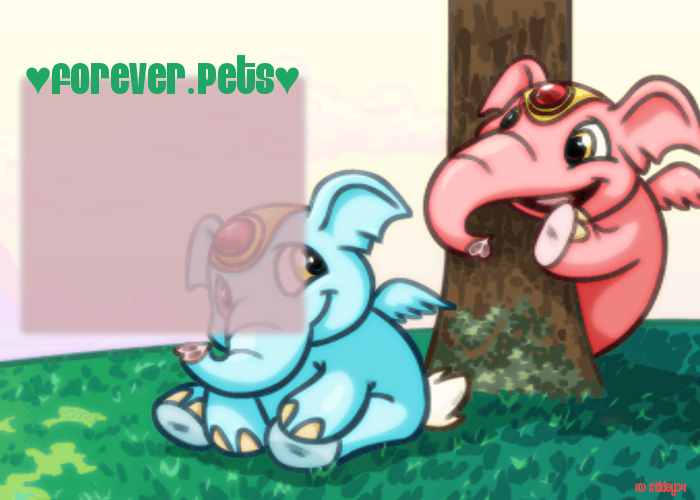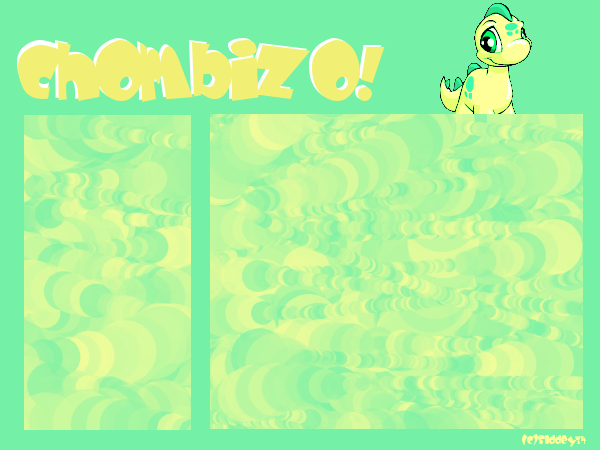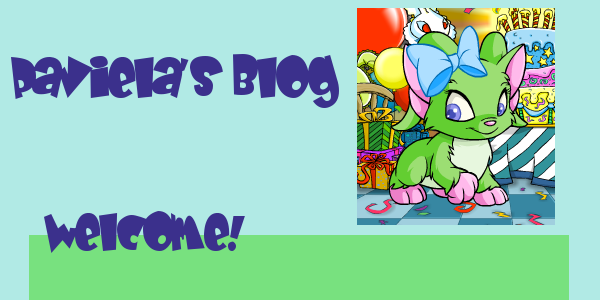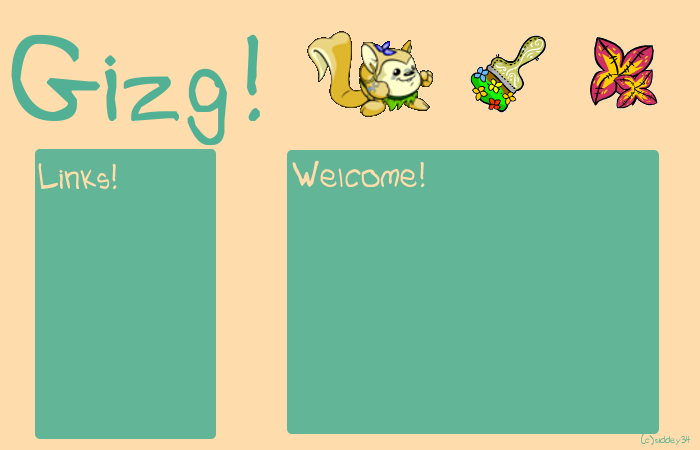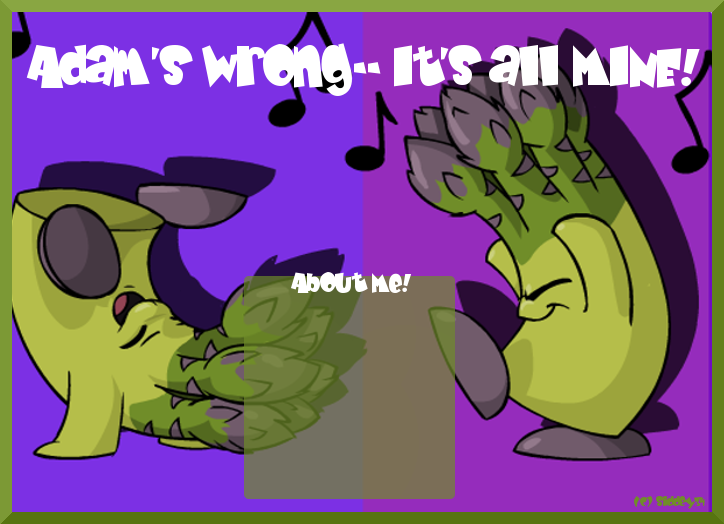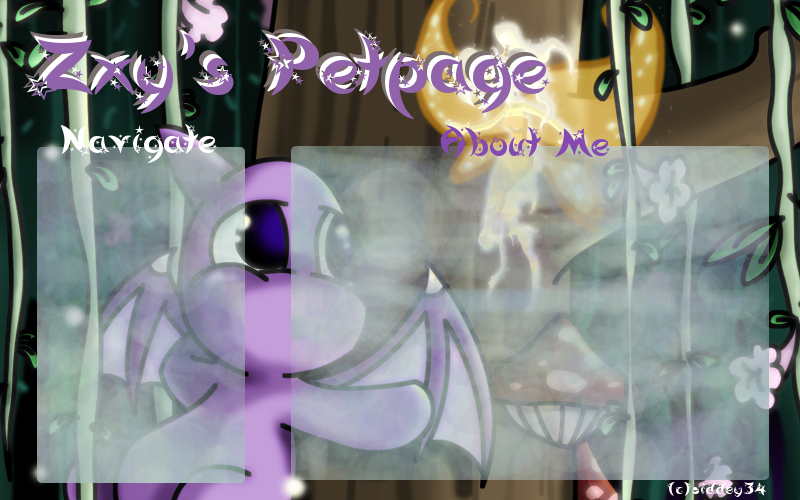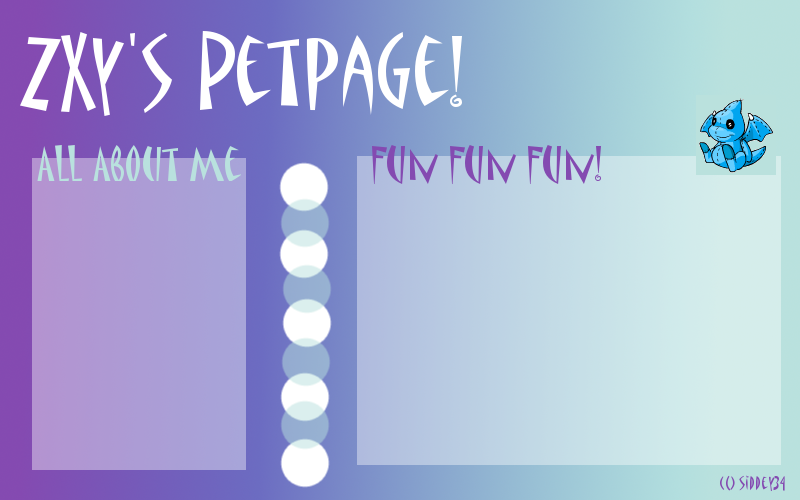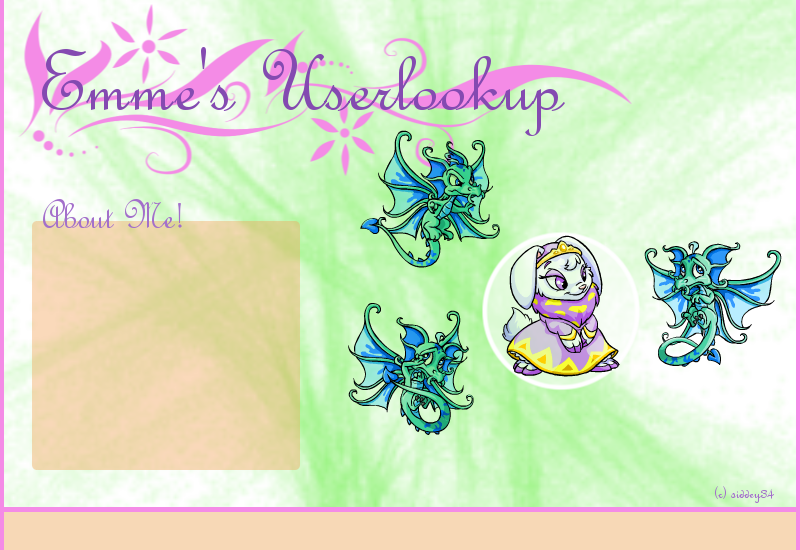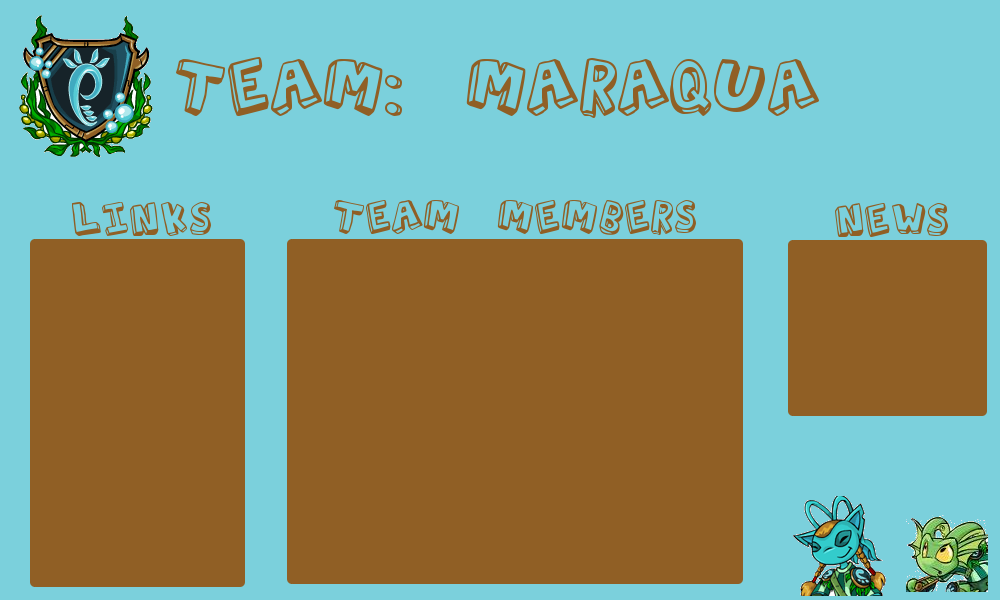 NEOPETS, characters, logos, names and all related indicia
are trademarks of Neopets, Inc., © 1999-2013.
® denotes Reg. US Pat. & TM Office. All rights reserved.
PRIVACY POLICY | Safety Tips | Contact Us | About Us | Press Kit
Use of this site signifies your acceptance of the Terms and Conditions