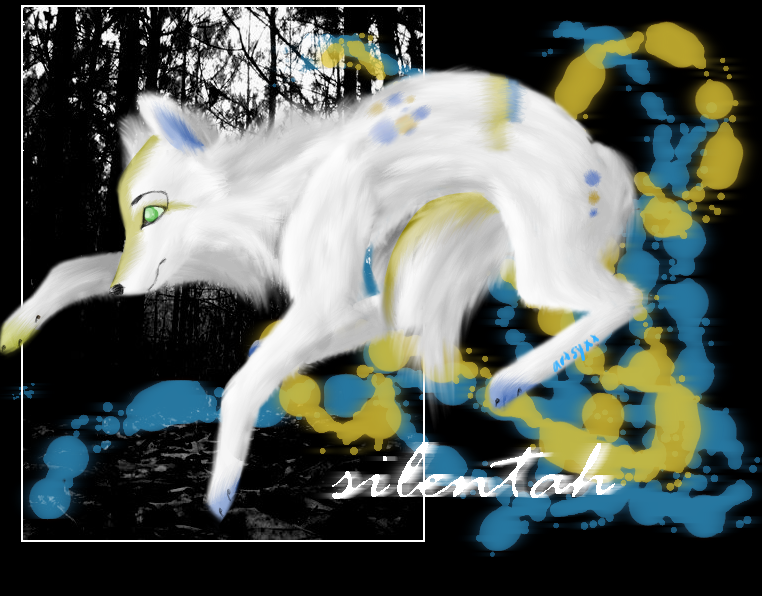 Not so much up yet.
*i do not edit these, so i will not put wings, hair, etc. the only set where i will put anything you want on there is
nosah's
page.
message me (:
Trades:
closed
Requests:
closed
To Do:
ehluna
xevori
celiev
Waiting For:
icyruka
nothing4you(2)
ghostprophet
kayyfed(3)
layetus(2)
liquidblaqk (3)
lime_toad (2)
replace "NAMEHERE" with your pets exact name all lowercase
count:17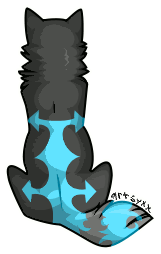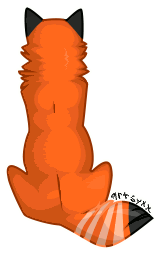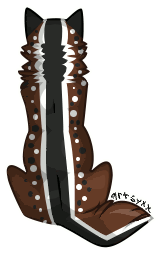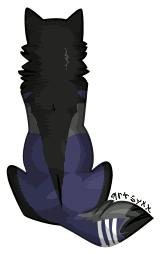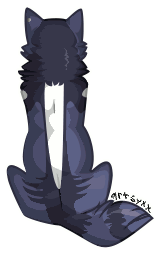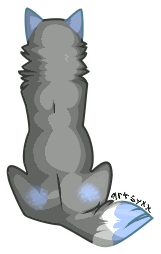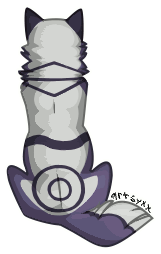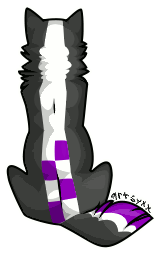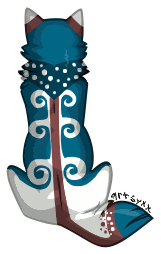 Everyone has a story. Some are sad, some beautiful, and some just so sick. Mine? You could say a combination of all. I have heartbreaks, tears of joy, and just plain nuetral moments. But every single memory of mine, makes up who I am. Sometimes I wish I could be someone who had a normal life. You know, not always have those thoughts running through your mind in the quietness. I wish I could just forget them sometimes. But I know that can never happen.










|Name: Silentah
|Denomination: Lentah, Sil
|Age: 19
|Division: Lupe
|Gender: Female
|DOB: March 7
|Coat: White
|Distinction: Yellow, Blue
|Size: Average
|Caretaker: Sarah
|Status: Alone
|Love: None
|Dame: Confidential
|Sire: Unknown
|Siblings: Nisrochai
|Offsrping: None














more...




Adopted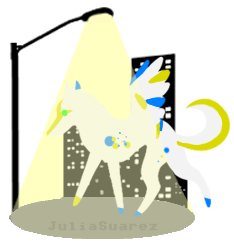 save tonight. and fight the break of dawn. come tomorrow. tomorrow i'll be gone.




NEOPETS, characters, logos, names and all related indicia
are trademarks of Neopets, Inc., © 1999-2013.
® denotes Reg. US Pat. & TM Office. All rights reserved.
PRIVACY POLICY | Safety Tips | Contact Us | About Us | Press Kit
Use of this site signifies your acceptance of the Terms and Conditions