Horses to be Roleplayed.
These horses are lonely, and up for adoption! These horses are to be used in the roleplay, and you can adopt as many as you want! Of course you must use these lovely beasts in the roleplay, so don't take more than you can handle!
To adopt a horse fill out the finished form located bellow, and then neomail Faerie or Rolo with the number of the horse you would like to adopt, and the finished form completed.
If you wish to pick out your own image to roleplay with simply neomail
Faerie
or
Rolo
a finished form, and the location of the image you wish to use!
These images are small for viewing ease! To make them larger simply drag the desired image to your url bar and they will enlarge.
The finished form looks like:
Name:
Wild/Stable
Age:
Gender:
Breed:
Color:
Height:
Personality:
History:
For examples of the finished form go to 'roleplaying horse'.
Male' or 'Female' is not an acceptable gender, only 'Stallion', 'Gelding', or 'Mare' are acceptable. For other terminology reference the horse terminology page.


The Horses.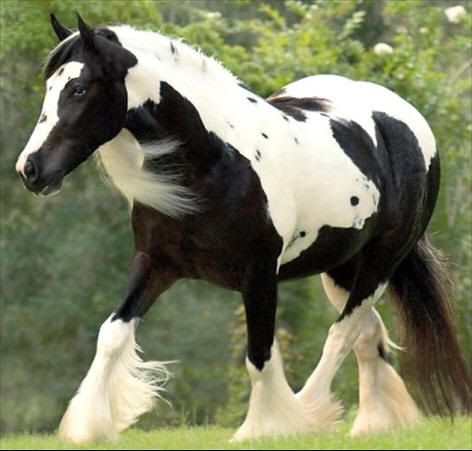 Number: 1
Breed: Gypsy Vanner
Height: 14.2hh
Color: Piebald



Number: 2
Breed: Percheron
Height: 16hh
Color: Dapple Grey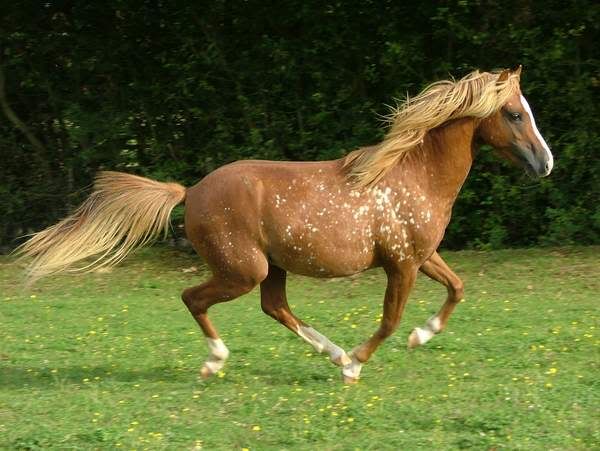 Number: 3
Breed: Arabian
Height: 14.2hh
Color: Manchado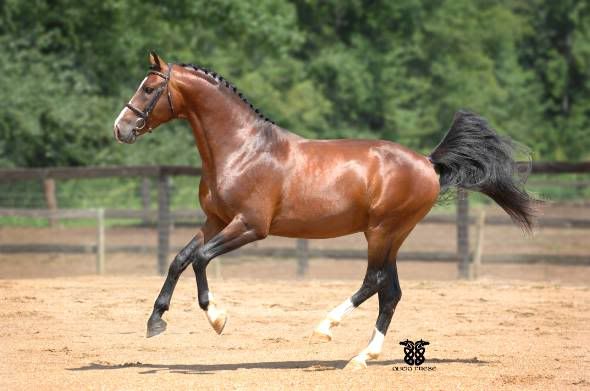 Number: 4
Breed: Dutch Warmblod
Height: 15.3hh
Color: Bay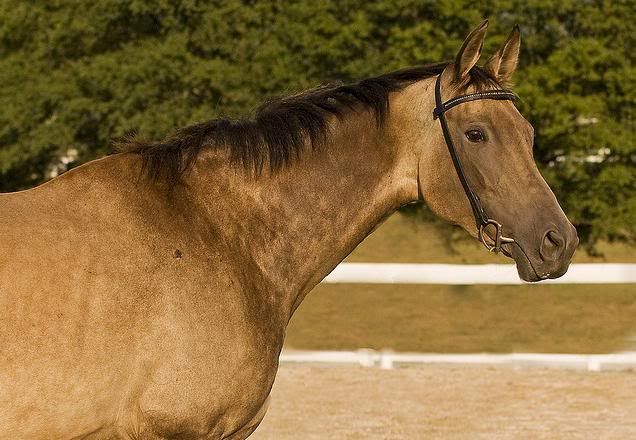 Number: 5
Breed: Akhal-Teke
Height: 15.2hh
Color: Dun Metallic Glow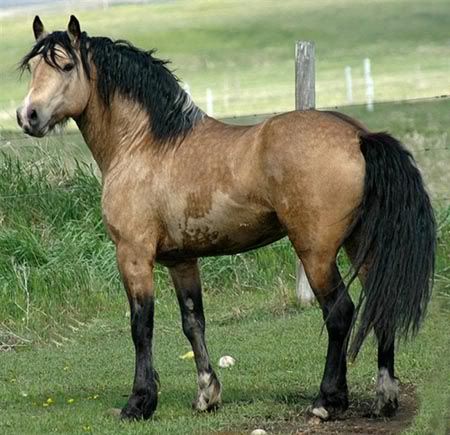 Number:6
Breed: Welsh Cob
Height: 14.1hh
Color: Buckskin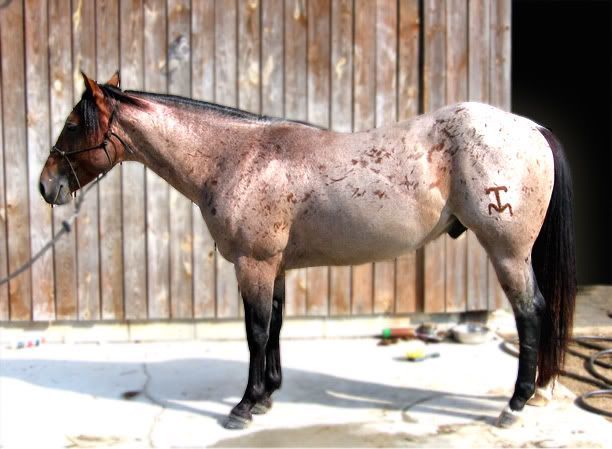 Number: 7
Breed: Quarter Horse
Height: 15.2hh
Color: Strawberry Roan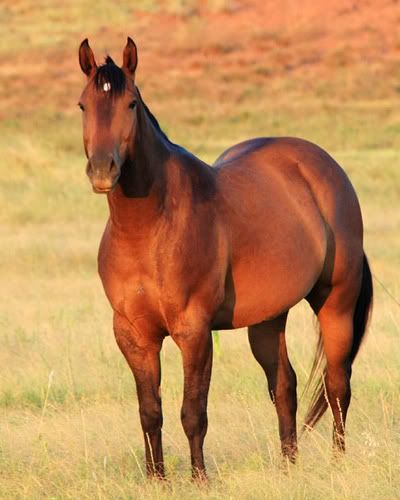 Number: 8
Breed: Mustang
Height: 15.3hh
Color: Dun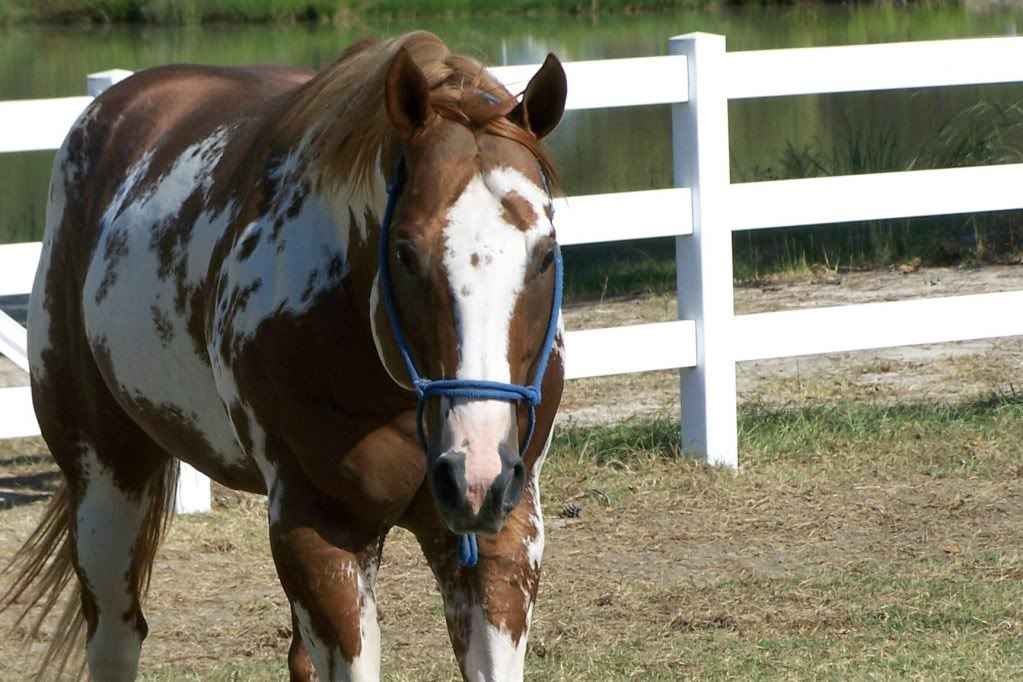 Number: 9
Breed: American Paint Horse
Height: 16.1hh
Color: Skewbald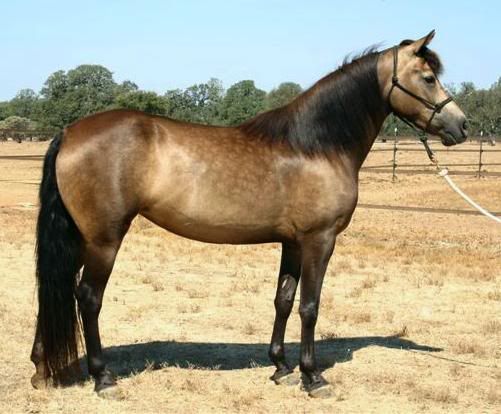 Number: 10
Breed: Mustang
Height: 15.2hh
Color: Grullo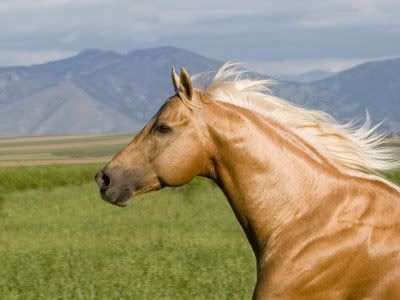 Number: 11
Breed: Thoroughbred
Height: 16.2hh
Color: Palomino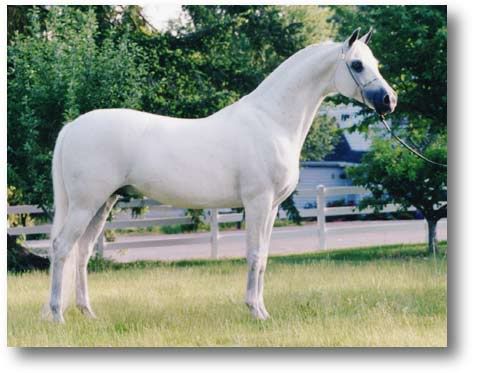 Number: 12
Breed: Arabian
Height: 14.3hh
Color: Grey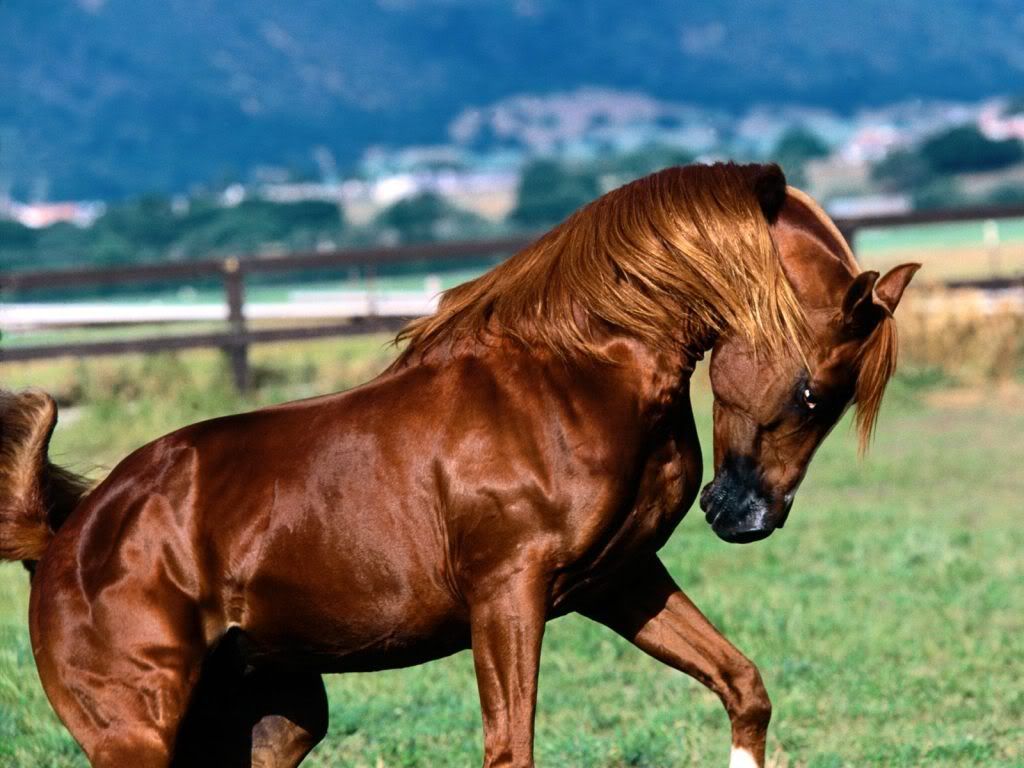 Number: 13
Breed: Arabian
Height: 14.1hh
Color: Sorrel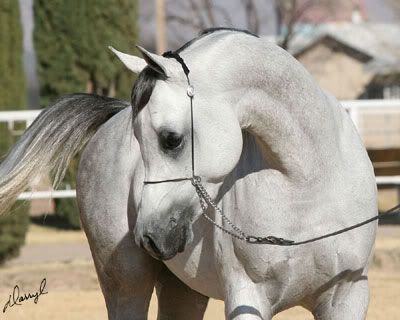 Number: 14
Breed: Arabian
Height: 14.1hh
Color: Dapple Grey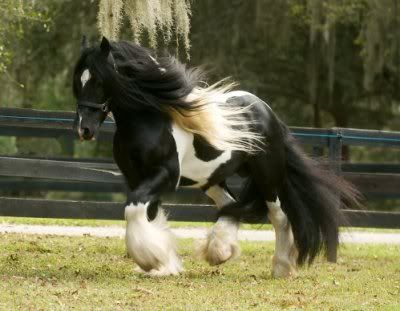 Number: 15
Breed: Gypsy Vanner
Height: 15hh
Color: Piebald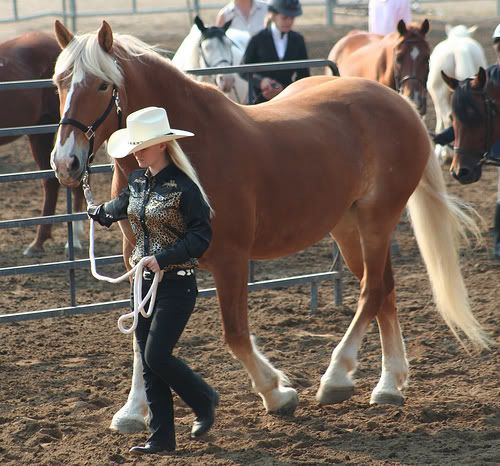 Number: 16
Breed: Belgian
Height: 17.2hh
Color: Palomino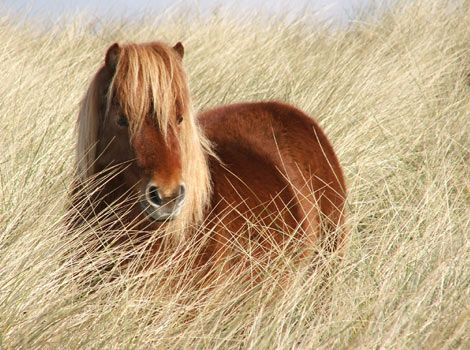 Number: 17
Breed: Shetland Pony
Height: 12.2hh
Color: Chestnut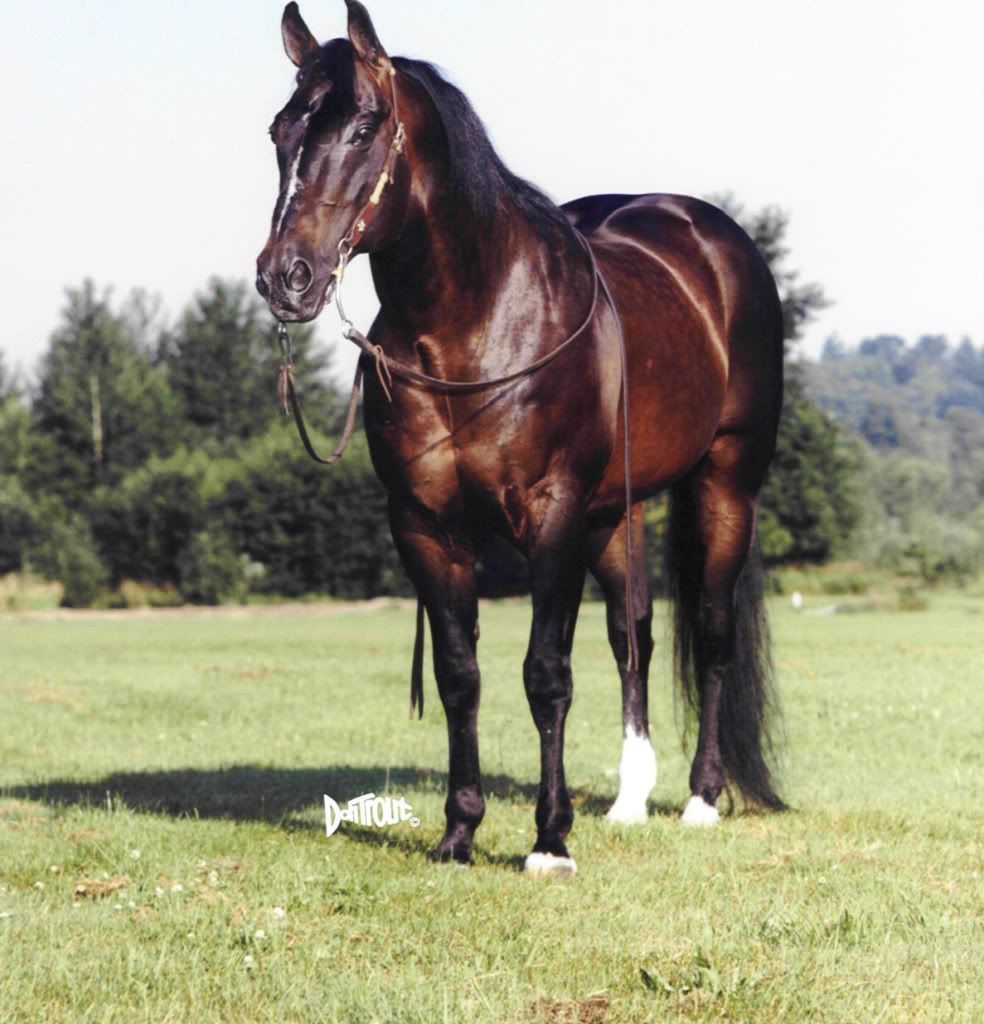 Number: 18
Breed: Quarter horse
Height: 15.1hh
Color: Bay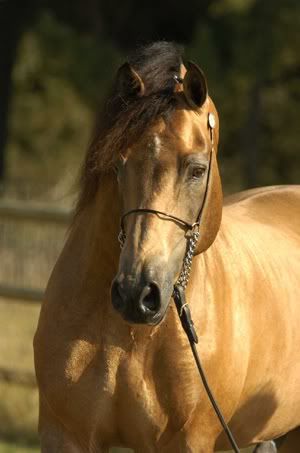 Number: 19
Breed: Quarter horse
Height: 15.3hh
Color: Buckskin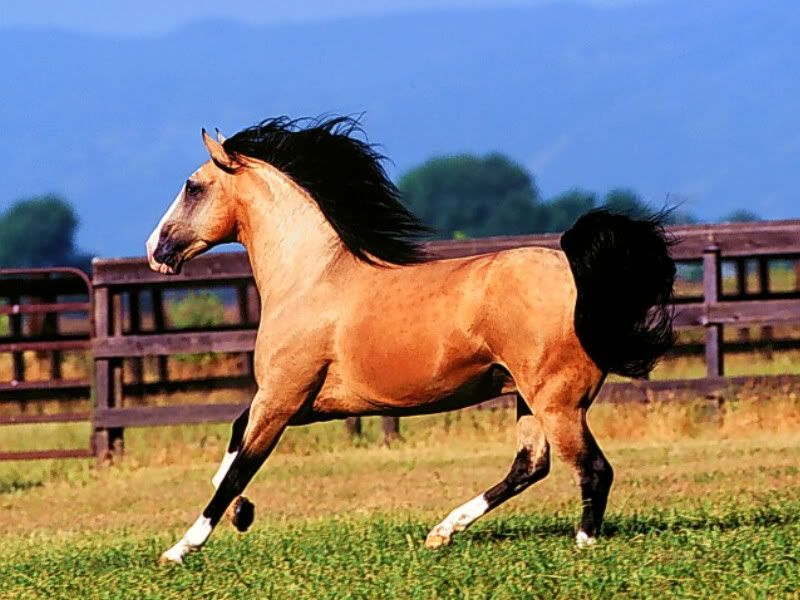 Number: 20
Breed: Mustang
Height: 15hh
Color: Buckskin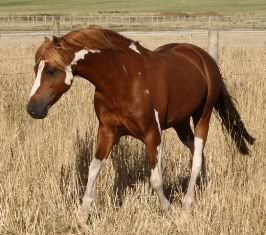 Number: 21
Breed: Australian Pony
Height: 11.2hh
Color: Skewbald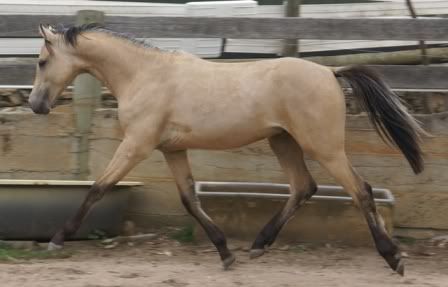 Number: 22
Breed: Australian Pony
Height: 12.1hh
Color: Dun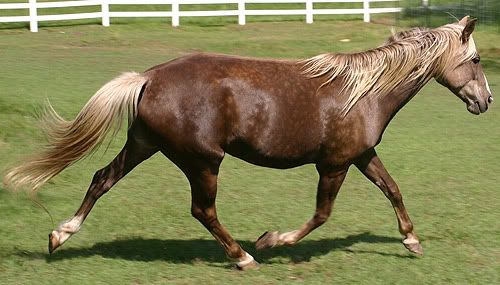 Number: 23
Breed: Rocky Mountain Horse
Height: 14.3hh
Color: Chocolate Palomino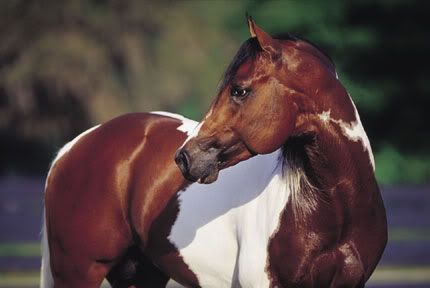 Number: 24
Breed: American Paint Horse
Height: 15.2hh
Color: Tri Color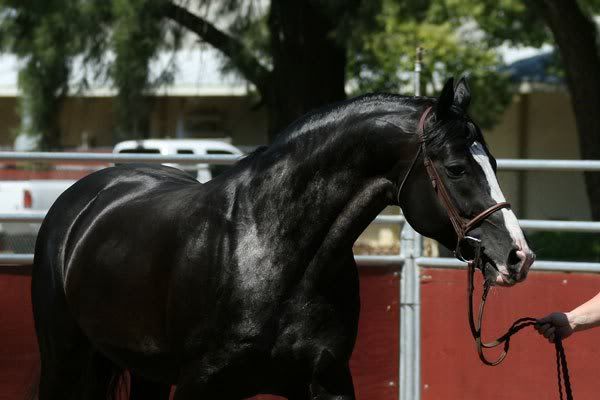 Number: 25
Breed: Hanoverian
Height: 16.1hh
Color: Black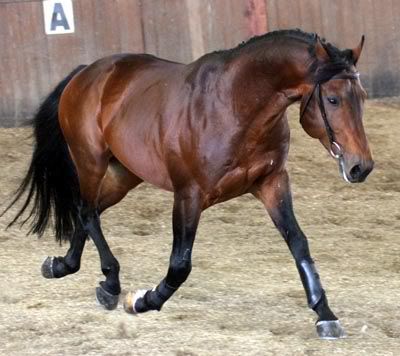 Number: 26
Breed: Dutch Warmblood
Height: 16.2hh
Color: Bay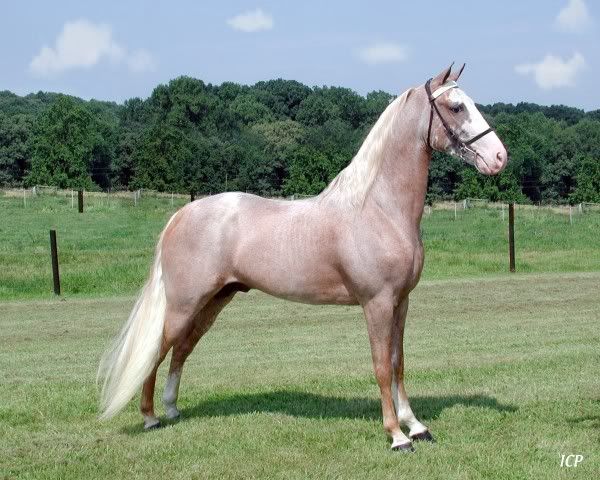 Number: 28
Breed: Tennessee Walking Horse
Height: 15.3hh
Color: Strawberry Roan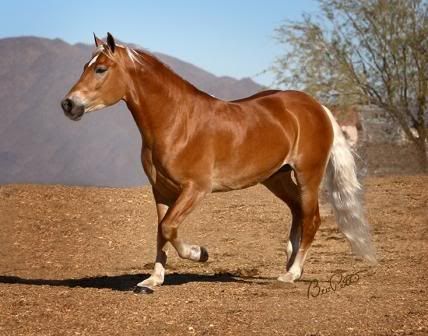 Number: 29
Breed: Haflinger
Height: 14.1hh
Color: Palomino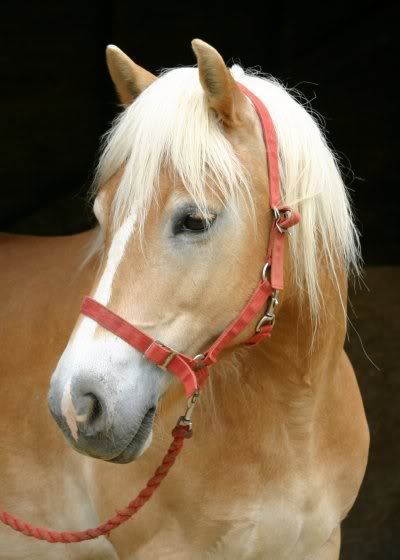 Number: 30
Breed: Haflinger
Height: 13.2hh
Color: Palomino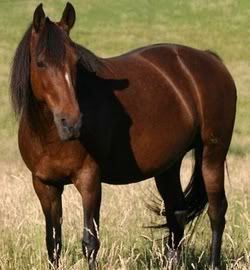 Number: 31
Breed: Morgan
Height: 14.3hh
Color: Bay



Number: 32
Breed: Morgan
Height: 15hh
Color: Black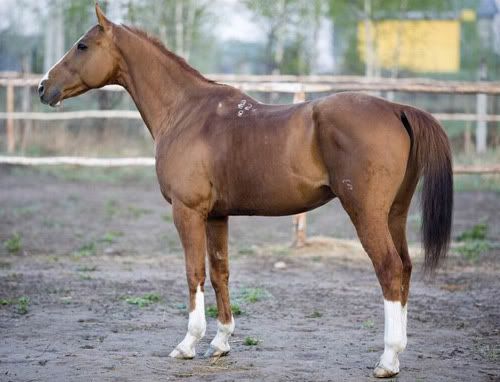 Number: 33
Breed: Budyonny
Height: 15.3hh
Color: Chestnut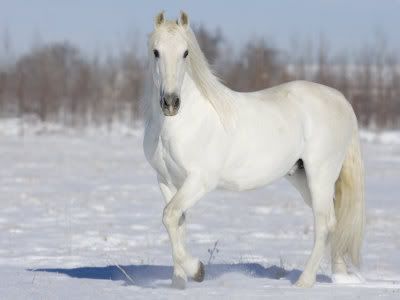 Number: 36
Breed: Andalusian
Height: 16hh
Color: Grey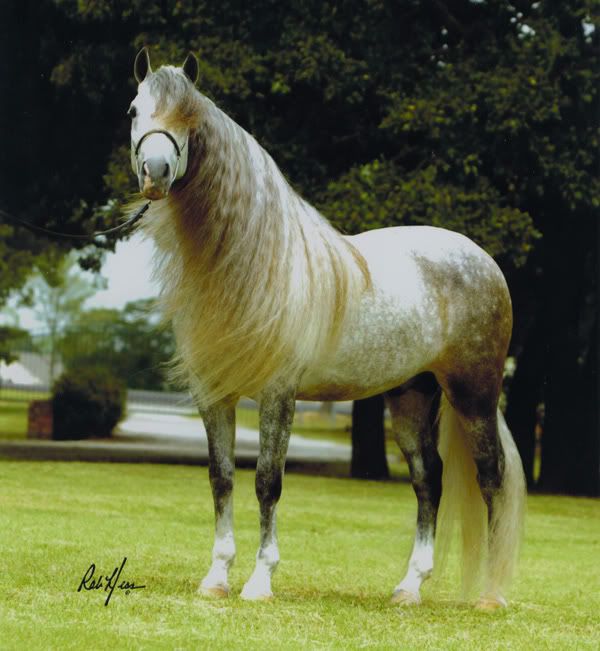 Number: 37
Breed: Andalusian
Height: 15.1hh
Color: Dapple Grey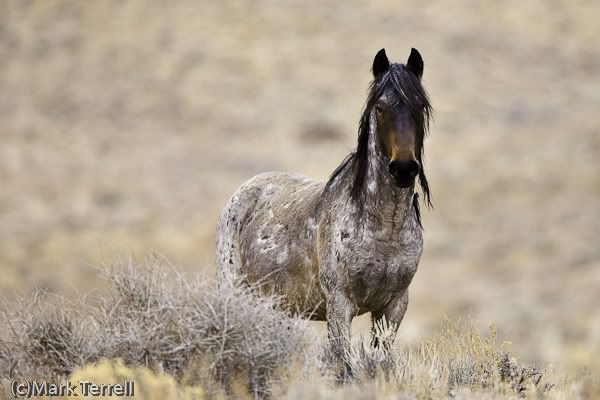 Number: 38
Breed: Mustang
Height: 15.2hh
Color: Odd Roan (Can specify if wished)



Number: 39
Breed: Mini
Height: 9hh
Color: Leopard Appaloosa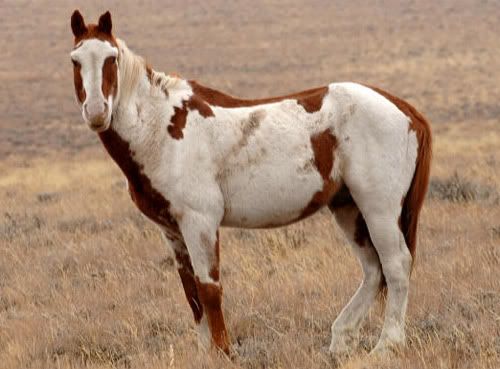 Number: 41
Breed: Mustang
Height: 15hh
Color: Piebald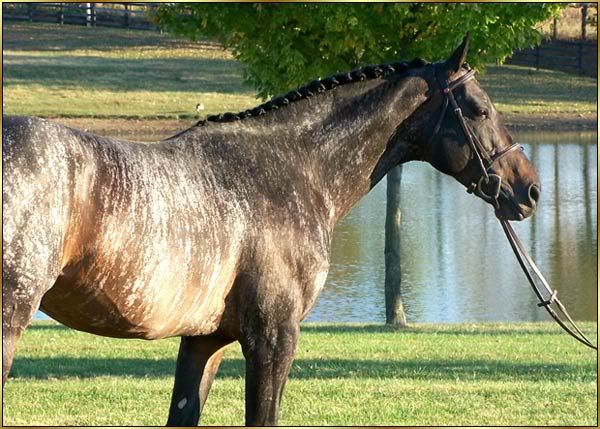 Number: 42
Breed: Thoroughbred
Height: 16.2hh
Color: Brindle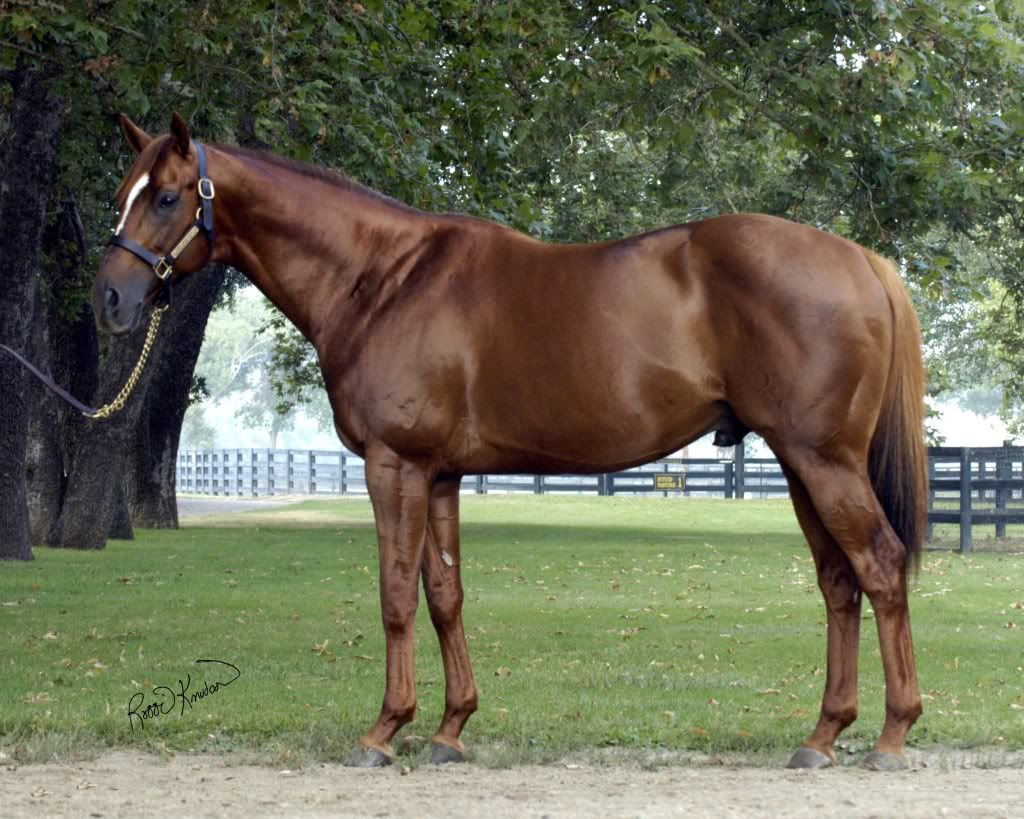 Number: 43
Breed: Thoroughbred
Height: 16hh
Color: Chestnut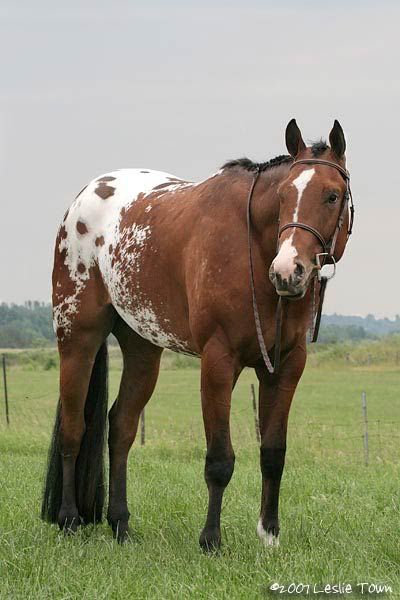 Number: 44
Breed: Appaloosa
Height: 16.1hh
Color: Blanket Appaloosa