Scaths
Scaths' reference.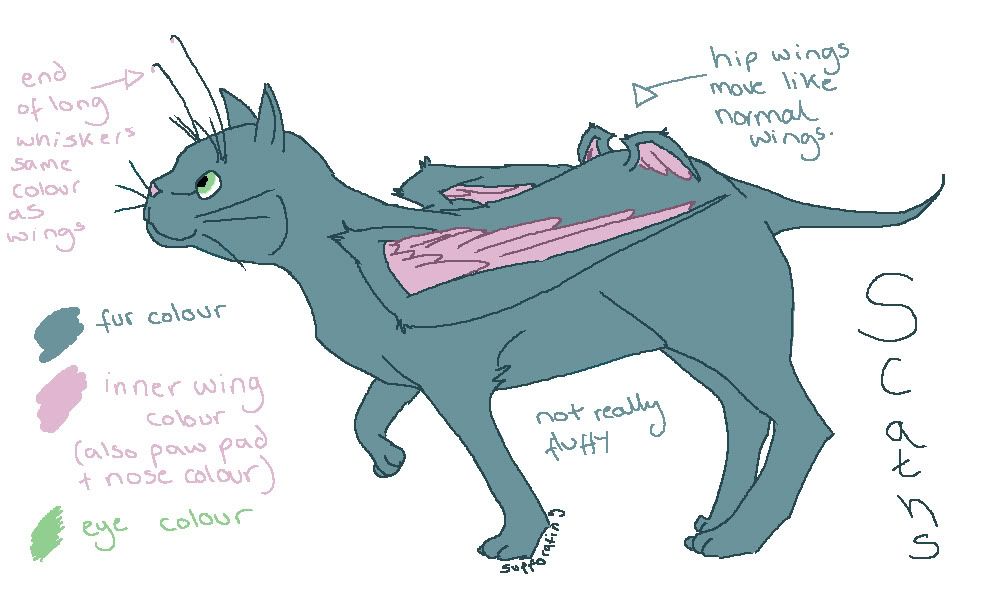 Drag into the URL bar to see!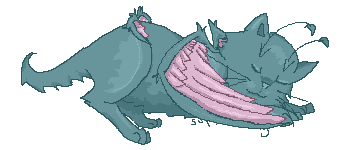 ADOPTABLES

Neomail me here to request a custom aisha adoptable.

Requests are OPEN


TO USE THESE ADOPTABLES
Copy and paste the code in the box below onto the page you want the adoptable on.
Replace 'COLOUR' with the colour of the aisha you want in lowercase letters, make sure you spell it right or it won't work.
The colour of the aisha adoptable is by it.


(Customs will have their name instead of the COLOUR)


Colours to do:
Alien Baby Biscuit Blue Brown Camouflage Checkered Chocolate Christmas Cloud Custard Darigan Desert Disco Electric Faerie Fire Ghost Glowing Gold Green Grey Halloween Ice Invisible Island Jelly Magma Maraquan Mutant Orange Pink Pirate Plushie Purple Rainbow Red Robot Royalboy Royalgirl Shadow Silver Sketch Skunk Snot Snow Speckled Split Sponge Spotted Starry Strawberry Striped Tyrannian White Yellow Zombie




blue


brown


checkered


christmas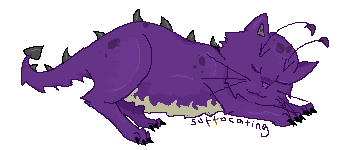 darigan


desert


electric


faerie


fire


green


grey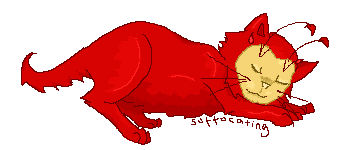 halloween


island


orange


pink


plushie


purple


rainbow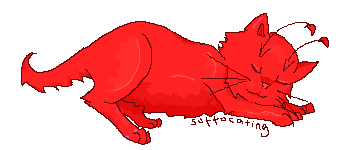 red


royalboy


royalgirl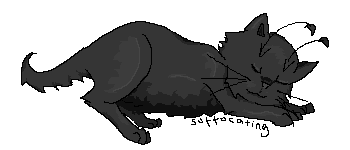 shadow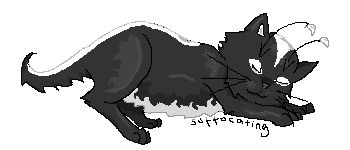 skunk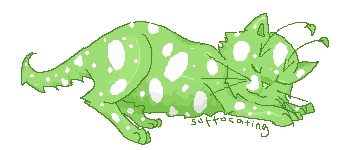 speckled


split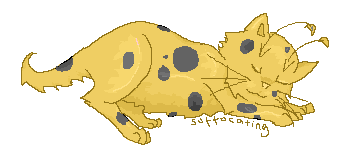 spottedlit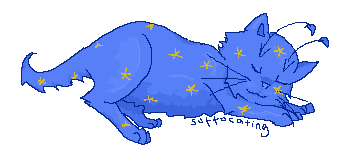 starry


strawberry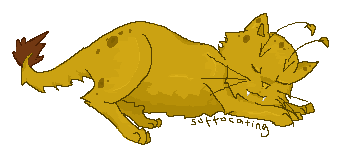 tyrannian


white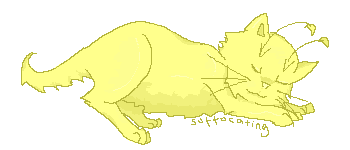 yellow



Customs.
Replace COLOUR from the code waaay above, with the name exactly how it is to the right of the picture.
And link back to me please.


simesekittykat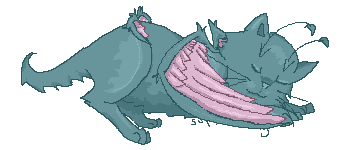 scaths