Hi guest, welcome to Wocky Road.
My name is sailormoonpower, and I'm a wocky, the coolest, hippest, feistiest pet species on the block.
neveen_mwa always likes to take me out for a walk to show me off to all the other pet owners. This is what I look like: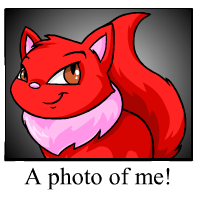 Jealous, yet?