This is obviously a work in progress. if you dont want to see a messy and uncompleted page, come back later. :/
OLD RETIRED LUPE ADOPTSZZZZ closed forever meow. go see the new ones b*u*d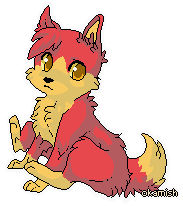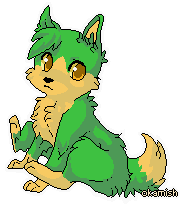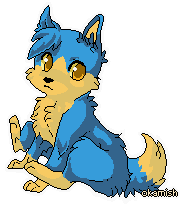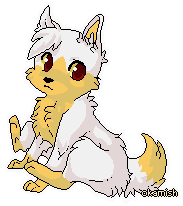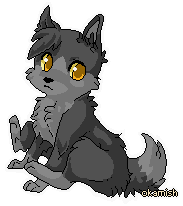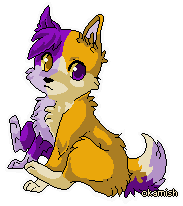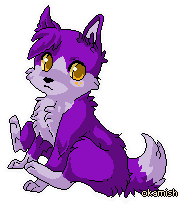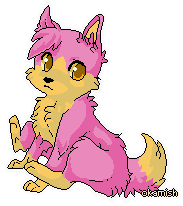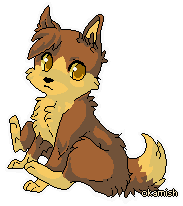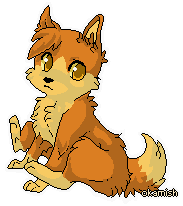 STATUS
requests-CLOSED
trades-CLOSED
Come back to see more about me. C:

Name: Sable (saebyll)
Age: 23 (human years)
Fur Color: White with bright green markings
Love: Whoever wishes
Gender: Female
Nationality: American (CA)
Currently Feeling: Smooth
Owner: Okamish
Alias: Say, Sable, etc.
Occupation: Fashion Designer
Eye Color: Yellow
Species: Lupe
DOB: September 10
Birthplace: California, born and raised.
Personality: Slick, Mature, Seductive, Inspired, Creative
Fosters: None yet.

Fashion
Intellectual conversations
The City
Shopping
Smart individuals
Contemporary Litriture

Idiotic creatures
People with no self-respect
The mud
People who think they're intellegent...but they're not.
Beggers
Bluegrass Music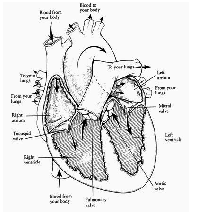 Love is a mistery. Is it just a pure emotion? Just the drive to survive?
who knows. I most certainly do not. I believe it is an unavoidable need to reproduce. But who knows?
Not I.
Adoptable Status;
[requests]CLOSED
[trades]CLOSEDDDSDSD
if you are looking for these;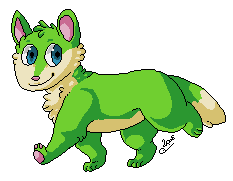 Click the adopt above. They have moved. C:
THERE ARE NOW 2 SETS OF ADOPTABLES. PLEASE SPECIFY WHICH LUPE'S ADOPTABLES YOU WOULD LIKE.
While you all are waiting for the actual petpage, I have made some adoptables for you. READ THE RULES. I will know if you've read the rules, so follow them.
1. DO NOT REMOVE MY NAME/LINK AND CLAIM THEM AS YOUR OWN AND/OR CHANGE ANYTHING. If you do that, you're just dumb. And stupid. So don't. I'll find out.
2. DO NOT ENTER THESE IN THE BEAUTY CONTEST. I look at the beauty contest to vote all the time, so I suggest you don't.
3. If you want a custom, neomail me politely with this form-
NAME OF LUPE- __________
REFRANCE PICTURE- _________
RULES CODE- _____________
The rules code is this. "I have read the rules so pleaase make me a custom! (:"

That's it! Enjoy! xD NO REFRANCE, NO CUSTOM.
I WILL DO
Change Eyes
Wings
Change Tails to fit design
Hair pieces (Tuffs of hair on head)
Chains, neclaces, and braclets
I WON'T DO
Multiple heads
More than two tails
Excessive clothing (Pants, dresses, etc)
Excessivly complicated designs.
normal colours.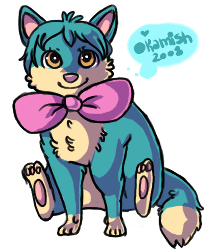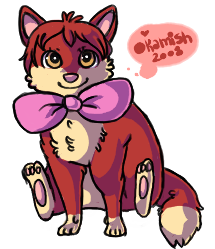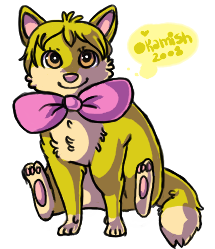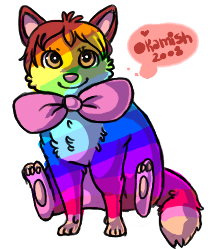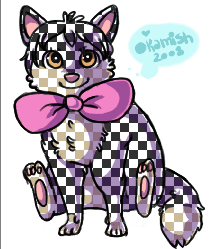 custom pets.
custom count; 14
Jasaun

Yilth (who is okamish's pet by the way. :)

Here are some customs people have made for me! How generous of them. It'd be nice to have more though...haha I can be a bit greedy, have a said that already?
custom count; 10

Here is the section of the petpage where I diplay works of art drawn of me. Tasteful, isn't it? Yes...
these pictures were drawn by Okamish. Please copy and paste the code on the bottom and paste it in your url to see the full picture.
just a reminder...These pictures are not, and i mean NOT to be stolen or used in any way. This is a Look-but-don't-touch gallery, and I will not take kindly to people who steal art from this page.
thank you for your cooperation.

http://i198.photobucket.com/albums/aa240/okatama/lolsable-1.png


http://i198.photobucket.com/albums/aa240/okatama/sablechibi.png


http://i198.photobucket.com/albums/aa240/okatama/sable.png


http://i198.photobucket.com/albums/aa240/okatama/Okamish_2008926_17396924dc4.png

http://i198.photobucket.com/albums/aa240/okatama/sablewip.png
Reffrance Picture
if you want to make a custom adopt or fanart, plase copy and paste the url blow the preview picture to see Sable's reff. :)


http://i198.photobucket.com/albums/aa240/okatama/Sable-1.png
Fanart
thank you SOOOO much for making Sae fanart! C:
xxx, oka
by
ufot
. :) thanks so much! I love the boldness of it!
http://i257.photobucket.com/albums/hh205/betsfo_senpai/saebyll-1.png


by tama. :) Sable looks so cute in a fluffy-like anthro style!
http://i198.photobucket.com/albums/aa240/okatama/CopyofSaeeeee.png


Liked what you saw? tell another to come check it out.


All art, ideas, text, and everything else (except other people's artwork on this page) is copyright 2008 okamish. If you have any questions or remarks, please neomail her.
NO STEALING ANYTHING ON THIS PAGE. YOU WILL BE REPORTED AND FROZEN IMMEDIANTLY. thank you. have a nice day. :)
THAT INCLUDES MUSIC. :/ uploaded by me, no stealing that, either.
LUPES ARE COPYRIGHT NEOPETS.COM