Welcome guest!
Welcome to
Sequoia's Requests
! I first want to thank
Morgan
for this awesome CSS!!!
So...
I take requests in many forms of art, including:
Type (ASCII)
Chibi
Buttons
Banners (Up to 6 letters)
A bit of Anime
Please note that I cannot be outstanding in each category (if any :P) I simply offer art styles some wouldn't, such as Type (ASCII).


Updates
7/10/10
New layout & updates
The rules
Please follow and respect my rules. They are not very different from many other request pages. They will hopefully not demand too much of you.
The real rules
Do not steal my art, I work hard on it.
You do not need to link the art to me, but the signature stays.
You may requests as many times as you want, please say carrot in your request somewhere.
Be patient when waiting for art please.

See, that wasn't so bad. ^^
Portfolio
Chibi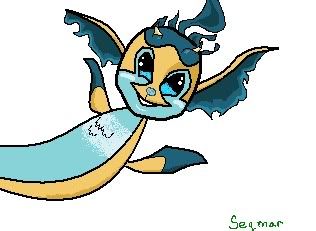 Samples (not requests)
TYPE ART
CHIBIS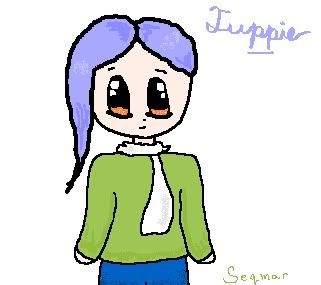 BUTTONS
ANIME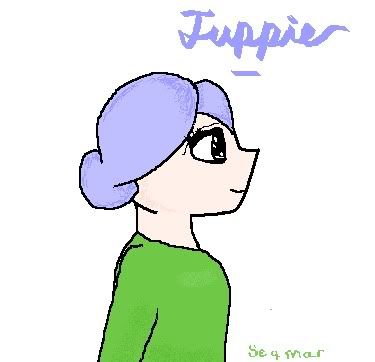 BANNER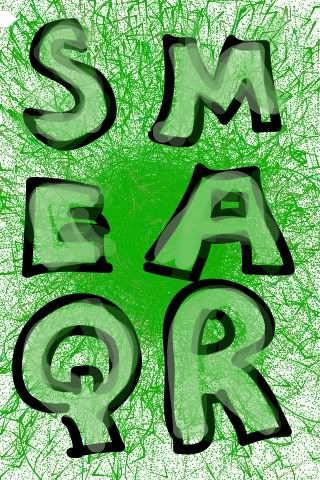 Requests
Requests are
Open
/Closed
Fill out this form
Style:
Neopet/Word(banner):
Other?: