Best viewed in Firefox







WELCOME?
HEEHEEHEEHEEHEEHEEHEE
---
THE WHOLE WORLD'S A RIDDLE
question marks. question marks EVERYWHERE
---
ABOUT
lelele

there will be art. i promise


? Name: Prefers not to share
? Alias: Riddle
? Residence: Neopia Central
? Criminal status: At large
? Fur: Purple
? Eyes:Appear white
? Height: 3 feet at shoulder
? Figure: Average

? Species: Lupe
? Brush: Purple
? Gender: Male
? Age: 25
? Intelligence: Far beyond yours.
? Personality: Narcissistic, calculating, inconsiderate

Other info
: Riddle always wears his mask and tie and refuses to divulge his true given name. His tail is bent into the shape of a question mark. He has virtually no tact and will insult the intelligence of others fairly often.
Likes
: Conundrums, riddles, puzzles, problems, paradoxes, and most importantly,
himself
. On a side note, he quite enjoys green apple chia pops and proving people wrong.
Dislikes
: The Defenders of Neopia, dirt, korbats, albats, baseball bats, common criminals (how dim-witted they are), achyfi, and being proved wrong.
---
THE OTHERS
These are people I have become acquainted with after fleeing from certain caped vigilantes. They are not necessarily the brightest (
certainly
not the brightest) but are still appreciated for not dragging me to the police headquarters.
Art is coming soon. whee
Puppeh
- What can I say? She owns the apartment complex I currenently dwell in and she's actually kind of mentally competent...to a degree. She enjoys drawing things, reading comics, and getting confused as to what decade she really is in.
Mr. Freeze
- I've known him for a while. Apparently he can't stand me. Either way, we're still hiding from the same guy, so I'd best put up with the angry old lug for a while before he turns me into a lupesicle. He keeps whining about some lady named Nora.
Monster
- Monster's got no other name. Puppeh made it as some kind of sick science project and it really freaks me out. It just sits there and stares at you and then it follows you around with those blank yellow eyes. I'd rather hang out with Freeze.
---
ACCOMPLICES
Similar minded individuals seem to cross my path from time to time. Who's to say that a criminal's life has to be a lonely one?
Joker
- The man's
completely insane.
But he's a pretty bright fellow, even by my standards, and he does seem to procure large amounts of neopoints through his rather unconventional array of scare tactics. That and he seems to have a similar dislike towards bats. Who would have thought?
Crane
- Oh yes, Doctor Crane. He is a total whackadoo, though nowhere near the Joker's level of mental muddle. Him and I have teamed up on occasion, though our plans seem to always be foiled by a certain caped nusiance.
Wish to...befriend me...so to speak? Neomail Puppeh if you so desire. But keep in mind, I despise goodie goodies and the intellectually challenged.
Note from the management: For your pet to be a friend of Riddle, all he/she needs to be is a fellow felon. No Gotham connections required c:
---
ENEMIES
no enemies yet either. have a good-guy pet? flies? wears tights? has an obnoxious theme tune? feel free to provide me with a nemesis or two
---
THE DEFENDERS
these guys i really don't like these guys superheroes are lame.
---
ADOPTABLES?
The grey furry numbskull decided to make little tiny lupes for your equally intellectually challenged pets. Why they hold my sceptre of knowledge escapes even me.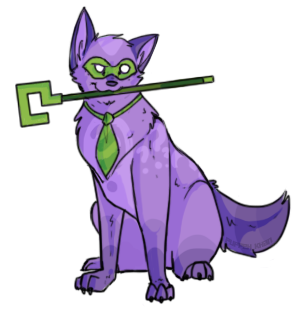 They look like this, in case you were wondering





The rules are simple enough: don't steal the things, don't claim them as your own, and don't enter them in any contests. It's not like they will win anyways.




Requests will never be open. Puppeh is just too simple-minded and lazy to keep track of them all. Trades, on the other hand, are a different story.




TRADES ARE ALWAYS OPEN




So feel free to neomail Puppeh (on this account, please, she's never on here) and she'll make you an adoptable for one of moi.
It's that easy.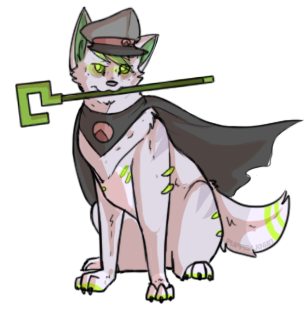 Agent2003neo
(puppeh's pet)



Zanthad
(puppeh's pet)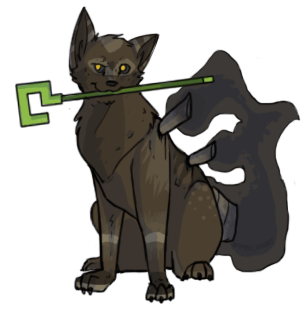 Kahnkari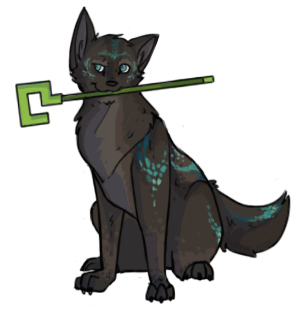 Bluorae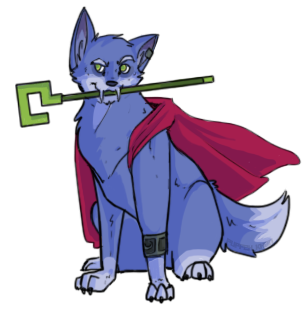 Panear




Norsaius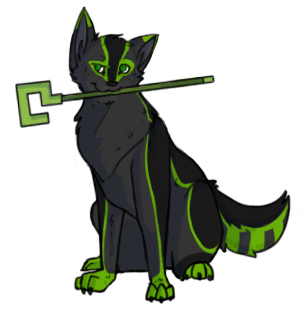 Viitreya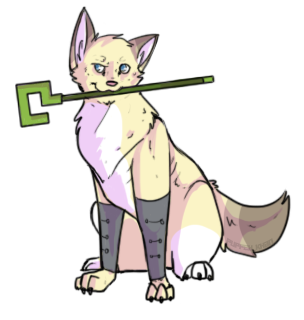 EssenSuir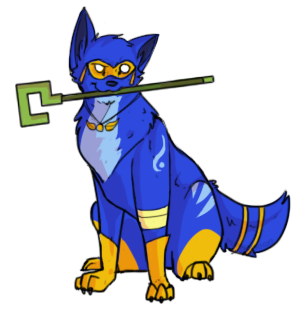 Cornerstone





Dhesdel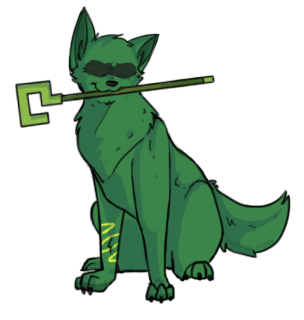 Faow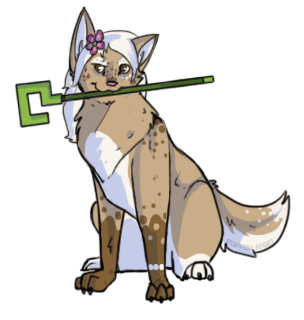 Tanukita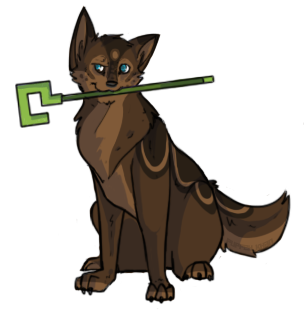 Ecilo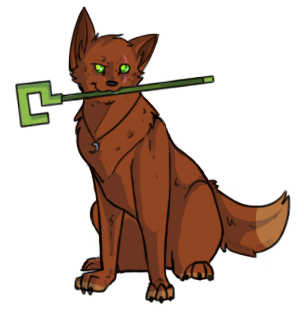 White_Fang_2009





_Asheela_18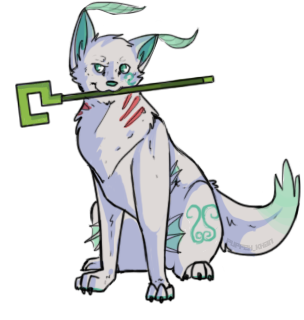 Goberia





Matelot





Donnii





Yuamie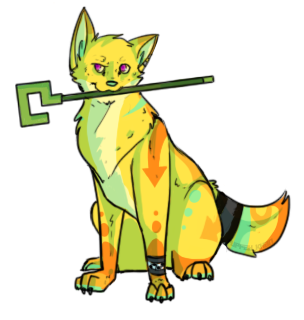 Densireia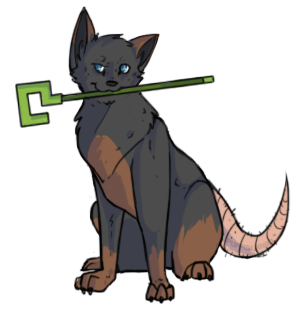 Atchned__





Eyeun
(app)




Kiana__Lulu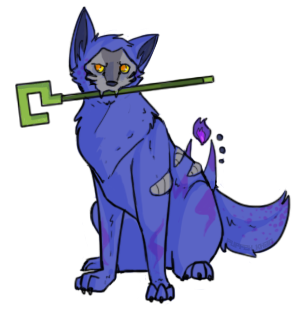 Irasil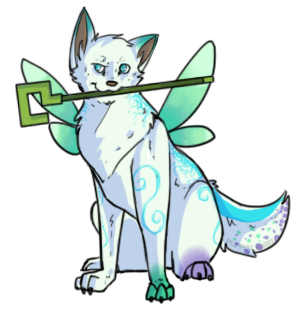 Kyolize





Tjernobyl





Xliaron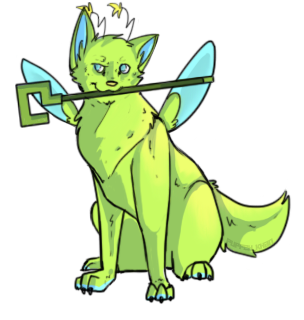 HeIsCosmo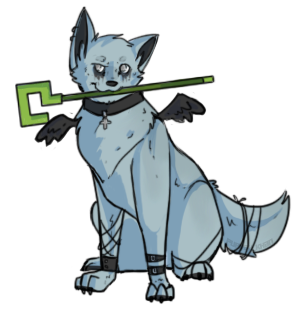 Kaesho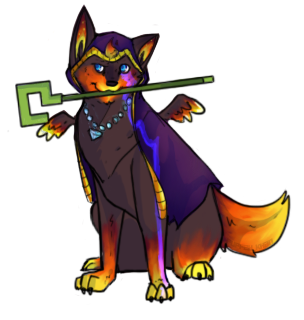 Cinder_12319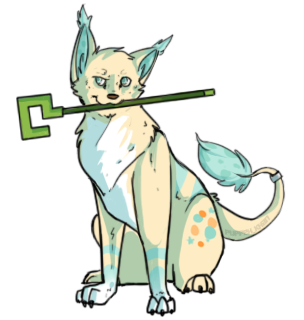 Kamunic





Suna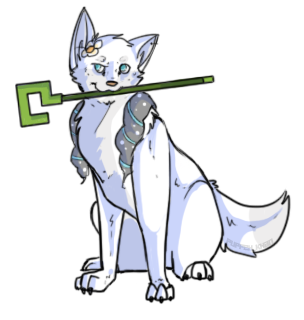 Snowflaqe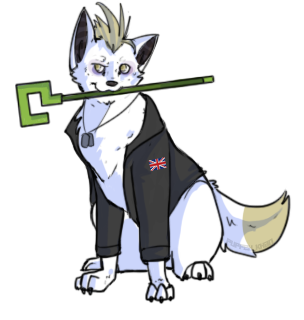 Shady_619_Cena (Sid)


---
MY GALLERY

You see, my likeness itself is a work of art. Drag the pictures to the address bar to see the full view! Newest at top

By Puppeh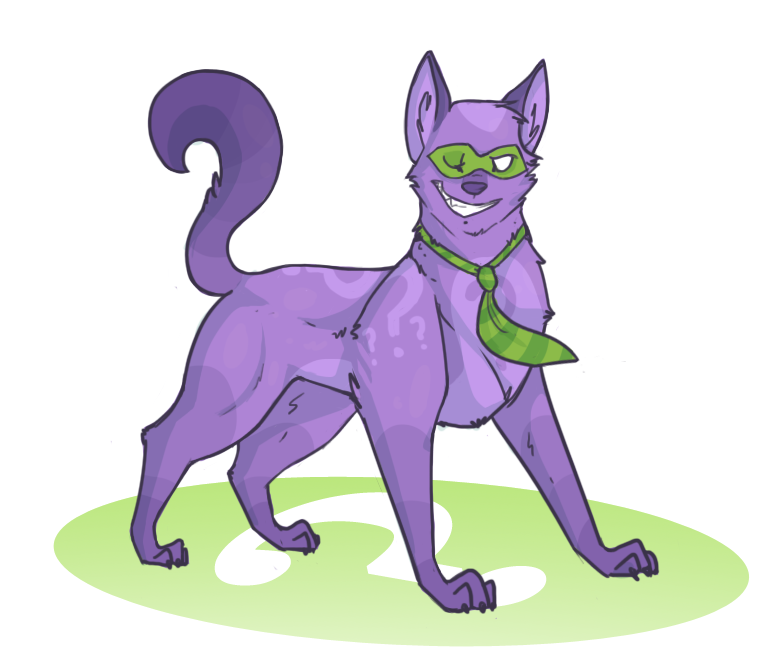 By others
---
MINIONS
You see, I have accumulated many small replicas of myself that the dimmer folk of neopia created for me. I guess my intellect is more appreciated than I initially thought.

Purple
These aren't exact depictions of my splendor, but they will do.




Custom
Now these are more like it!

---
TROPHIES
hey im supposed to be a winner
---
LINK BACK?
50x50









80x35


---
GOOD-BYE
Links to Puppeh's pets

Other places of interest











If you wish to trade links, feel free to neomail Puppeh
























Art and page layout by Puppeh
Based off of The Riddler from DC's Batman comics