. • ◊ ♦ Wεlcomε ♦ ◊ • .
Press F11 for full screen.
Click and use arrow keys to scroll.
In the far end of a cool, shadowy dungeon, you make out an immense iron cauldron about the size of a baby elephant. You notice the cauldron is filled with a volatile silver liquid that threatens to spill over the cauldron edges. The liquid may very well be a creature the way it swishes, flows, and gurgles, seemingly of its own accord. You can hear the pop pop pop of a thousand erupting bubbles. Captivated by the immense cauldron and its inhabiting liquid, you almost overlook the slender witch darting in and out of the shadows, adding various ingredients to the liquid.
Four thin slices of dried frog leg, two pinches of salt, one sprig peppermint, a sack of moondust - a sack?! - well goodness gracious I'll need to replenish that soon... She mutters to herself, pausing to give the cauldron an effortful stir with a long silver spoon.
You clear your throat loudly and the girl jolts up with a distracted expression, her purple hair awry in all directions from the steam of the cauldron.
Sorry to bother, but I was told to find you.. I'm the messenger from Earth?
Oh right! The messenger... She looks dreamy for awhile, and you're afraid you've lost her. Then she begins speaking again: The messenger from Earth, here to listen to my story. Absolutely! Well it's a long one all right, so you better come sit by me. Don't mind if the cauldron splashes, this potion is perfectly harmless upon skin contact. Make sure not to swallow any though, or else you might start seeing large caterpillars everywhere... Er yes, where were we? Right, my story. Well let me tell you...
. • ◊ ♦ ABOUT ♦ ◊ • .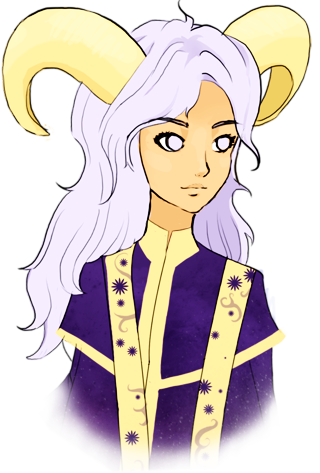 S T A T S
Name: Poemeyebrow
[pronounced Po-em-ee-brow]
Nickname: Poem, or simply Em
Age: 15
Gender: Female
Height: 5'0"
Guardian Vessel to: Lyir, Goddess of Winter
Special Ability: Spirit Summoning
Spirit Animal: Ixi

D E S C R I P T I O N
Poem is a whimsical young witch who often wanders off into her own thoughts and daydreams. In terms of witchcraft, she is prodigious at spirit summoning, and she can pluck spirits from the air and command them as effortlessly as you or I breathe. However her true passion lies with potions. The weaving together of magically potent ingredients: delicate lavender, cool peppermint, dragon's fang, moondust, even pungent swamp juice, is for Em, the most captivating of pasttimes.
Like Zyalar, Poem can shapeshift between her human and ixi forms. The guardian who has enchanted Poem is named Lyir, and is the Goddess of Winter.
. • ◊ ♦ DESIGN ♦ ◊ • .
Poem's anthro reference sheet ~ drag and drop into url bar for full size view.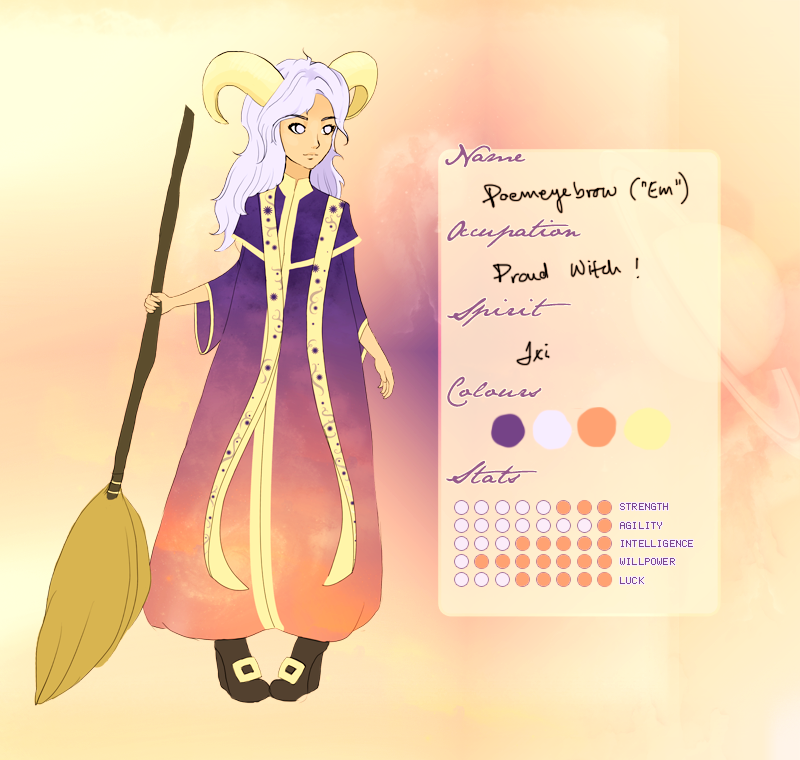 . • ◊ ♦ QUILT ♦ ◊ • .
Feel free to take one of these buttons to link back!


Ixi's Galore!





Currently looking for ixi petpage affiliates! c: Please neomail me if you would like to trade links.
. • ◊ ♦ STORY ♦ ◊ • .
MAJOR WIP. Just going to dump some drabble and random ideas here. **Wonderful image below drawn by Qbeaver.**
I. Witches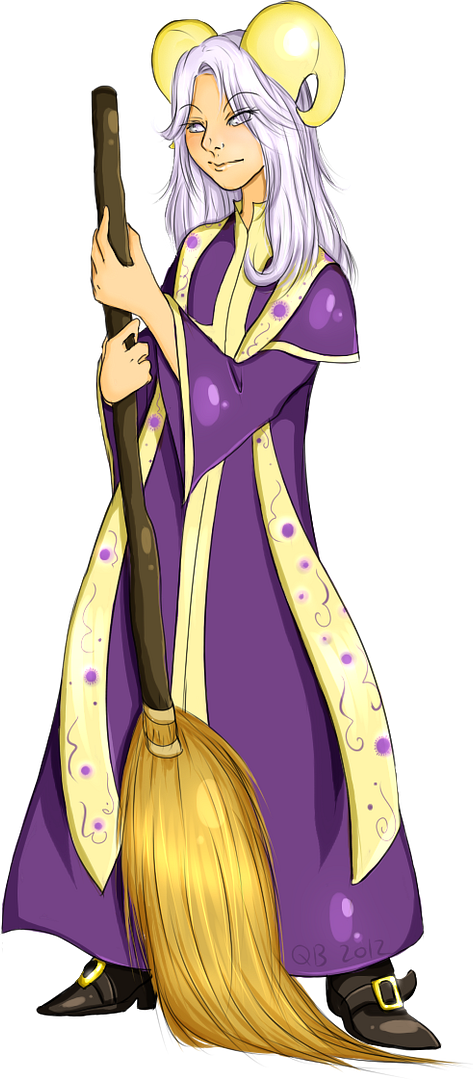 To be frank with you, witches aren't well regarded around these parts and haven't been for much of history. The consequences are tame, no nooses, no burning - I've heard of the mad witch hunts in other lands - but the lords and ladies of our land have no desire for that sort of barbarianism. No, they satisfy themselves with shame not blood. A small smirk, a pinch of acid in the voice, a hint of a flared nose as if a rancid odor just wafted into the room. One might wonder, why don't these snobbish folk fear being turned in toads and mice?
Sadly, witchcraft is not in its prime. Most witches that I know have mastery over only a few spells, and even the most skilled witches often fumble and flop like a fish out of water when they attempt to deal with magic. Magic is like the whisper of a cobweb - intricate and lovely but altered by the slightest breeze. To perform even one spell, to attempt to command even the tiniest droplet of magic, requires fierce concentration and extensive preparation. And those spellbooks are not easy to read; old as dirt itself, every page is creased, weathered, yellow, blanketed with dust, and characterized by smudged ink and splatters of potions gone wrong.
It is no wonder we are a dying breed. Most witches in our coven are teetering on the fence between life and death. Nobody wants to be a witch any more. The old witches thus cling tight to the land of the living in order to preserve the practice of magic. But age has taken its toll. Their bodies are hunched and frail, wobbly and uneven. On the other hand, their noses are bulbous and proud, resembling small bumpy pickles, adorned with pink warts of various sizes, each wart sprouting one or two hairs. With age, the importance of social protocol appears to have diminished to zero, and witches have disdain for saying ones' 'please's and 'thank you's, holding back bodily noises, table manners, and all manners for that matter. The witches of our coven certainly don't do any favors for the reputation of witches: they burst into cackles at odd moments; give unsolicited telling of fortunes to poor passersby [misfortunes, usually, which are obviously the most entertaining], and the more outgoing witches will even pluck hairs from a stranger's head for use in a later potion and whack the stranger with a broomstick doth he protest.
I am the youngest witch in our coven, and in I daresay, the entire land. I also may be the only one in the land to find witches to be good company. And I feel no embarrassment to declare, I am proud to be a witch!
II. Creatures and Enchanted Objects
Every witch must have a familiar, a companion who assists with magic. For some odd reason, my fellow witches oft elect the toad, the rat, the owl, or the black cat. I myself chose Haiku, a white weewoo. He was an excellent choice. Haiku is intelligent, helpful, and... well alright. I chose him because he's cute! I'm surrounded all day by a bunch of eyesores already, so excuse my superficiality.
Funny thing - some myths about witches have us riding on brooms as a manner of flight. Can you imagine! Flying on a broomstick! Especially with our witches' robes, I cannot imagine a thing less comfortable. Of course we have enchanted broomsticks, but a spell or potion more than suffices if flight is the object. I have actually named my broomstick Todd. He's a gnarly fellow, but he does a fantastic job dancing away my spilt moondust and other potion knick knack ingredients that escape my cauldron.
. • ◊ ♦ ADOPTABLES ♦ ◊ • .
Rules:
Do not enter these in the BC or AG
Do not take credit for an adoptable
Do not claim a custom that was not made for you
Leave the link on the image
Only basics for now but depending on popular demand, I may start making additional colors. Simply copy and paste the code below and replace 'COLOR' with the color listed beneath each image. For customs, replace 'COLOR' with the name of your pet. The actual image size is approx. 500 x 500 pixels, but feel free to adjust the width to your liking. Enjoy! c:


Customs: Closed
Trades: Tentatively open, please have reference


Basics

Customs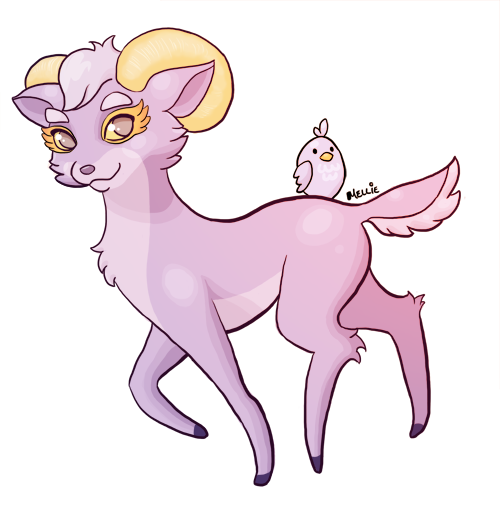 POEMEYEBROW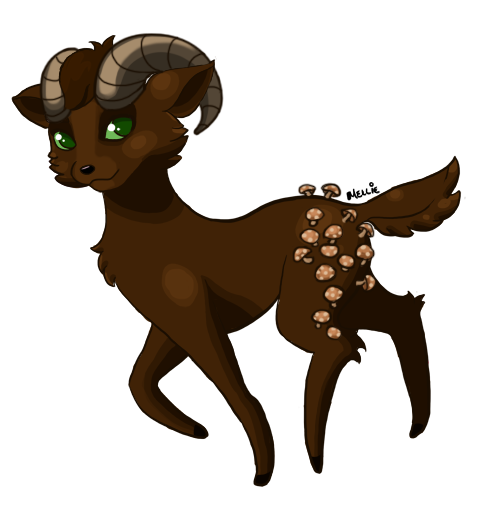 TURRET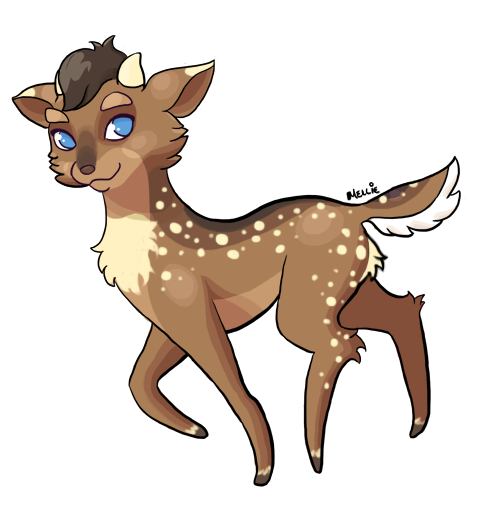 DEVILY