Regular Colours | Customs

Eyooo.
Welcome to my adoptables page, full of super cute annoying Aishas !
Before you go adopting my babies, I'm going to have to LAY DOWN THE LINE.

RULES RULES RULES.
- DO NOT steal any codes or images.
- DO NOT take credit for making these.
- DO NOT enter in the beauty contest.
- DO NOT take customs if they aren't yours.

Customs are - CLOSED!
send me a neomail ;3

p.s. link me.





Thank you SO much to ditsta0, imaginary_supergirl, and babbyeasy for alerting me that one of my adopts was stolen!
heart you guys !! :]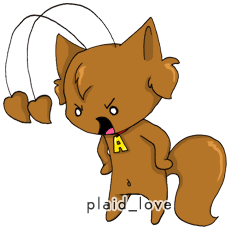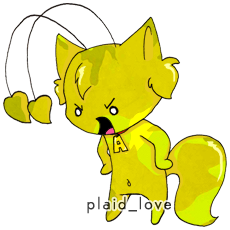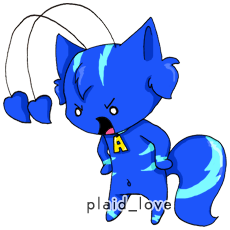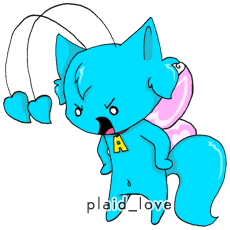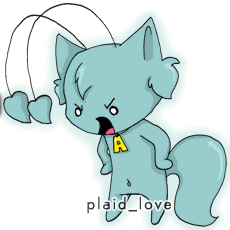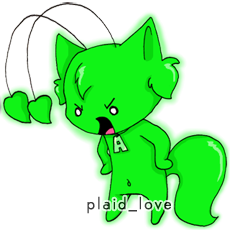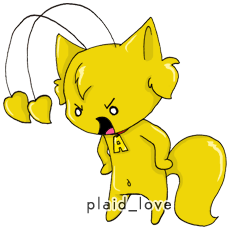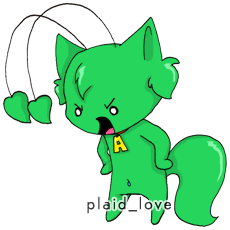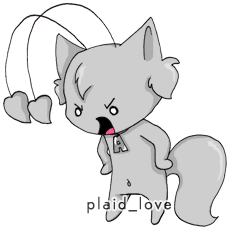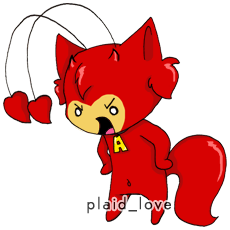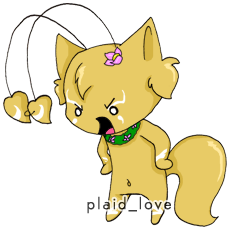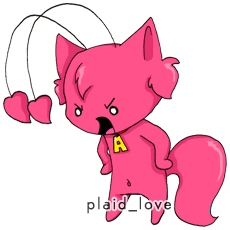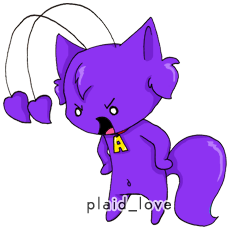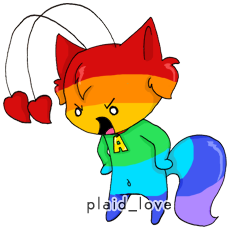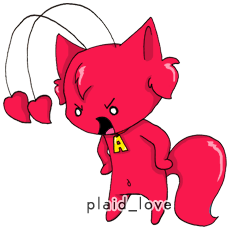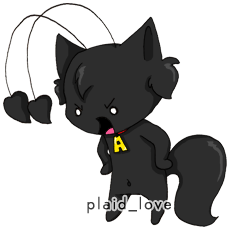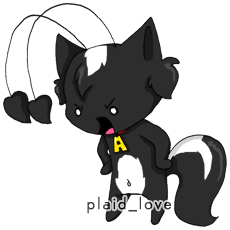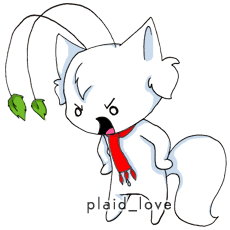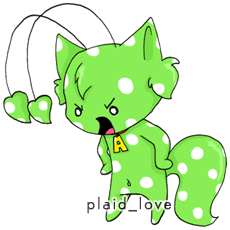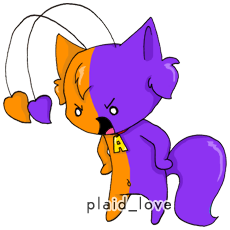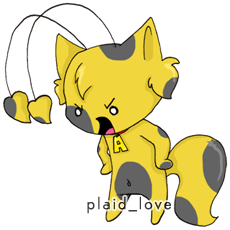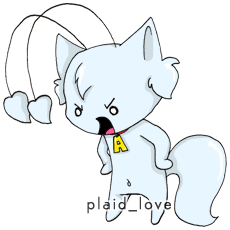 C U S T O M S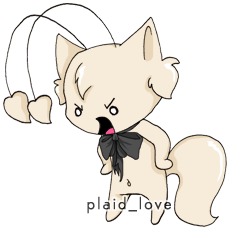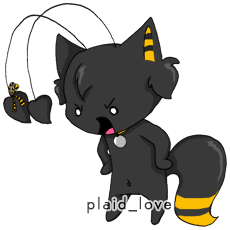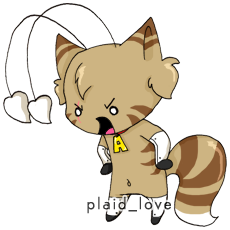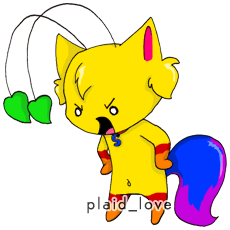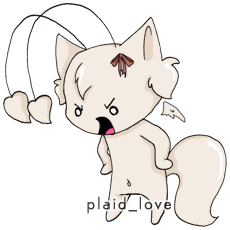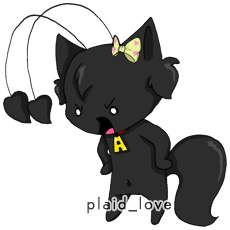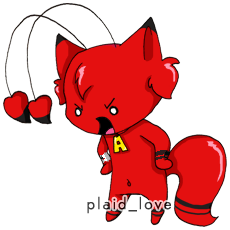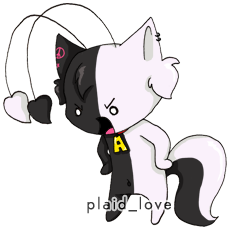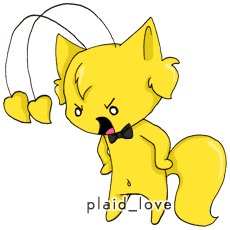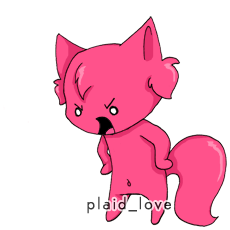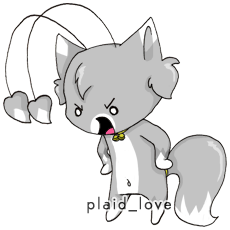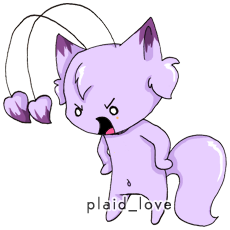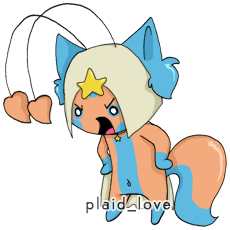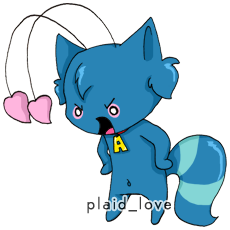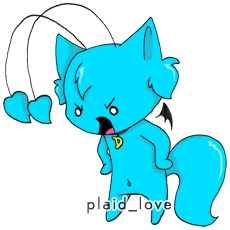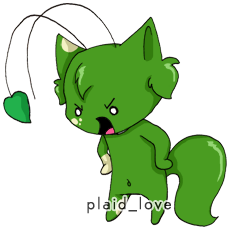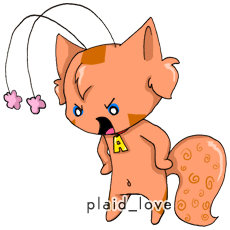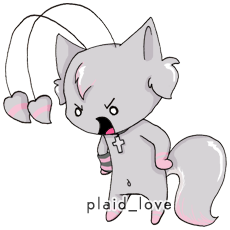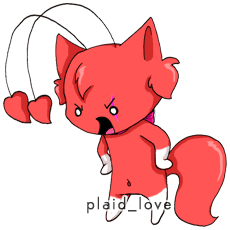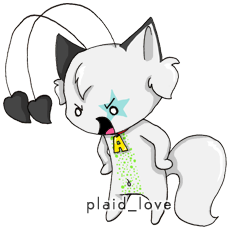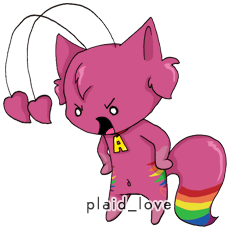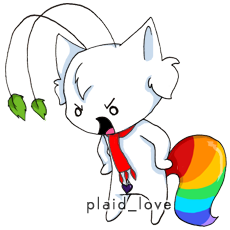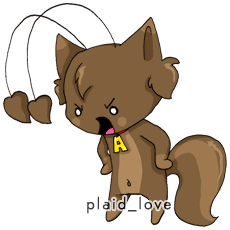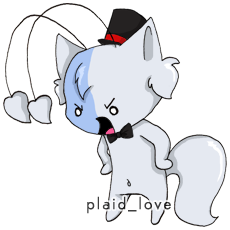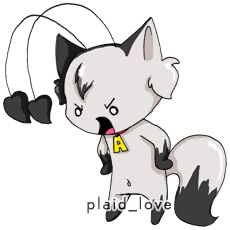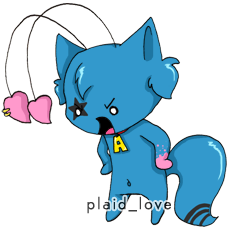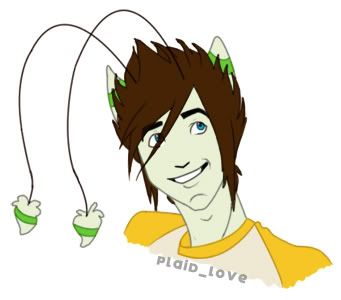 *scoots sami out of the way*
HI!

I know you came here for the adoptables, but I bet you're wondering whose page this actually is, right? Right? No? Well um. Oh. Well uh, I don't know what to tell you then, guest.
Wait.. you DO want to know about me now? Niftay! :D

To begin, the name is PhantomBurst, but naturally just call me Phantom. I've got a gal named Yakki and she is the best. I've also got a petpet with a mind of his own named Pimp5ie. Um, just warning you though he is.. a handful. In addition, I was the first pet Sami created on this account, therefore I am an old geezer.

[out of no where, a pink and white Wocky shouts, YOU SAID IT, GRANDPA!]

.. um. ignore him. He's just cranky because Sami made him take Icky for a walk.
Anyway.

I asked Sami to give me a section of my own on my page because since she started making the annoying Aishas, some have asked to do a trade! Hoorah!
whicchhhh meaannnss.. I get to have attention again! Attention has been scarce these days especially with that fat Wocky hogging up all the spotlight, AHEM.

[Tsiiro glances up in mid-bite, "Uh.. who?"]

So with this section, I can show off all of the lovely adoptables made especially for me! :D Whoot!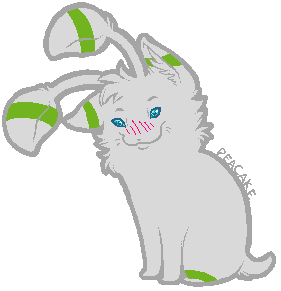 NEOPETS, characters, logos, names and all related indicia
are trademarks of Neopets, Inc., © 1999-2013.
® denotes Reg. US Pat. & TM Office. All rights reserved.
PRIVACY POLICY | Safety Tips | Contact Us | About Us | Press Kit
Use of this site signifies your acceptance of the Terms and Conditions