Hi! Welcome to my screenies!They were started on 11/22/09. This is my main character


He has no name and no mouth. He shows his espressions with his eyes. Well here are the screenies.






11/24/09 More screenies:)


Hi.I thought I would walk you through an average day when I go to the games room.


11/25/09 More screenies




Now an average day in petpet park


Fans!

Awards!


Thanks hi_im_mr_poppy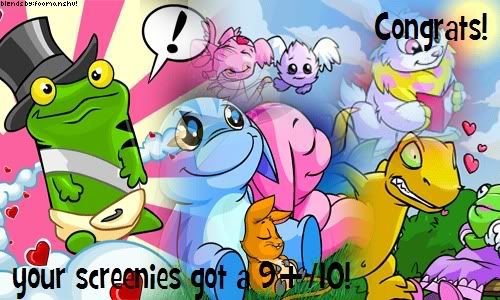 Thanks hilariousgirll




Fan Art!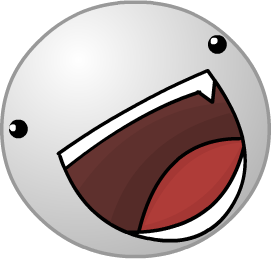 Listed at..



I was listed at http://www.neopets.com/~FairyTalePrincess__X


Affies!

I recommend this site^
My Button

Cursor by
NEOPETS, characters, logos, names and all related indicia
are trademarks of Neopets, Inc., © 1999-2013.
® denotes Reg. US Pat. & TM Office. All rights reserved.
PRIVACY POLICY | Safety Tips | Contact Us | About Us | Press Kit
Use of this site signifies your acceptance of the Terms and Conditions