THE ADOPTION AGENCY HAS MOVED!
You can find the new adoption agency HERE
Welcome to the guild newspaper! The Adoption Agency is moving, so go and check it out! Maybe list one of your pets while you're there.
WHAT'S NEW IN THE GUILD
The Painted Palace guild is here to help get abandoned pets forever families, by listing them on the guild newspaper's adoption agency below. We also love to chat on the guild message boards! We also have some fun activities at the guild, such as dress up, scavenger hunts, writing activities and so on! If you are interested in applying, fill out the application below. Once you are done filling out our small application you may neomail me it to me here!
The guild rules can be found here
The NEW adoption agency can be found here
The Painted Palace Snowman Spectacular can be found Here
The guild activities page can be found here
The guild dreamies page can be found here
PPG Dress Up can be found here
Neomail the editor here!

If you'd rather prefer getting a Valentine's day card, then these new ones at the Neopian Gift Shop will be perfect!


It seems that Tyrannian earthquake caused a Mysterious Dig Site! Better grab a shovel and start digging!

If your pet wants to be famous, then maybe this new crowd foreground will help!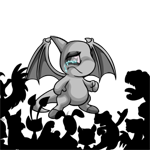 I wouldn't read these new books at night, they might scare you...


While you're digging around in Tyrannia maybe you can stop at the NC Mall and try scanning for buried relics!

Neopet Dailies
Here is a place where you can find all of the free Neopet Dailies in one area.
If I happen to be missing one, please let me know!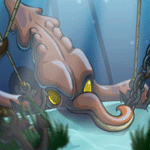 Anchor Management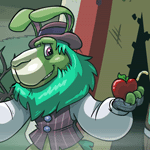 Apple Bobbing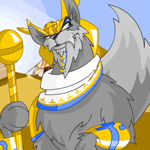 Coltzan's Shrine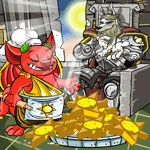 Council Chamber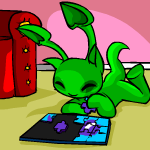 Daily Puzzle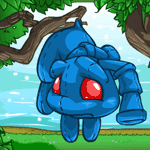 Discarded Blue Grundo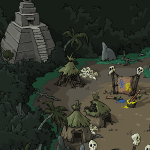 Deserted Tomb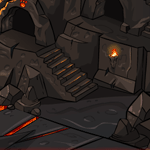 Dark Cave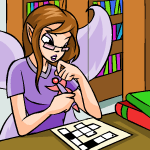 Faerie Crossword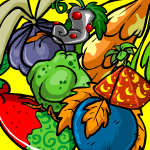 Fruit Machine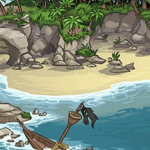 Forgotten Shore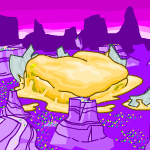 Giant Omelette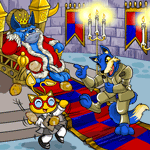 Grumpy Old King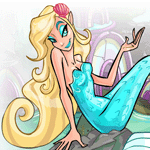 Healing Springs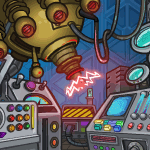 Lab Ray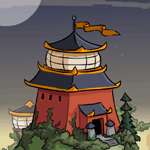 Lunar Temple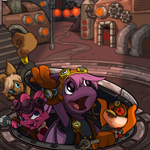 Moltara Quarry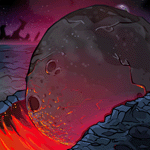 Meteor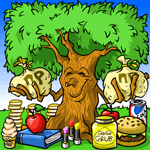 Money Tree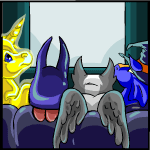 Movie Central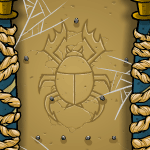 Qasalan Expellibox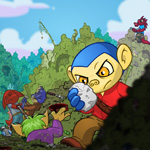 Rubbish Dump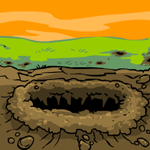 Symol Hole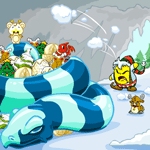 Snowager
6:00am-7:00am NST
2:00pm-3:00pm NST
10:00pm-11:00pm NST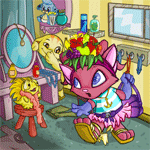 Second-Hand Shoppe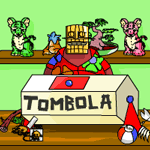 Tombola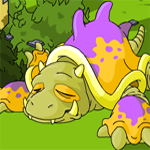 Turmaculus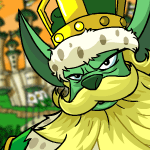 Wise Old King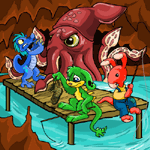 Ye Olde Fishing Vortex