WELCOME TO LUXURY
A customs inspiration and requests site.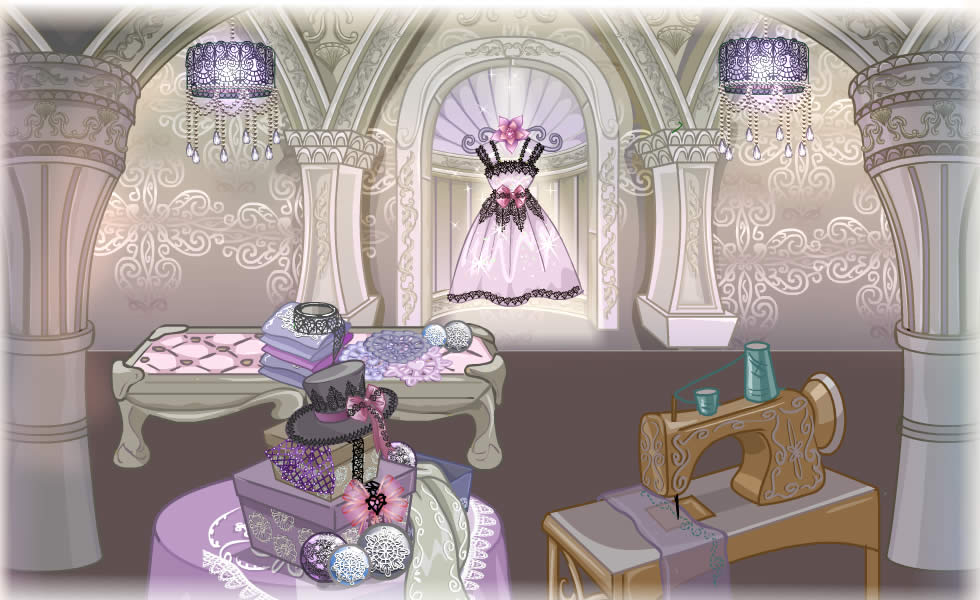 WE ARE BACK *throws confetti* and requests are now
OPEN
. Lollipop sweet roll wafer chocolate cake muffin chocolate cake dragée. Sesame snaps gingerbread muffin. Bonbon bonbon pastry toffee. Tiramisu tart pie candy cheesecake donut. Marzipan donut pastry powder chupa chups cupcake. Danish gummies liquorice muffin gingerbread. Gingerbread cookie topping pastry.
SECTIONS
Brief description on how to navigate this page.
Neocash & Mixed Customs.
All customs that include at least one NC item are shown here. While NC based, I will used NP alternatives when they are cheap and look as good as the NC version. Expensive NP items will be only used when there is no NC alternative as I know some people resort to NC because they prefer not to spend their NPs in customising.
»go to
PB wearables & Crosspaint.
While paint brush wearables are, of course, neopoint wearables too I have decided to make this separate section featuring specific crosspaints that look particularly well. They can be either NP only or contain some NC but the crosspaint must be evident.
»go to
Neopoint Only Options
This customs have been designed BASED on NP items and Neopet colours that look good together rather than trying to find NP alternatives for NC customs. I will however do that kind of customs when requested to do so! If you are interested in NP alternatives I suggest checking the Sites of Interest linked at the bottom of this page.
»go to
Personal Lookbook
A collection of customisations of my pets and those I have yet to complete. They are organised by pet and my goal is to have a custom for each Season and each Event for each of them!

»go to
Updates
07/29/2017 - The Lookbook Directory has been added to our Sites of Interest in place of the The Neocash News (sadly on hiatus, we hope they come back soon).
07/29/2017 - Moved due to my accounts getting frozen :c
05/01/2017 - Finished coding the layout for the page!
Most of the content is up too ♥
» Neocash & Mixed Custom
Hover over the pet images to view the custom's URL as sometimes previews differ from flash, especially when NC is involved. I have added a few notes there too: Customs made by request are for their respective requesters to use and might have been limited to a list of items I was given to use or a specific character or theme. A few of the customs I have decided to adapt for my personal use and the original is shown here only to serve as inspiration and to show how it was developed. Sometimes species only items are used in either the original or the one for my pet and that might be interesting to check too. All other customs are up for adoption! Feel free to NM me if you would like to make the custom come to life so I can note it down on its description for your personal use ♥
» Paintbrush wearables & Crosspaint
While paint brush wearables are, of course, neopoint wearables too and you will even see them in some of the other customs, I have decided to make this separate section featuring specific crosspaints that look particularly well. They might be full crosspaints or partial (wearing only part of the wearables from that colour's set) but none of these pets is wearing only a small accessory from a colour like an earring or a scarf, the CP is evident.
» Neopoint Only Options
NC customisers are fond of neutral colours for their pets, like White and Transparent. When customising with NPs you should be the opposite to make your custom a bit more unique. Don't be afraid of colour and work hard saving your NPs (it's good to have hard-to-reach goals too, it's a game after all!). And if nothing seems to fit, check PB clothes too. You might get a lend of a pet to get the colour's clothes (like Elderly or Halloween).
» Personal Lookbook
Bumping for hours trying to find every last item to complete each custom can be very discouraging.
On the contrary, planning ahead and playing with many customs is a very useful method:
» looking for more items at a time there are higher chances of finding a trade (making your time worth it).
» it might potentially save you from trading away an item thinking you won't need it.
» it's great to make the most of sales or fillers in a trade.
» by doing this you can see how much you would use an item, which might give certain priority for trading
or help you choose one item only for more than one custom instead of multiples.

So here is where I keep track of my personal custom goals, were they might serve of inspiration for others too.
The items are those still needed to complete the custom for my personal convenience.
PD: I'm sad to say my accounts were frozen, I'll keep their customs here though because I miss them so much.

SITES OF INTEREST
♦
DARE
is a very in-depth guide that goes through elements of customisation like colour-coordinating, building a character, layering of items, building a character and more.
♦
The Lookbook Directory
, a clean and easy to use directory of top-quality lookbooks by fellow NCC members. A great place to see what's new and what's in each season, and the top trends to try now.
Sitely
Layout, CSS, Graphics & content by
evadneblack
Hover effect by
thatki11sme
(Tic Tac Toe).
Images used in graphics are from Neopets and the texture is from silviahartmann @DA.
Preview images are from DTI.
Request
Complete the form below to request ♥
Please note that all requests will be featured here with a disclaimer. Thank you!
Mail